Designer Toilet Seat and Cover Ideas to Add Personality to Bathroom Design
---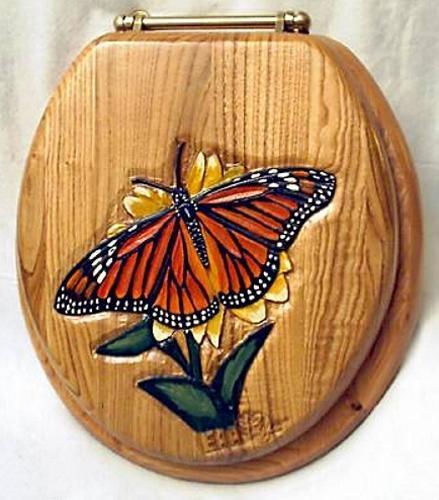 Butterflies decorations, painting idea for bathroom decorating
Toilets are available in a wide range of colors, and unfortunately, the replacement seats are sometimes hard to find. Colorful toilet seat covers can be a great solution for your bathroom design. Bold prints and bright color combinations are modern interior design trends that bring a fresh vibe into your bathroom.
If you can not find the matching toilet seat and cover for your bathroom, select a bright cover painted in various colors. Bright toilet seats and covers are wonderful for kids bathroom design, bringing a familiar, interesting and cheerful theme into your kids bathroom.
If you have a unique colored toilet bowl, the colorful toilet seat and cover designs help to match your bathroom colors while adding a stylishly bring accents to your home. And if you are looking for a colored toilet seat to match your bathroom decor, bright prints and unusual patterns help you create your themed interior.
Colorful toilet seat and cover designs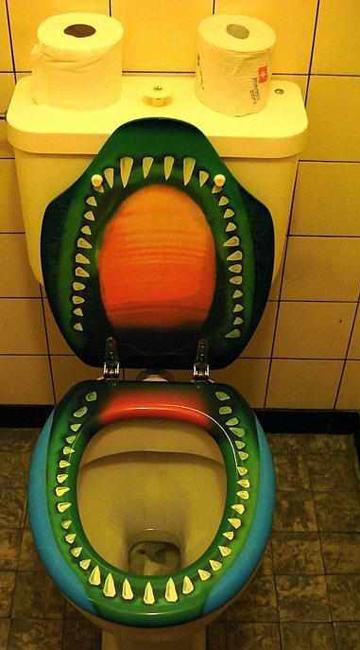 Here is a collection of unusual, bright and creative toilet seat and cover designs that are inspiring and amazing. Use these home decorating ideas to add energy and color to your bathroom design.
A customized toilet seat with a cover is a great way to bring color and unique design into your bathroom. Designer toilet seat covers can help to solidify your bathroom appearance with different color combination, prints or pattern.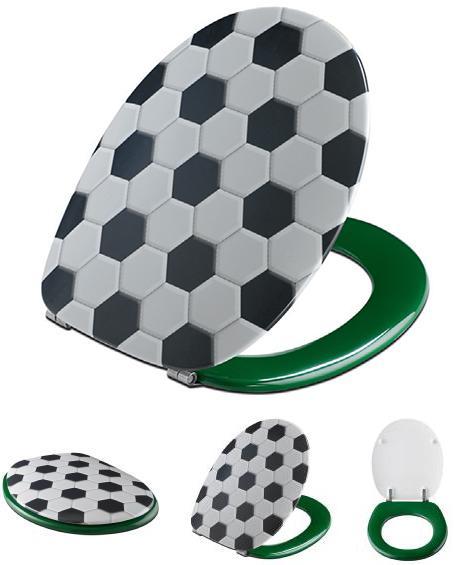 You can keep these bathroom accessories extremely plain, or you can really enhance your bathroom design with a surprising color and one-of-a-kind toilet seat cover design.
6 modern toilet design trends, innovative design ideas
Modern bathroom toilet seats and covers, contemporary design ideas
The most popular color of a toilet seat cover is timelessly stylish white. A designer toilet seat color and a contemporary print will assist to lay out the fresh tone of your bathroom design, adding amazing accents that delight and improve your mood.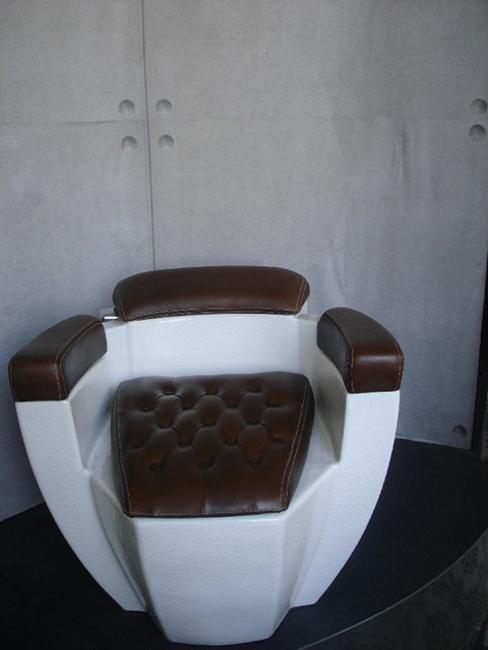 You may decide to use this bathroom accessory in white color, which looks extremely unexciting, or you can really dapper your bathroom design with rich color and unexpected pattern or funny print.
Modern bathroom, toilet seat and cover designs
How to move toilet in your bathroom, 30 home staging and bathroom design ideas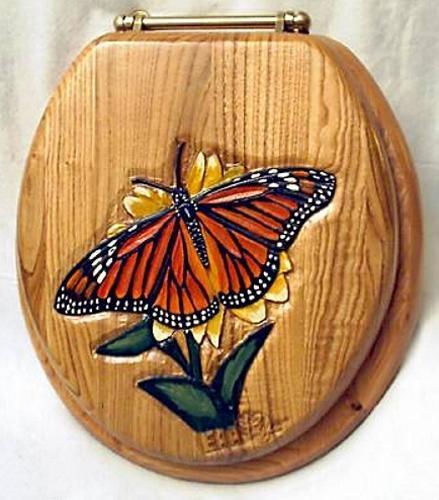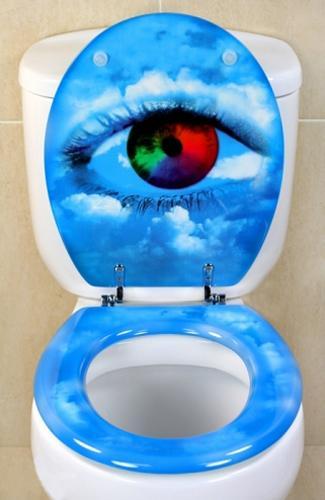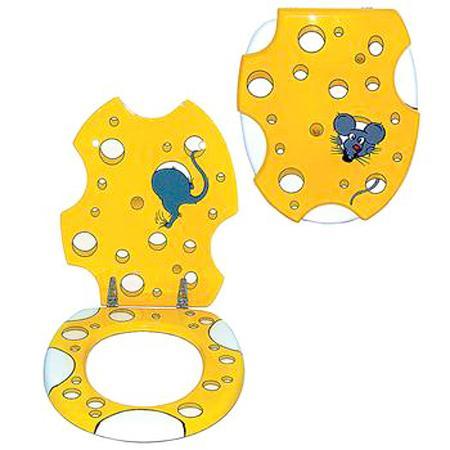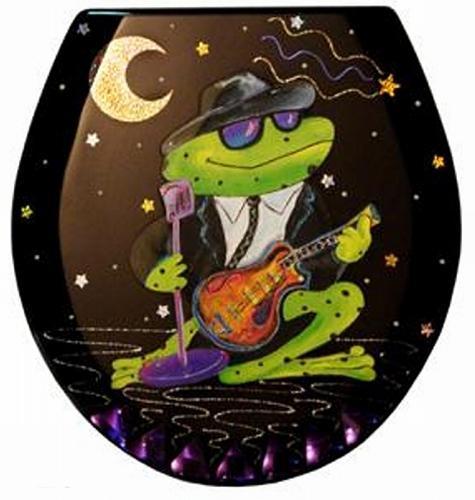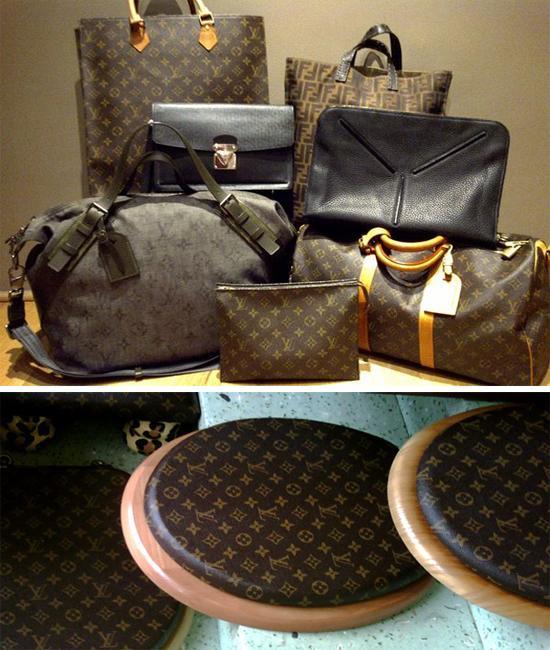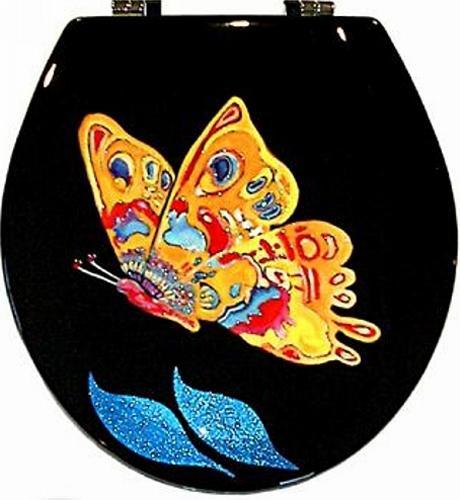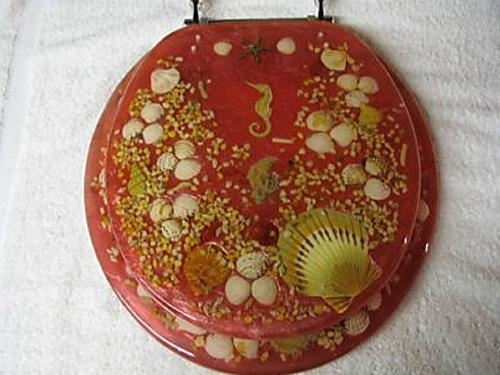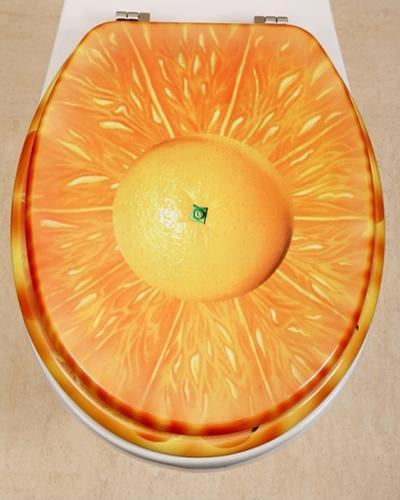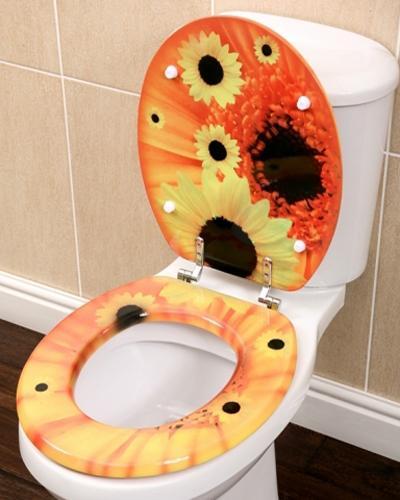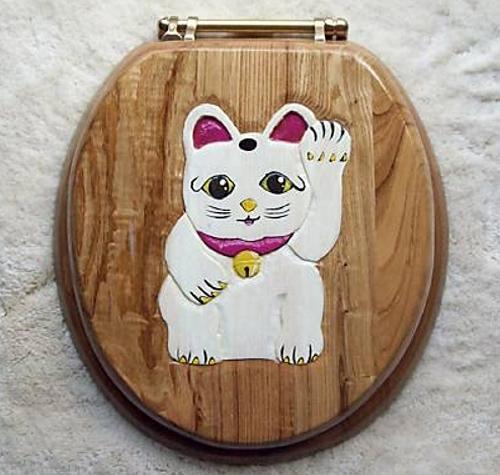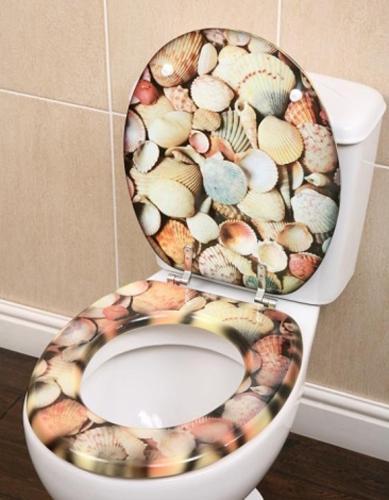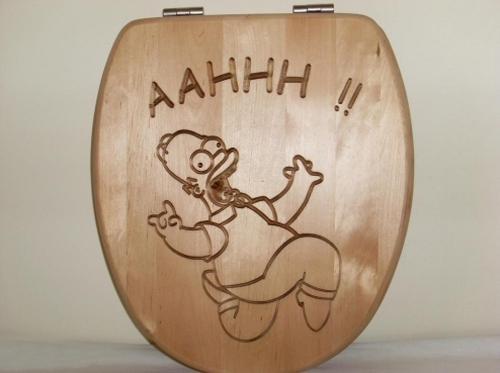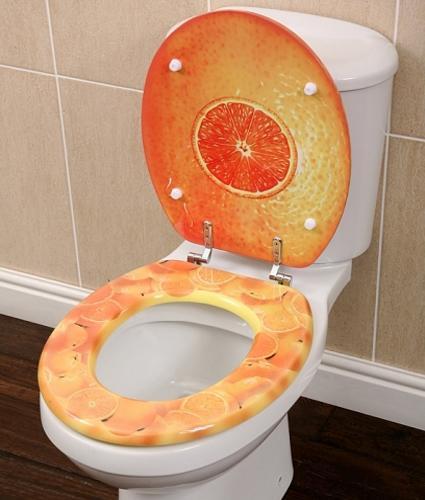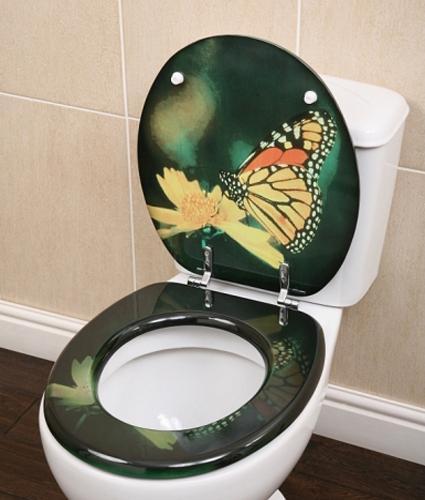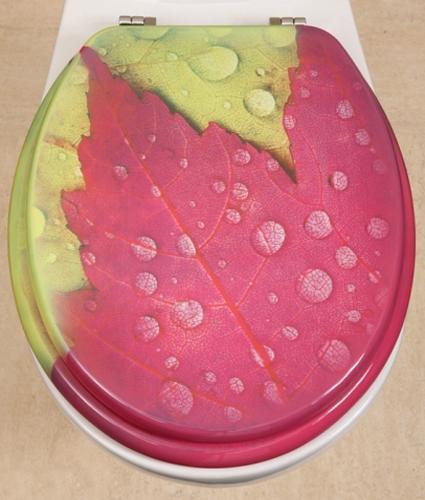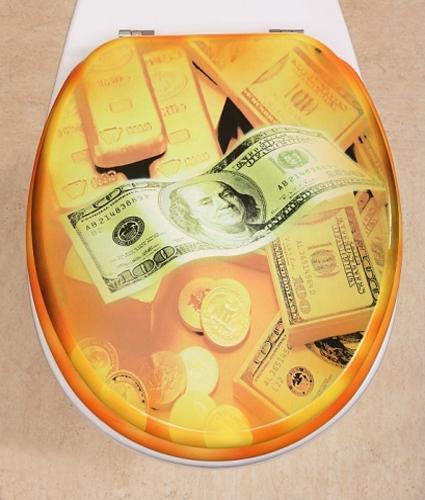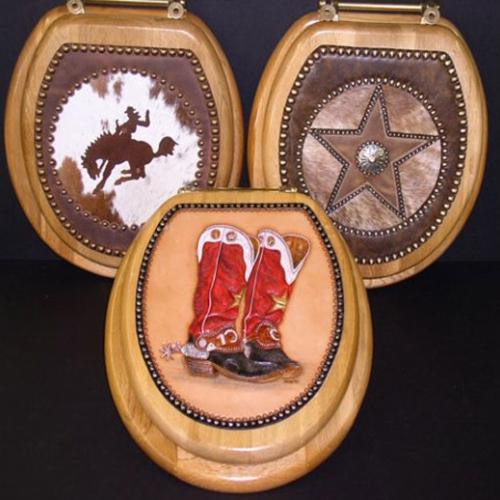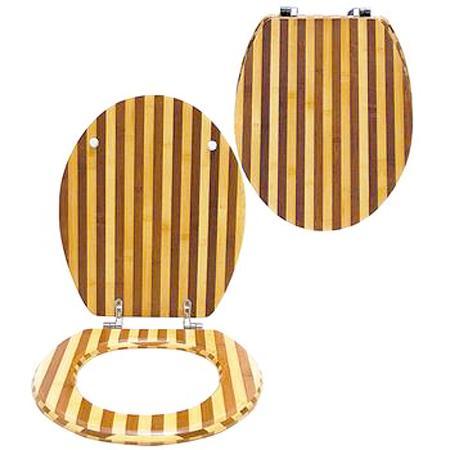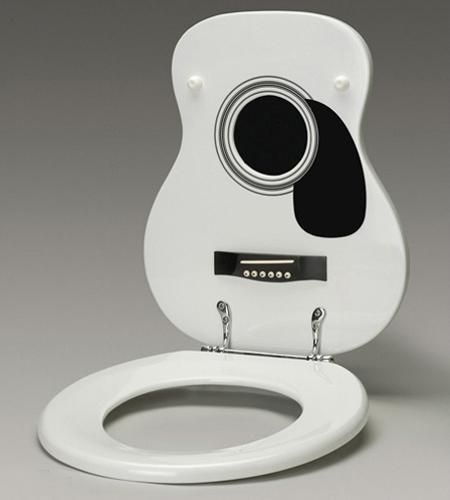 by Ena Russ
last updated: 04.10.2016