Contemporary Lighting Fixtures My New Flame Adding Romance with Candle Like Glow
---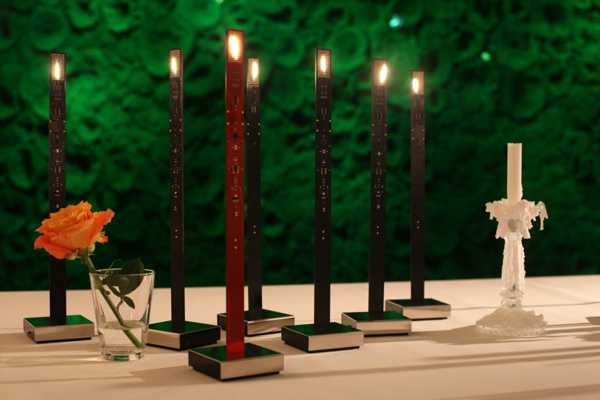 Contemporary lighting fixtures in various colors
Contemporary lighting fixtures Me New Flame are a gorgeous design by Moritz Waldemeye and Ingo Maurer. London based designers created beautiful, eco friendly and interesting contemporary lighting fixtures with LED lights that make wonderful, functional and attractive home decorations.
Their thin black frames hold 128 tiny LED lights that produce a candle-like glow, adding mystery and romance to interior design and decorating. In a dark room the frames blend with the environment. Vibrating because of the air flow, the contemporary lighting fixtures look like a flame.
The designer lights feature a power and control panel on the front for personalizing the flame design. My New Flame is an elegant, creative and contemporary lighting fixtures that will enrich interior design and decorating with magic.
Unique lighting design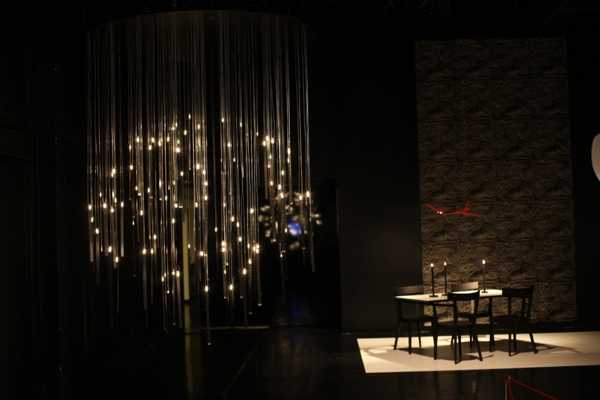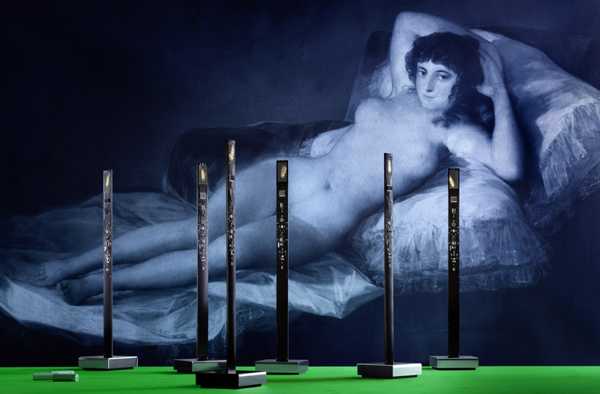 These lighting fixtures can be used for dining table decoration for setting a romantic atmosphere for a special diner or as night lights that add gorgeous decorative accents to a living room. They will look great in a bedroom and can beautify a staircase design.
The contemporary fixtures can be equipped for using them in your garden, bringing light to your patio design or deck decorating. Porch and sunroom designs can be dramatically transformed by these contemporary lighting fixtures that allow to control the intensity of the glow.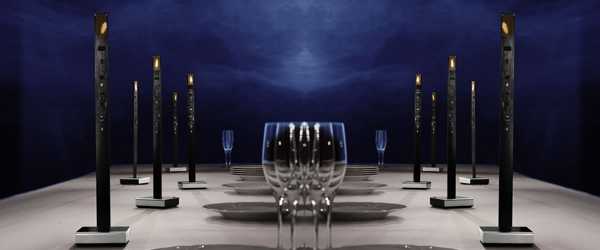 These contemporary lighting fixtures are a blend of modern technology with romance. LED lights add an eco friendly feel and unusual look to the design lights from Valdemayera Moritz, www.waldemeyer.com and Ingo Maurer, www.ingo-maurer.com
Contemporary lighting fixtures
Contemporary lighting design, modern kids bedroom ideas
Toy like contemporary lighting fixtures, unique lighting design ideas
Top 10 contemporary lighting design trends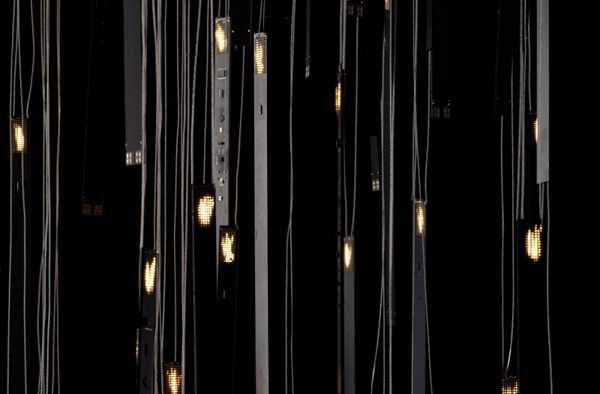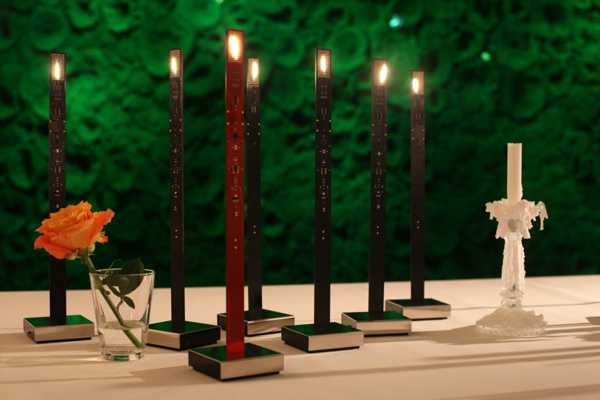 More from interior design

It is possible to find enough space for a small bedroom even in a tiny apartment or home. Here are smart...