Colorful Leather Parrot by Zim and Zou, Recycling Leather Scraps for Handmade Decorations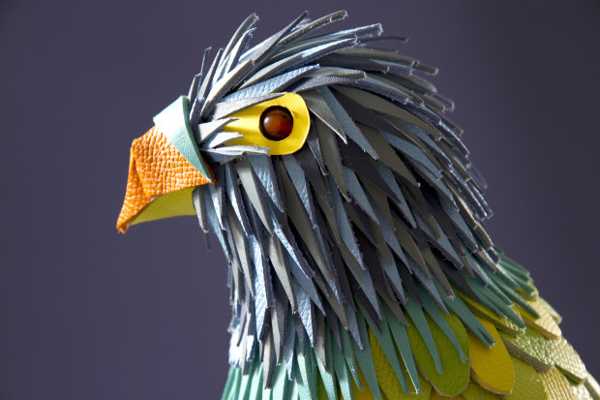 recycled crafts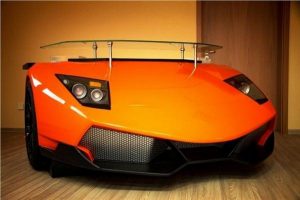 Made of colorful leather a parrot is created by French mixed media artists. The duo Zim & Zou designed this Leather Parrot of Hermes leather scraps, showing a great way to recycle old leather bags, glaves and jackets and create gorgeous home decorations.
The beautiful Leather Parrot is designed for an exhibition for Hermes and presented at the Tanjong Pagar Railway Station in Hong Kong. Made of leather decorations make a visual statement, bringing original designs into interior decorating.
Leather is a great material for crafts and home decorations. You can recycle your old accessories, bags, gloves or clothes made of leather and add a unique touch to your home interior decorating. Creating decorative pillows and floor rugs, wall decorations and vases, storage containers and Christmas balls are just a few ideas for creative interior decorating and recycling old leather items.
Recycling leather scraps for handmade decorations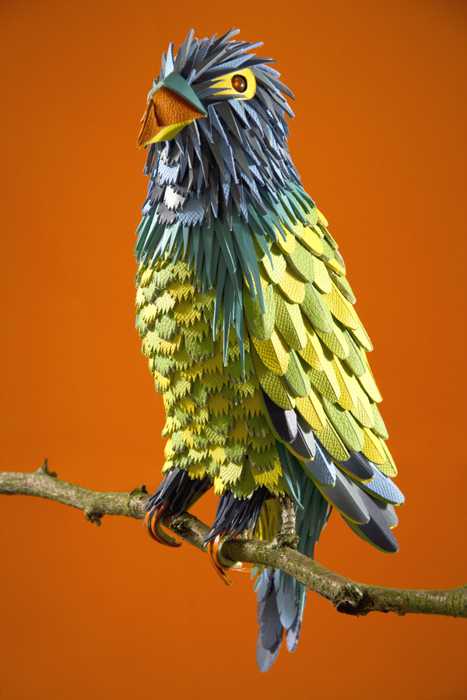 Handmade decorations make wonderful gift and create exclusive home decor. Recycling leather for handmade decorations can become a hobby or home business that allows to show off your talents.
Leather looks expensive and beautiful. Made of leather wall decorations and vases, decorative pillows and floor rugs create unusual and interesting interiors. Leather is a modern interior trend in decorating.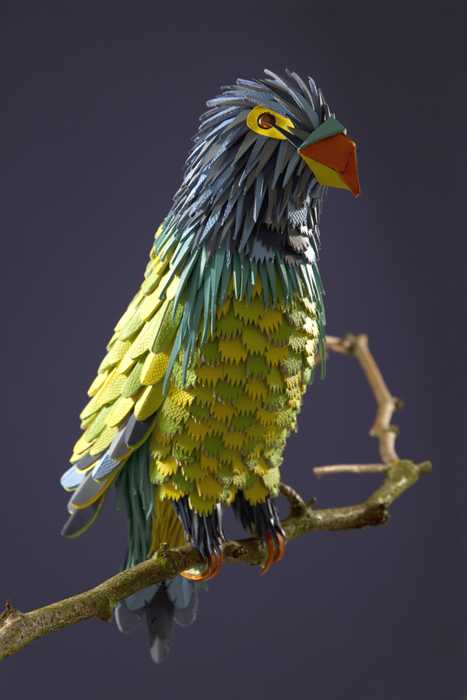 Made of leather wall art or decorative wall panels made of leather, ceramic floor and wall tiles that look like leather and decorative fabrics add a stylish feel to interior decorating.
Amazing craft ideas
Unique crafts, wood chips animal sculptures
Amazing gourd art turns fall vegetables into fabulous home decorations
Colorful paper craft ideas, contemporary wall art, paper flowers

Creative Easter ideas offer many quick and easy techniques for spring eggs decoration. Instead of dyeing eggs, try decoupage turning Easter...
and enjoy free articles sent to your inbox