Old Colonial Home Redesign for Unique, Bright and Modern House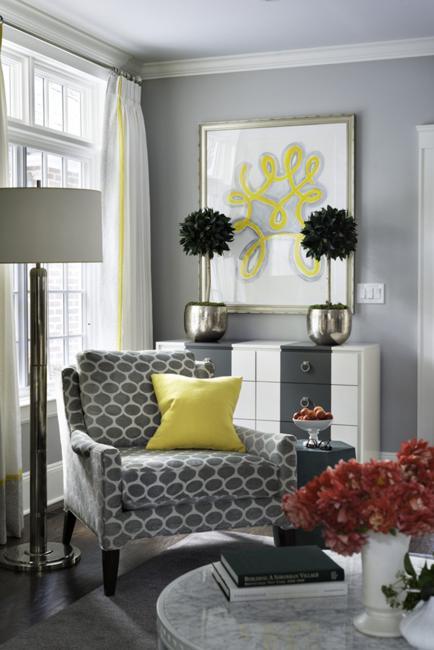 Vintage furniture in neutral colors, bright accents
Avon Road is an old colonial home which was updated and redesigned, offering beautiful, bright, comfortable and modern house with welcoming decor for a family. Now this 1930s colonial home features comfortable furniture, attractive lighting fixtures and stylish decor accessories. Modern interior design is enhanced with a soft monochromatic color palette.
These modern home interiors look creative, pleasant and unique, connecting traditional home decorating with modern ideas. The house is redesigned by Manhattan-based design studio BHDM, bhdmdesign.com/.
Soft neutral colors and classic shapes create a wonderful sense of calmness, comfort and well-being. Designers Dan Mazzarini and Brian Humphrey envisioned and gave a new life to this old colonial home and created modern interior design and decor for a family.
Elegant Parisian apartment ideas styled by vintage decor
Modern bedroom decorating with vintage furniture and floral designs
Modern interior design and decor in soft neutral colors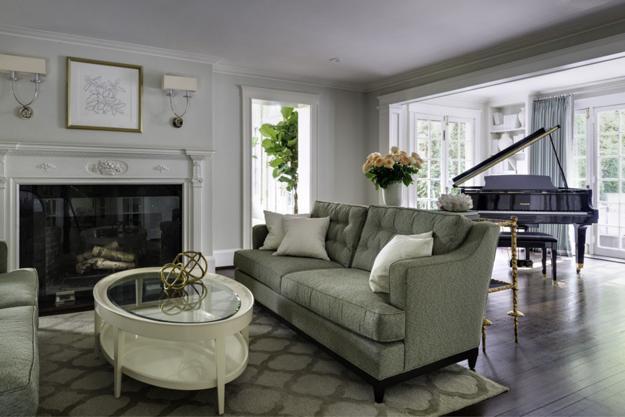 Functional interior design, attractive and comfortable room furniture, stylish lighting fixtures, interesting accents and light monochromatic room colors define the overall beautiful appearance and inviting atmosphere in this modern house.
Elegant room furniture and pleasant fabric prints blend classic theme into modern interior design and enrich decorating ideas with airy and natural feel.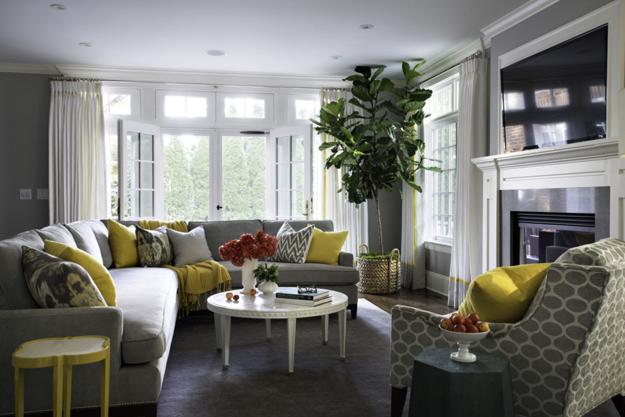 Cheerful room colors and playful accents are mixed with comfortable home furnishings into pleasant , stylish and elegant interior design and decor. Light room colors brighten up home interiors and create wonderful living spaces for kids and adults.
25 home office design ideas with vintage furniture, accessories and lighting
Vintage furniture and garden decor in vintage style, 12 charming backyard ideas
Large windows and French doors invite natural light and connect modern interior design with the green surroundings outside. Light gray color tones and white decorating ideas create beautiful entryway decor and modern kitchen design.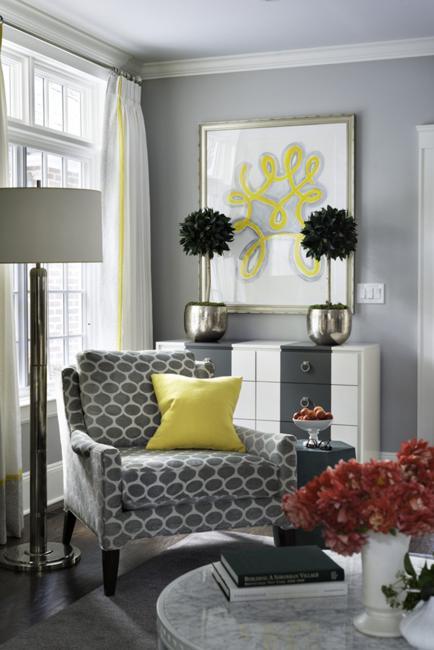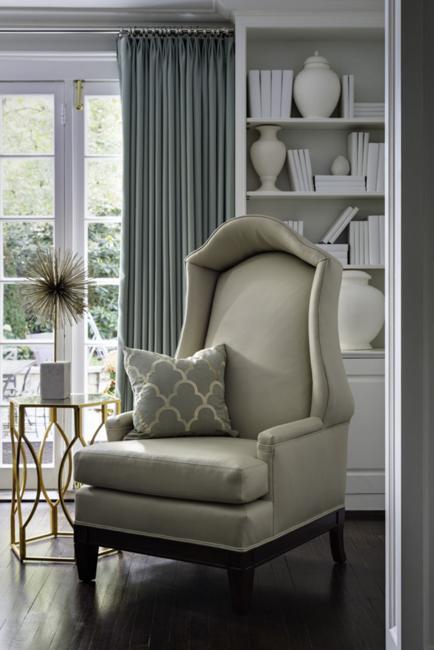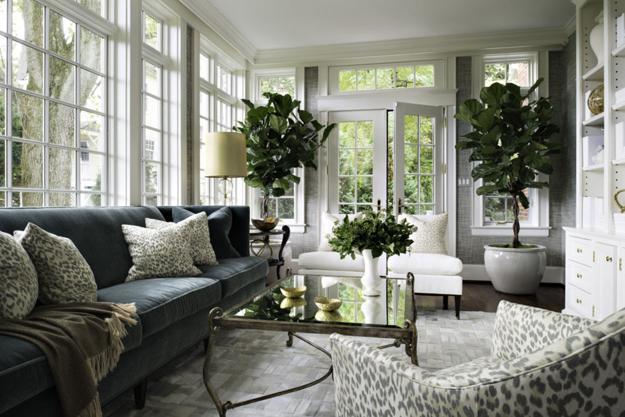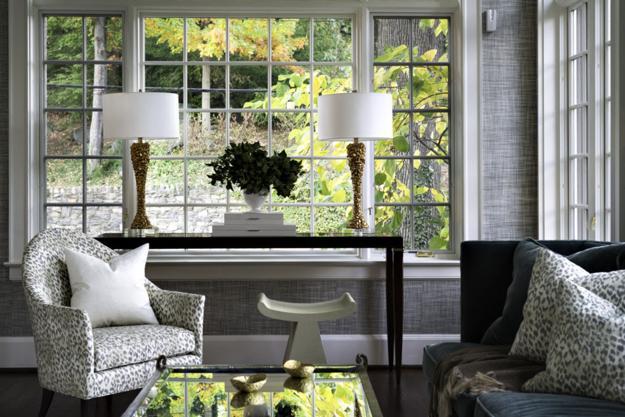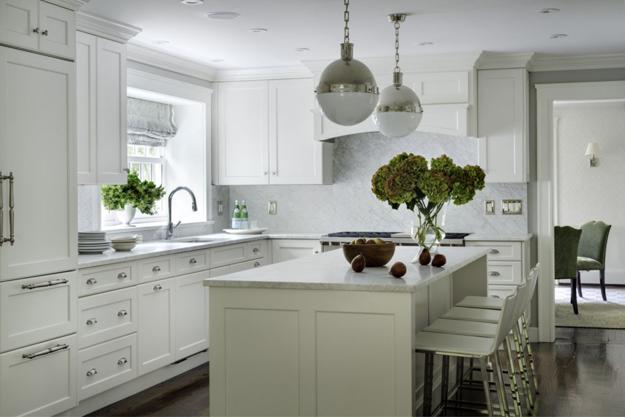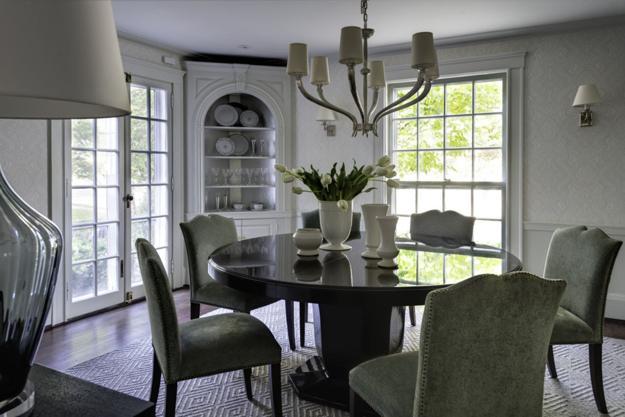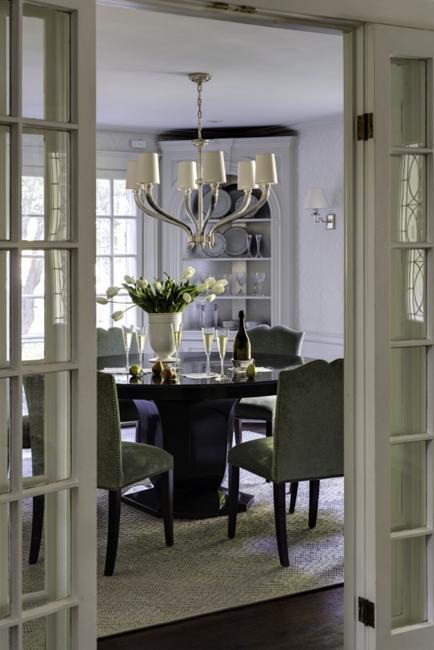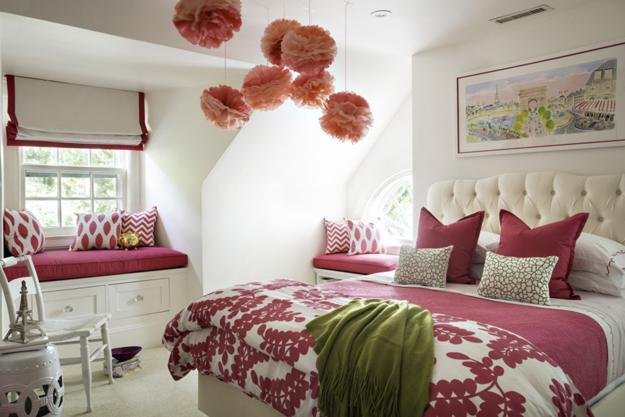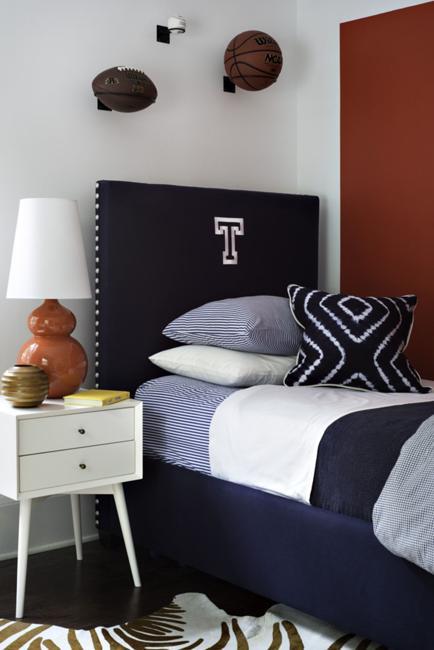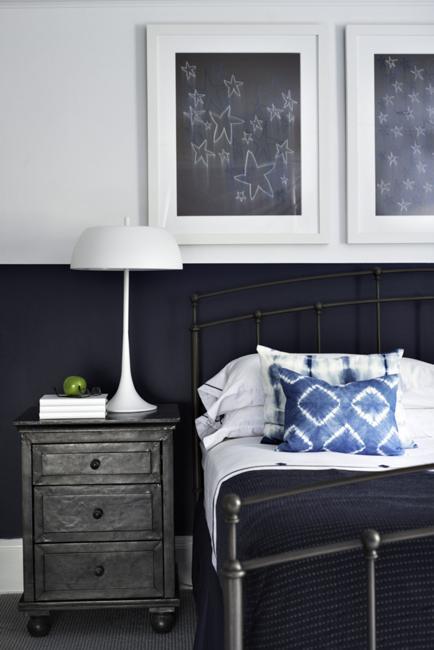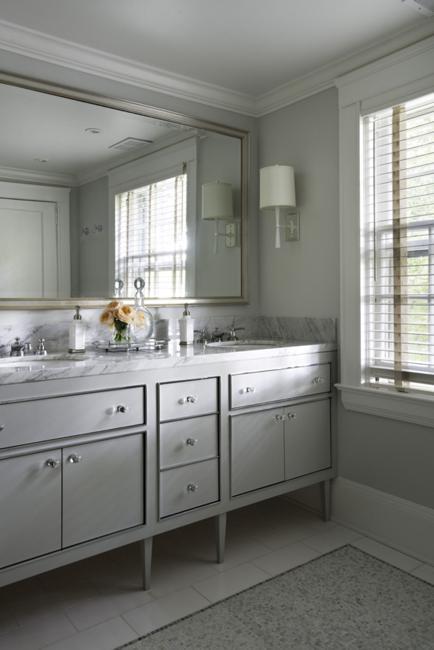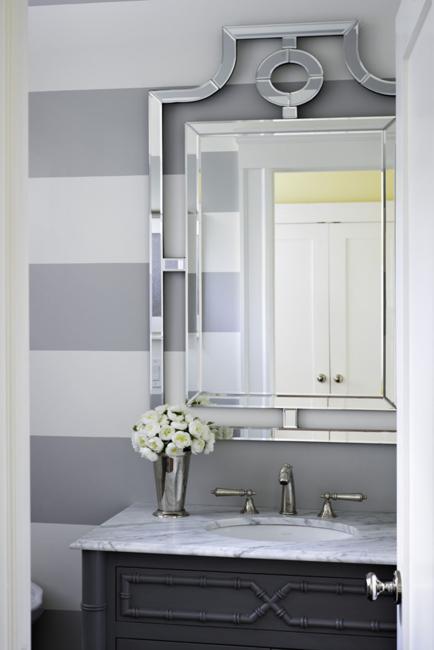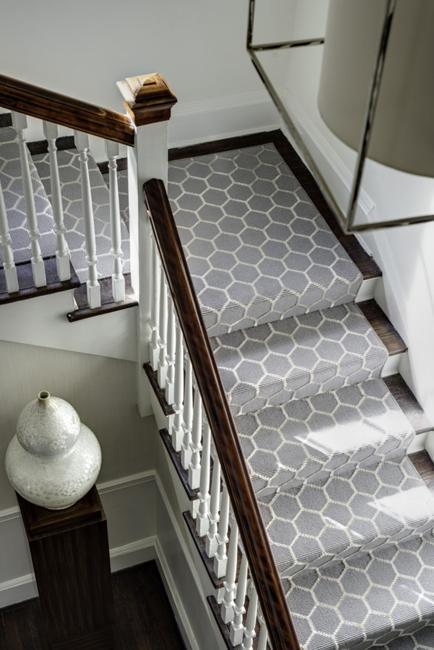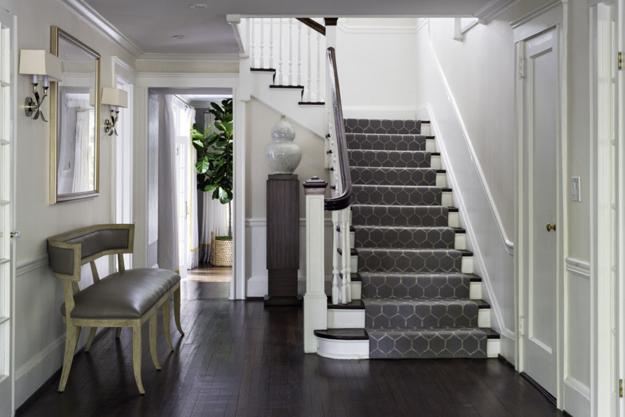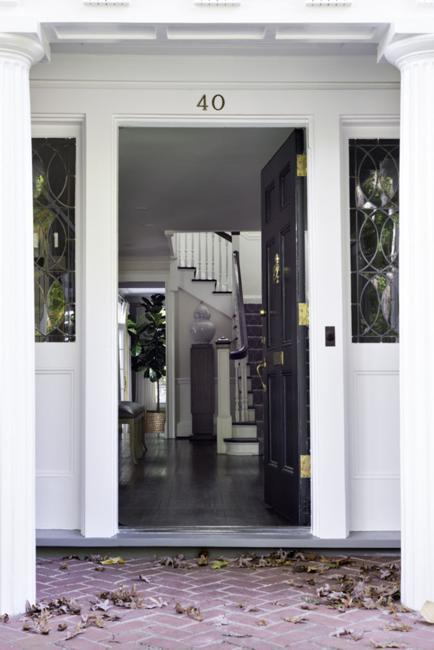 Wildwood House by Giulietti Schouten Architects offers spacious and bright home interiors enhanced by gorgeous views of the surrounding forest. Concrete...