Cheap Ideas for Looking Expensive and Modern Home Decorating, Paper Pendant Lights

Decorating Ideas

Lights Appliances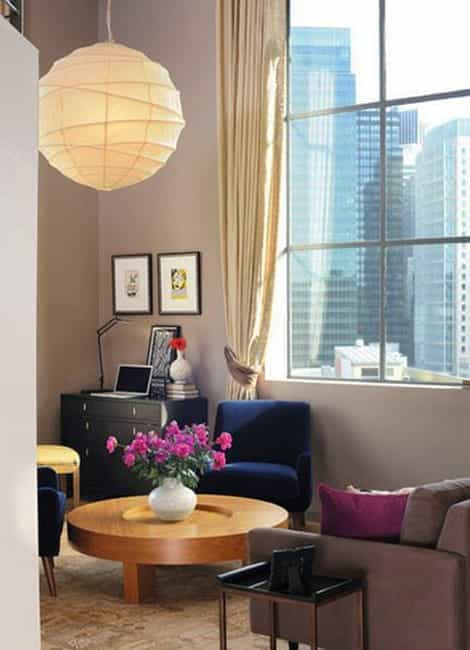 Soft yellow colors and pink accents, living room decorating with a globe pendant light
cheap decorations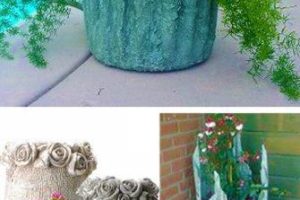 Cheap decorations and ideas can beautifully transform homes. Get ready to buy globe paper pendants to add a modern vibe and fun to your home decorating. Rice paper lighting fixtures are timelessly stylish, versatile, and beautiful home decorations that you can use in rooms and outdoor living spaces. Check out these home decorating ideas for many different styles and see how the paper pendants can refresh living spaces. You can create unique and modern interiors or outdoor rooms without spending much money on expensive lighting fixtures.
Paper pendant lights are great for home decorating if you have high ceilings. The hanging paper lanterns in the entryway, living room, or dining room look spectacular in a cluster. Paper pendants give a loving touch to staircase designs and add charming accents to any living space. The cheap ideas turn home interiors into sculptural spaces and bring the simple energy of the paper lamp shades into home decorating, softening even a formal interior design style.
Gorgeous global lighting ideas, modern pendant lights
Asian lanterns, beautiful paper lighting fixtures
DIY painting ideas, paper lanterns
Paper pendant lights
Globe-shaped paper lamps add intrigue and a playful mood to home decorating. You can decorate any room with them and play with these home decorations in recreational areas, like kids' playrooms, game rooms, or indoor pools. The paper lanterns offer unique lighting design ideas that add the artwork to home decorating.
How to illuminate outdoor seating areas, modern lighting ideas
Rotating globes, unique lighting design ideas
Majestic globe lighting fixtures, metal pendant lights
All home interiors and outdoor rooms that need extra lighting are perfect candidates for decorating with these beautiful home decorations. Centrally located or arranged in a corner, the paper pendant lights look spectacular. The multi-sized paper lanterns in globe shapes create an even more stylish lighting design.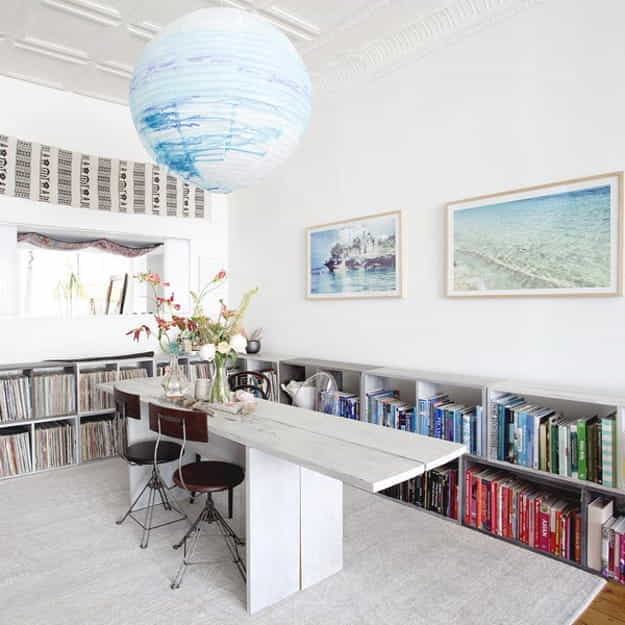 Individual paper pendant lights in big sizes make sophisticated home decorations. A cluster of globe lamps in various sizes gives a casual, handsome look to home decorating, nicely blending modern home decorations with existing furnishings.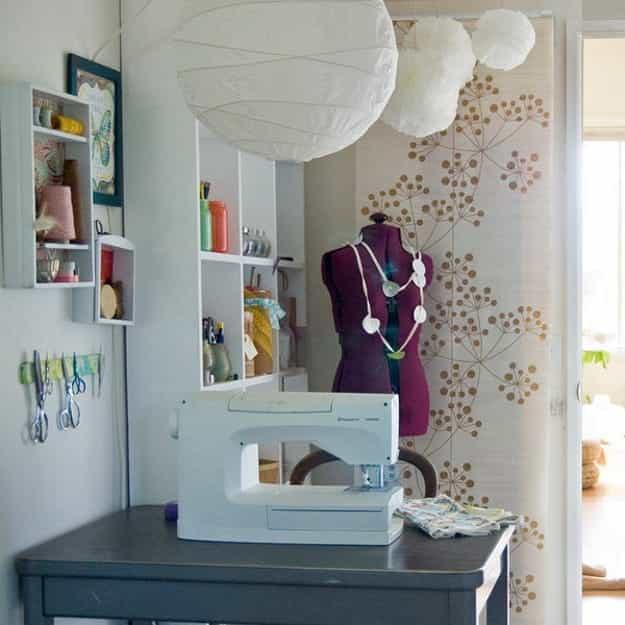 Living room lighting ideas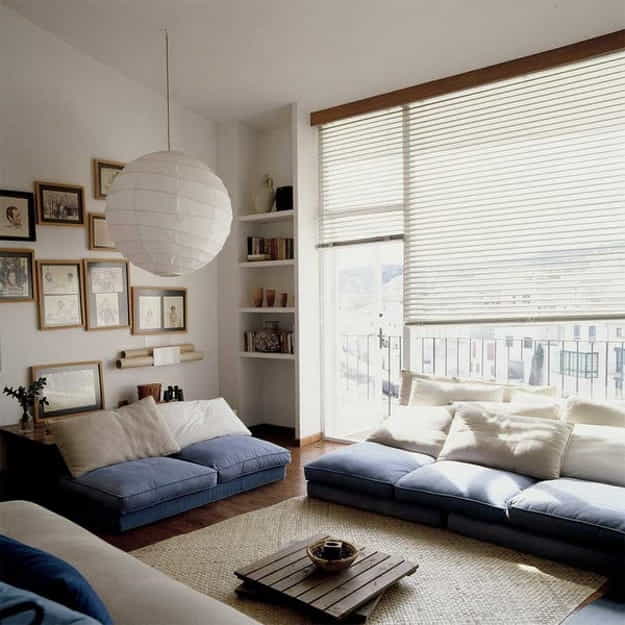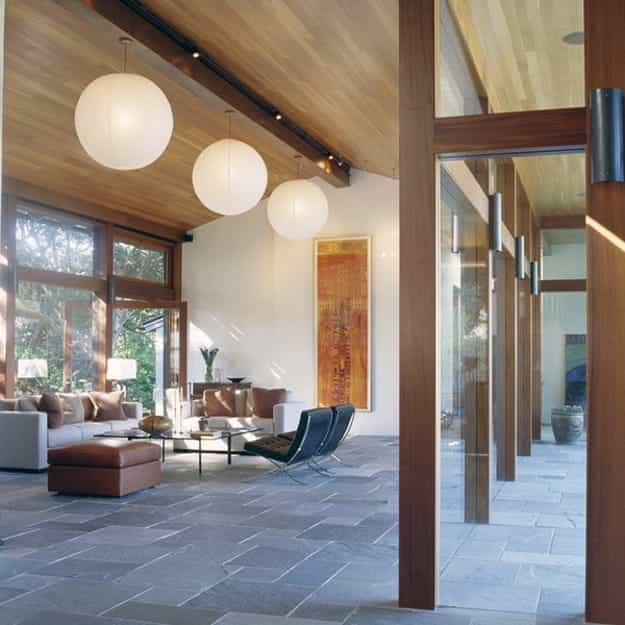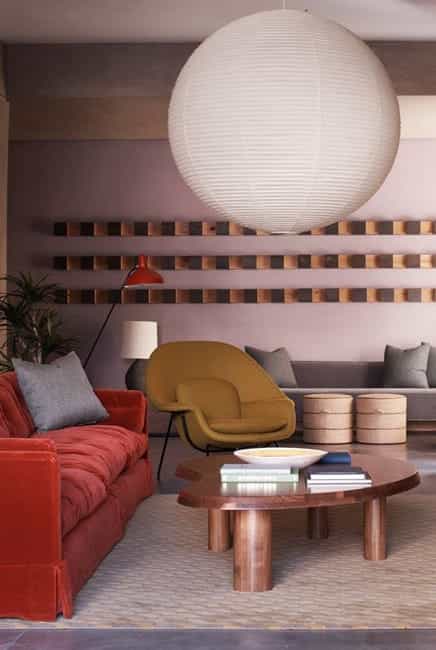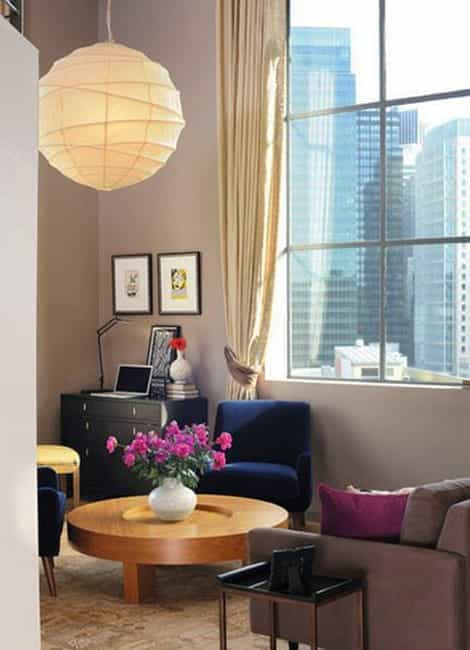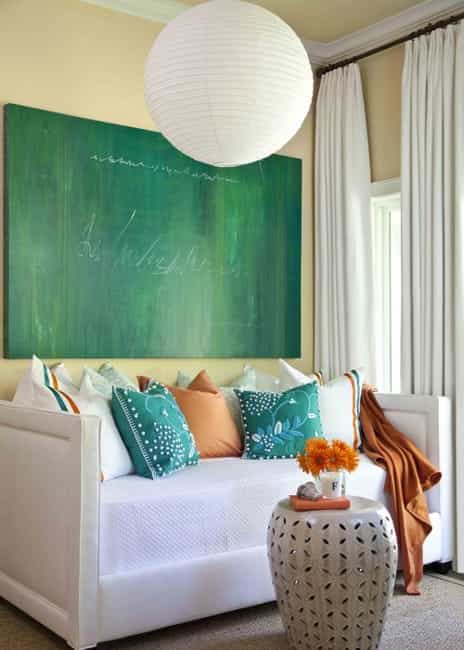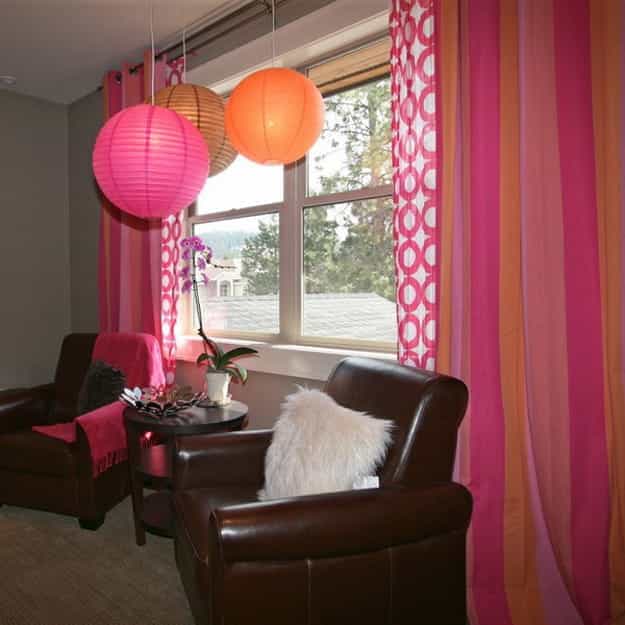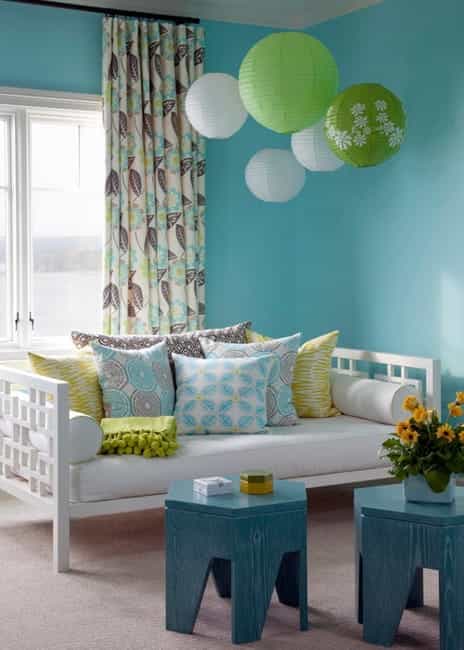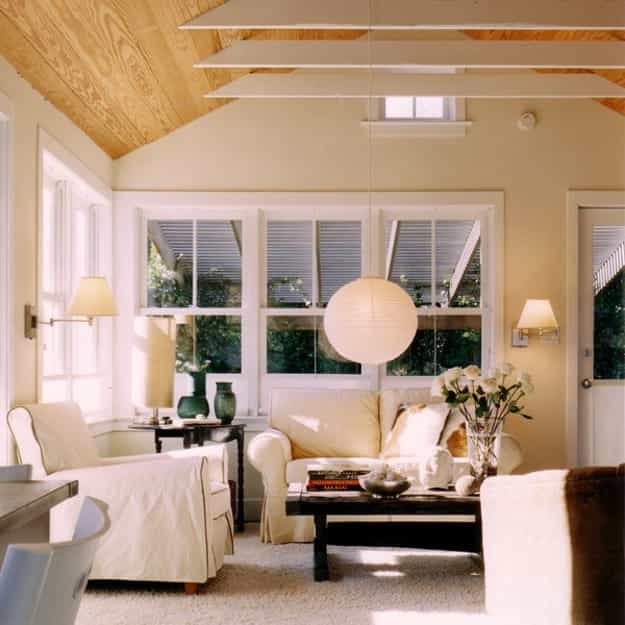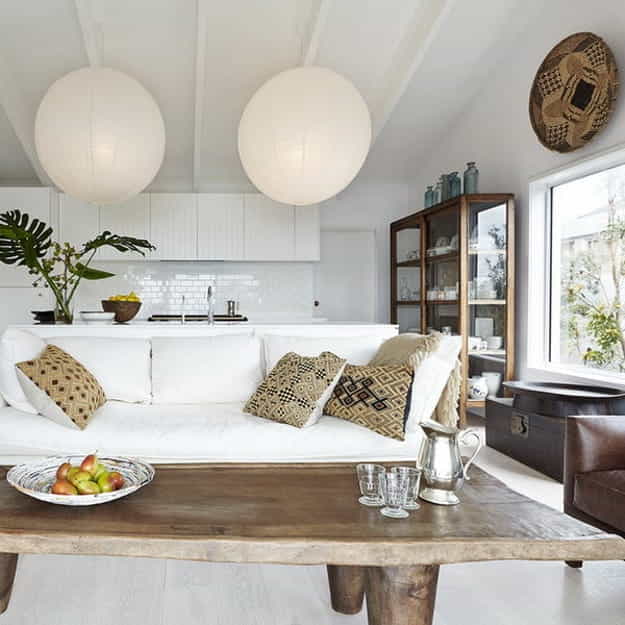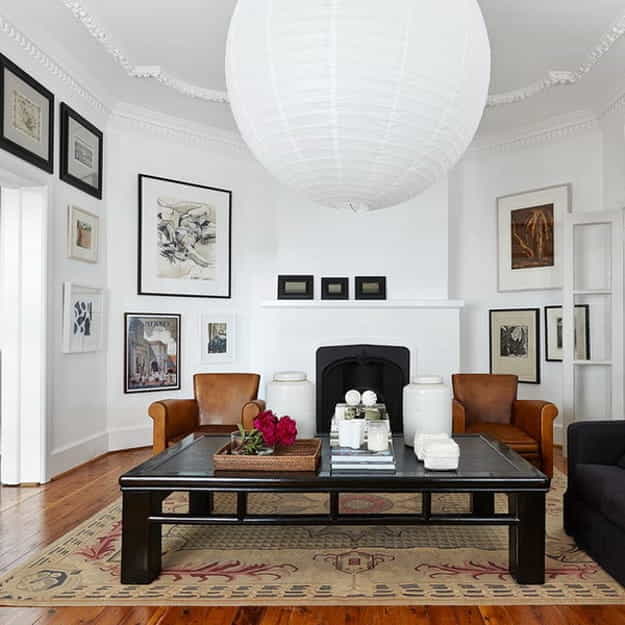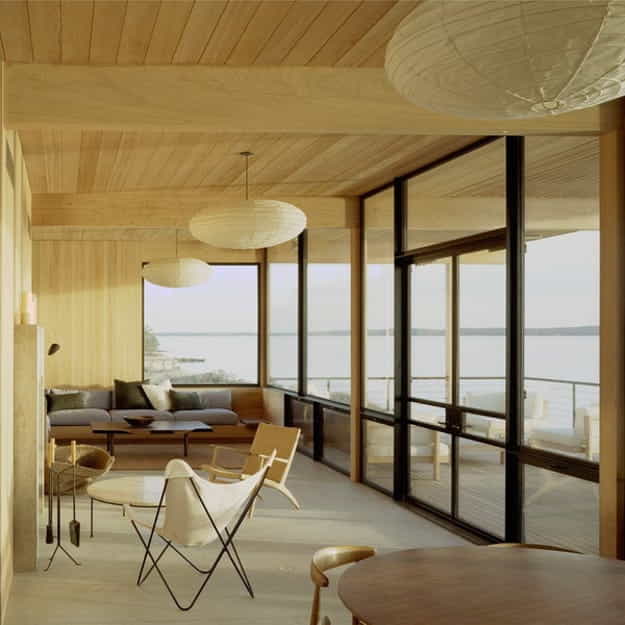 Bedroom decorating with paper pendant lights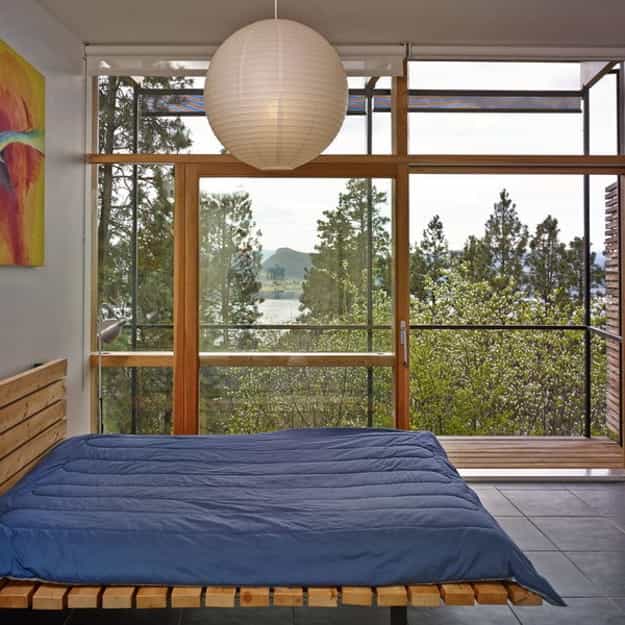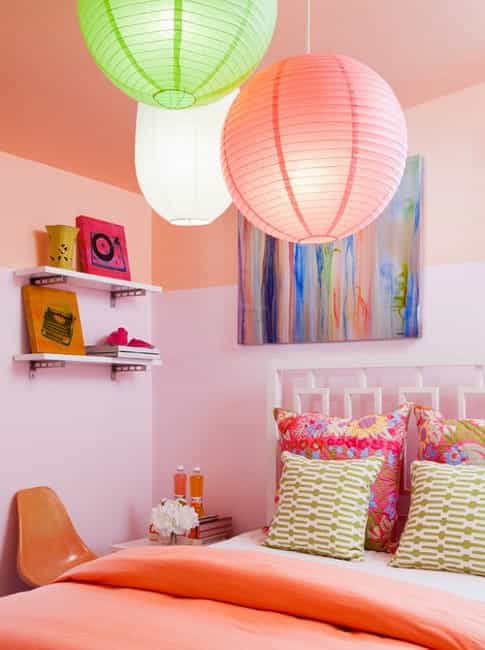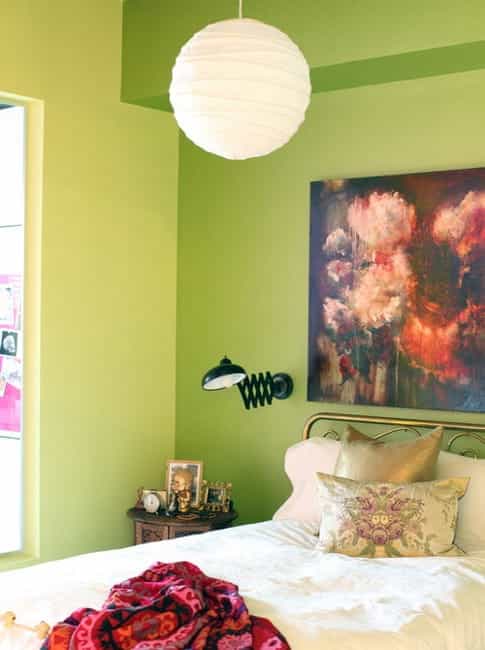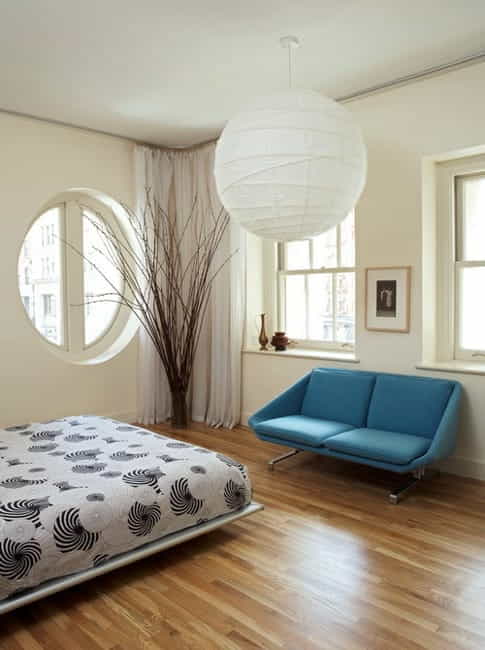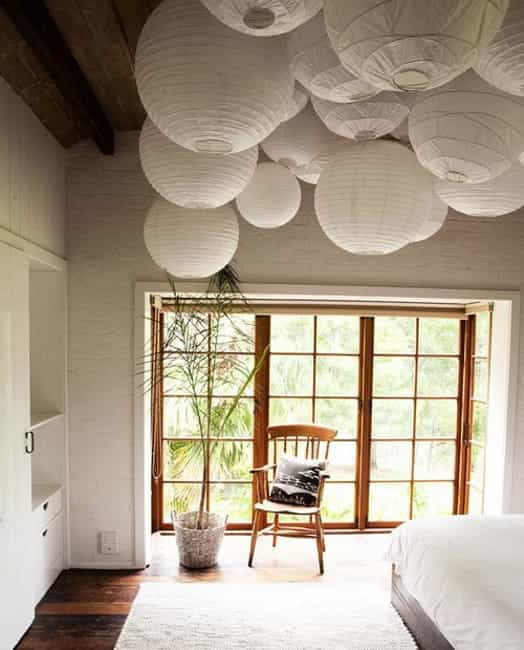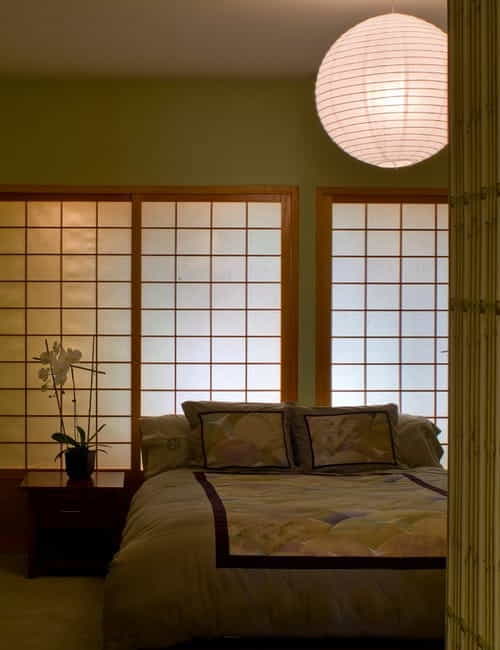 Hanging lamps in dining rooms and kitchens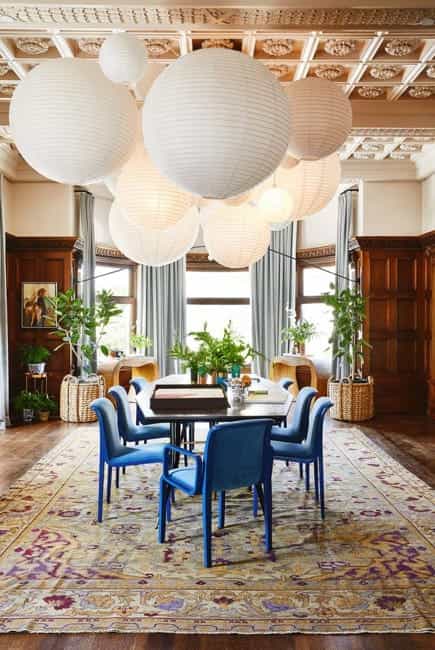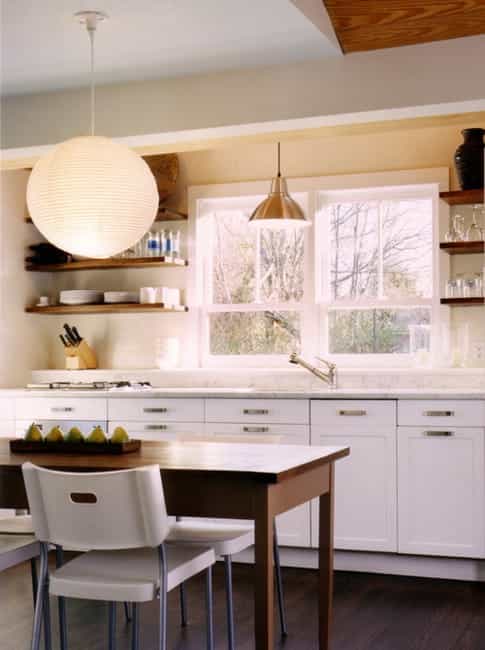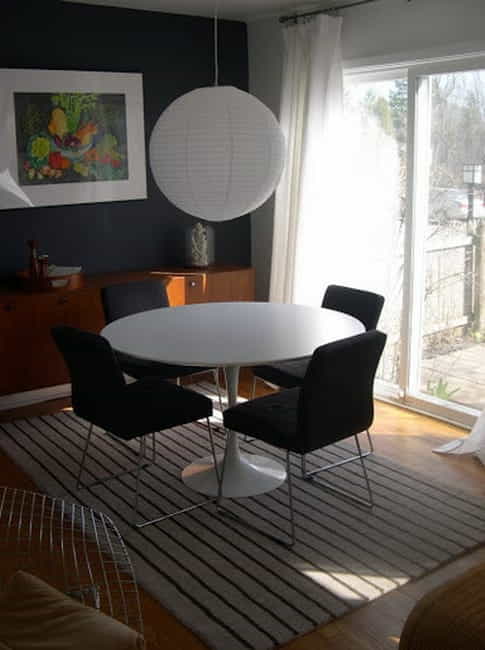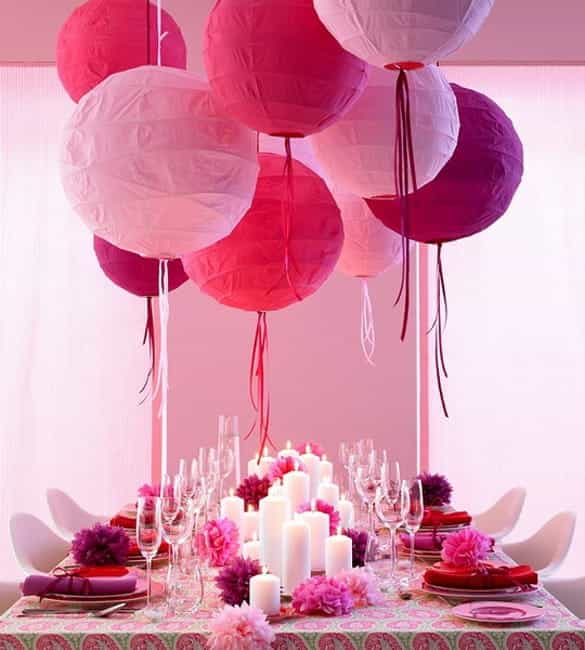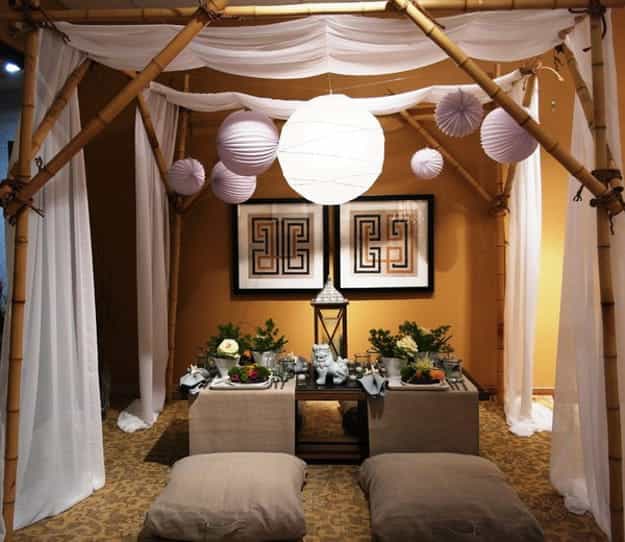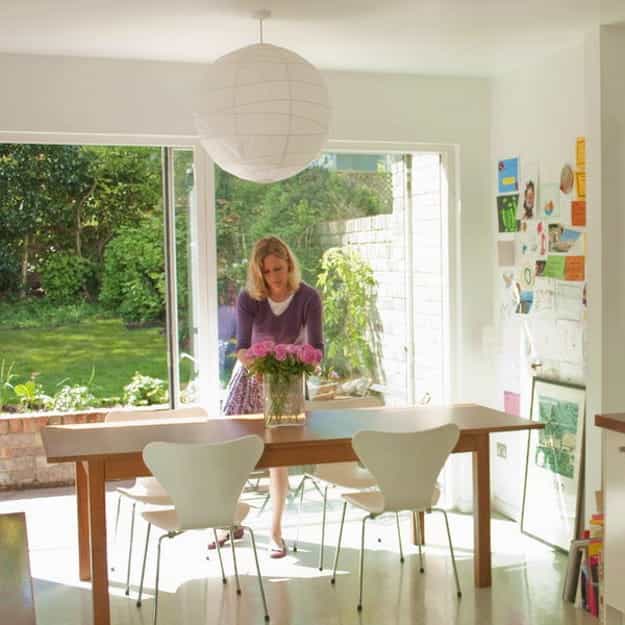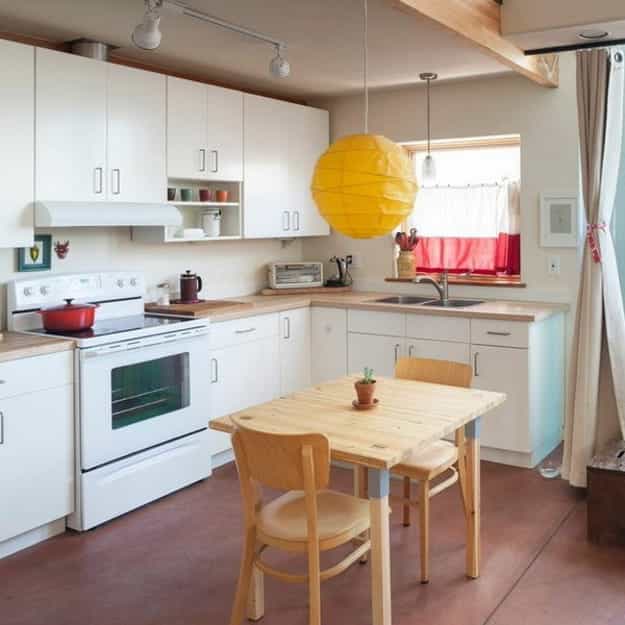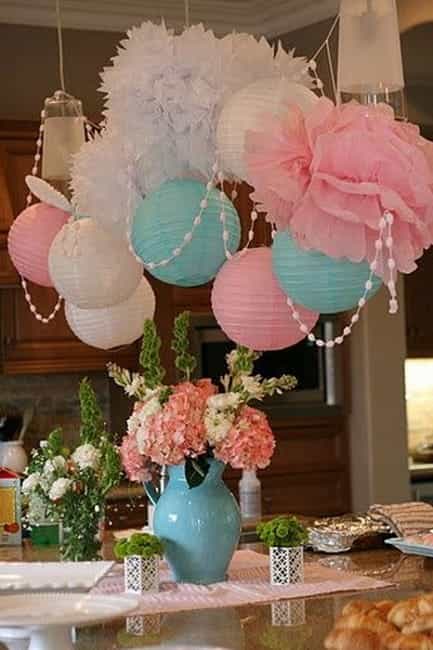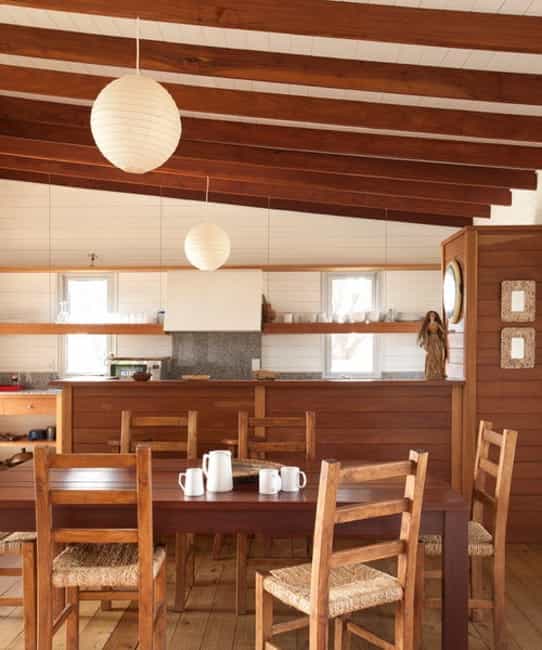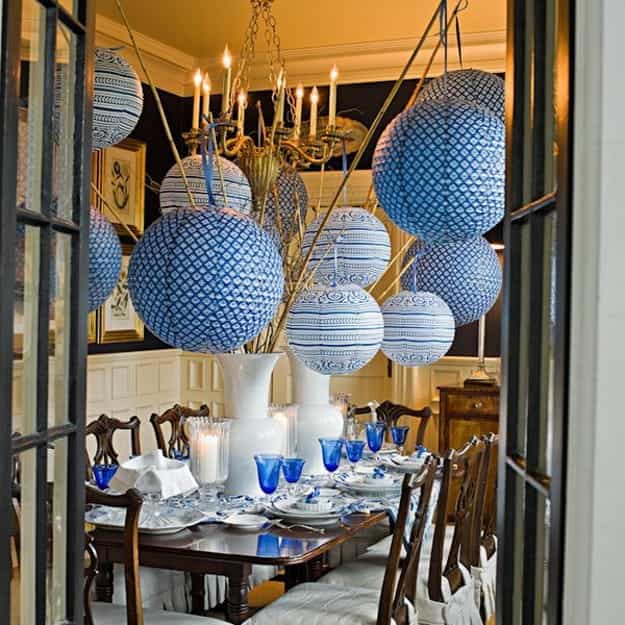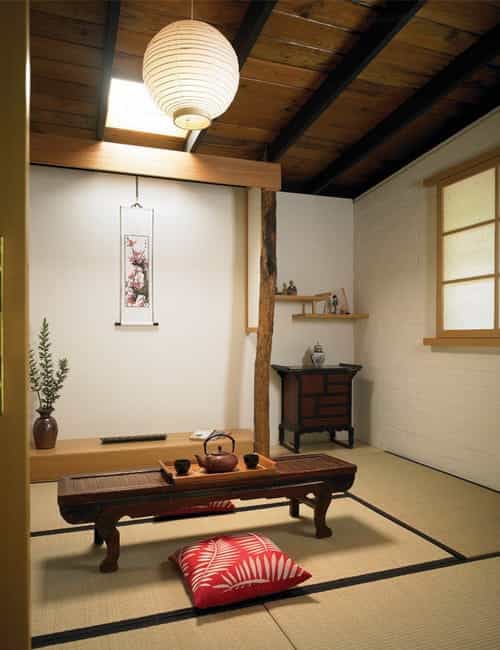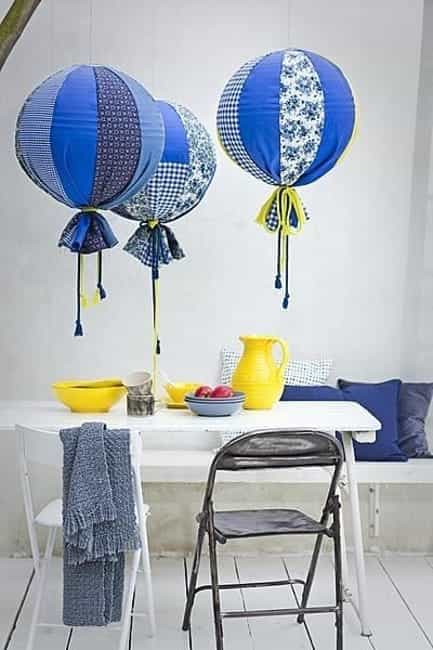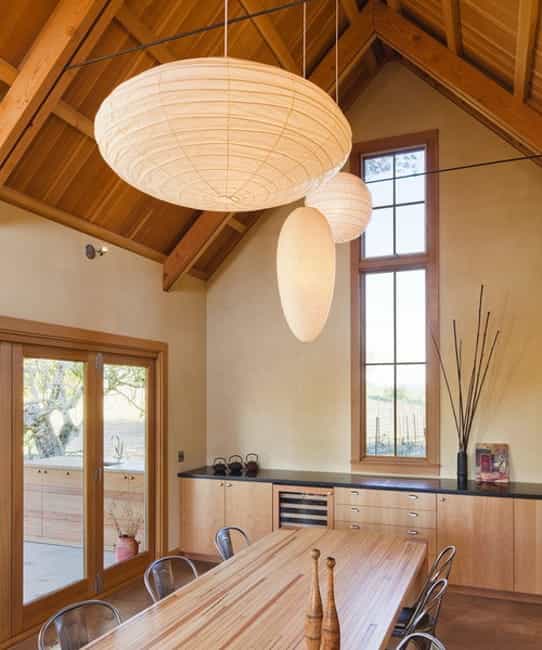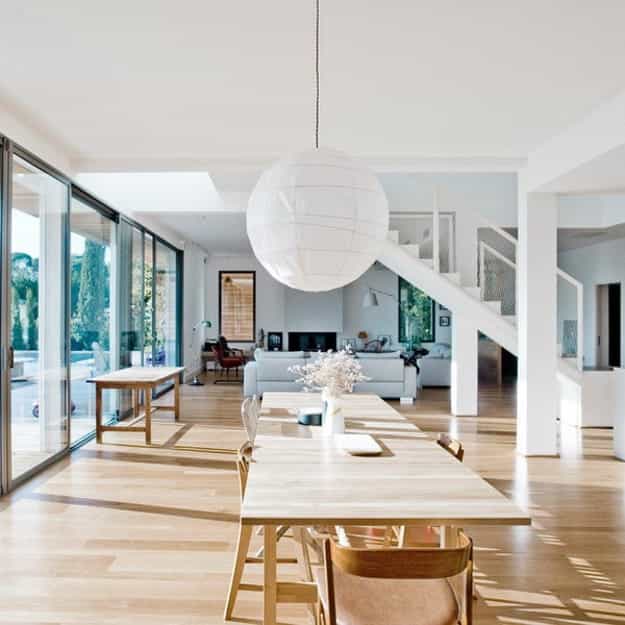 Pendant lights in kids' rooms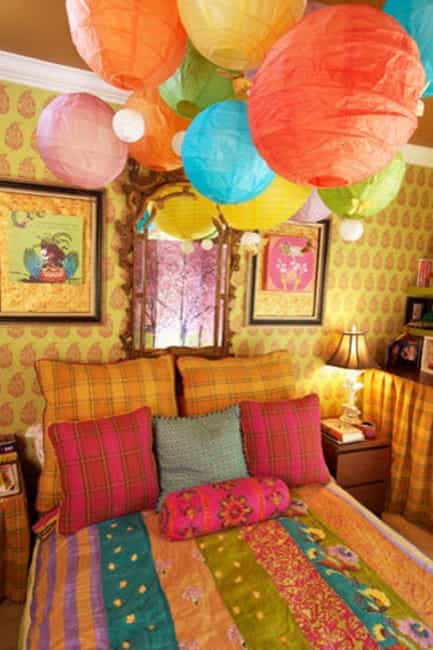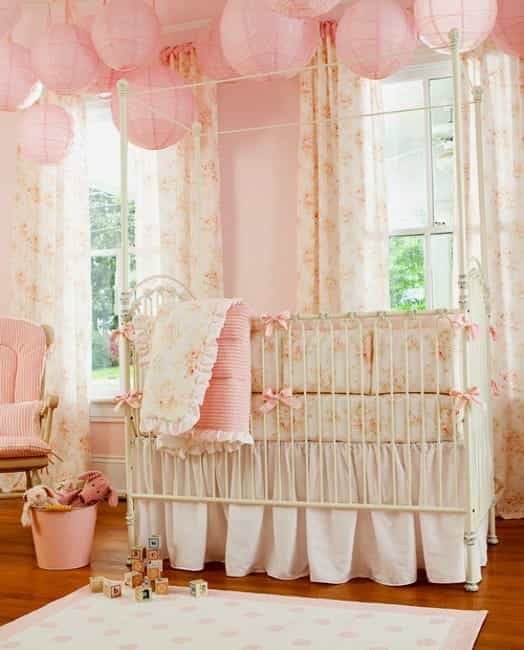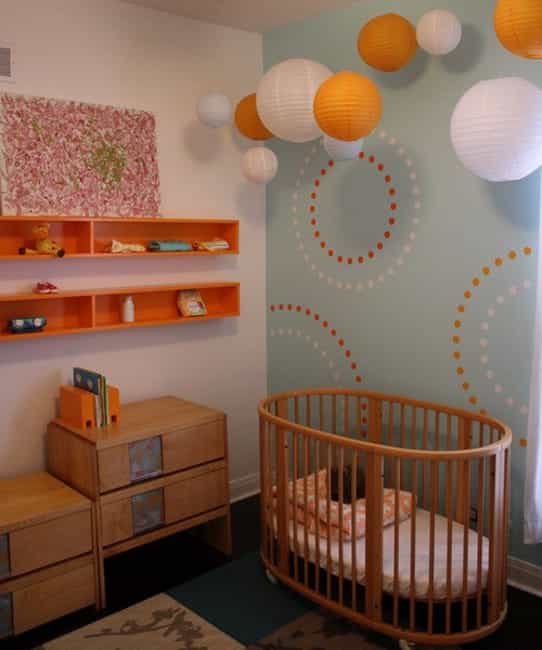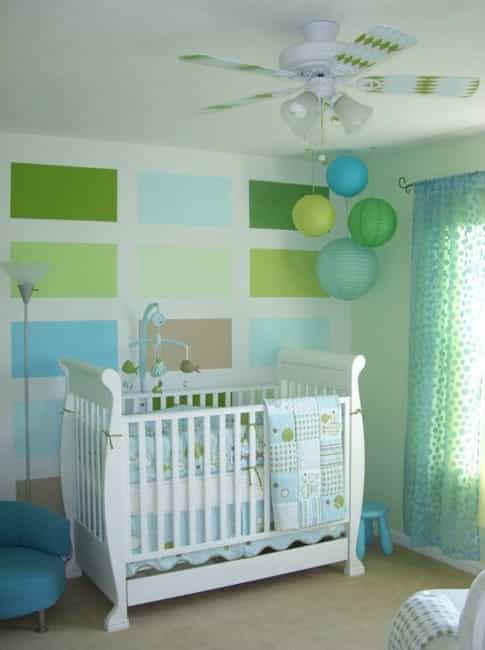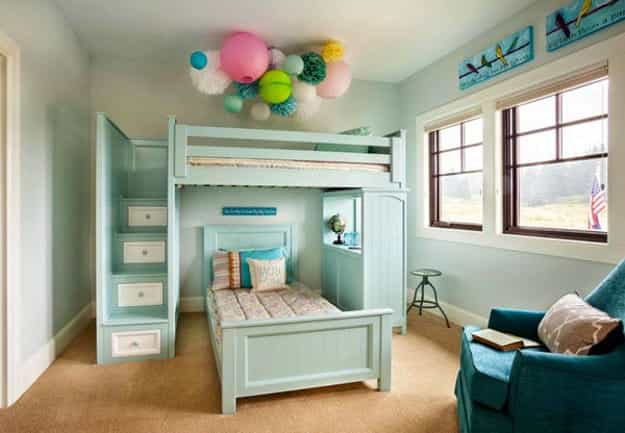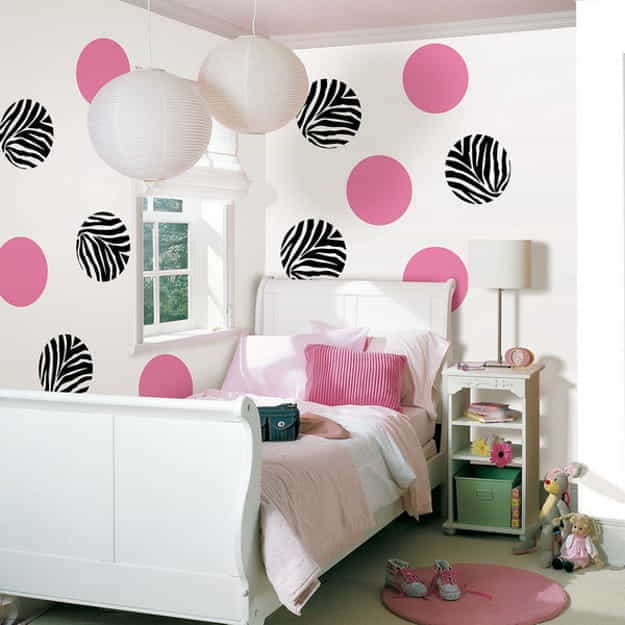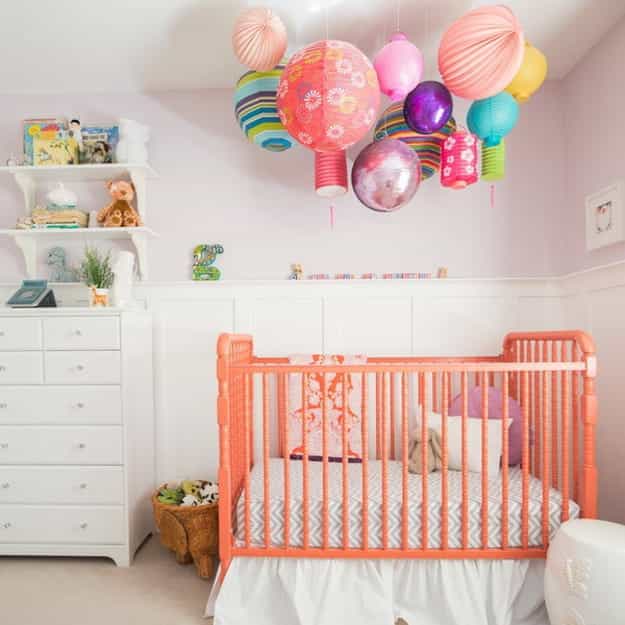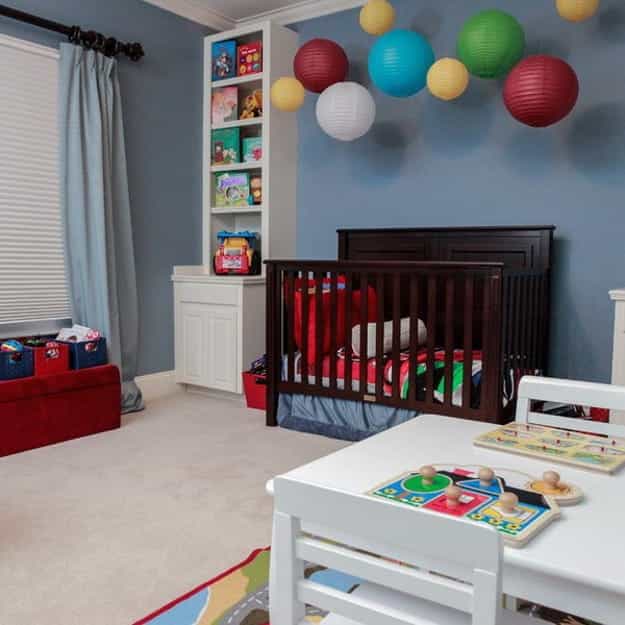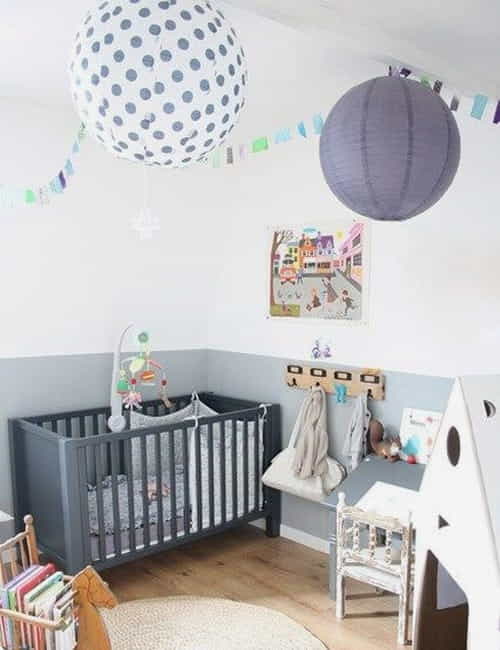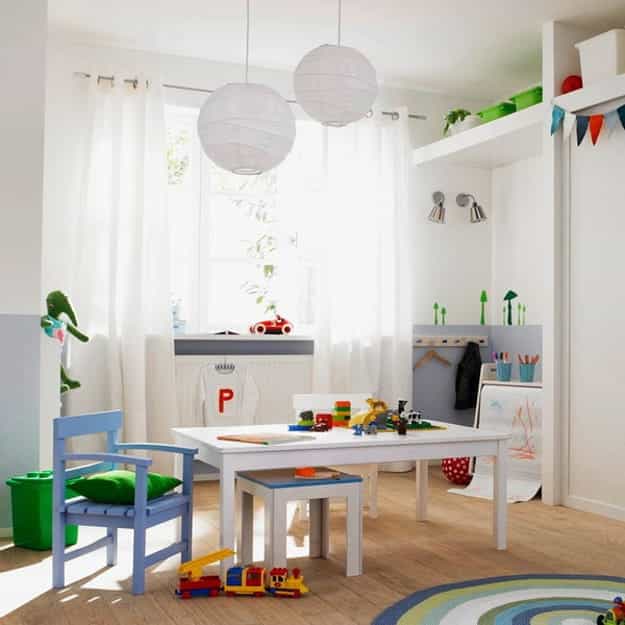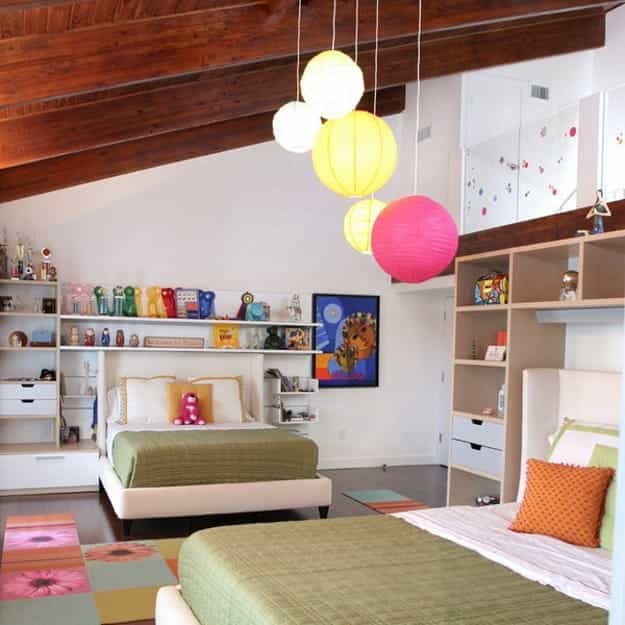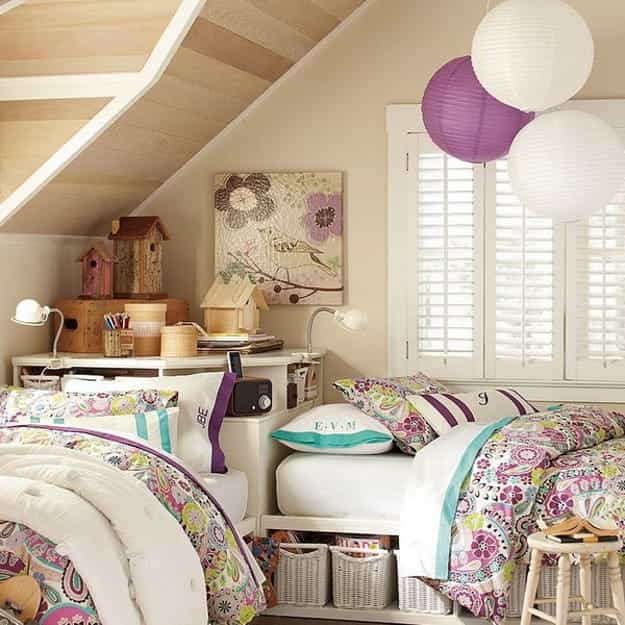 Hallway ideas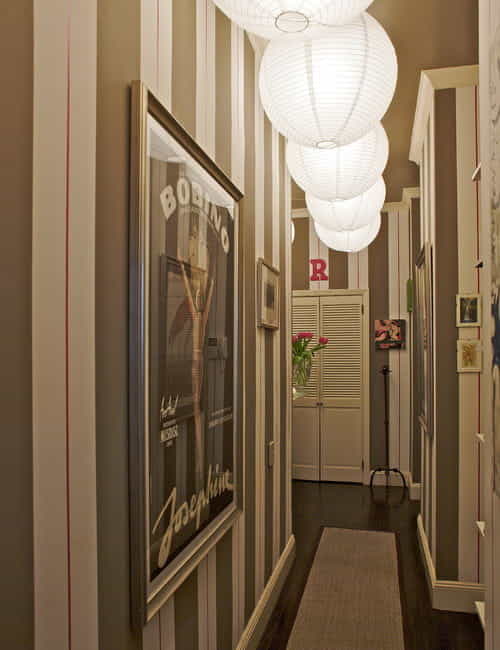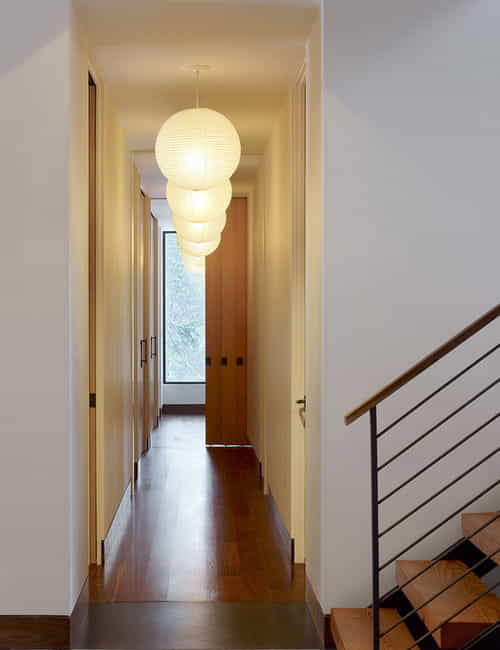 Outdoor rooms decorated with paper pendant lights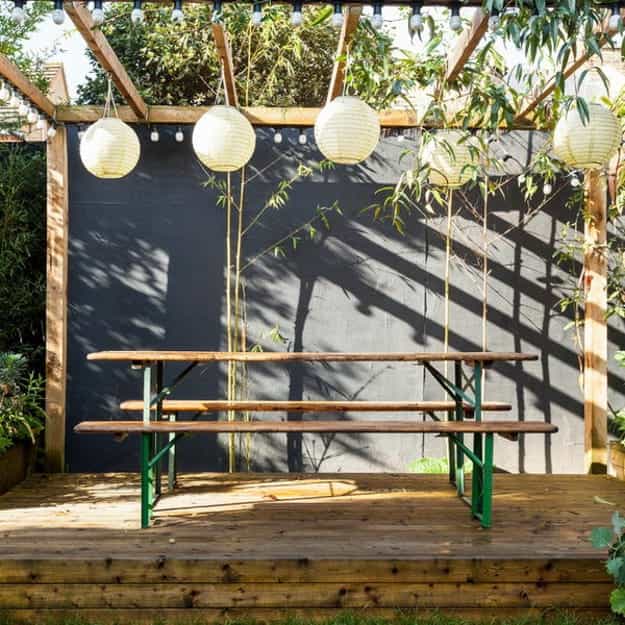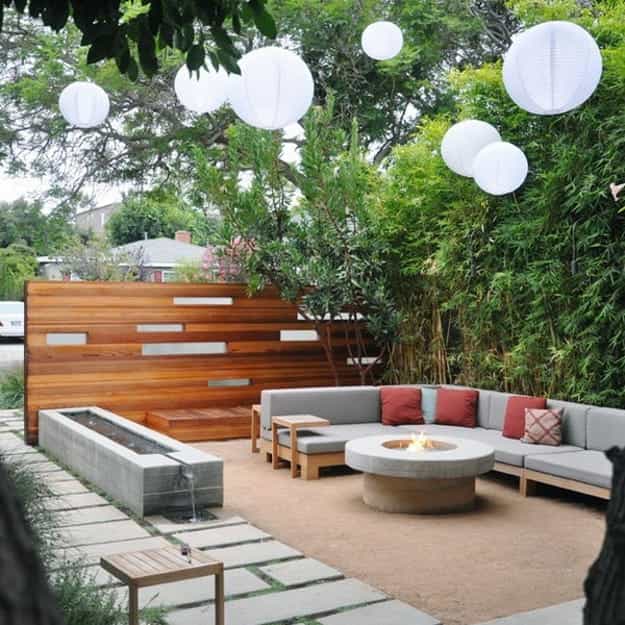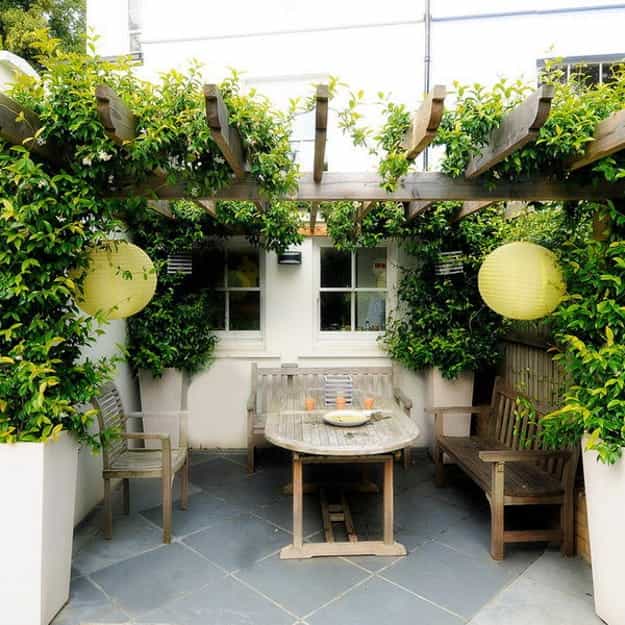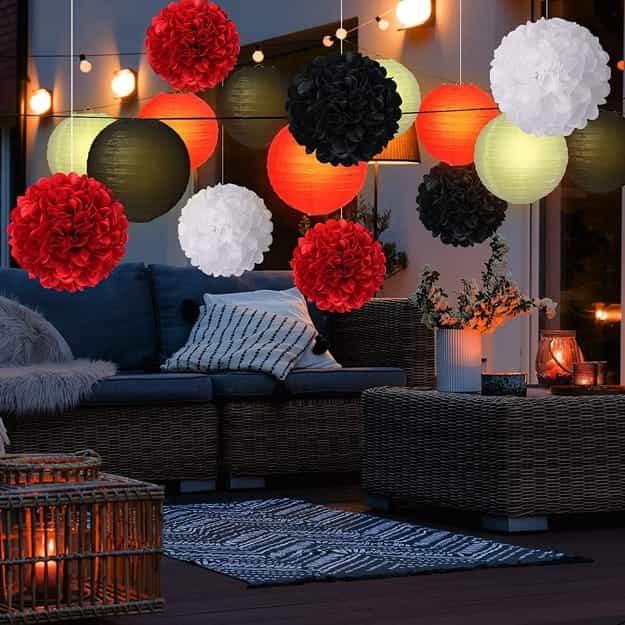 More from home decorating ideas

Bright home interiors and amazing views of the ocean make this beach house a dream place. Large windows, light, neutral room...
and enjoy free articles sent to your inbox