DIY Heart Wreaths with Apples Adding Bold Red Accents to Fall Home Decorating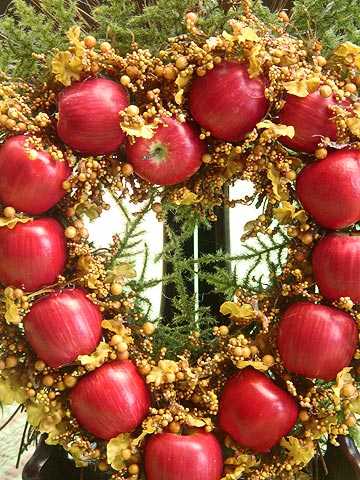 Diy heart wreath with red apples, handmade fall decorations
door and decoration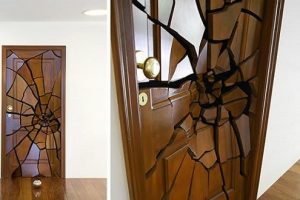 Heart wreaths with red apples look bright and charming, adding bold red accents to home decorating in fall. Heart wreaths with red apples bring the bright energetic color and universally appealing design that symbolize the harvest time and end of summer. Making DIY red apple wreaths is a great fall craft idea that allows to experiment and improvise, celebrating the arrival of apple season.
Red apples are a simple way to make fall wreath look bold and beautiful, designing gorgeous handmade fall decorations for your garden fence, exterior doors, walls or windows. All you need to make a wreath with red apples is a flat twig heart wreath, artificial red apples, greenery, berries, and a hot-glue gun.
First, glue small sprigs of greenery around the edges of the wreath, following the shape of the heart wreath and making it look interesting. Dried asparagus fern is a perfect material for creating the lush base of fall wreaths.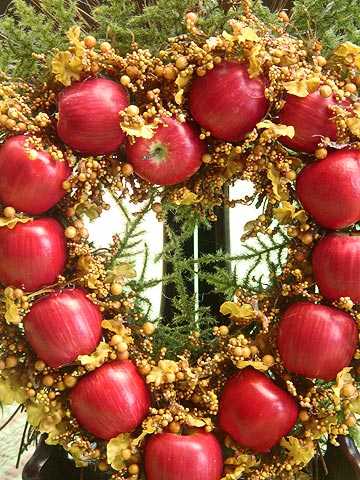 Next, use hot glue to attach the bottom of the first apple to the top center of the heart wreath. Leaving the stem pointing out creates a focal point. Then, glue the sides of the rest of the apples to the wreath, following the shape of the heart.
Once the glue is set, start to fill in the gaps between the apples with tiny sprigs of dried or artificial berries, cut short to fit in and around the apples. Use hot glue to attach them, making it look like the apples are nestled in.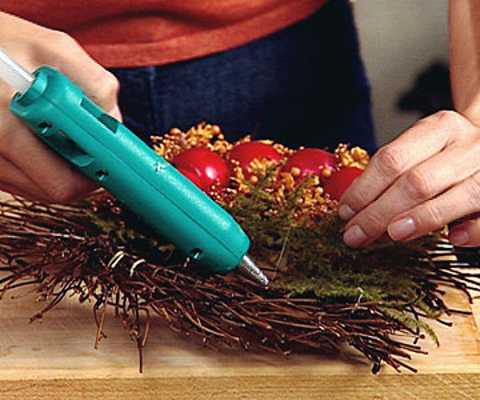 To finish, fold a 9 to 10 inch ribbon in half and glue the ends onto the back of your beautiful fall wreath. You can try layering multiple colors or use just one wide ribbon to add bright colors matching your fall home decorating ideas and color palette.
15 bright fall decorating ideas warming up home interiors with orange colors
Hearts decorations, 15 handmade gift ideas for Valentines Day
Hang the fall wreath with gorgeous red apples on your front door, garden fence, exterior doors, walls or windows. Also you can create a miniature heart wreath with small red apples, and enjoy simple and creative fall home decorating with gorgeous red accents.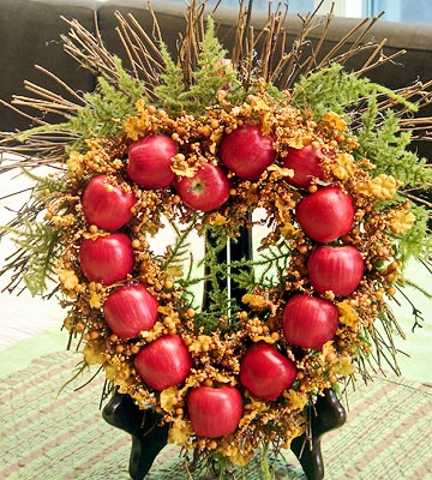 The miniature heart wreath with small red apples are wonderful for creating an unusual and meaningful fall table centerpiece, decorate a wall shelf or fireplace mantel with rich red accents and charming design.
More from decoration patterns

Throw pillows in various colors, designs, and patterns are one of the easiest ways to refresh your room design and inject...
and enjoy free articles sent to your inbox