30 Decorative Candles Adding Creative Design Ideas to Table Decoration

Decorating Ideas

Food Design

Holiday Decor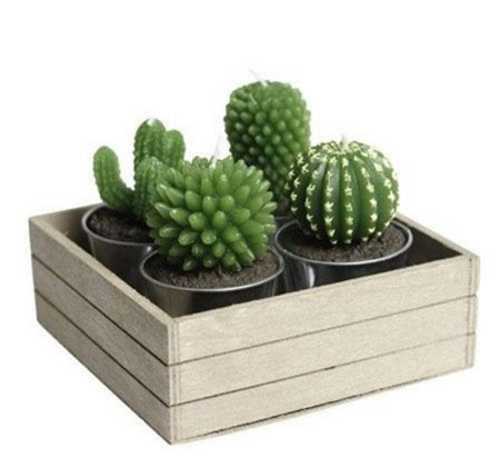 candles centerpieces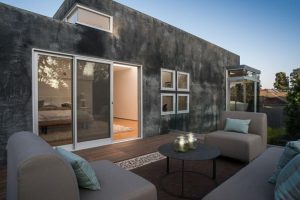 Modern decorative candles bring not only majestic glow into home decorating, but offer creative design ideas and fun centerpieces for holiday tables and party table decoration. Also interesting candle designs give great inspirations for crafts and making unique decorative candles, inspired by everyday items and food.
The glowing light of decorative candles add romantic and magic feel to table decor. Humorous and fun candle design ideas, inspired by favorite food bring excitement into party table decoration and delight guests with familiar images.
Decorative candles symbolize the power and warmth of fire, and people enjoy their mesmerizing glow that make holiday tables very special and charming. From the ancient times people admire the fire, and decorative candles continue the traditions, reinventing the experience with creative design ideas, unusual colors and surprising form.
20 candles centerpieces, romantic table decorating ideas for Valentines Day
Fall ideas for Thanksgiving decorating, fall leaves and candles centerpieces
Creative candle design ideas
Cheese candle in yellow color, great candle centerpiece for party table decor
Here is a collection of creative decorative candles that are inspiring and amusing. Meaningful and fun candle design ideas is a nice way to bring humor into dining, add interesting table centerpieces and create unique party table decoration.
Decorative candles can define the theme for your party decoration, turning your table into a beautiful display with eye-catching candle centerpieces and tableware in matching colors.

Creative decorative candles are small home accessories that can make a huge difference, bringing more fun, joy and smiles into your home.

Creative Easter ideas offer many quick and easy techniques for spring eggs decoration. Instead of dyeing eggs, try decoupage turning Easter...
and enjoy free articles sent to your inbox