Bold Orange Color Accents, 25 Bright and Modern Interior Design Ideas

Interior Design Ideas

Orange Color

Room Colors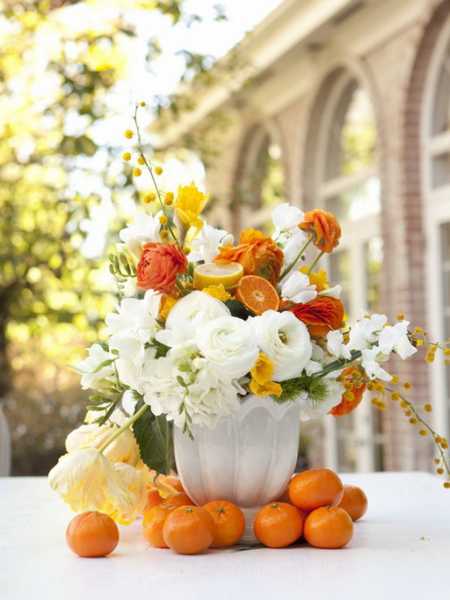 wall paint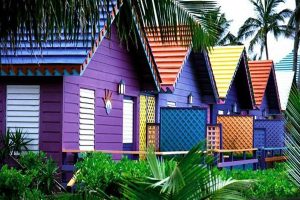 Orange color accents make modern interior design ideas feel warm and energetic, adding a splash of cheerful and optimistic color to rooms. Bright orange color shades are very powerful and dynamic, and can dramatically transform modern interior design, creating a different mood and brightening up rooms.
Bright orange color shades are wonderful choices if you are looking to add a punch of energy to your space. Orange color is your color if you want to fight depression and feel young and happy. Here is a collection of beautiful, bright and modern interior design ideas that showcase how to add orange color accents to any room.
Orange color is a great way to create unforgettable, vibrant and modern interior design and infuse your home with orange mood and warmth that bold orange color accents create. Rich orange paint and color accents look sunny, juicy and graceful.
Orange paint and decor accents
Terracotta orange colors and matching interior design color schemes
Adding orange colors to bedroom decorating ideas in fall
Orange decorating ideas, selecting color schemes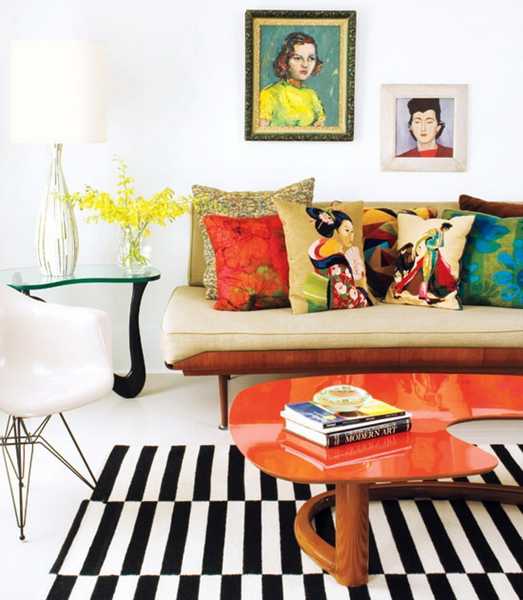 Scientists who study human perception of color, say that the orange color shades have a stimulating effect on the nervous system, gently accelerate breathing and heart rate, and softly raise blood pressure. Beautiful orange color is a perfect antidepressant.
The use of bright orange color shades in modern interior design fill the house with light and continue to create an encouraging effect. Orange color shades is unconsciously associated with a signal of activity, create the impression of openness and friendliness. Bright orange color shades are associated with the freedom to express emotions and desire to act. This color are favorite children and athletes color.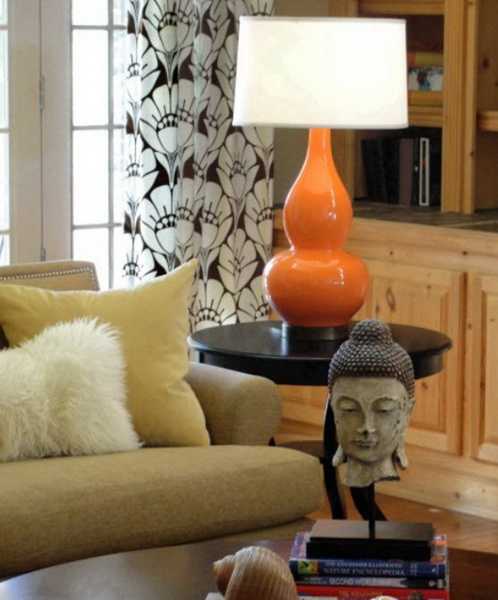 Orange color shades are between red and yellow colors, producing warming and tonic effects. Powerful orange color shades should be used in moderation, because the excess of bold orange hues in interior design can be annoying and unpleasant also.
Fall decorating ideas softening rich hues in modern interior design color schemes
15 bright fall decorating ideas warming home interiors with orange colors
Optimistic orange colors for modern home interior decorating
Orange paint and color accents are excellent for dining room decorating and kitchen design. Orange colors help digestion and help stay energetic. Living room designs and kids room decorating with a little orange color look inviting, interesting and festive. Bright orange color accents create gorgeous combinations with neutral colors. Furniture and decor accessories in orange colors are pleasing to the eye and give bright and modern interior design a sense of strength and optimism.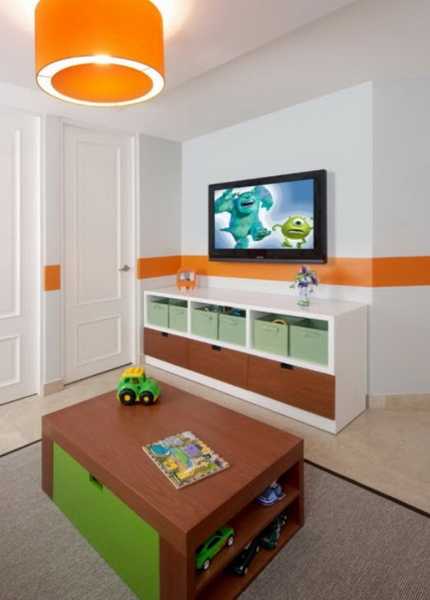 More from modern interiors

Bright home interiors and amazing views of the ocean make this beach house a dream place. Large windows, light, neutral room...
and enjoy free articles sent to your inbox