Bird Inspired Bites, Creative Food Decoration Ideas on the Intersection of Food and Design

Food Design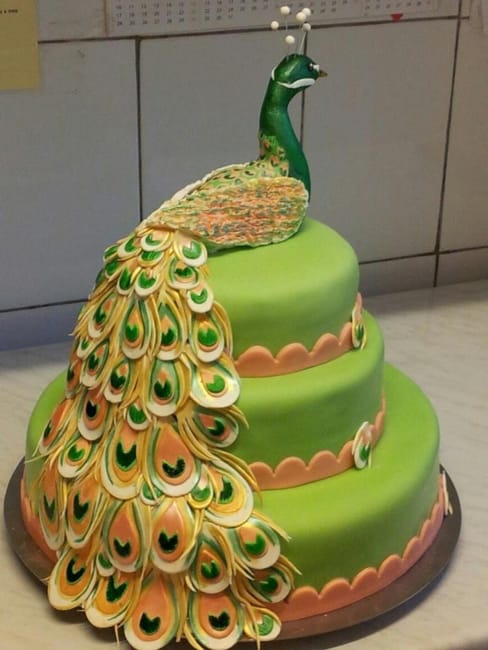 Peacock cake decoration
edible decorations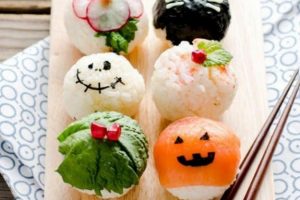 Food design is the art of creating new products, innovations, presentation styles, and original food decoration. If you love birds, here are bird-inspired food design ideas offering beautiful snacks and desserts, perfect for food presentation, photography, and party table decoration. Innovative food decoration ideas help create unforgettable party foods and one-of-a-kind edible decorations for party tables. The Lushome collection of bird-inspired designs reveals attractive, irresistible snacks, cookies, and cake decoration inspirations for spring parties.
Check out the gallery of DIY baking and food decoration projects for presenting food in a fun, elegant, and original way. Forget about old tired dips, mini quiches, and potstickers, and get inspired by surprising and beautiful food decoration ideas inspired by birds. Think bird-shaped cookies, muffins with sweet birds, and cake decoration ideas inspired by a turkey, peacock, or chickens. Chocolate and sugar icing can personalize your designs and add additional taste to original food decoration.
Beautiful bird feeders, attractive yard decorations
Singing bird clocks; lovely home decorations
I Love Birds, paper crafts, easy craft ideas for kids
Bird-shaped food design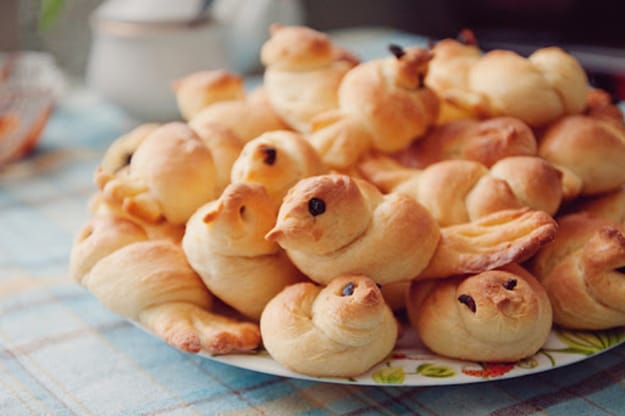 Chocolate and sugar cookies that look like your favorite birds, an original cake decoration with colorful bird images, and bird-shaped strawberry treats make excellent table decorations for spring and summer parties. You can make bird-shaped edible decorations with various ingredients and create fun designs.
Bird feathers in modern interior decorating
Interior color schemes inspired by birds
Colorful food art, birds in bowls, original food decoration ideas
Choose your favorite ingredients and start experimenting with creative food decoration and design ideas inspired by beautiful birds. With these fascinating ideas and your favorite delicious recipes, you can beautifully present food like a pro and ensure the next gathering you host will be memorable.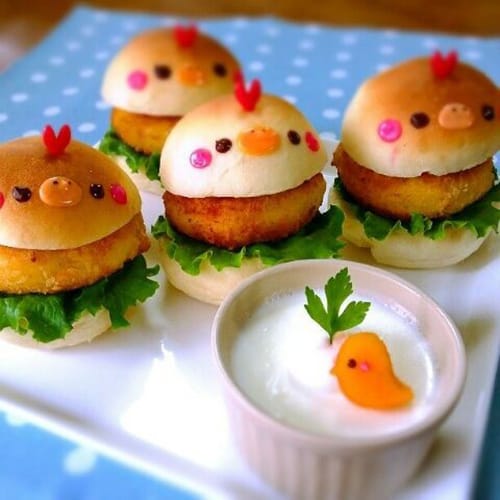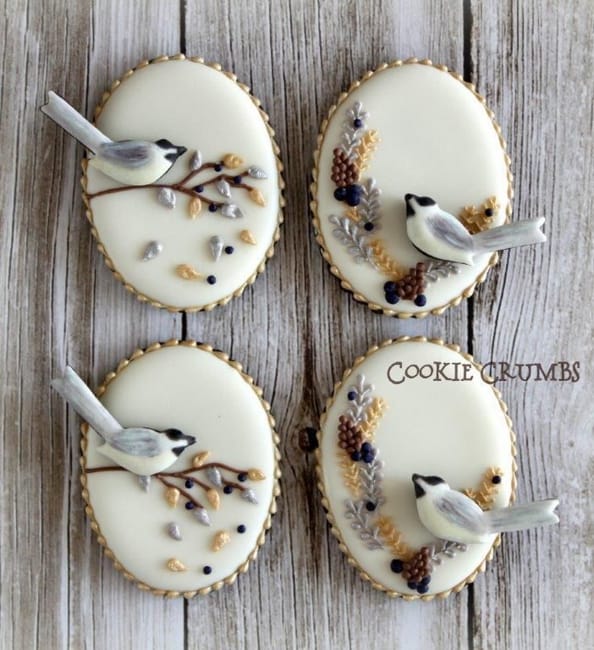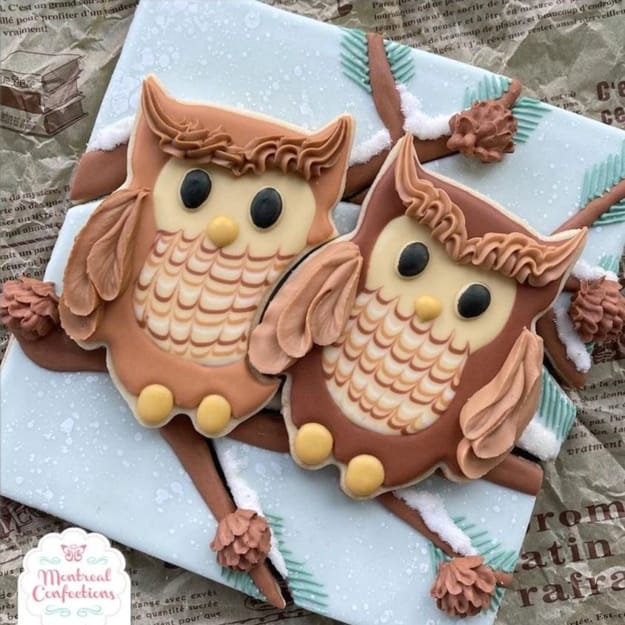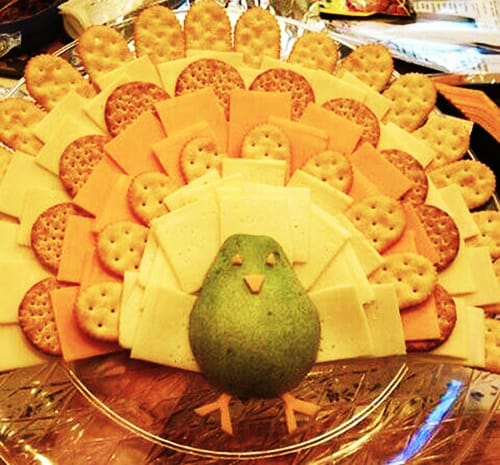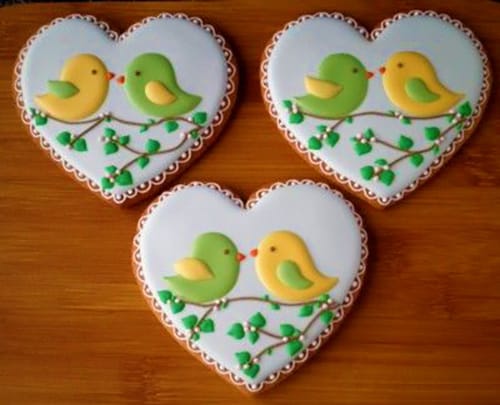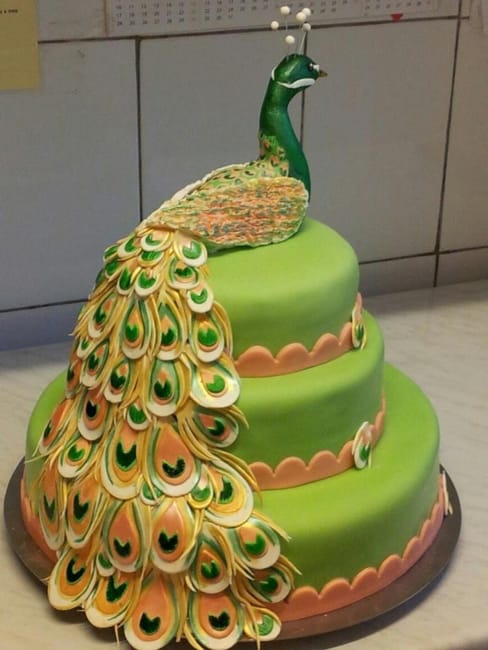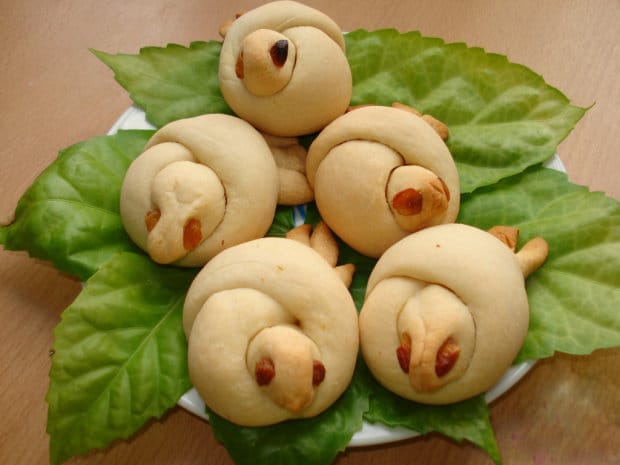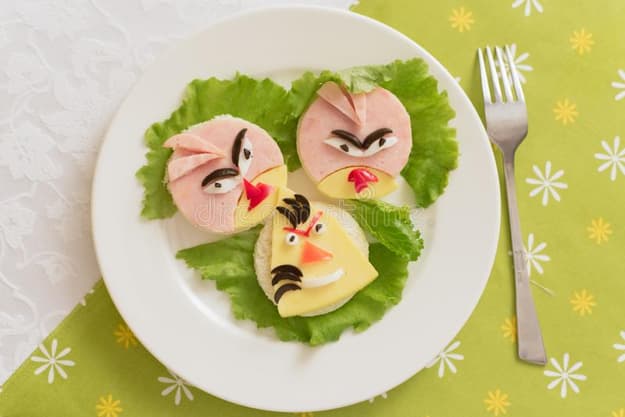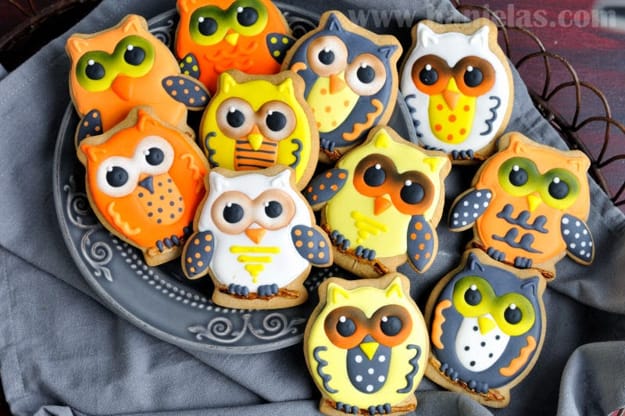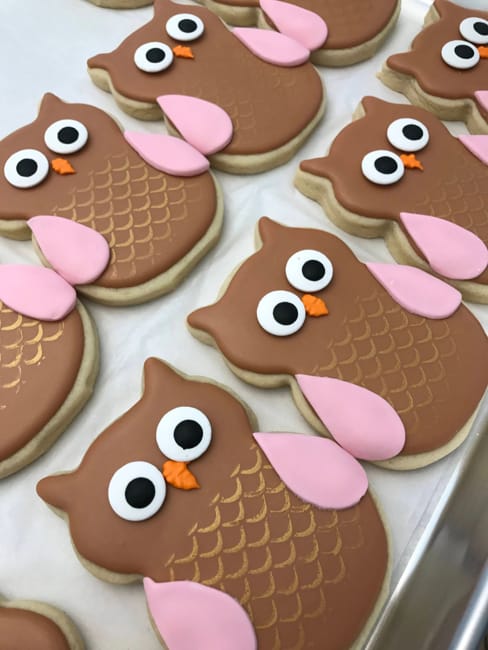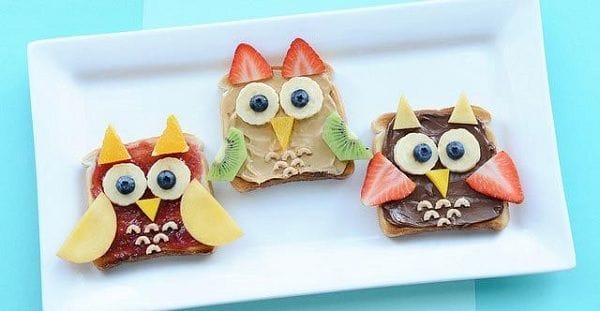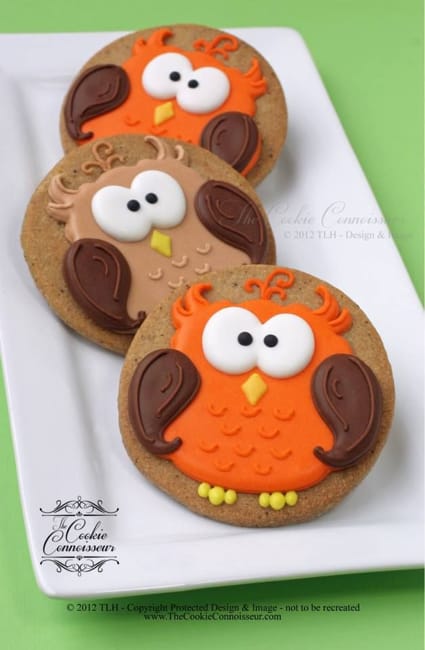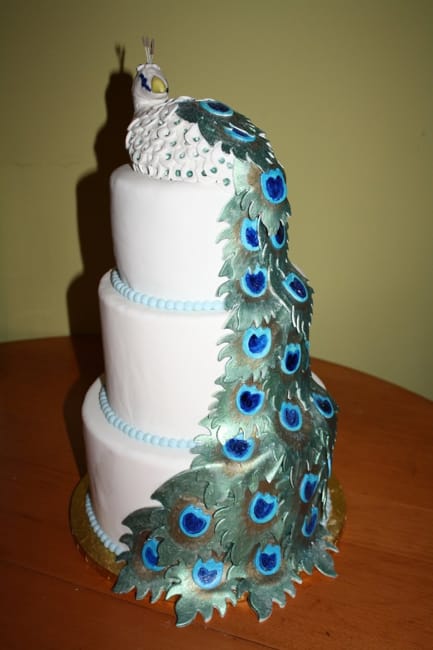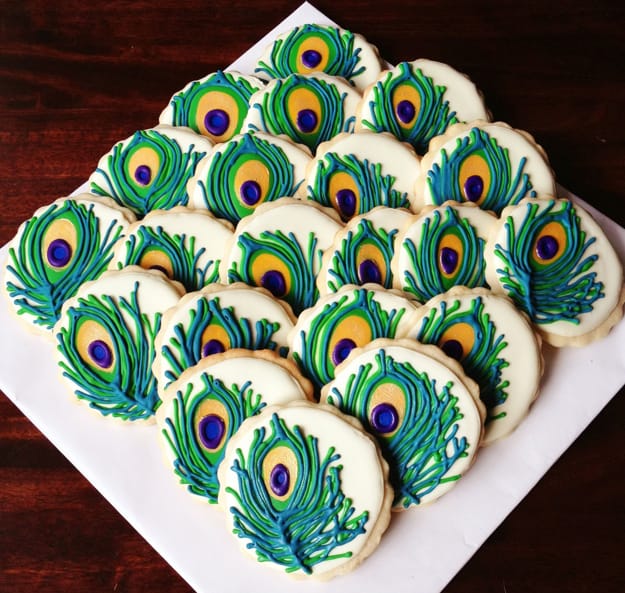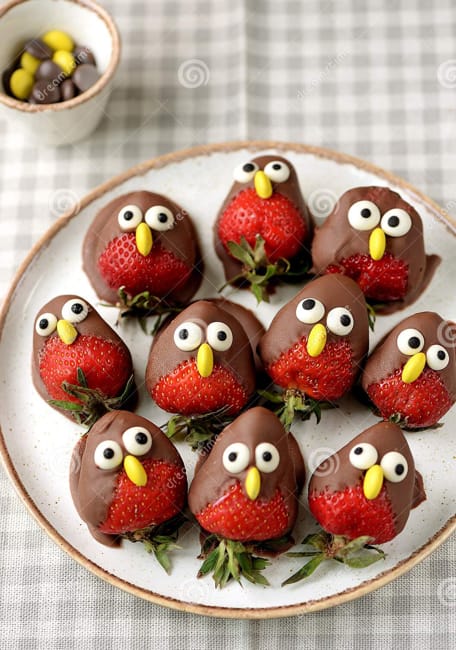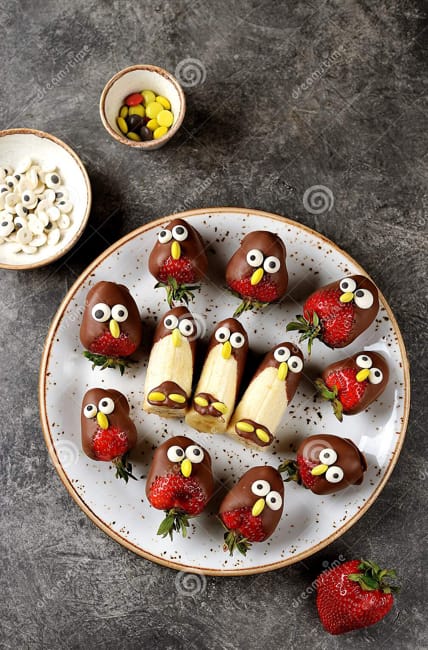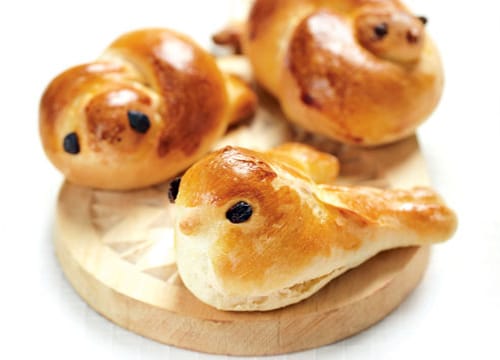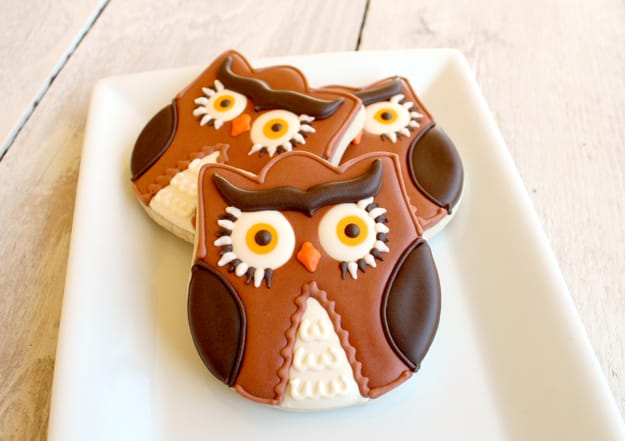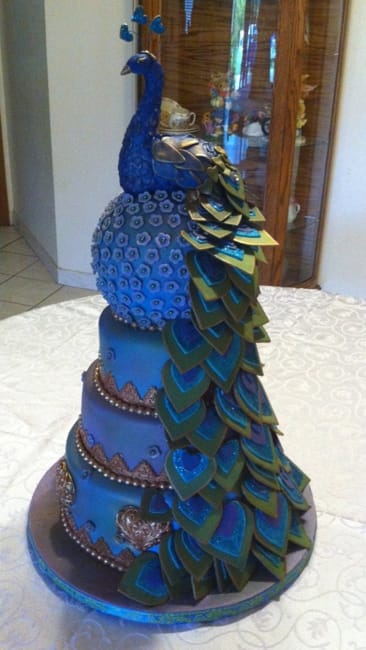 More from table decoration

Pink is one of the most ubiquitous and versatile Christmas colors that are perfect for elegant table decoration. The tender, pale...
and enjoy free articles sent to your inbox