Beautiful Home Addition with Glass Walls Adds Midcentury Modern Vibe to Interior Design

Interior Design Ideas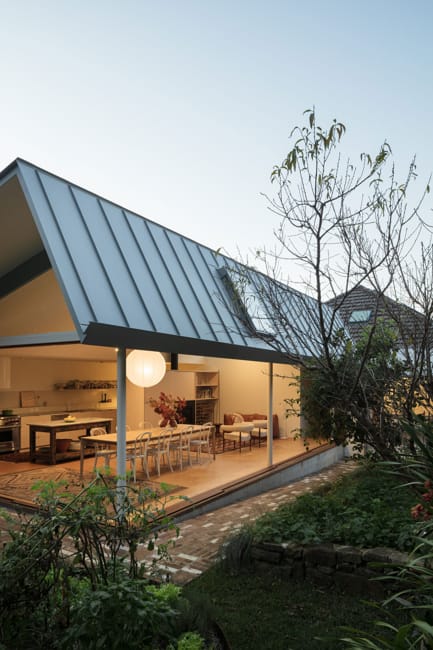 Spacious glass home addition, house exterior
architectural interiors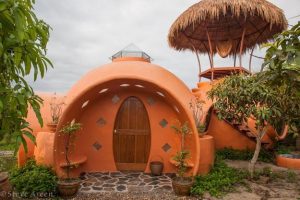 The beautiful house design by Downie North, a Sydney-based architecture studio, celebrates the connection with nature and blends modern ideas with a mid-century vibe. The new addition to the single-level old home looks elegant and spacious, connecting contemporary architectural interiors with a garden. Glass wall designs and simplicity of geometry add a unique charm to the modern interiors.
The rear of the house is spectacular. Modern interior design is comfortable, bright, and playful. Warm wood and elegant room furniture create delightful, welcoming, contemporary interiors. The house design is open to the garden, making a picnic-like shelter under a protective canopy.
Home renovation ideas, mid-century modern interiors
Modernist house designs, mid-century modern homes, yard landscaping ideas
Mid-century modern interior design trends
Geometric room dividers create mid-century modern homes vibes
Wooden furniture and decor of mid-century modern homes style
Modern interior design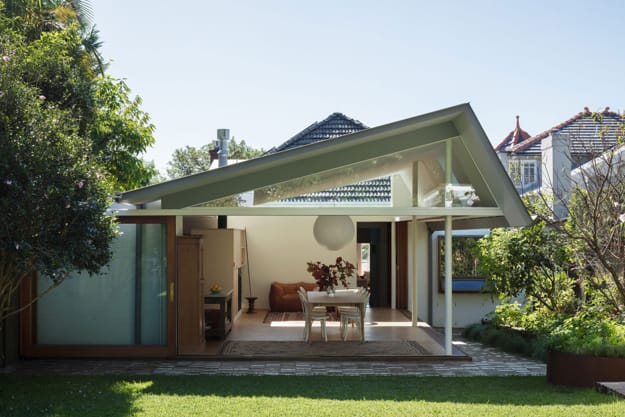 A sizeable kitchen and an informal dining area create a sense of ease and relax the modern house design. The interior design communicates an effortless lifestyle throughout the year.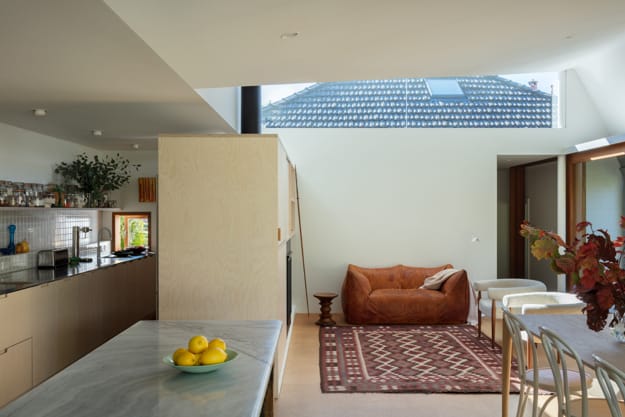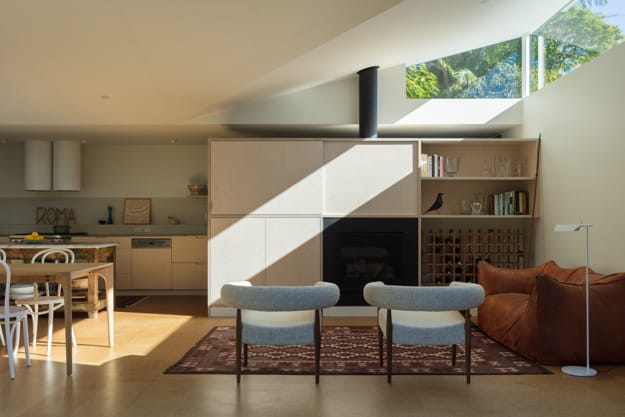 Glass wall designs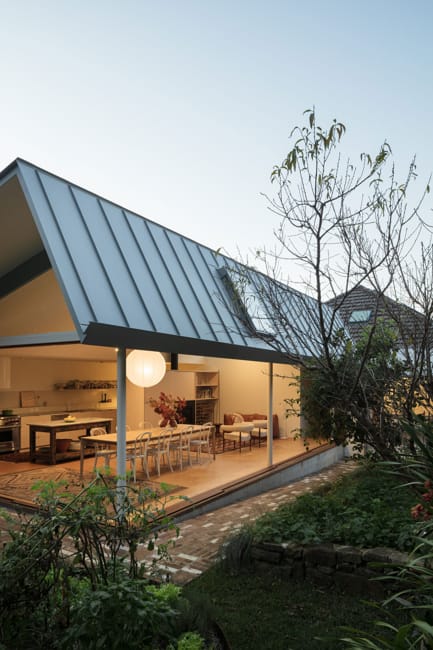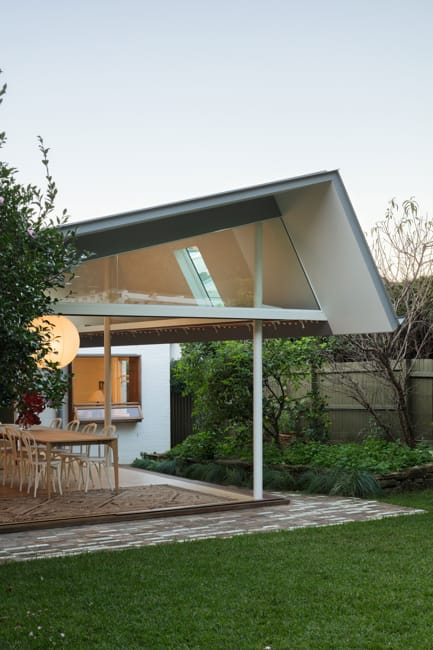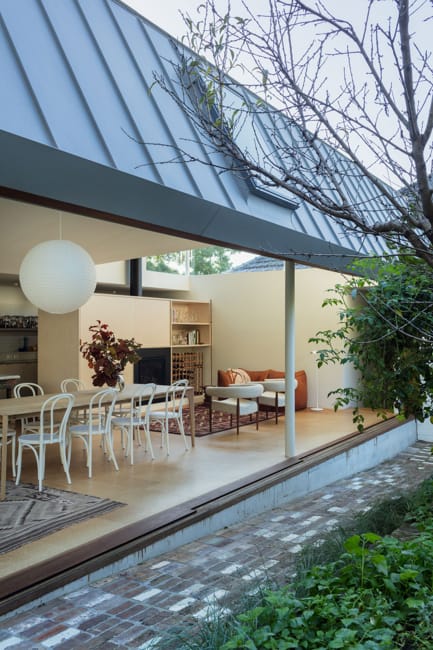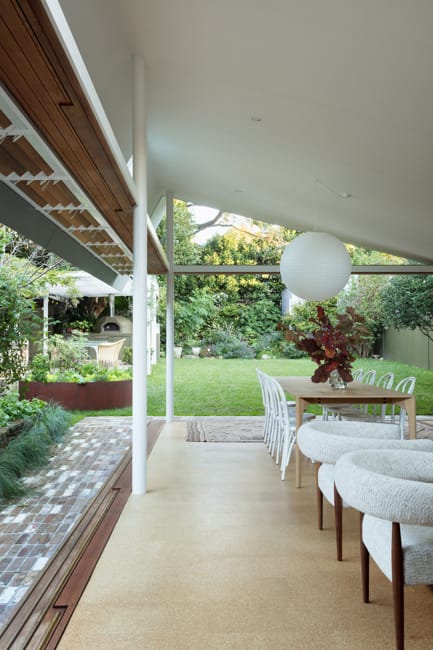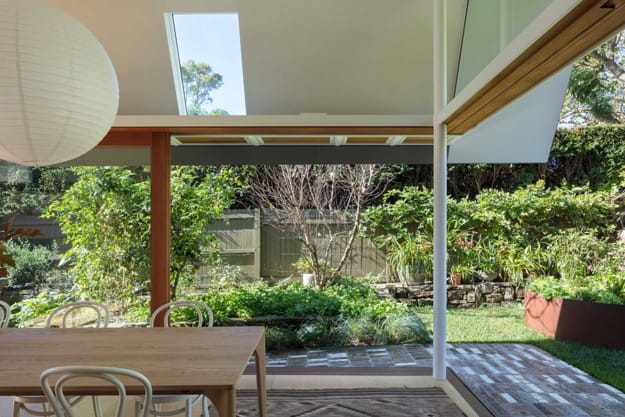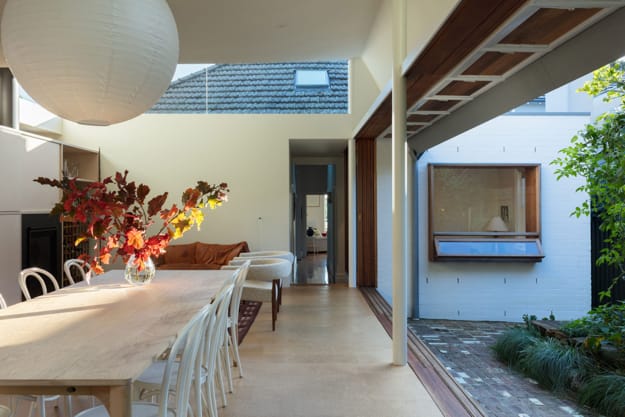 Modern interiors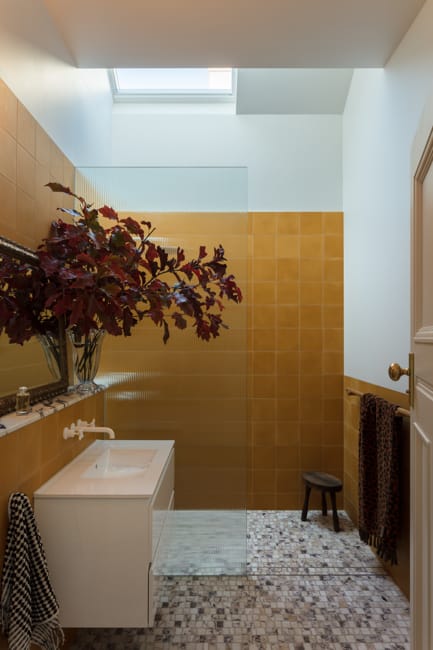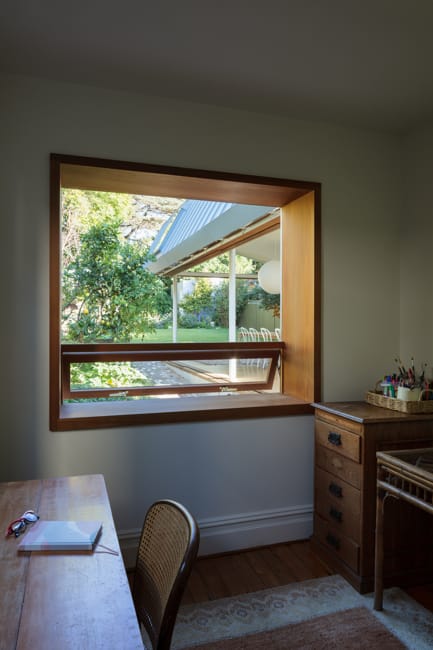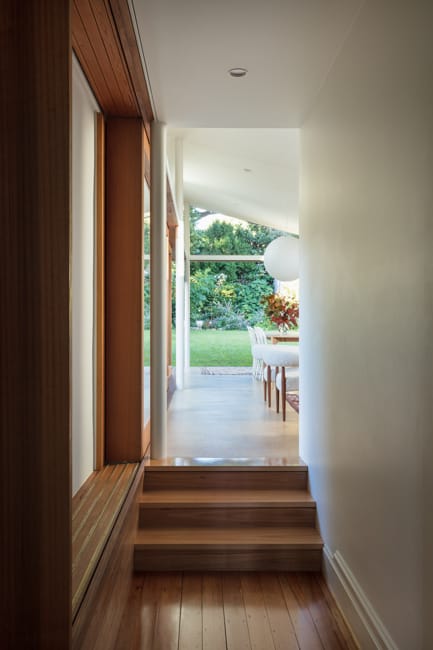 Warm metal accents are easy to incorporate into modern kitchen designs. Metal lamps, hardware, metal tiles, elements of kitchen designs will...
and enjoy free articles sent to your inbox