Beautiful Digital Wallpapers in Black and White, Modern Bedroom Ideas

Bedroom Designs

Interior Design Ideas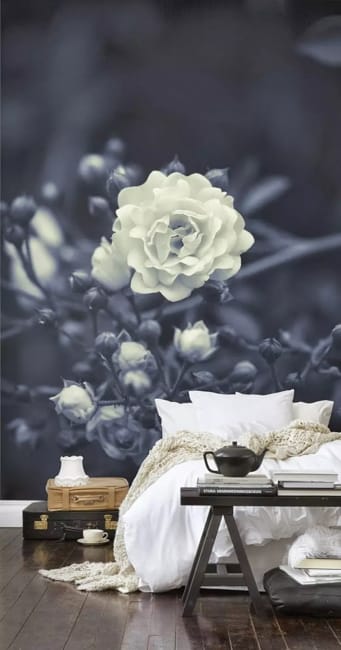 Modern bedroom ideas, accent wall decorated with black-and-white floral wallpaper
modern wallpaper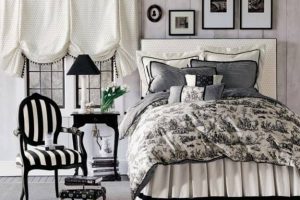 Digital wallpapers provide fantastic inspiration for modern bedroom designs. You can create a spectacular accent wall with digital wallpaper with beautiful images that inspire you. You can take inspiration from a region or locale. Nature-inspired digital wallpapers are perfect for bedroom designs. Finding your inspiration is vital in creating a room that you enjoy. Inspiration can be uncomplicated, like photographs. It can be as simple as choosing a black-and-white wallpaper for your accent wall.
Using black-and-white wallpaper is an excellent way to make your bedroom color scheme work with wall designs. Black-and-white wallpaper designs go with everything. Where your bedroom ideas go after choosing the black-and-white wallpaper is entirely up to you. Additionally, digital wallpapers add a contemporary look to bedroom designs. Also, you can create retro-modern chic in your bedroom with photo wallpaper in black and white.
Accent wall decoration ideas, murals
Unique modern wallpaper designs
Modern interior decorating with digital wallpaper, fruit themes
Black-and-white bedroom ideas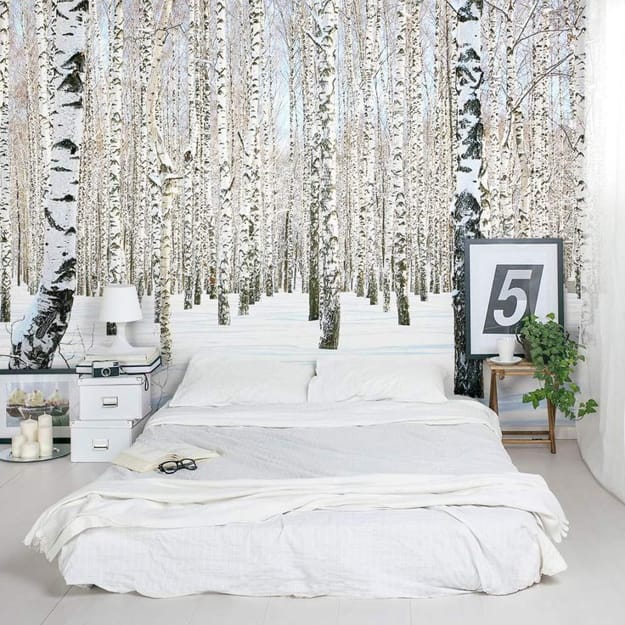 A new bedroom design begins with the beautiful background that digital wallpapers offer as modern ideas. You can create a stunning accent wall, and your existing furniture will blend with black and white colors. Light gray and white colors can provide a beautiful backdrop for bedroom furniture to stand out away from the wall.
Interior design trends, accent walls created with digital wallpapers
Gorgeous mural ideas for modern wall decoration
Modern wallpaper designs add stylish chic to accent wall decoration
Digital wallpaper in black and white is elegant and sophisticated. It works with traditional bedroom ideas and looks fabulous with a contemporary design. Use the photo wallpaper on your accent wall or use it in a forgotten niche to create the inside frame as art.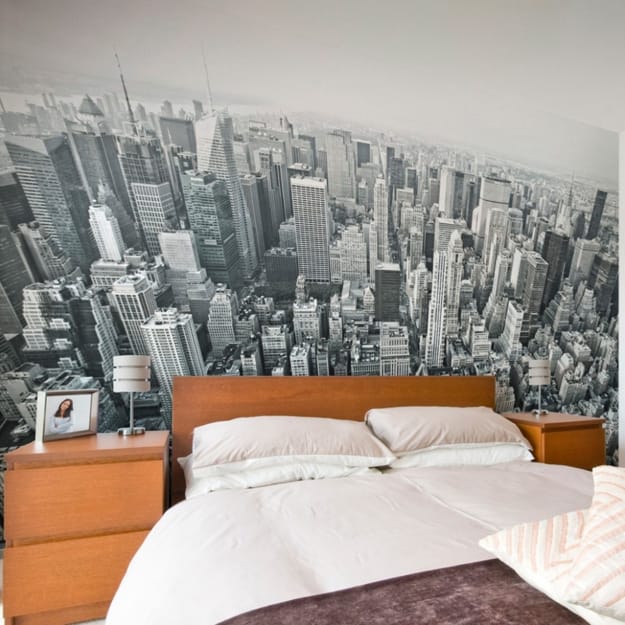 Black and white wallpaper
Using black and white wallpaper gives a great starting point for transforming room design and using modern bedroom ideas. Black and white wallpapers bring dynamic contrasts that add perfect backdrops for bedroom designs. Black and white color combinations can be paired with all different colors and all furniture pieces. With digital wallpaper, your bedroom ideas can go as far as your imagination takes you.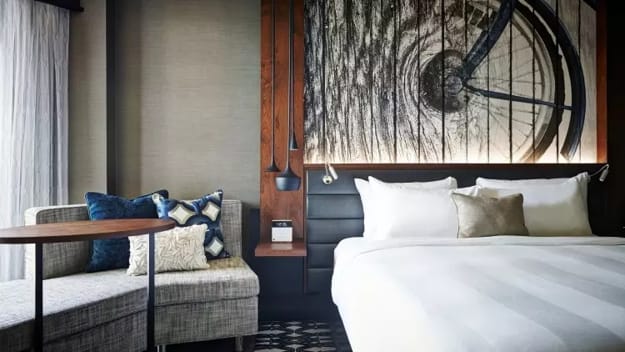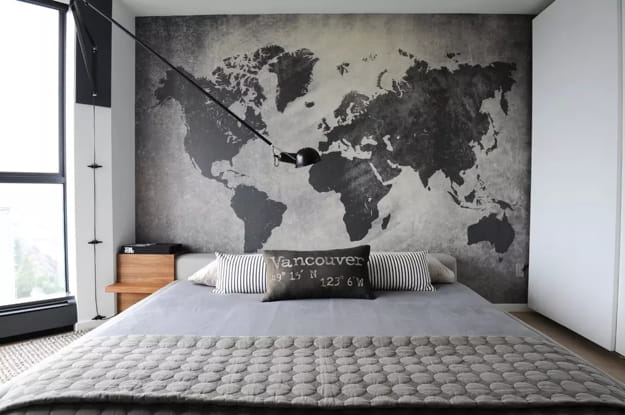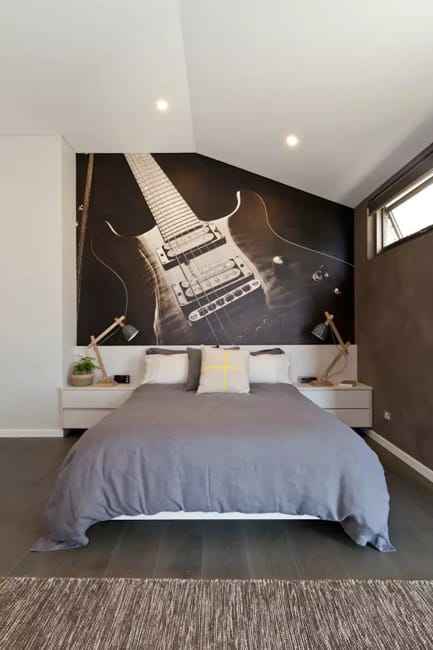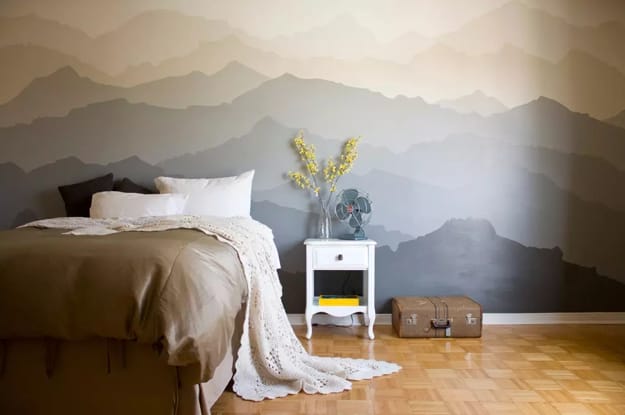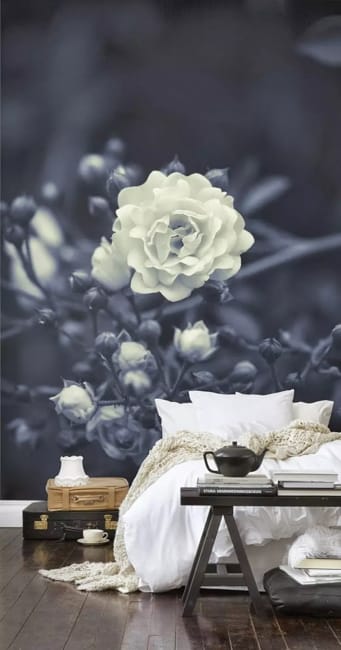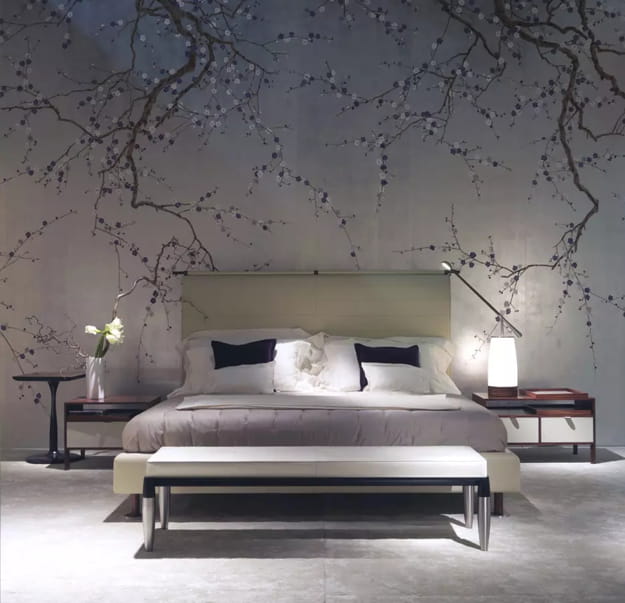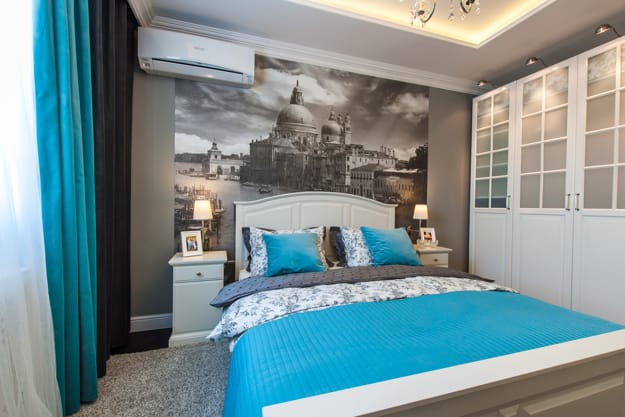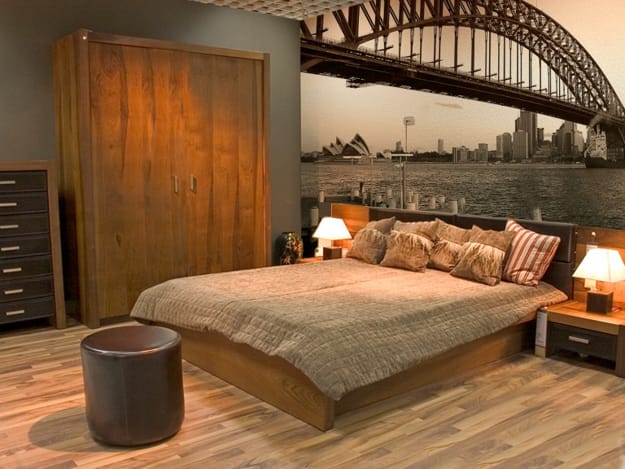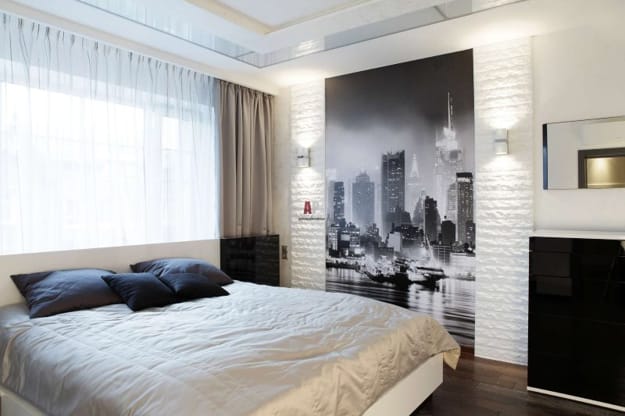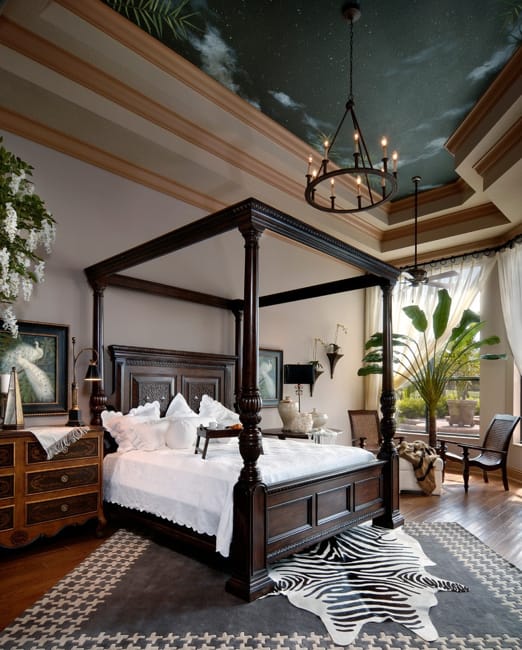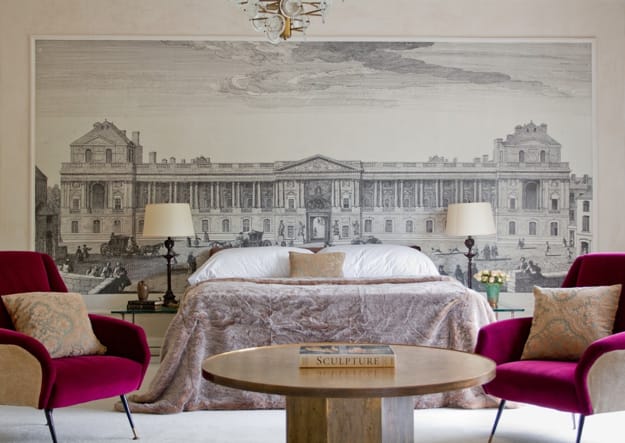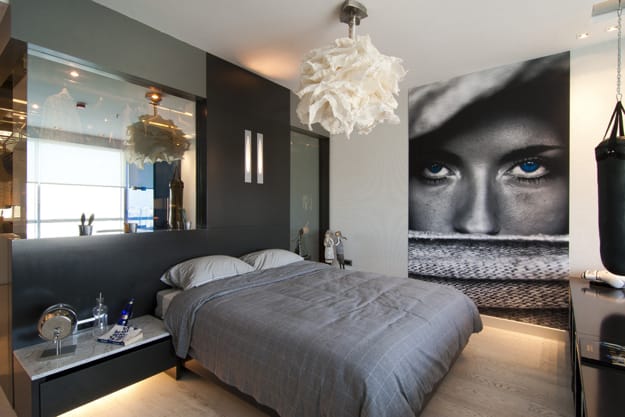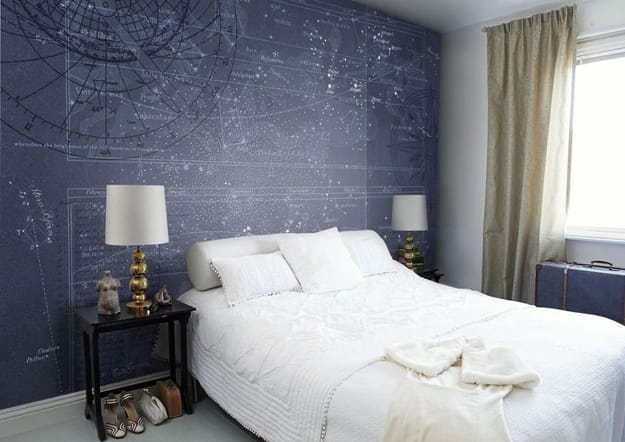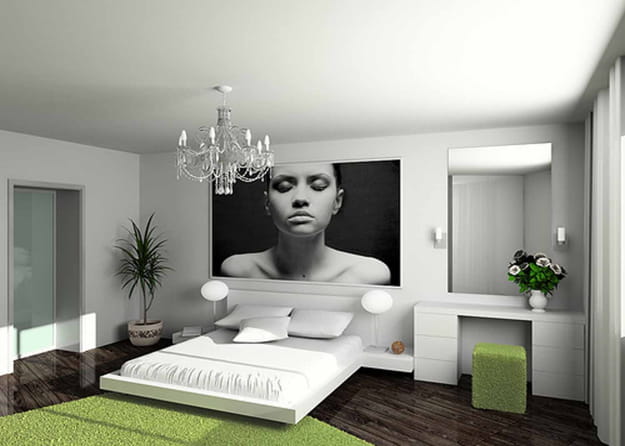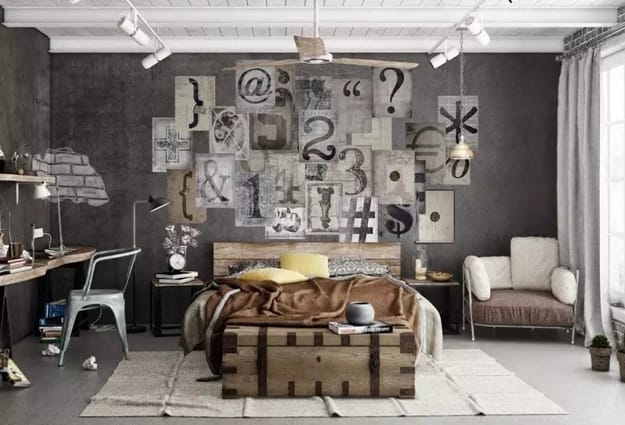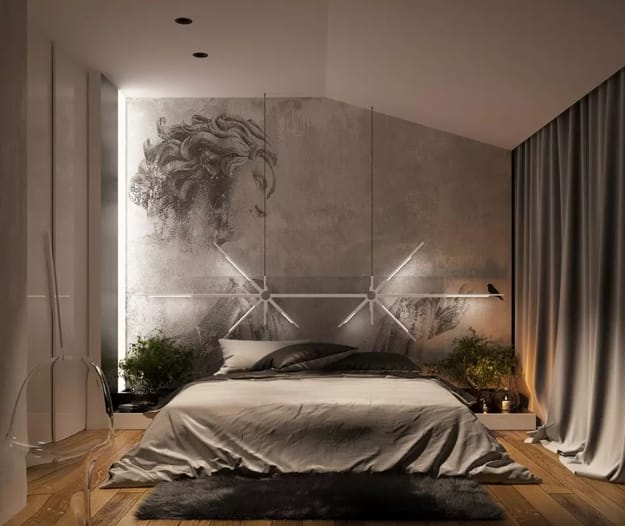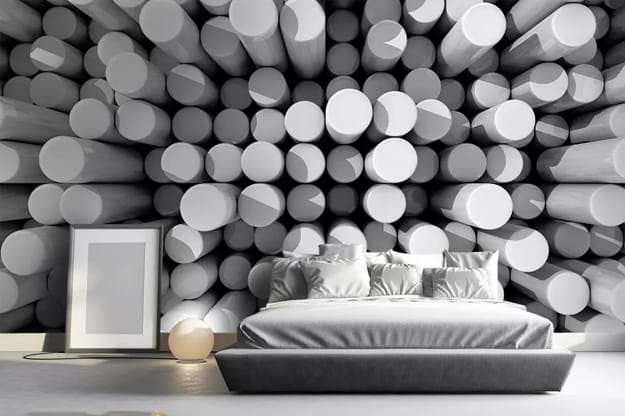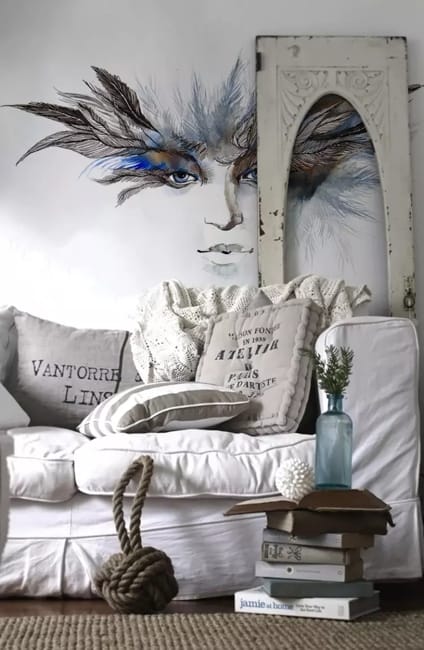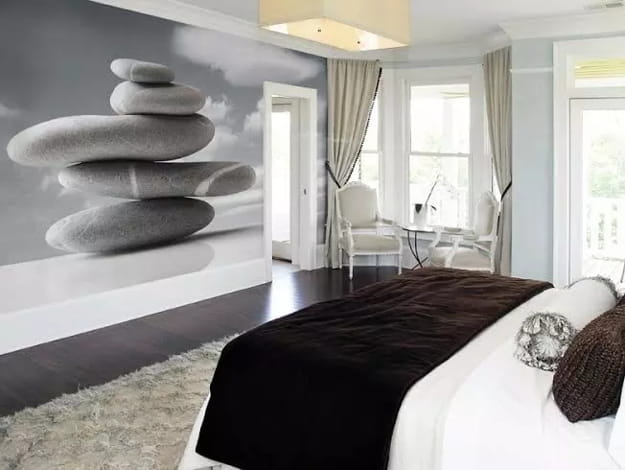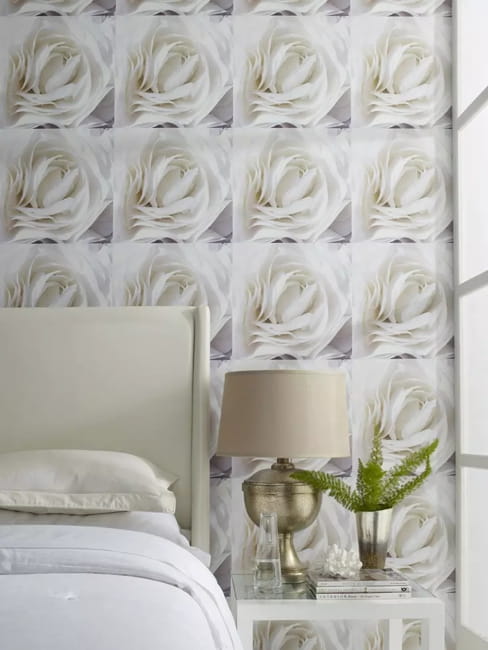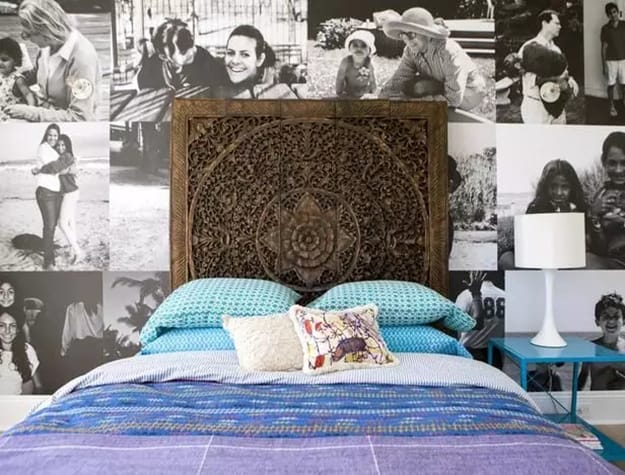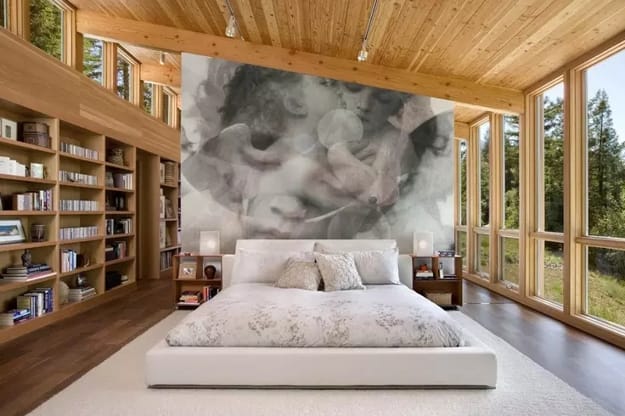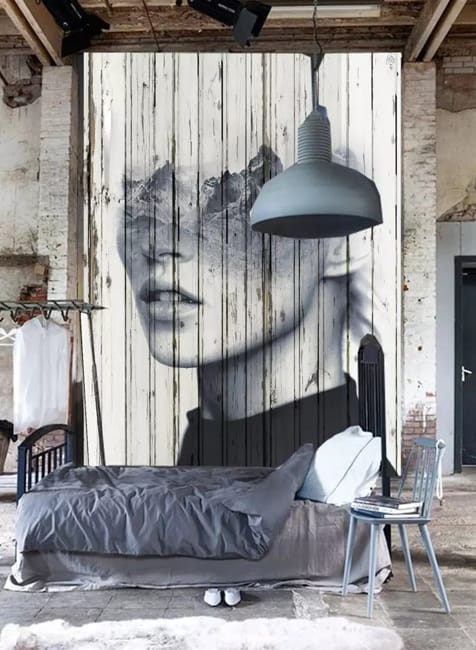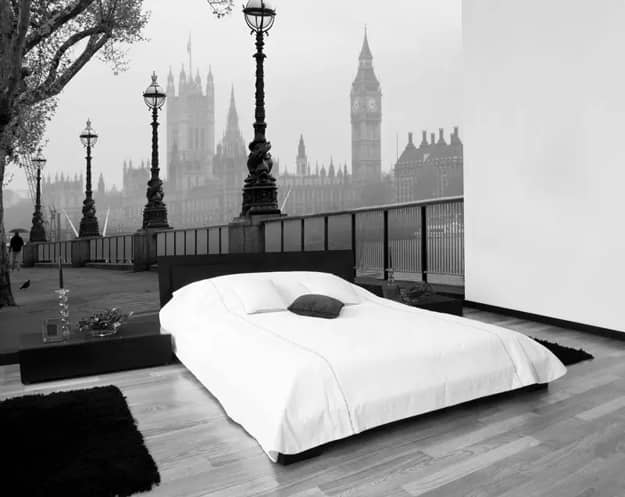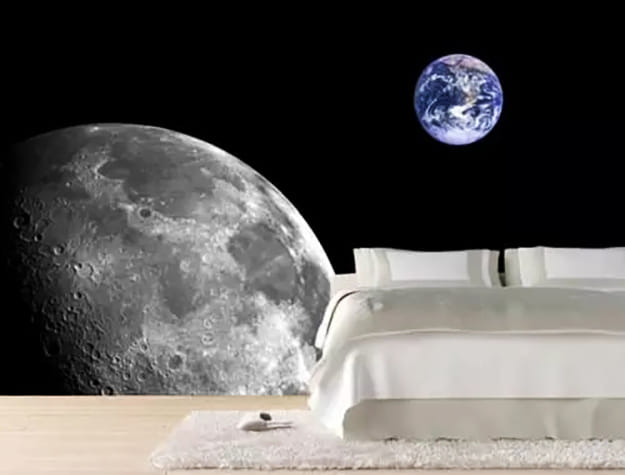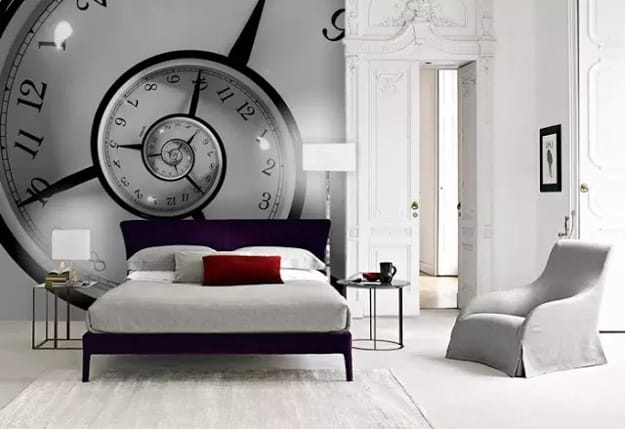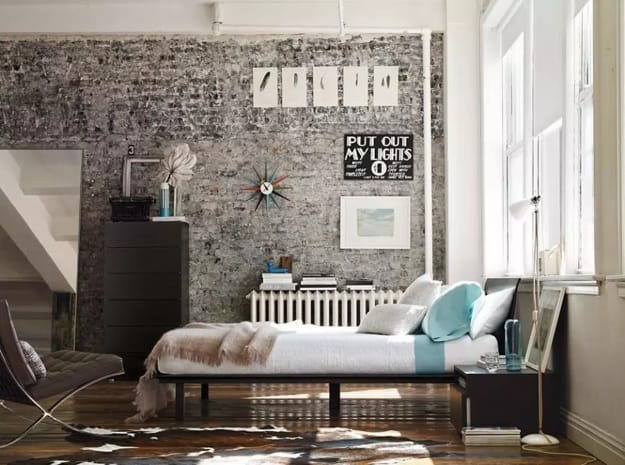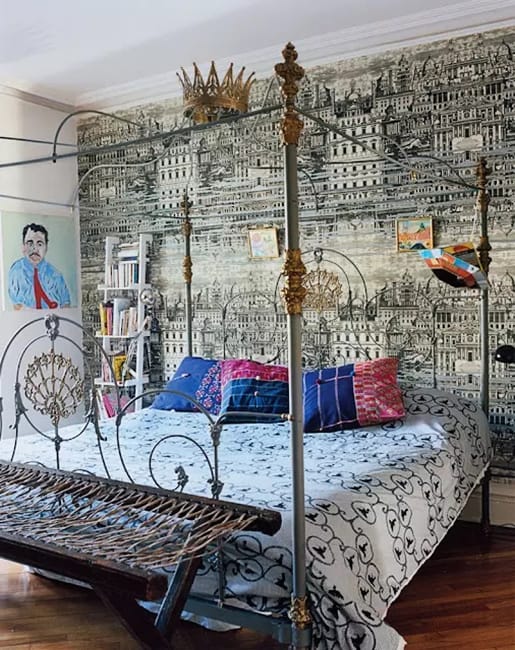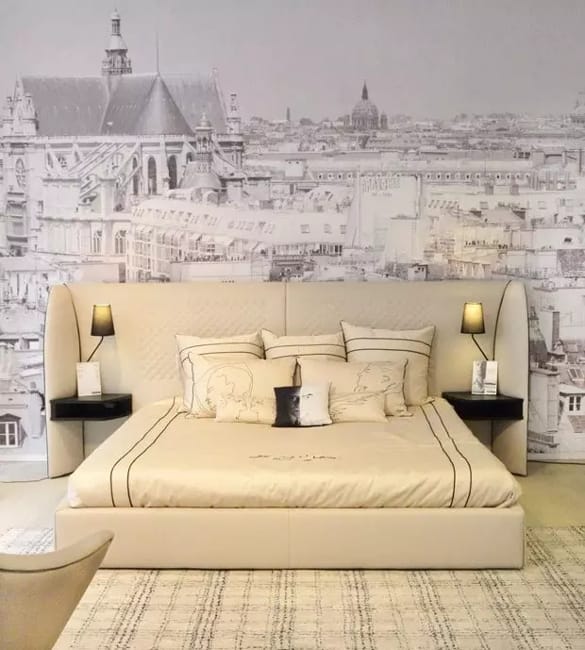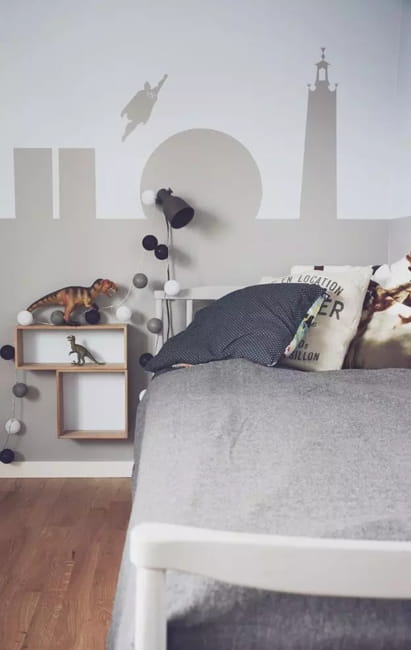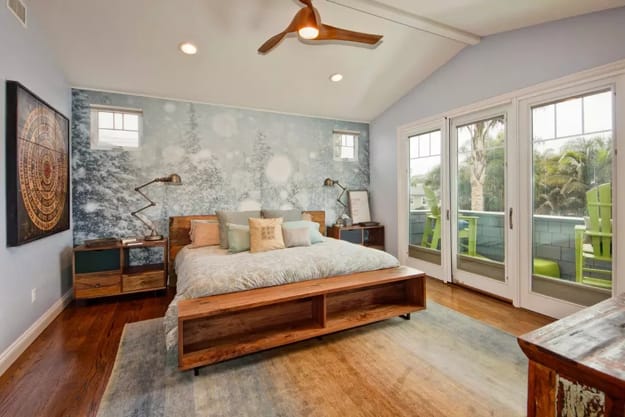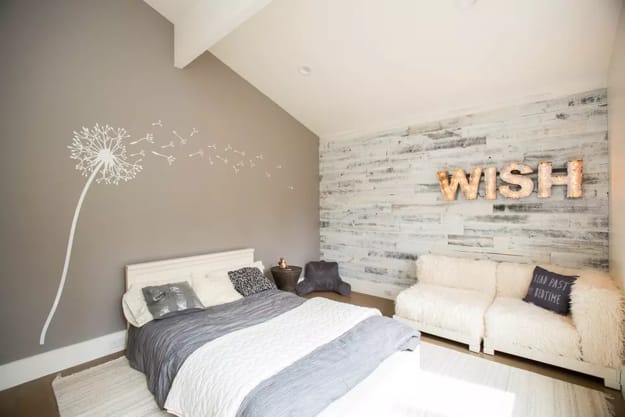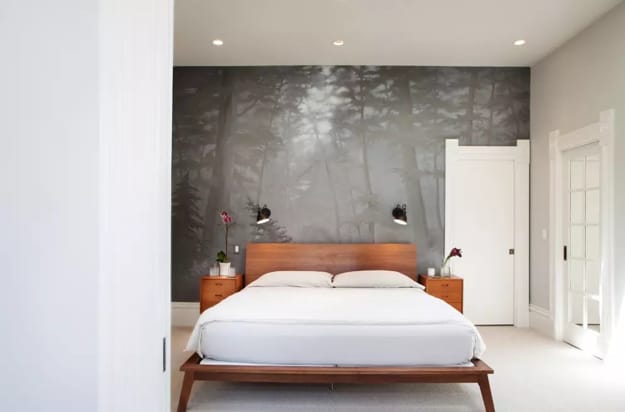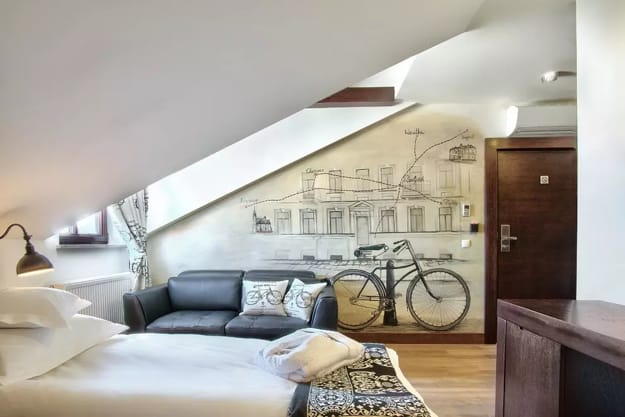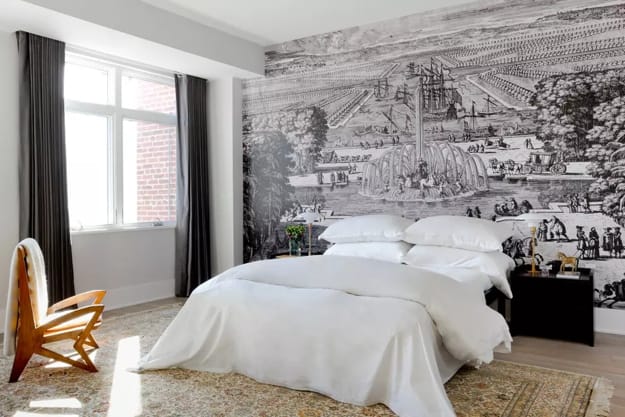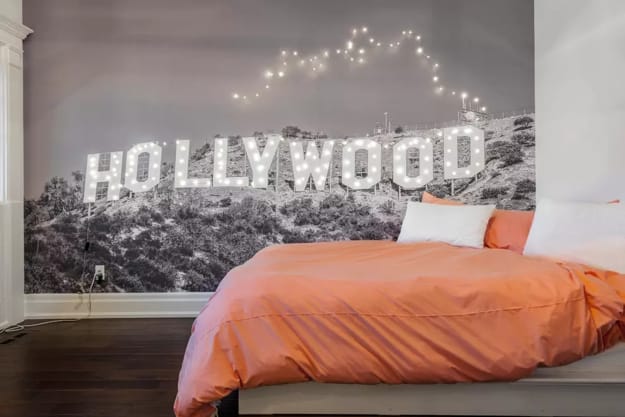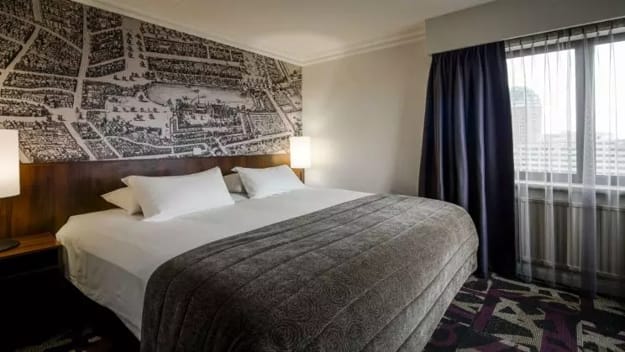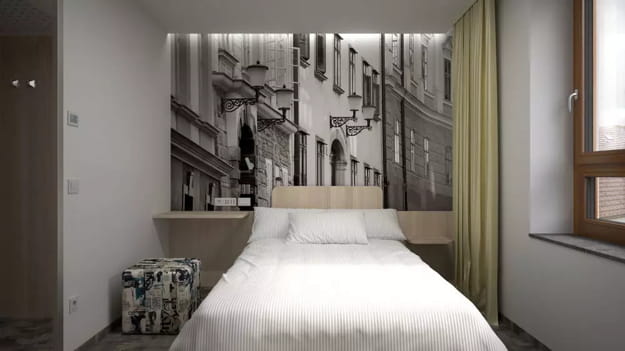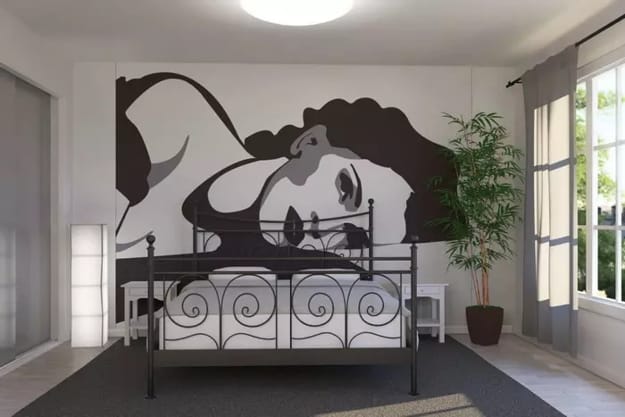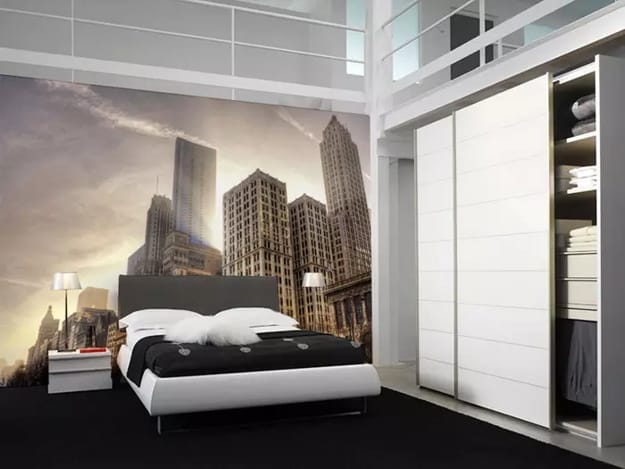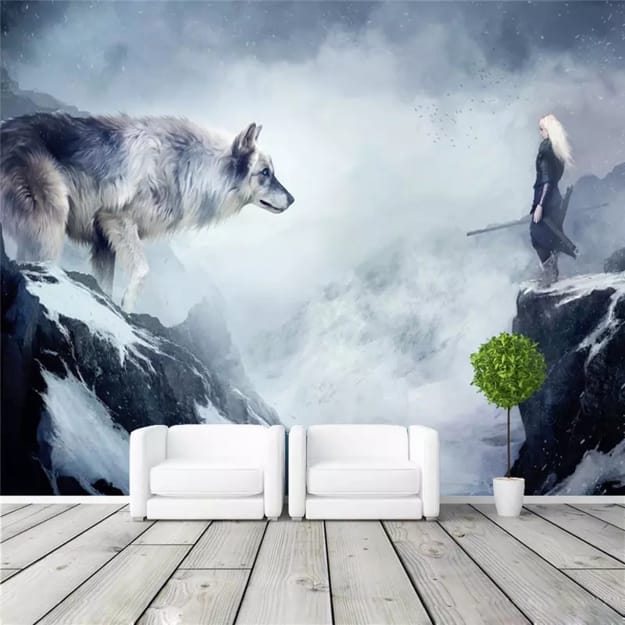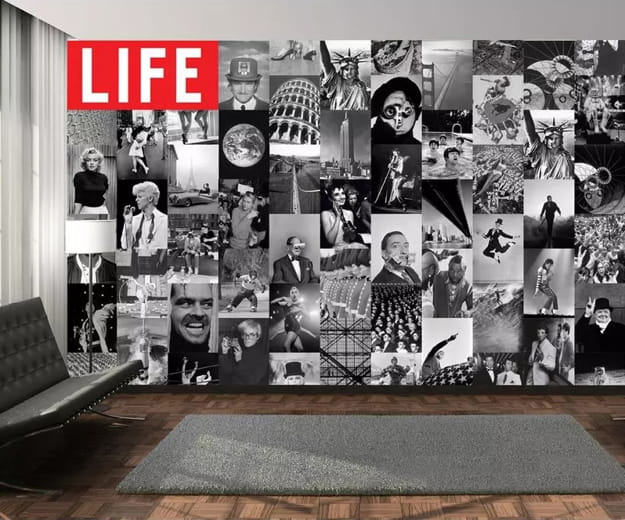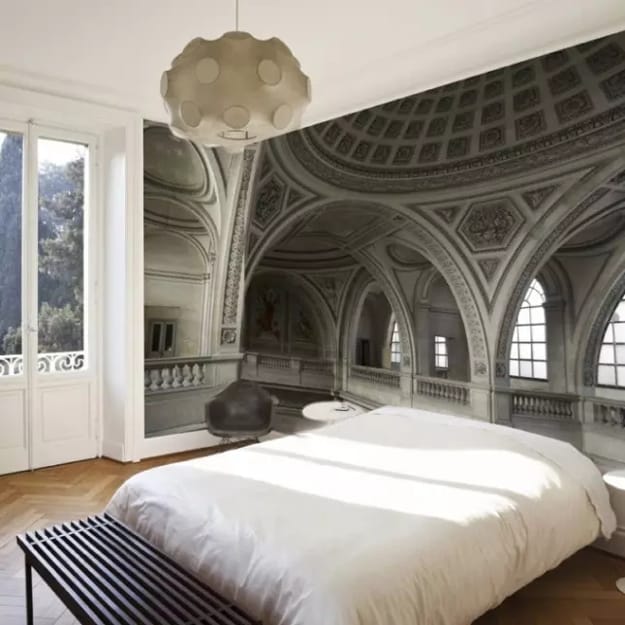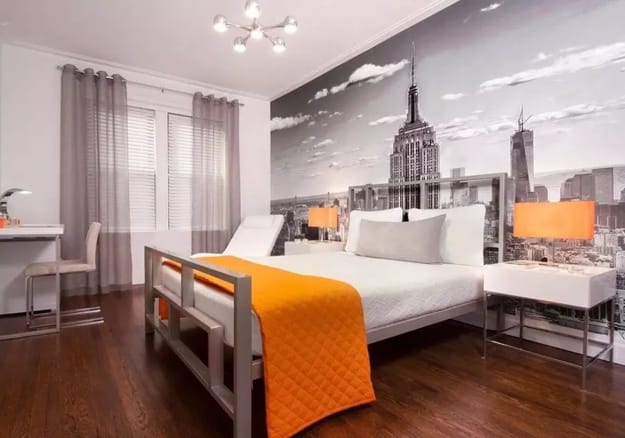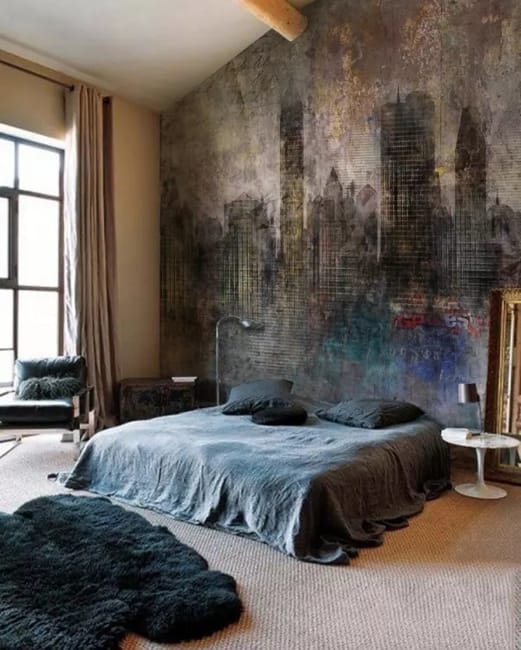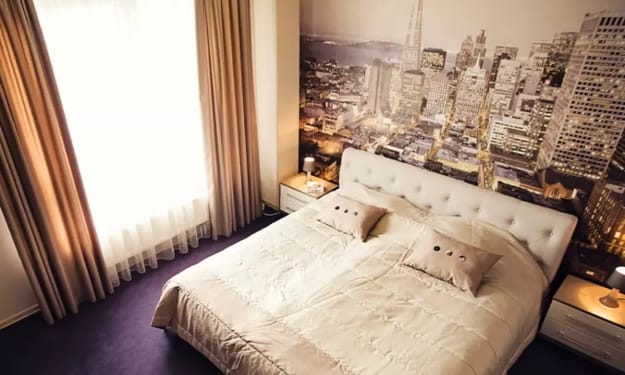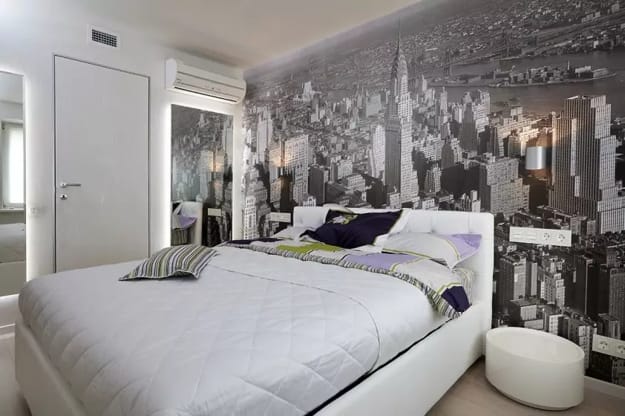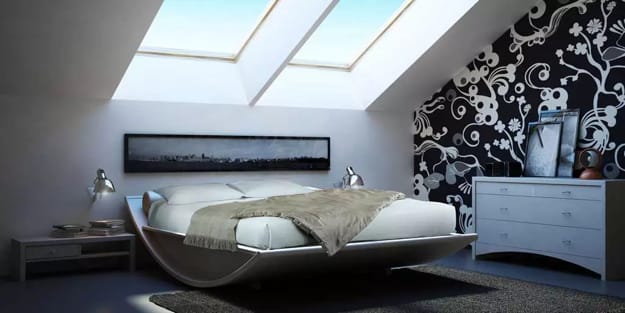 Here is a new design concept of Ibis Hotel in Sao Paulo, Brazil. The contemporary and original interior design invites everyone...
and enjoy free articles sent to your inbox