Beautiful Bed Design and Decor Ideas to Enrich Modern Bedroom Interiors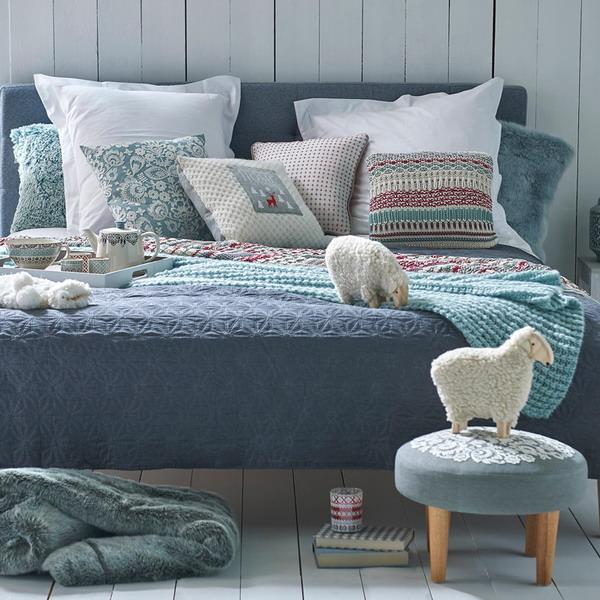 DECORATING SMALL APARTMENTS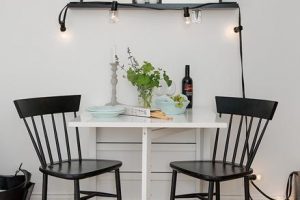 Beds make central, focal points of bedroom decorating. Beautiful bed designs and modern decor accessories define the style of the interiors and attract most of the attention. While adding character to your room, your bed and decorating accessories reflect your tastes, lifestyle and personalize your bedroom. Modern bedding sets, bedroom colors, and decorative accents, artworks or indoor plants enrich and emphasize your personal style also. Lushome presents a collection of beautiful rooms offering inspirations for modern bedroom decorating and tips for selecting a modern bed.
Giving a distinct look to a bedroom, modern beds and unique decor ideas define the rooms in elegant and attractive style. Your bed and decorating are an extension of your personality showing the best way to make your bedroom design comfortable, functional, and beautiful. Modern bedding sets, decorative pillows, and lights can give your room a finishing touch, but only your favorite colors and intimate accents set a comfortable and inviting atmosphere in your bedroom.
Modern beds are beautiful and functional. Comfortable mattresses and good-quality bedding fabrics turn beds into dramatic focal points that add visual interest and chic to bedroom designs. Attractive materials allow experimenting with texture combinations and creative designs. Modern bedding sets and decorative pillows accessorize beds complimenting beautiful bedroom colors and comfortable interior design.
Style tips for modern bedroom decorating and good Feng Shui
Modern beds design and decor ideas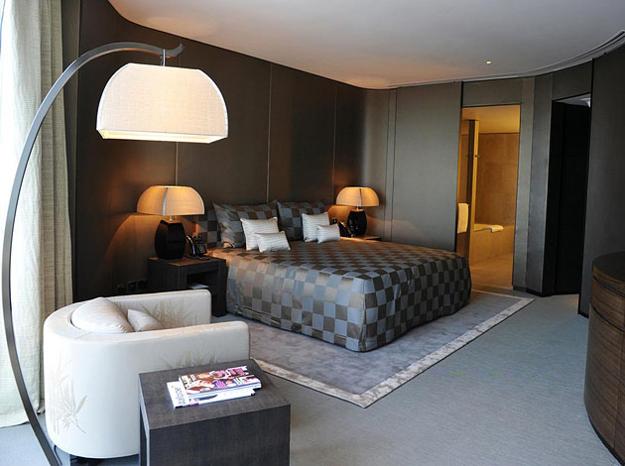 Modern beds that look attractive and feel comfortable enhance bedroom designs creating beautiful places for rest. Decorative pillows are excellent accessories which are functional and add visual interest to bed decorating also. Unusual bed pillows make great decorations that make a statement, enhance a comfortable ambiance, and add visual interest to interior design.
Modern bedding sets and decorative pillows come in various designs, prints, materials, and colors. The beautiful, creative and exciting accessories harmonize peaceful and soothing bedroom designs. Selecting decorative pillows in matching your room colors brings gorgeous accents into interior design, enrich and complement your bed decorating.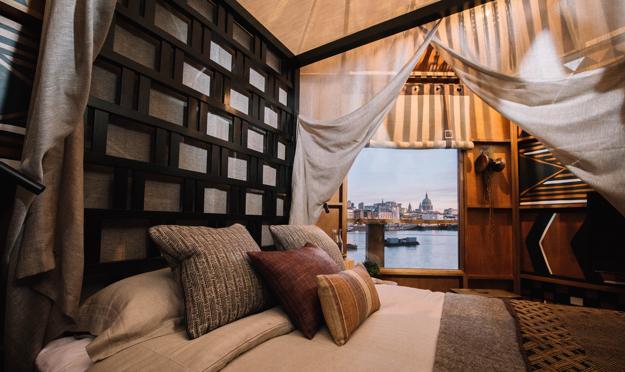 Textures, colors, and shapes of decorative pillows that match your interior colors and design style are easy ways to spice up your bedroom design and add beautiful accents to dress up your bed while creating harmonious, cozy, and comfortable space.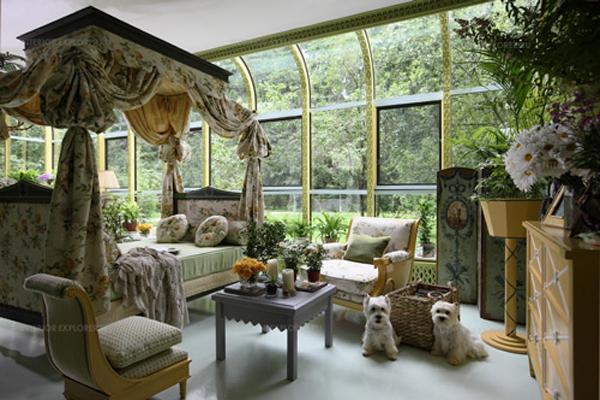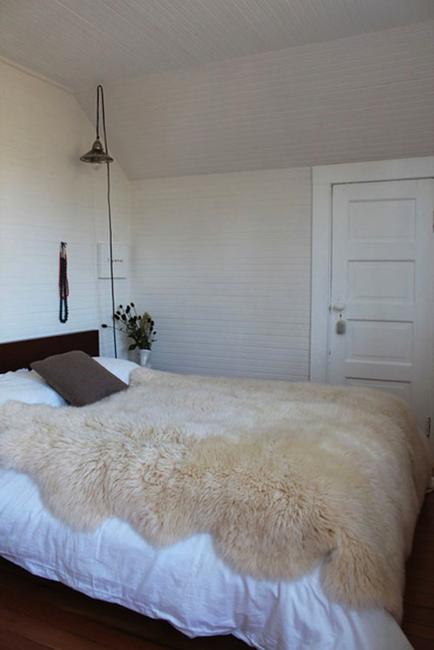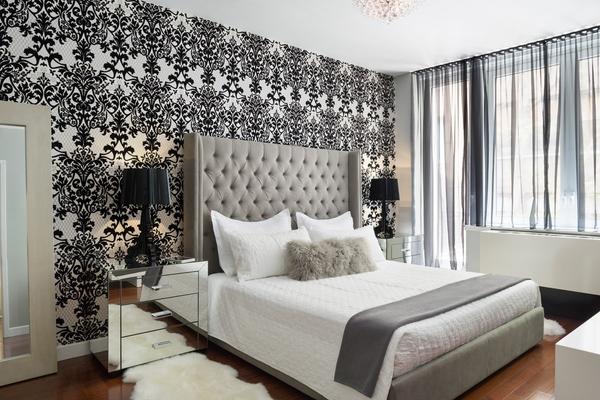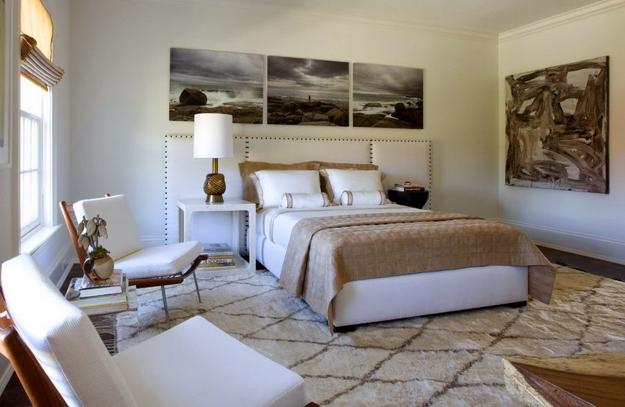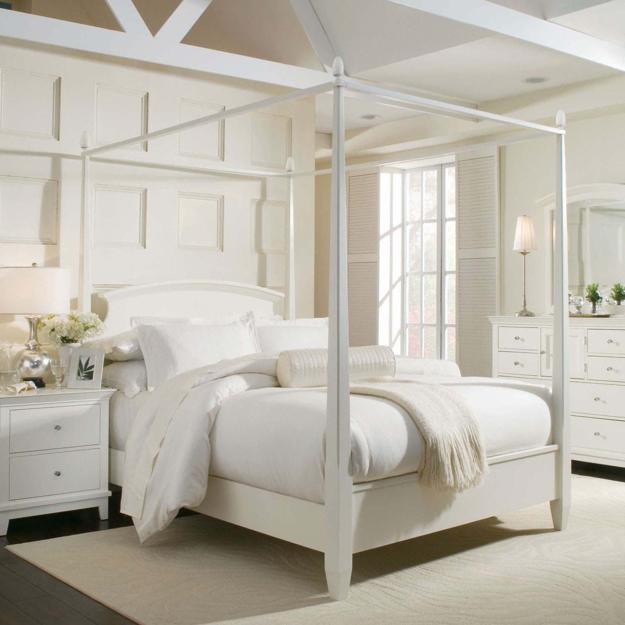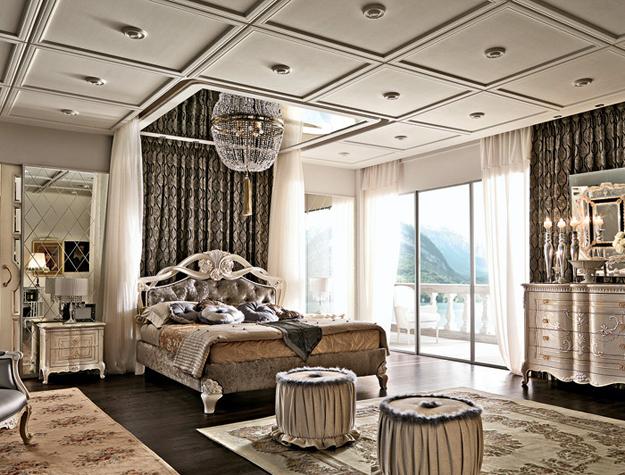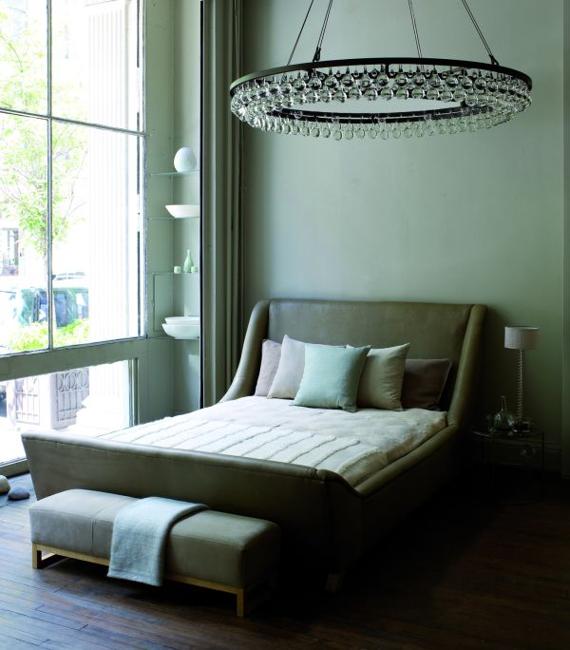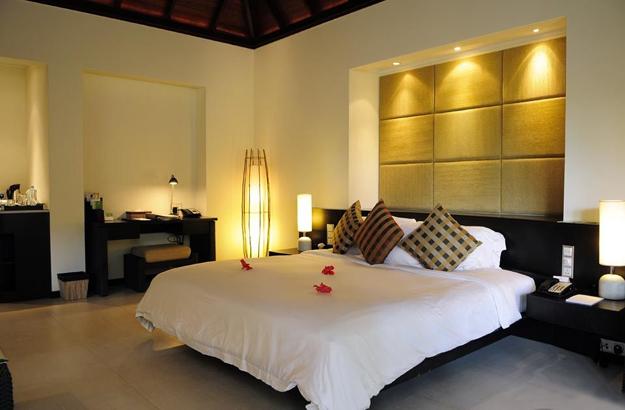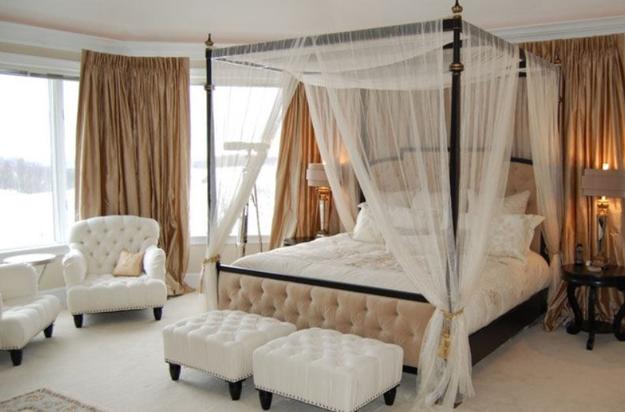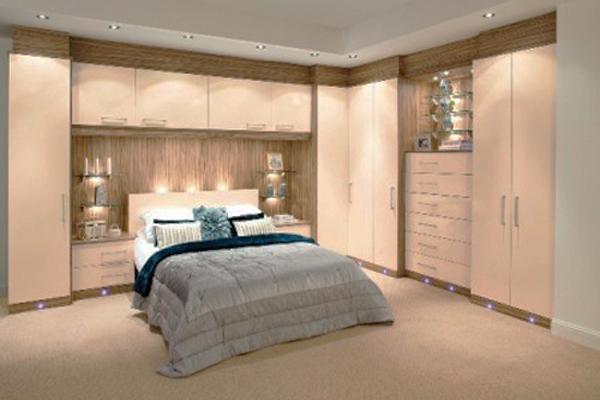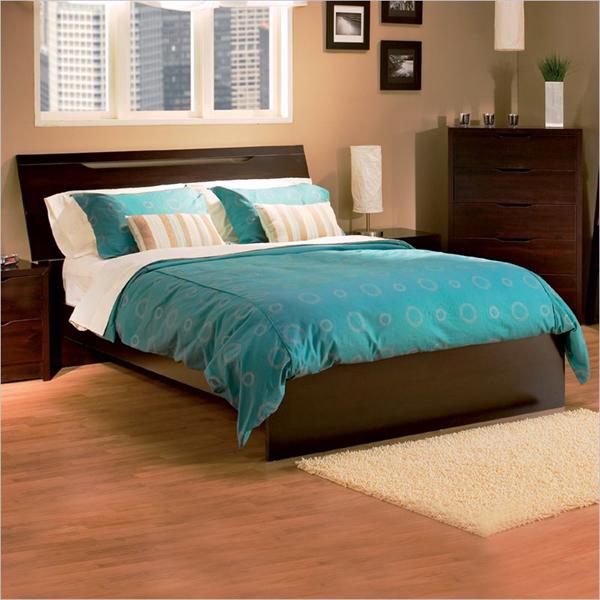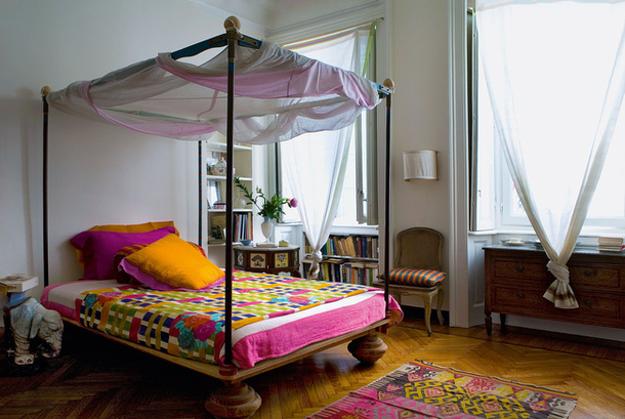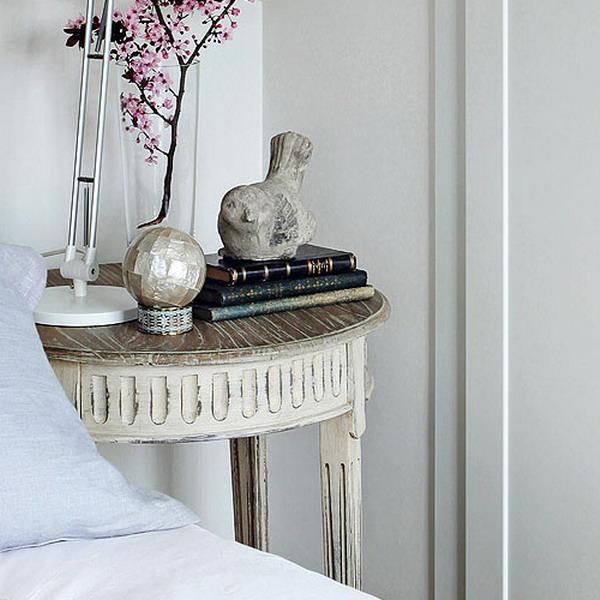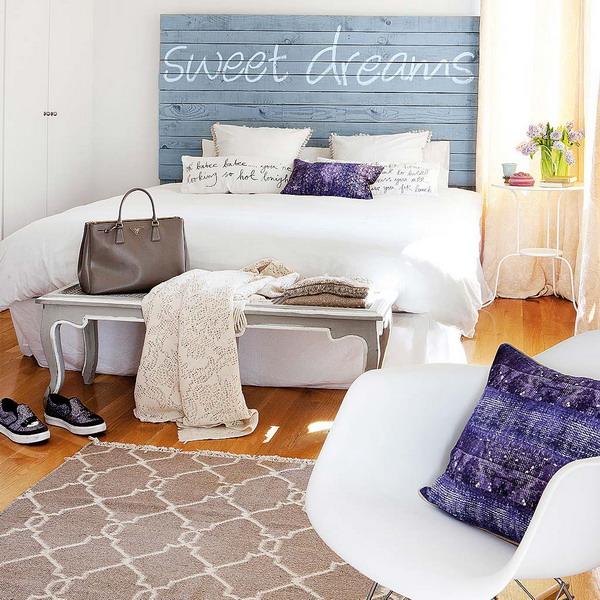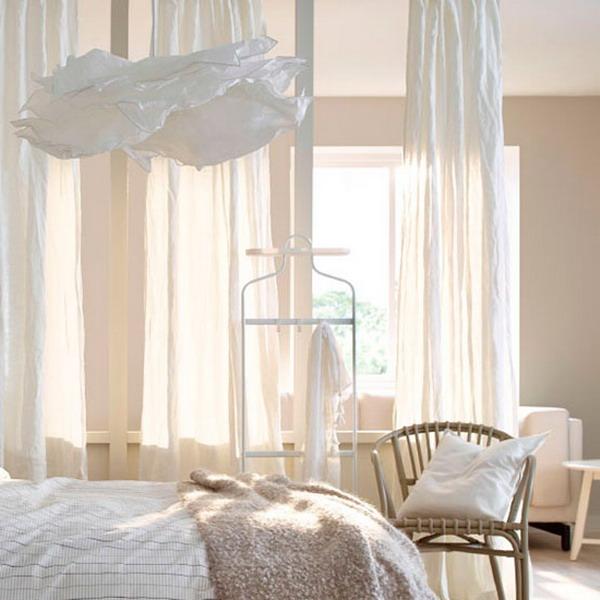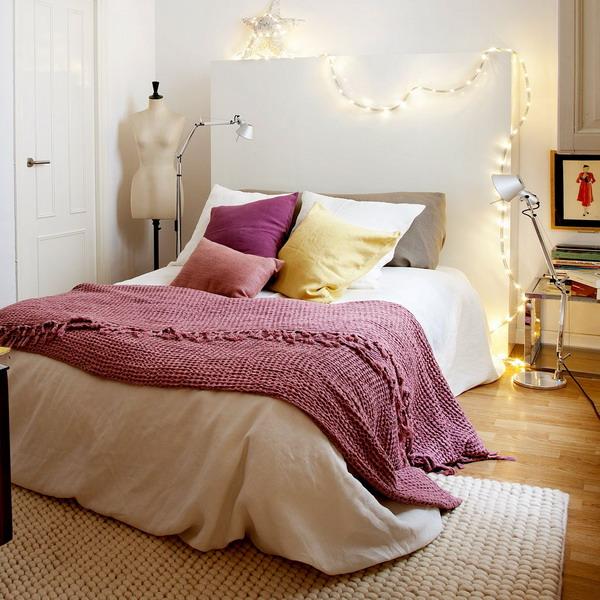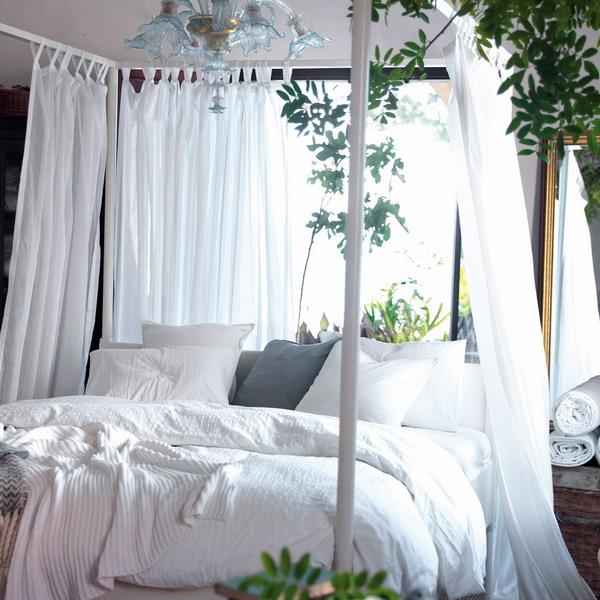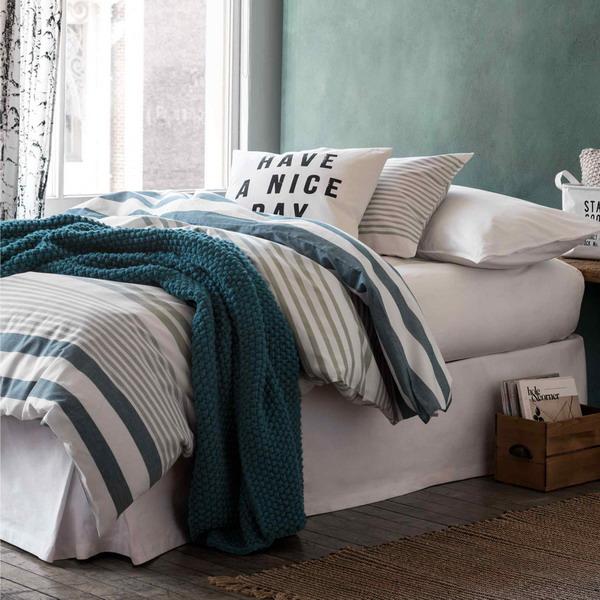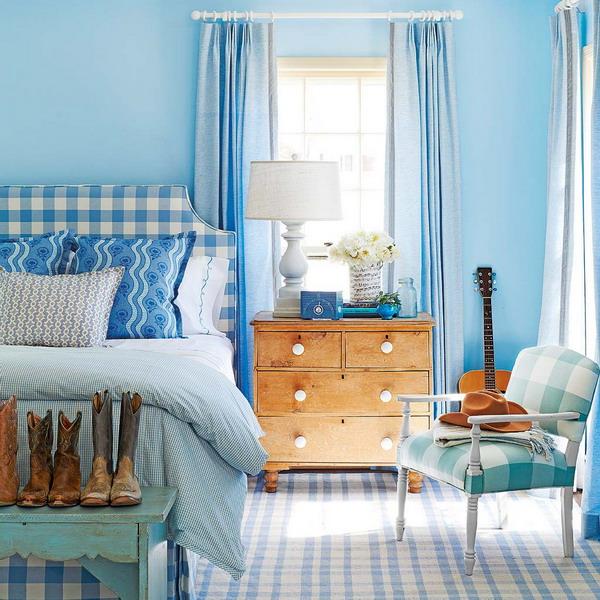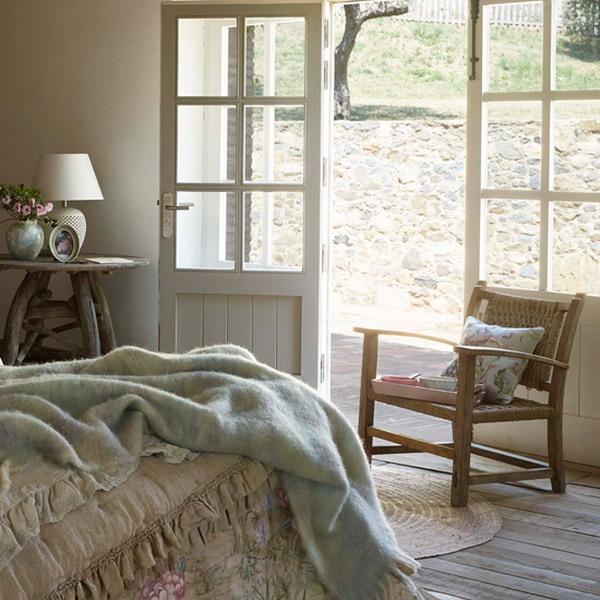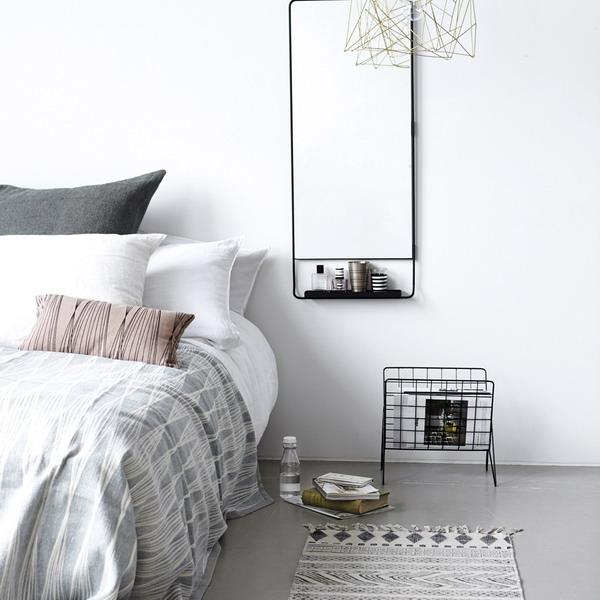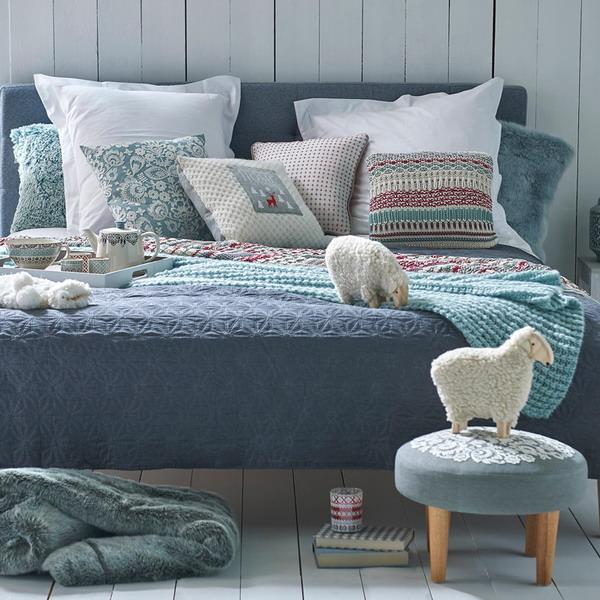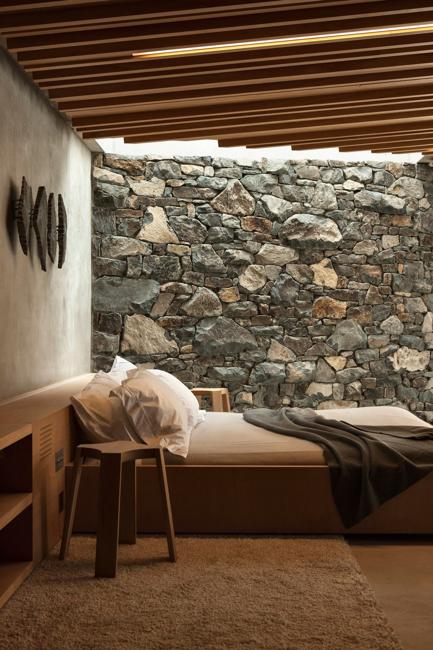 Here is a new design concept of Ibis Hotel in Sao Paulo, Brazil. The contemporary and original interior design invites everyone...