Udderly Cute Milk Pitches, Bowls and Milk Packaging Design Ideas

Decorating Ideas

Food Design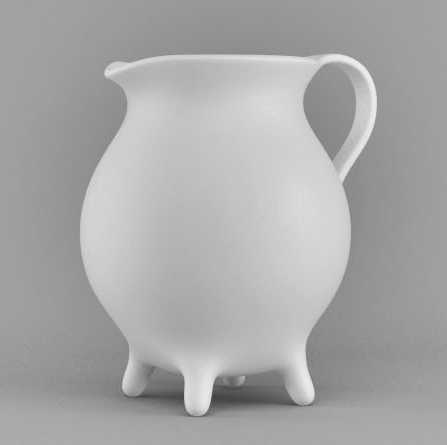 White ceramic milk pitcher, modern tableware design
design trends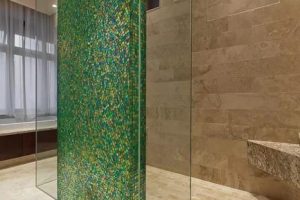 Cute milk pitchers and bowls made of glass and ceramic add fun to breakfast, afternoon tea and snack times, delighting children and adults. Udder-shaped milk pitchers and bowls add a country living charm to the modern kitchen and table decoration. Udder-shaped milk packaging designs bring rural accents into an urban lifestyle.
Many various ceramic and glass milk pitchers look utterly cute. Heffer Pitcher
from Chia'sso is one of the adorable milk pitcher designs. The designers describe it as utterly irresistible, and it is genuinely charming, functional and very decorative.
Its double-walled glass design allows the milk pitcher to show when it is filled with milk or empty. The pitcher is only 4 inches (or 10 cm) tall, which makes it convenient and light enough for children to use.  Its original appearance makes the milk pitcher a fabulous kitchen table decoration, no matter what drink is inside.
Unique milk pitchers, bowls and milk packaging design ideas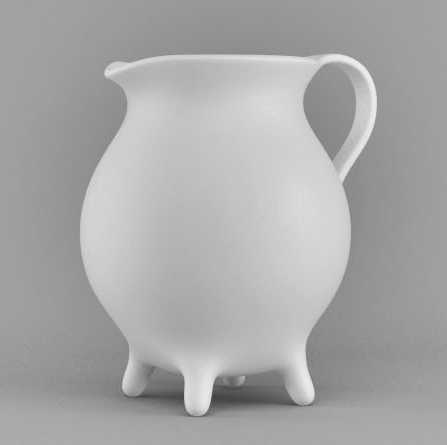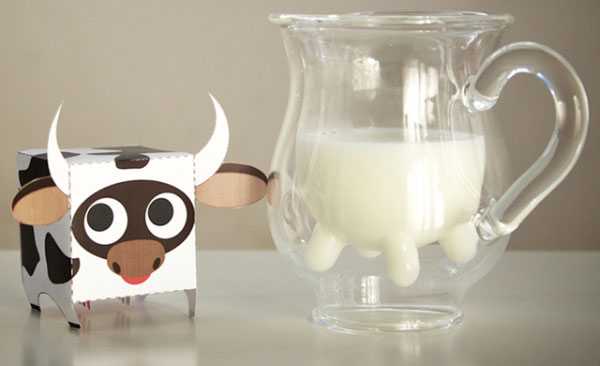 Udderly cute bowls look gorgeous on the kitchen and dining tables also. Transparent glass or milky white ceramic cowls add fresh accents to table settings. Milk drop-shaped and udder-shaped bowls are fun, creative and visually appealing tableware designs that make drinking milk a pleasure.
Milk splash or milk drop-shaped bowls are great for cereals with milk or serving fruits. They add an interesting design and help create the relaxing atmosphere of a country home. Various bowls are made by Frenchknicker, www.frenchknicker.de/ and they are just begging to be filled with food.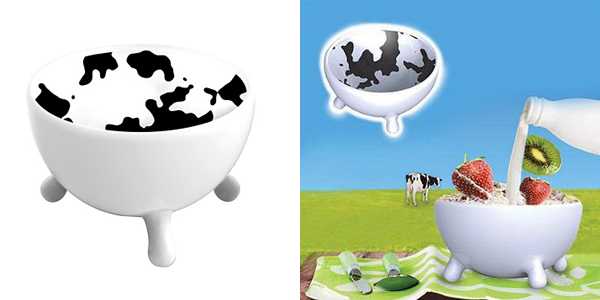 Milk is one of the most popular drinks that kids and adults enjoy. Designers create fantastic milk packaging to make buying and using milk more fun. Here is a collection of milk pitchers, bowls and milk packaging ideas that are amazing and amusing.
Pet house from Moissue that looks like a milk box
Sweet Play chocolate treats by Elsa Lambinet
Kitchen lighting design for coffee lovers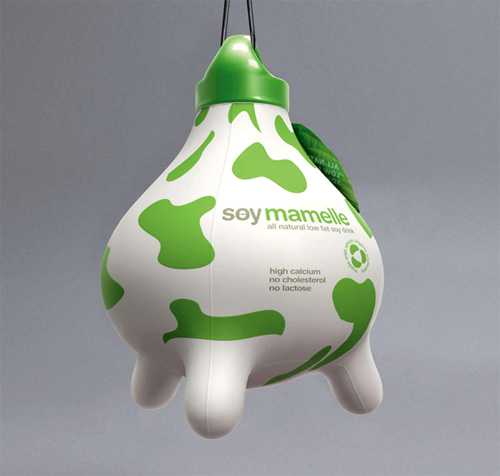 Hanging milk packaging idea, utterly cute Scandinavian design
More from contemporary design

Modern house design in Japanese style celebrates the functionality and elegance of minimalism. Airy, bright rooms look inviting and comfortable. Natural...
and enjoy free articles sent to your inbox