Architectural Digest, Home Design Trends

Decorating Ideas
Interior Design Ideas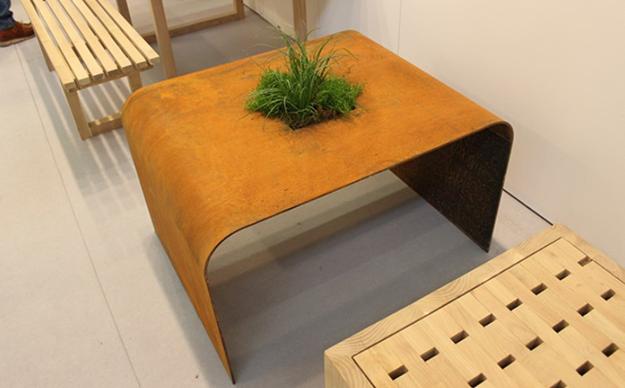 Recycled and natural materials, nature inspired designs
kitchen trends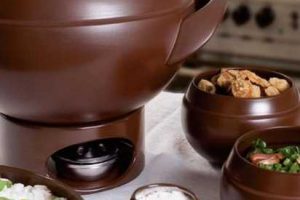 Architectural Digest Home Design Show is an annual exhibition in New York, which defines the latest trends in decorating and interior design. Lushome shares top home design trends that are the most interesting, functional, and exciting.
Top interior design trends reflect the latest trend in changing lifestyle, fashion, art, furniture design and computer technology. Colorful and comfortable home appliances and room furniture are one of the latest trends that are timelessly stylish, popular and captures the attention.
Retro styles and contemporary designs blend into new modern interiors which looks unique and familiar at the same time. Retro styles bring comfortable shapes and room colors and add an eclectic vibe to modern interior design and home decorating.
25 interior design ideas showing top tile design trends
Living room furniture, design trends
Modern ideas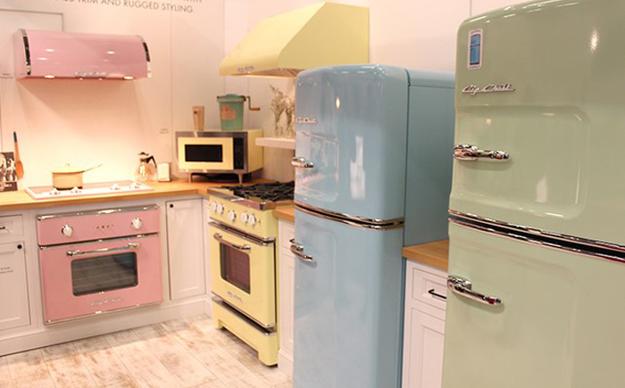 1. Colorful home appliances
Bright home appliances, especially kitchen appliances are one of the vibrant interior design trends. All pastel tones, from tender pink to calming blue, colorful kitchen appliances add beautiful accents to modern kitchen design.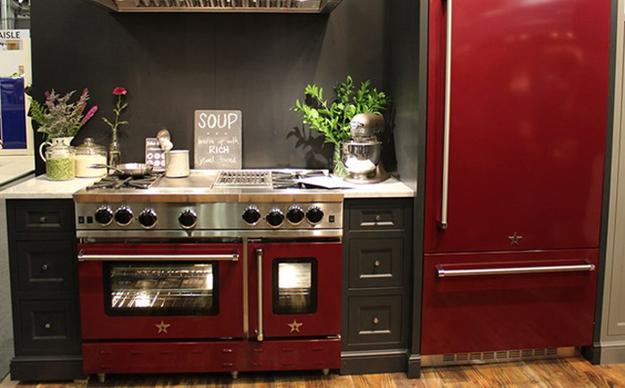 2. Flexible and space saving furniture design
Modular furniture allows to personalize interior design and decorating in no time without spending lots of money. Transformer furniture design brings space saving ideas for decorating small apartments and homes, reflecting the modern interior trends.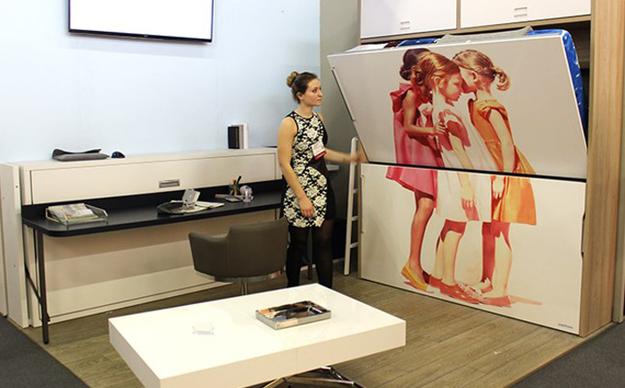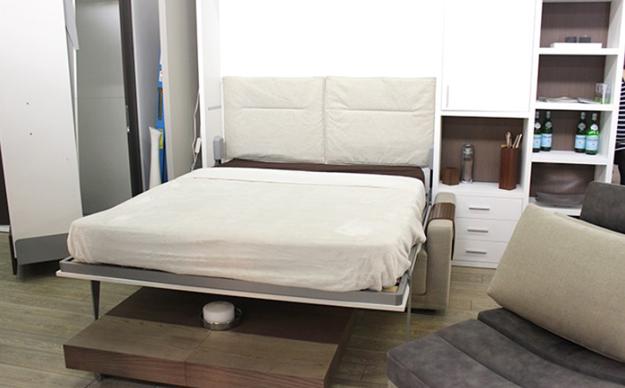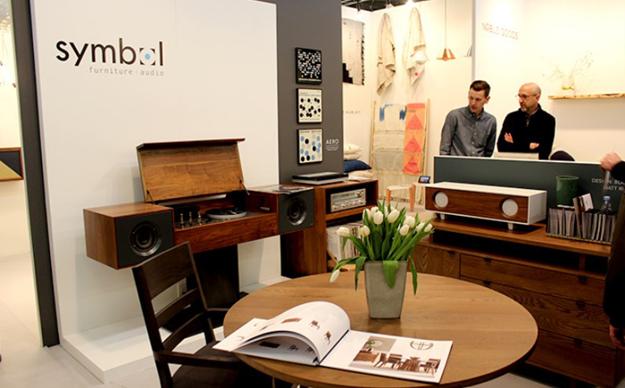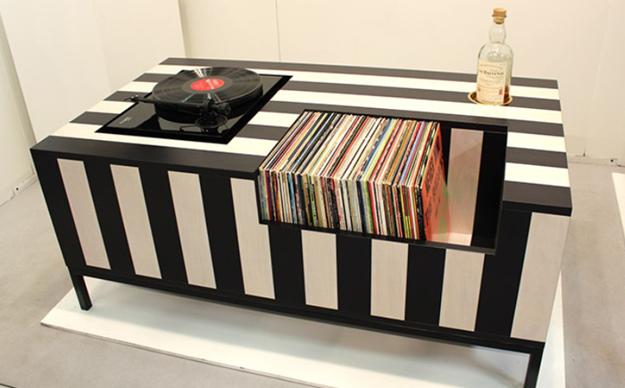 3. Advanced technology
Advanced mechanic systems that improve the comfort of ordinary items, like self-closing cabinets and moving hangers on storage racks, add a futuristic feel to the modern interior design.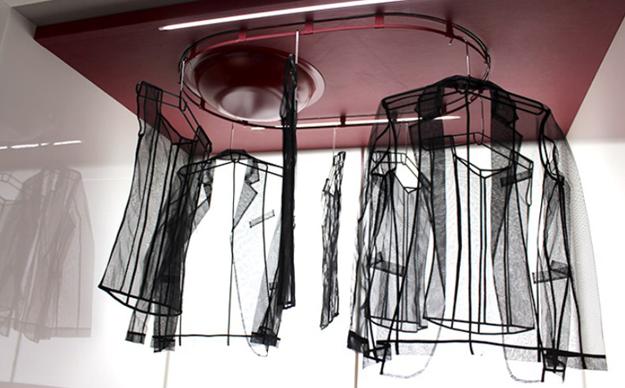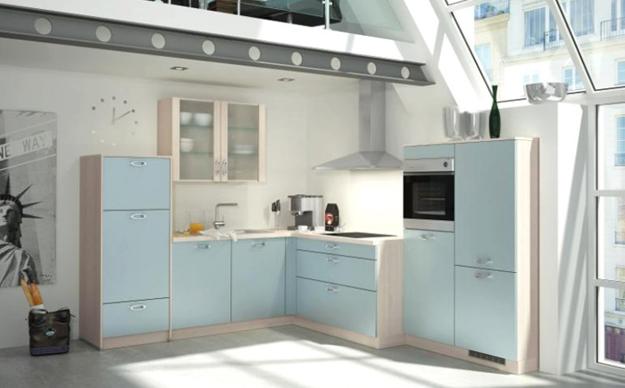 4. Recycling ideas and eco-friendly design
Recycling ideas, wall decorating materials and room furniture made with burned wood or salvaged wood, recycled paper, leather, and fabrics are eco-friendly, innovative and creative modern interior design trends.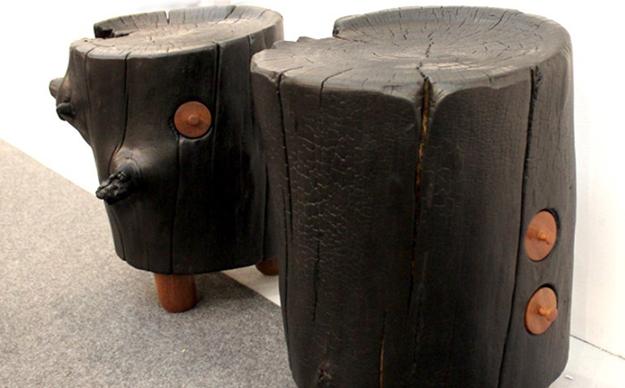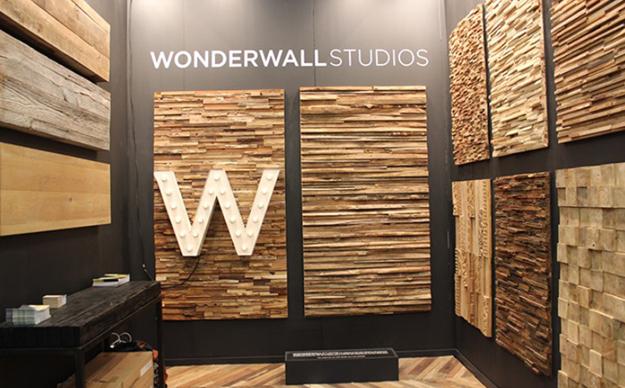 5. Ergonomic design and interactive computer technology
Ergonomic furniture design and built-in systems create elegant and space-saving interior design. Ergonomic design and interactive elements bring computer technology into modern kitchens.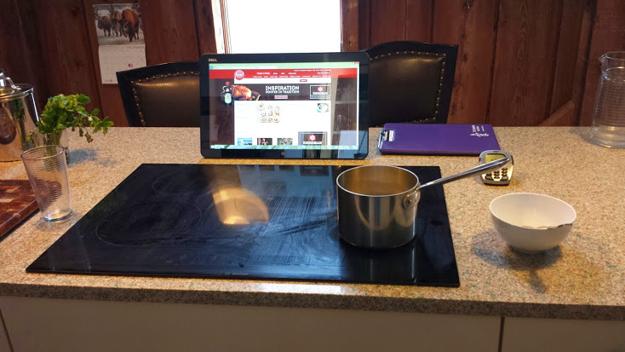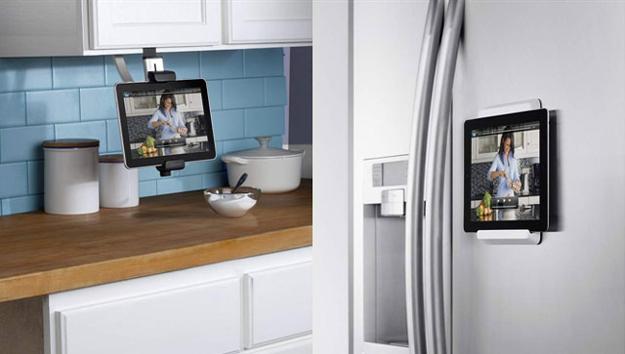 6. Houseplants and natural materials
Green houseplants and nature-inspired designs, natural and recycled materials blend the latest trends with traditional designs and add a natural feel to modern interiors.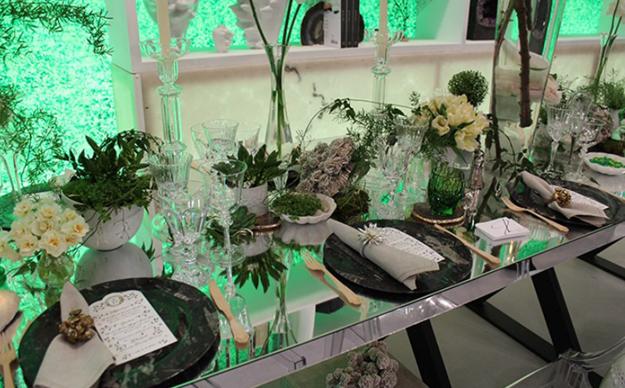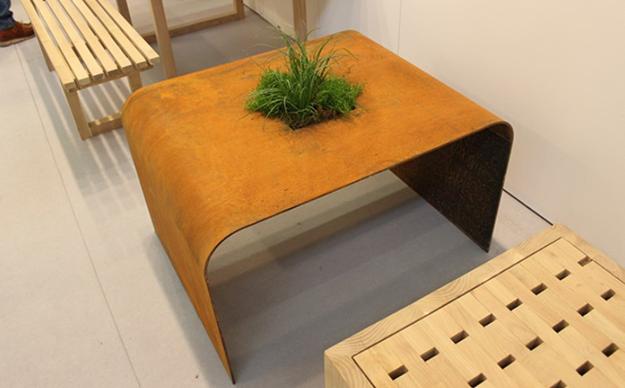 Remodeling bathroom interiors is an essential part of creating a modern home. A beautiful, functional, well-planed, and modern bathroom design affects...
and enjoy free articles sent to your inbox