Apartment Decorating for Young Couple, Interior Design and Decor by Morpho Studio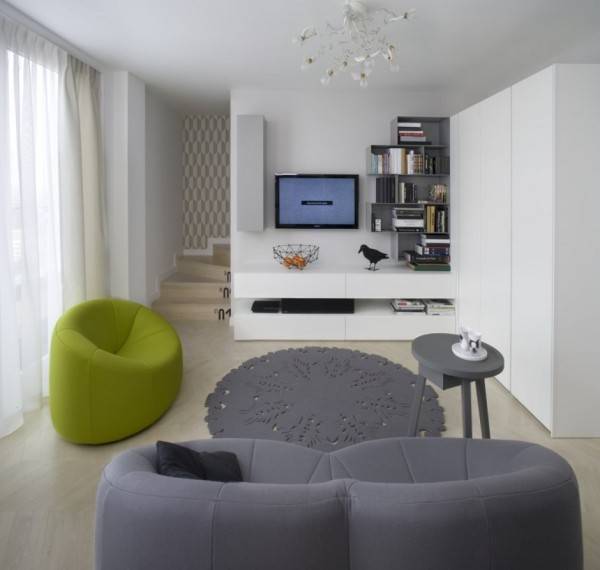 Small living room design, gray and light green furniture
Modern interior design ideas are great for adding a fresh feel to existing homes. Morpho Studio, located in Krakow, Poland share great inspirations for small apartment decorating. Tiny homes are perfect for young couples. Bright and stylish, the small spaces can look spacious, airy, and creative. White color and space-saving solutions create dynamic interior design and decor for a contemporary lifestyle.
The living room on the ground level is elegant, spacious and bright. Interesting wall decor, geometric wallpaper accent for a staircase, and creative lighting fixtures spice up the small spaces. Rooms on the second level are cozy, quiet, and comfortable, offering wonderful private living spaces for two students and their pets.
Functional interior design and decor ideas by Morpho Studio, morphostudio.pl/en, are combined with monochromatic color schemes and bright accessories. Optimistic orange and sunny yellow colors look harmonious with green and light gray color tones. Elegance, freshness, and optimism blend into these modern home interiors.
Space saving apartment ideas, room dividers and interior design ideas for small rooms
Small apartment ideas, Chicago apartment decorating and interior redesign
Small apartment ideas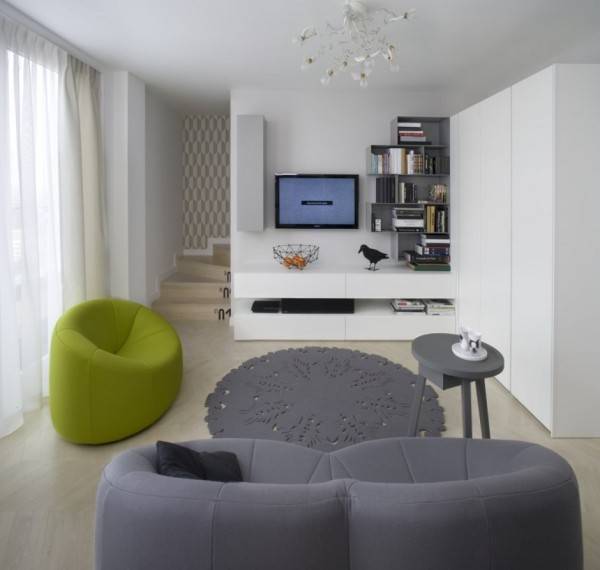 Contemporary wall decor creates interesting optical illusions. Combined with the light interior decorating color schemes, they make small spaces appear larger. Whites and greens create a fresh and airy feel blending comfort and functional apartment ideas.
Light gray color tones are gorgeous choices. Black and crispy white decorating creates beautiful contrasts that energize the living spaces. Colorful accents spruce up modern interiors and balance decor in neutral colors.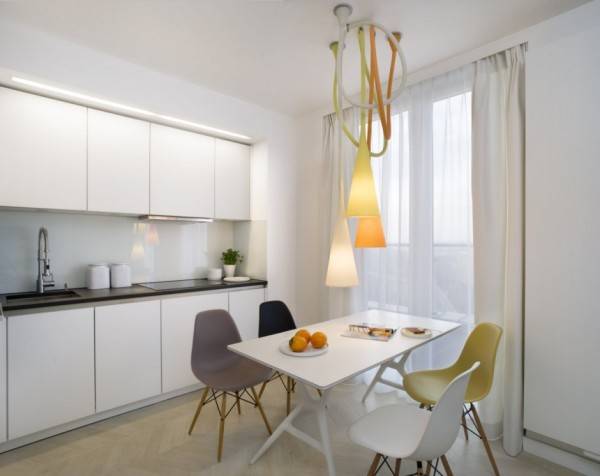 The simplicity and elegance of small rooms, soft and contemporary shapes, bright light, and creative accents in optimistic and relaxing colors make the modern interior design feel sophisticated. Unique furniture and decorations emphasize a stylish atmosphere and give an artistic touch to the beautiful home interiors to make two young people feel comfortable and happy.
 Modern house design with sliding doors for a young family
Modern house design with staircase fireplace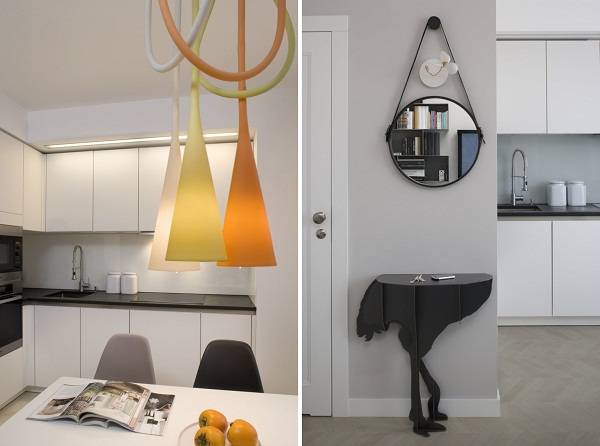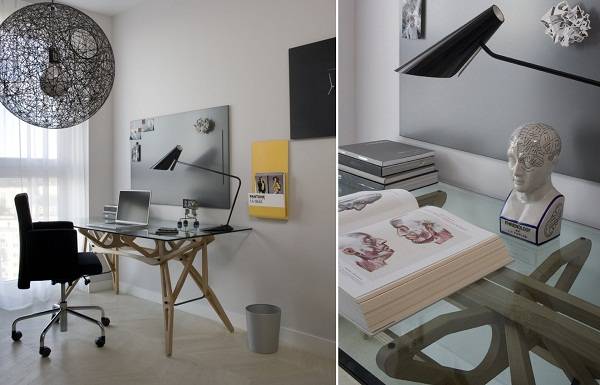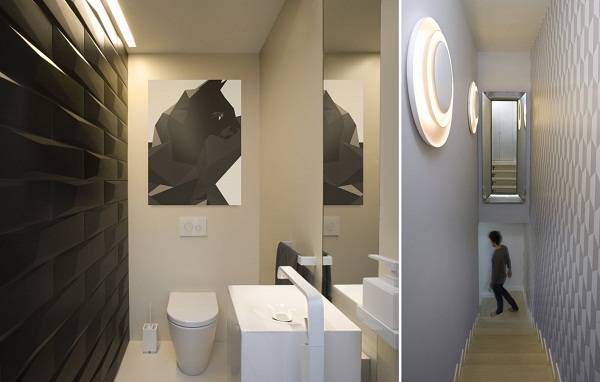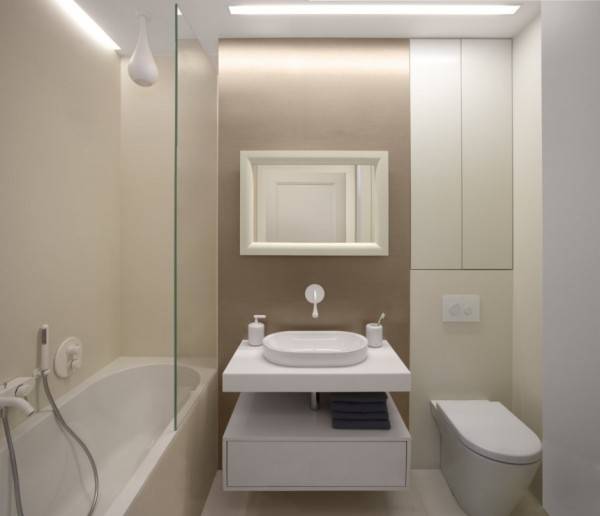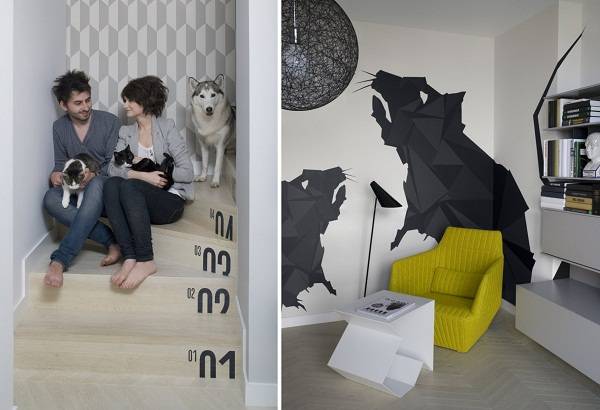 More from wall decoration

Piggy wall decorations bring humor into homes and can beautifully enhance the farmhouse theme. Colorful pigs on walls are excellent ideas...