55 Attic Room Design Ideas, Utilizing Small Spaces Renovation Projects

Interior Design Ideas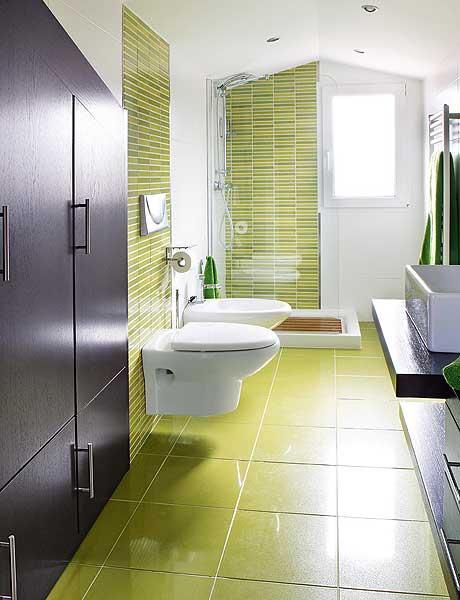 White and green attic interior colors, small bathroom design
home interiors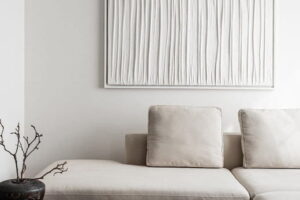 Attic room design has to overcome a few challenges. Attics are small spaces, often with low ceilings, dark, or lacking light. Space-saving, modern interior design applies clever room design ideas to home renovation projects, turning the small spaces into beautiful rooms.
Here is the Lushome collection of ideas and tips for attic room design. Also, you can find tips showing great ways to take full advantage of your small spaces and enjoy your attic as much as the rest of your home.
Modern interior design turning attic into stylish, functional, comfortable rooms
Girls' bedroom ideas, beautiful attic bedroom designs
Space-saving ideas, attic bedroom designs
Attic interior design ideas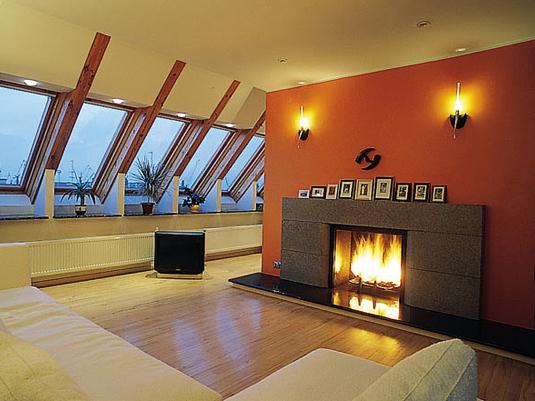 1. Storage solutions
Small spaces along the attic's walls are perfect for organizing storage areas. Bookshelves and furniture with drawers are attractive storage solutions that add value to your home. Storage furniture keeps people away from inclined walls and improves home organization.
Attic bedroom design ideas utilizing small spaces
Modern houses with attics, space-saving ideas to increase living areas
Attic renovation, beautiful kids' room design ideas
2. Attic stairs
Space-saving attic stairs and placement ideas that work with the roof slope create more spacious rooms. You can improve your attic room design and make steps safe by adding a skylight or a roof window above the stairs.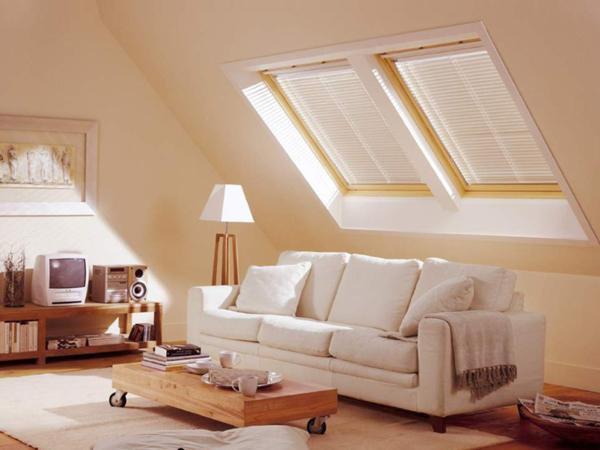 3. Furniture placement
You can create a seating area under low ceiling areas to maximize small spaces. The head of the bed, a couch or chair, a dresser, desk, bookcase, storage furniture, or entertainment unit in the area with the low ceiling are perfect furniture placement ideas.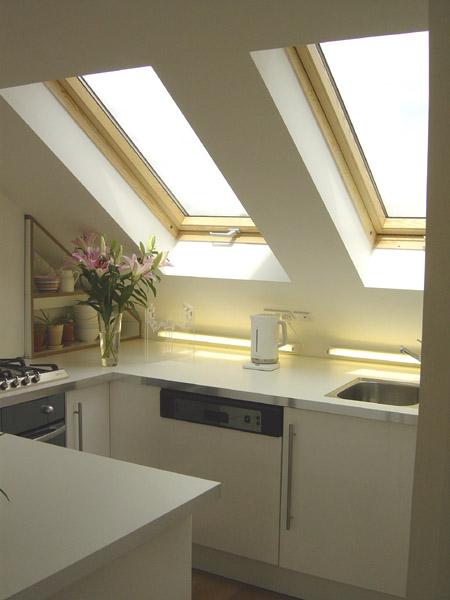 4. Skylights and windows
Skylights on sloped roofs open the small spaces and stretch attic rooms vertically. Roof windows are great ideas for attic bathrooms, bedrooms, kitchens, kids playrooms, dens, and living room designs. Also, traditional large windows bring lots of natural light and add to the attic appeal.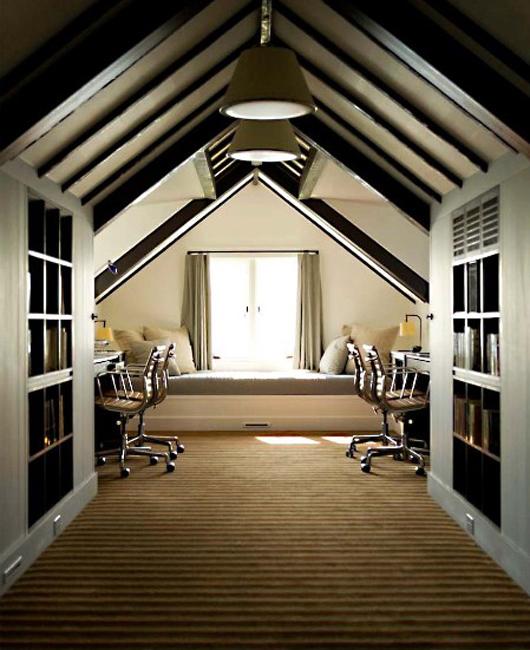 5. Interior paint colors and wall mirrors
Walls, ceiling, floor, and furnishings in light colors reflect natural light into the attic and make small spaces appear airy and bright. Light interior colors are a perfect solution for attic room design. Also, wall mirrors, polished surfaces that reflect light produce the feeling of spacious and bright space.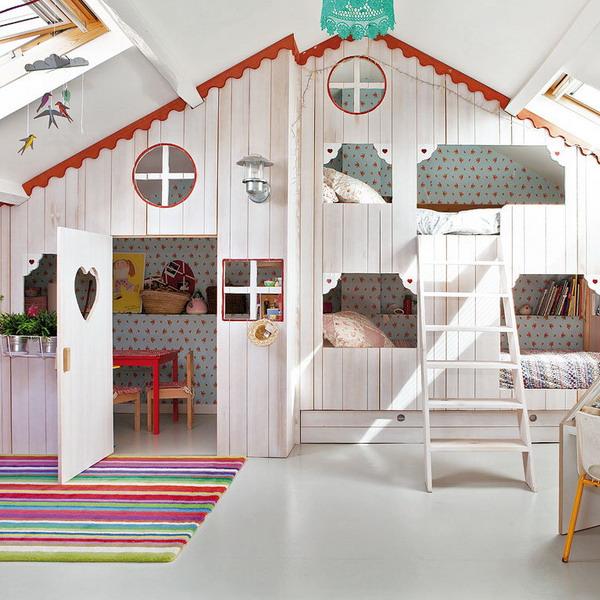 6. Lighting design
If your attic is dark, bright, modern lighting fixtures can help to illuminate the room. Efficient lighting design for small spaces includes overhead lighting, floor lamps, wall lights, and task lighting.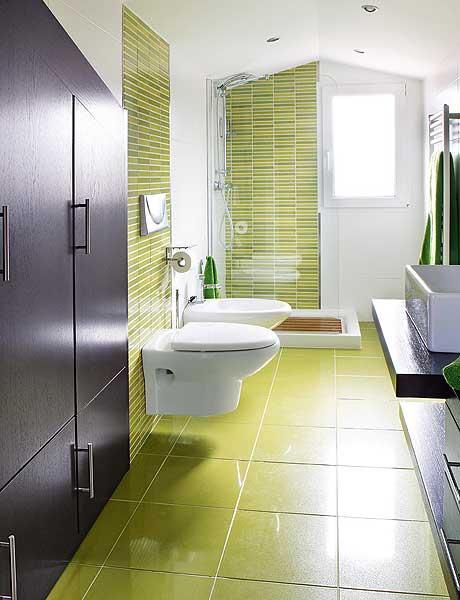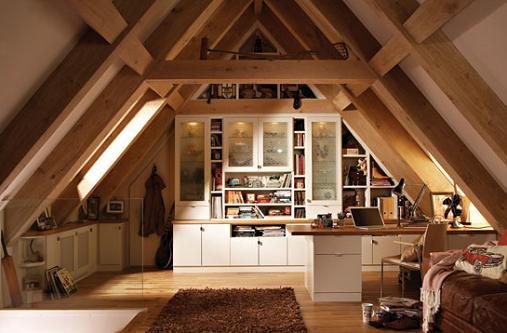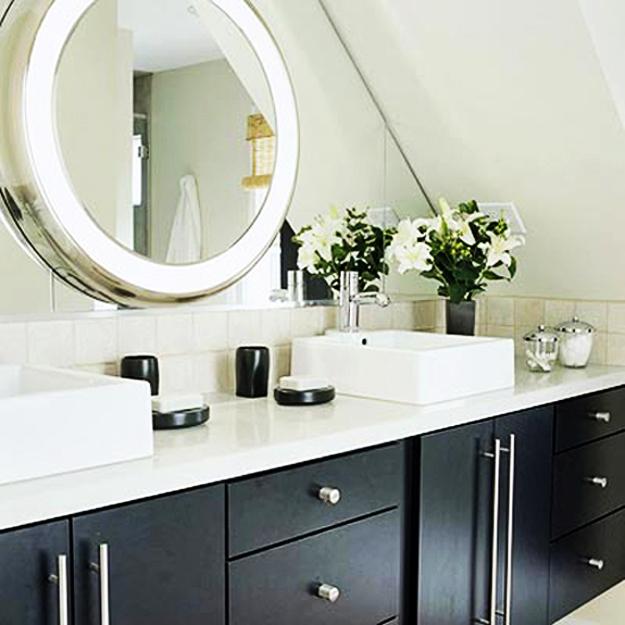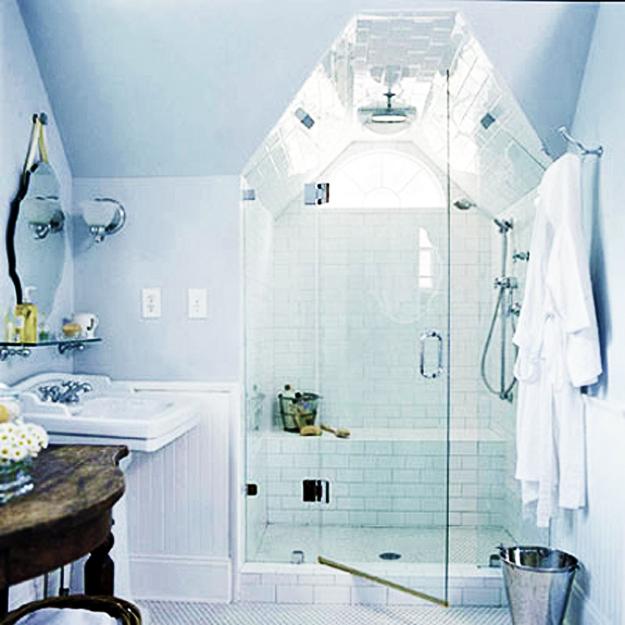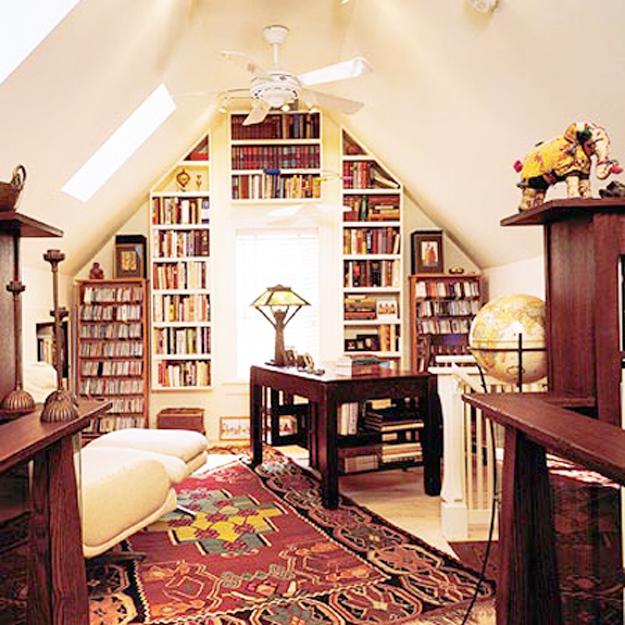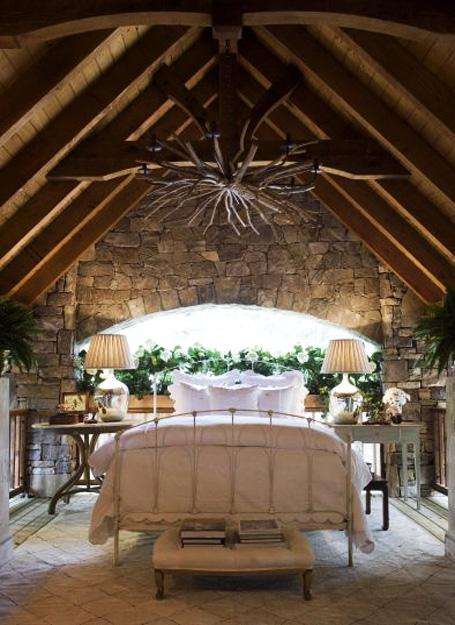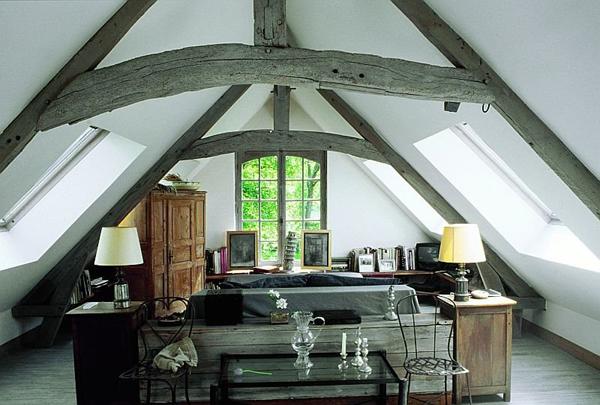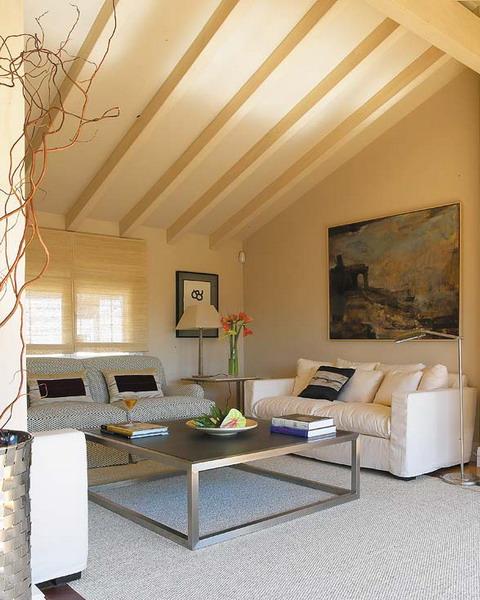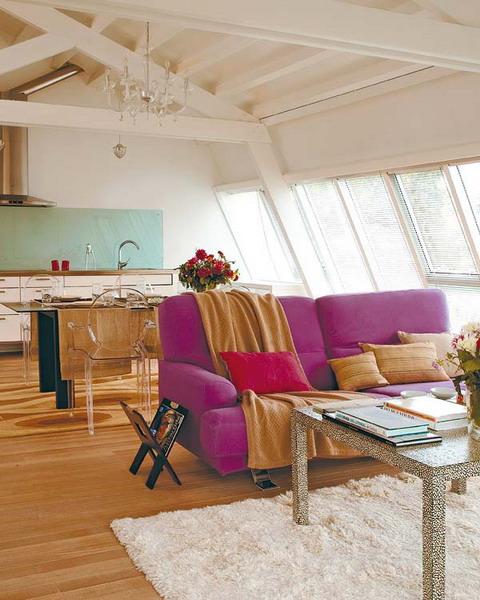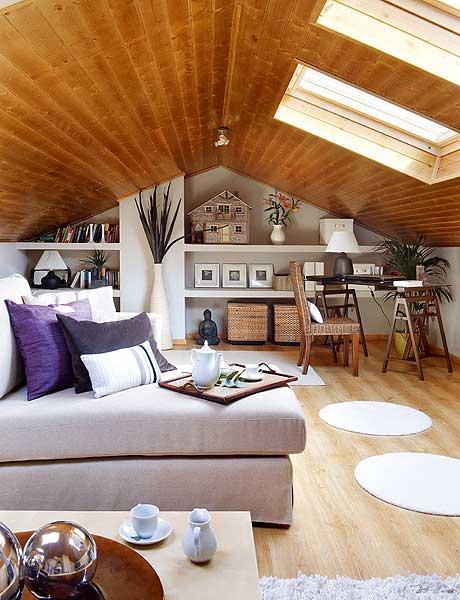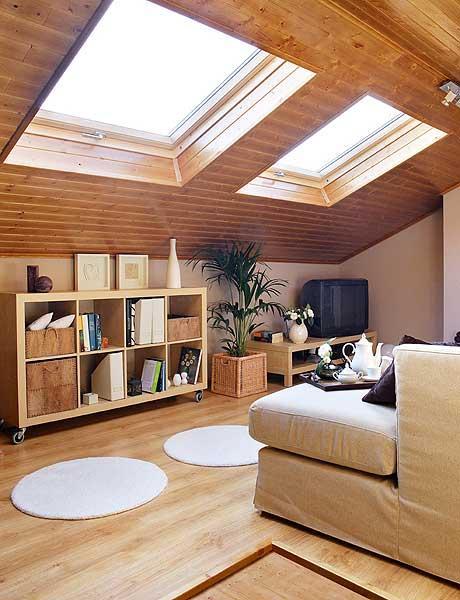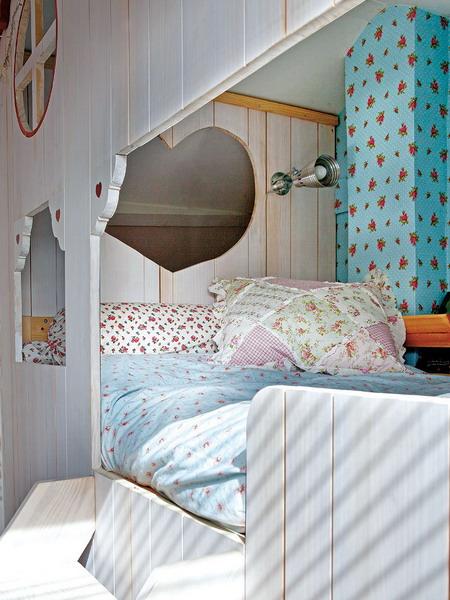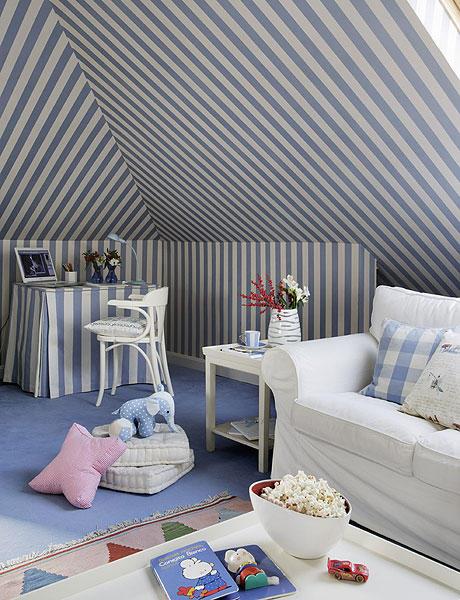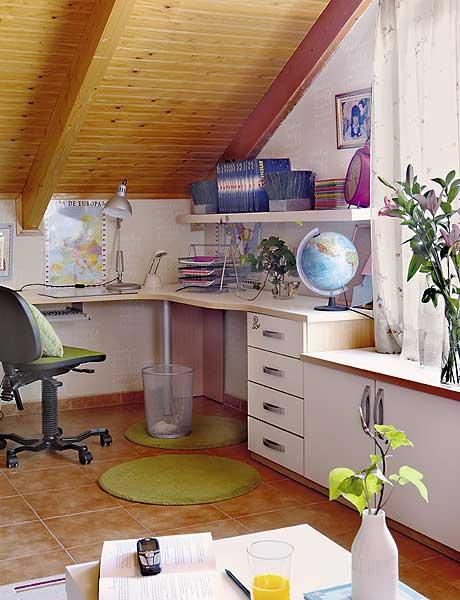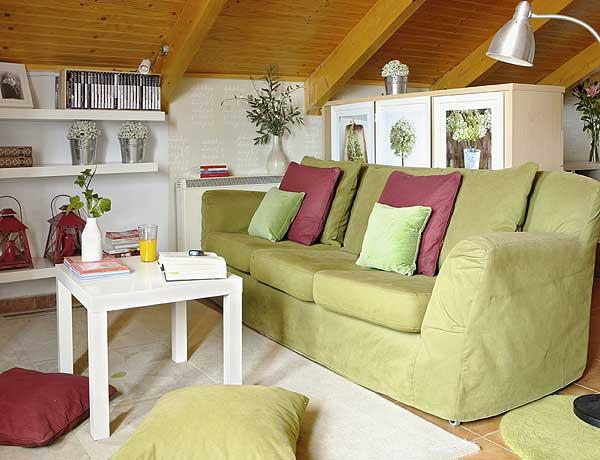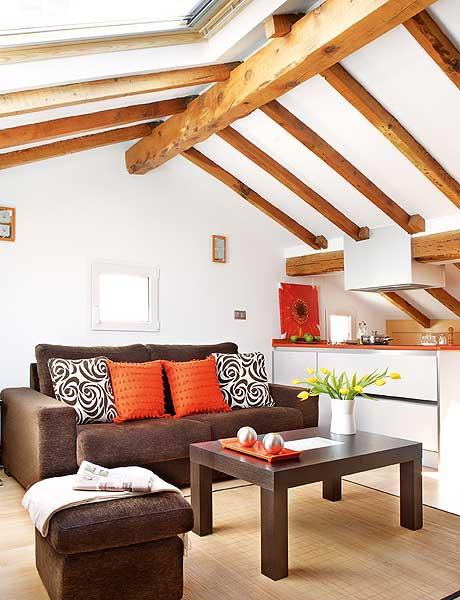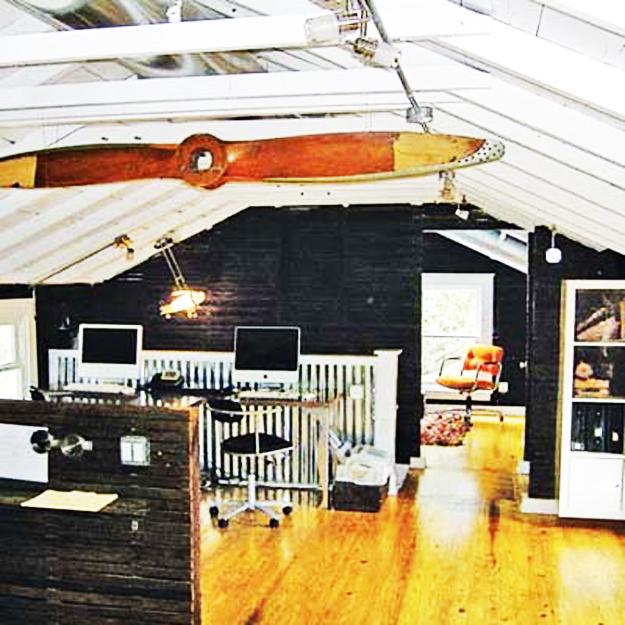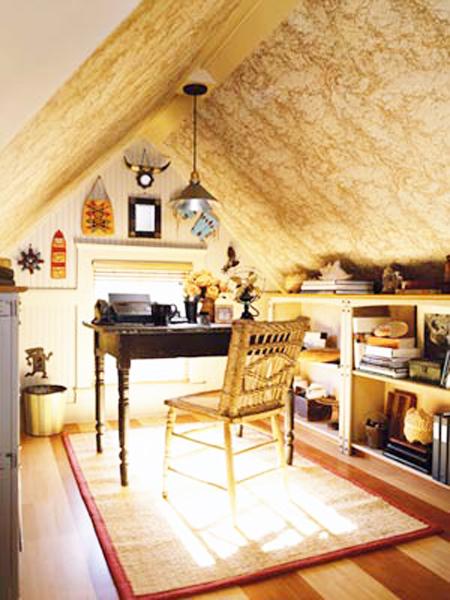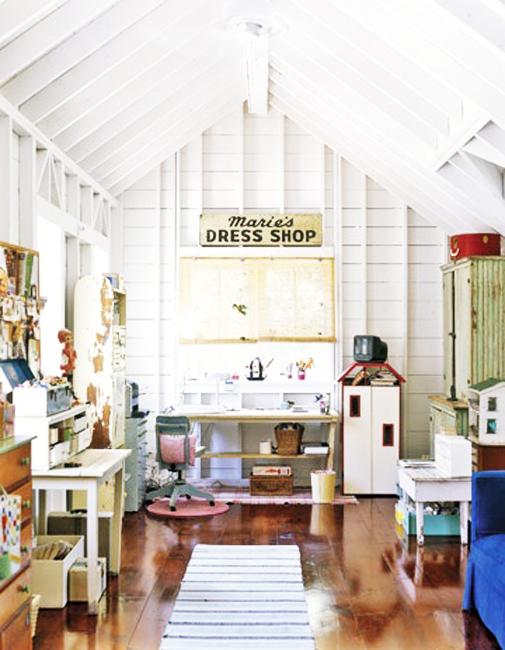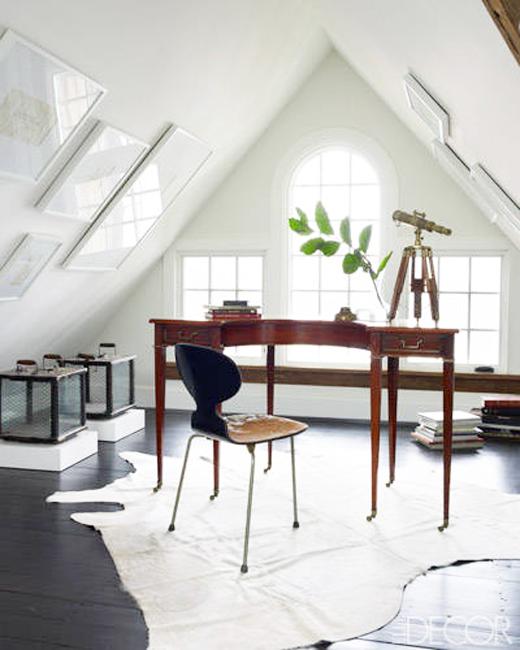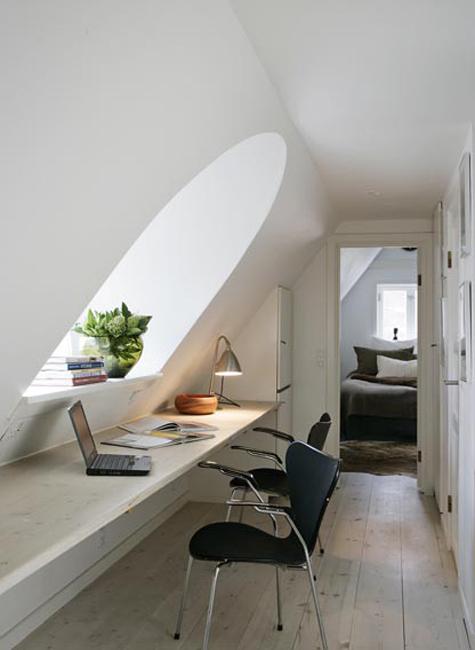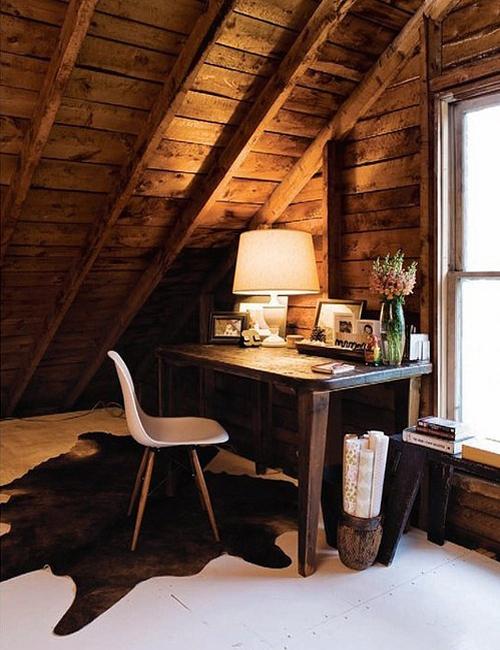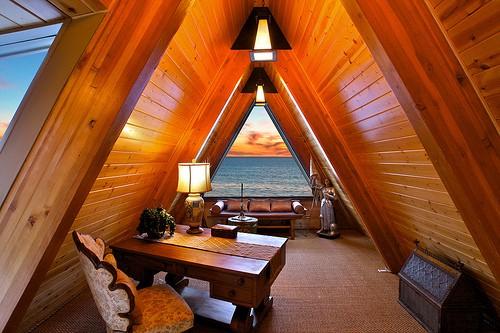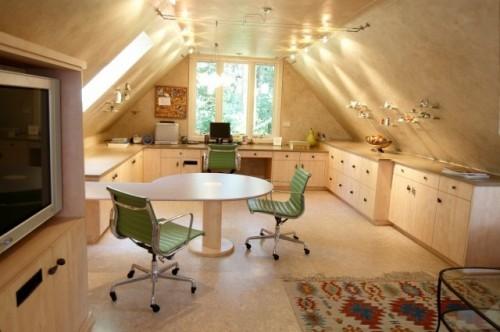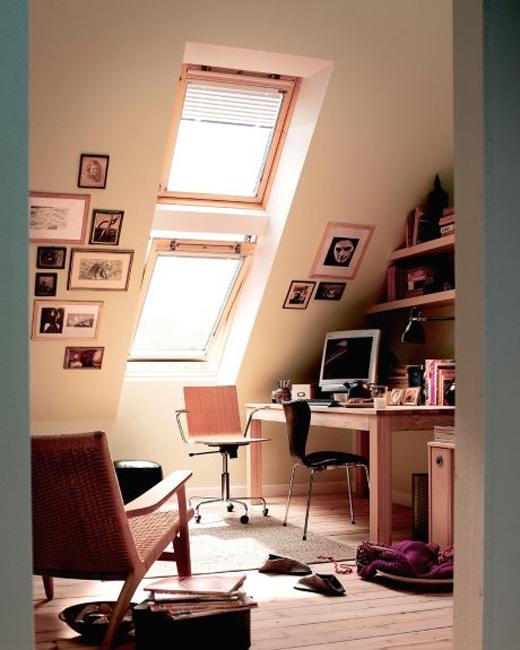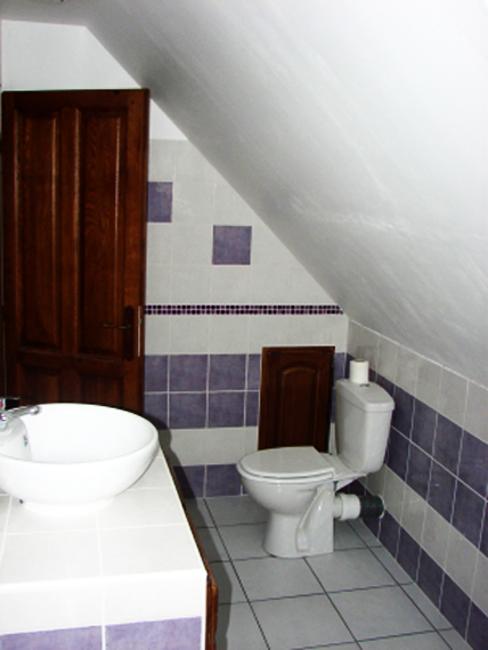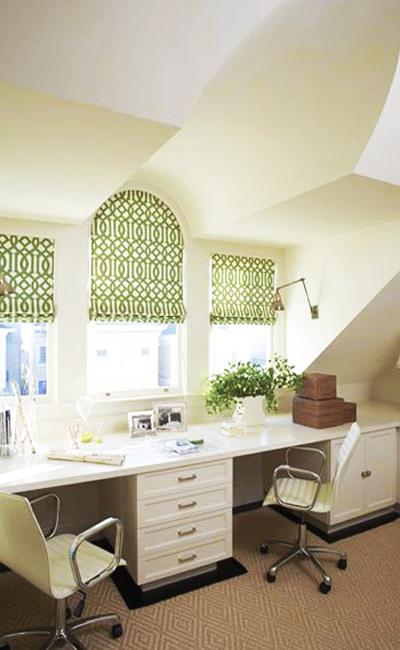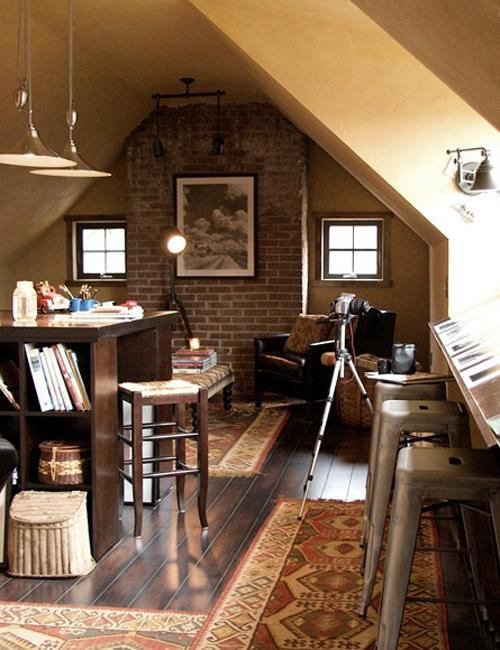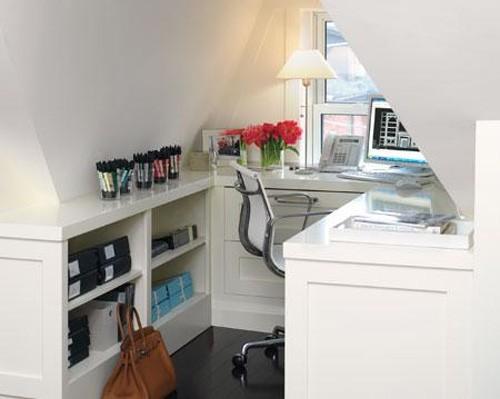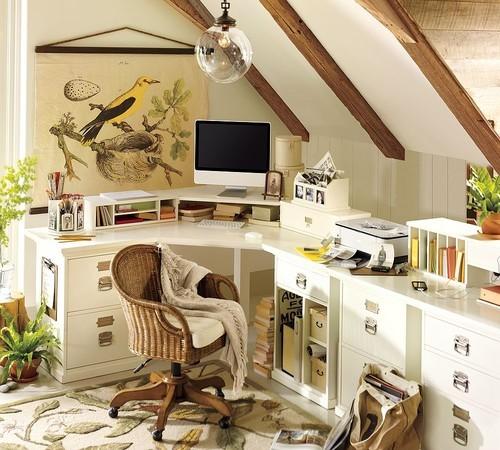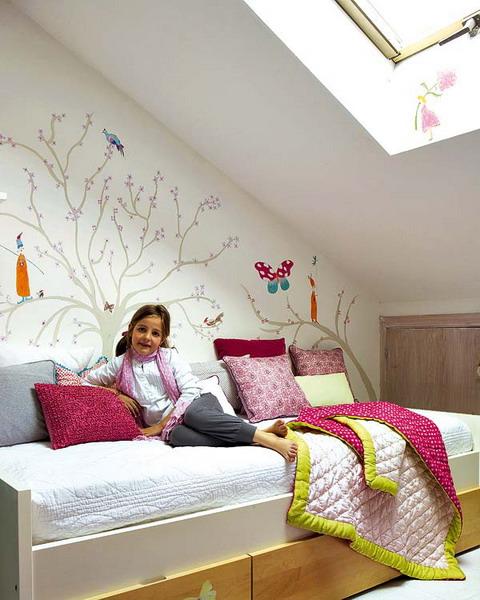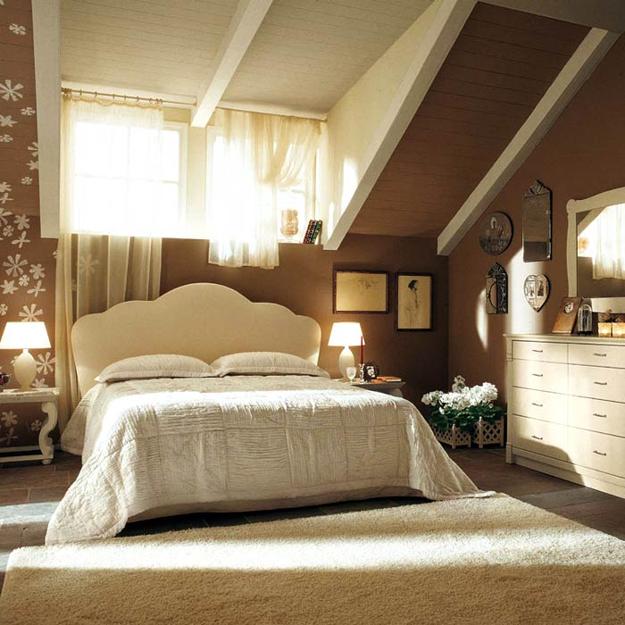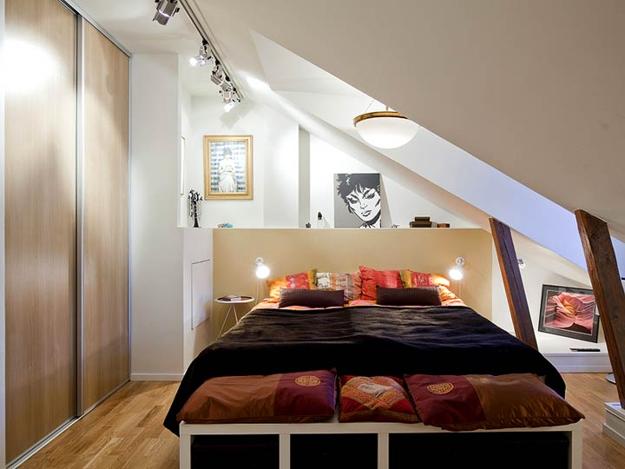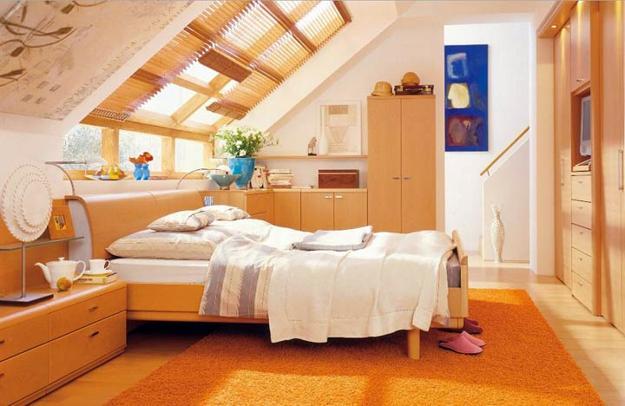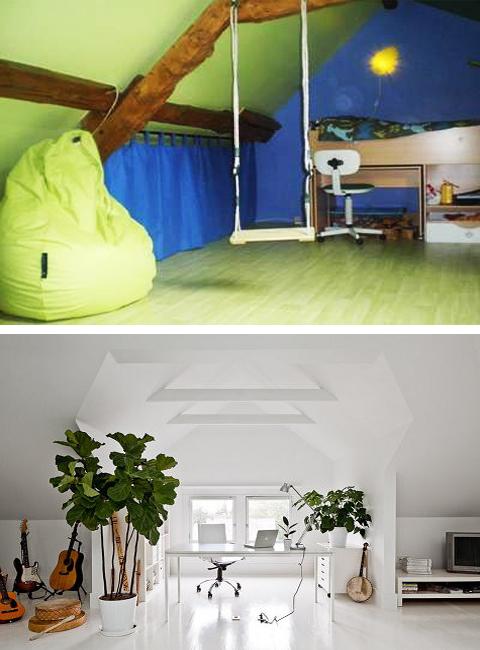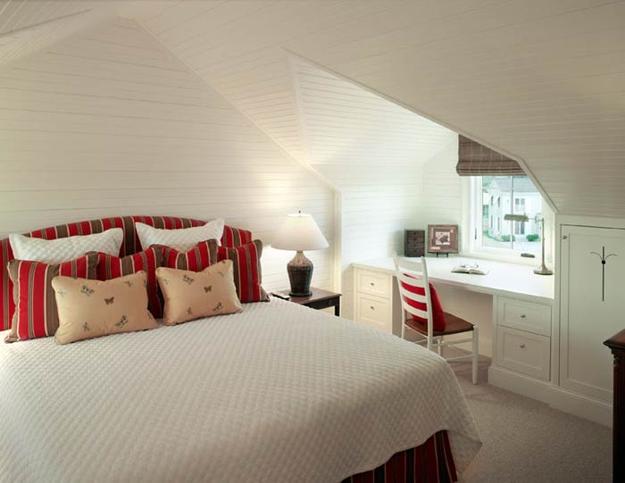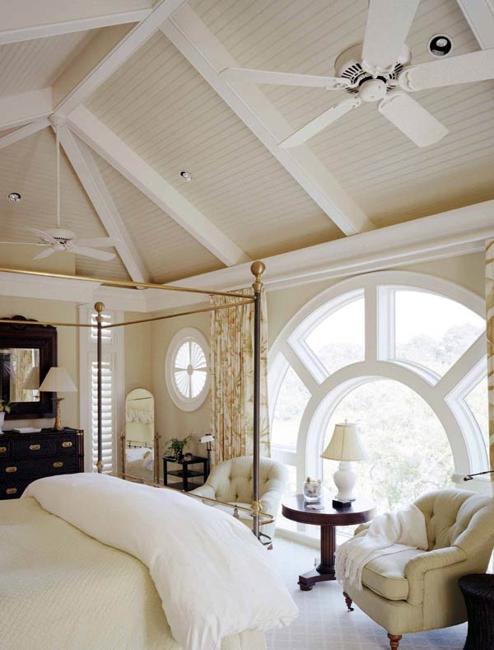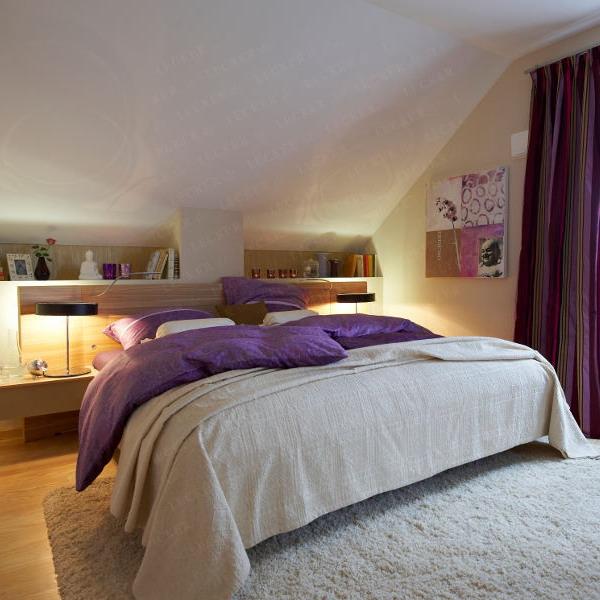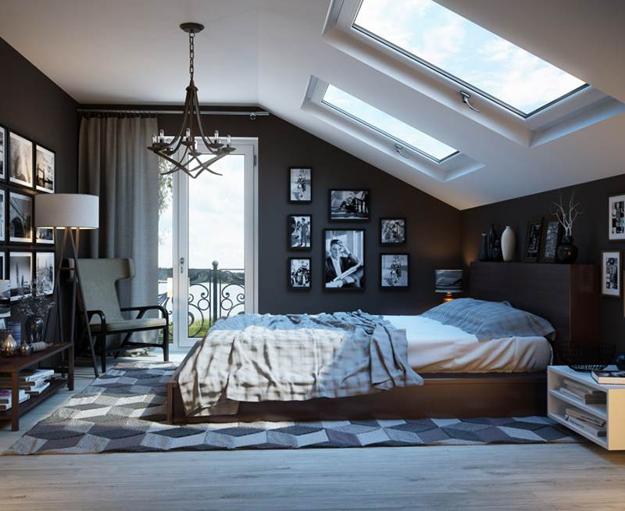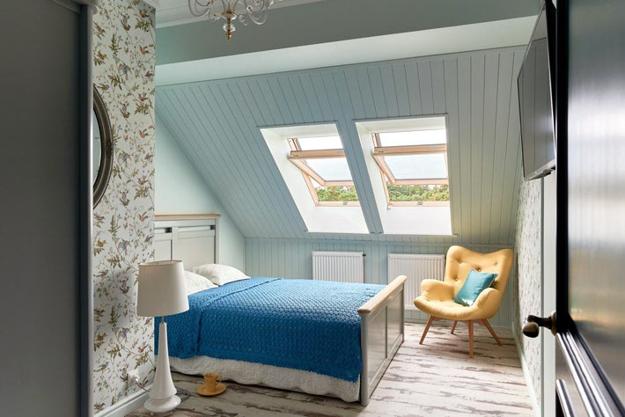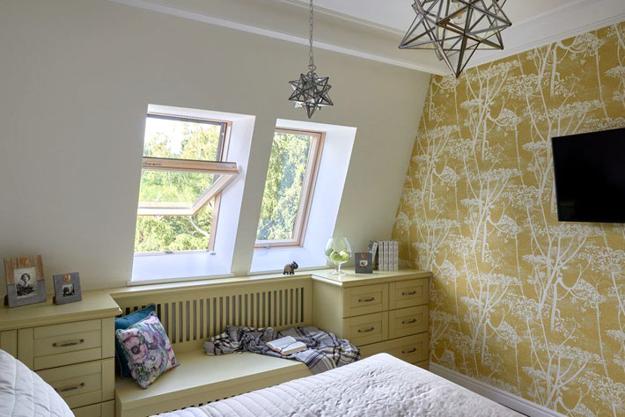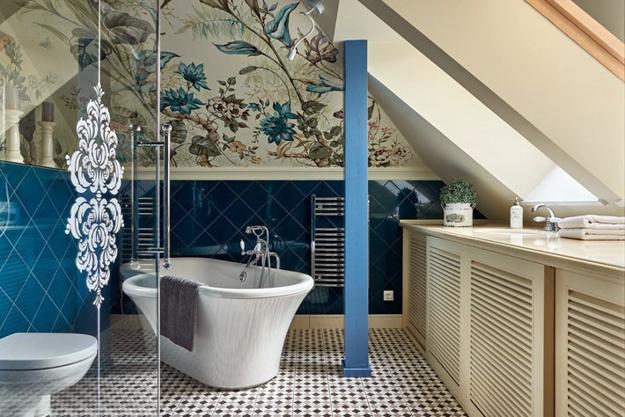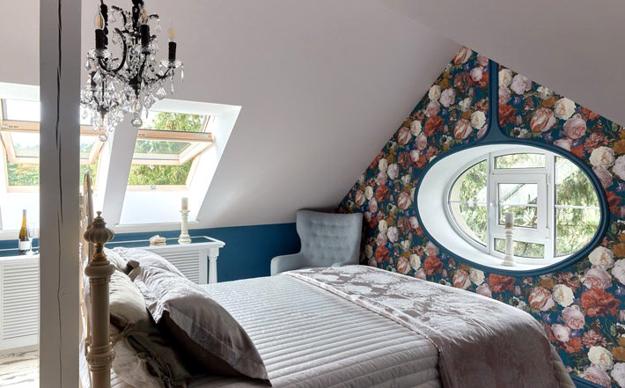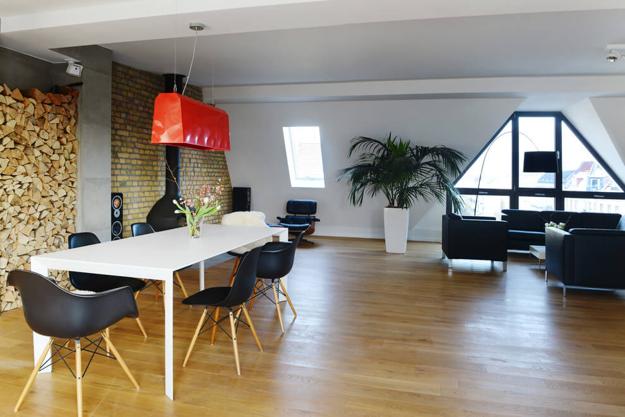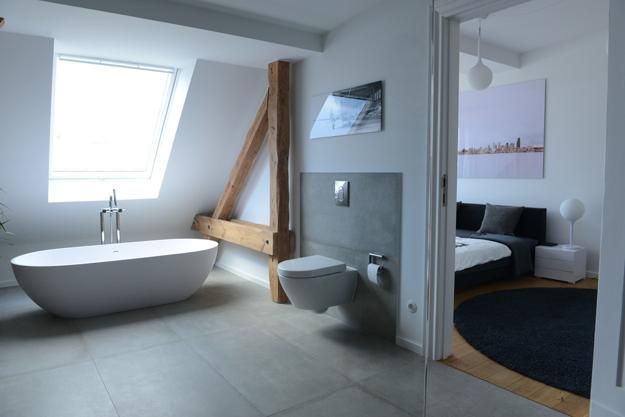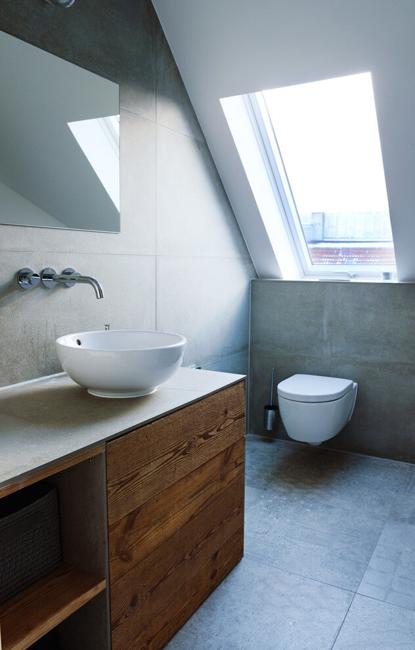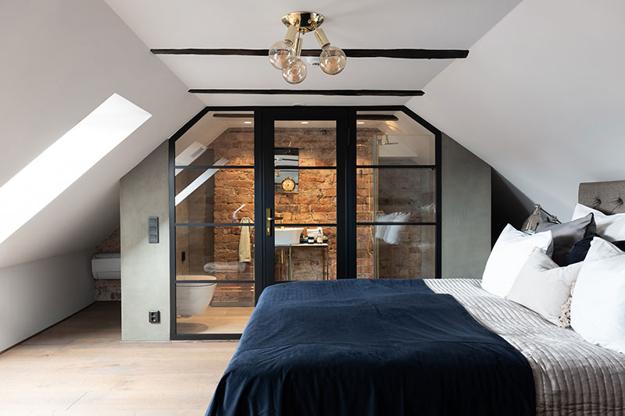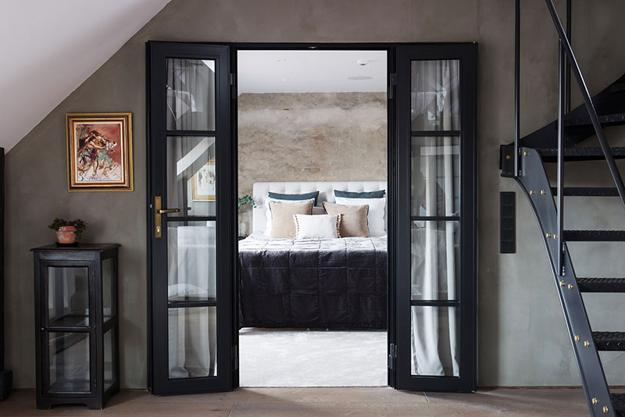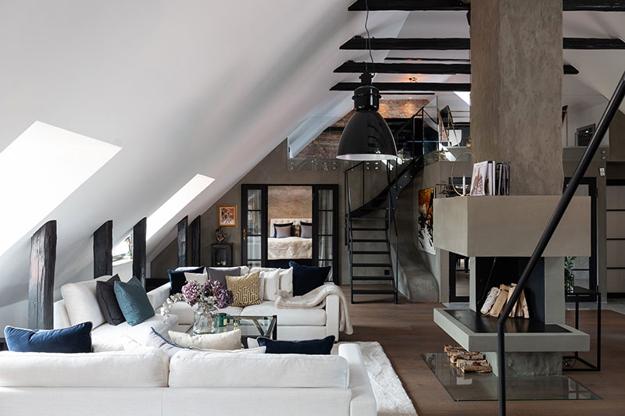 It is possible to find enough space for a small bedroom even in a tiny apartment or home. Here are smart...
and enjoy free articles sent to your inbox