50 Space Saving Ideas Creatively Integrating Storage Spaces into Modern Interior Design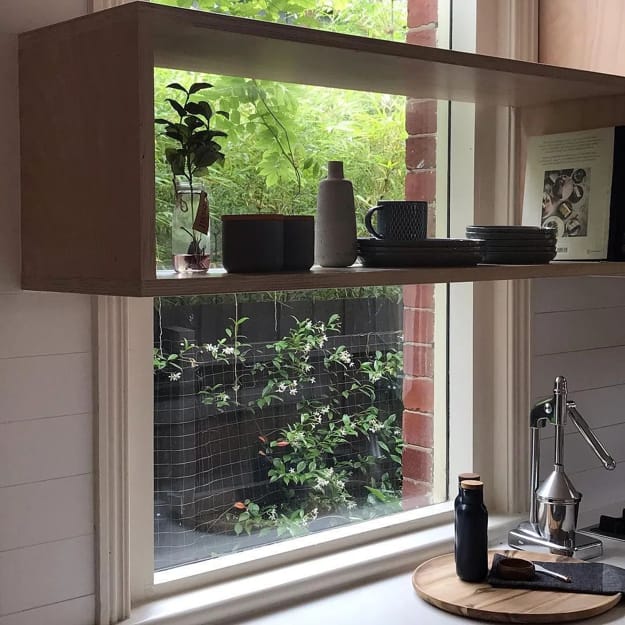 Kitchen shelves, window design
organizing tips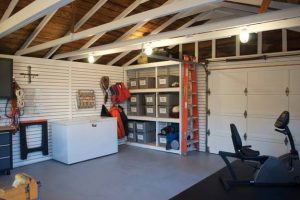 Space-saving ideas are a fantastic way to maximize available storage. No matter how spacious or tiny homes you have, creative, stylish, and efficient storage and organization are hot topics. After purging everything you no longer want or need, place all items in the correct rooms and see how much additional storage space you need. Try creative storage solutions and check out these space-saving ideas that are inspiring and helpful for integrating more storage into modern interior design.
You can add built-in storage furniture or maximize existing small spaces creatively. Inside cabinets, on wall shelves, around a window, back of a door, on the ceiling between exposed beams, under a bed, and inside furniture are just a few space-saving ideas that you can efficiently use for storage organization.
Space-saving ideas for small home office designs
30 ways to improve storage, closet organizing tips
Sliding home organizers, space-saving ideas
Creative space-saving ideas for storage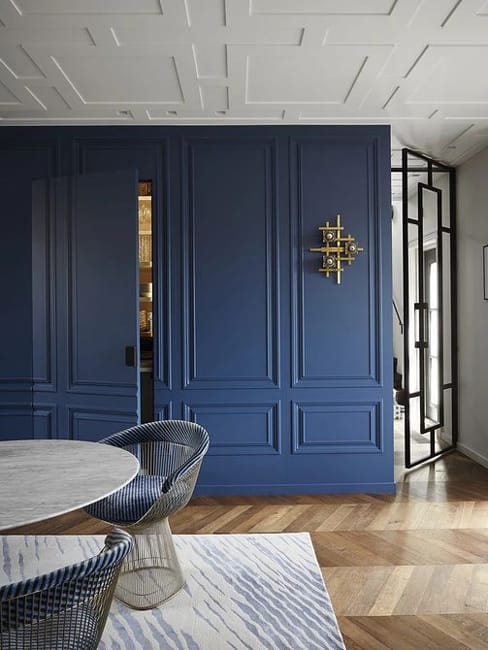 Additional storage spaces help create a clutter-free, elegant, modern interior design. If you live in a small home, space-saving ideas help create beautiful and airy rooms that feel airy and stylish. Here are great storage solutions from the Lushome collection that create elegant extra spaces and blend with modern interior design. Check them out to see how nicely these space-saving ideas get the storage job done and improve the room's appearance.
Clever storage, organization ideas
How to organize gardening tools, creative storage solutions
Space-saving and decluttering are critical for efficient storage organization if you have a small home. If items are serving no purpose, you should get rid of them. Throw away or give away everything with no importance to you. Then create additional storage space that integrates into your interior design while implementing attractive space-saving ideas.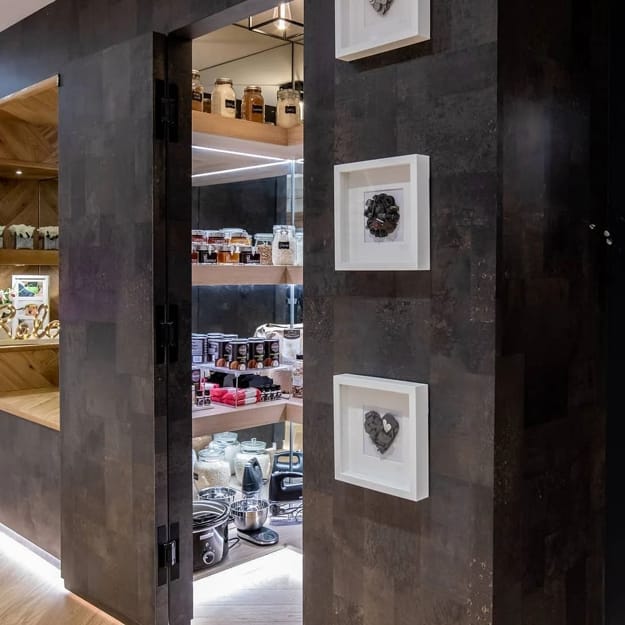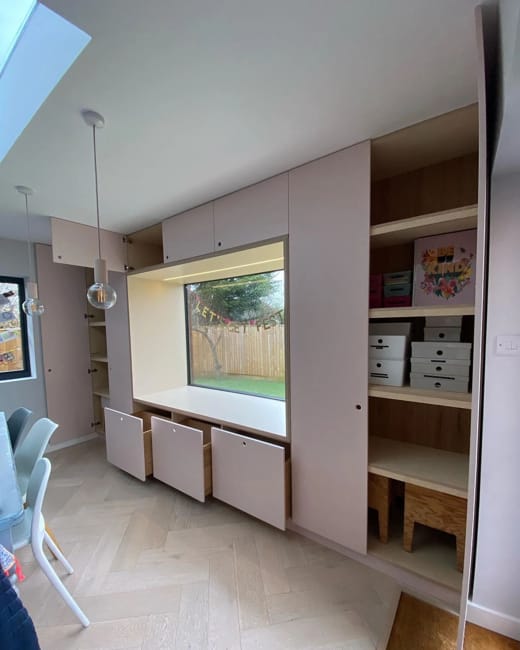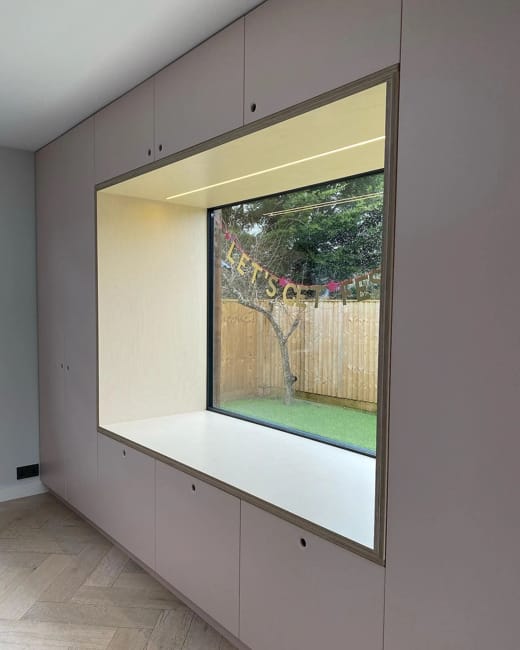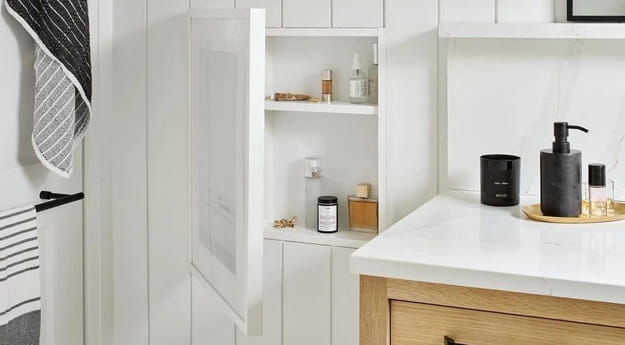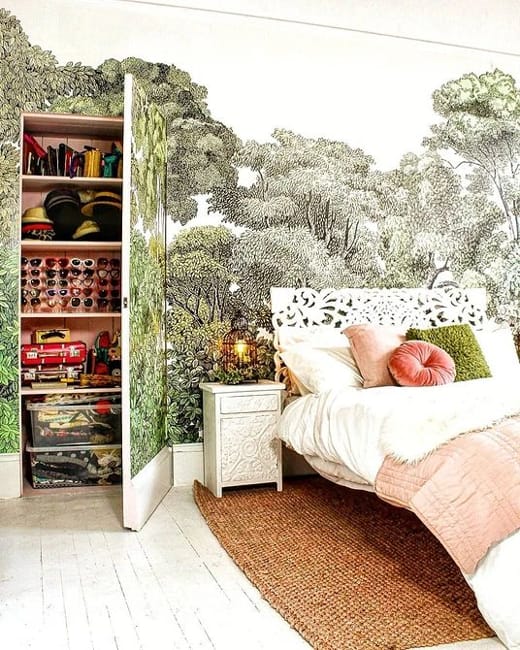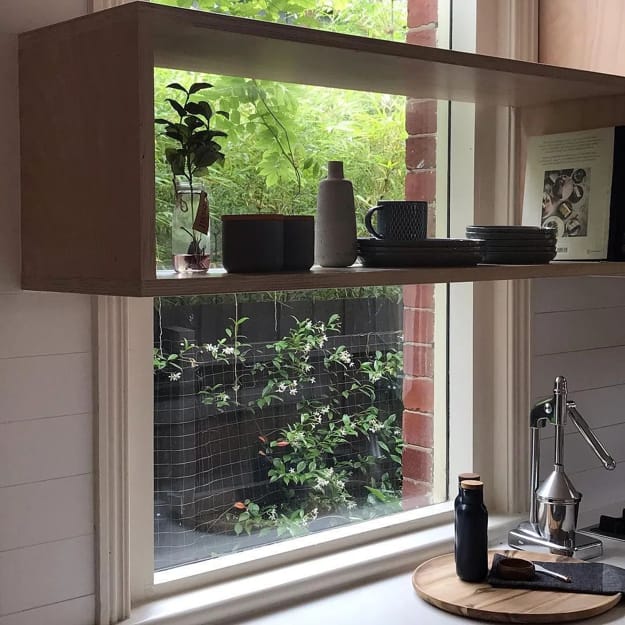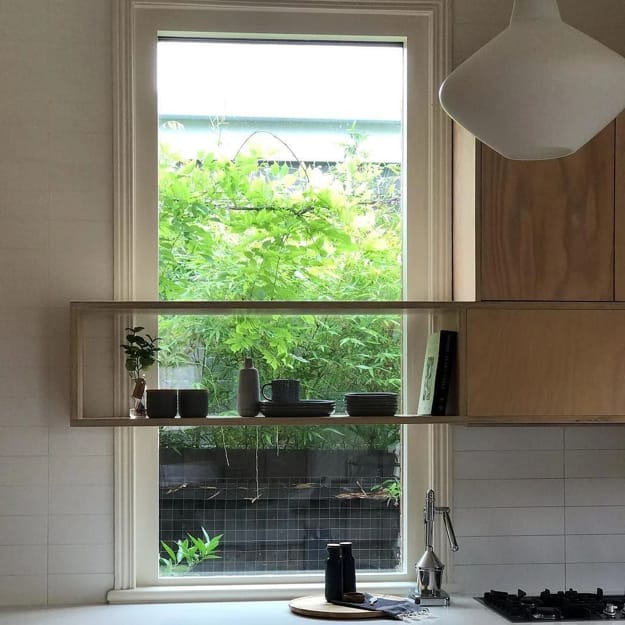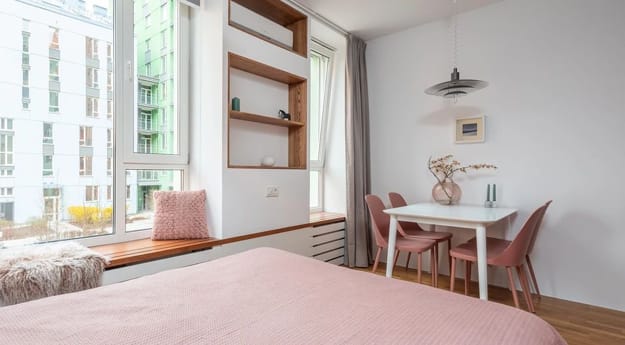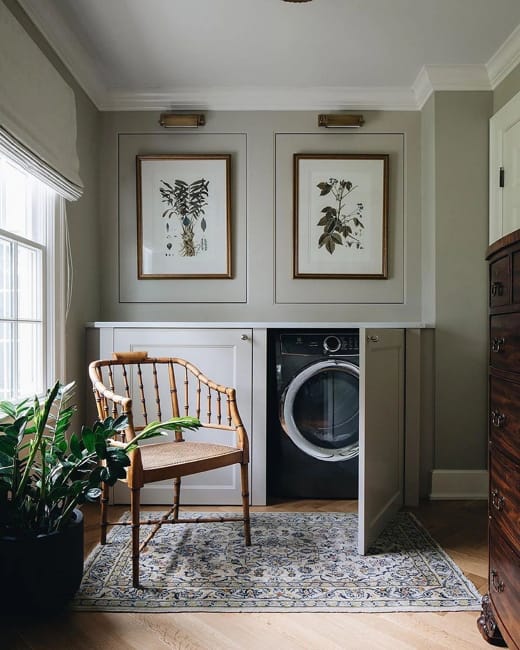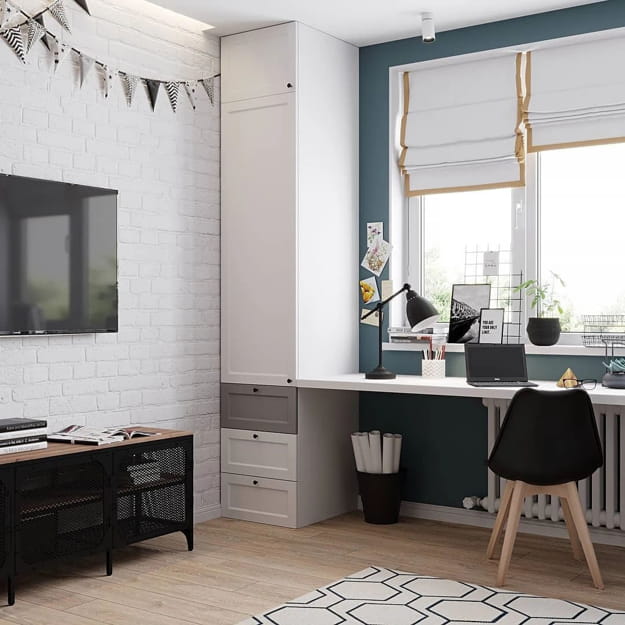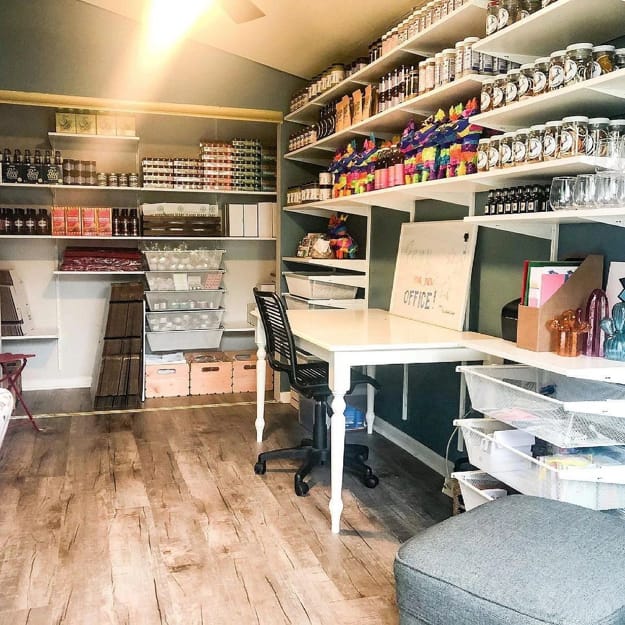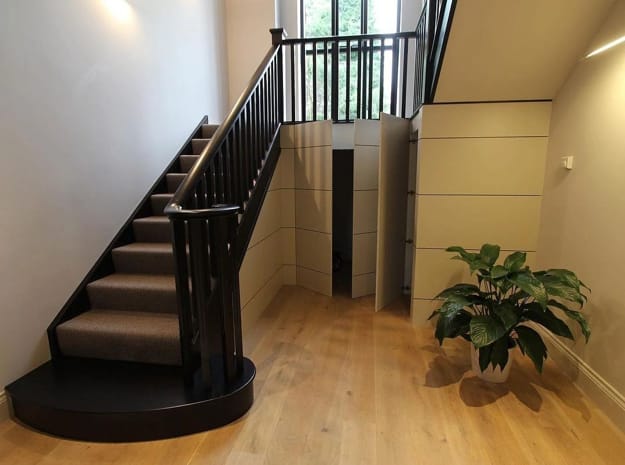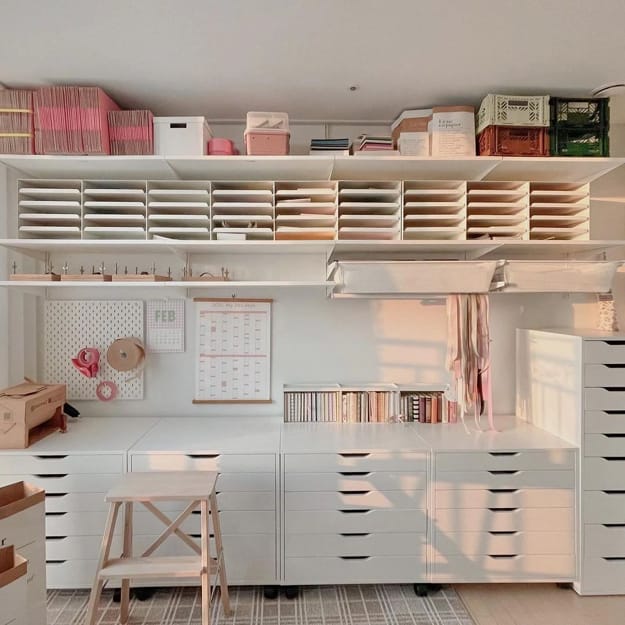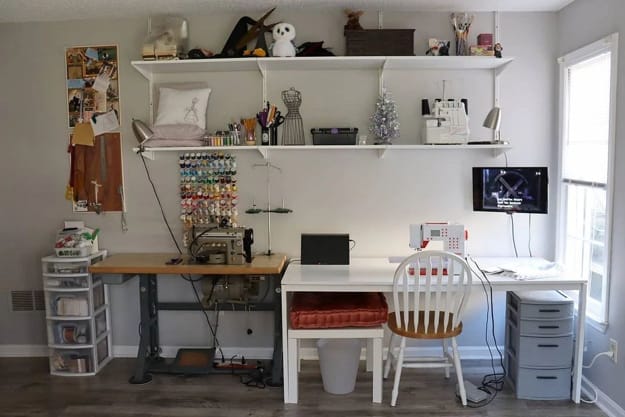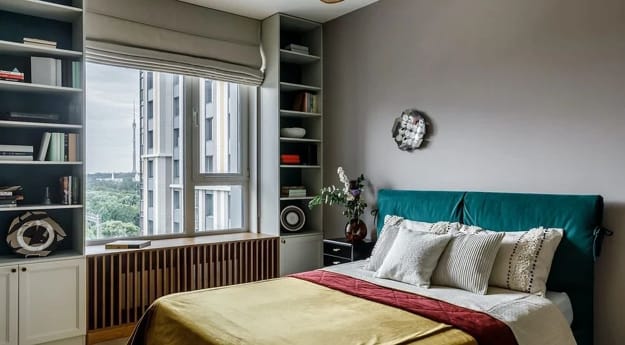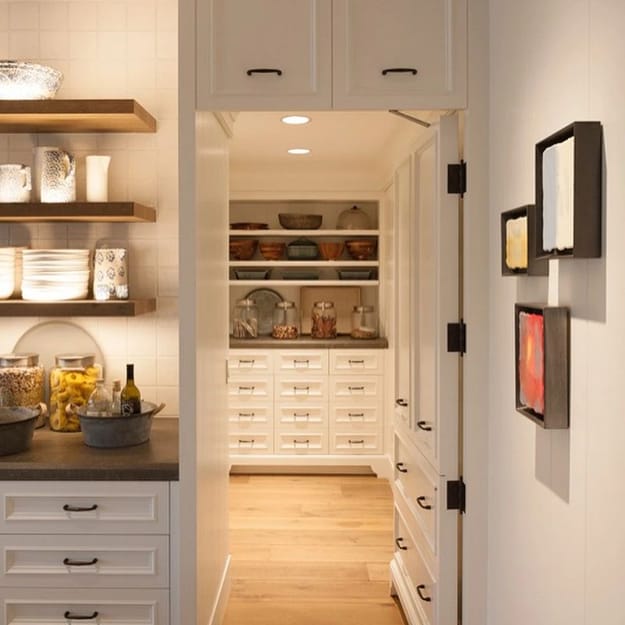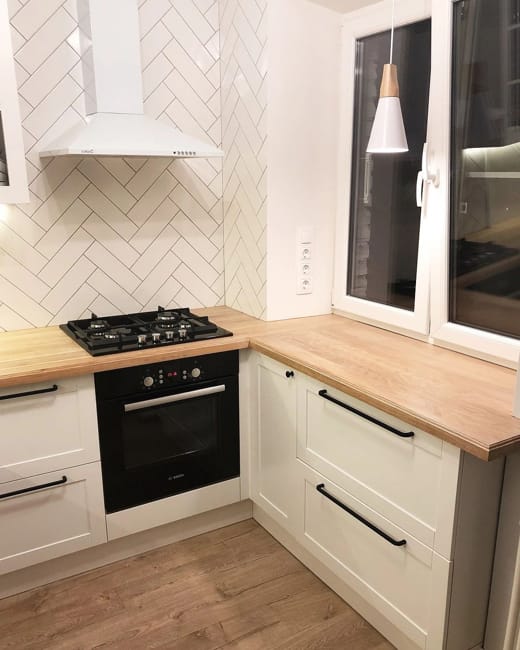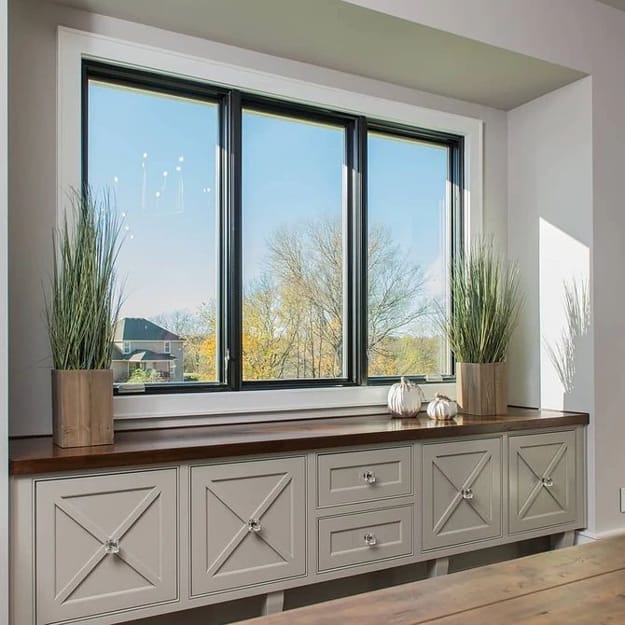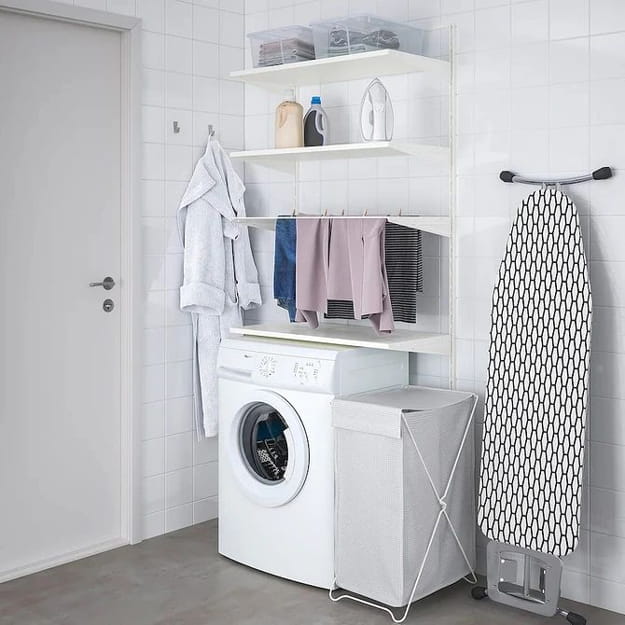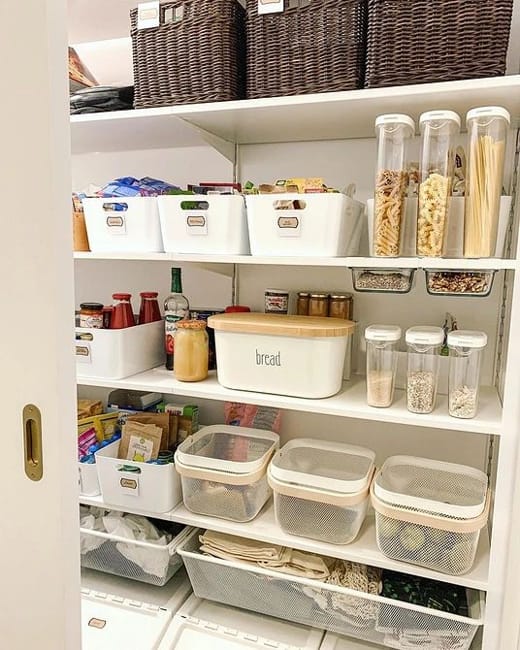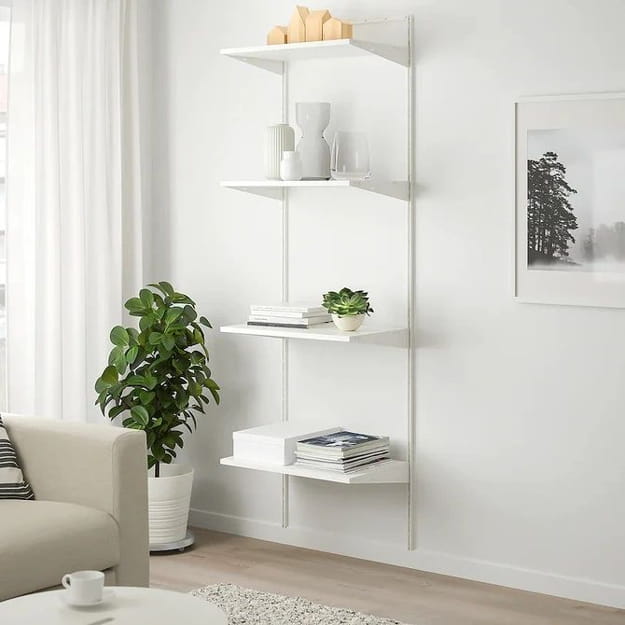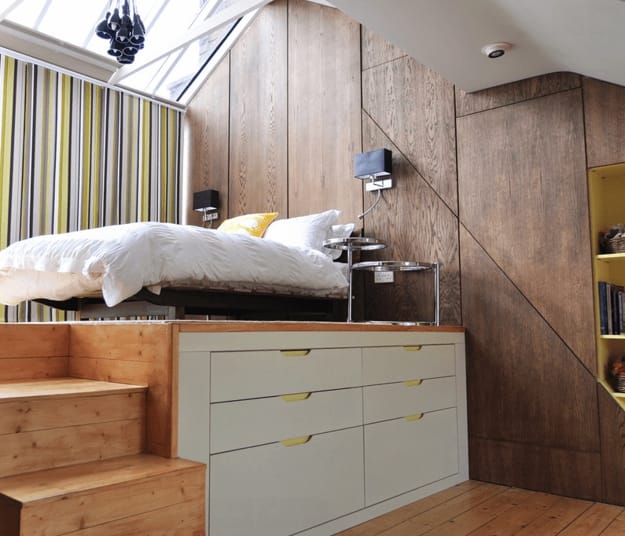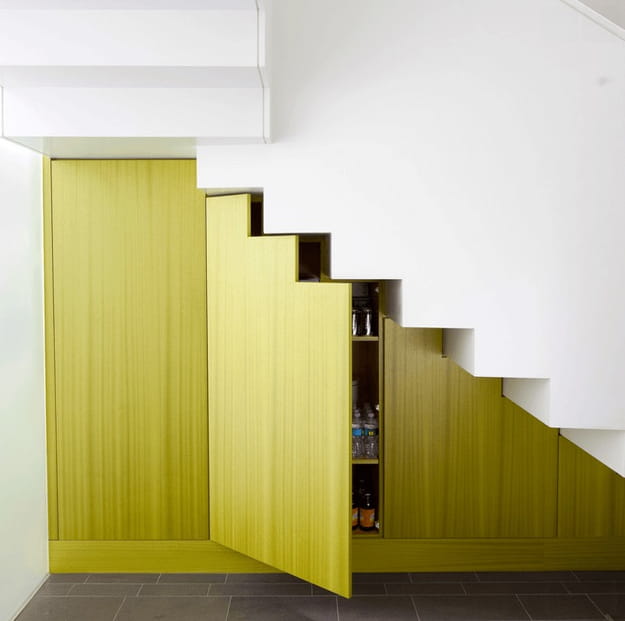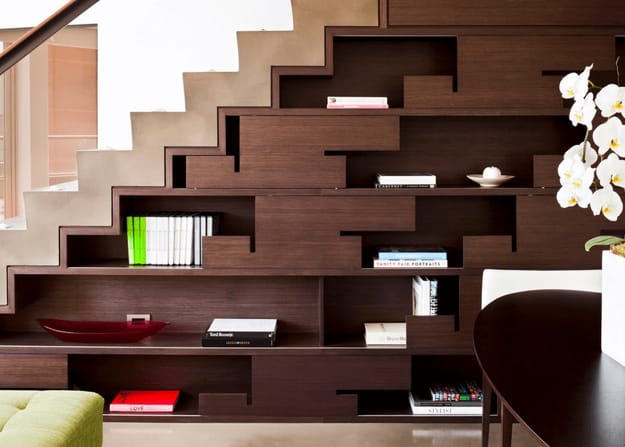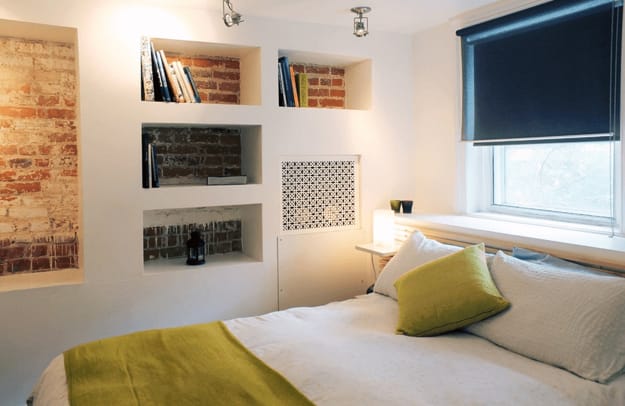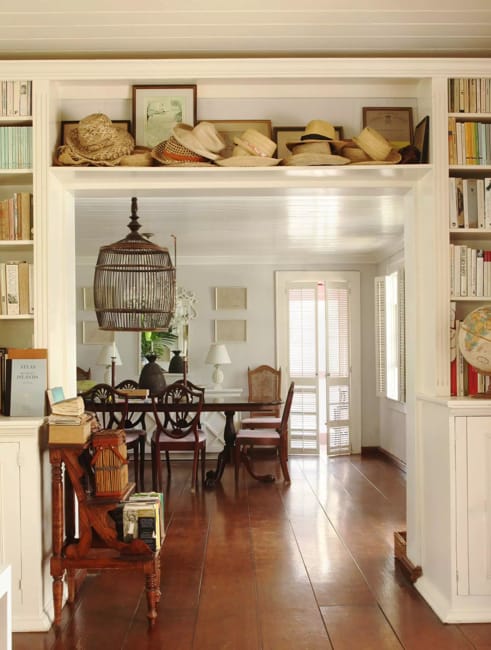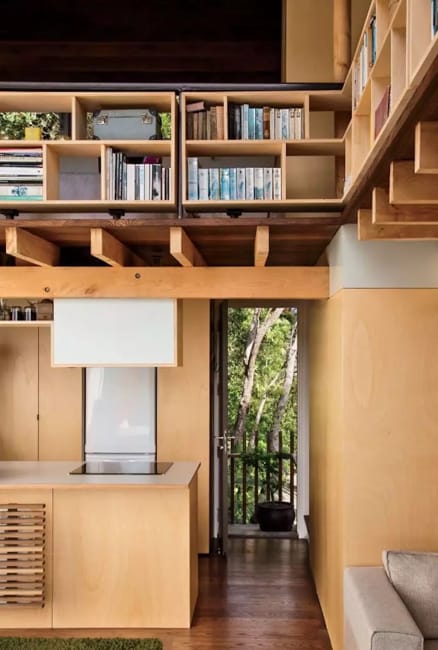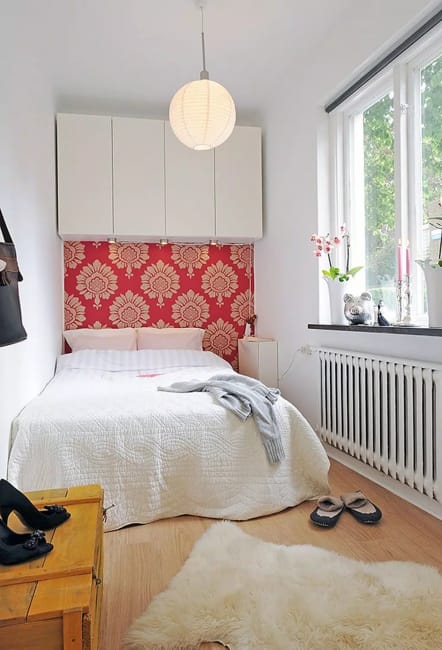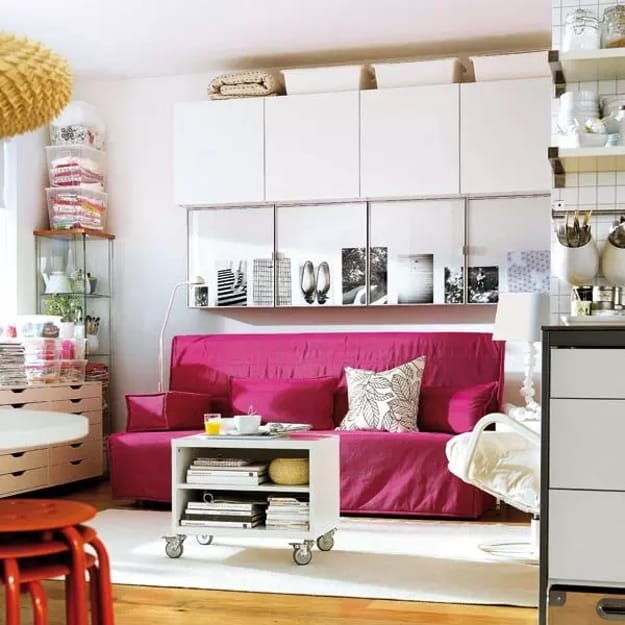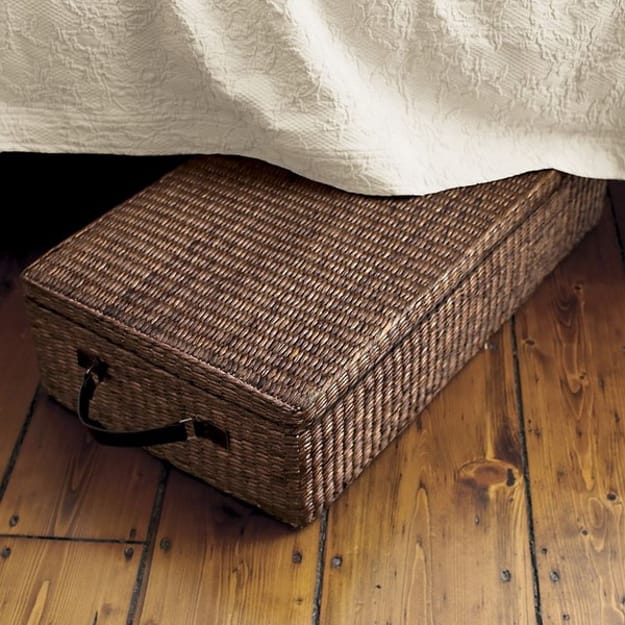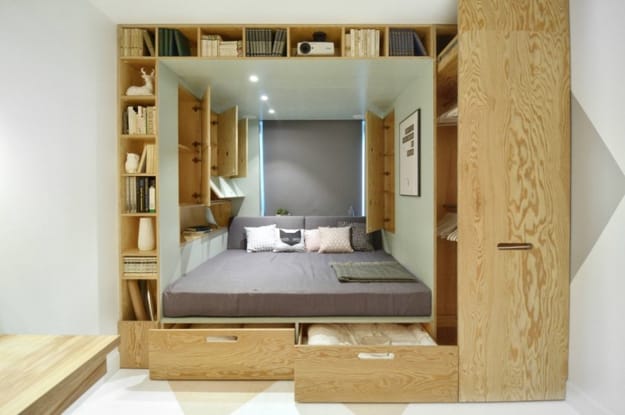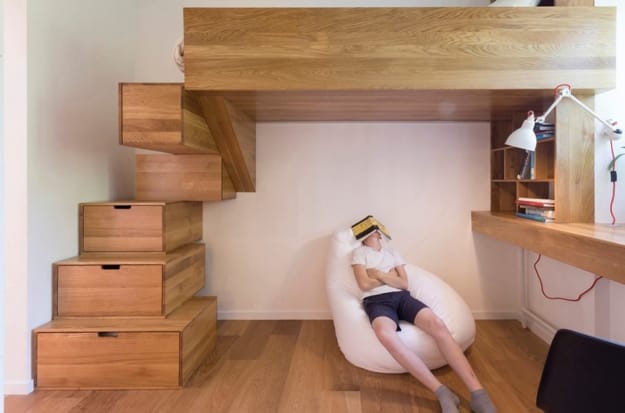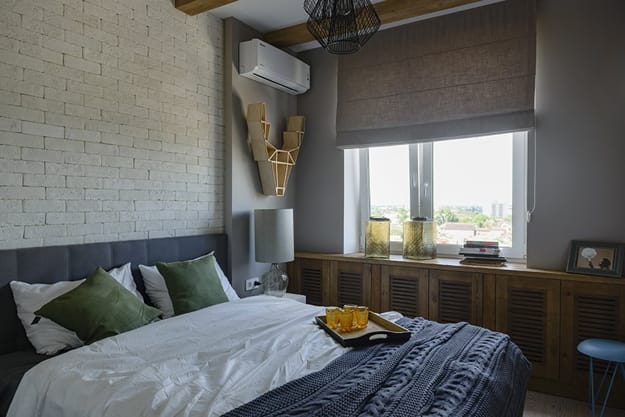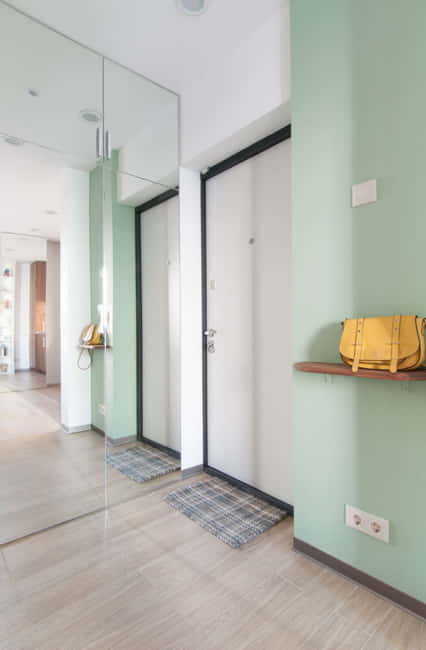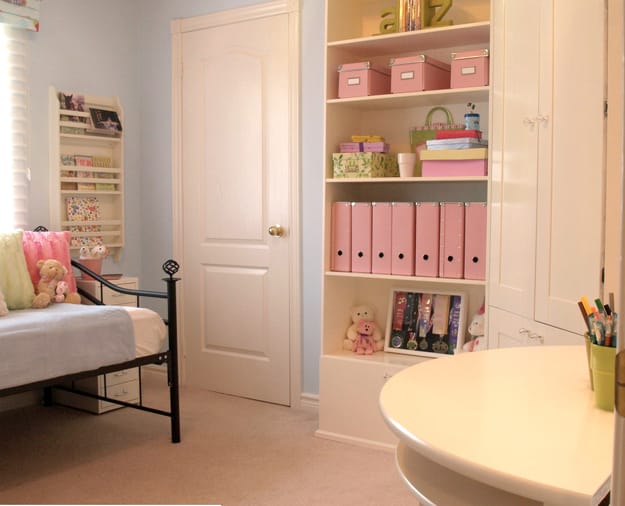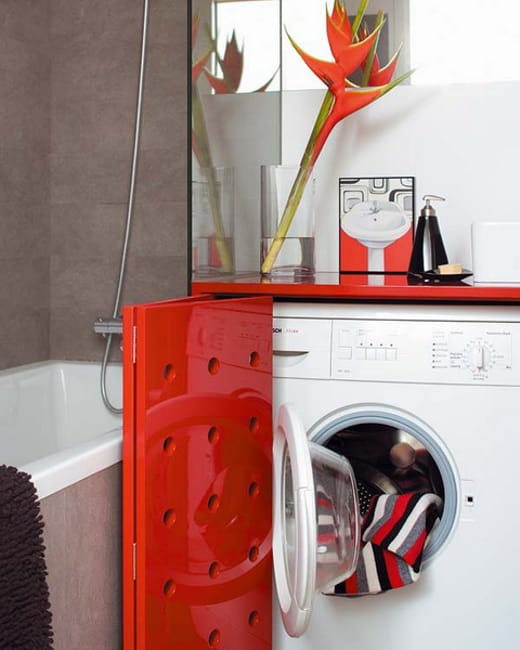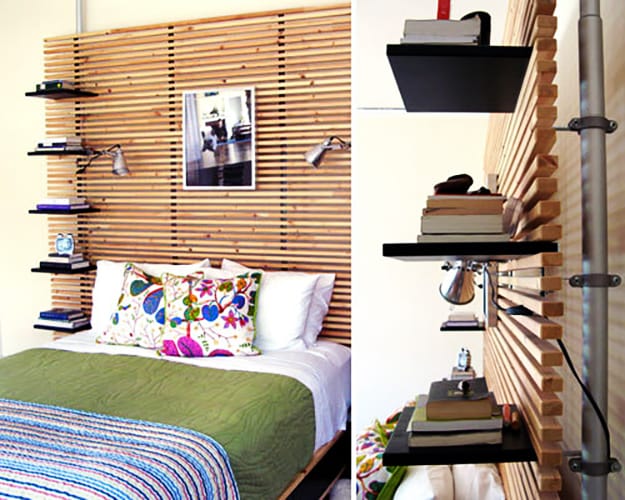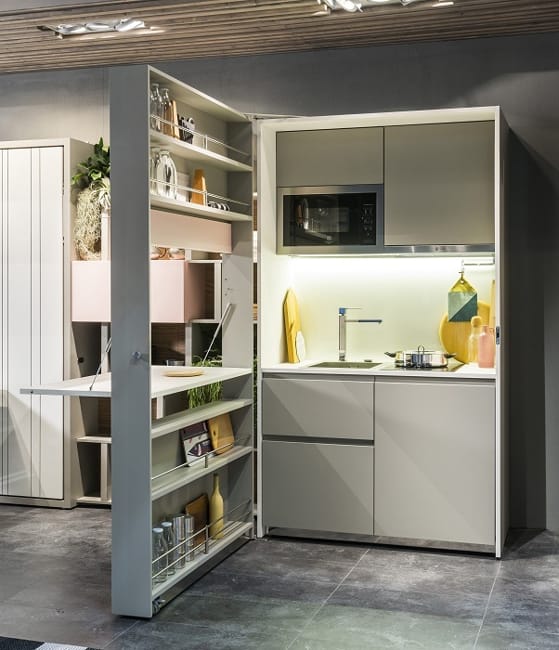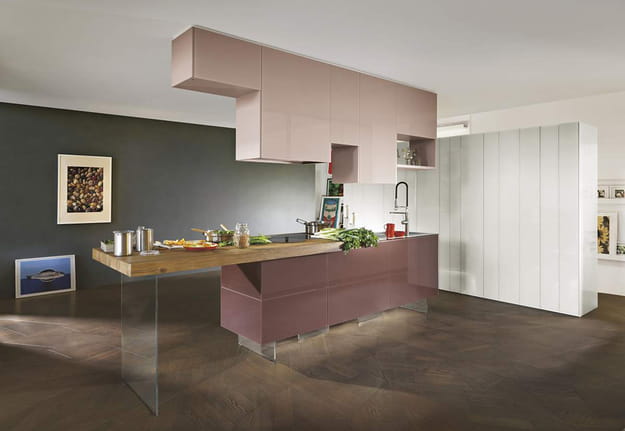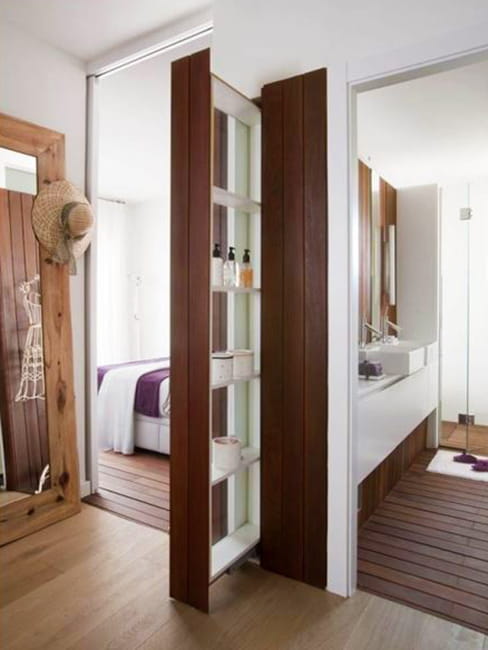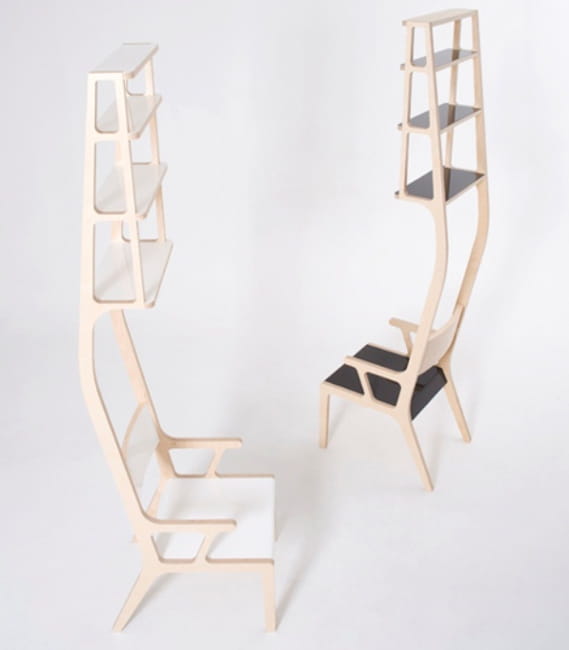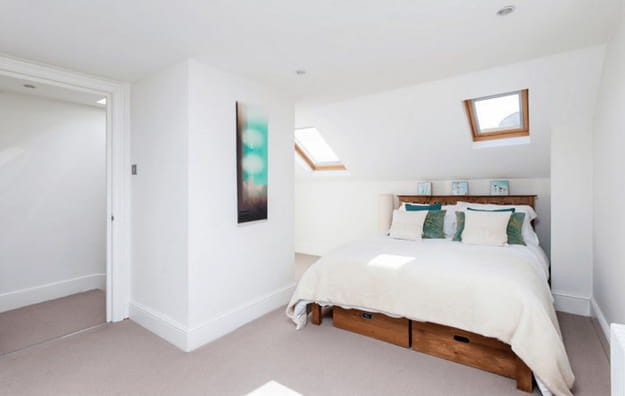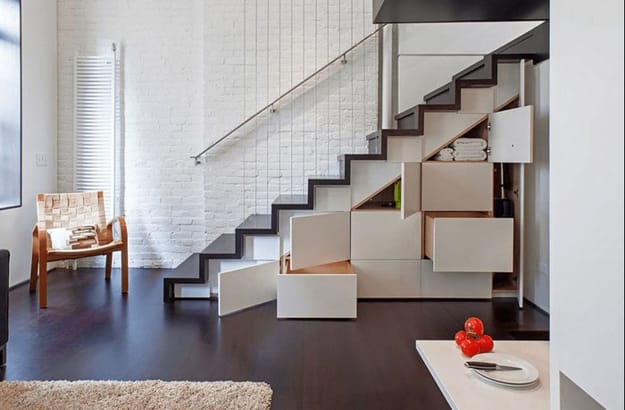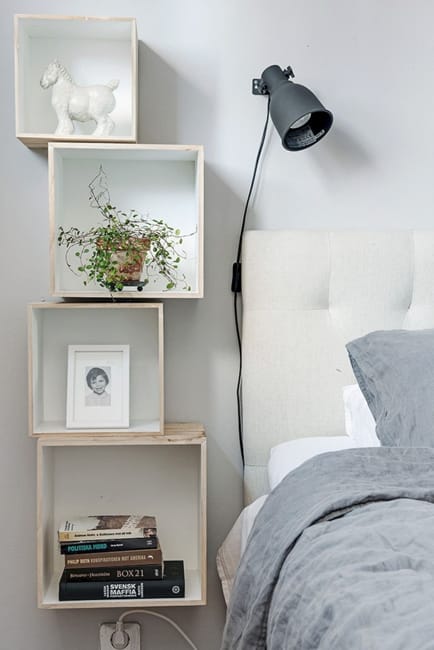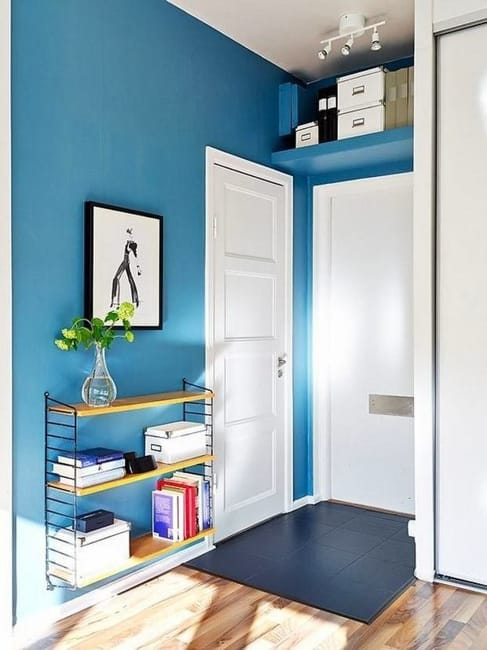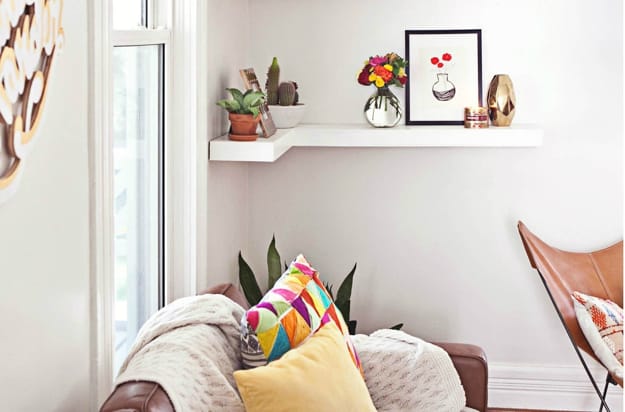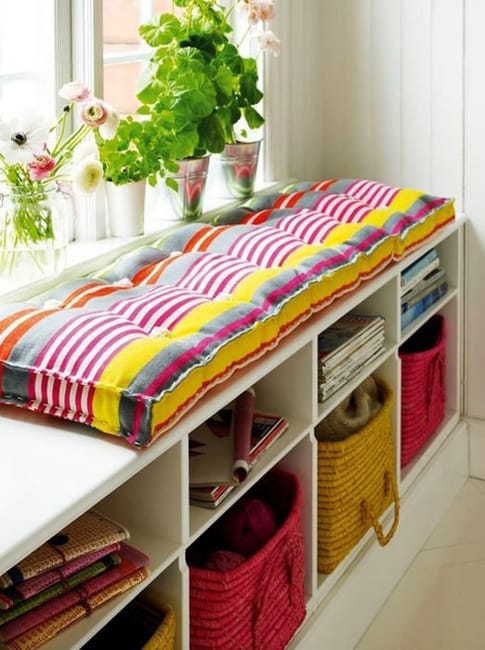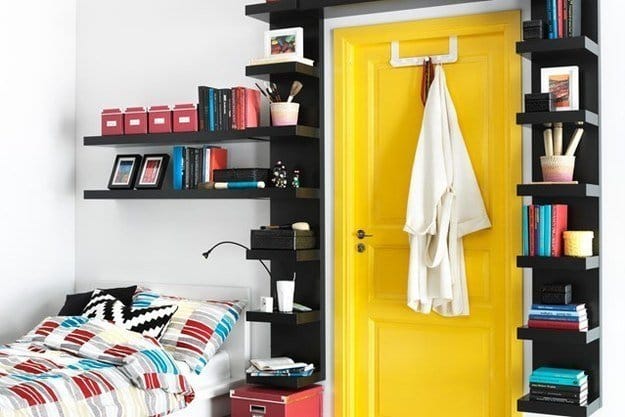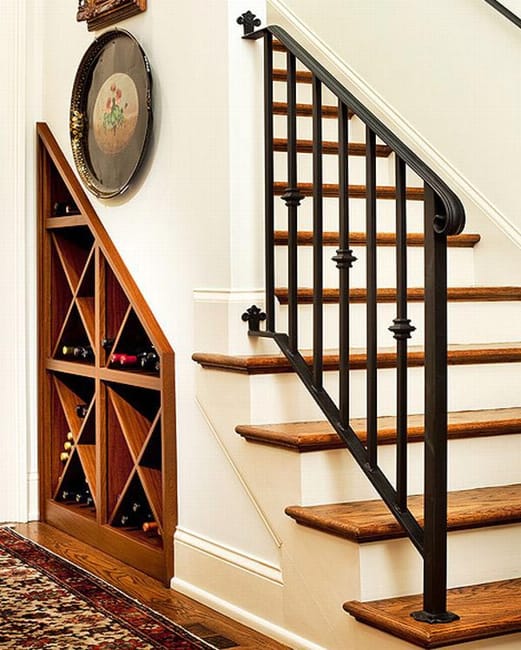 It is possible to find enough space for a small bedroom even in a tiny apartment or home. Here are smart...
and enjoy free articles sent to your inbox