50 Beautiful Backyard Ideas, Cozy Outdoors to Hang Out at Home

Decorating Ideas

Outdoor Living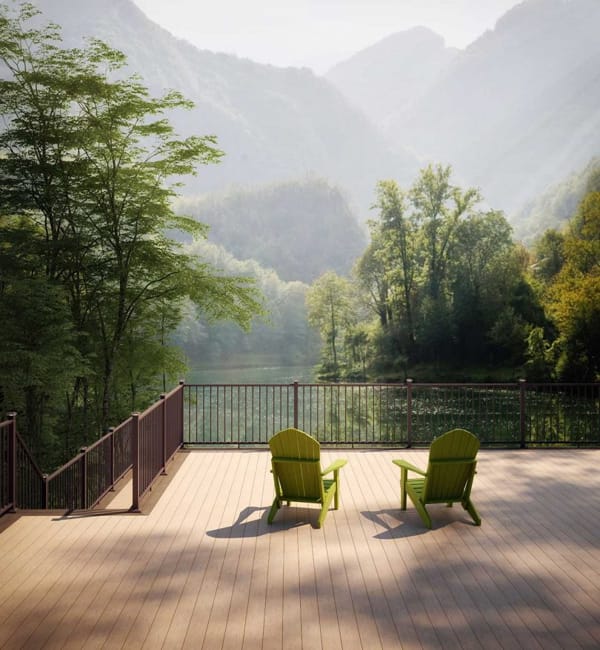 Spacious patio design with panoramic views
backyard landscaping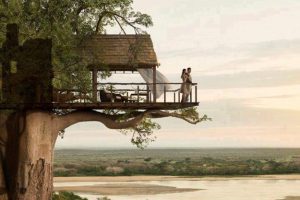 Outdoor living spaces are an essential part of modern homes. People are obsessed with cozy outdoor seating areas and garden designs. Outdoor rooms and gardening have it all: a place to cook, dine, relax, work, exercise, and entertain. Inviting and comfortable backyard ideas create outdoor seating areas that provide fabulous places to disconnect and socialize as we wish. Attractive and cozy backyard designs provide sweet escapes where we can unplug and rewind.
Outdoor home decor and garden experts share tips for using mistake-proof backyard ideas to create inviting oases as lovely extensions of modern homes. Here are home staging tips to help you improve your outdoor living spaces, add comfort to backyard designs, and create inviting retreats. Lush grass lawns, decorating with flowers, comfortable outdoor seating areas, and children's play areas are just a few backyard ideas that beautifully transform the outdoors.
How to Feng Shui outdoors, backyard landscaping ideas
Two inspiring ideas for small backyard designs
Beautiful yard landscaping ideas and backyard designs
Cozy backyard ideas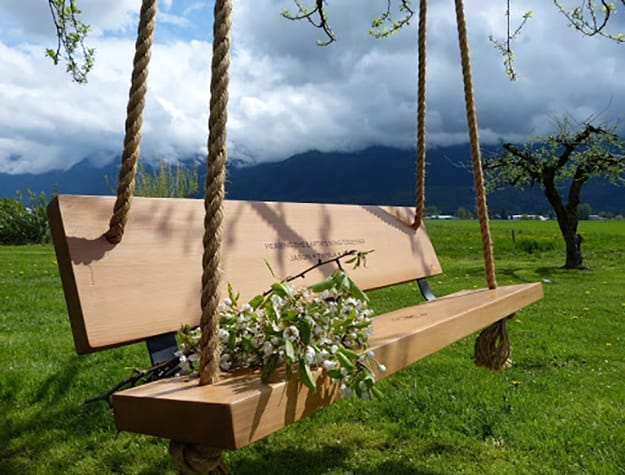 1. Make a backyard design plan
Simplify your backyard ideas and plan in layers. Start with your outdoor seating area and a dining area. Add a side table and small outdoor decor items like throw cushions, candles, decorative accents, and potted flowering plants. Little details can make a big difference.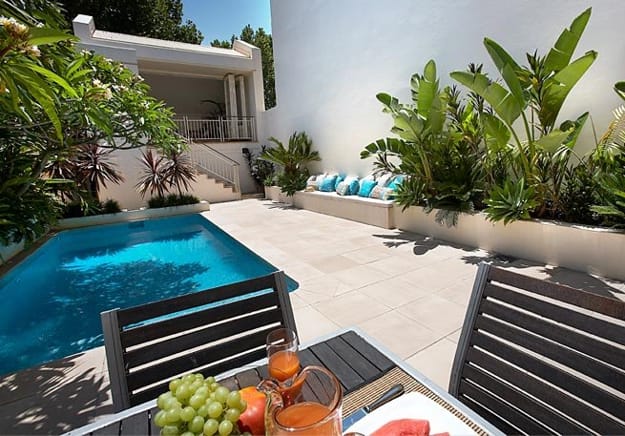 2. Maximize available spaces
Outdoor rooms with fireplaces, modern backyard ideas
Gorgeous patios create oasis-like backyard designs
Natural, wildlife-friendly backyard landscaping ideas
Comfortable outdoor furniture that works for all occasions, from a romantic dinner to a family night, is ideal for creating functional backyard designs. Space-saving ideas and layouts help to make the most of your space.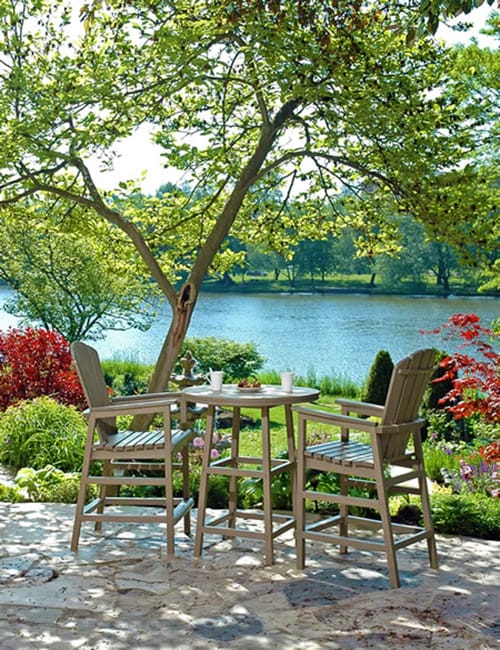 3. Outdoor seating areas
Group furniture pieces around a center, creating a cozy outdoor seating area for easy conversation. Optimize quiet places, creating a place to share a meal with your family and friends, cozy nooks, garden retreats, and lounge spaces for relaxing, peaceful moments.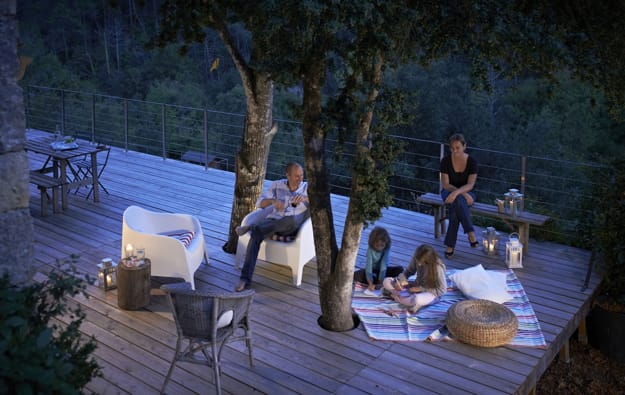 4. Firepits
Having a fire pit can be the best thing to enhance your backyard design. Fire pits look good and create a feeling of warmth. They give off summer vibes and warm up chilly nights.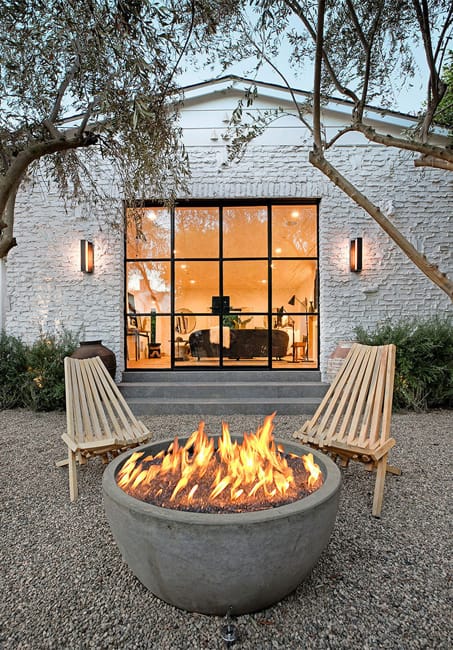 5. Sunshades and roofed structures
Having something overhead helps to add comfort to backyard designs. Installing a gazebo or pergola turns outdoor seating areas into beautiful outdoor rooms. You can take advantage of an overhead space by hanging outdoor lights and unique yard decorations to personalize and brighten up your backyard ideas.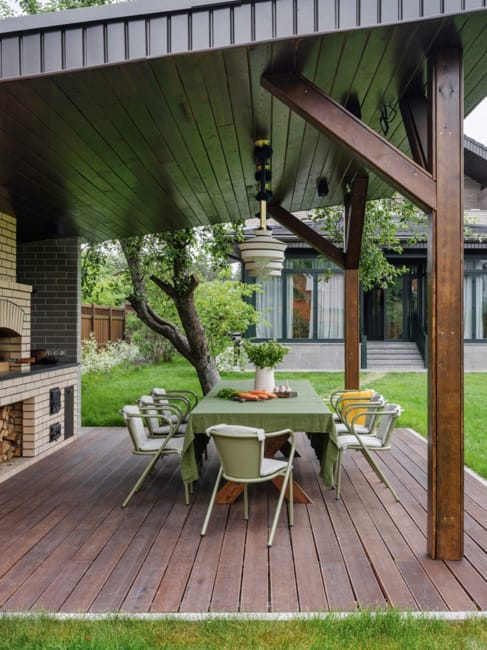 6. Merging interiors with outdoors
Blend your home interiors with your patio, A swimming pool area, and a garden. Also, create harmonious yard landscaping that does not let your outdoor seating areas compete with nature. Blend your outdoor decor with the surroundings by choosing natural materials, wood, jute, potted plants, and handmade garden decorations.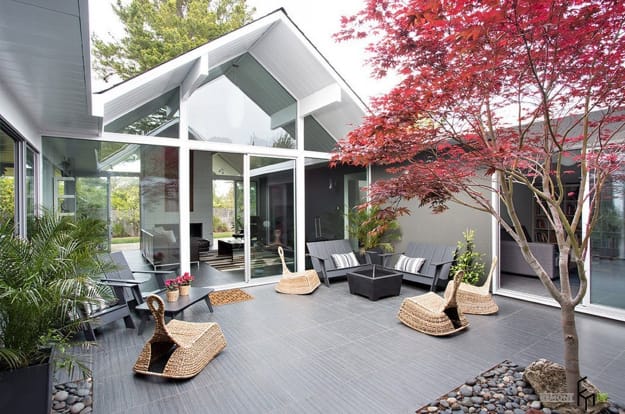 7. Ancor the space
Bring an outdoor rug to ground the outdoor seating area and add a soft touch to your outdoors. Outdoor rugs help define a center for a patio furniture arrangement and enhance the outdoor decor with beautiful designs, textures, patterns, and colors.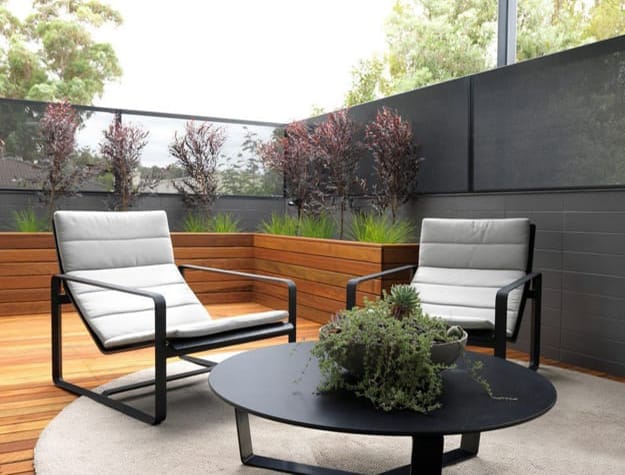 8. Use nature's inspiration
Nature is the best card in the deck. It provides fabulous backyard ideas for creating oases on porches and decks. You can use natural, earthy hues, combine them with flowering plants, and accentuate your spaces with outdoor decorations made of eco-materials. Potted plants and beautiful flowers can elegantly add a jungle vibe and a tropical paradise look to your outdoors.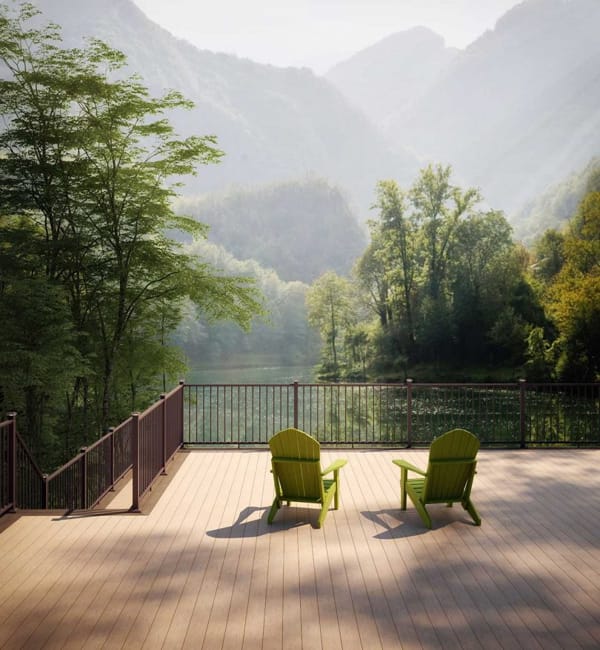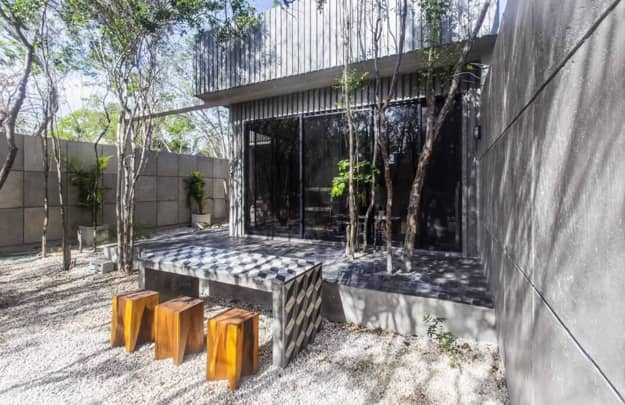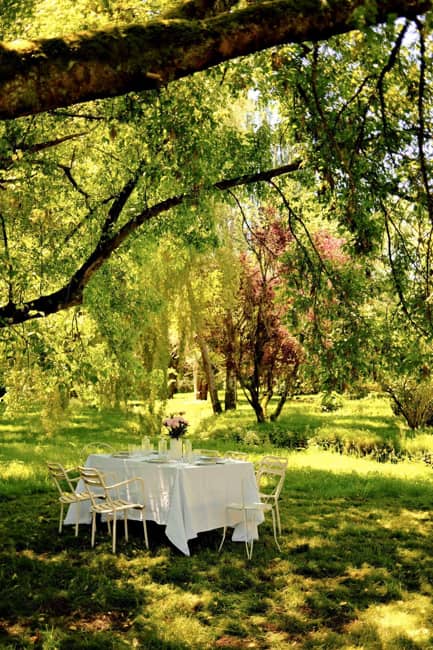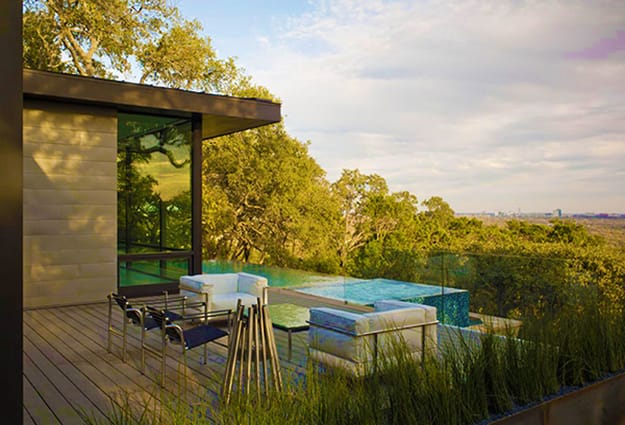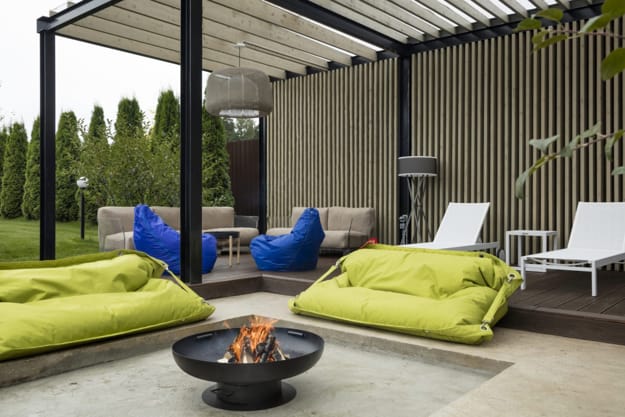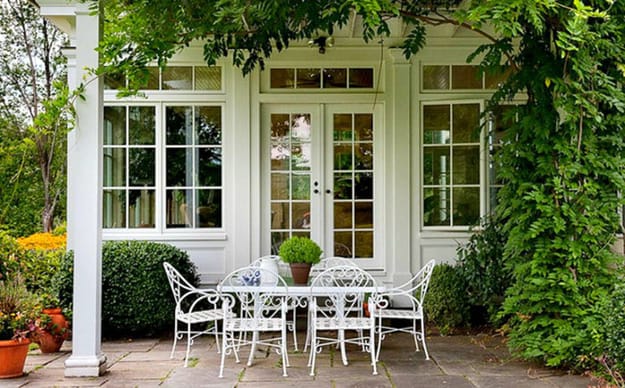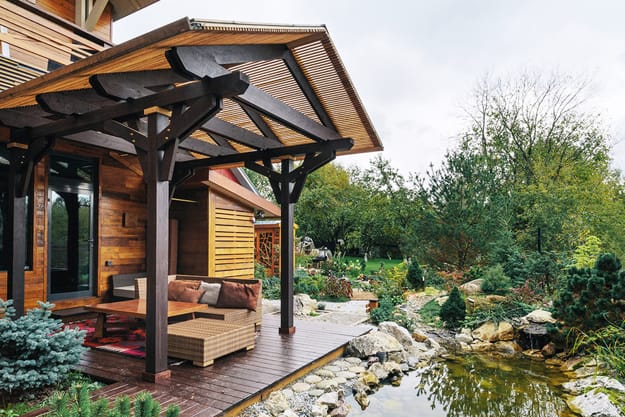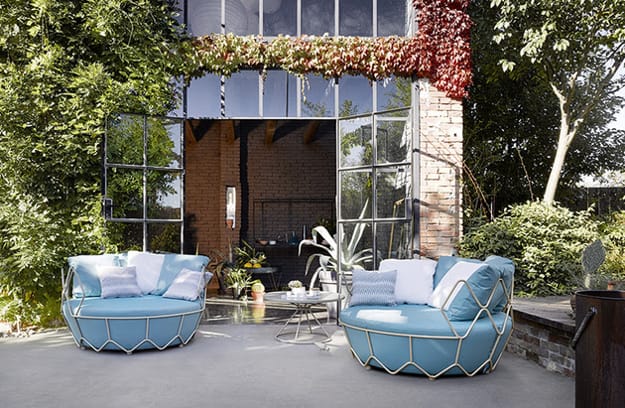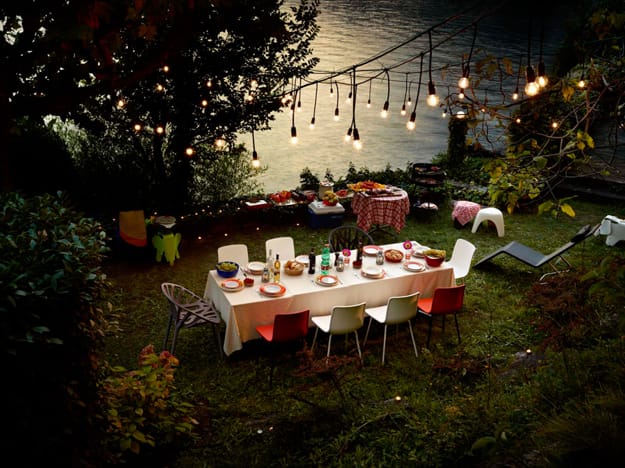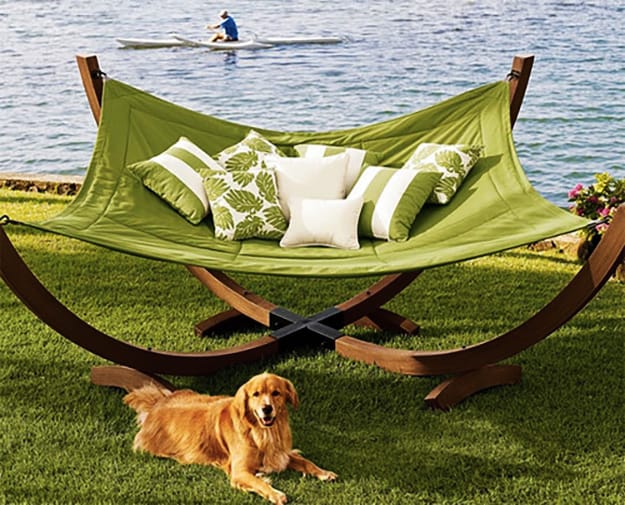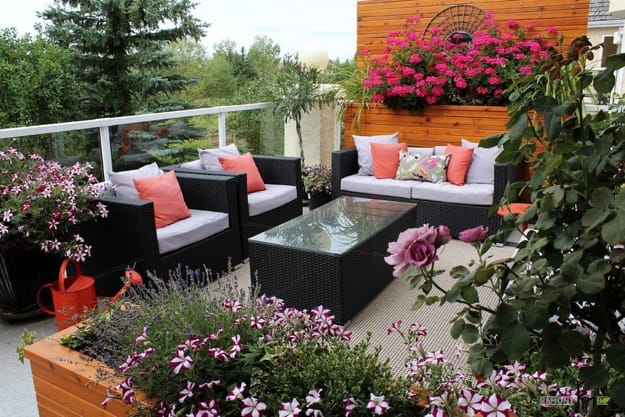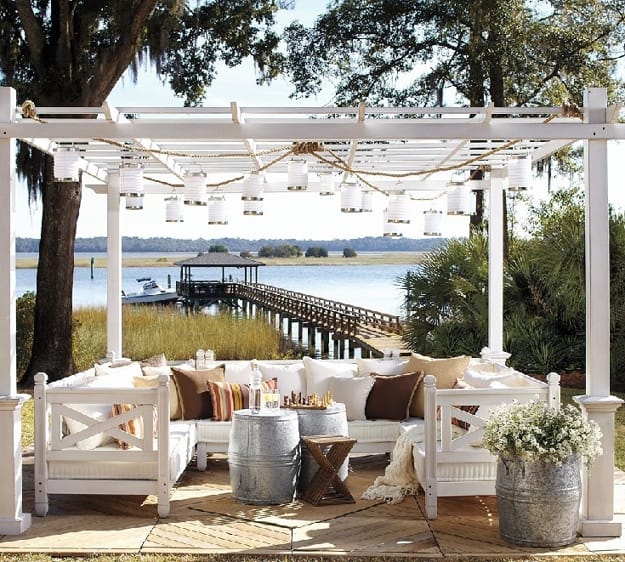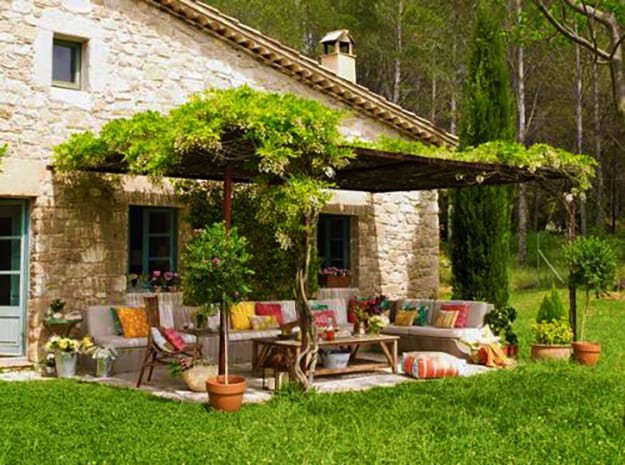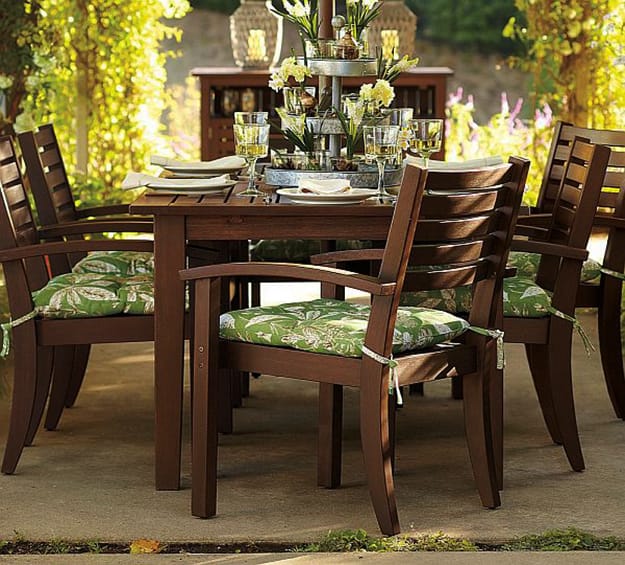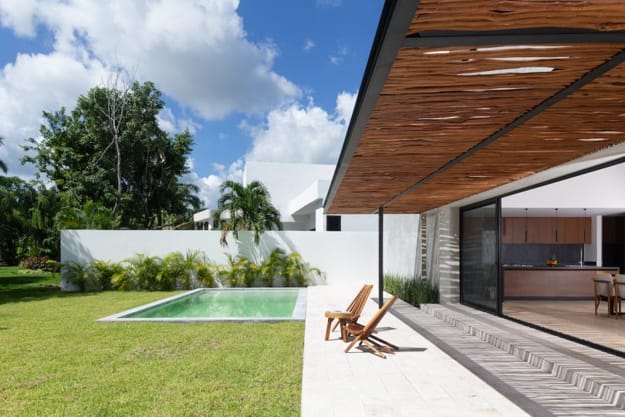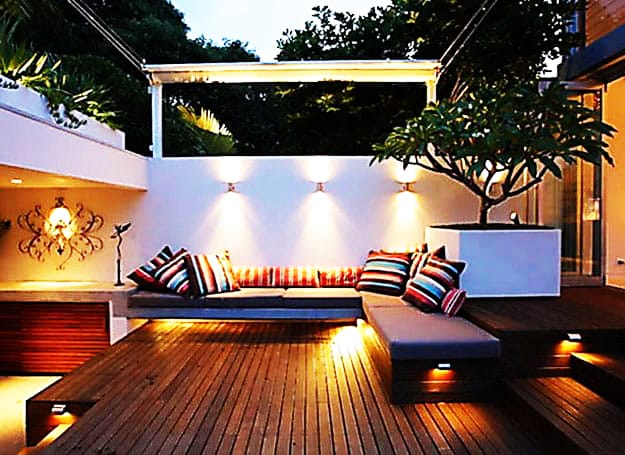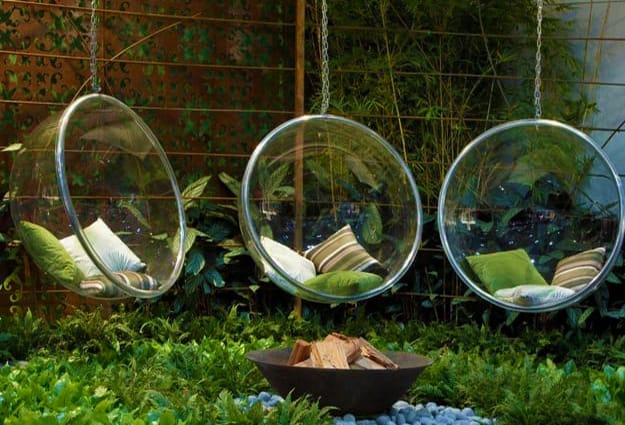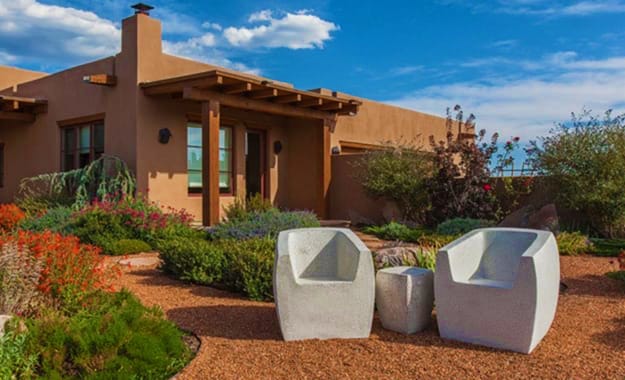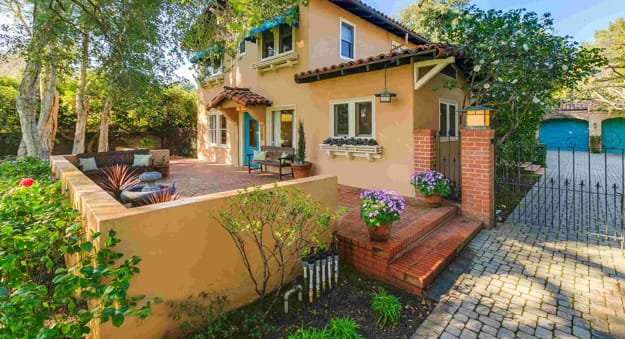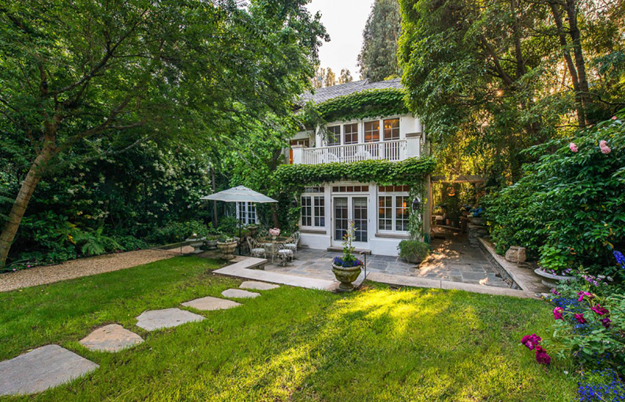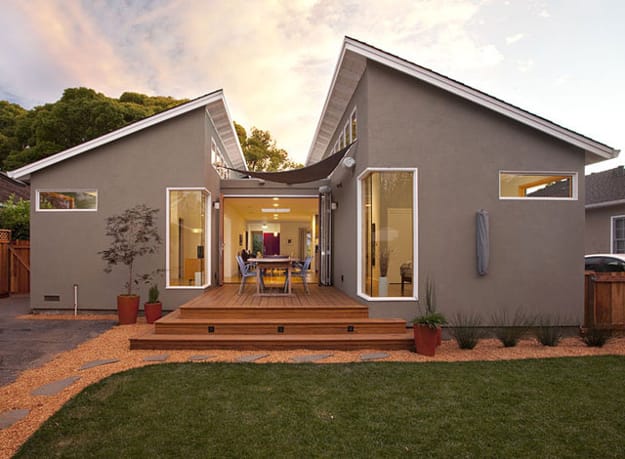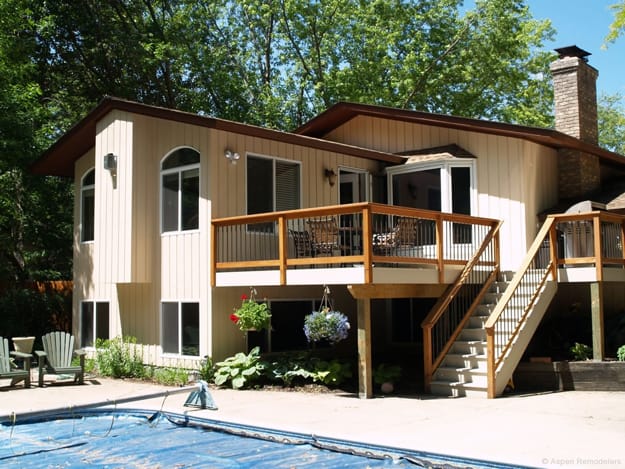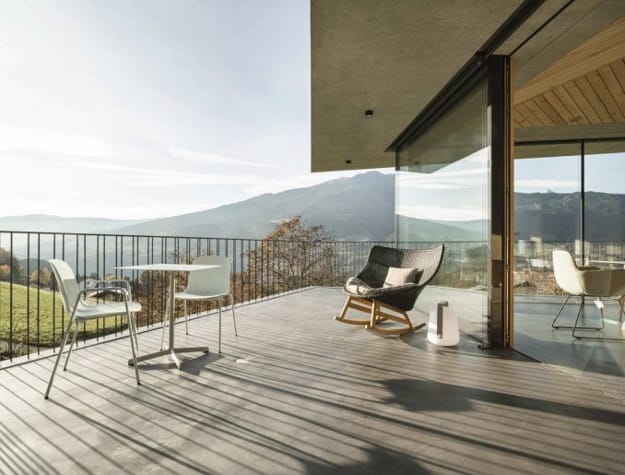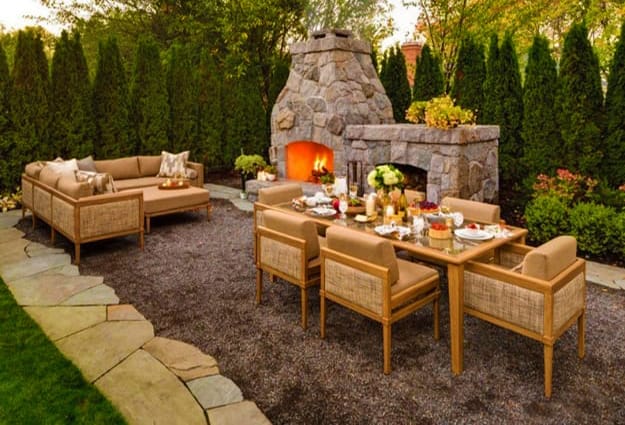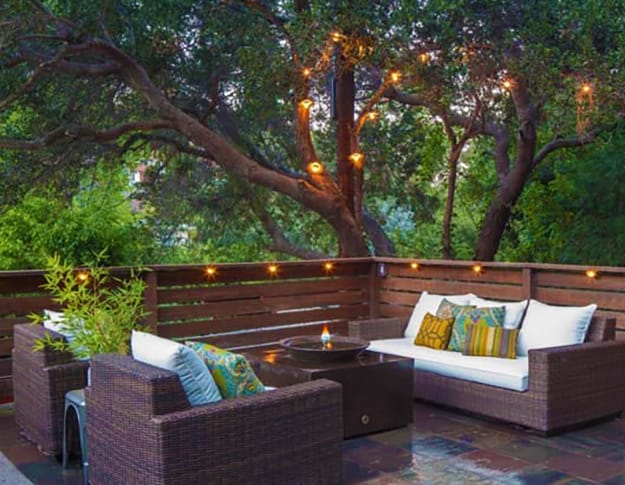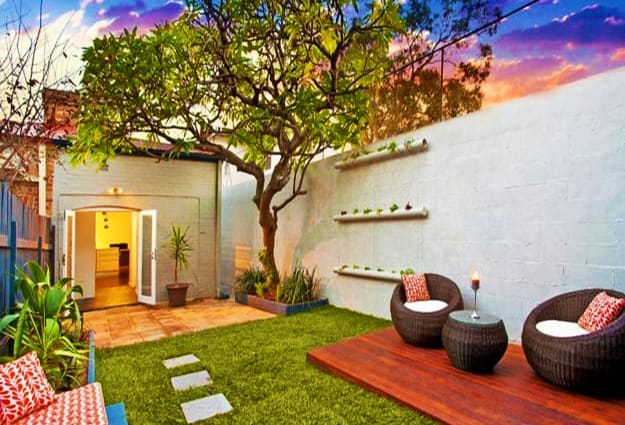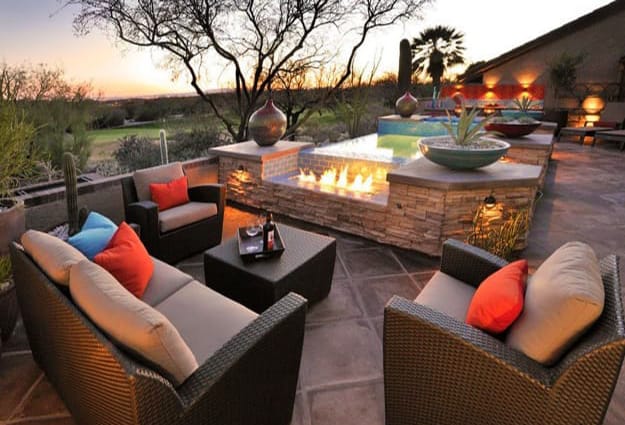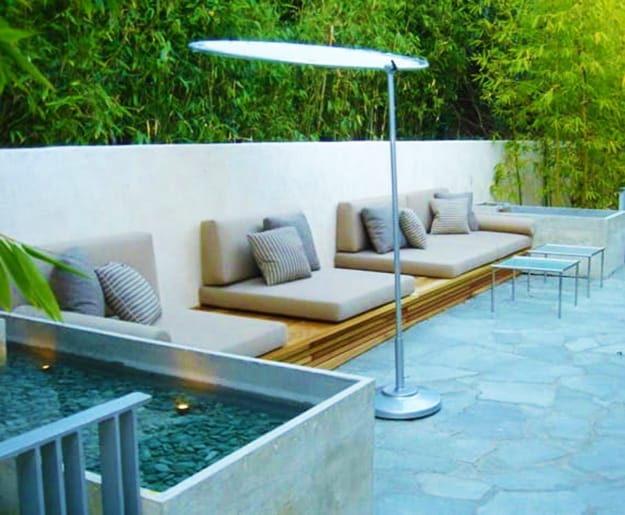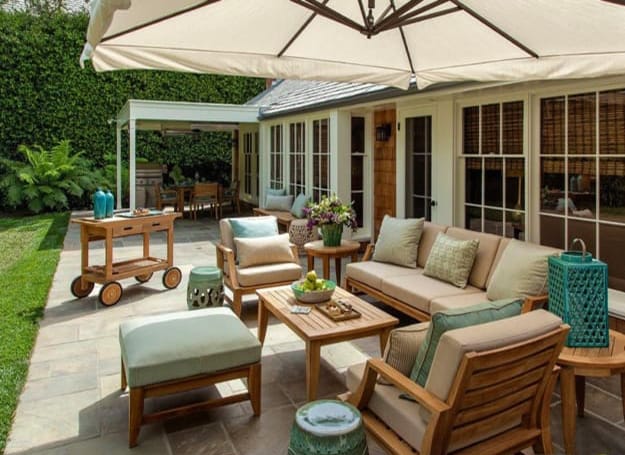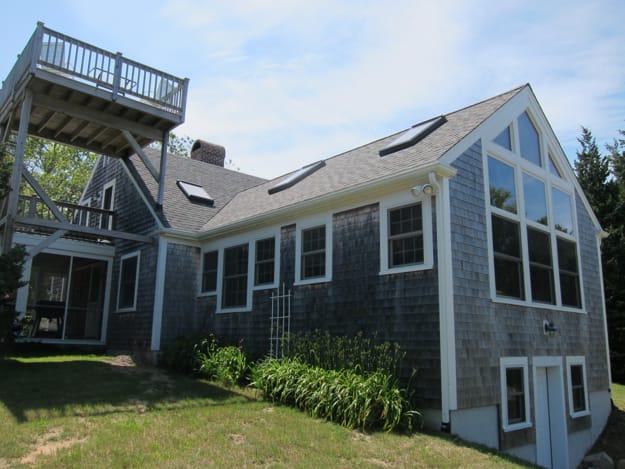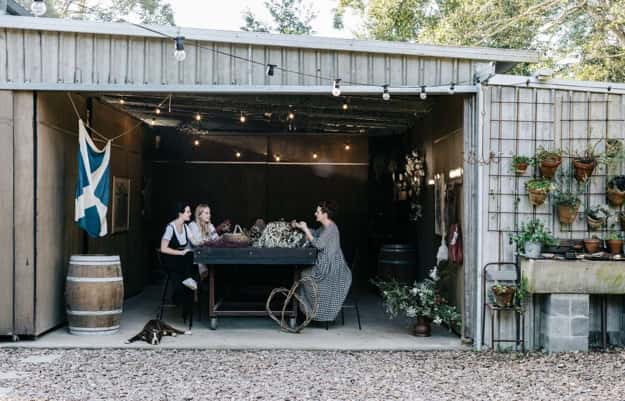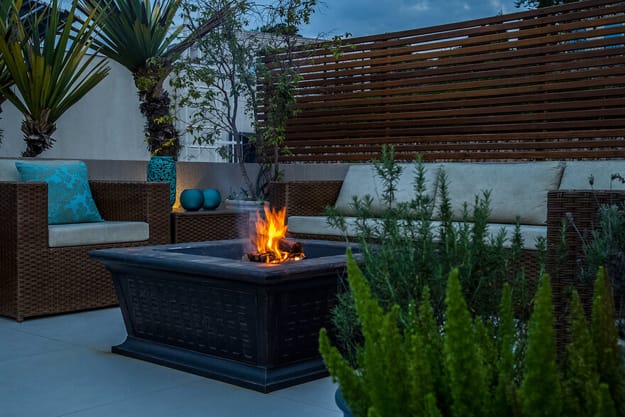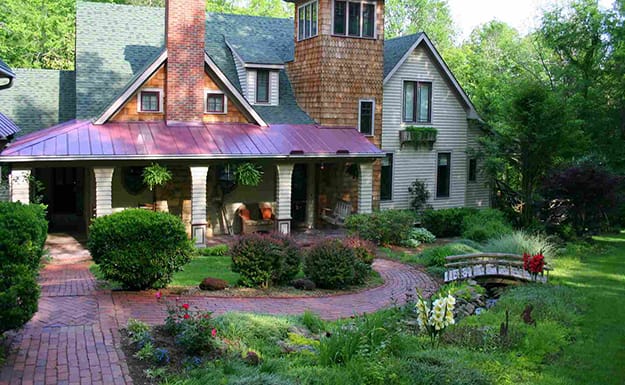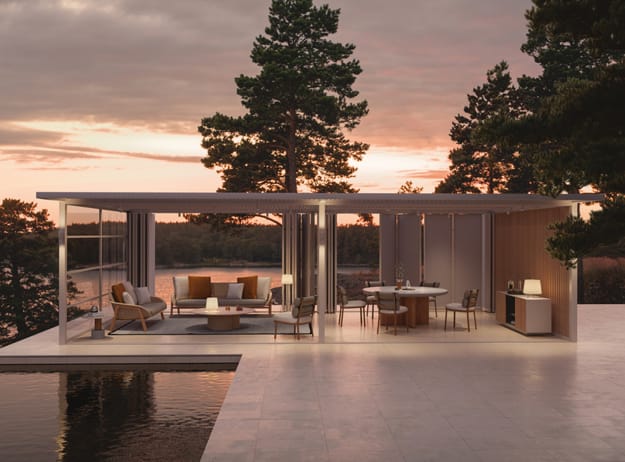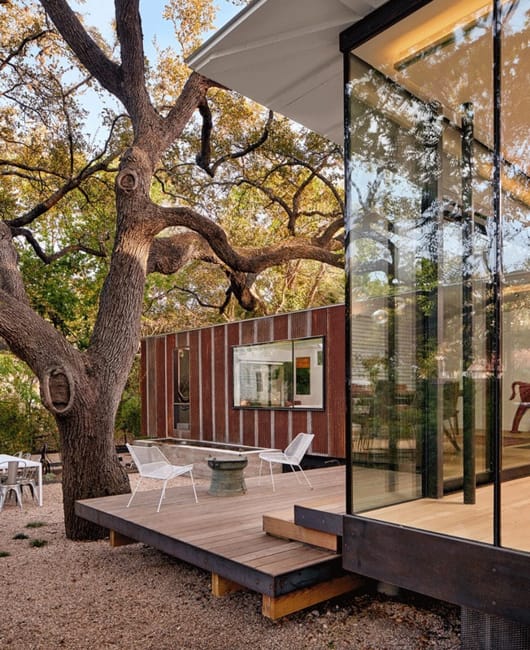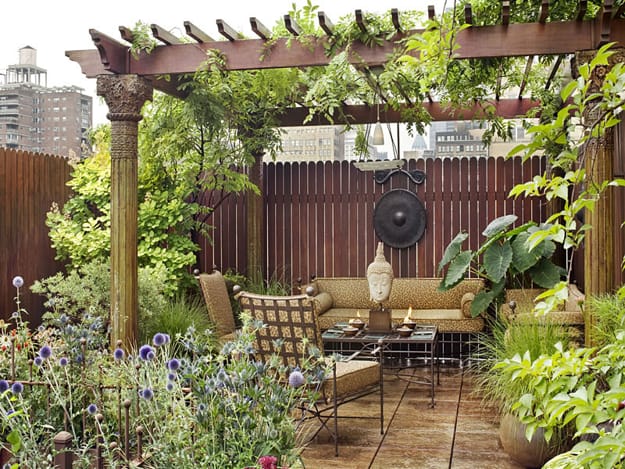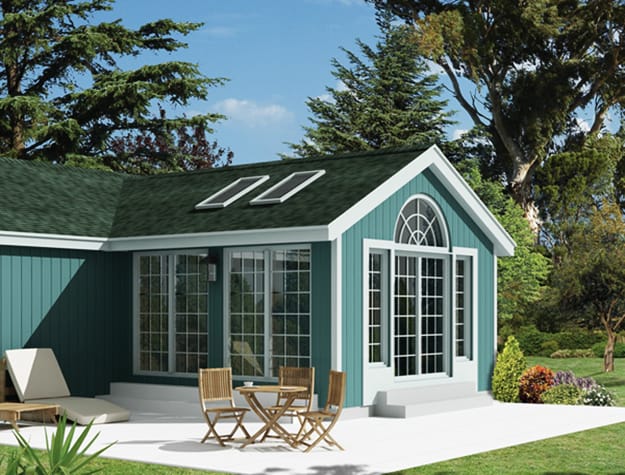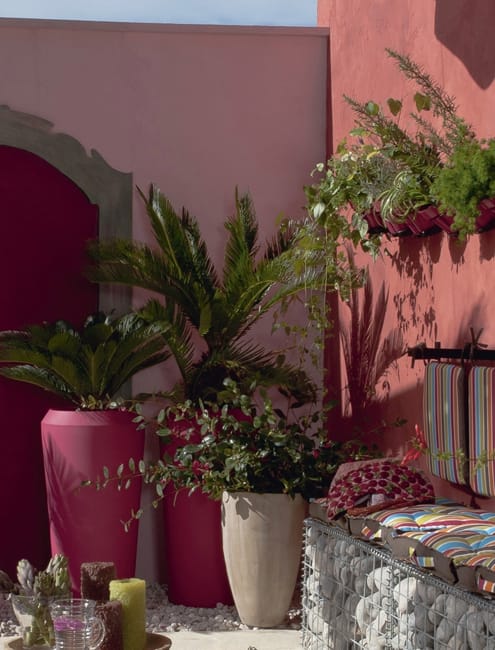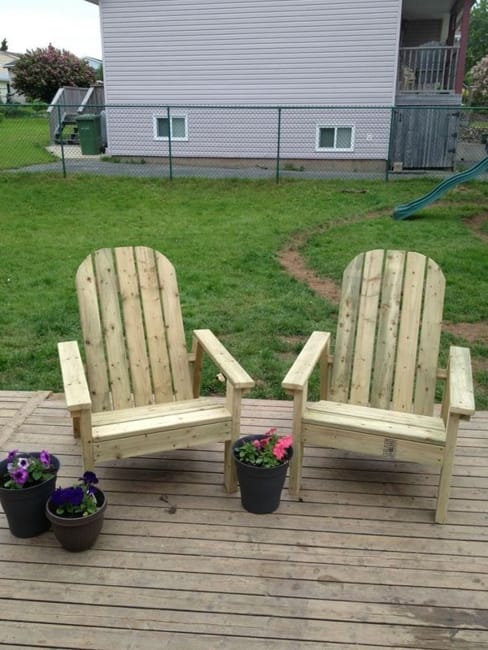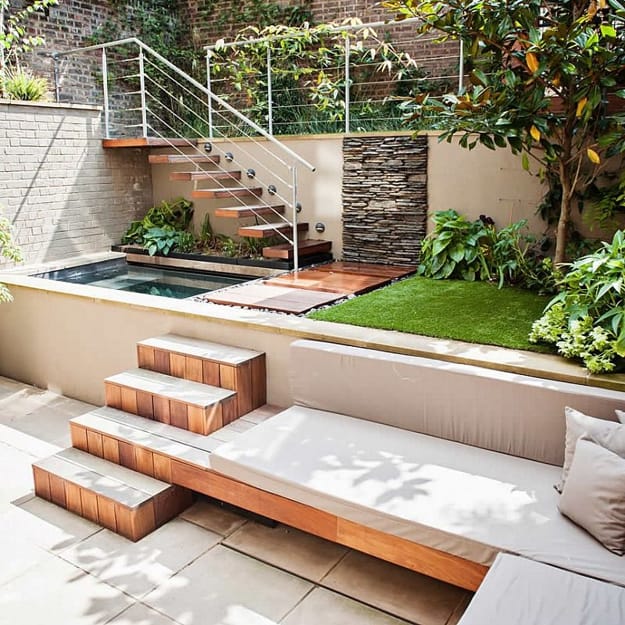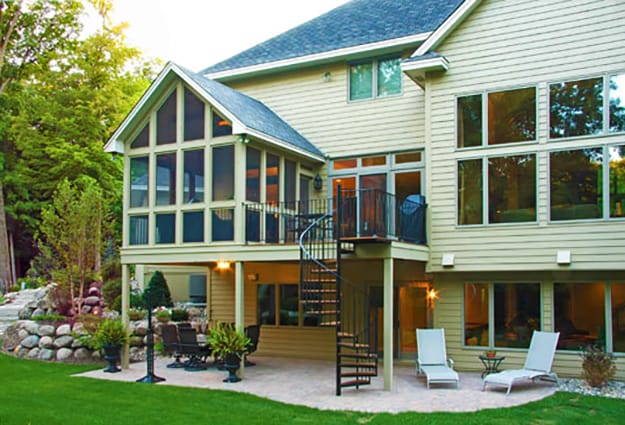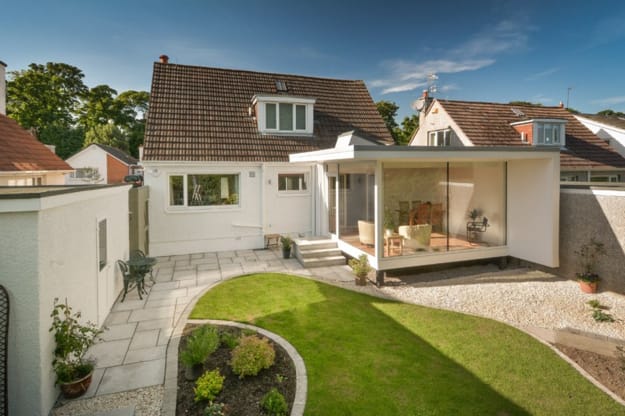 Outdoor rooms with fireplaces are a beautiful trend in creating comfortable outdoor living spaces that stretch home interiors, make houses feel...
and enjoy free articles sent to your inbox