33 Ways to Personalize Door Decoration and Recycle for Unusual Door Handles

Interior Design Ideas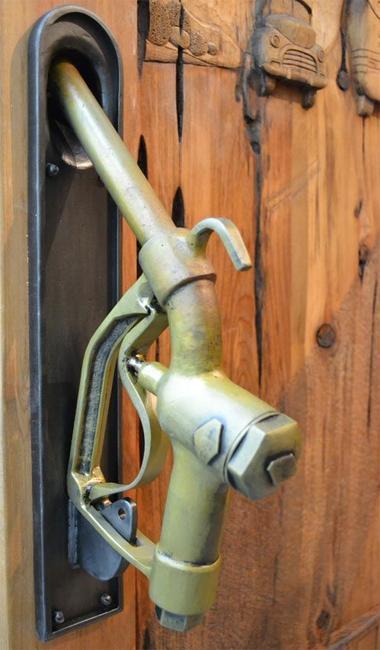 door and decoration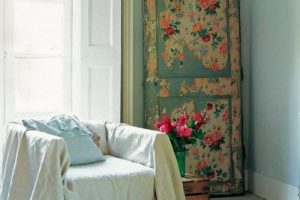 Unusual door handles are wonderful ways to personalize door decoration, add unique details to house exterior design and recycle items that clutter homes. Lushome present a collection of creative door handles that may inspire to recycle charming items or useless clutter for unusual and interesting door decoration.
Door handles, recycling metal items, wooden pieces, miniature figurines and antique handles, are perfect for artistic door designs and personalizing door decoration. Small details can change the ambiance of your house exterior and doors, reflecting your character and lifestyle.
Unusual door decorations offer numerous creative ways to alter the appearance of your exterior doors. Also you can change the color of your doors by painting them or using a stencil to add a creative design of your choice.
30 front door design ideas and paint colors for exterior wood door decoration
Feng Shui home, front door and entryway decorating
Unusual door handles to personalize door decoration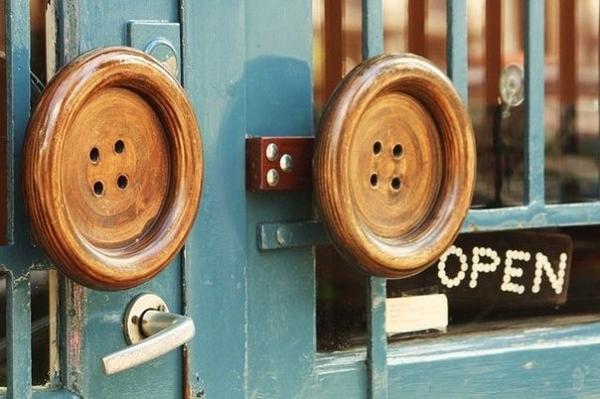 Antique door handles, old car parts, any metal item with soft curvy surfaces, wooden pieces, leather strips, natural rope, small figurines, plastic and metal pipes, and even spoons can make unusual door handles for your exterior doors, garden house doors and cabinets.
There are so many creative design ideas to change your exterior door decoration. The collection by Lushome can help to find the exact door decorations that you are looking for.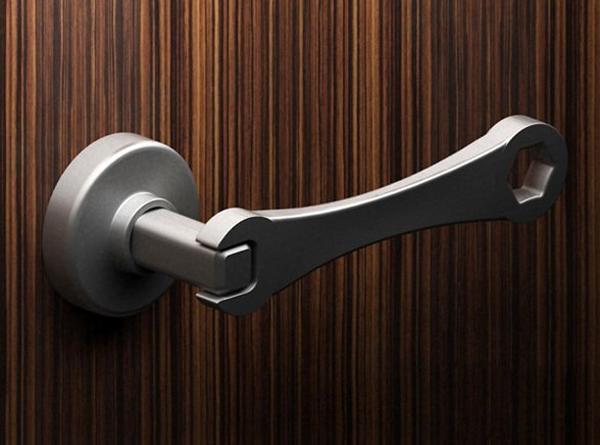 Recycling is a cheap way of personalizing your house exterior design and adding unique details to exterior door decoration. Interesting items and antiques make gorgeous, eye-catching and unique door decorations.
House entrance and exterior door decoration ideas, 20 beautiful house exterior designs
Unusual door handles are a creative way of re-vitalizing your doors and turn these functional architectural features into talking points. You can buy unusual designer door handles or design your own artistic handles while recycling items that clutter your home. It depends on how much money you have and want to spend.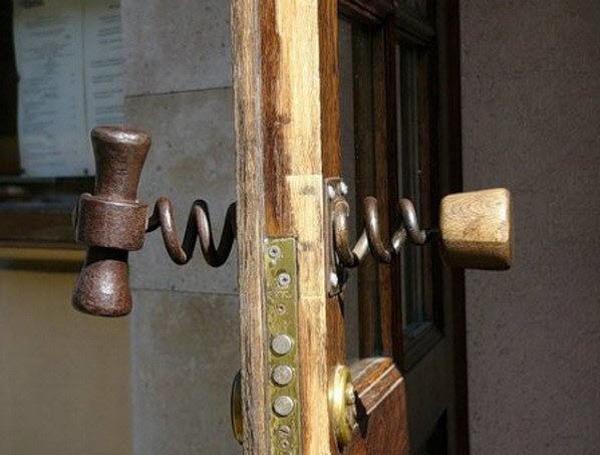 If you feel you need to personalize your doors on a budget, creative ideas for recycling are ideal for your door decoration.
2 quick cheap ideas to shut doors tightly with handmade door pads
Green design ideas for contemporary door handle
Beautiful birch branches, natural rope or simple wood or leather pieces, make excellent door handles for garden house doors and cabinets. These simple and creative door handles require little effort on your part to cut pieces into the appropriate lengths and attach them with wood glue or nails.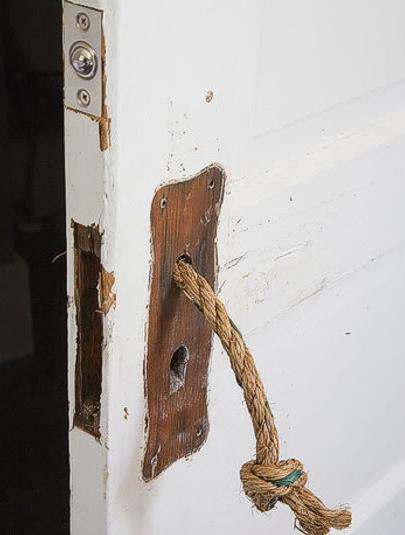 If you like eco friendly style and rustic wood, you can sand and varnish the short branches and small solid wood pieces before you attach them to the exterior doors or cabinets doors, and you can leave these handmade door decorations in their natural state.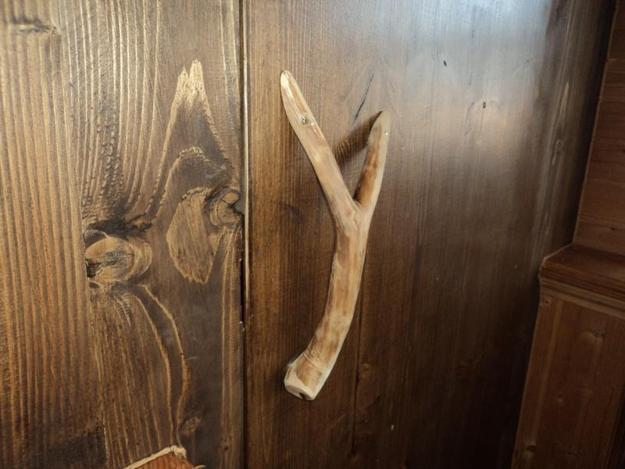 Wood pieces cut in simple geometric shapes and placed in the middle of cabinet doors create a Green feel, Painting them bright colors can add contemporary vibe to door decoration ideas. How much cheaper, more interesting and eco friendlier can door decoration can be?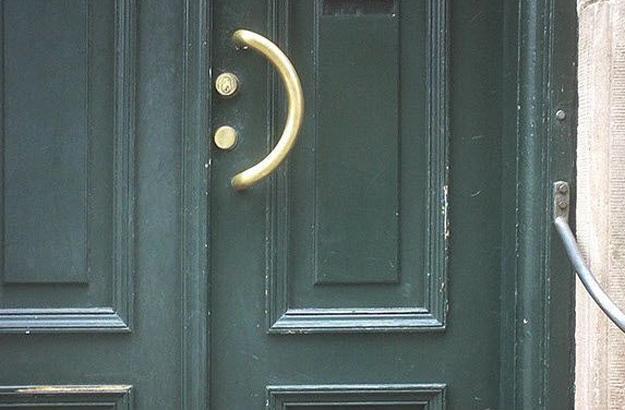 If you prefer elegant classic or sleek contemporary styles, and do not want to use branches, there are many more items you can use for door decoration to personalize door designs and enhance your favorite style. For changing your existing door handles, try to find something interesting and unique in antique shops or markets. Old door handles are spectacular small details that make a difference.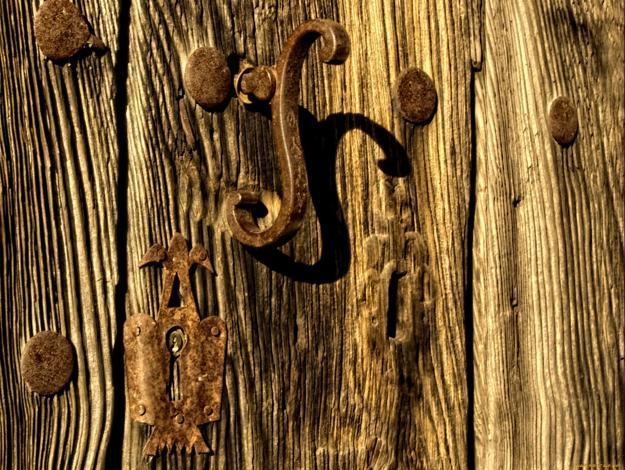 Smart, resourceful and cheap ideas for personalizing your exterior doors and garden house cabinets allow to save money, recycle items that clutter homes and create fantastic door handles that make a statement. Amazing door decoration ideas from this collection may help you to find simple and creative ways for attractive, unique and beautiful door decoration.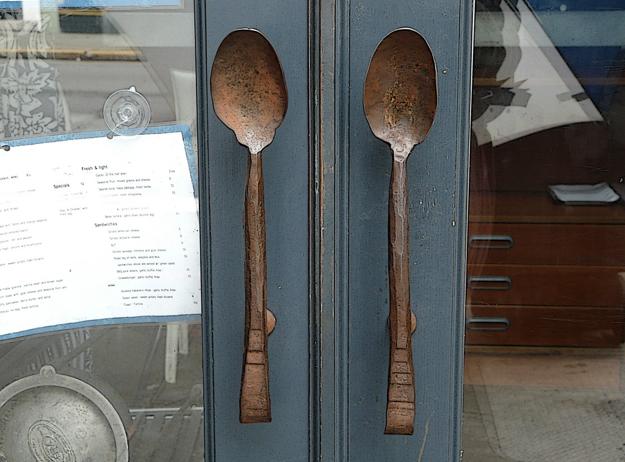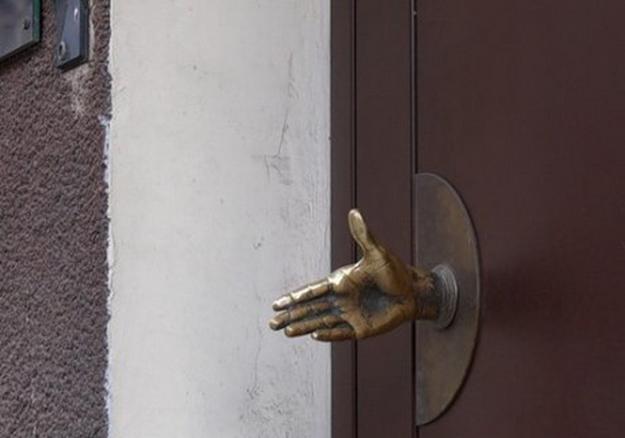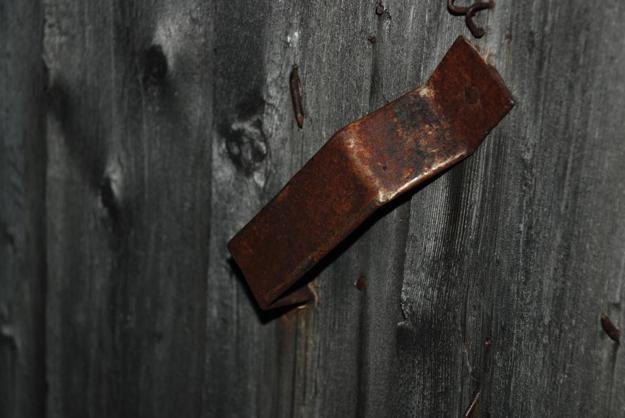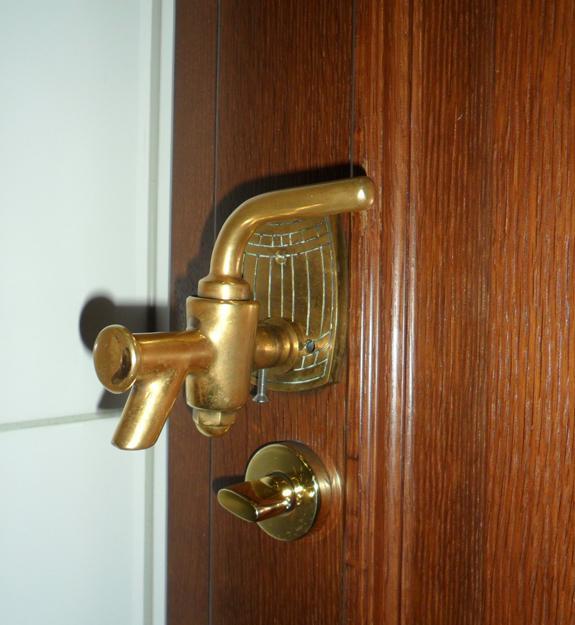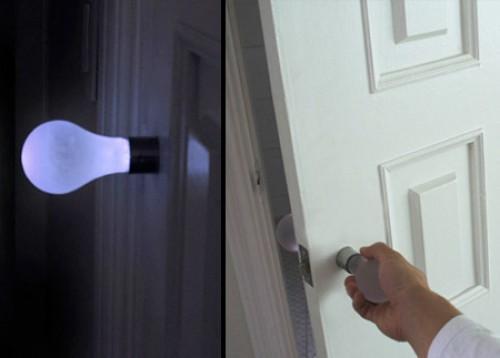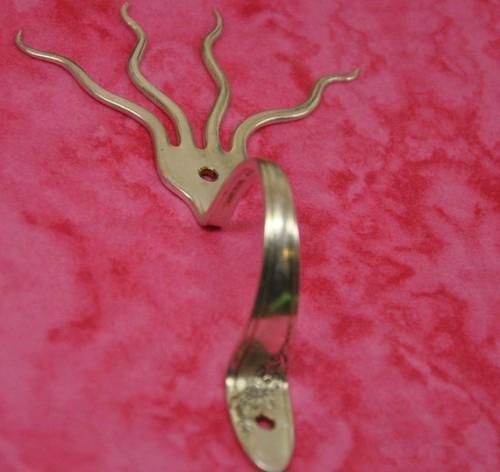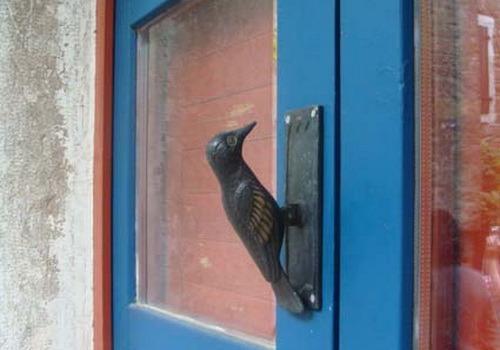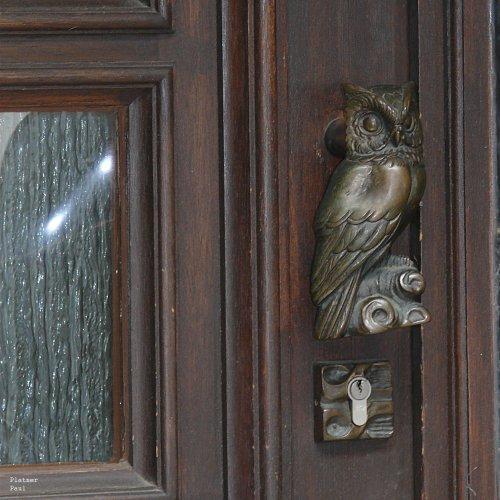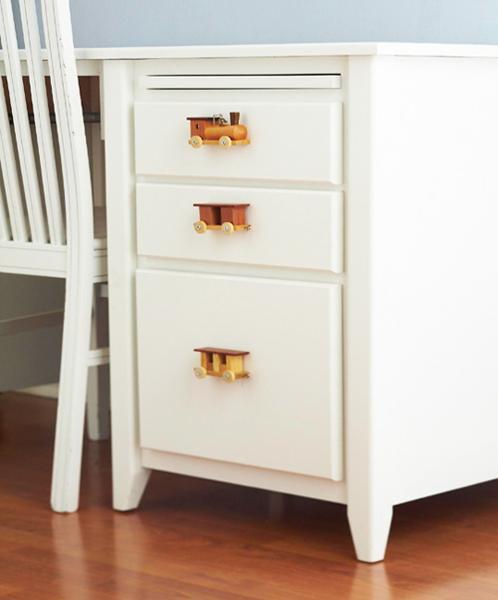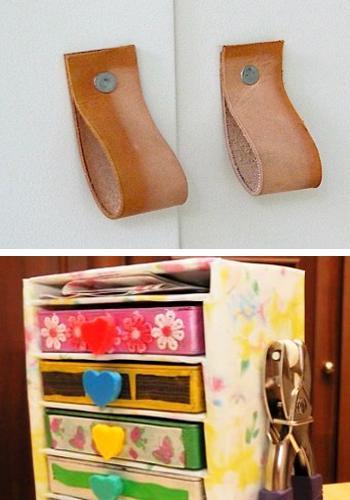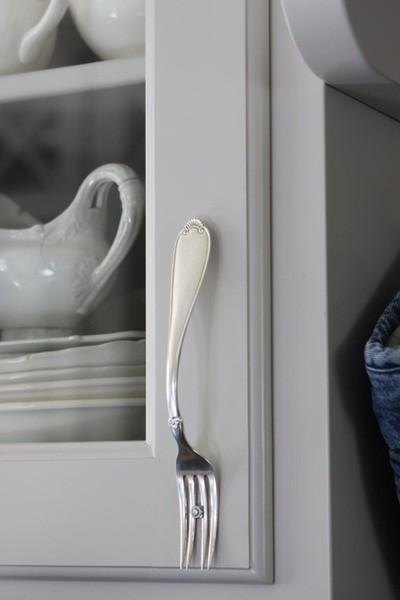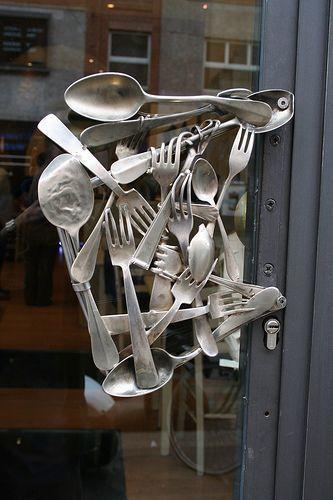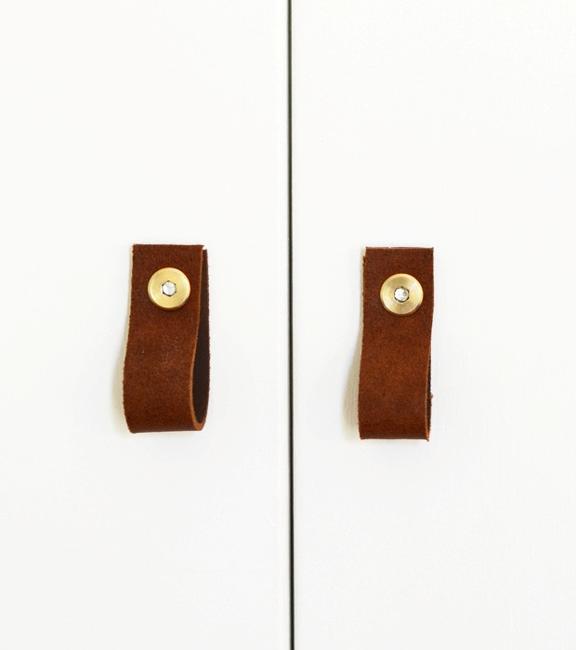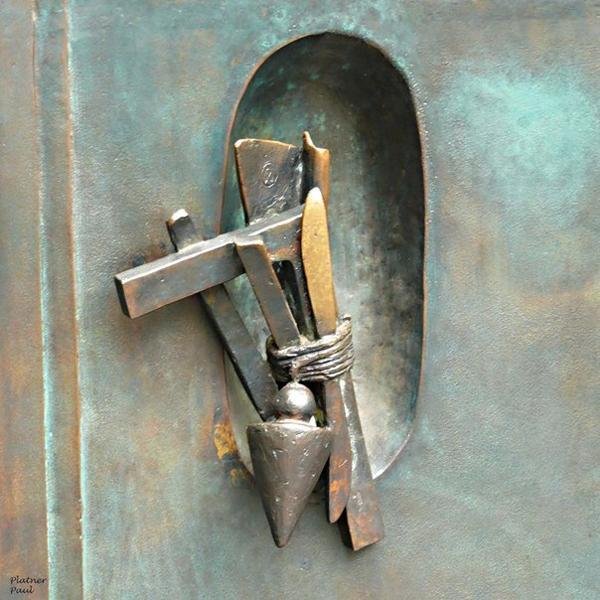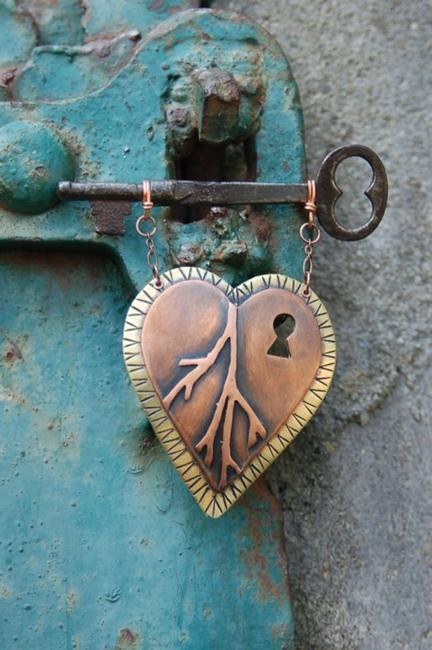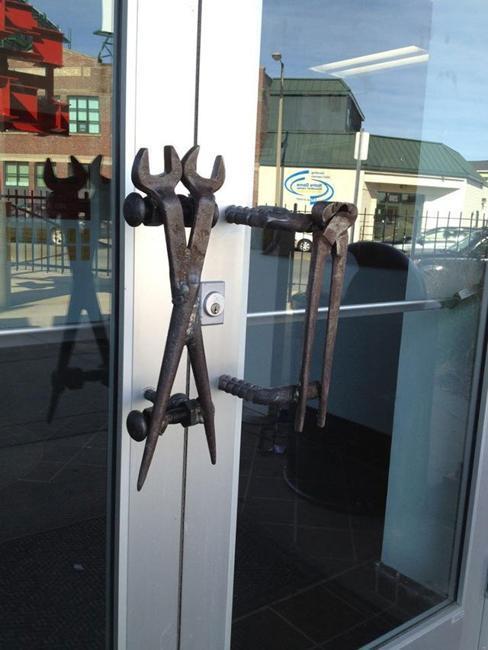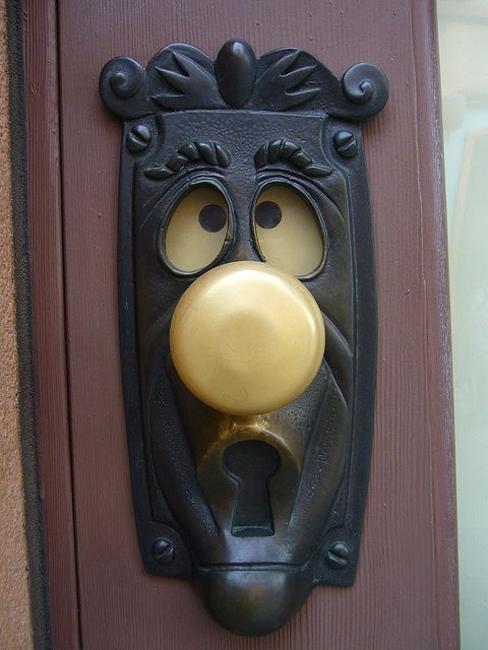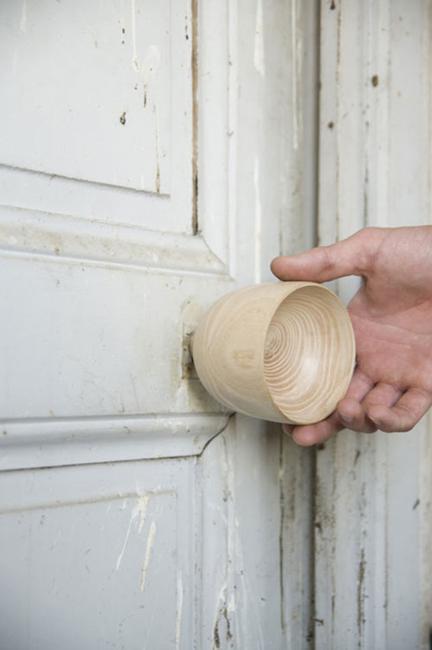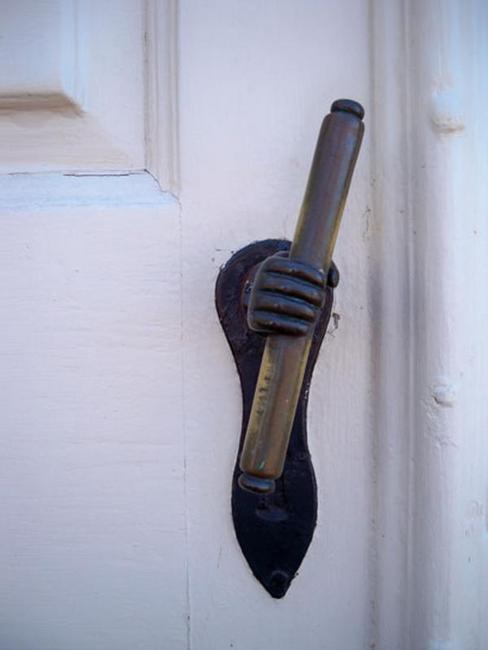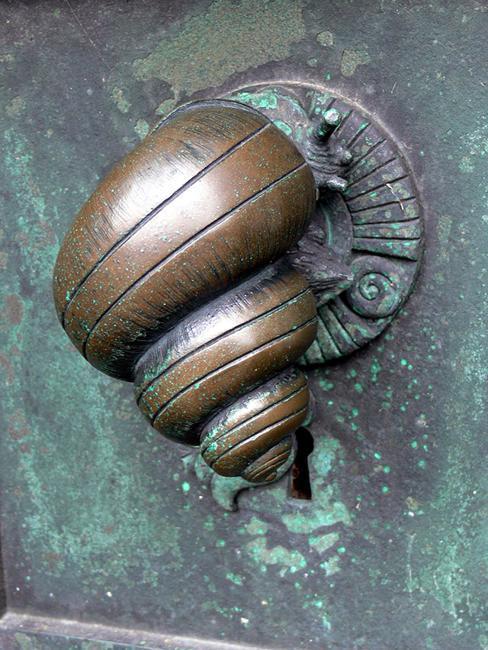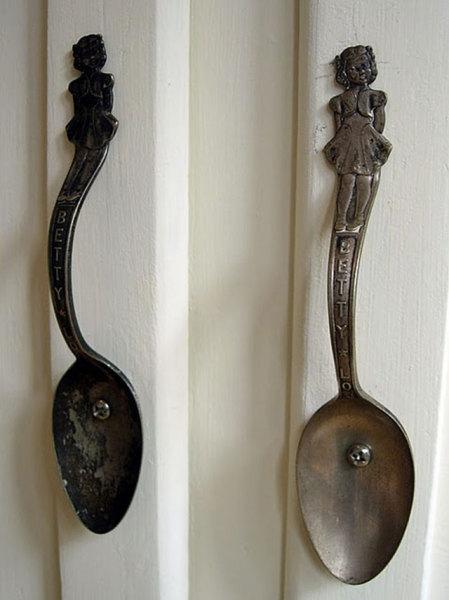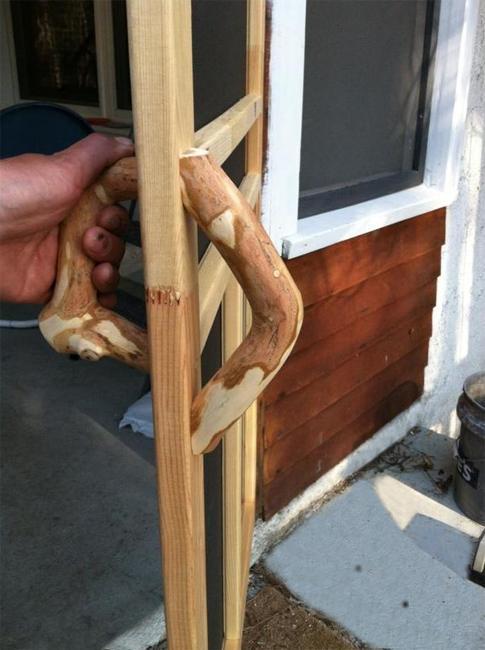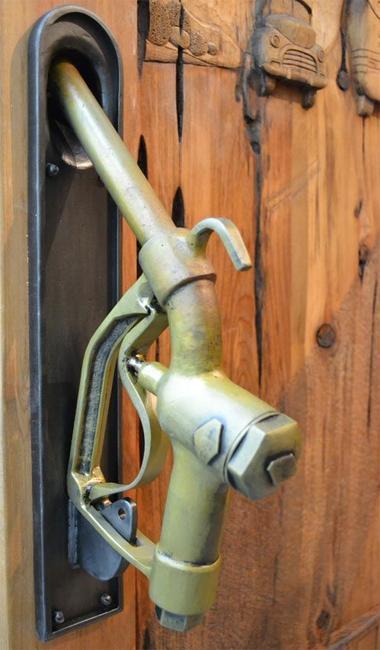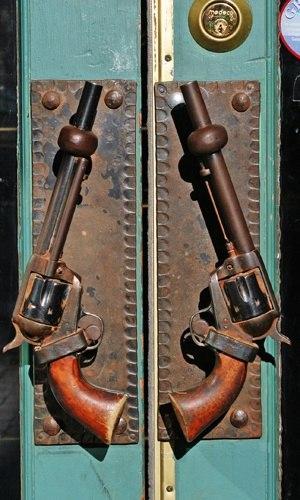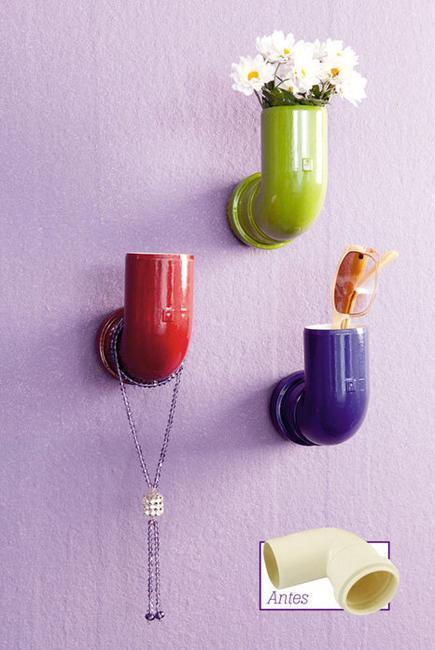 More from decorative accessories

Bright home interiors and amazing views of the ocean make this beach house a dream place. Large windows, light, neutral room...
and enjoy free articles sent to your inbox