Door Handle Flashlight, Ledoor Handle Light Design Idea

Green Design Ideas

Lights Appliances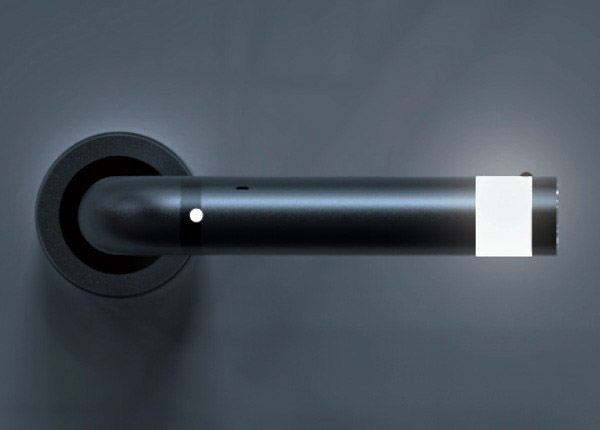 Energy saving LED light design idea for modern homes, door handle flashlight
entryway ideas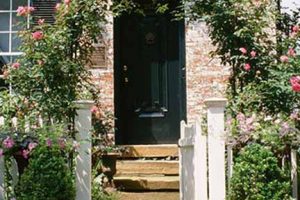 Ledoor handle concept offers a removable door handle with integrated into it energy saving LED flashlight. In case of emergency, in the situation with no power and light, the door handle with a flashlight part is very useful and convenient.
The door handle with a flashlight from designers Kun Hee Kim, Kei Shimizu and Nguyen Vu Dang is a convenient light source at night also. When you are back, insert the flashlight into the door handle and open the door. It is easy to find a door handle, equipped with a flashlight.
The designers created a special mechanism that allows the door handle light recharge the battery in the rotated position.
Off Front Door Handle turns off appliances and lights
Energy saving LED light design idea for modern homes, door handle flashlight
LED door handle light was designed to help see the handle in the dark and remove a door handle when a blackout happens due to natural disasters or fire for using it as a flashlight.
Removable door handle light is a great design idea for kids rooms and creating safer environment in elderly people homes.
Contemporary lighting design ideas for kids bedroom
Contemporary design ideas for comfortable modern home interiors
When a door and the door locking system are connected with each other, electric energy automatically comes into the flashlight part of the door handle and recharges a lithium battery. Equipped with a light sensor, it is automatically turns off when the light is bright.
More from lighting design

Modern bathroom design trends bring beautiful tub forms, colorful sinks, and beautiful, fine materials that reflect advanced technologies. Colorful bathroom sinks,...
and enjoy free articles sent to your inbox