33 Modern Baby Cribs in Contemporary Shapes and Vintage Style

Decorating Ideas

Furniture Accessories

Kids Rooms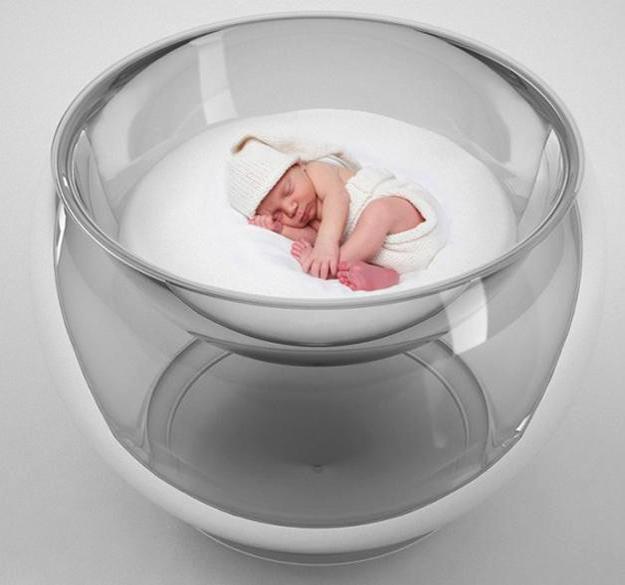 Contemporary round baby bed design
DECORATING SMALL APARTMENTS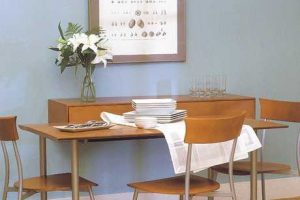 There are many modern baby beds designs, from hanging beds and cradle swings, inspired by simple ancient cradles, to beautifully adorned and built of solid wood traditional cribs for little ones. Lushome collection of comfortable and attractive baby cribs give great inspiration for your home and nursery decor.
Modern baby cribs are functional and convenient. Charming handmade cradle swings add a romantic feel to baby room decorating, modern cribs bring elegant style and character into nursery decor.
Baby cradles is symbolic baby room furniture pieces. As a newborn arrives into this world a cradle is a safe and comfortable bed that makes a baby feel safe and happy. A cradle allows to rock gently and relaxed by the swaying movement. A cradle with closed walls around a baby provides comfort and create stress-free environment in a baby room.
22 baby room design ideas and nursery decor inspirations
Fabulous baby bed made of wood and inspired by clouds
Modern baby cribs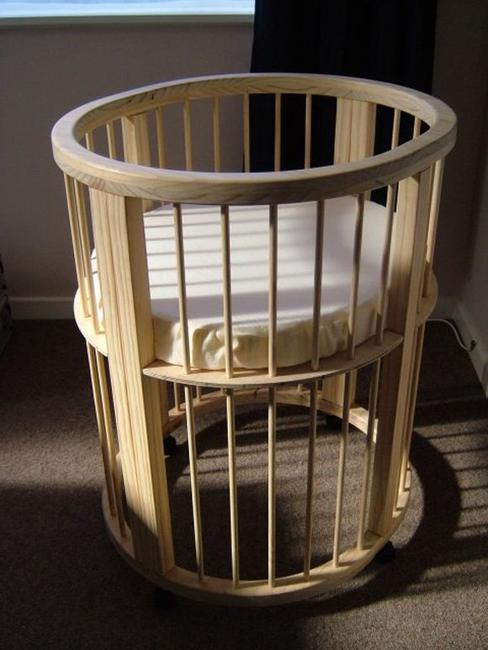 Modern baby cribs are not only visually attractive and add beautiful accents to nursery decor, they provide tranquility of the new environment and a comfortable sleeping space for a baby.
Cribs are small baby beds which are cozy and beautiful. Modern cribs come in various shapes and design style. Portable cradle swings or large bed mounted cribs improve the functionality of interior design and make life easier.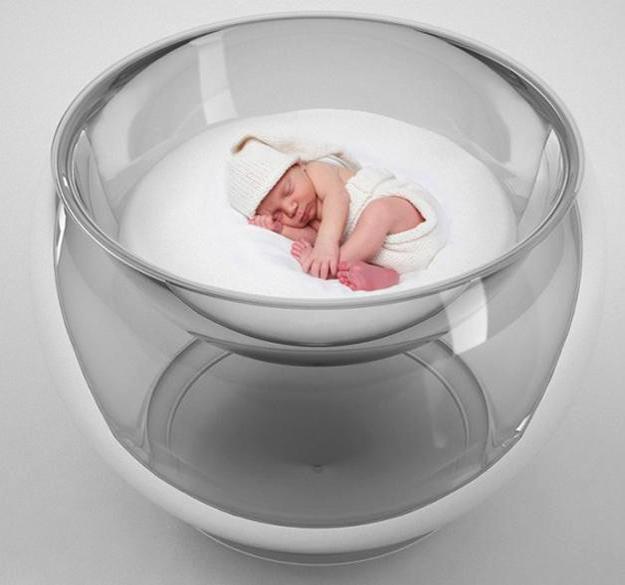 Modern cradles can rock and swing freely from a stand. All provide familiar stimulation and comfort to an infant. Unusual and creative cribs bring beautiful details into baby room design and brighten up nursery decor with interesting accents.
35 suspended cradles and baby room design ideas
Bouquets made of baby clothes, unique gift ideas and baby room decorations
The kind of wood, the color and decorating fabrics help make your nursery decor project very unique and personal. Beautiful, custom made cribs pass lots of love. Unique, strong and attractive handmade cradles can be passed down through timeless generations. Designed of wood, baby cribs can become treasured heirlooms to be passed down through generations of babies.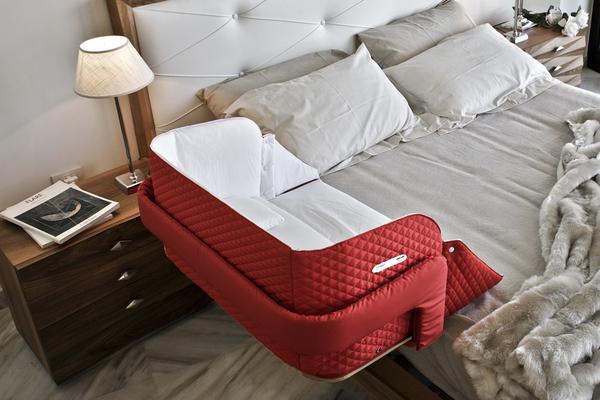 Cribs make wonderful baby gifts that stand out above all the rest. Creative, interesting and very unusual cribs are spectacular and precious. If you are looking for a special gift, you can choose to handcraft or have someone customize a special baby bed with quality materials and unique design.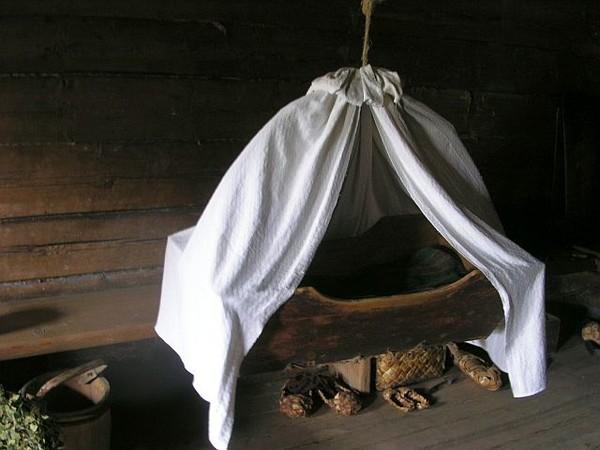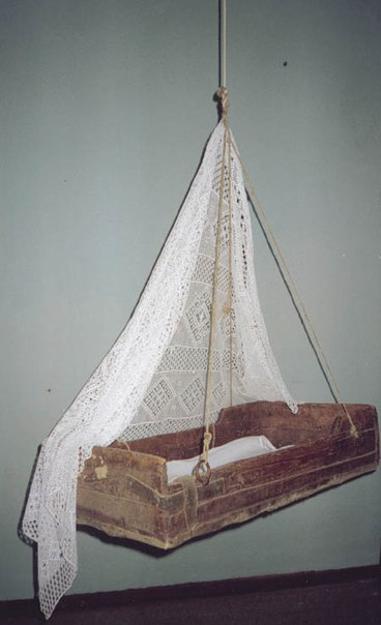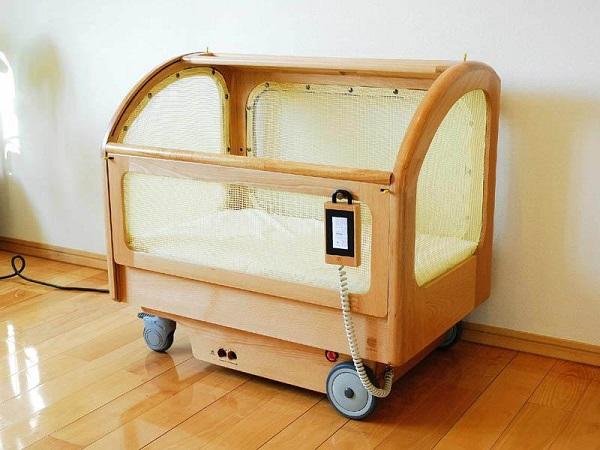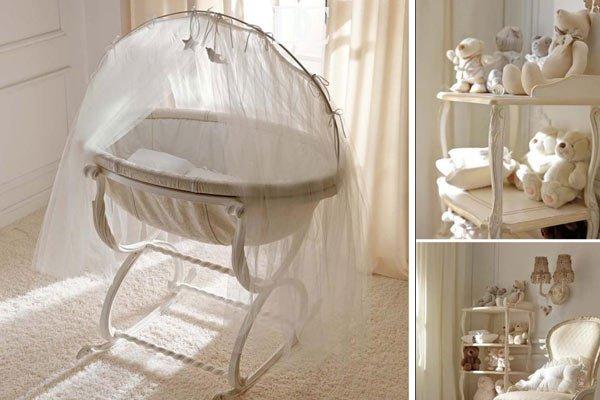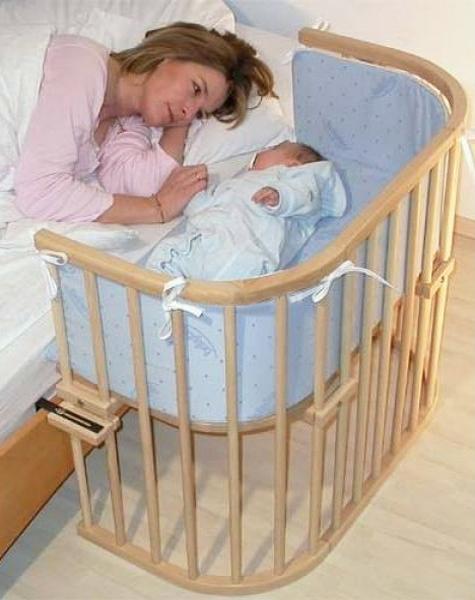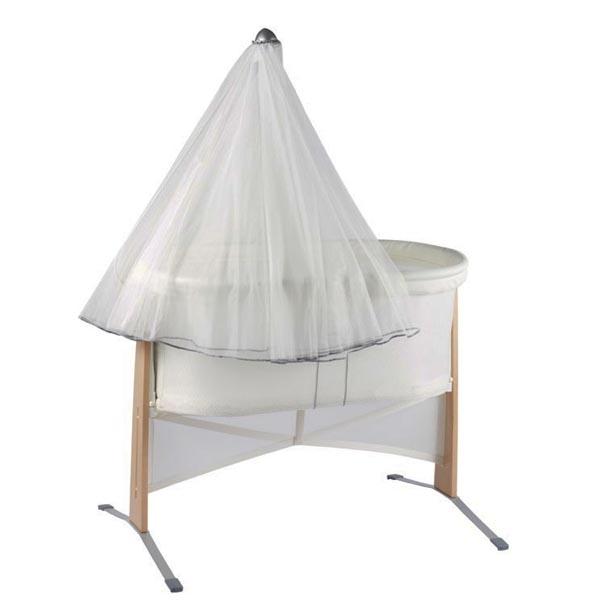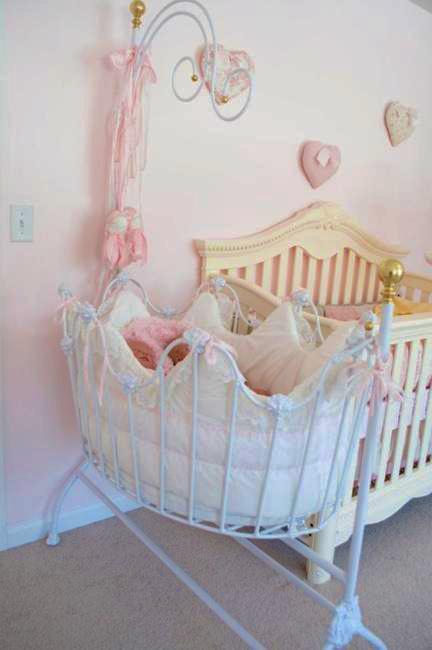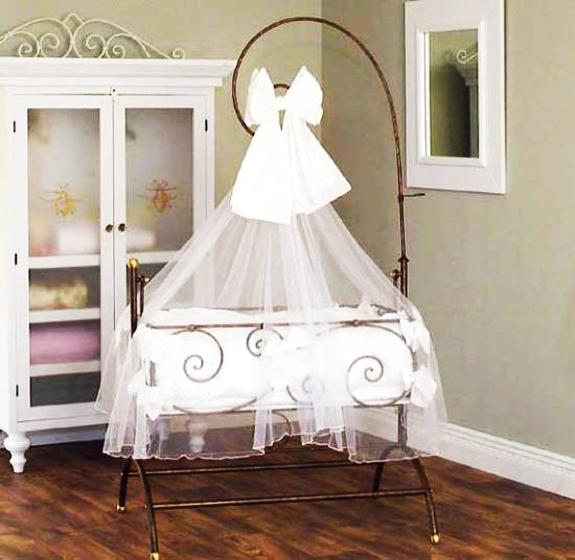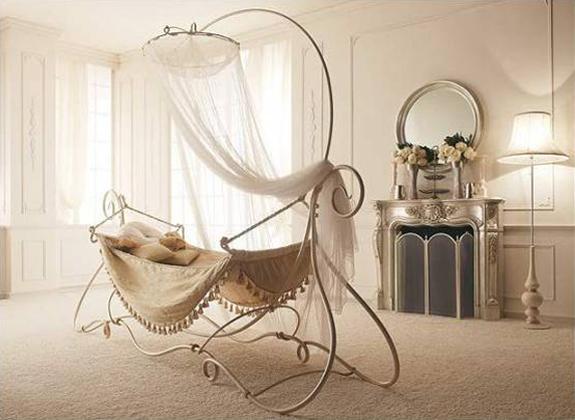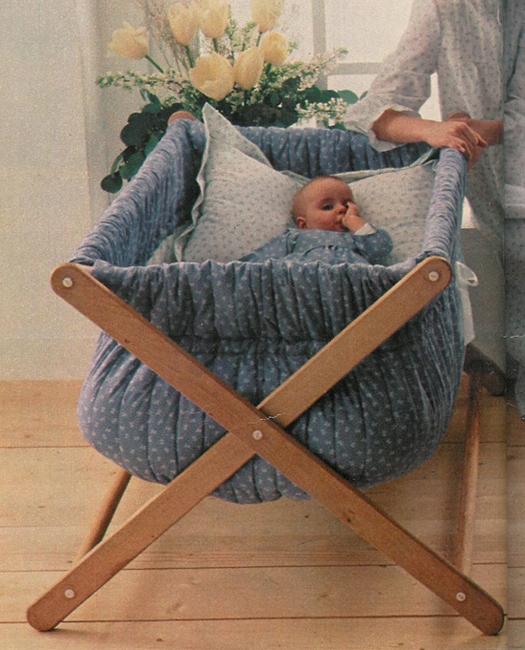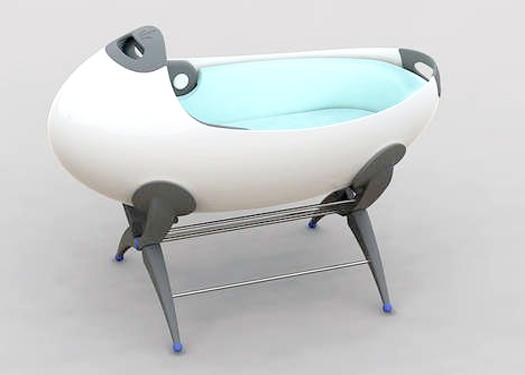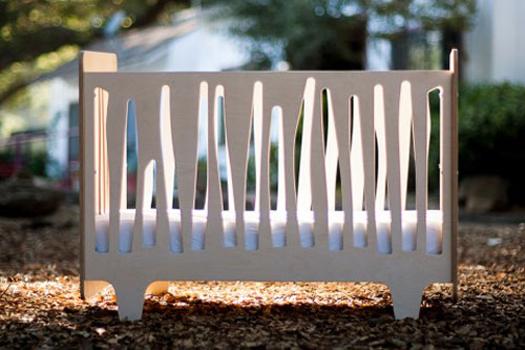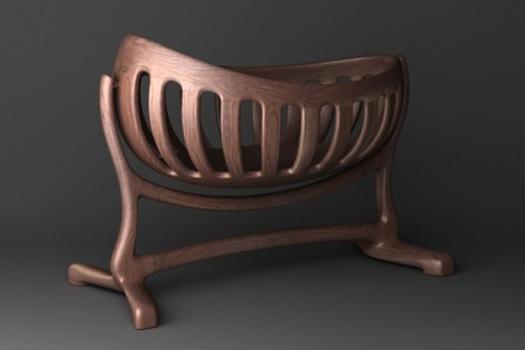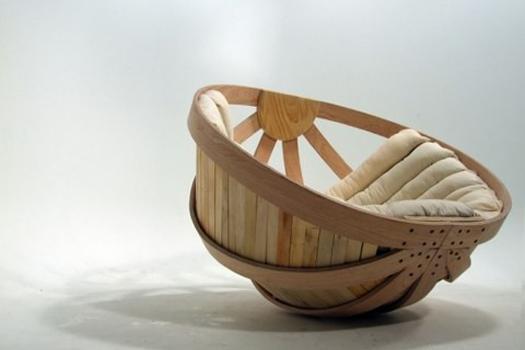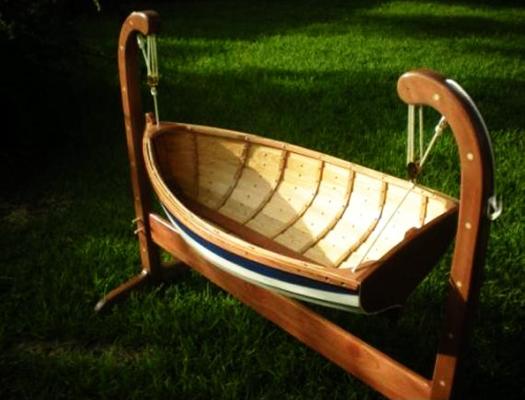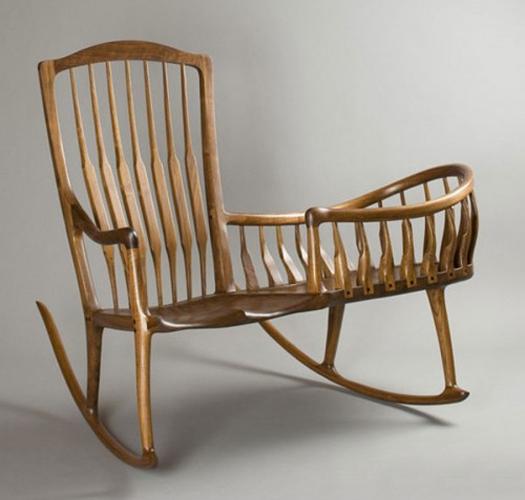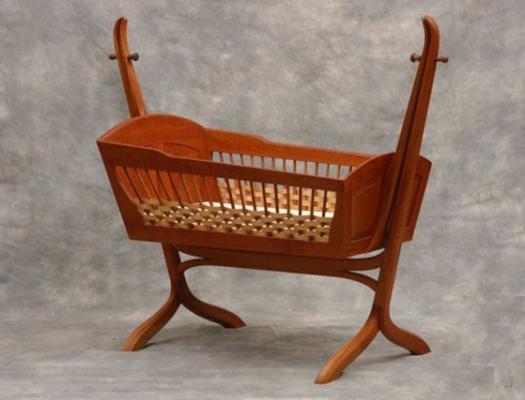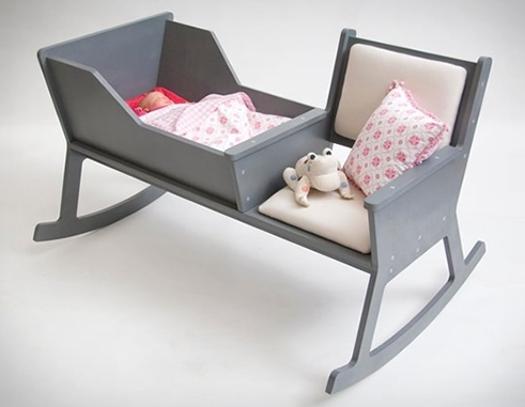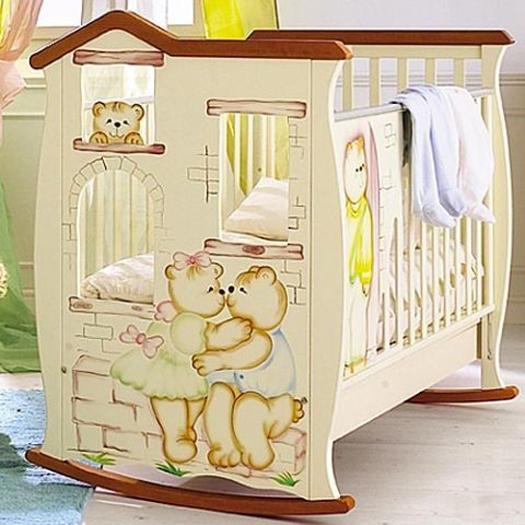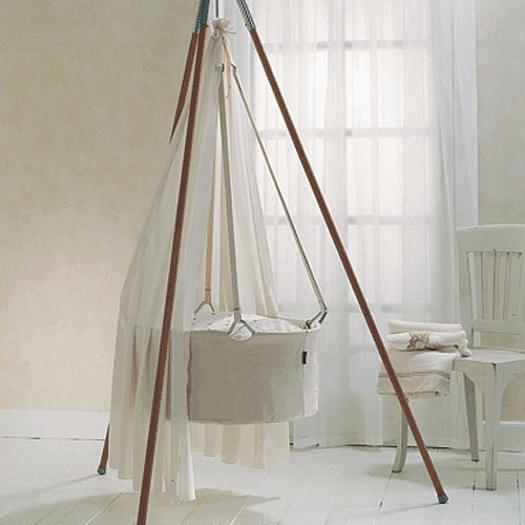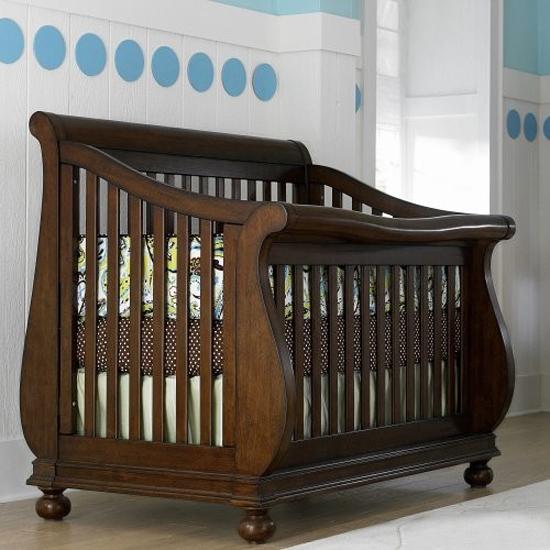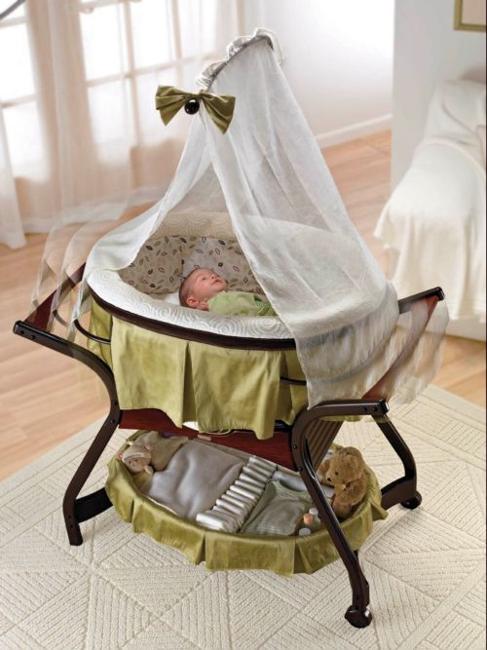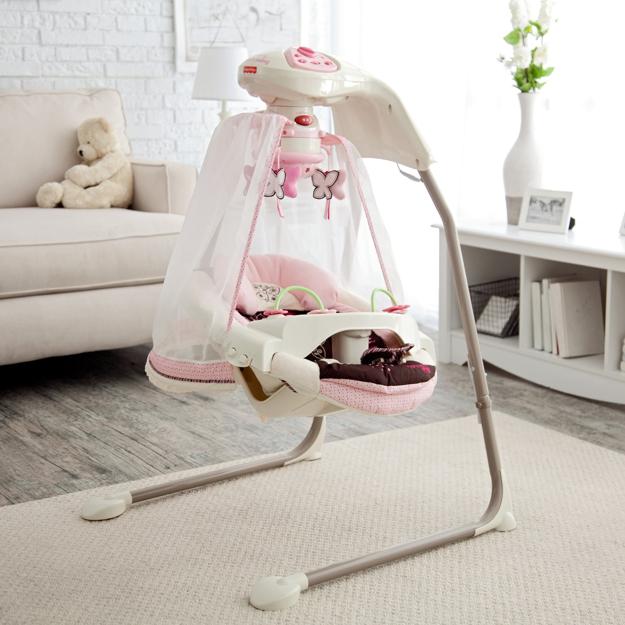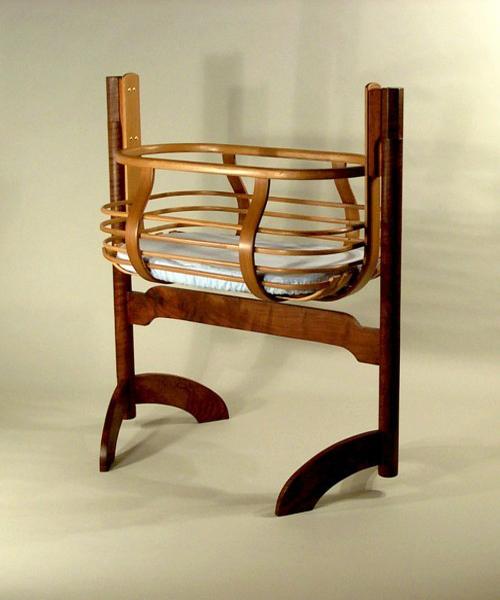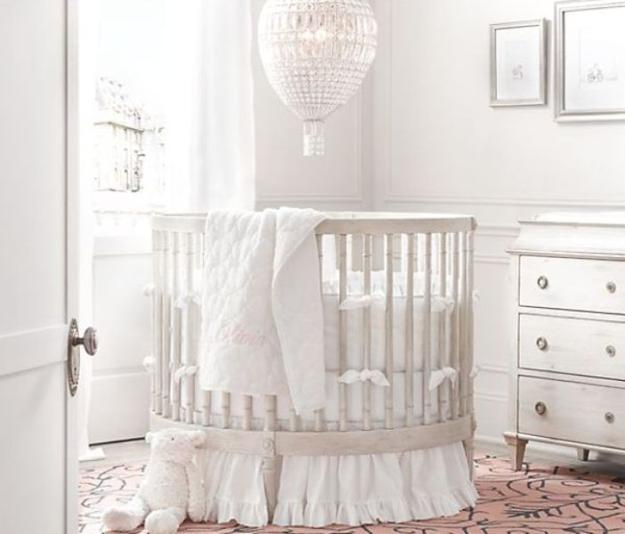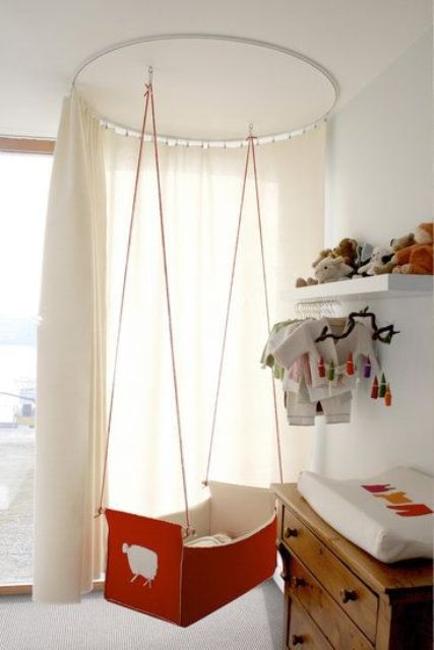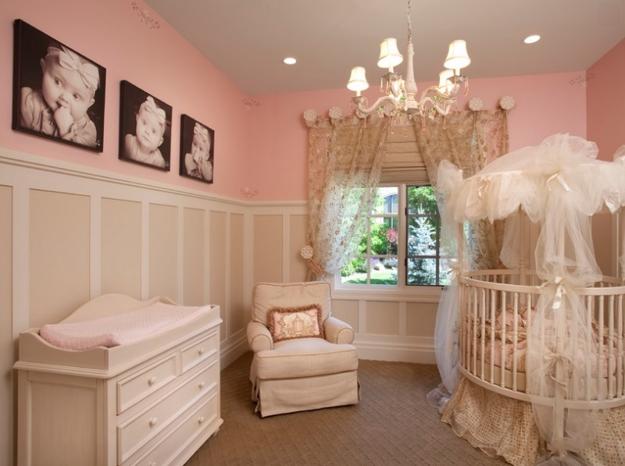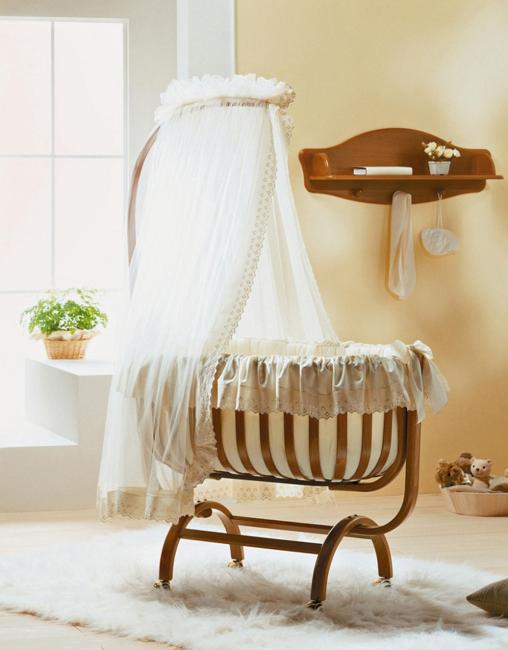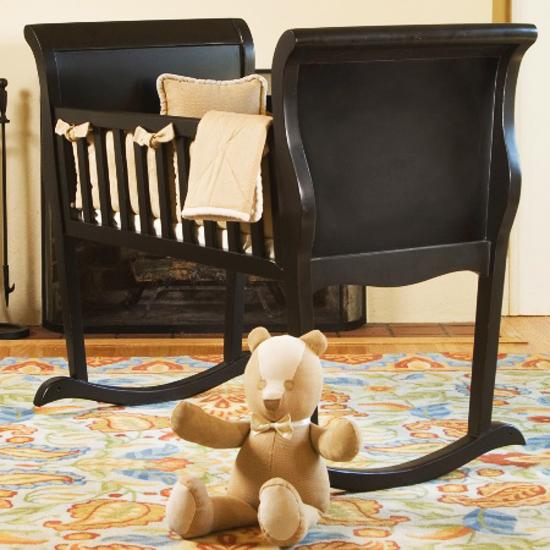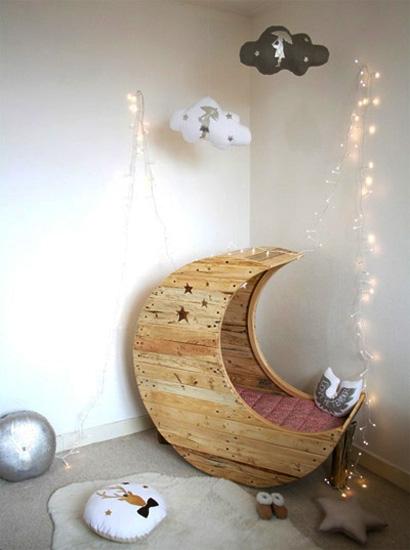 Recycling is a creative, Green, modern way to create something new, exciting, original, stylish for your home interiors. Do-It-Yourself projects are...