26 Modern Bathroom Design and Decorating Ideas Creating Bathrooms with Character
---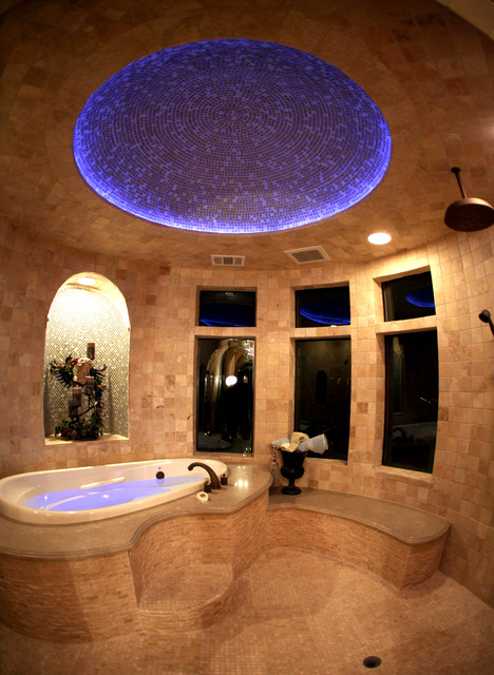 Modern bathroom design ideas, your favorite colors and stylish textures, mixed with personal touches and unique details, create gorgeous bathrooms with character and one-of-a-kind look. Modern bathroom design is not only functional and attractive, but comfortable, interesting and original.
Bathroom design and decorating colors affect your mood, emotional and psychological well being. Selecting right materials for your bathroom design and decorating are an important element of creating pleasant and relaxing room. Modern bathroom design and decorating colors reflect traditional water tones, from white and light blue, to green colors and black shades, they add a natural feel to bathrooms.
Unique details and architectural features, beautiful ornaments and mosaic tile designs will make your bathroom spectacular. Modern wallpaper patterns and painting ideas can add a unique look to your bathroom with creative decoration.
Unique bathroom design and decorating ideas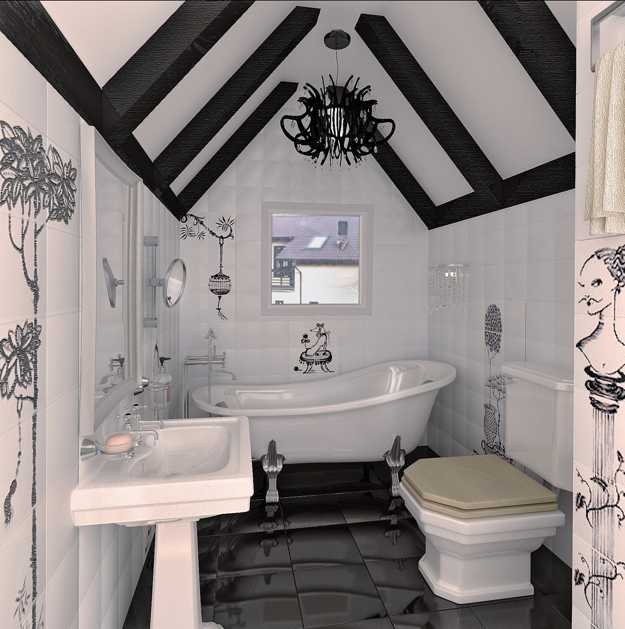 Classic or contemporary interior design in minimalist style, simple and peaceful bathroom decorating or exciting bathroom design in high-tech style, your can create a wonderful room that add personality and style to your home.
The opportunities are boundless. Designer bathtub and interesting shower design, stylish bathroom sinks and innovative shelves for storage, unusual interior decorating color combinations and stunning bathroom lights make bathrooms look unique and amazing.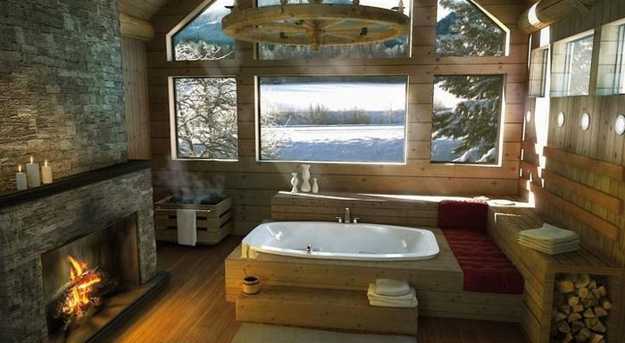 Modern bathroom toilet and sinks that support your bathroom design and decorating style, add decorative details to this small room, bringing beautiful shapes and stylish colors into interior design. Modern bathroom design adds comfort and convenience to your home, incorporating wall partitions and sliding glass doors into interior design.
15 spectacular modern bathroom design trends blending comfort, elegance and artistic materials
Modern bathroom remodeling ideas, DIY tiled wall design with stripes
Copper bathtubs add exquisite aquatic vessels in vintage style to modern bathroom design
Bathroom furniture, shelves and cabinets are great for arranging storage places for towels and bath accessories. Modern bathroom design with a chair, stool or a small ottoman with storage make your bathroom design more comfortable, relaxing and inviting.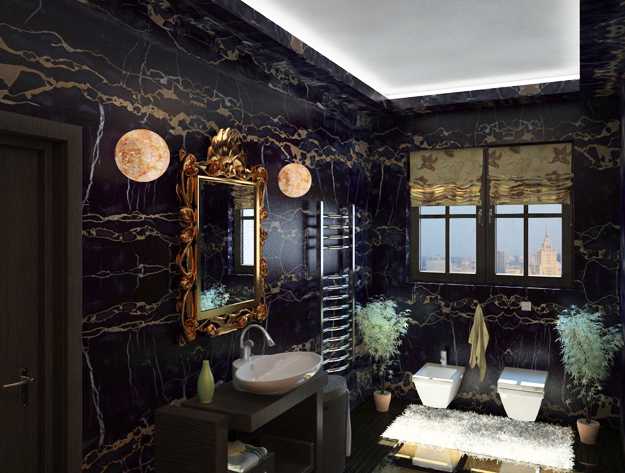 The TV panel or a fireplace add luxury and contemporary flare to modern bathroom design. A whirlpool bathtub and shower design with massage options help for fatigue and improve health.
Claw foot tubs adding 19th century chic to modern bathroom design
Walk in shower designs, ideal contemporary bathroom design solution
Modern bathroom design trends and popular bathroom remodeling ideas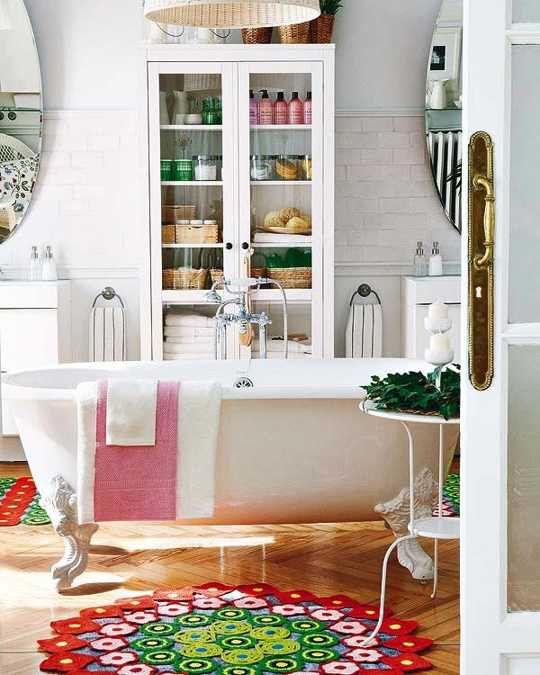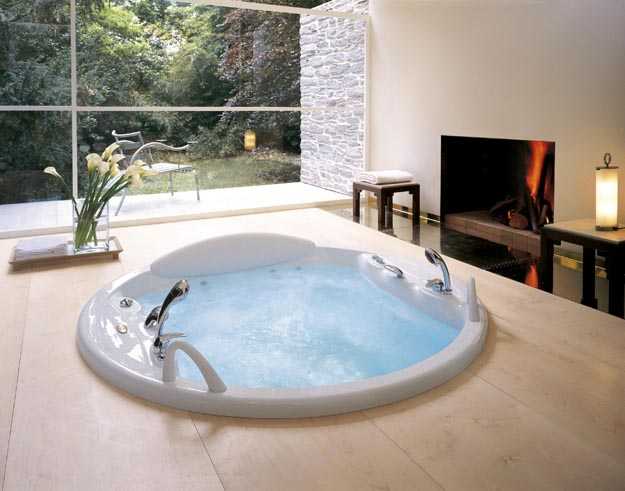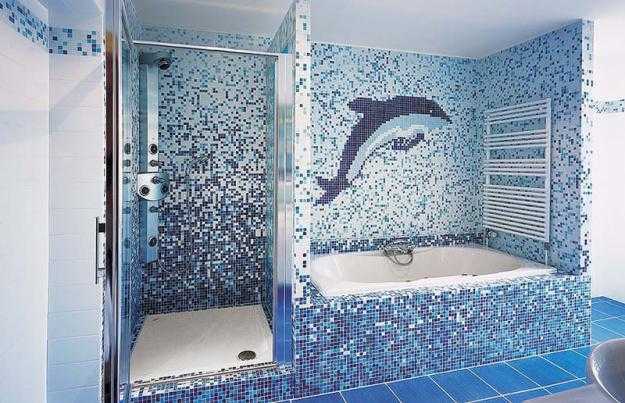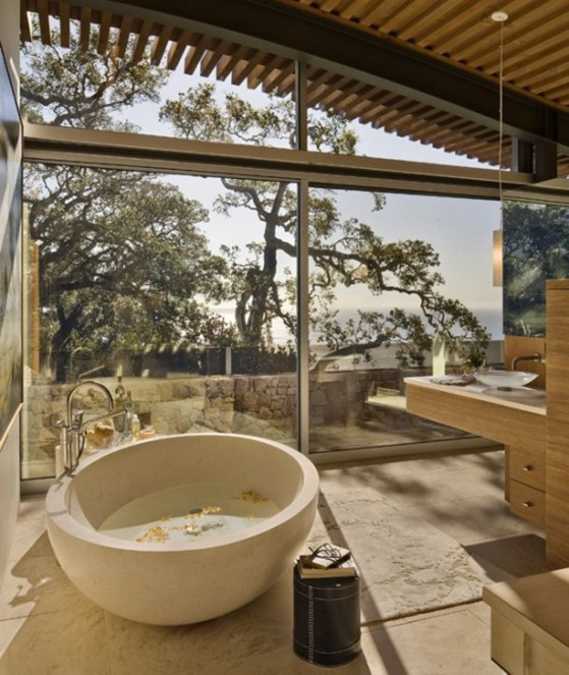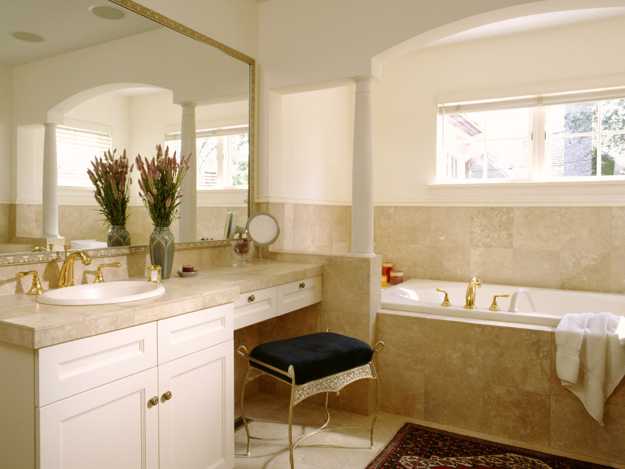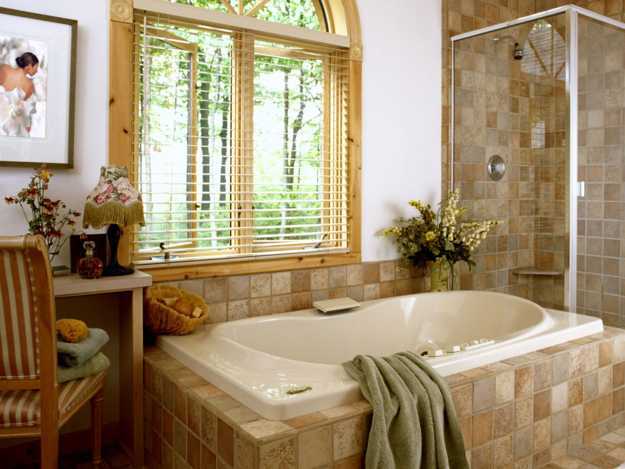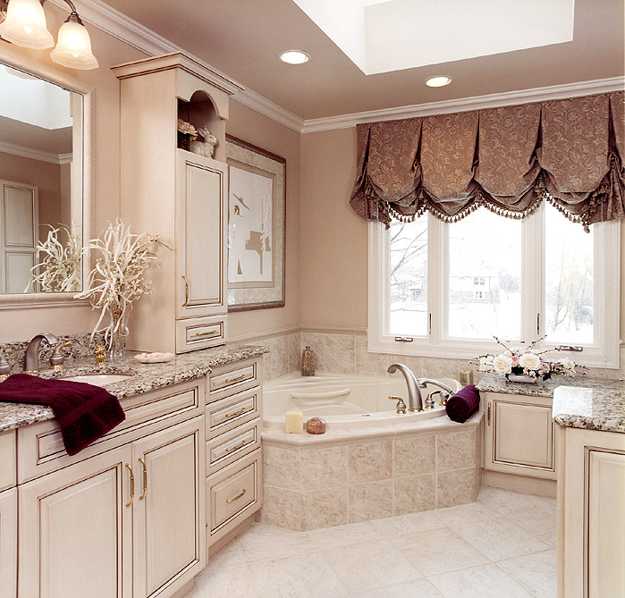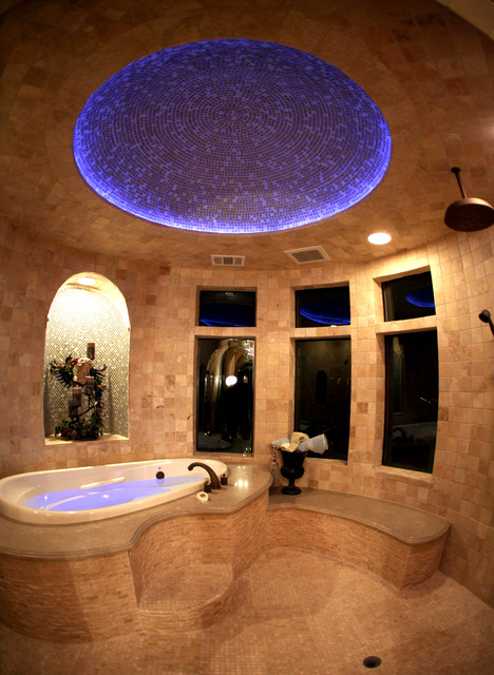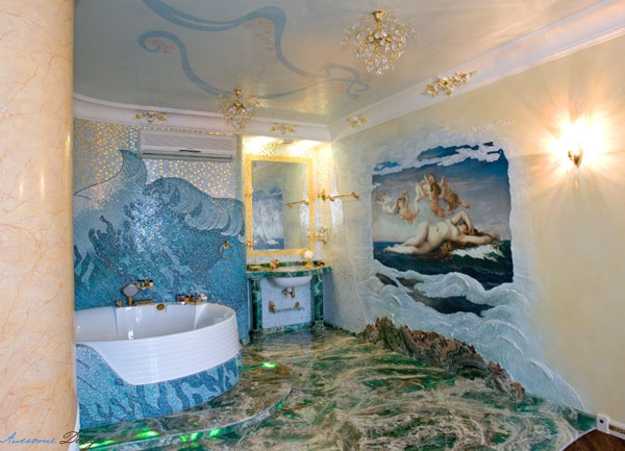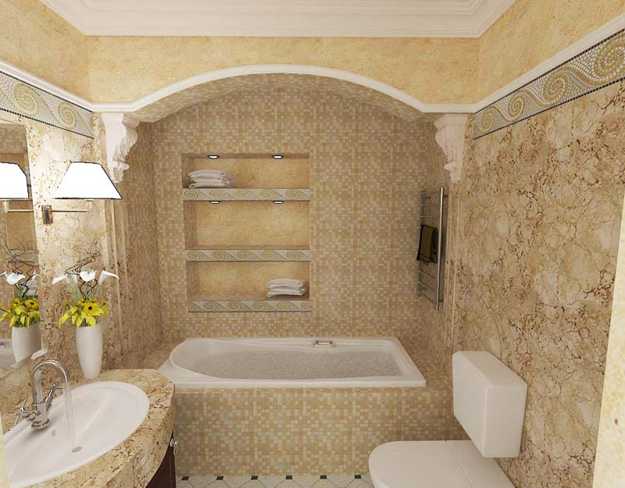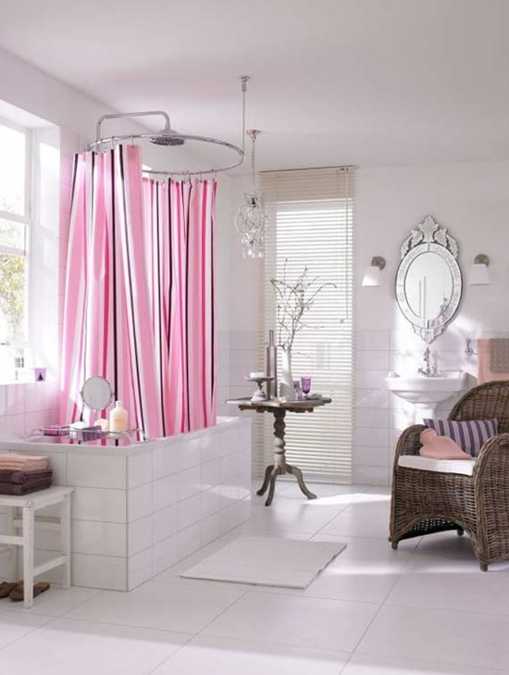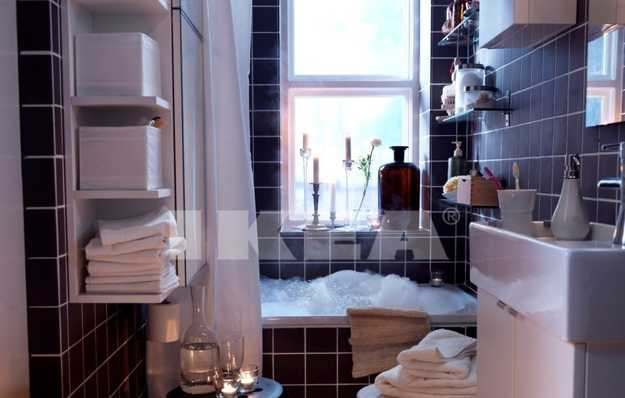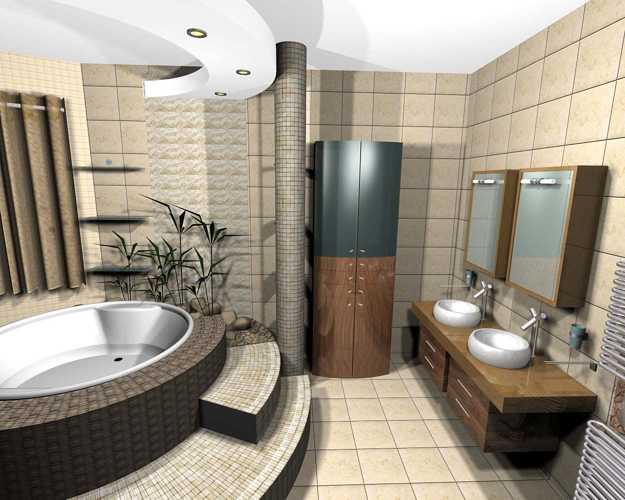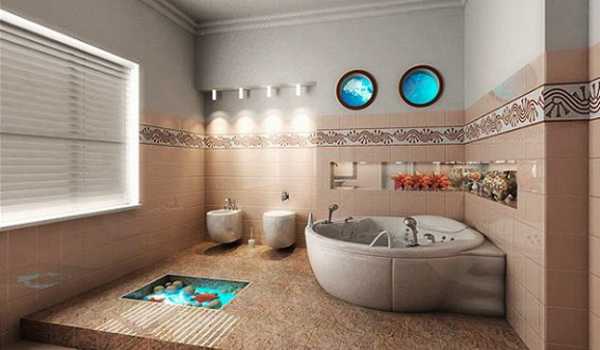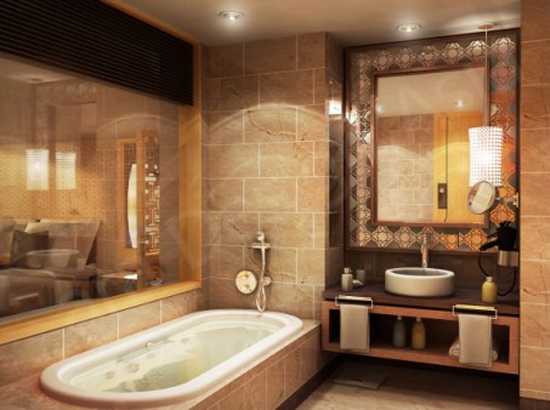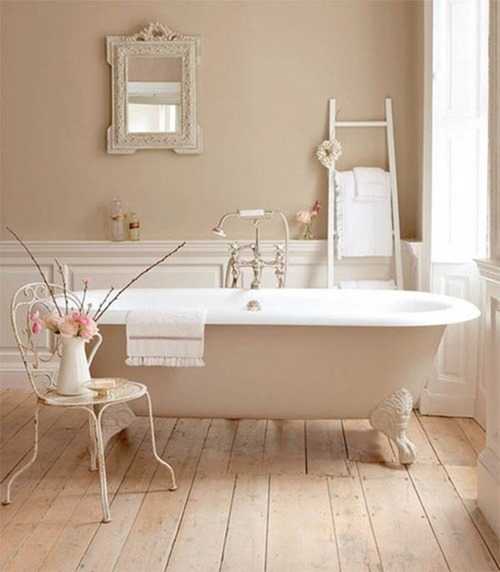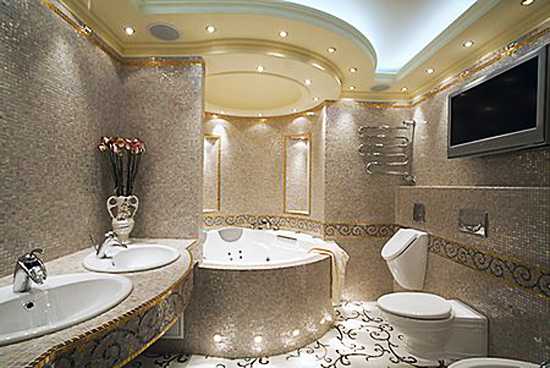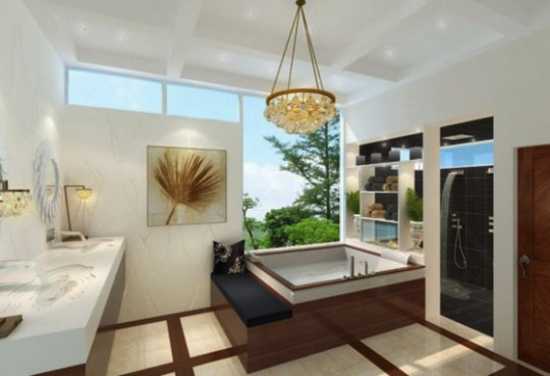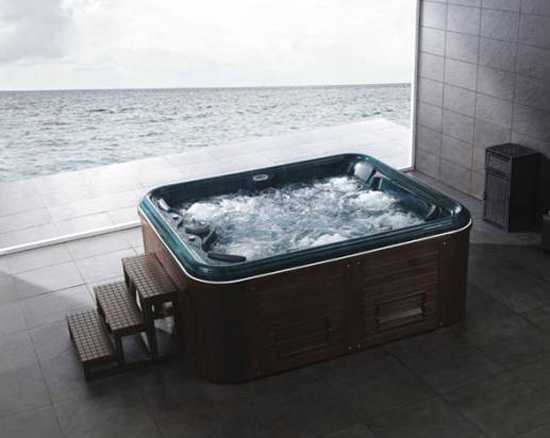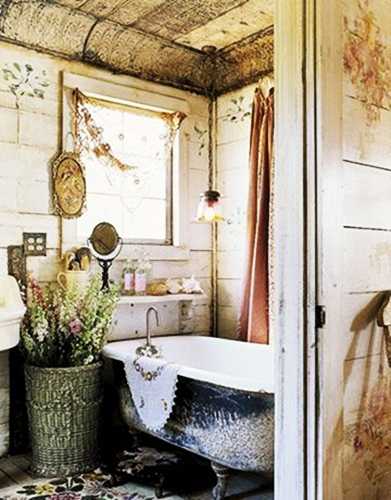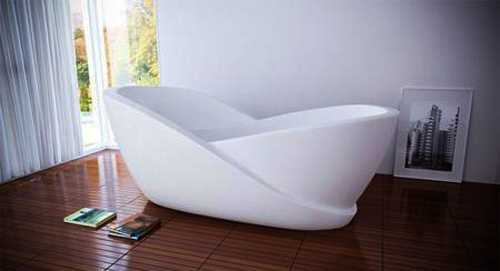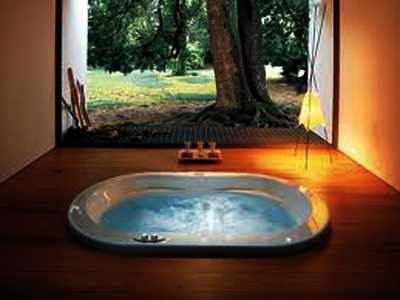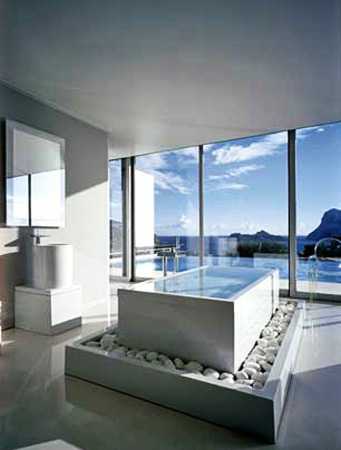 More from bathroom remodeling

Classic white bathroom design is a great inspiration for the renovation you plan. White bathroom interiors look spacious, airy, and elegant....