25 Spectacular Glass Fireplaces Offering Unobstracted Views of Flame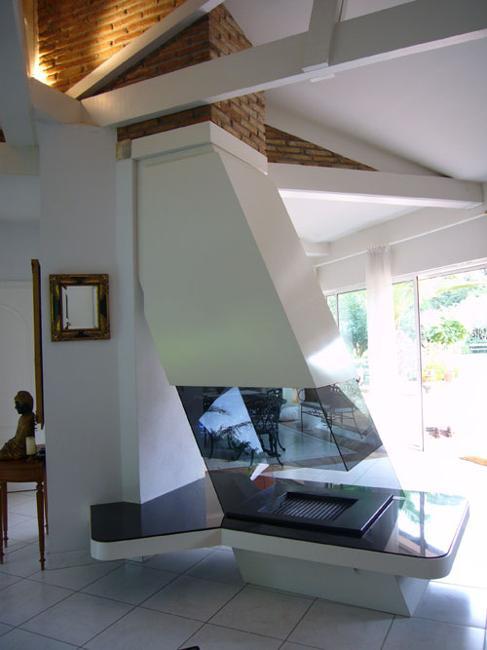 Modern fireplace design with inclined glass walls
CHRISTMAS TREE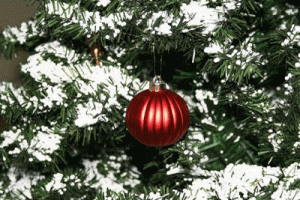 Modern fireplaces with glass walls are spectacular features that allow unobstructed views of gorgeous flame and add warmth to home decorating in fall and winter. Modern fireplaces with glass walls are efficient, functional and effective home decorating accents that bring contemporary vibe into modern interiors.
Decorating with glass is fascinating. Lushome shares a collection of modern fireplaces with glass walls which includes various models and demonstrates how beautiful these features look in modern home interiors. Spectacular and impressive, glass fireplace design adds chic and elegance, coziness and romance to modern interiors.
Modern fireplaces with glass walls are a fantastic blend of contemporary technology, science and elegant design. Modern fireplaces give us fabulous opportunities to beautify home decorating ideas in fall and winter and enjoy watching the flame from any angle. Glass fireplaces transform interior design and create truly interesting and modern rooms.
25 hanging fireplaces adding chic to modern interior design
Glass block wall design ideas, eco friendly interior decorating
Glass fireplace design and interior decorating ideas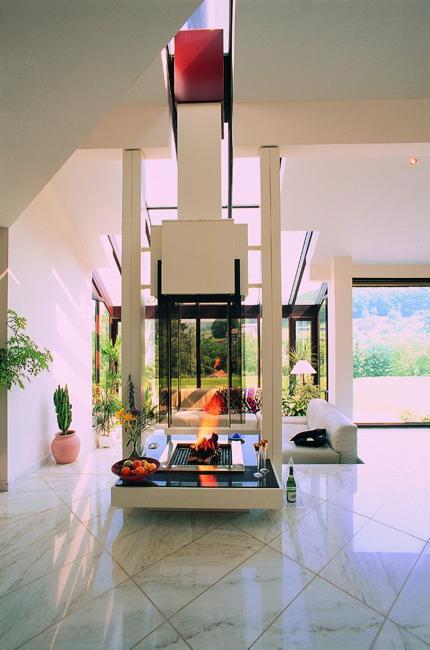 Glass fireplaces bring the warmth and glow right in the room, and allow to see the beautiful play of flame with no visual boundaries. Glass fireplace design varies in shapes and sizes, but all glass fireplaces make rooms look stunning, contemporary and beautiful.
Glass fireplace design is amazing. Modern interiors with glass fireplaces are comfortable and stylish. Glass fireplaces improve home appeal and increase home values, mixing elegance with functionality. Glass walls give new life to traditional and modern fireplaces, creating timelessly elegant fireplace design.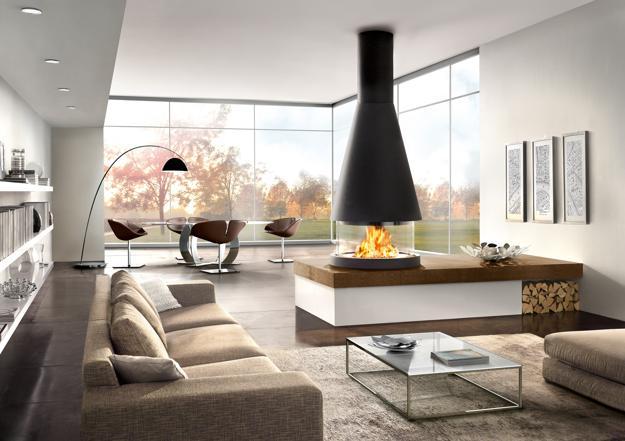 Modern fireplaces with glass walls are versatile features, suitable for any home style. Metal and glass create very attractive contrasts. Glass bring more light into rooms, reflecting the light and creating more spacious, bright, interesting and modern interiors.
Glass floor and ceiling designs open and enhance modern home interiors
Interior glass doors, bright and modern interior design ideas
Modern fireplace design with glass walls looks great in any interior, adding unique charm and warmth to room design and decor. Glass fireplace design is inspiring and novel, immediately refreshing the look of any room.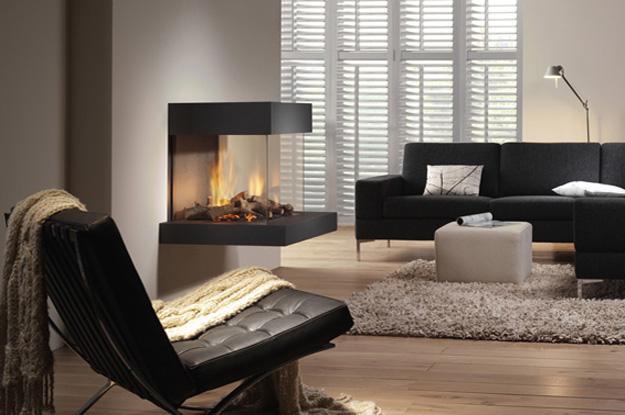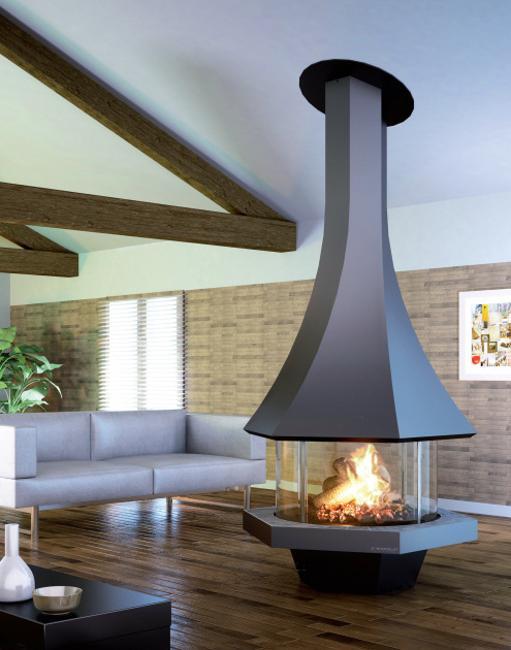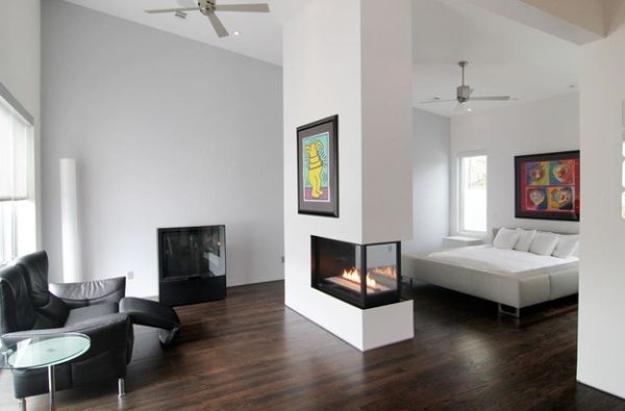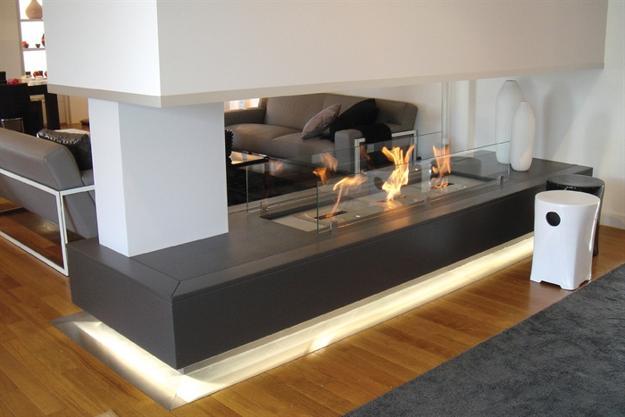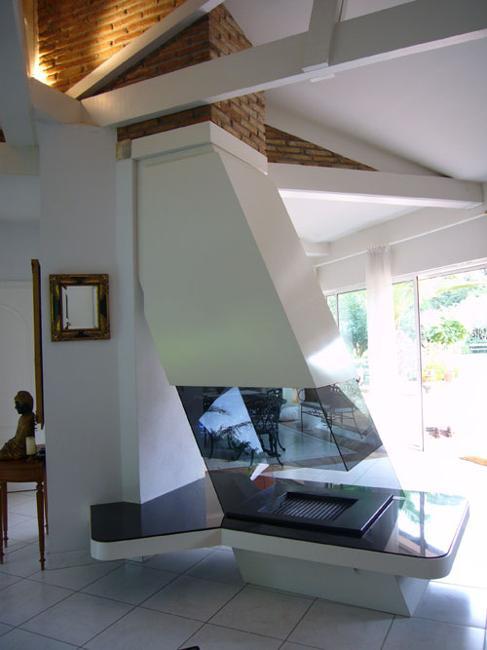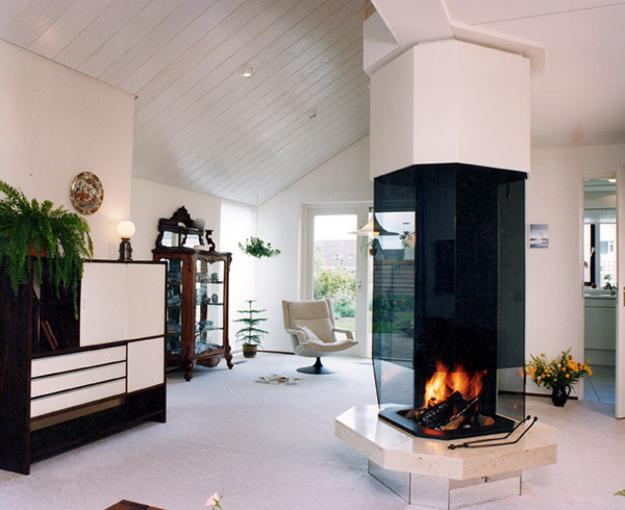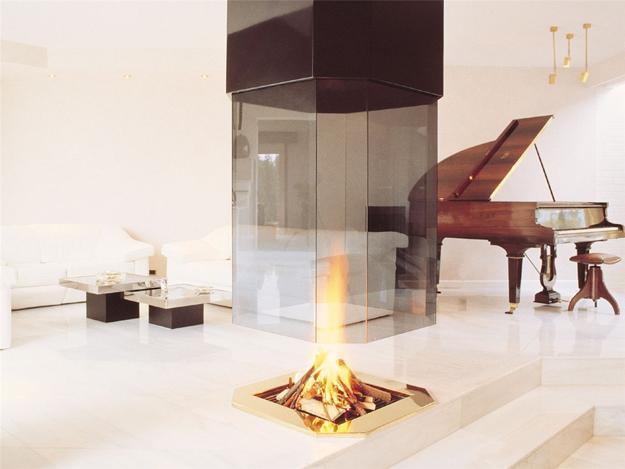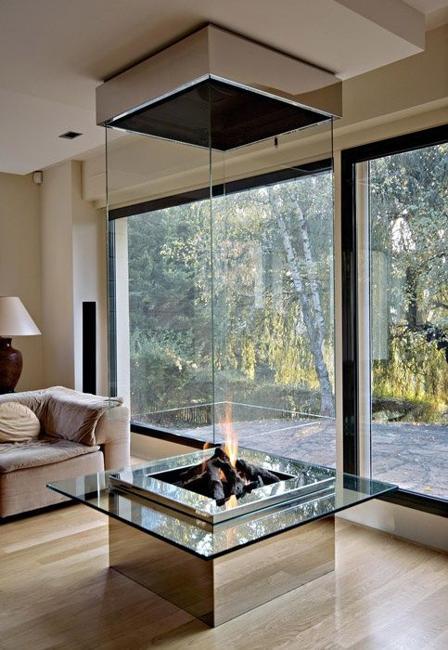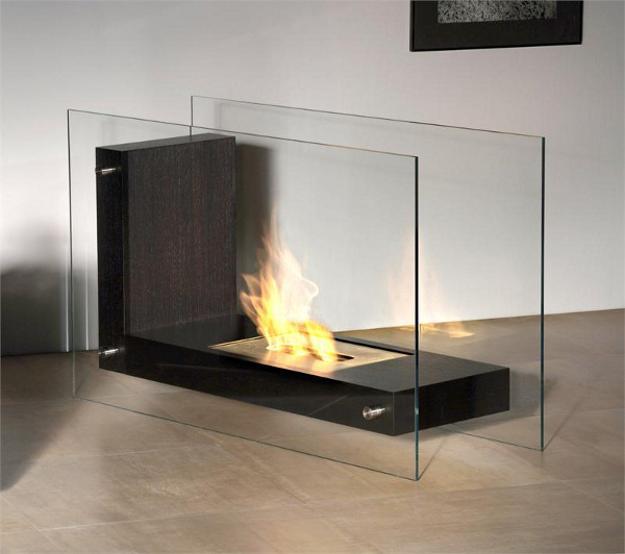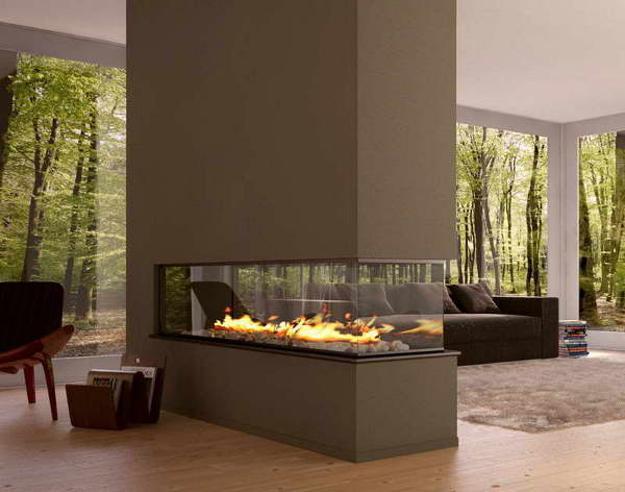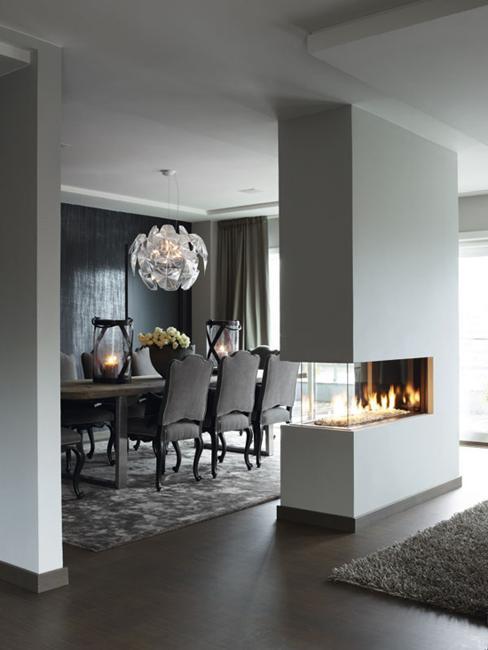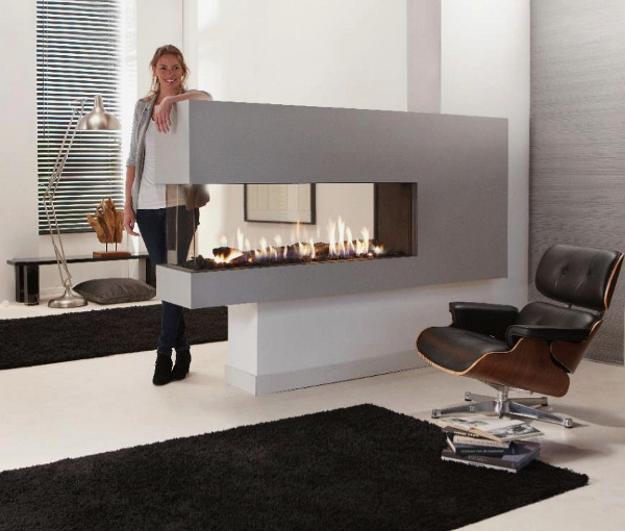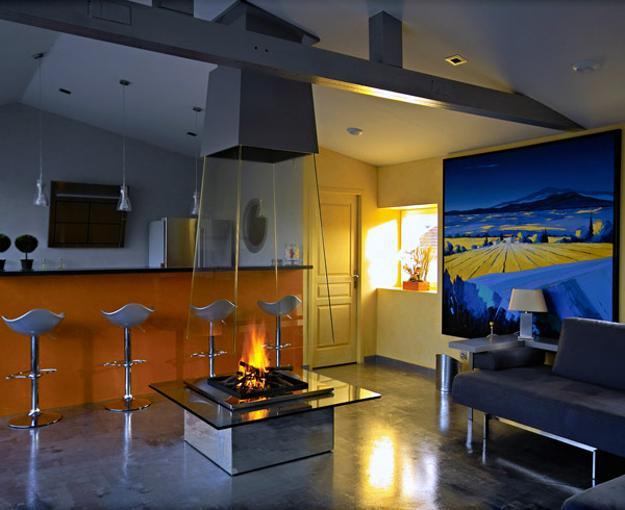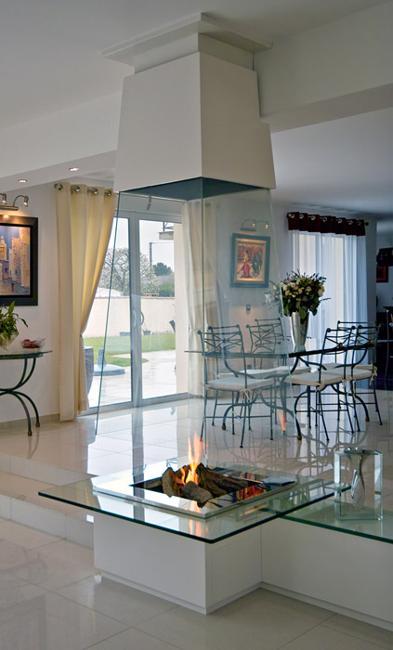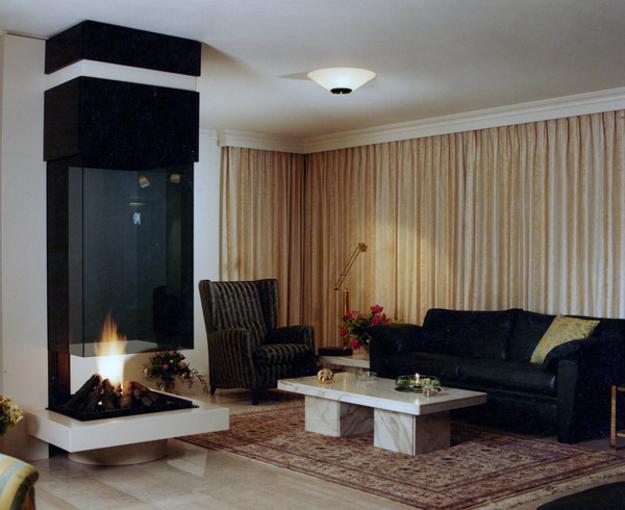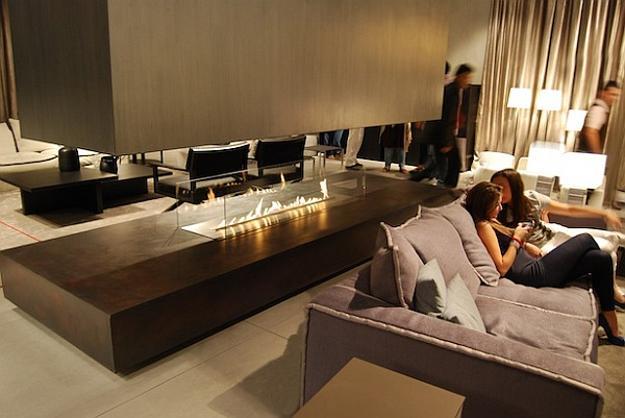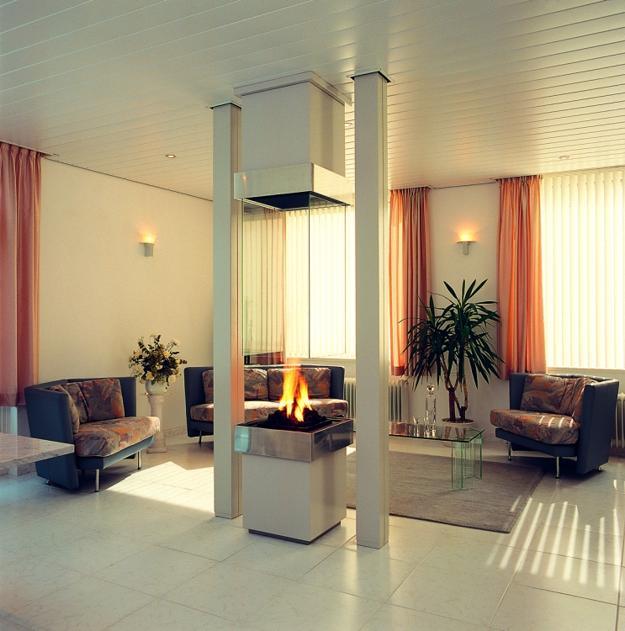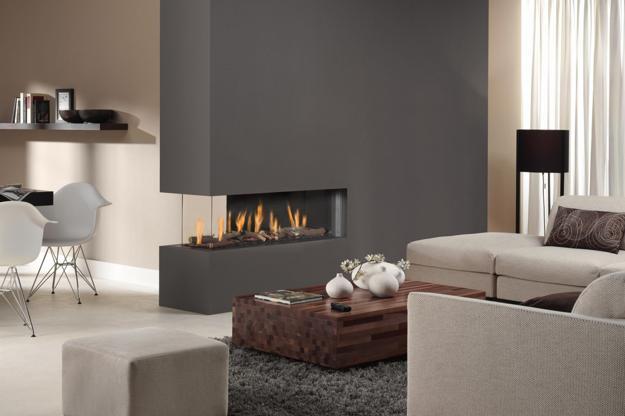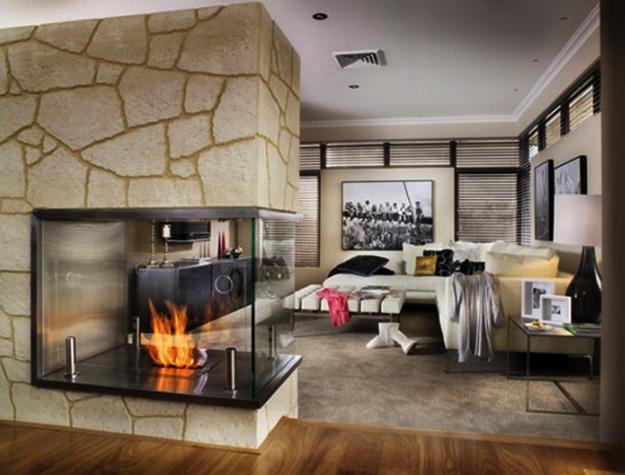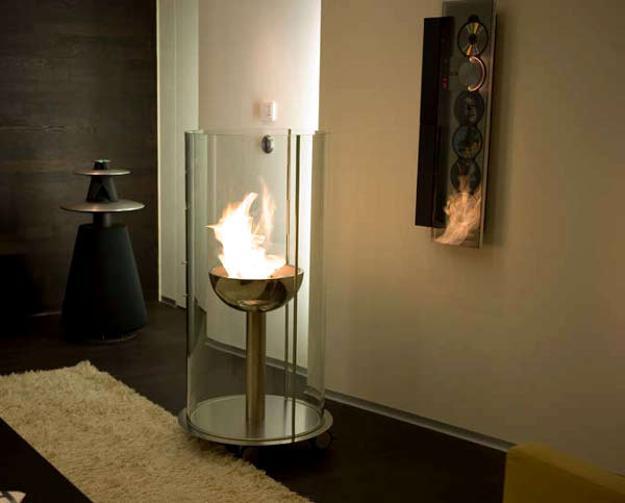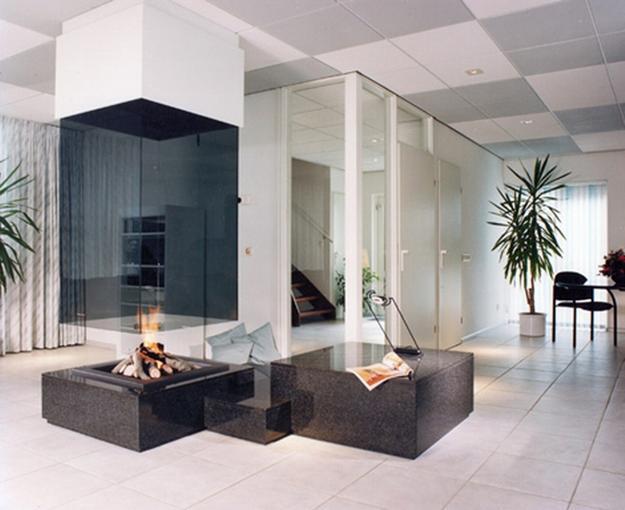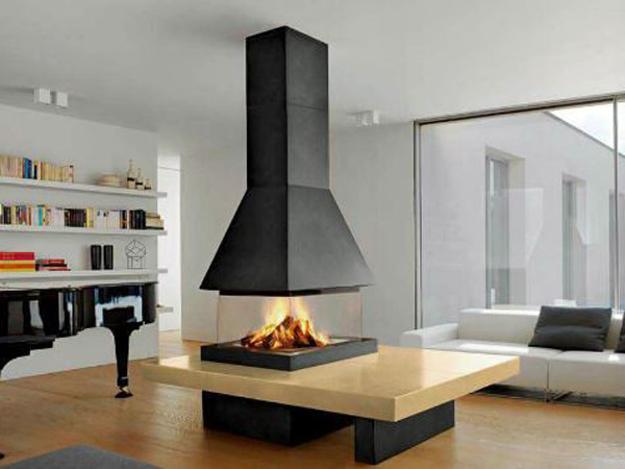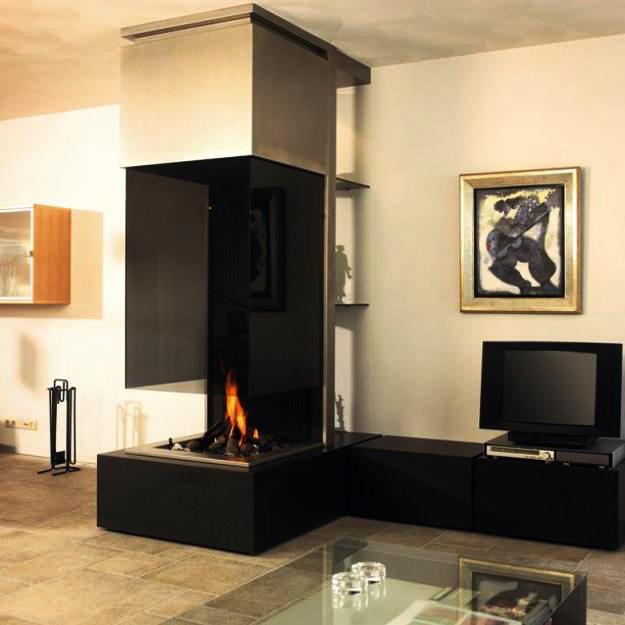 More from contemporary design

Modern house design in Japanese style celebrates the functionality and elegance of minimalism. Airy, bright rooms look inviting and comfortable. Natural...