25 Modern Christmas Trees Bringing Art into Winter Holiday Season

Decorating Ideas

Green Design Ideas

Holiday Decor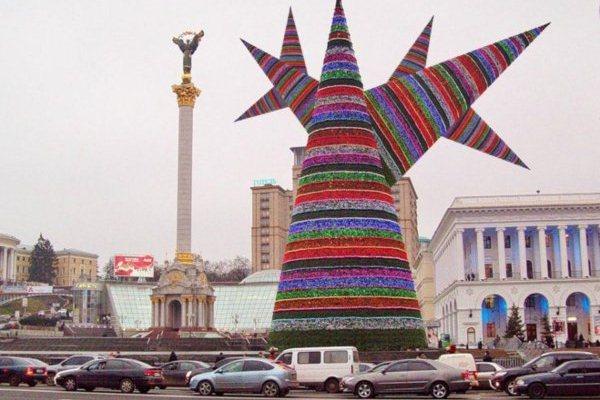 christmas tree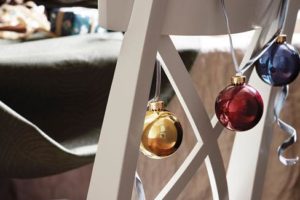 Christmas trees are symbolic, beautiful and creative winter holiday decorations. Evergreen tree is the symbol of the celebration of the renewal of life.  The Christian religious connotation, the idea and feeling that Christmas tree invokes in addition to its literal or primary meaning was forcefully added later. Evergreen trees are wonderful symbols of life, fresh start, joy and hope.
Christmas trees are very popular winter holiday decorations in many countries. Modern Christmas trees are available in various forms, colors, design materials and shapes. Christmas trees can be artificial or natural, and demonstrate traditional or alternative and eco friendly designs. Lushome shares an amazing collection of artistic Christmas trees designed around the world for Green winter holiday celebrations.
Fir and pine trees look gorgeous with Christmas decorations and Christmas lights, but artificial trees and Christmas tree installations are more impressive and convenient. Modern Christmas trees often look like works of art proudly showing fantastic design and contemporary details that set an experimental mood delight viewers.
21 modern ideas for making alternative Christmas trees to recycle and save money
Alternative Christmas trees, modern winter holiday decor trends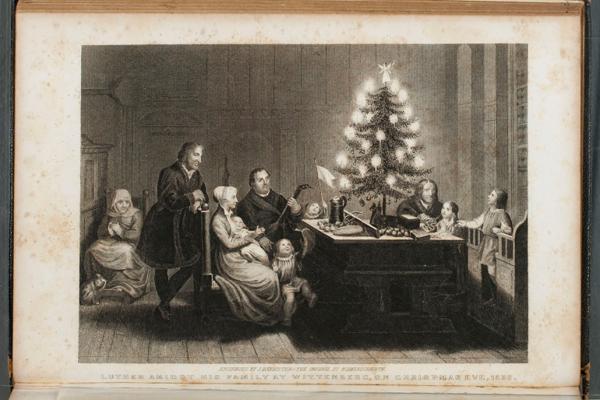 Artificial Christmas trees and Christmas tree decorations underwent several changes and became more eco friendly, innovative and surprising. In 16th century Christmas trees were decorated with roses which were associated with Virgin Mary. Paper roses, sweets, nuts and lighted candles were the popular Christmas tree decorations in 17th century.
Till mid 19th century people used cookies, chains of popcorn, raisins, nuts and pretzels for Christmas tree decoration. Later brightly painted toys, bells, garlands, created of wood and paper handmade Christmas tree decorations were the most popular. Hearts decorations and symbolic stars, angels and colorful flags decorated Christmas trees. German Christmas tree decoration ideas offered the variety of Christmas tree ornaments to the world market ranging from butterflies and bows to miniature musical instruments and glittering snowflakes.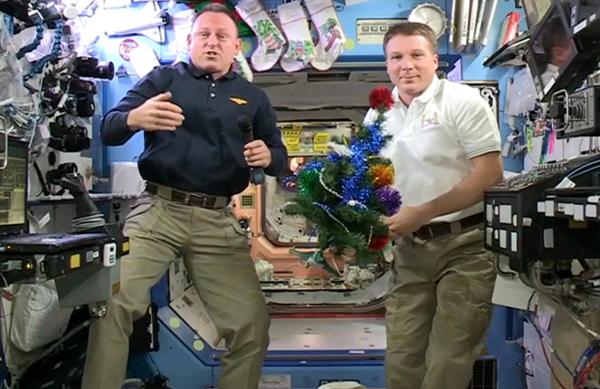 The whole concept of Christmas trees is based on the idea that decorated green trees are magical symbol of new, beautiful and happy life. Christmas lights, used as decorative items, remind people of mysterious stars that look gorgeous and mysterious on the night sky and can overshadow the darkness of winter.
40 DIY alternative Christmas tree ideas to recycle and save money
Designing Christmas tree decorations and Christmas tree decoration are a great art. It is a wonderful annual tradition which marks the official start of the winter holiday season. Modern Christmas trees look bright and bring art into life, surprising people with creative design and fresh ways of Christmas decorating. Living Christmas trees and artificial Christmas trees are popular Christmas and New Year decorations that connect generations, add meaning and beautiful symbols to the winter holidays.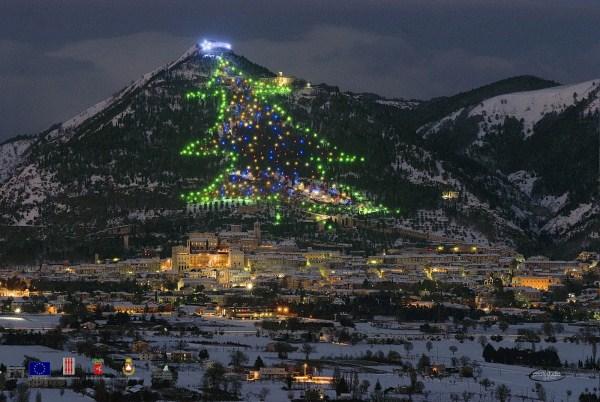 Christmas trees, their design, materials used for Christmas tree decoration, holiday decor themes and Christmas ornaments had a long journey from the date of Martin Luther King till today. Modern Christmas trees had transformed into stunning Christmas decorations, that blend the meaning of the religious icon and contemporary look that enrich the winter holiday season.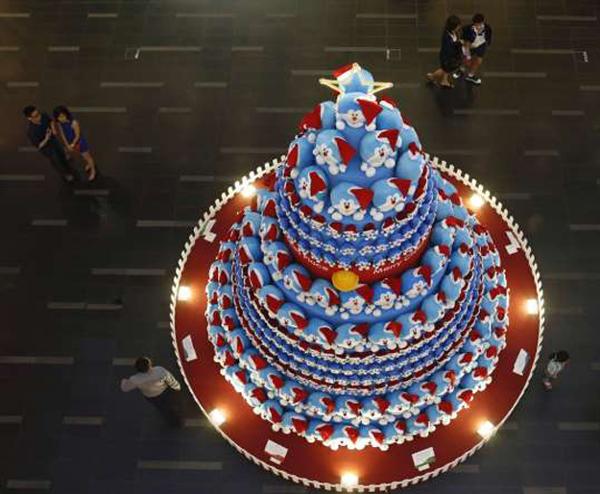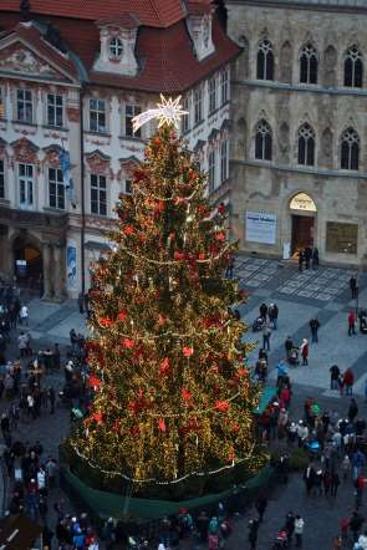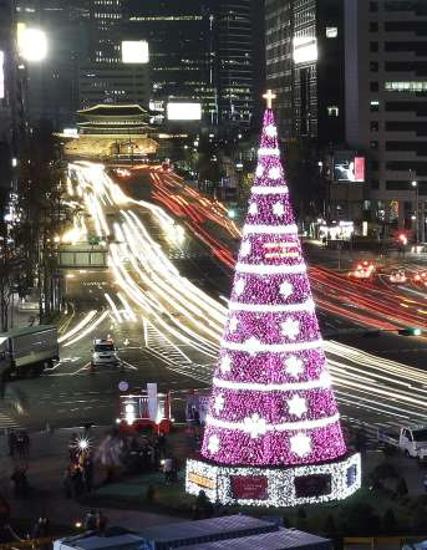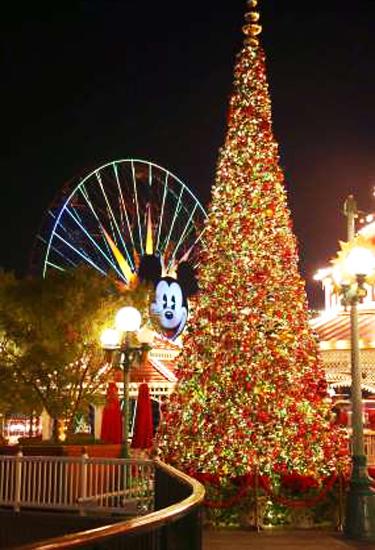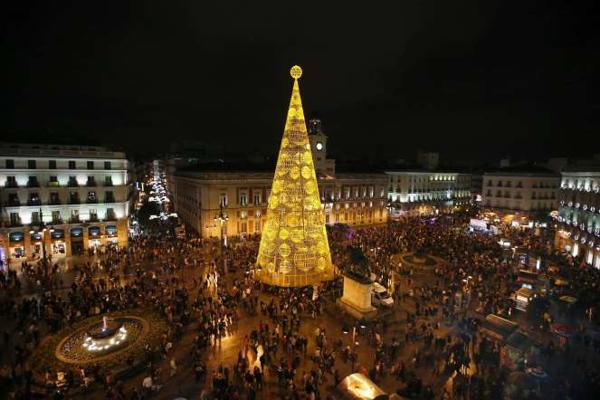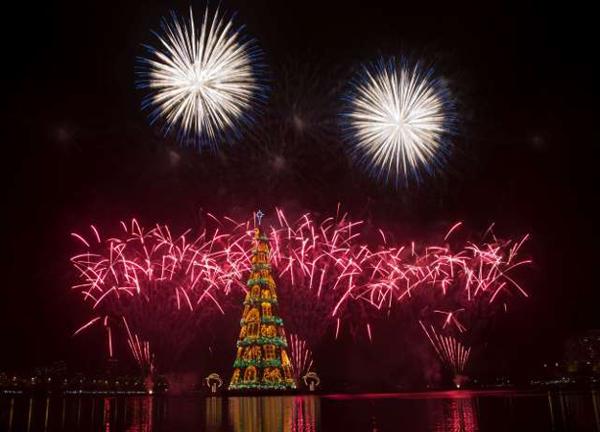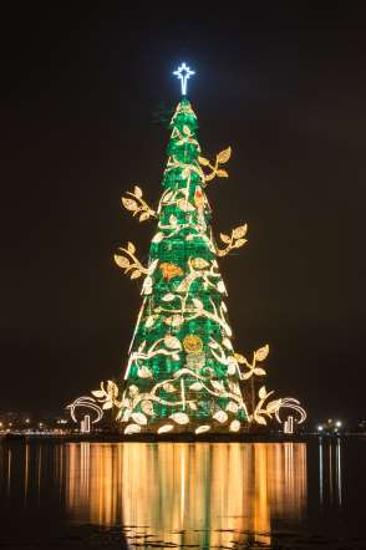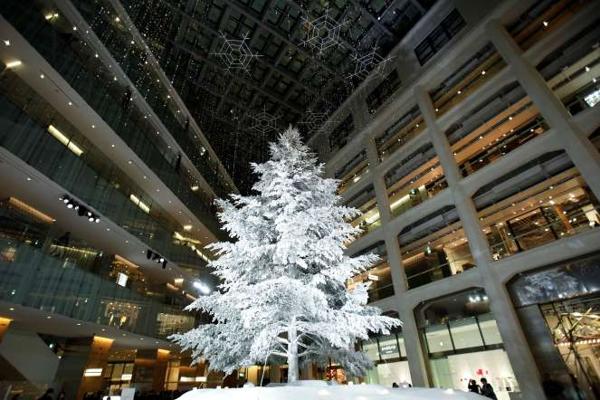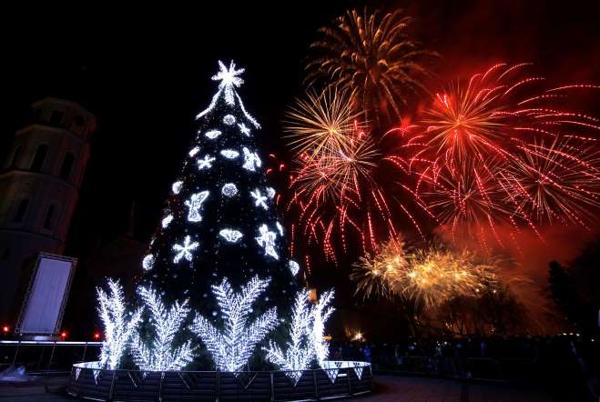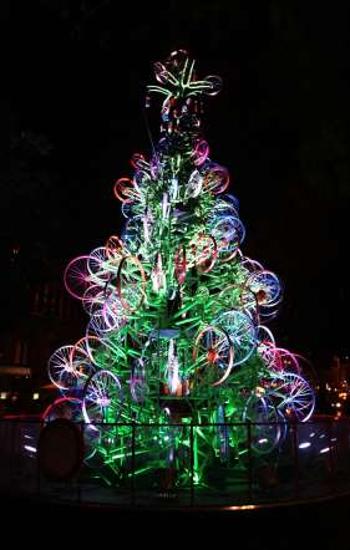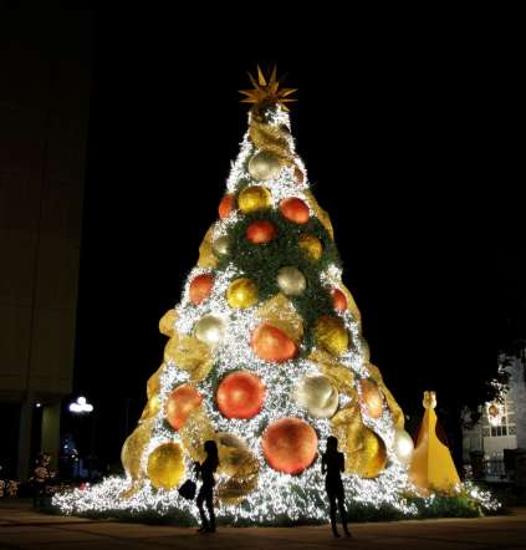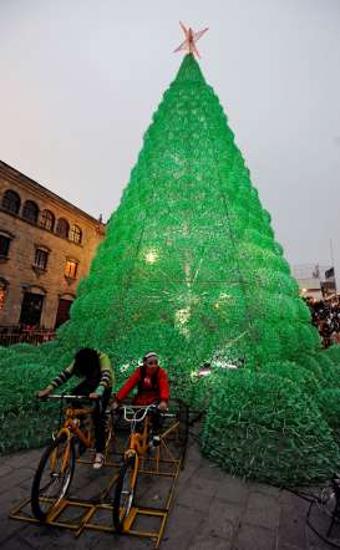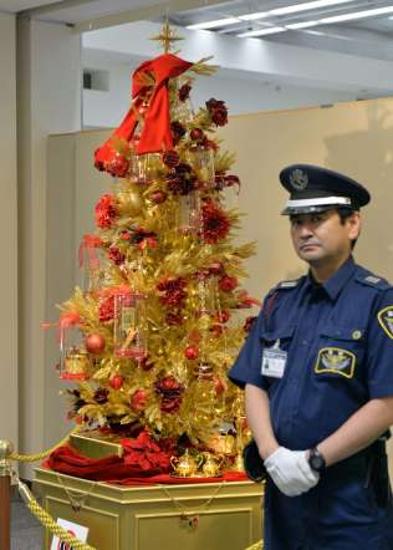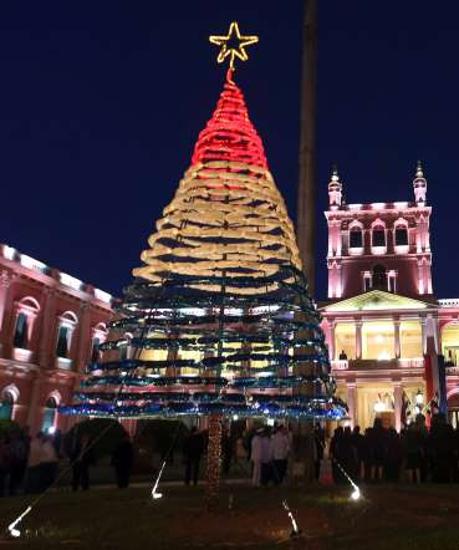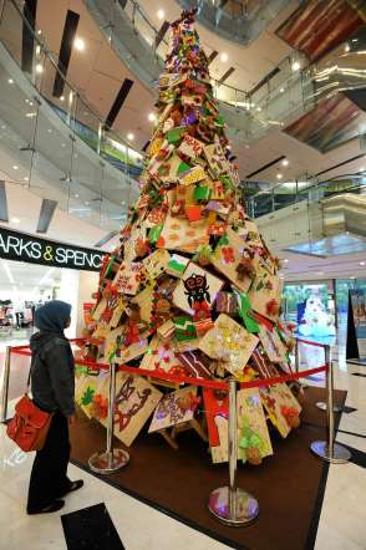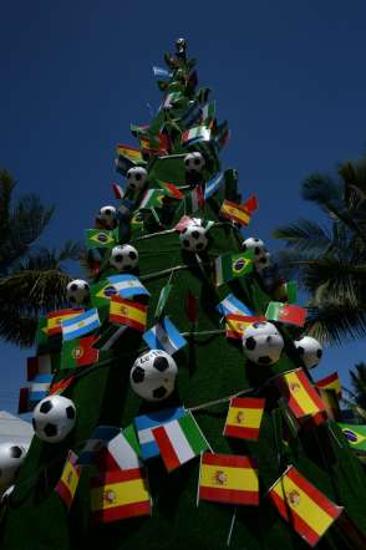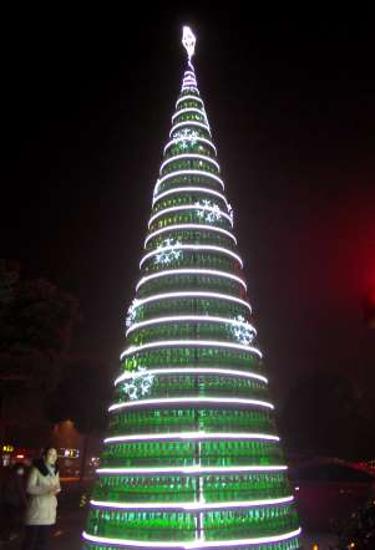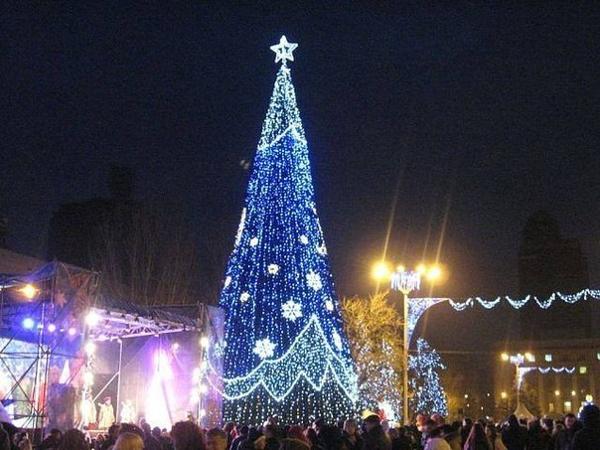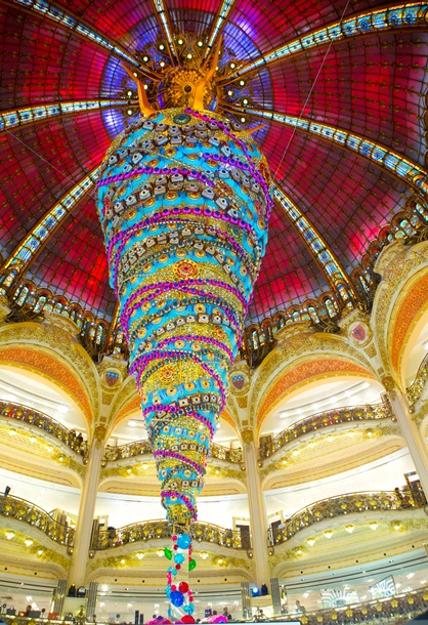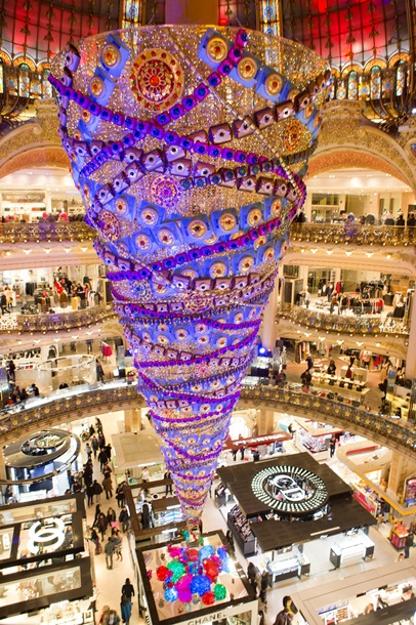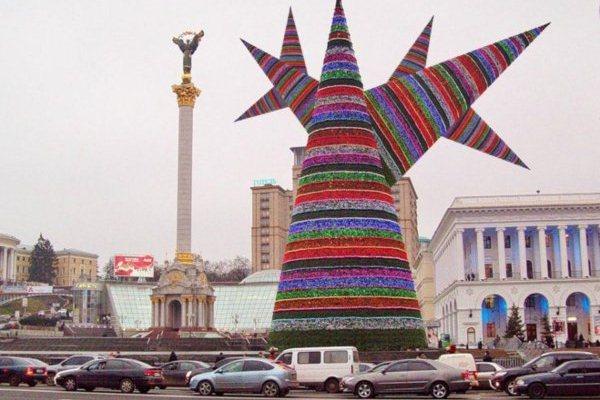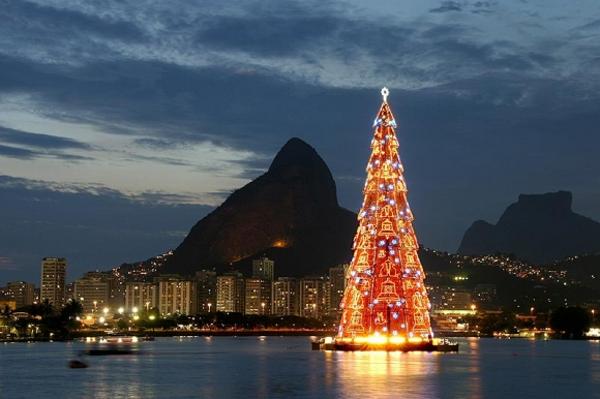 More from holiday decorations

Creative Easter ideas offer many quick and easy techniques for spring eggs decoration. Instead of dyeing eggs, try decoupage turning Easter...
and enjoy free articles sent to your inbox