22 New Ideas to Design Modern Interiors with Contemporary Lighting Fixtures

Decorating Ideas

Lights Appliances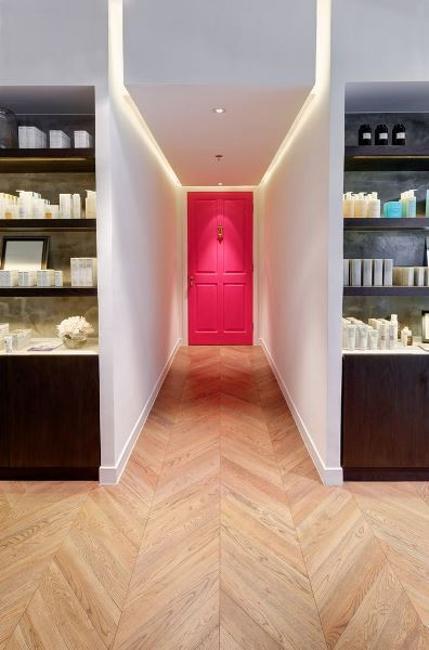 interior trends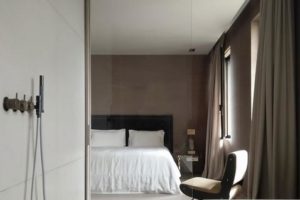 New ideas and design trends offer creative and spectacular ways to decorating modern interiors. Traditional chandeliers and recessed lighting fixtures can be combined with hidden LED lighting fixtures, corner lights, and innovative contemporary lighting design to brighten up and style modern interiors.
Traditional ceiling lights are outdated and less efficient. Functional and very decorative, the contemporary lighting design trends and room decorating ideas with LED lights transform modern interiors. Lushome collection of new ideas for contemporary lighting design shows how to bring more light, style, and beauty into your modern interiors.
Modern interior design trends call for efficient, functional and equally dispersed light which feels soft and comfortable, and looks bright and attractive. Contemporary lighting design ideas allow to play with geometric decoration patterns and original shapes, decrease contrasts that shades create and harmonize modern interiors.
30 glowing lighting design ideas with hidden LED lights
Modern lighting design trends revolutionize interior decorating
Modern interior design ideas to brighten up rooms with contemporary LED lighting fixtures
New ideas for modern lighting design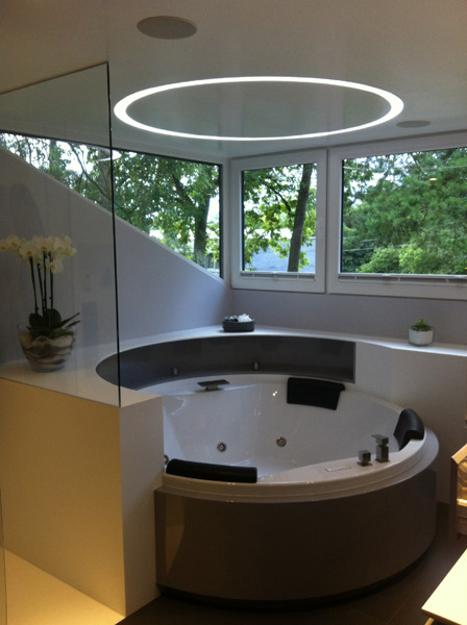 Modern lighting fixtures can help balance interior design, add color to room decorating or change proportions of living spaces with a unique lighting arrangement. Contemporary lighting fixtures with LED lights are efficient and eco-friendly, perfect for Green living in style.
Contemporary lighting fixtures are bright and impressive. They make strong statements and bring drama into modern interior design. At the same time, the modern lighting design allows to change the mood in a room and create truly intimate atmosphere.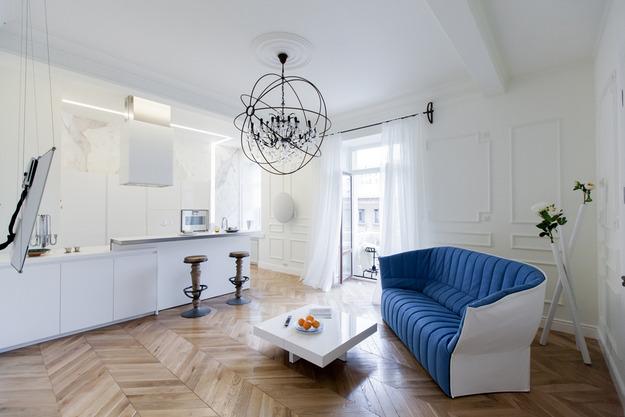 Contemporary lighting design trends bring fantastic light fixtures and inspire to explore modern interior design ideas with new lighting. The latest trends in decorating with lighting fixtures allow creating unusual, bold and fresh arrangements, blending geometry and changing color lights into contemporary architectural interiors.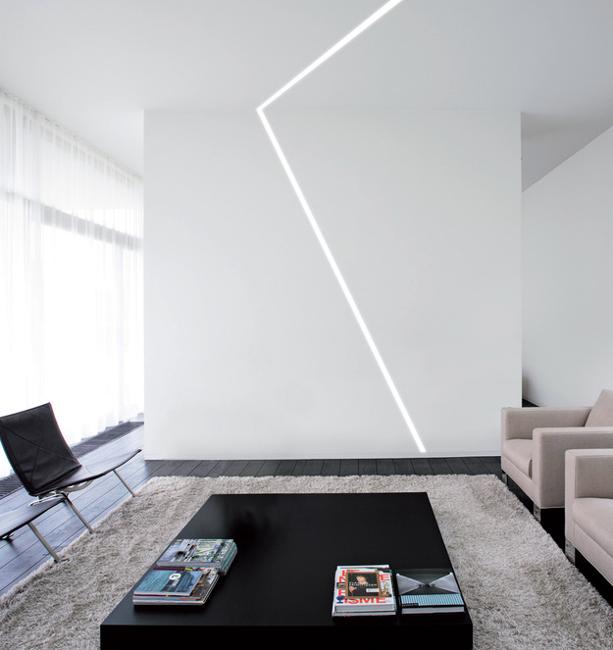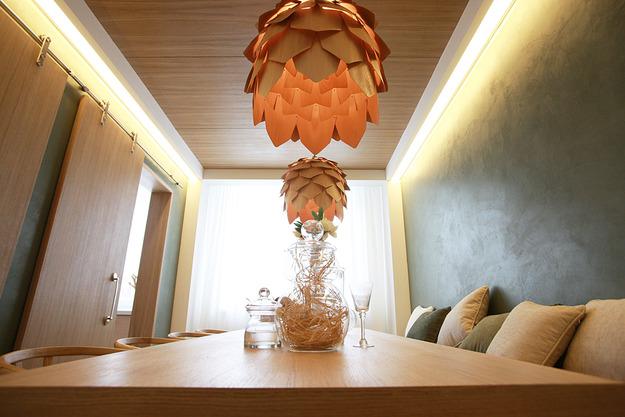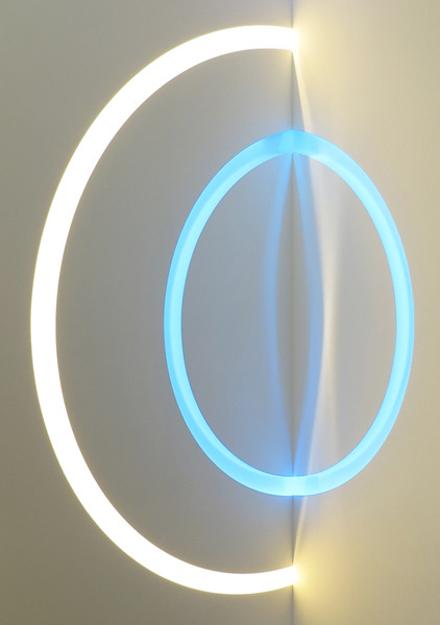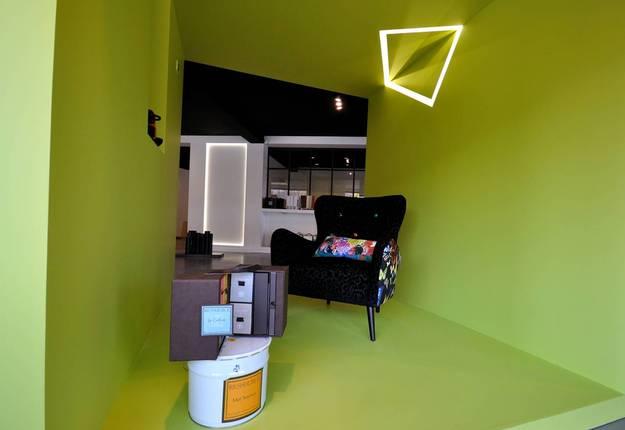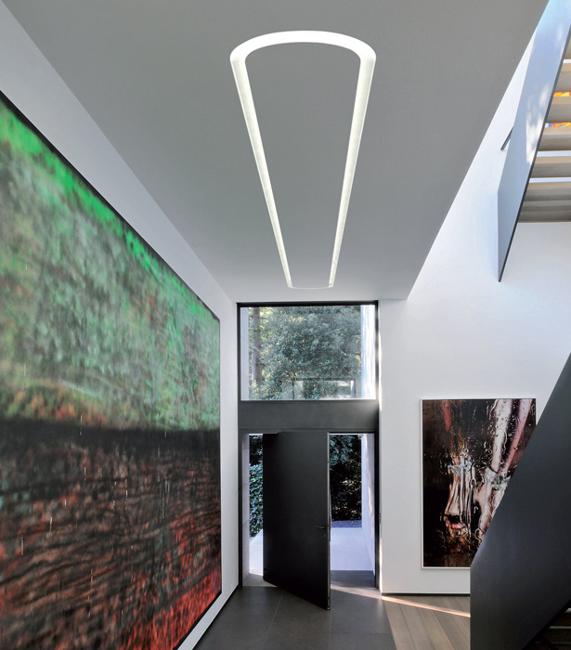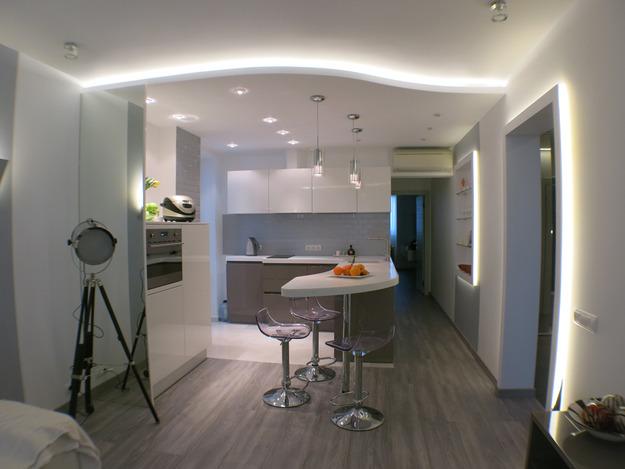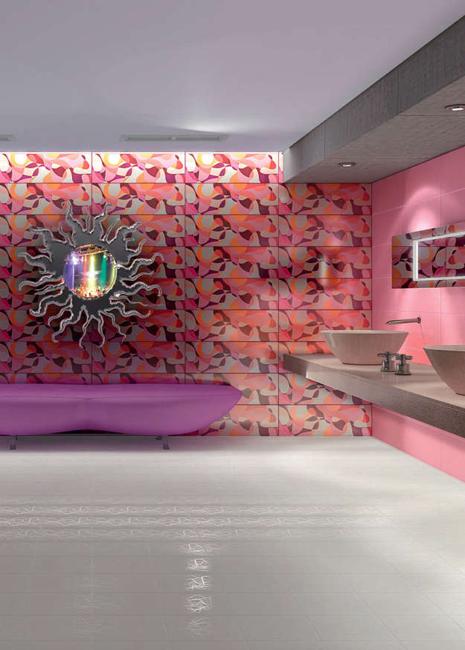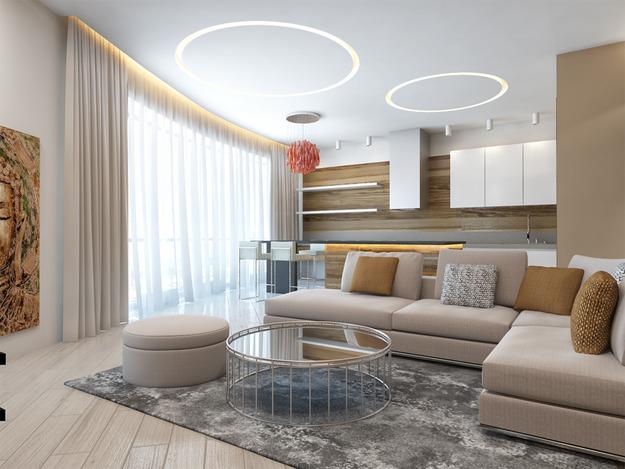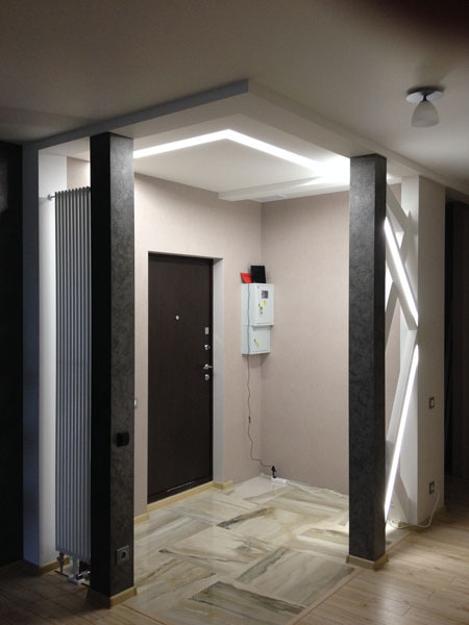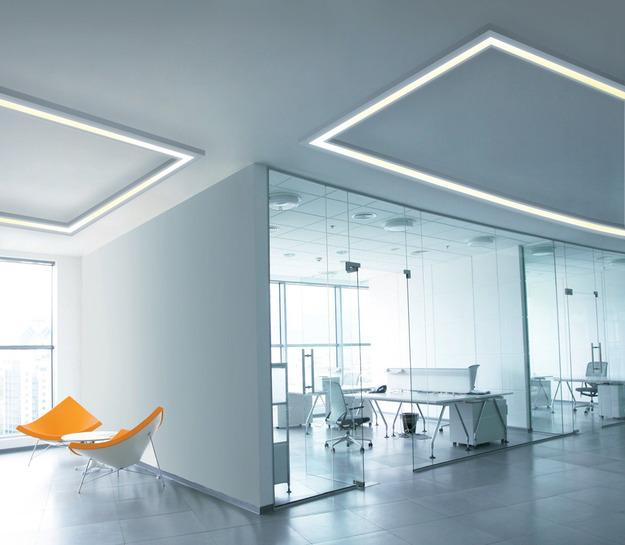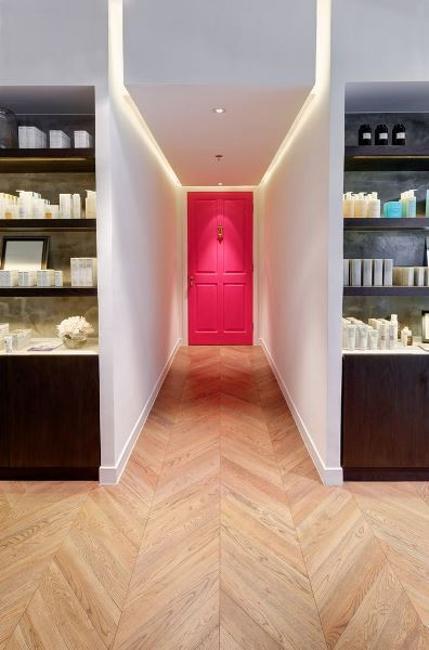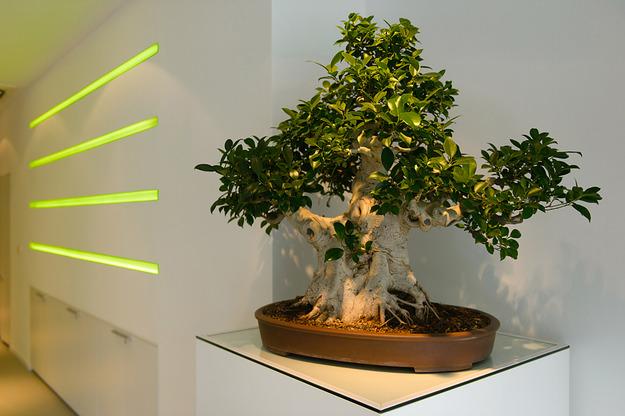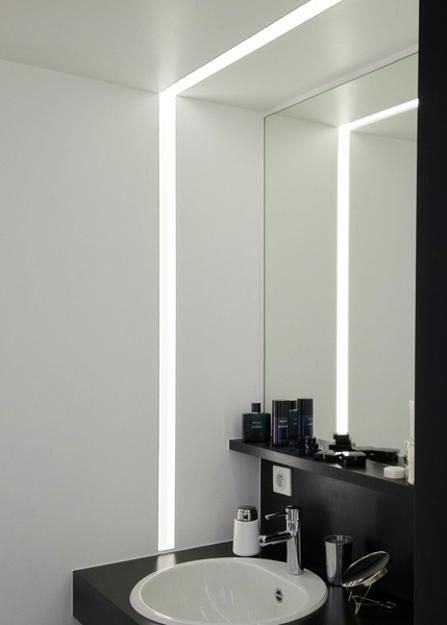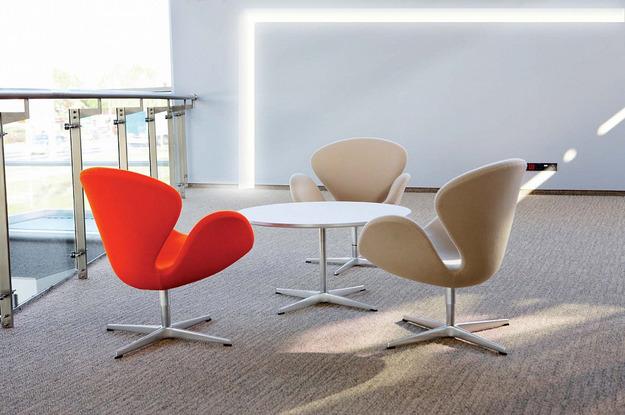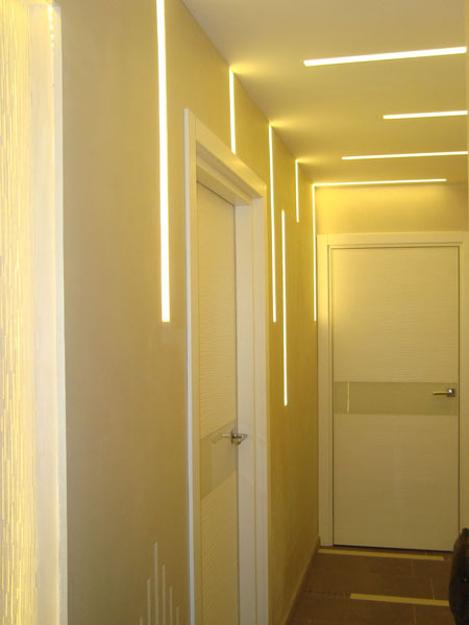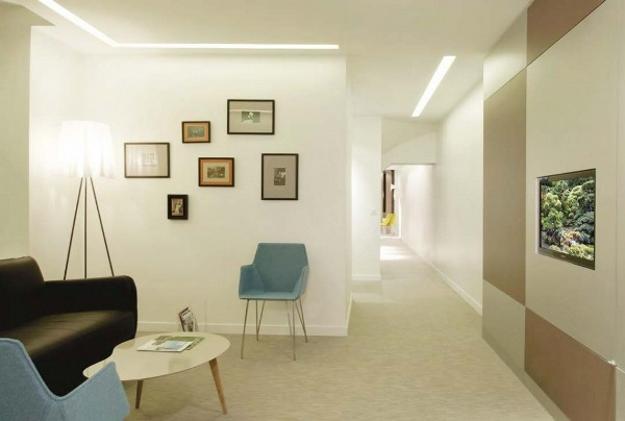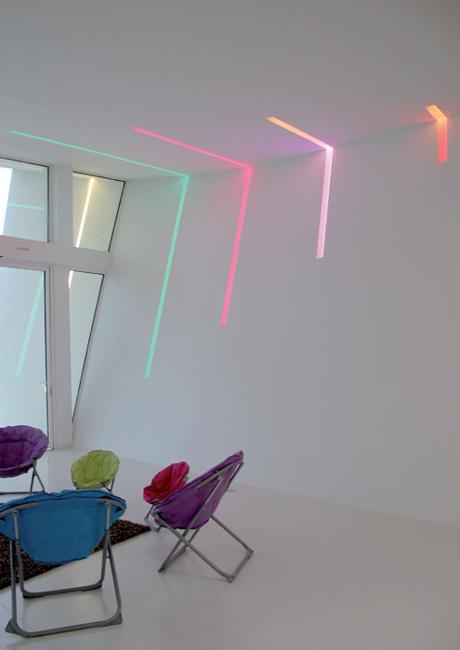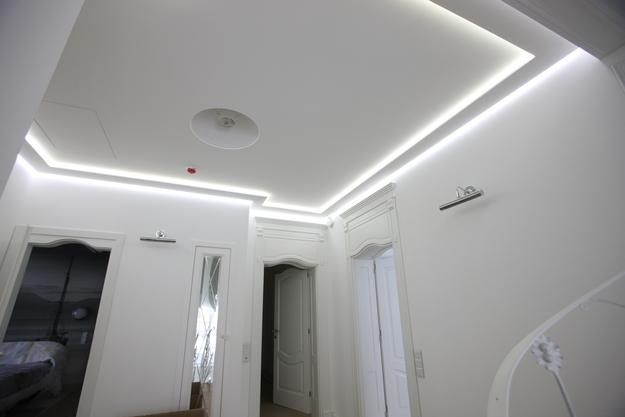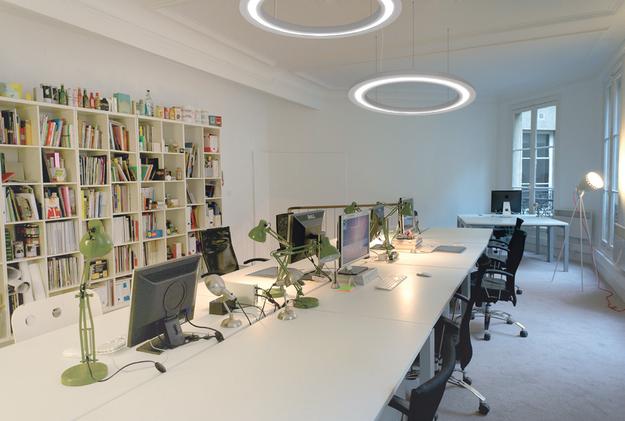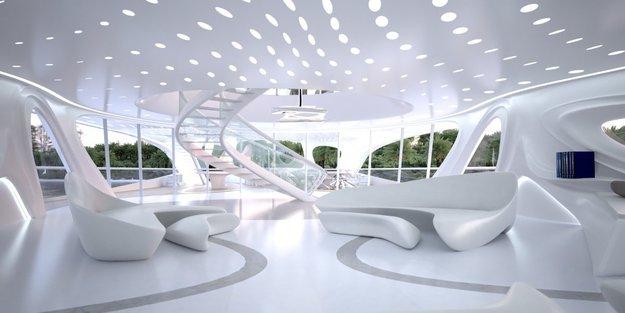 More from lighting design

Modern bathroom design trends bring beautiful tub forms, colorful sinks, and beautiful, fine materials that reflect advanced technologies. Colorful bathroom sinks,...
and enjoy free articles sent to your inbox