22 Creative Recycling and Interior Decorating Ideas for Ceiling Fans
DECORATING SMALL APARTMENTS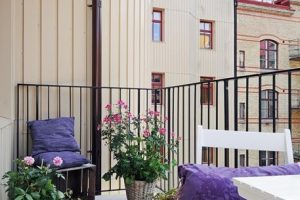 Ceiling fans can add colorful and creative designs to modern interior decorating. Recycling old ceiling fans for home decorations is a nice way to bring personality into modern interiors and beautify ceiling designs. Surprising and interesting painting and decorating ideas can turn functional, but lacking interest or broken ceiling fans into striking accents that make interior decorating look original and playful.
Lushome created a collection of painting and decorating ideas for ceiling fans that blend creative designs with color, and change home interiors by adding unusual and colorful ceiling fans that personalize rooms. Decorating new fans or recycling old fans for attractive ceiling designs are for all who enjoy art and craft projects, and appreciate original design ideas.
There are plenty of decorating ideas for ceiling fans that can match any interior decorating style and please every decorator. Decorating ceiling fans is another way to brighten your home interiors or office design. Colorful ceiling fans are details that can boost up your interior decorating.
Contemporary ceiling design with LED lights, romantic interior decorating ideas
Decorating ideas for ceiling fans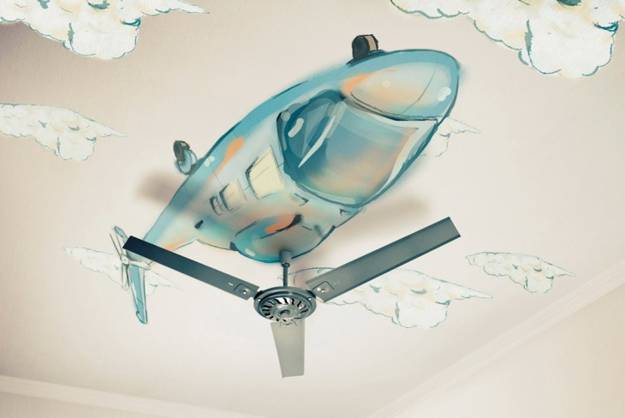 Color turn ordinary fans into decorative elements of ceiling designs. Painted or decorated with stencils and vinyl stickers fans can quickly revamp any room in your home.
Ceiling fans are functional and useful appliances which can be used for creating spectacular accents. Decorating ideas for ceiling fans as ornamental items allow to choose different materials, styles, colors and decorating design ideas for your ceilings.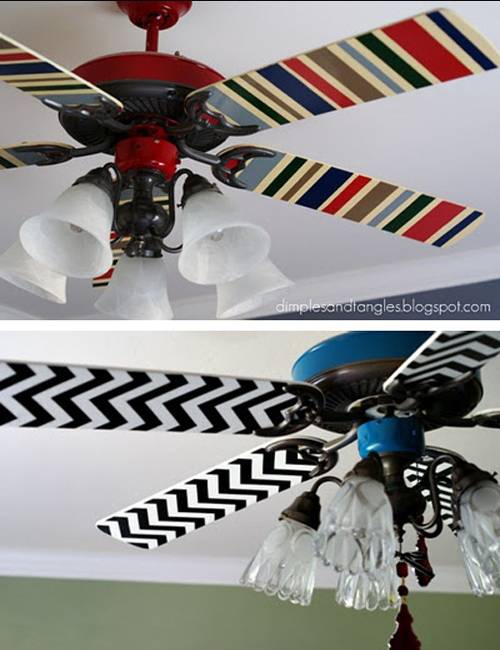 You can select subtle decorating ideas for your ceiling fan to blend with the existing interior decorating items and color schemes. Also you can create eye-catching designs and add fabulous centerpieces for your ceiling designs and interior decorating.
22 striped ceiling designs bringing energy into kids room decorating
15 ideas for ceiling decorating with modern wallpaper, creative ceiling designs
A white fan can completely blend in a white-painted ceiling. Wooden fans are better for wood-beamed ceiling designs when you want them to merge with them. Colorful fan designs complement creative interior decorating and add playful accents to the surrounding.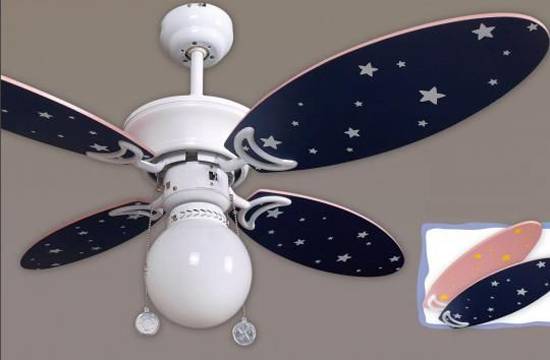 If you wish to change interior decorating with fashionable furnishings and interesting fan designs you can adorn rooms with modern ceiling fans and use fresh, colorful and creative painting and decorating ideas for your ceiling fans.
22 modern kids room decorating ideas that add flair to ceiling designs
30 creative ceiling designs adding personality to modern interior decorating
There are many ceiling fans decorating ideas that bring different and distinctive look into home interiors and offices. These ceiling fans extremely stand out. Even ordinary cheap fans can be transformed into unique with extraordinary designs and creative decorating ideas.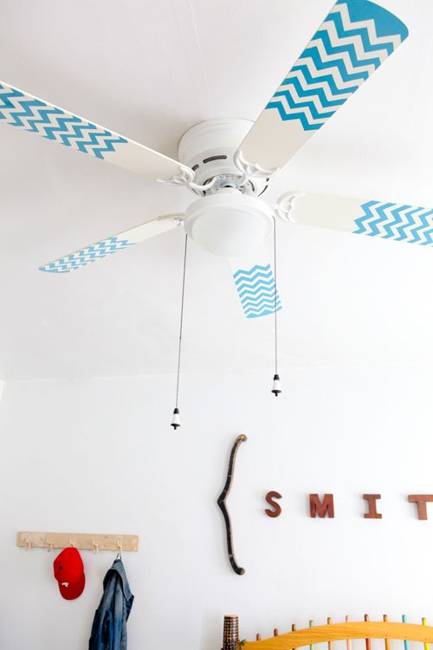 The designs of fans are diverse. Choosing decorating ideas, colors and designs for your ceiling fans is very personal. You creativity, taste and style help achieve a beautiful result, create amazing ceiling designs and personalize interior decorating with one-of-a-kind fans.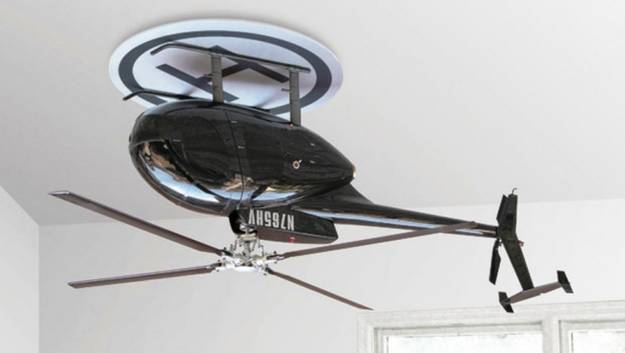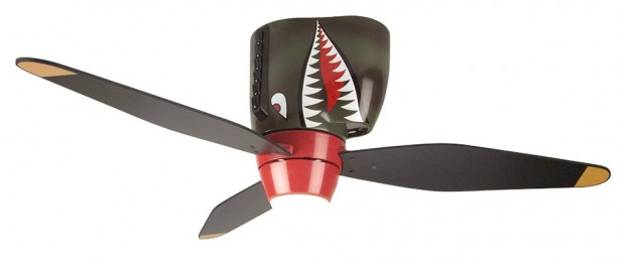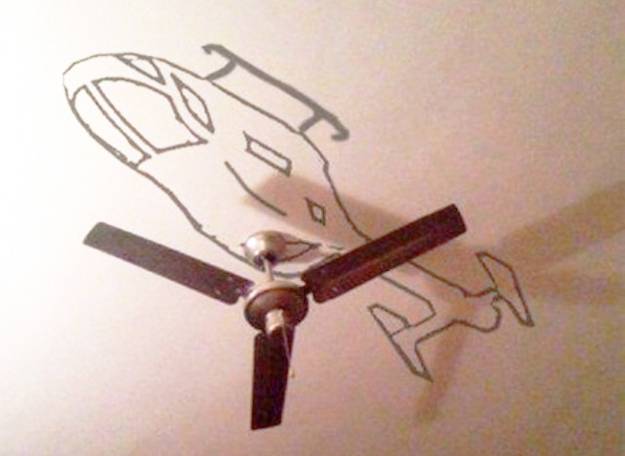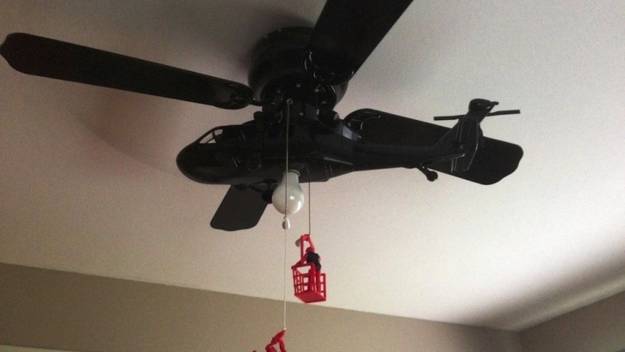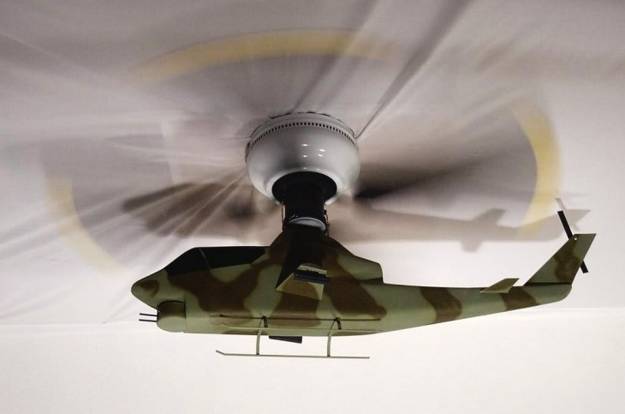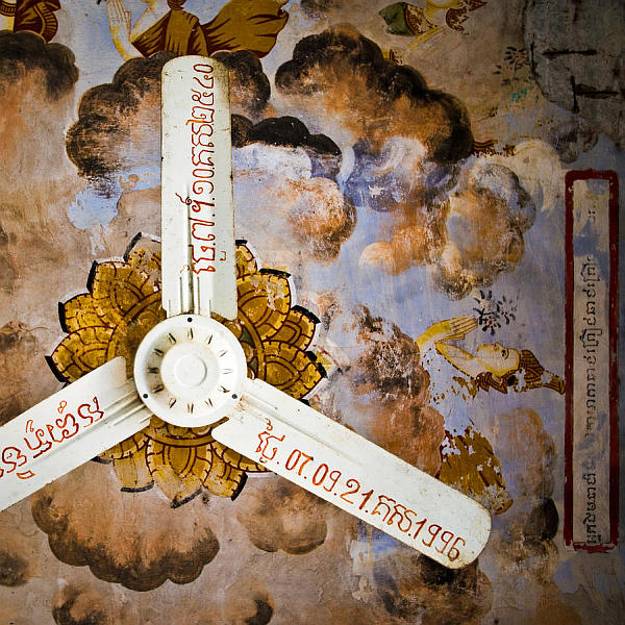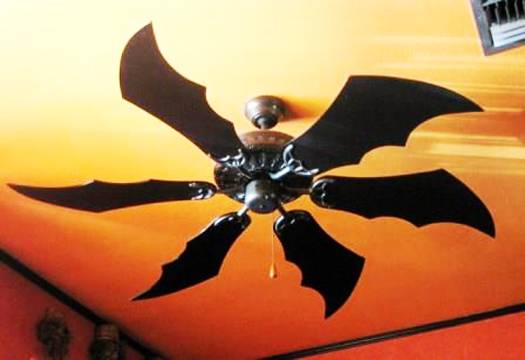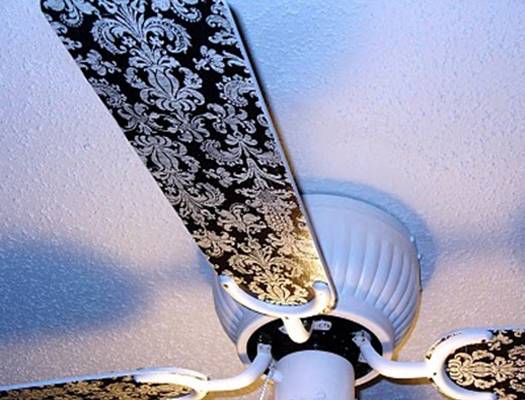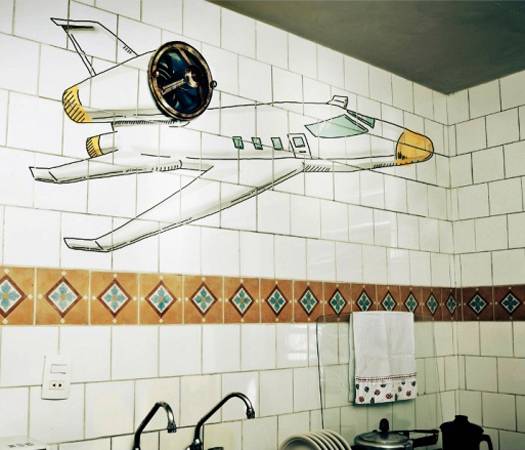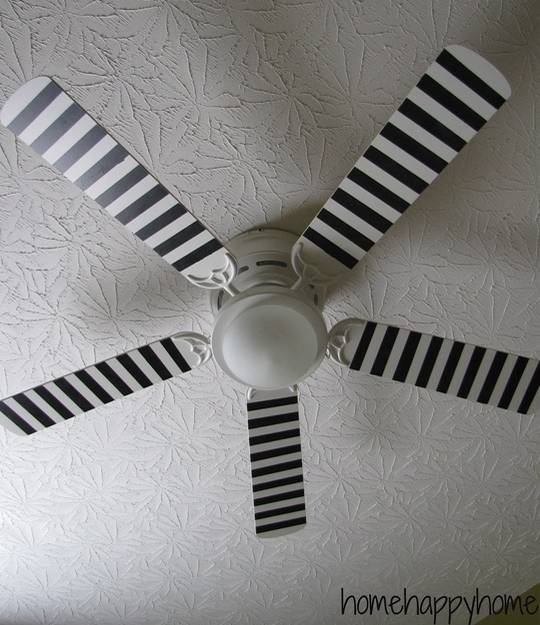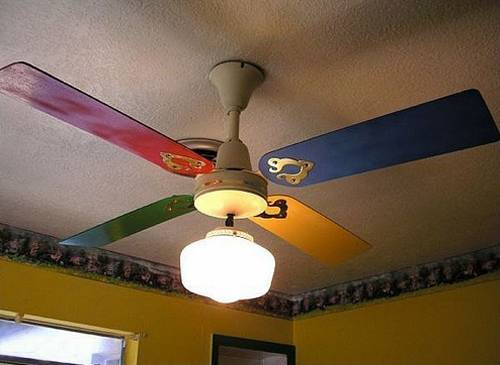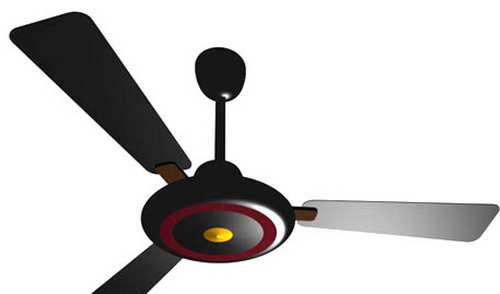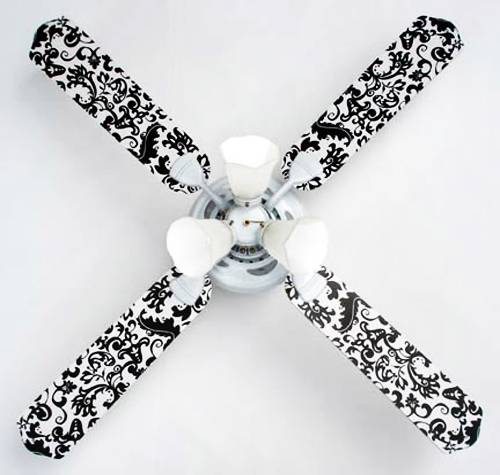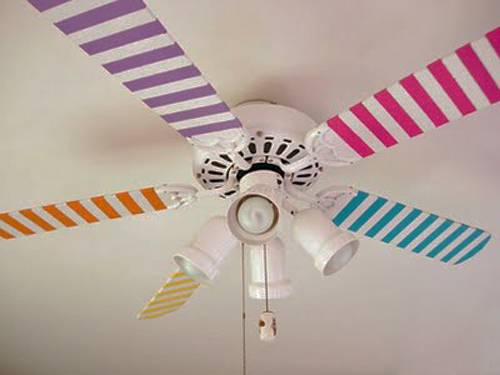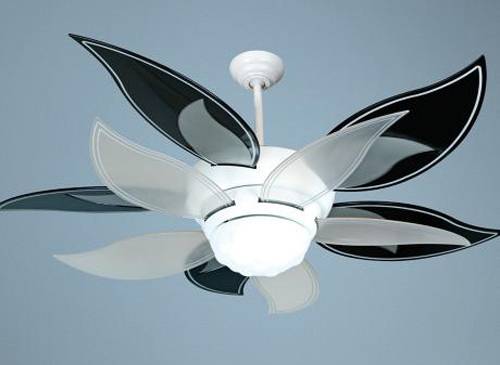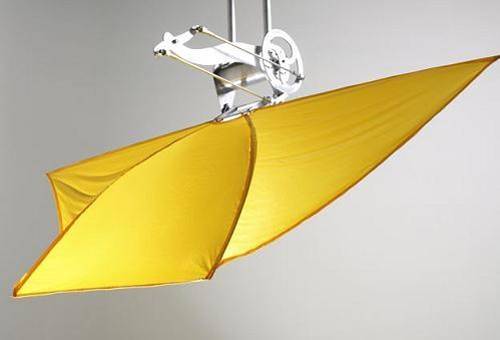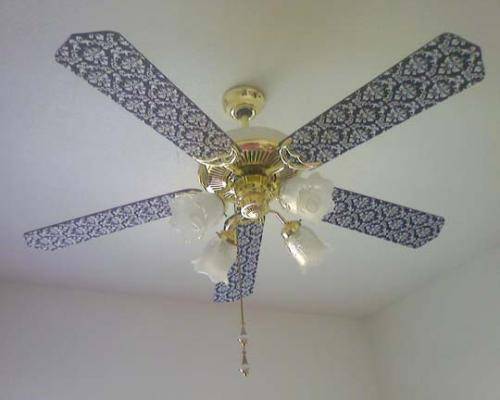 More from decorating design

Colorful handmade birdhouse designs look beautiful on green branches and garden posts. Creative painting ideas turn wooden birdhouses into bright yard...