2015 European Design Trends and Modern Home Decorating Ideas
European design trends 2015 set the mood for modern interior design and home decorating. European design trends and decorating ideas for 2015 blend romantic with luxurious, and offer contemporary home furnishings to please every taste and match any style. Floral designs and silky fabrics, soft seats and shiny metal accents, nature inspired designs and fabulous crystal lighting fixtures, creative bed headboard ideas and handmade home accents are modern interior design trends and decorating ideas that are celebrated by European designers in 2015.
Lushome presents a few European designs for modern interior decorating that reflect the latest trends. European designs vary, bringing romantic luxury and contemporary simplicity, combined with originality into modern life. It seems like Europe is always one step ahead of the world, offering space saving, creative and fresh interior design trends and decorating ideas for modern homes.
European designs are show the cutting-edge interior design trends, keeping home decorating products on the market and modern interior decorating ideas one step ahead of the rest of the world market.  The inventive and classic European designs demonstrate modern interior design trends and decorating ideas, helping people to keep their eyes wide open for changes and new collections from Europe that are fresh, innovative, interesting and stylish.
Modern kitchen design, simple and sleek masterpieces for contemporary interiors
Mini pig benches and dining chairs with leather cushions, unique European designs
European interior design trends and home decorating ideas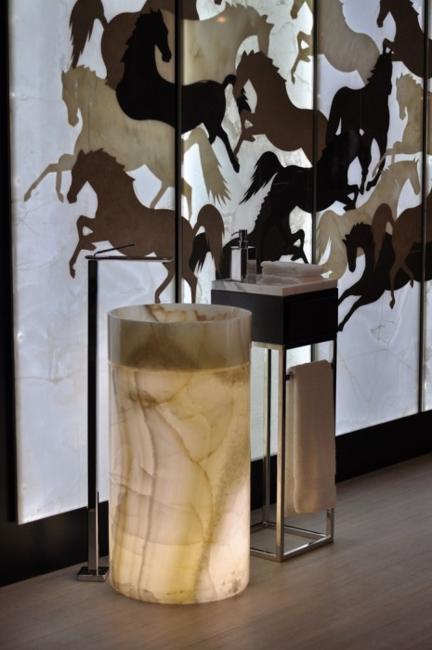 Furniture with floral designs, soft fabric seats, carved wood details, chic crystal lighting and surprising furniture decoration ideas, like classic painting ideas and natural upholstery fabrics, are modern interior design trends in classic style.
Contemporary style lovers can enjoy beautiful European designs inspired by traditional and modern ideas, nature inspired home decorations, simplicity and elegance of shiny metal surfaces, creative lighting fixtures and handmade accents, perfect for personalizing modern interior design and home decorating.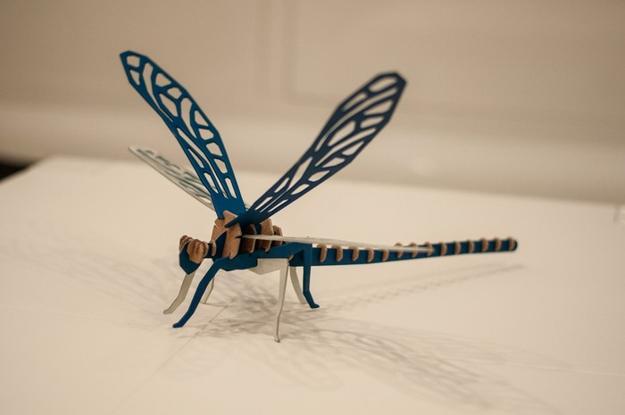 European designs show off an exciting blend of classic style and inventions. Some of the oldest civilizations on the planet are located in Europe, and modern interior design and decorating ideas reflect their rich cultures and long history. European designs have thousands of reasons to be inventive, space saving and creative.
7 modern interior design trends 2015 reinventing classic luxury and versatile functionality
Top 10 popular interior design trends 2015
Modern bedroom furniture, European designs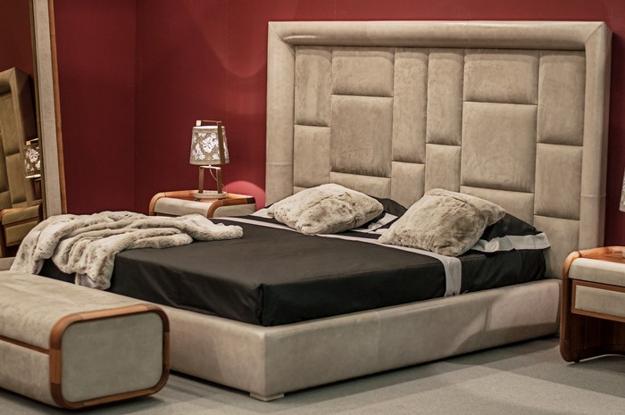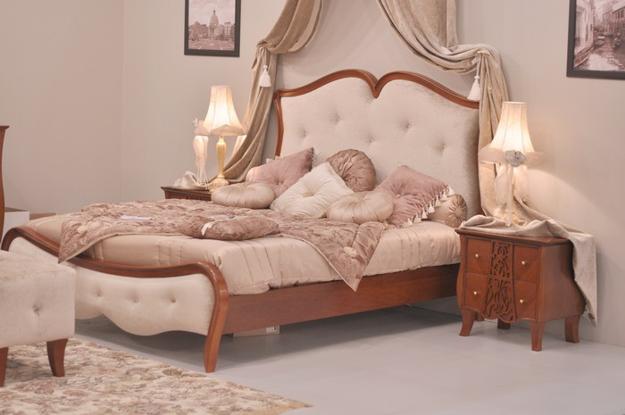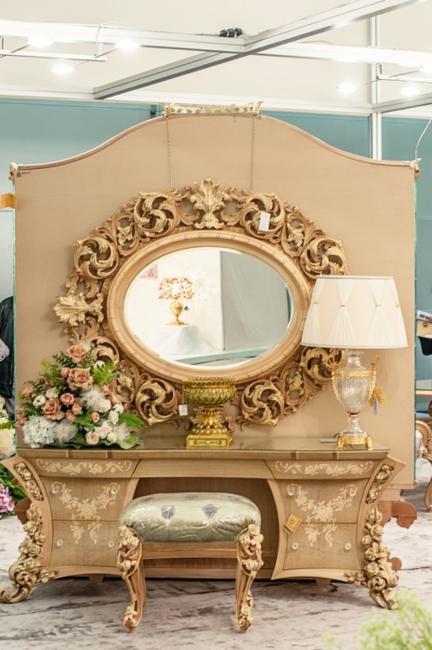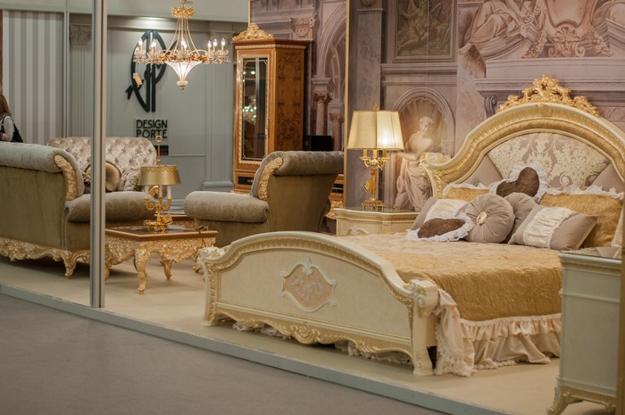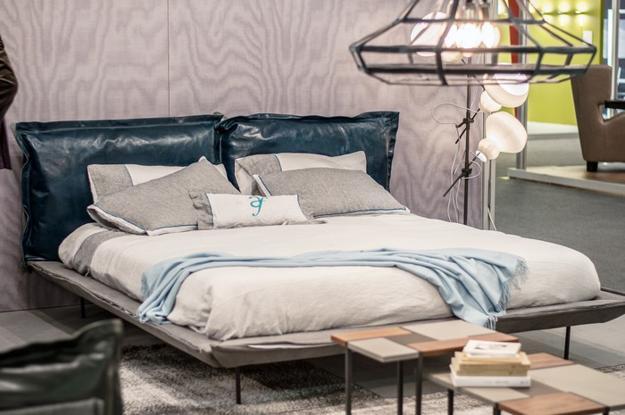 Modern furniture decoration ideas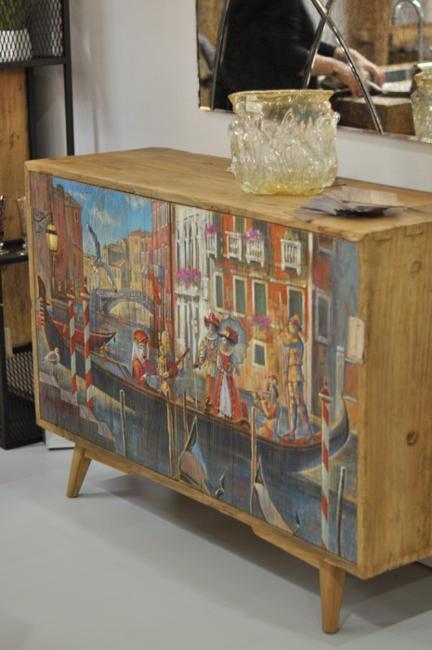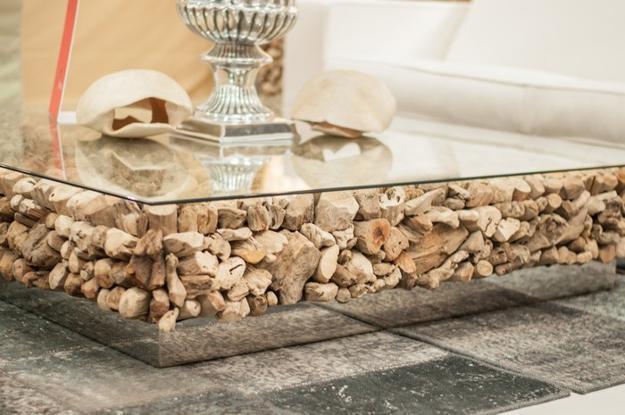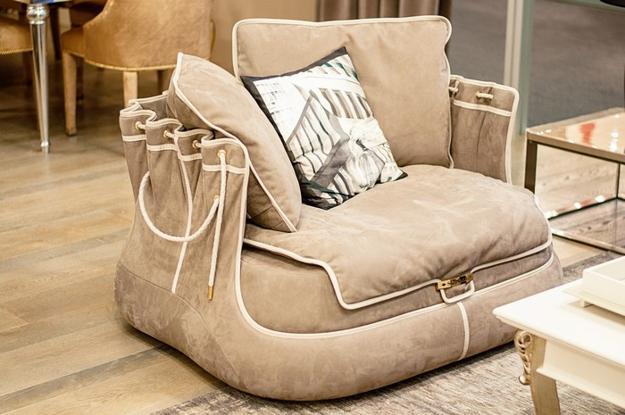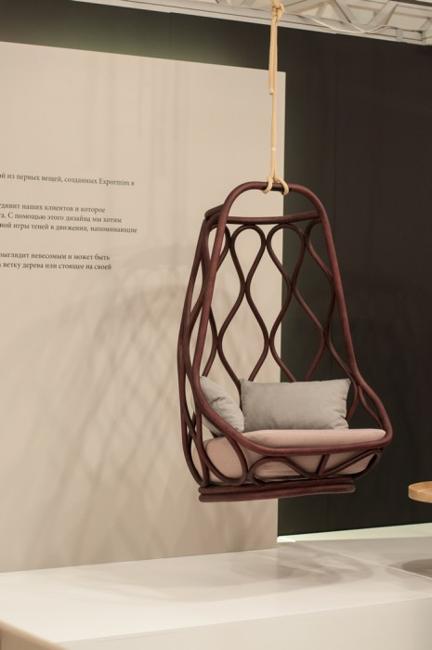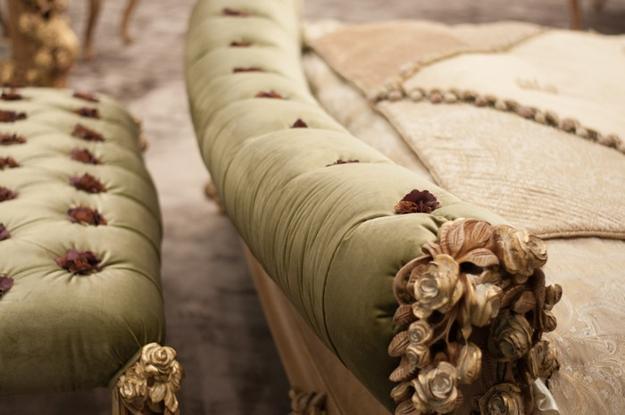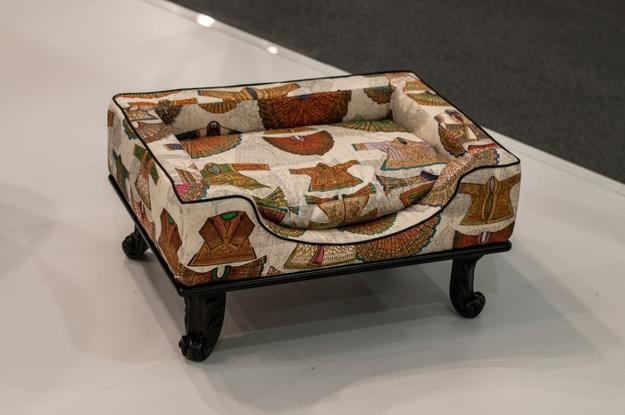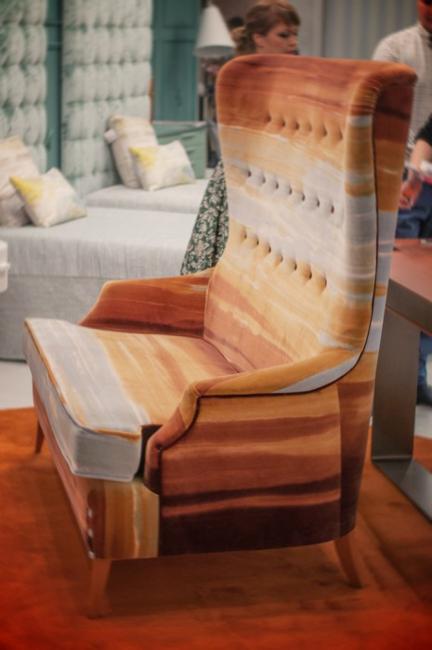 Modern home decorations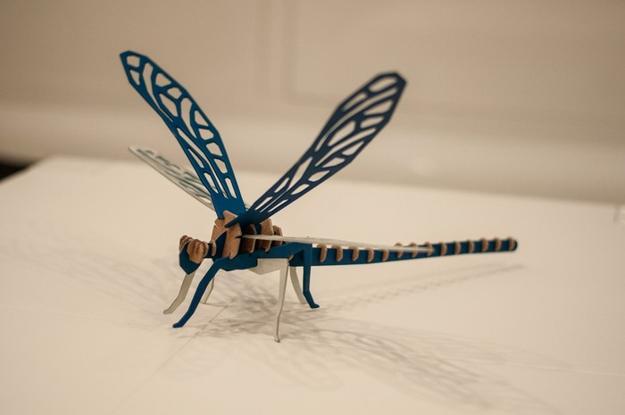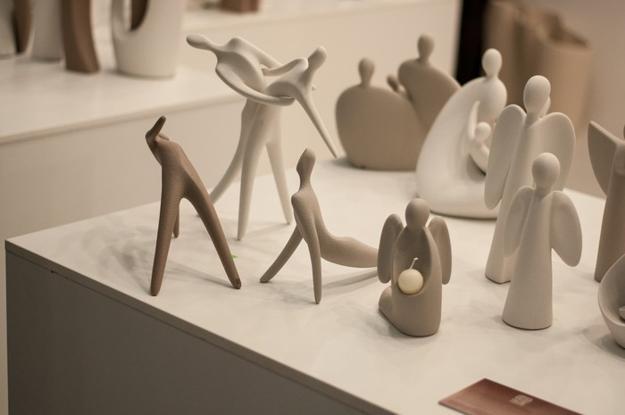 Modern kitchen trends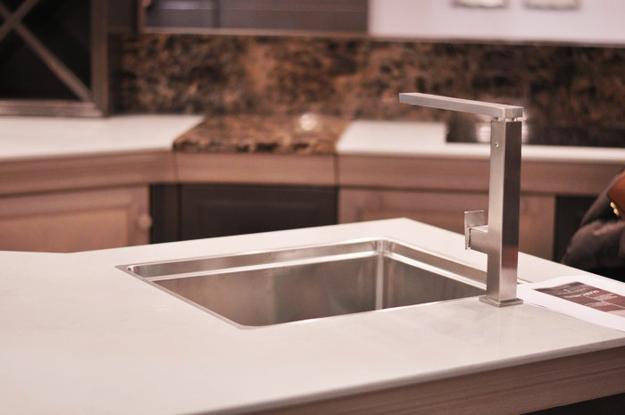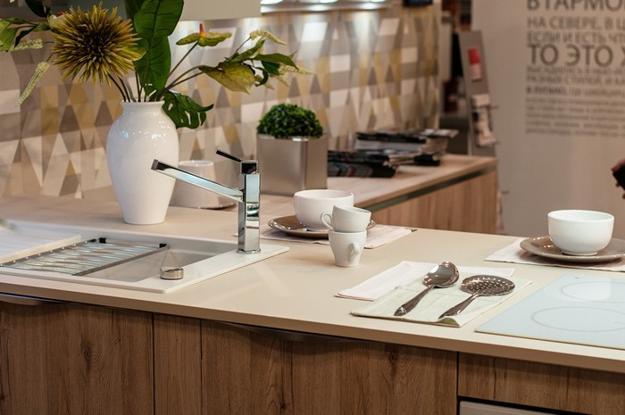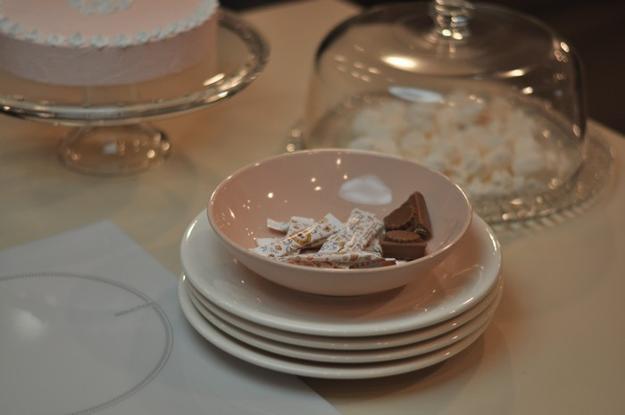 Modern design trends in storage furniture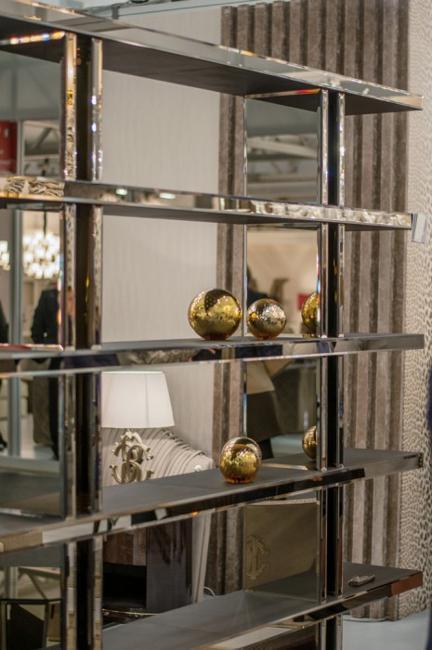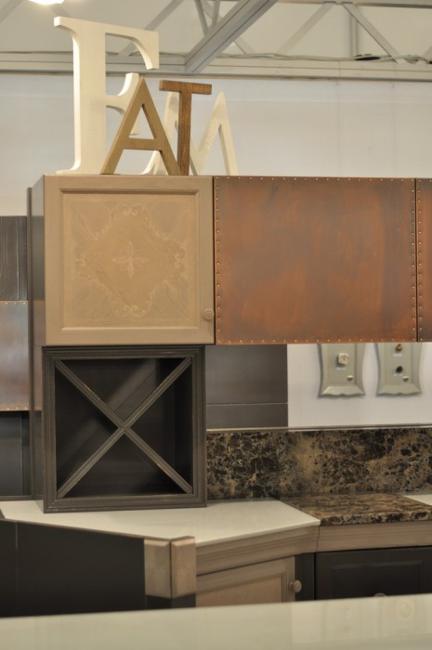 by Ena Russ
last updated: 03.11.2014
and enjoy free articles sent to your inbox
Subscribe