20 Creative Ideas for Interior Decorating with Wine Bottle Corks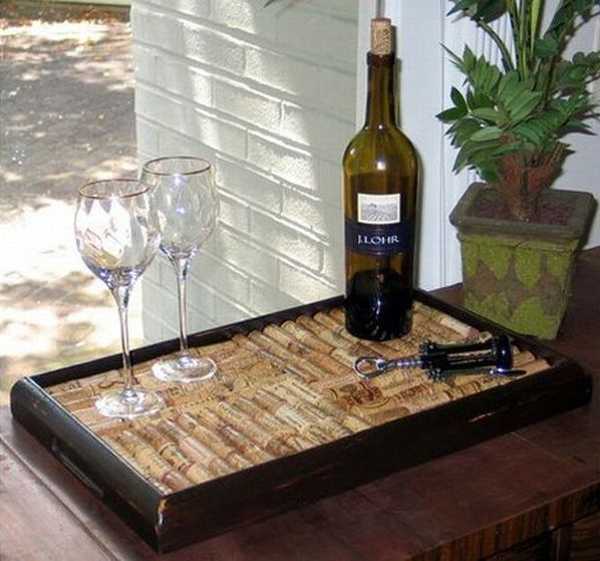 recycled crafts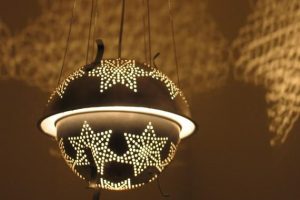 Creative interior decorating with wine bottle corks is fun. Making home decorations and functional decor accessories from wine bottle corks is an eco friendly way to add personality to your home interiors, show your talents and recycle this unique material in style.
Cork is a wonderful material, functional and versatile, perfect for creating modern furniture and handmade home decorations, floor and small decor accessories that bring fresh designs and an unusual look into modern interior decorating.
Wine bottle corks are easy to work with. Cork is a shock-absorbing, water resistance, sound insulating material. It is used as a building material and as a decorative material that add unique texture to modern interiors.
Recycling used wine bottle corks for hot pot coasters, green ideas for crafts
Recycling tripods and washing machines for contemporary floor lamps
Decorating ideas using wine bottle corks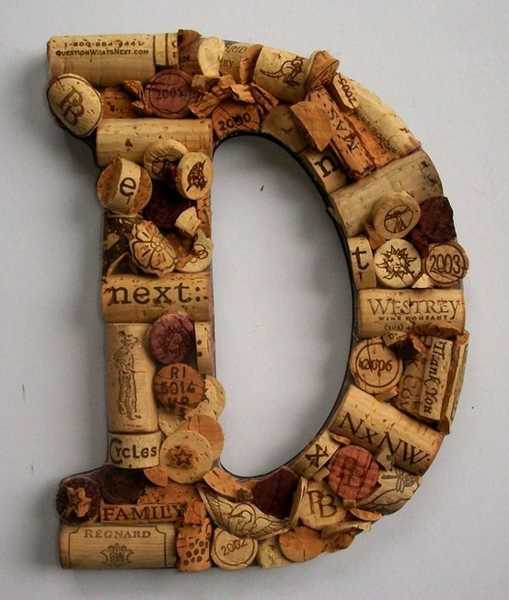 Wine bottle corks are hard to recycle, so making home decorations and functional decor accessories from bottle stoppers are a nice way to reuse and recycle them. You can make a lot of useful things for your interior decorating from a board for notes to floor mats for your entryway design or bathroom decorating.
Colored wall panels made with wine bottle corks make beautiful accents, enriching eco friendly interior decorating ideas. 3d wall panels and decorative vases, modern wall clocks and home decorations enhance your personal interior decorating and make rooms look and feel unique.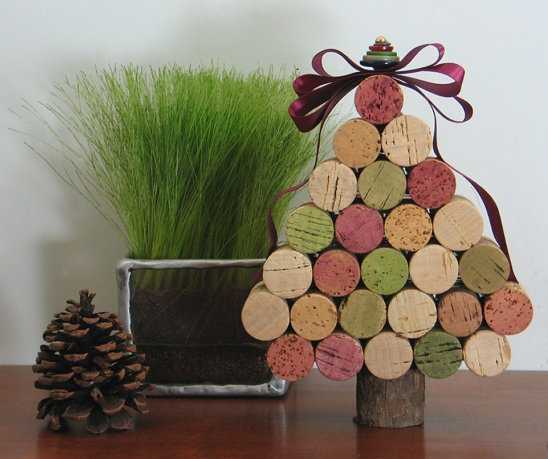 Cork is a soft, warm and pleasant material. It can be cut, pierced or colored, offering great opportunities for interior decorating experiments. Wine bottle corks are a light material, and can be used for creating original sculptures and figurines that add lots of interest to eco friendly, personal and stylish interior decorating with wine bottle corks.
Smart wine bottle stoppers, contemporary small kitchen accessories
Modern furniture, decor accessories and lighting design showing creative use of sponges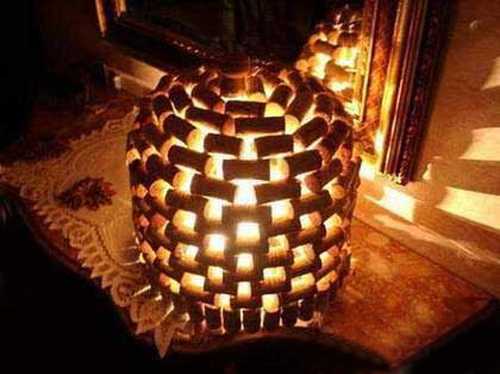 Recycling is a creative, Green, modern way to create something new, exciting, original, stylish for your home interiors. Do-It-Yourself projects are...
and enjoy free articles sent to your inbox