20 Beautiful Living Room Designs and Ideas for Interior Redesign

Decorating Ideas

Interior Design Ideas

Living Room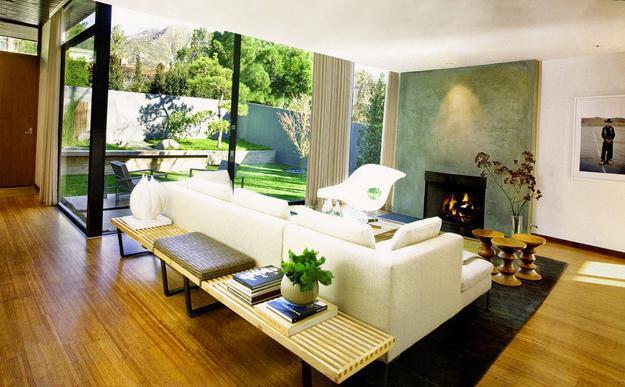 COntemporary living room design with large windows and fireplace
living room designs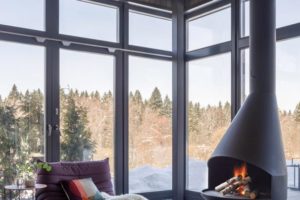 These 20 beautiful living room designs and ideas for interior decorating provide great inspirations for your home redesign and spectacular room makeovers. Lushome shares this collection of modern living room designs for all who is looking for changes.
Modern living room designs feature comfortable furniture placement and good organization of living spaces. Beautiful living rooms look stunning, stylish and functional, offering fabulous interior design and decorating ideas for living room makeovers.
Small living room designs are different from spacious home interiors and open plan living room designs. Space is precious in small homes, so space saving modular furniture for living rooms is a great idea for improving the functionality and appeal of small rooms.
22 living room furniture placement ideas creating functional and modern home interiors
Modern living room designs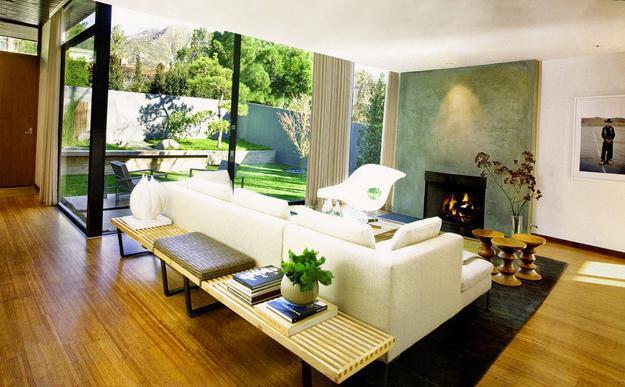 Space saving living room furniture with storage spaces are ideal for small spaces. Modular living room furniture items are convenient when you like to change interior design and for quick room makeovers.
Modular living room furniture that can transform a cozy corner into a spacious living room for entertaining with guest, can be used for creating multifunctional and modern interior design.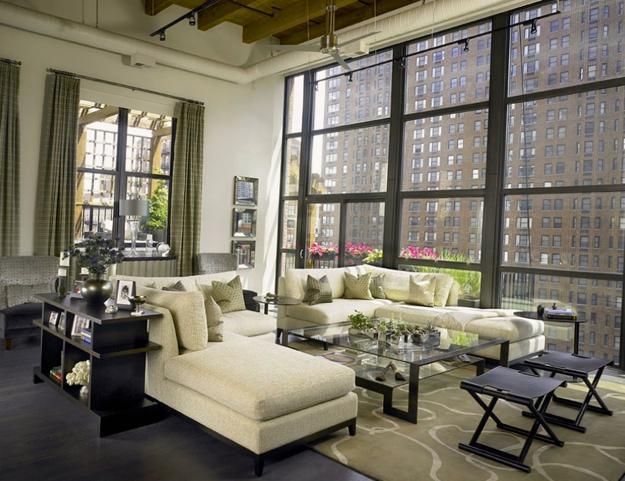 Frameless room furniture is great for modern living room design in contemporary style. These living room furniture pieces look youthful, inviting and playful. Small rooms with frameless and low furniture items feel more spacious and super comfortable.
Cozy living room designs with fireplaces, sunken and raised seating areas
Shelving units and room dividers with shelves are excellent storage furniture for small rooms. Interior decorating experts recommend to place photos, books, vases, house plants or souvenirs and create beautiful displays that personalize modern living room designs.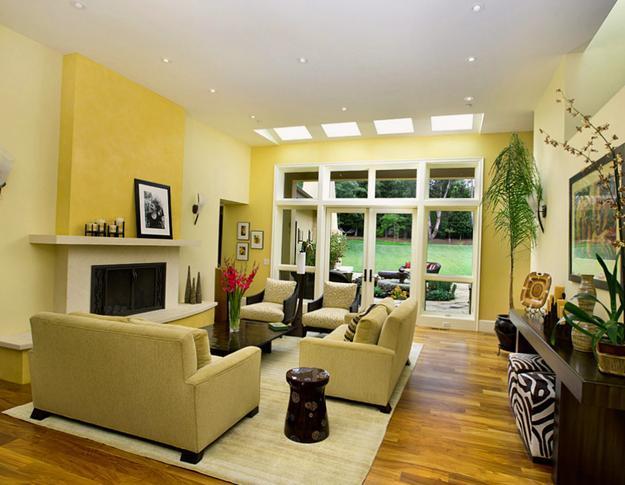 Less is more. Even for spacious living room designs. Simple and spacious living room designs are ideal for modern lifestyles. Decluttering and recycling clutter for living room decorating, buying multifunctional room furniture in small sizes and elegant storage furniture items are interior decorating ideas that help quick and easy room makeovers and home redesign.
3 modern living room designs in green color, spring decorating ideas for living rooms
Each room furniture item should organically fit into living room design and emphasize your interior decorating style. Functional and comfortable living room furniture, attractive and modern decor accessories, neutral colors will bright accents or a contrasting color combination, simple blend of various textures create harmonious living spaces and turn large and small living rooms into relaxing and comfortable retreats.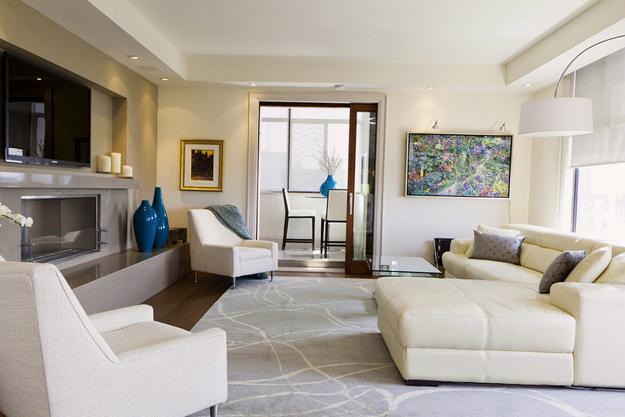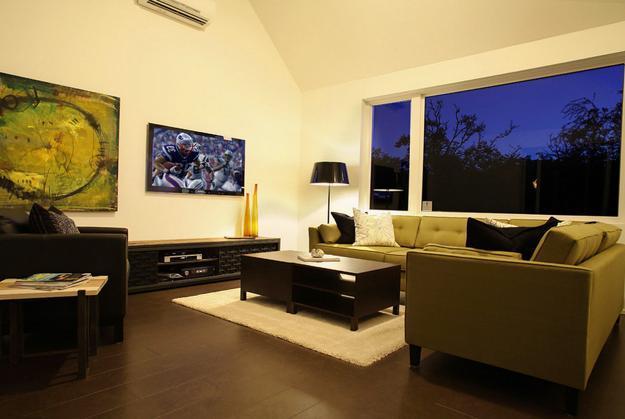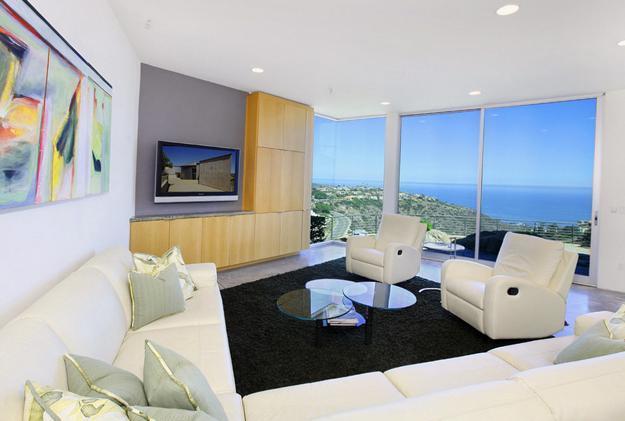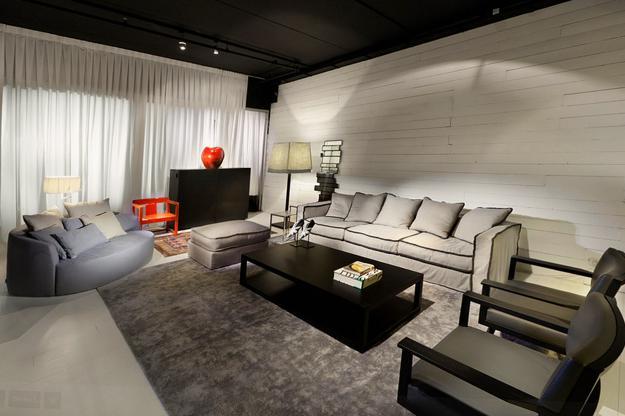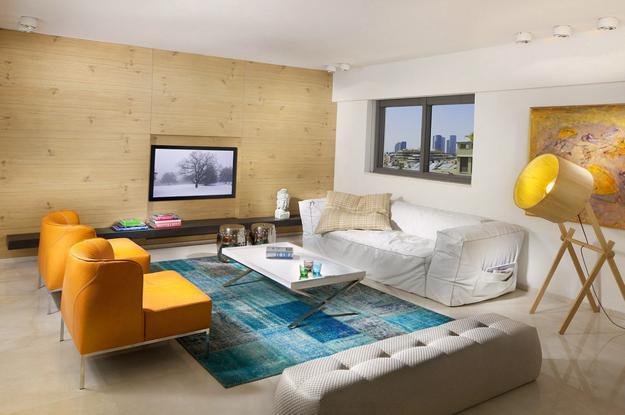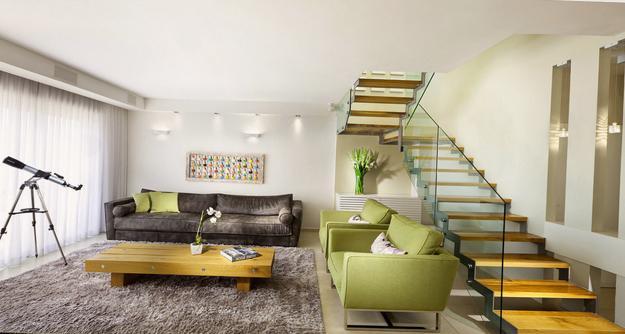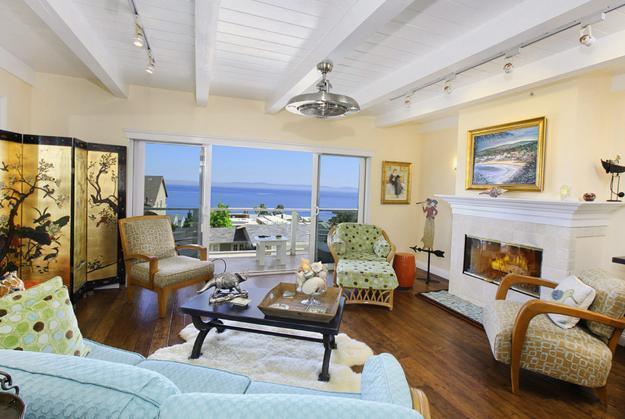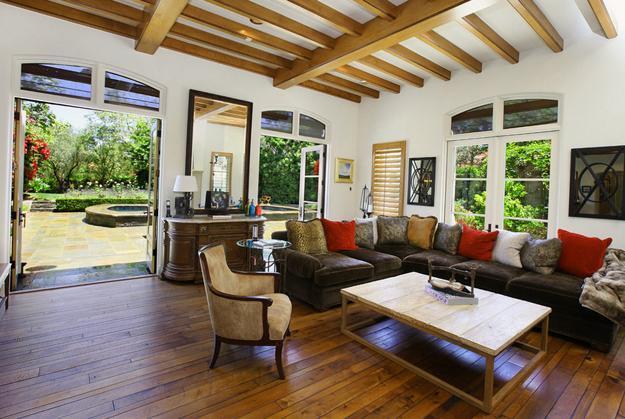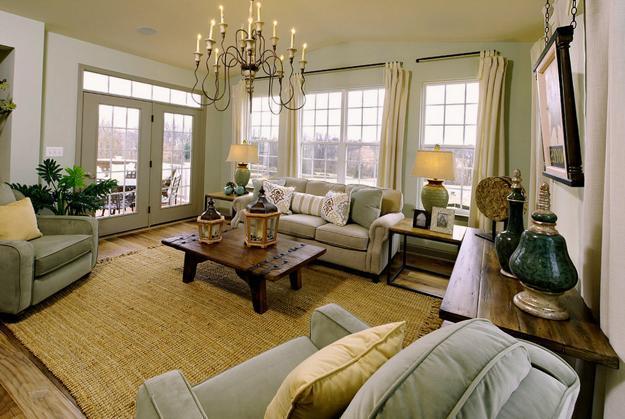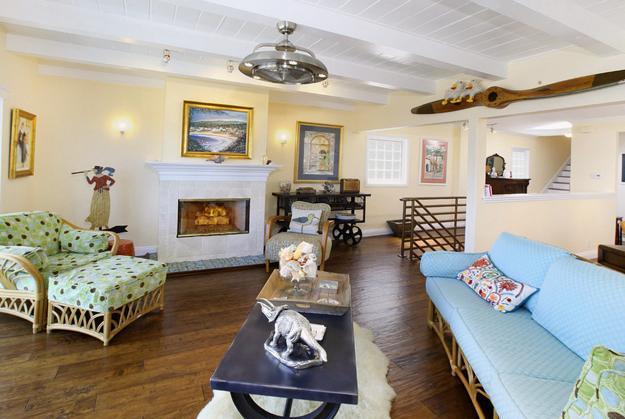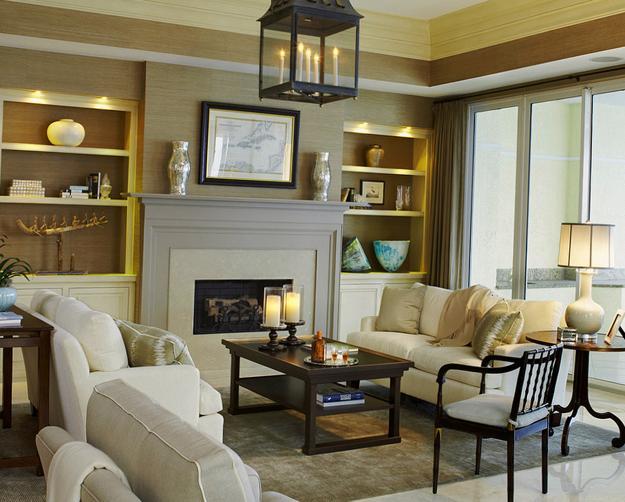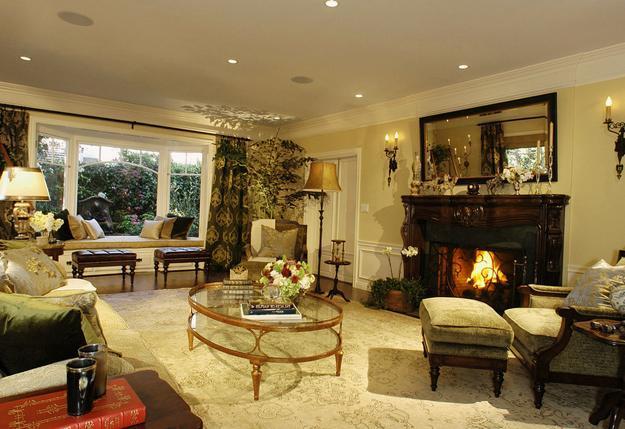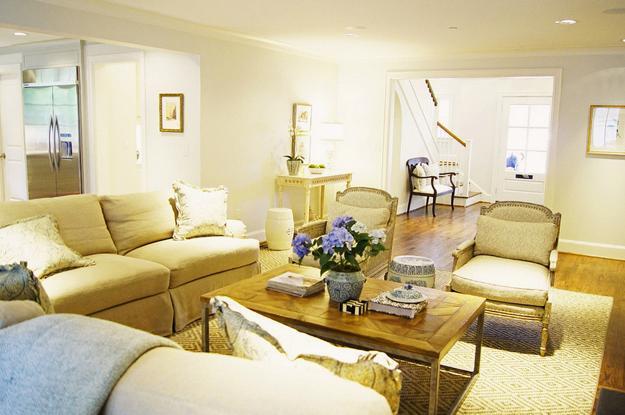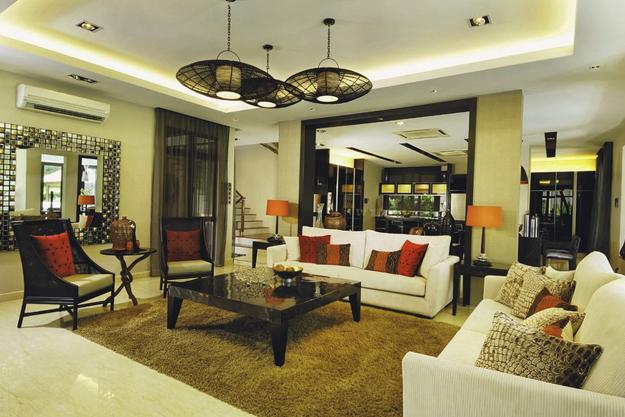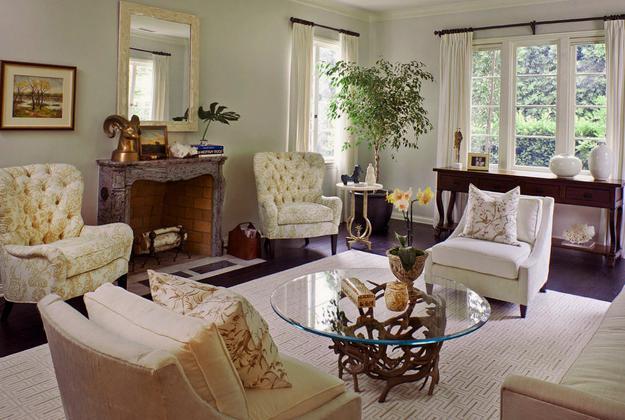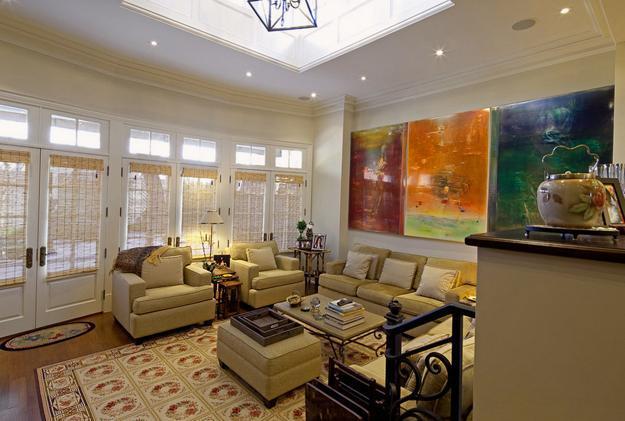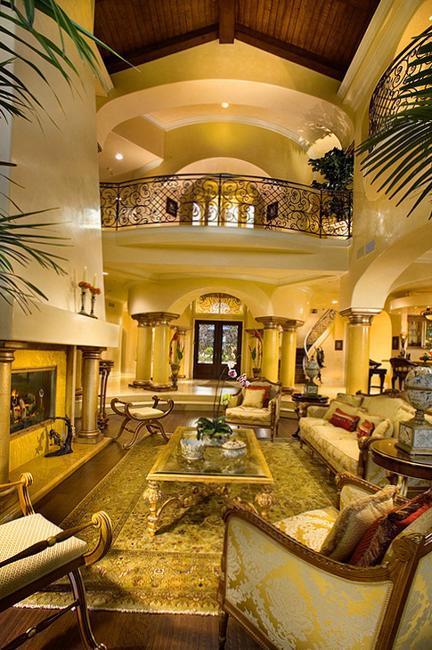 More from home staging tips

Modern living room designs that are cozy and warm offer comfortable spaces to spend evenings in late fall, winter, and early...
and enjoy free articles sent to your inbox