15 Creative Bedroom Decorating Ideas Adding Modern Vibe and Unique Look to Bedroom Designs
---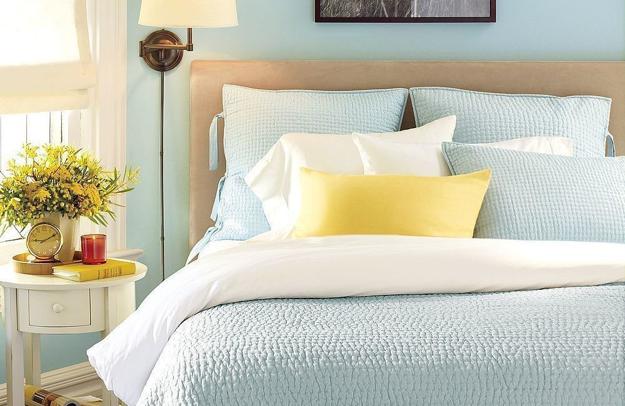 Adding bright color to bedroom decorating, pillow in bright yellow color
Original and modern bedroom decorating ideas help create a great up to date look in the bedroom which everyone wants. Lushome collection of ideas and useful tips for bedroom decorating can help you find the best solutions for your bedroom designs and get inspired by these modern ideas.
Modern bedroom decorating can be enhanced and personalized with creative and novel designs, unique furniture and decor accessories, lighting fixtures or stylish color and texture. Have an open mind, check these modern ideas for your own creative solutions or steal the look for your bedroom decorating.
Modern bedroom decorating ideas reflect the latest trends. Originality and comfort, functionality and surprising combinations of material textures, decoration patterns and colors will make every bedroom decor unique and stylish. Modern colors, textures, decoration patterns, unique furniture and decor accessories, and lighting design are great elements of creating beautiful bedroom decorating which allow to personalize bedroom designs and give it strong character.  Select one of these great ideas and transform the look and feel of your bedroom in no time.
33 small bedroom designs that create beautiful rooms and increase home values
22 inspiring small bedroom designs and decorating ideas
Modern bedroom decorating ideas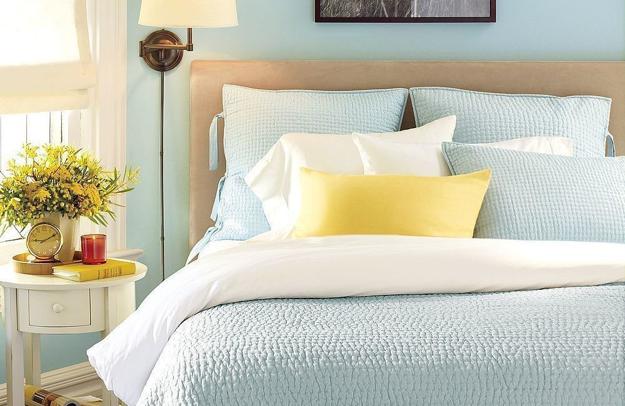 1. Add a touch of bright color to bedroom decorating.
2. Bring unusual wall decorations, like interesting picture frames with creative details.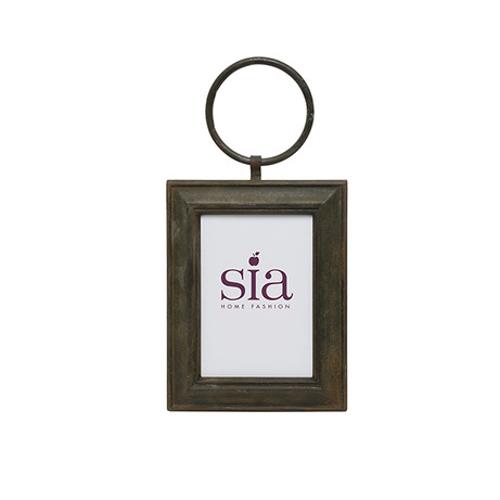 3. Decorate with modern lighting fixtures to add contemporary vibe to bedroom designs.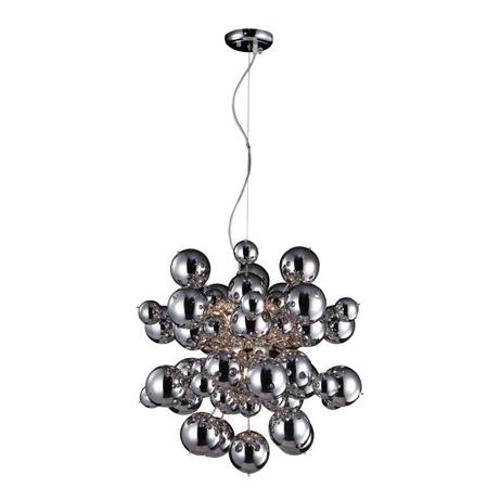 4. Personalize bedroom decor accessories or use meaningful letters and numbers for modern bedroom decorating.
5. Creative wall mirrors and frames emphasize unique bedroom design and decorating.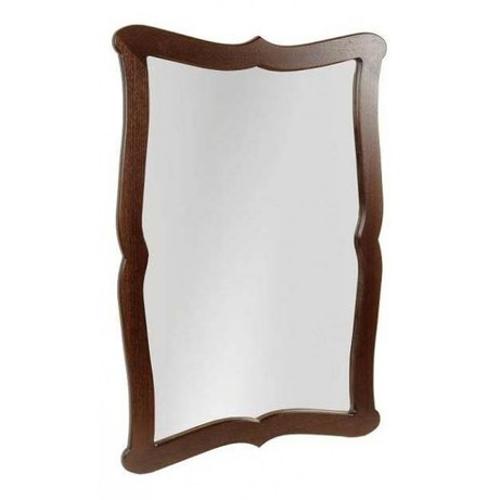 6. Consider adding lighting fixtures in vintage style to romantisize modern bedroom designs.
7. Contemporary and unique lighting fixtures can give a touch of industrial style to modern bedroom decorating and spice up bedroom designs.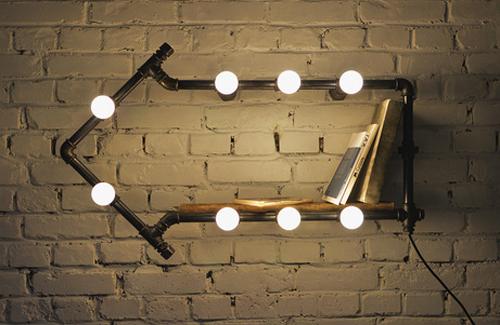 8. Black and white prints are one of modern trends in decorating. Bedroom furniture upholstery fabrics and bedding fabrics with prints are stylish and interesting ideas that style bedroom designs.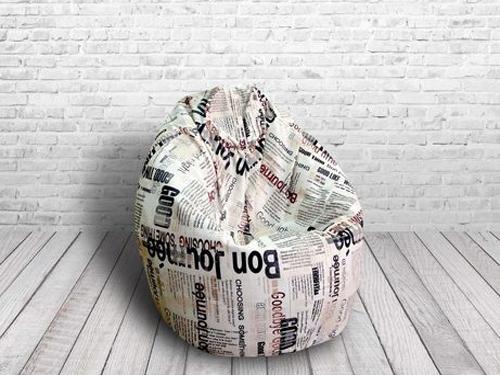 9, Add a shabby chic decorating accessories and nature inspired prints or paintings to modern bedroom design.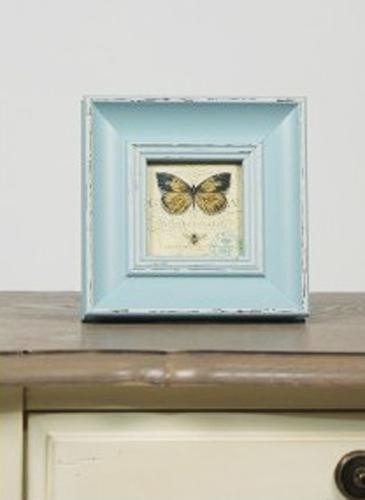 10. Hearts decorations soften bedroom decorating and modern designs in industrial style add drama to room design.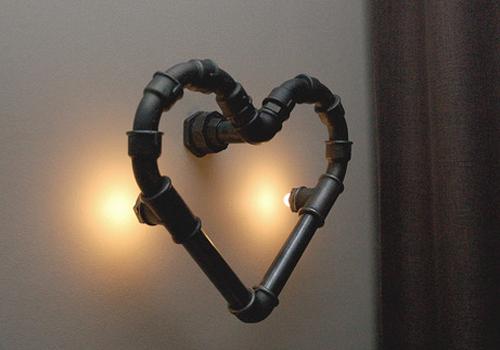 11. Wall decorations and bedroom decor accessories in vintage style, embroidery and applique designs are wonderful ideas for quick and beautiful room makeovers, bringing the unique vintage style charm into bedroom designs.
12. Creative cross stitch wall decorations add original designs to empty walls and beautify bedroom designs reminding of ancient crafts and art.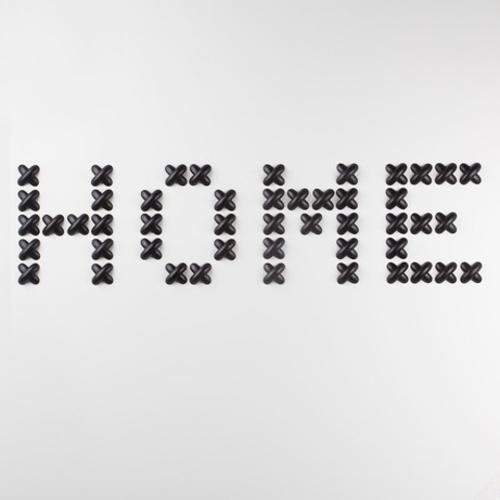 13. Nature inspired designs help connect bedroom decorating ideas with eco style.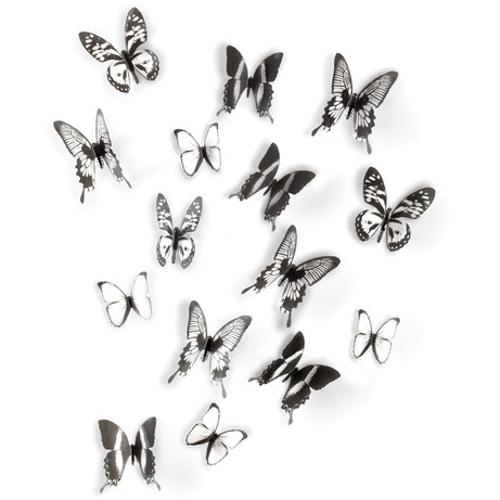 14. Creative home organizers make bedroom designs attractive and neat.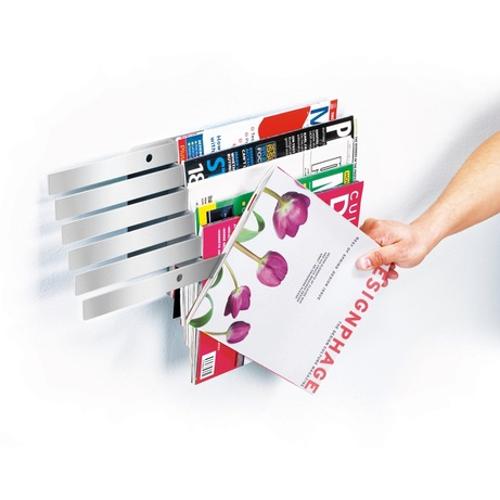 15. Unique decorative pillows bring interesting themes into bedroom designs, enrich modern bedroom decorating ideas, add interest and original crafts that personalize bedroom designs.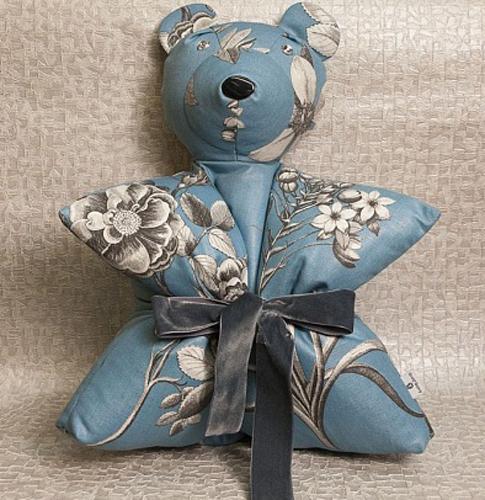 by Ena Russ
last updated: 24.10.2016