Wooden Interior Design and Decor of Small Beach House in Charlotte Perriand Style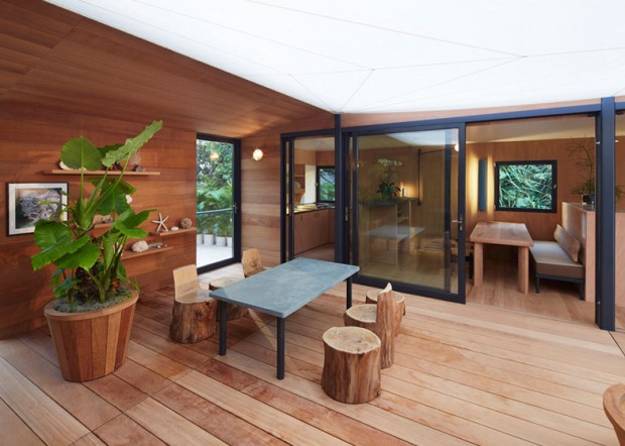 DECORATING SMALL APARTMENTS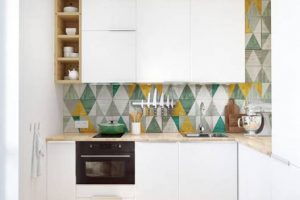 This wooden beach house design was built by Louis Vuitton. The modern house in Miami is the realization of the project by Charlotte Perriand which was created in 1935. Lushome presents its wonderful, warm and elegantly simple wooden interiors and creative design ideas that give great inspirations to all who appreciate modernist architectural designs and unique home decor ideas.
La Maison au Bord de l'Eau is the small house design which was created for the cheap holiday lodging competition held by French magazine L'Architecture d'Aujourd'hui in 1934. Warm and elegant wooden interior design and decor ideas, the simplicity and low-budget construction of the beach house created pleasant, attractive, eco friendly and modern home with ergonomic layout and comfortable furniture.
The modern house is constructed in the beach-side garden at The Raleigh Hotel on South Beach Miami. The beautiful small house is raised on wooden cuboids above the sand and accessed by a ramp at the back. Two wings feature sliding glass doors, and are connected by a semi-enclosed corridor at the rear, creating a U-shaped plan. A central deck is covered with a fabric canopy, which drains via a hole in the centre positioned above a plant pot.
Energy efficient beach house design, beautiful eco homes
Movable beach cottage and wooden interior design
Small house design with large wooden window and open deck
Wooden beach house design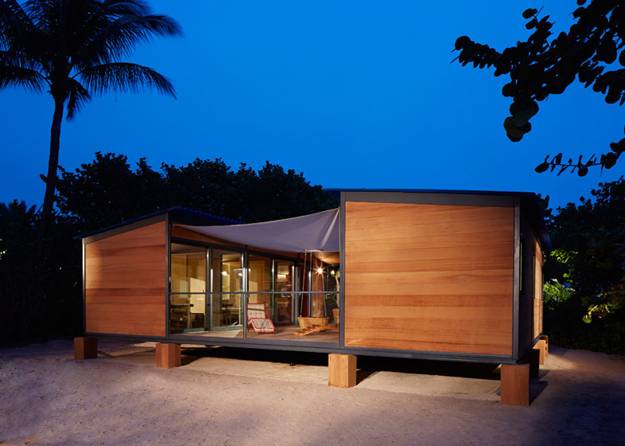 Wood clad adds charm to the exterior walls, interior walls and floor. Wood is used for creating elegant and warm interior design and decor items, room furniture, cabinets, chairs and shelves. Light wood colors looks natural and feel pleasant with large glass panels. Accents of blue color tones, used for rounded lighting covers and counter tops matching the corrugated roof, create attractive house exterior design.
Wooden interior design and decor ideas create fabulous living spaces decorated with unique designer furniture pieces. Spacious and functional interior design ideas, rich color accents and wood make this home look very inviting and stylish.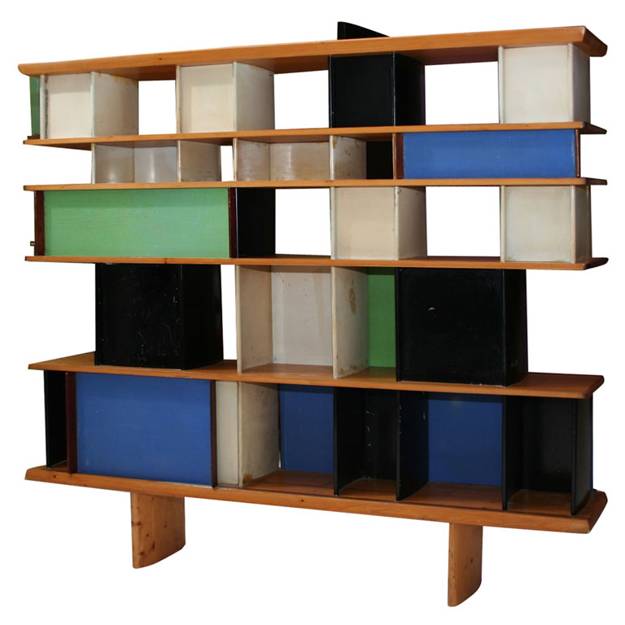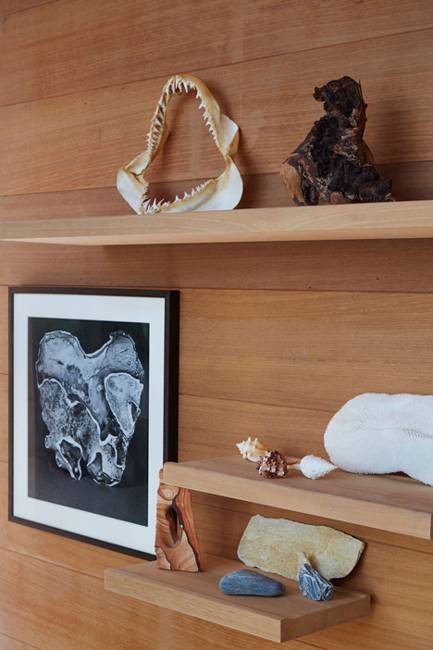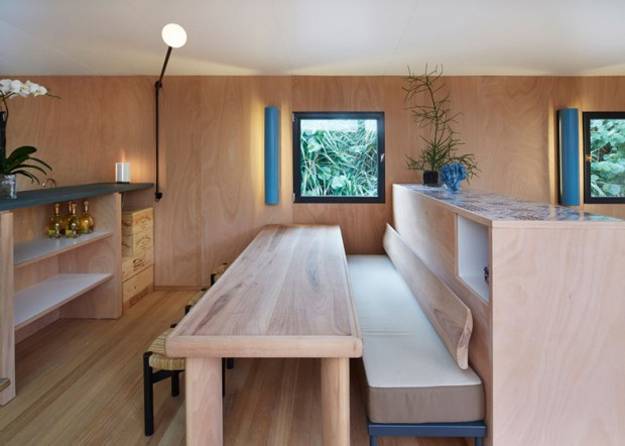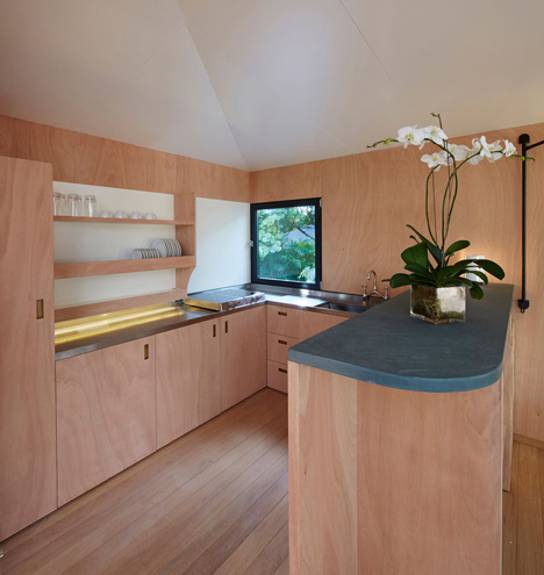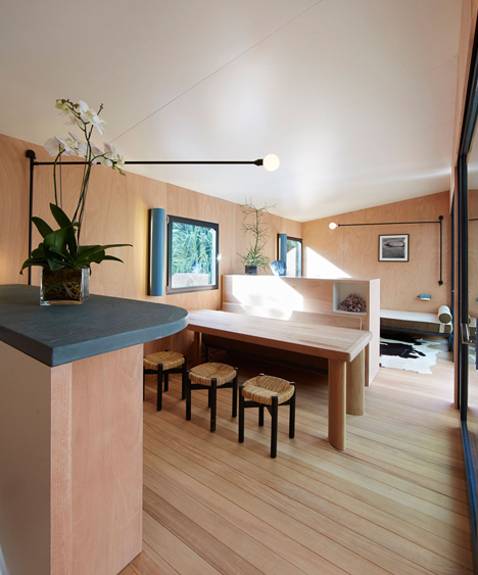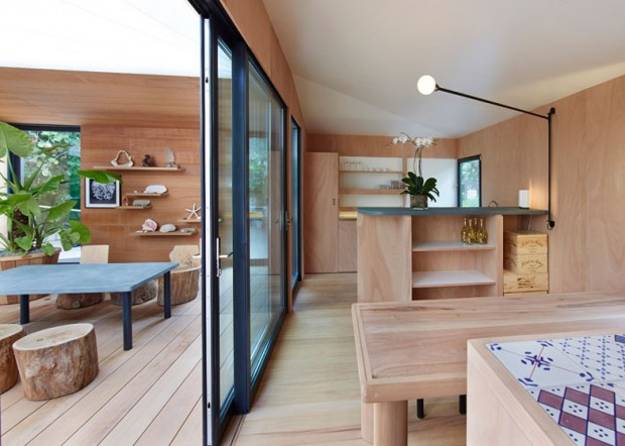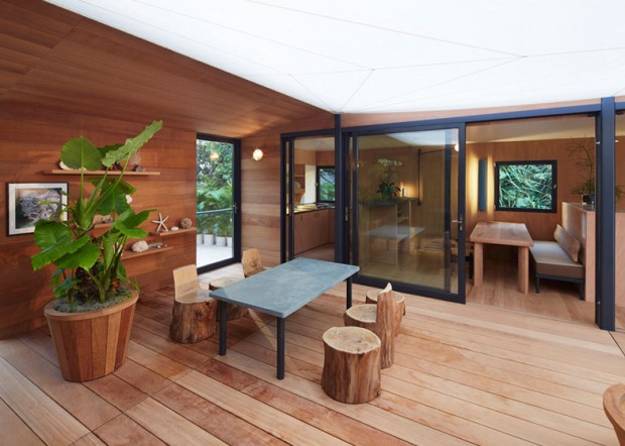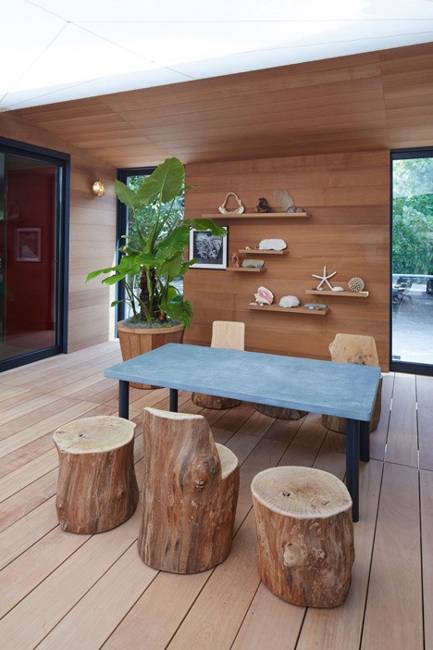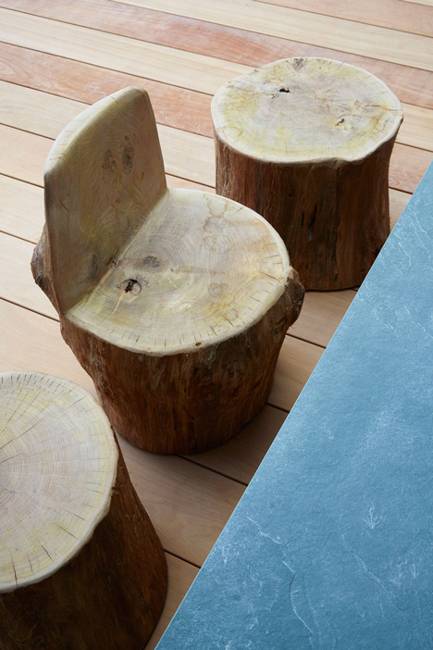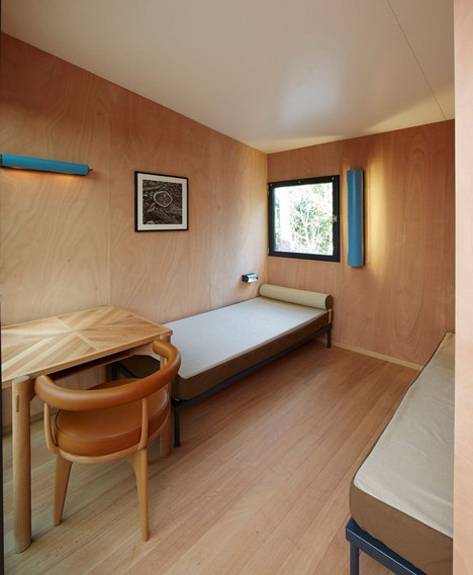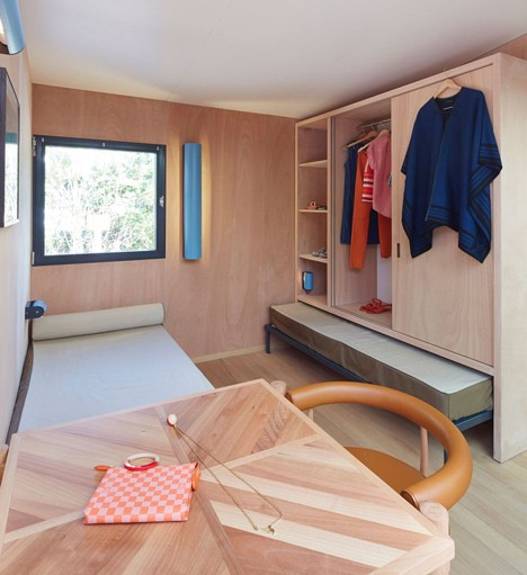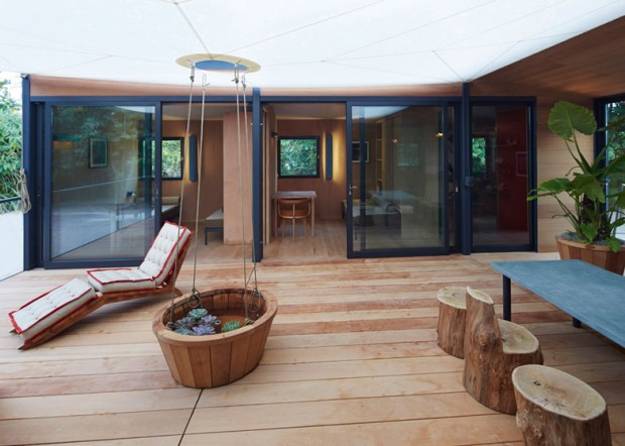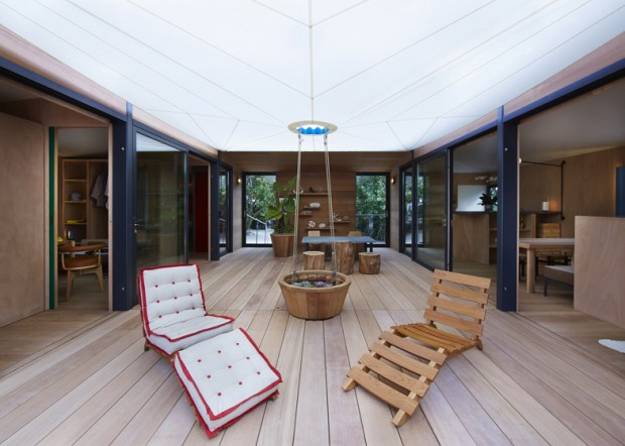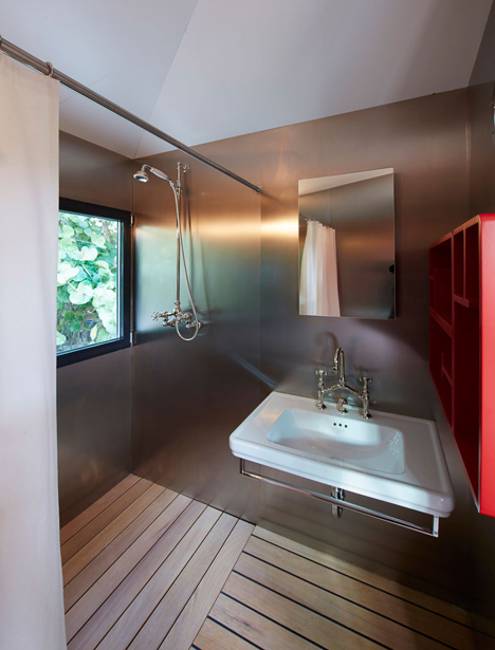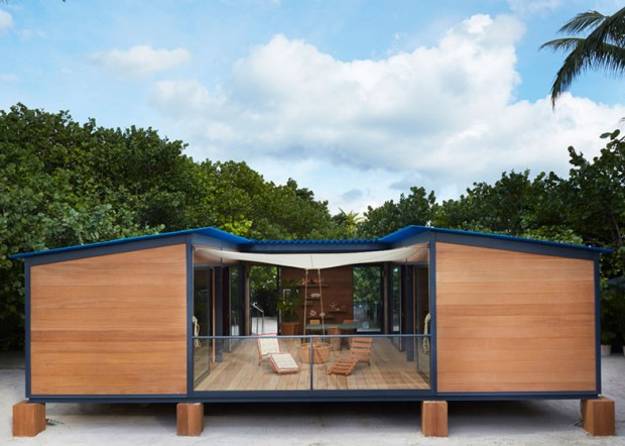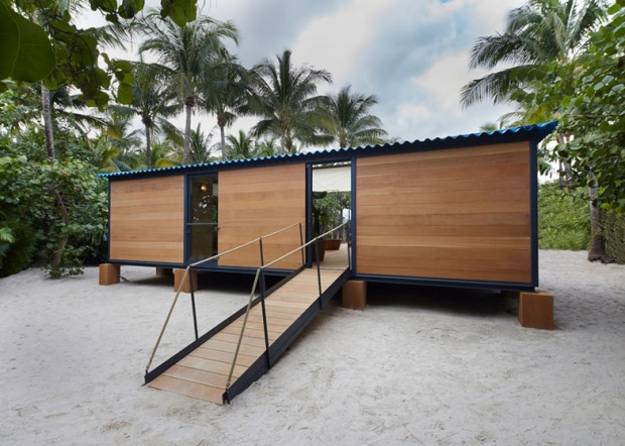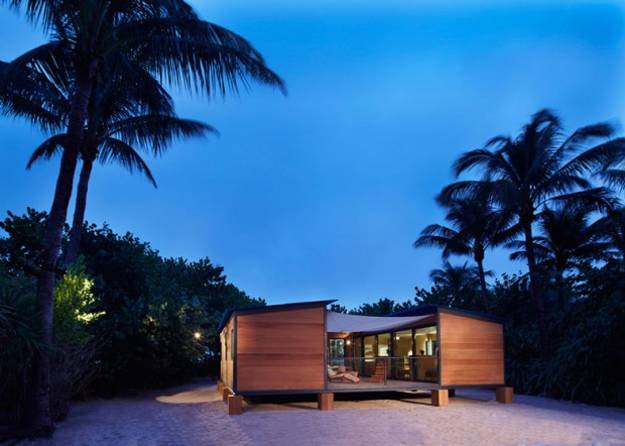 There are hundreds of reasons to recycle metal parts, old cookware, wires, tools for creating unique designs and decorating your office...