Whirligig Craft Ideas Adding Fun Yard Decorations to Backyard Designs

Decorating Ideas

Outdoor Living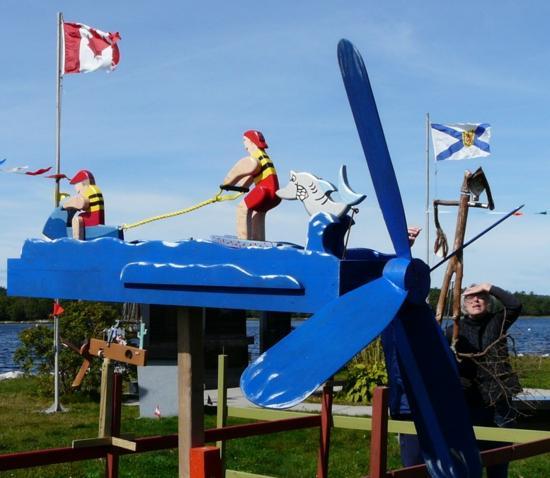 garden decorations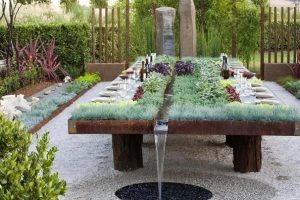 Whirligigs are amazing, unique and playful yard decorations that spins or whirls, or have at least one member that spins or whirls. Whirligigs make wonderful gifts and beautiful handmade garden decorations that add fun to front yard landscaping, gardens and backyard designs, especially in fall and winter.
Whirligigs, known as pinwheels, buzzers, comic weather vanes, gee-haws, spinners or whirlybirds, are great crafts ideas for kids and adults. Simple or complicated, these outdoor home decorations help recycle and encourage experiment while adding unique accents to backyard designs.
Whirligigs are most commonly powered by the wind but can be hand or friction powered or even powered by a motor. They can be used as kinetic garden ornaments and yard decorations. They can be designed to transmit sound and vibration into the ground to repel burrowing rodents in front yards, gardens and backyards.
Whirligig and weather vane craft ideas for kids and adults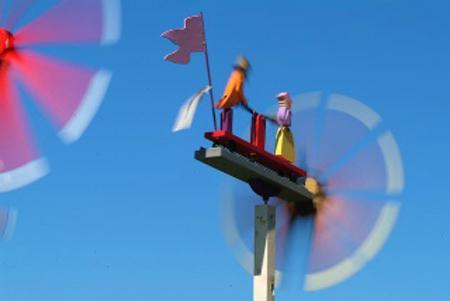 A weather vane or weathercock is an instrument for showing the direction of the wind. They are typically used as architectural ornaments on the highest points of historic building, for gazebo roof, balcony or fence decorating.
Functional and unique, weather vanes are very decorative and attractive items for building roofs and backyard designs. Traditional cockerel designs with letters indicating the points of the compass look charming and beautiful. Other common motifs include ships, arrows and horses.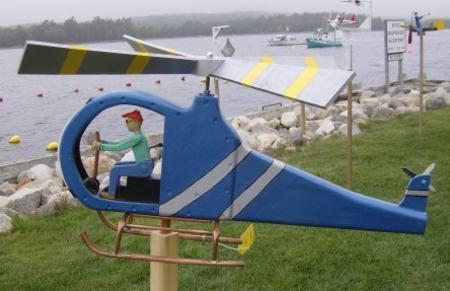 Unique handmade yard decorations
There are so many wonderful themes for making these outdoor decorations. Whirligig craft ideas include whimsical and traditional designs, funny characters and recycled crafts that offer eco friendly outdoor home decor and beautify backyard designs in contemporary eco style.
Painted rocks for artistic backyard designs, 40 cute rockpainting ideas
Recycling old chairs and benches for blooming yard decorations
Recycling clutter and useless items, metal, wood, plastic and fabric pieces, cans and containers for these surprising yard decorations offers creative and eco friendly craft ideas for kids and adults. A premier wind-driven event in Shelburne, Canada is a great way to see creative, colorful and amazing whirligig and weather vane designs made by kids and adults.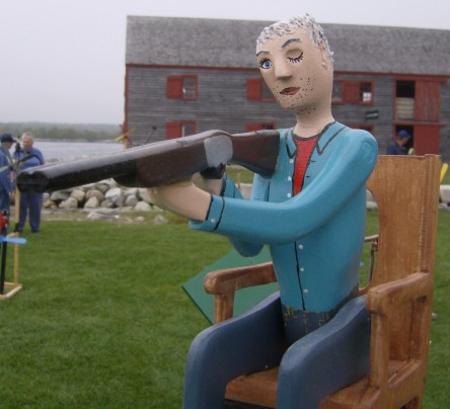 Here is a collection of handmade whirligigs and weather vanes that give great inspirations for craft ideas which help teach kids new skills while adding unique and interesting details to backyard designs.
Fall leaves yard decorations and cleanup ideas preparing lawns for winter
Creative handmade yard decorations, 20 recycling ideas for backyard designs
The Whirligig and Wather Vane Festival in Shelburne, Nova Scotia is the first of its kind in North America. This craft festival is guaranteed to be a family pleasing event that invites people to enjoy some of the most inventive, original, creative, wacky and humorous inventions on the continent.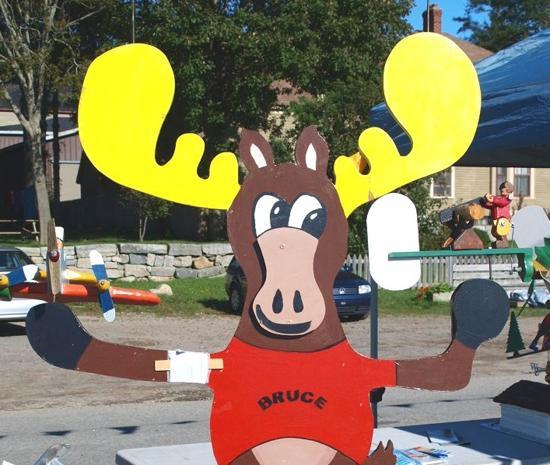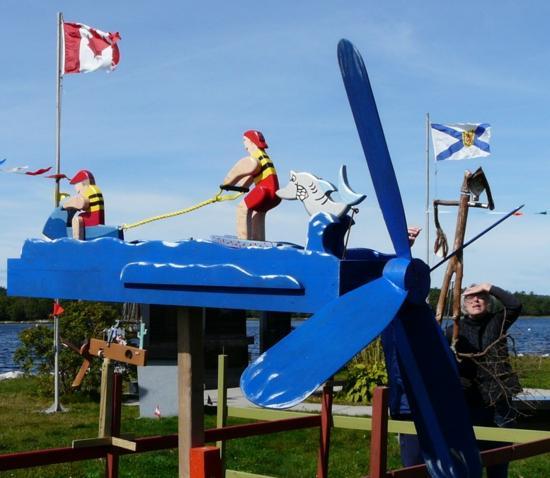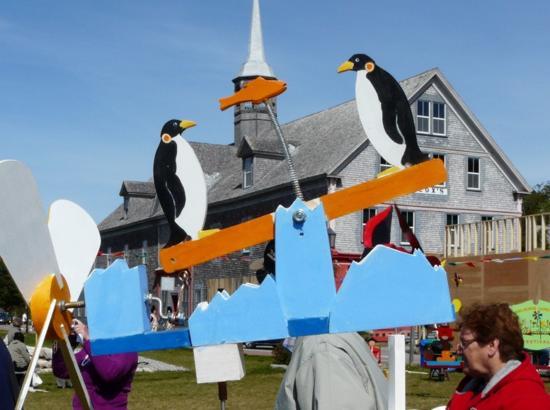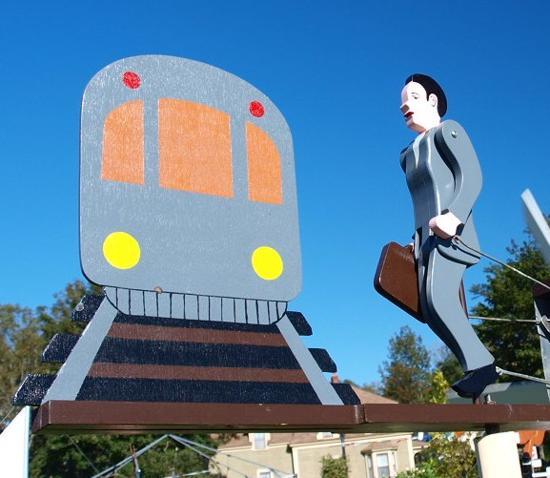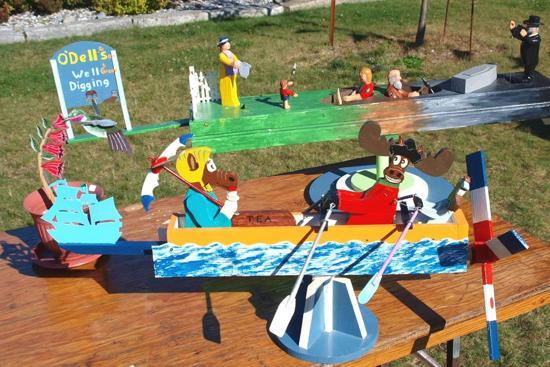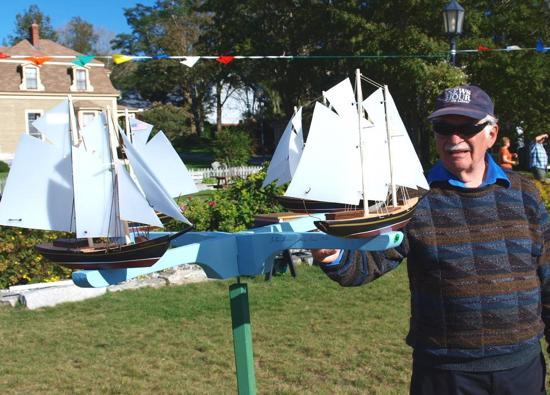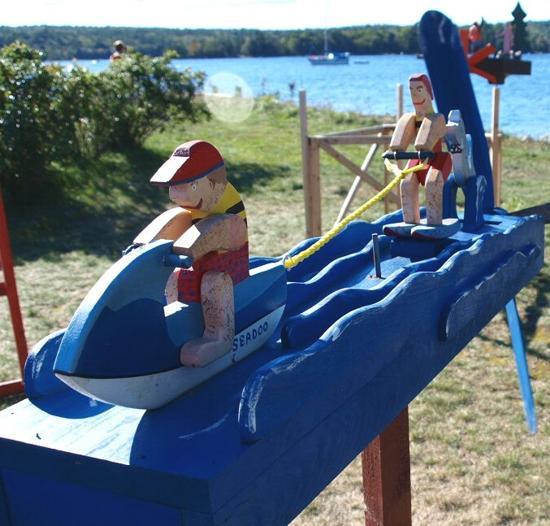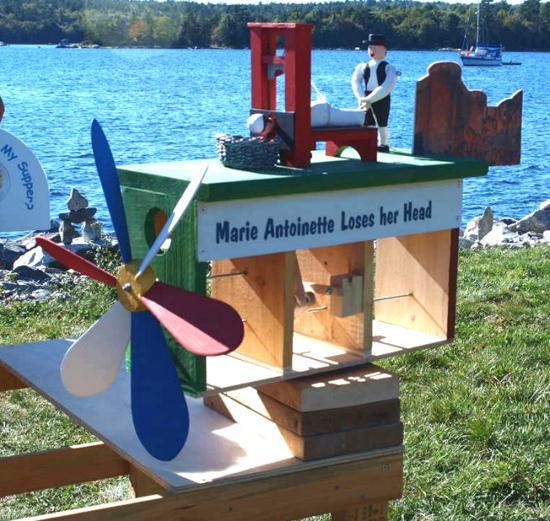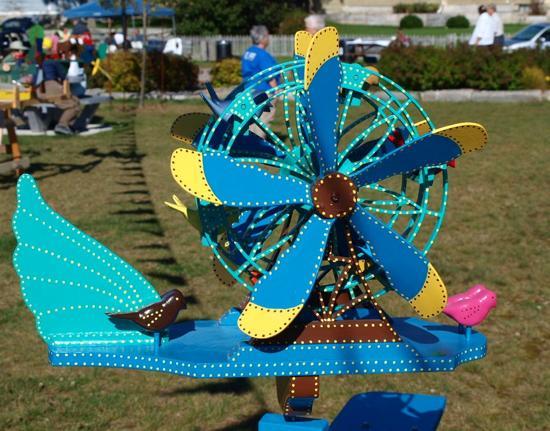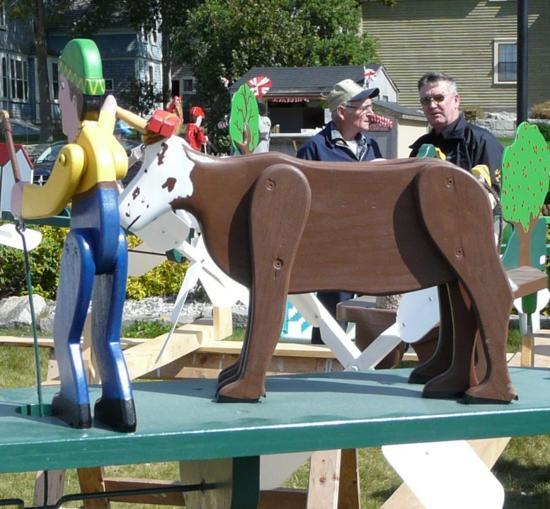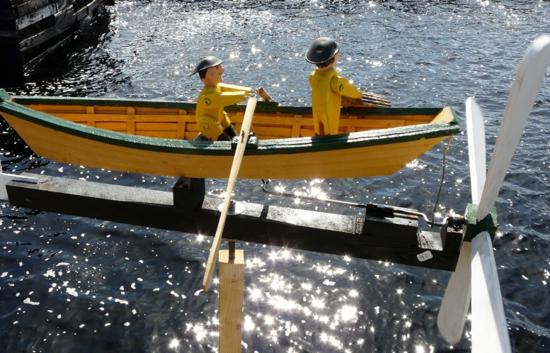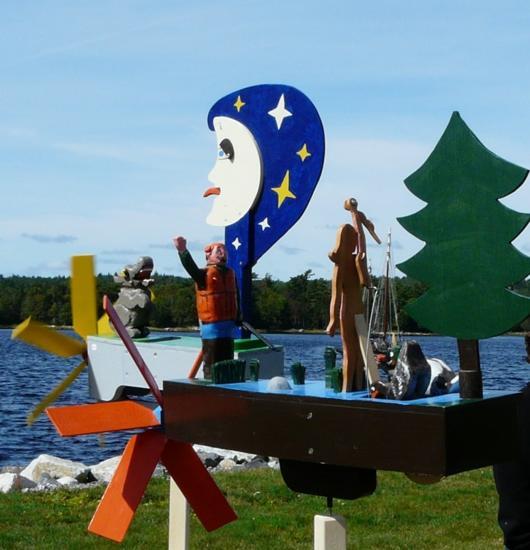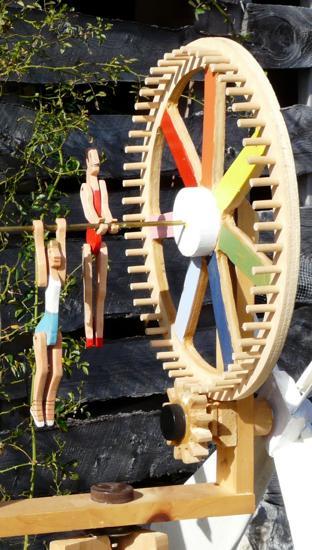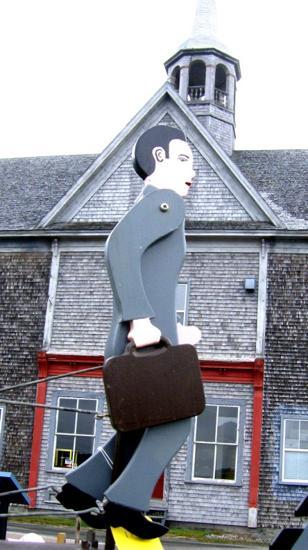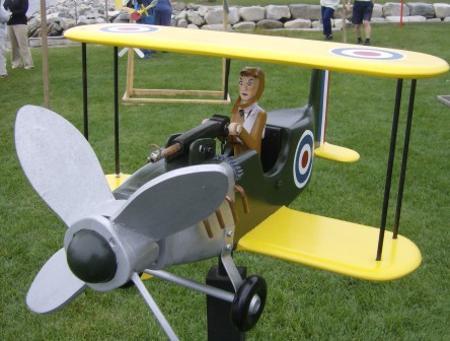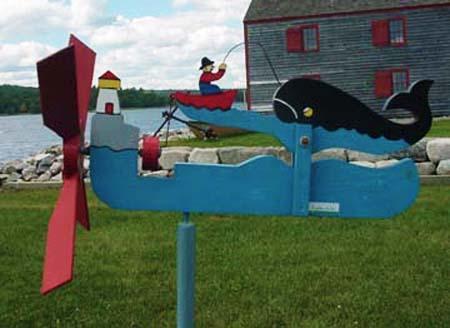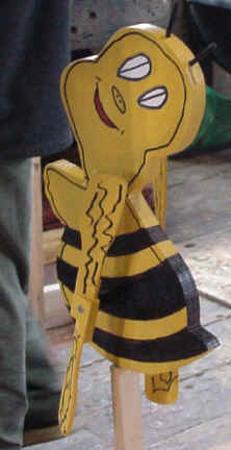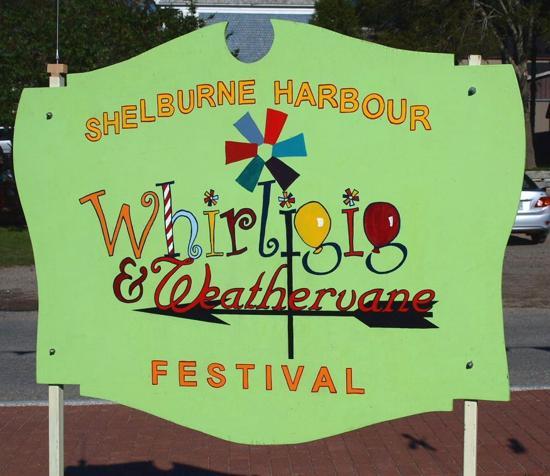 Colorful handmade birdhouse designs look beautiful on green branches and garden posts. Creative painting ideas turn wooden birdhouses into bright yard...
and enjoy free articles sent to your inbox