Unusual Wall Decoration Ideas, 3d Compositions and Unique Art Works Painted with Light and Shadows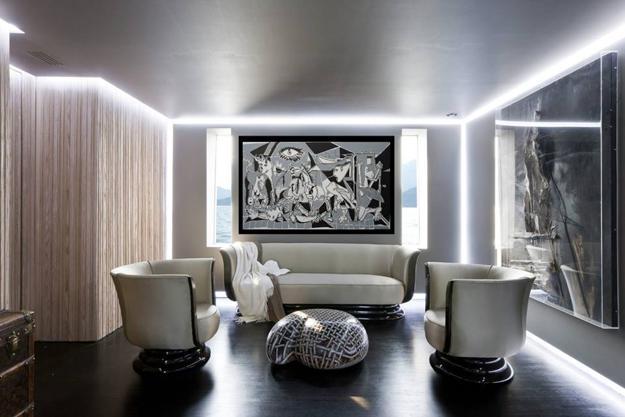 Unusual wall decoration created with light and shadows
These creative wall decoration ideas with unique artworks bring contemporary sculptures into modern interiors and add beautiful images to the walls, enhancing room decor in many unexpected ways. These unique artworks blend fabulous 3d compositions with lighting and create amazing pieces painted on walls with shadows.
Autodidact artist Teodosio Sectio Aurea, teodosio.gr/ lives and works in Athens, Greece. His artworks challenge human minds comprehension, showing attractive perspective of reality though his creative designs and play with light and shadows. Innovative and fascinating artworks are created with canvas and metal, and highlighted with light that is symbolic and inspiring.
These fantastic art pieces surprise with unexpected combinations of light and shadows, showing artworks in a creative way and adding a philosophical meaning to his creations. Fantastic 3d compositions are designed by the magical hands of the artist and add to walls his beautiful artworks painted with light and shadows.
Silhouette artworks inspiring creative wall decoration for teenage bedroom design
Pendant light Etch Web Lamp, unique lighting design producing intricate shadows
Unique design ideas and light-shadow artworks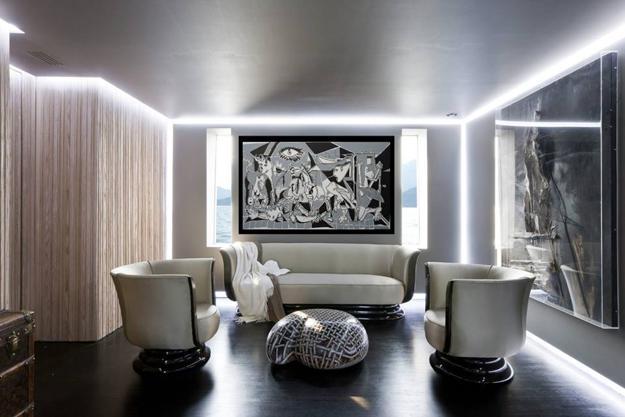 Unique and creative art works, room furniture and architectural designs are modern trends that surprise, amaze and delight, turning offices and home interiors into one-of-a-kind working and living spaces that reflect owners personalities, tastes and lifestyles.
The innovative artworks are great for creating truly intimate, pleasant and comfortable interior design for people. The unusual wall decoration with beautiful images created with light are a fusion of fresh and modern ideas with classic wall decor items such as paintings, tapestry, wall hanging, sculptures and metal artworks, wonderful for contemporary interior design and decorating.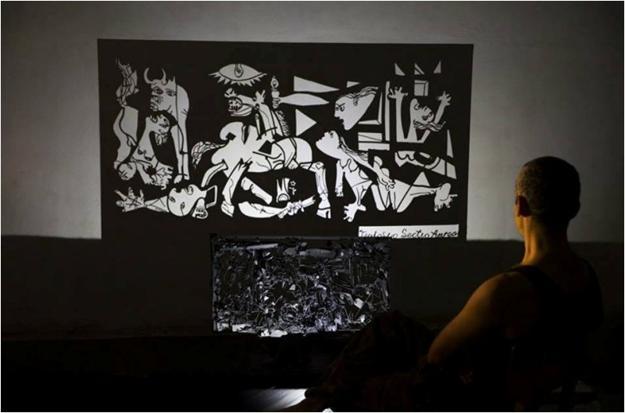 Wall decoration and interior decorating with metal art works seems to be in vogue today. The paintings, created with light and shadows impress, adding a contemporary flair to modern interior design. Metal art works and 3d compositions add interesting, unique and artistic decorative accents to interior design. Combined with light and shadows, they just increase the effect.
Modern lighting ideas, charming shadows for room decorating
Unique lighting fixtures made of hand carved gourds
Contemporary lighting fixtures adding shadows to modern interior decorating
These artworks allow you to enjoy 3d compositions in natural light and create surprising wall decoration at night by adding a wonderful artwork in black and white and creating a mysteriously beautiful atmosphere.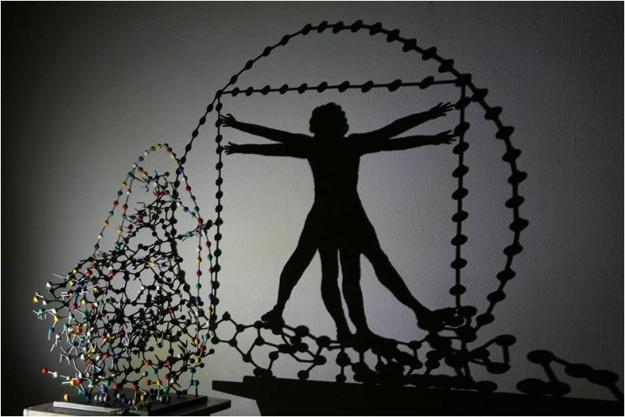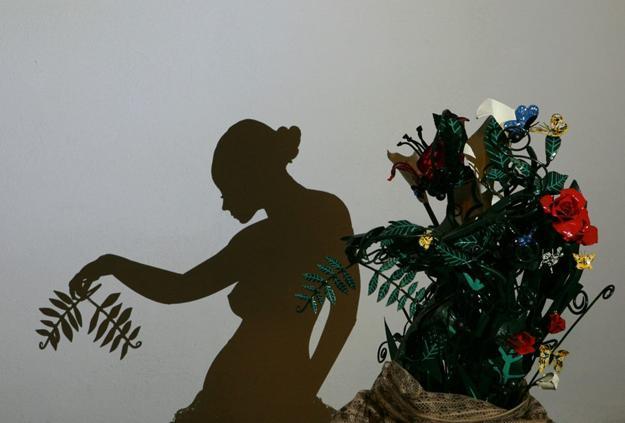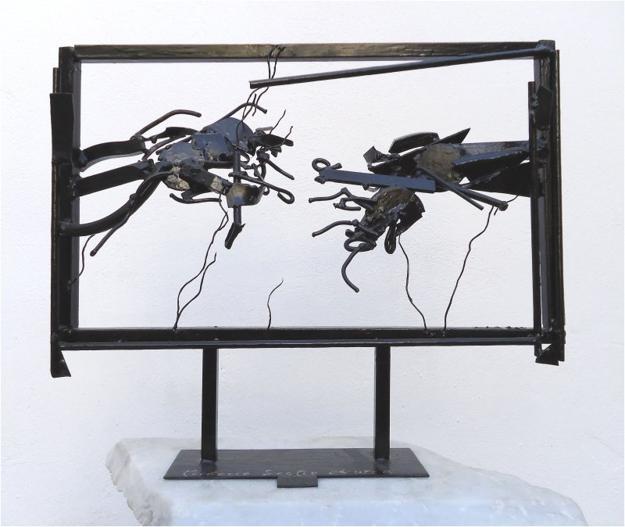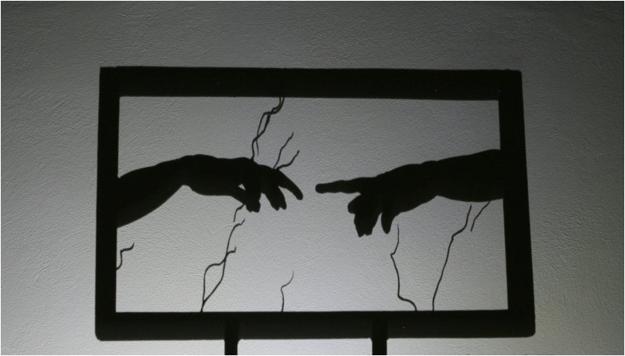 More from the art of decor

Throw pillows in various colors, designs, and patterns are one of the easiest ways to refresh your room design and inject...