Silhouette Artworks Inspiring Creative Wall Decoration for Teenage Bedroom Design

Black White Decor

Decorating Ideas

Kids Rooms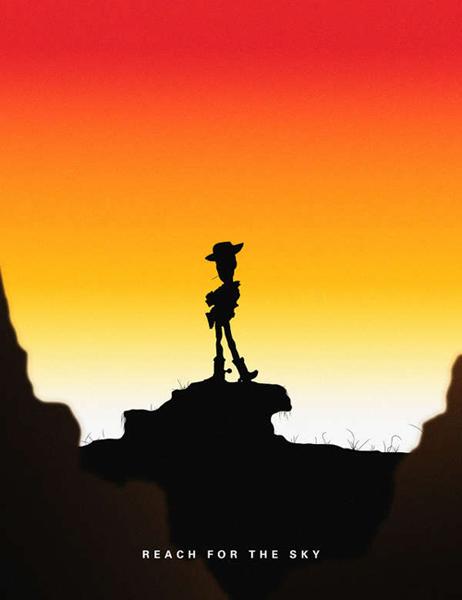 Creative ideas for wall decoration
CHRISTMAS TREE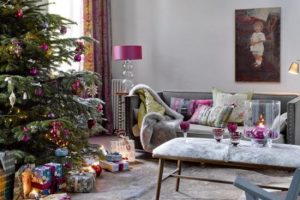 Inspiring artworks from the world of comic books are created by California based artist Khoa Ho. The Superheroes is the minimalistic collection that takes a look at who these superheroes were before they actually became superheroes.  The concept is interesting, and can be used for creating optimistic and stimulating teenage bedroom design.
Creating wall decorations with superheroes silhouettes will bring meaningful and encouraging images into teenage bedroom design. The concept behind the se artworks is that despite trials of our past, what we choose to do moving forward is much more important. Ho even included heroes from both the Marvel and DC universe, ensuring there was something for everyone here.
Check out the series by Knoa Ho and get inspired by the interesting ideas. Your teens may want to use this art concept for creating their own, unique and modern wall decorations with heroes silhouettes. Creative silhouette wall decorations will make a statement and add character to teenage bedroom design.
Inspiring silhouette artworks by Khoa Ho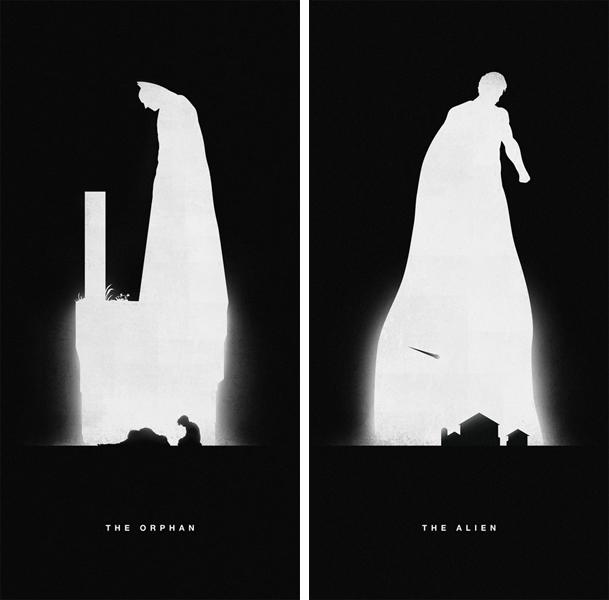 Teens can try to draw simple silhouettes of their favorite characters or heroes on white walls, or use modern wall stickers that offer many different designs for every taste and style.
Here is a few attractive ideas to add black and white accents to teenage room design while blending art with creativity, and bringing interesting, meaningful and very personal teens room decorations into their rooms.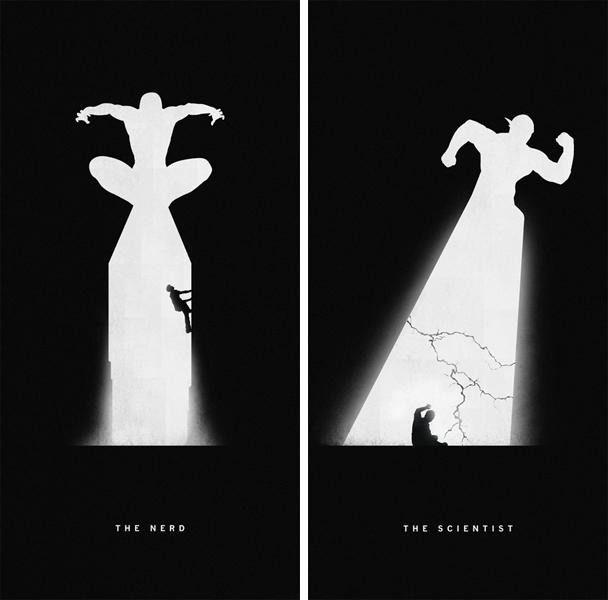 Black color is mysterious and fascinating, elegant and classy. Adding black color with creative wall painting ideas, posters, modern decals or wall stickers are stylish ways to personalize teenage bedroom design.
Wall decor ideas for teenage bedroom design
Modern kids room design ideas show well expressed teenage bedroom decor for two
Black color for teenage bedroom decorating
Modern ideas for teenage bedroom decorating in unique and personal style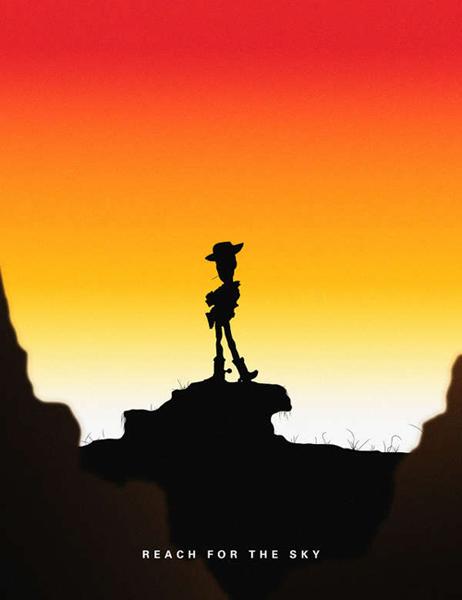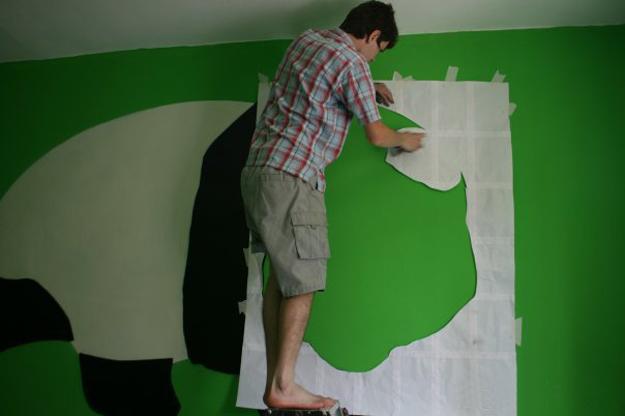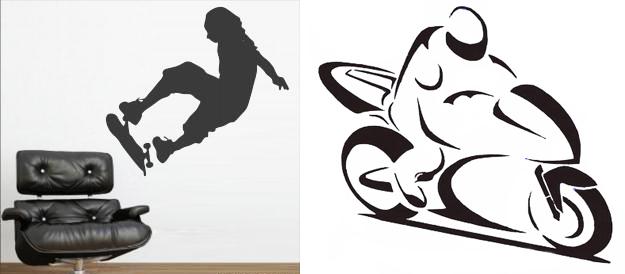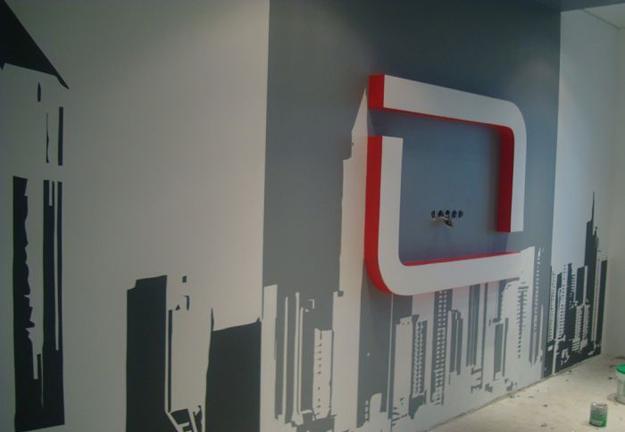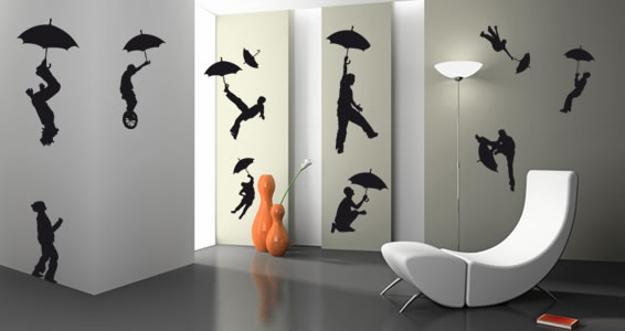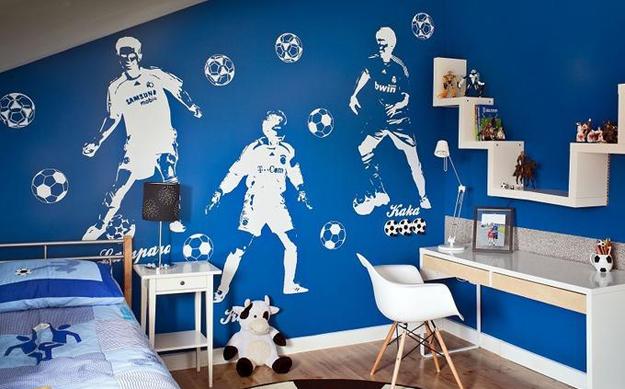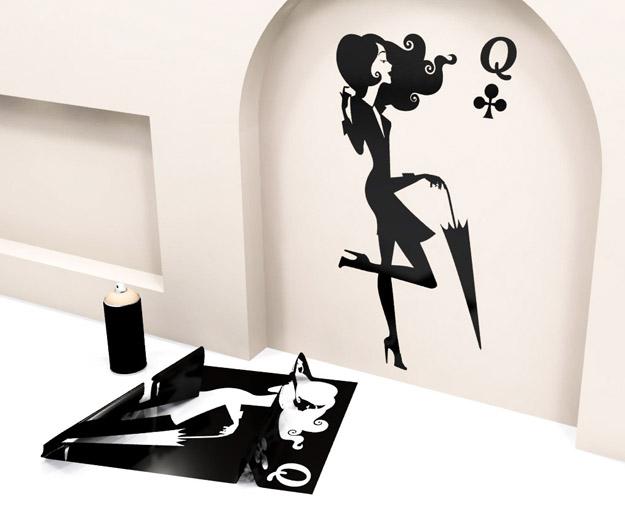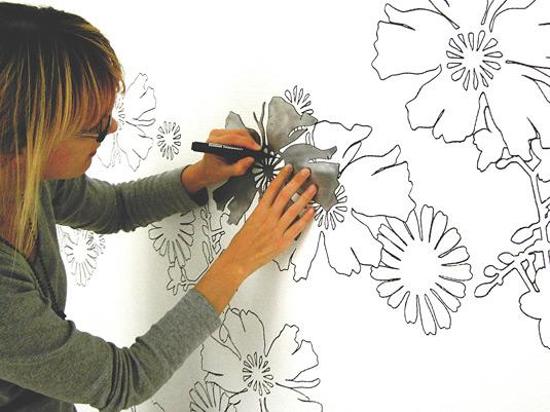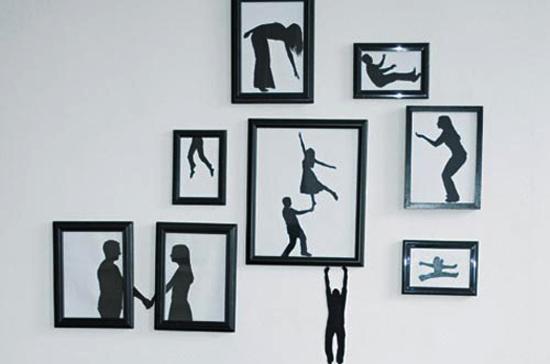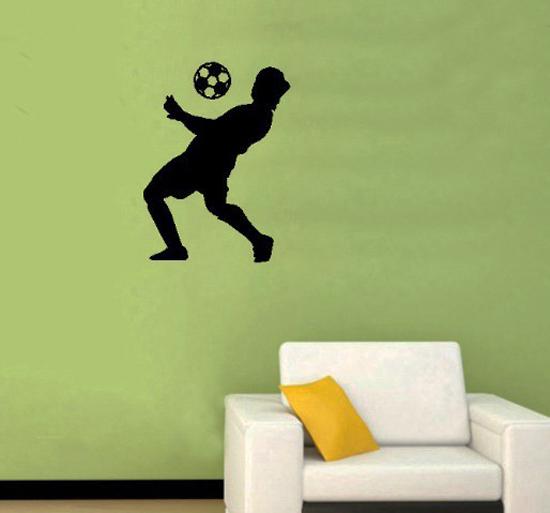 More from wall decoration

Ceramic tiles are beautiful elements of modern kitchens which are not just functional interiors for cooking, but the open living spaces...