Unique Yard Decorations to Personalize Garden Design and Outdoor Living Spaces

Decorating Ideas

Outdoor Living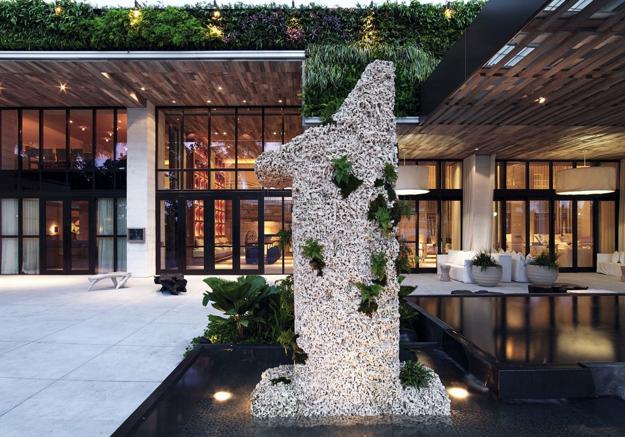 Simple vertical garden design personalizing modern outdoor living spaces
garden decorations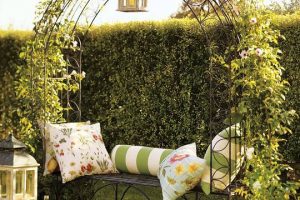 Creative yard decorations turn backyards into beautiful playgrounds. Unique accents and handmade outdoor decorations personalize garden designs and add character to the entire house. By paying attention to your small details, selecting the theme, colors, and textures that complement your home design, you can turn your outdoor living spaces into charming, one-of-a-kind retreats to enjoy all year around.
Do you need inspiration for an artistic and inexpensive DIY project? Look no further; Lushome shares a gallery of unique yard decorations for various garden design styles. Creative flower beds and containers, attractive recycling ideas, organized storage and space-saving solutions make garden designs look amazing. Get yourself informed and inspired before deciding how to enhance your garden design and improve yard landscaping.
Well-selected designs, materials, and textures can transform garden design and add unique decorative accents that reflect your character and lifestyle. Attractive lawns, garden art, and flowering plants are essential for creating beautiful outdoor living spaces, but original details and DIY designs, especially smart recycling, are fantastic ideas for yard landscaping.
Recycling tree stumps for yard decorations to remove stumps naturally
Modern bird feeders adding beautiful outdoor decorations to backyard designs
Unique yard decorations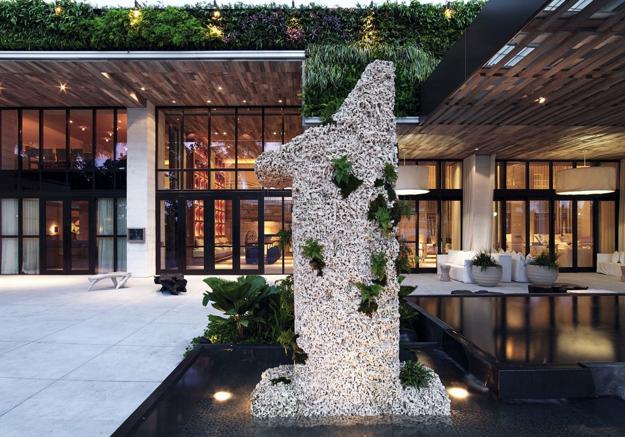 If you want to avoid the expense of buying garden decor, make yard decorations for recycling junk and clutter you have in your home. Depending on your taste and your garden design style, you can choose from recycled crafts to innovative and original designs which create stunning focal points and gorgeous centerpieces.
You can recycle anything and everything for your garden decorations. Even miniature toys or broken furniture pieces can be attractive accents for your creative and unique garden design. All DIY yard decorations look fantastic when combined with plants and flowers.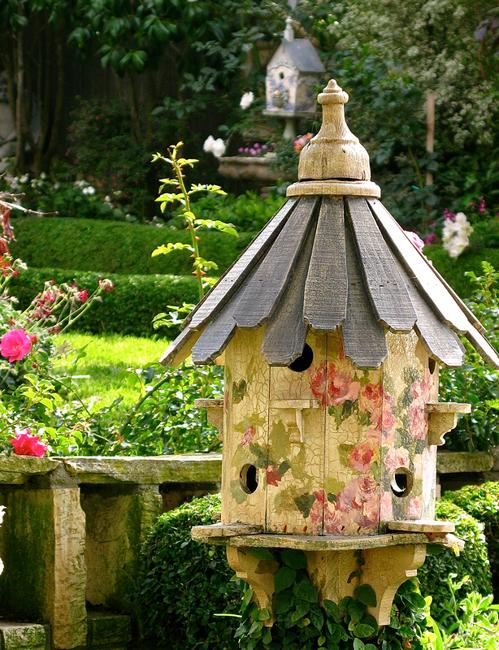 Give your garden a unique personality with some well-chosen or homemade yard decorations. Let your imagination run wild, recycling clutter into bird houses and storage containers. Use anything from odd-shaped rocks and logs to rusty farm tools, wooden furniture and metal cans to make unique garden decorations which emphasize eco style.
Beautiful yard decorations improving your home front appeal
Recycling tree stumps for garden decorations
There is no shortage of recycling ideas to inspire yours for unique, very personal and smart garden design and decoration. Recycling is perfect for every budget. Crafts and handmade yard decorations look beautiful in every garden if they reflect your personality and complement your house design.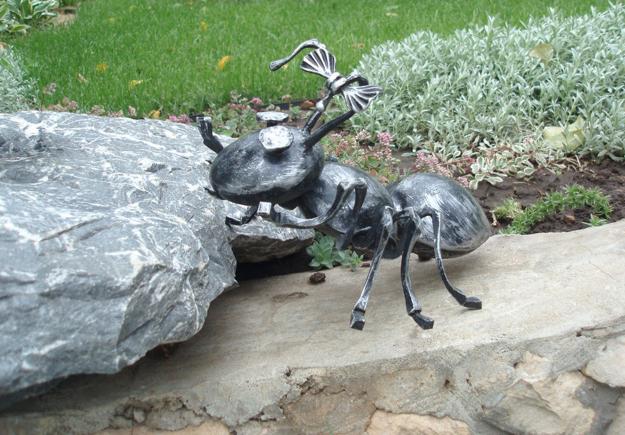 How to improve your yard
Create an attractive and healthy lawn, flower beds and add flowering plants to container garden design.
Add a birdhouse or a bird feeder, recycle tree stumps, and make your garden design wildlife friendlier.
Use recycling ideas to accentuate your garden design with original and surprising accents.
Create convenient and simple storage.
Add lanterns or other outdoor lights.
Bring recycled crafts and salvaged wood furniture.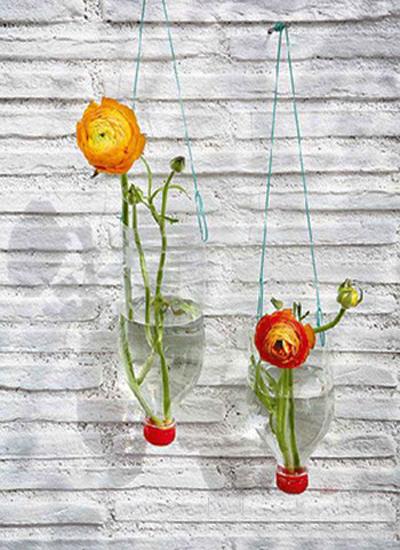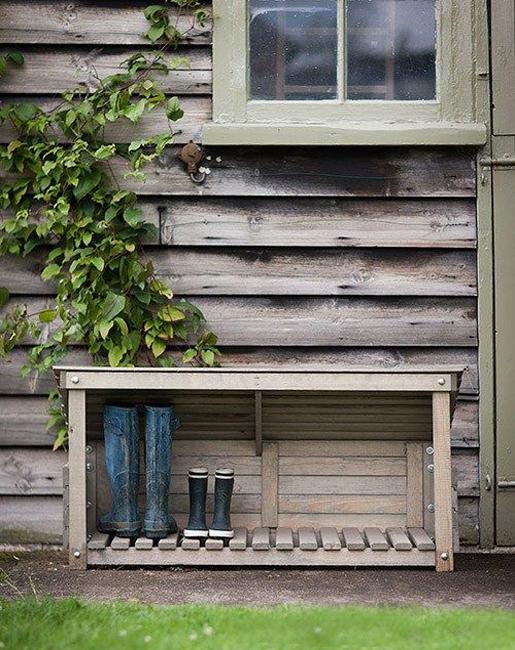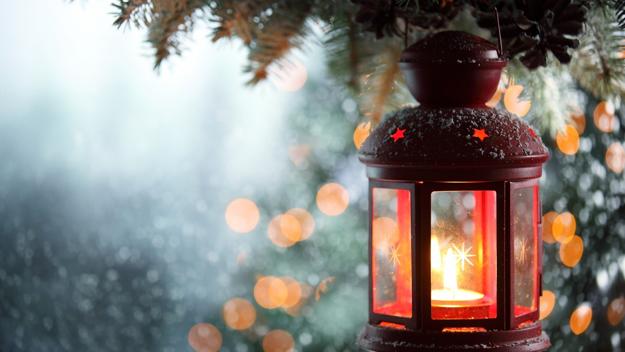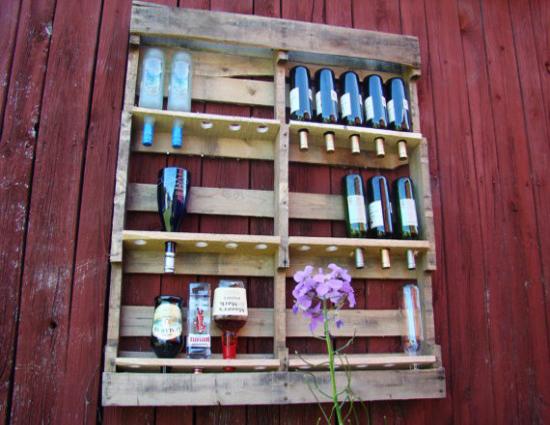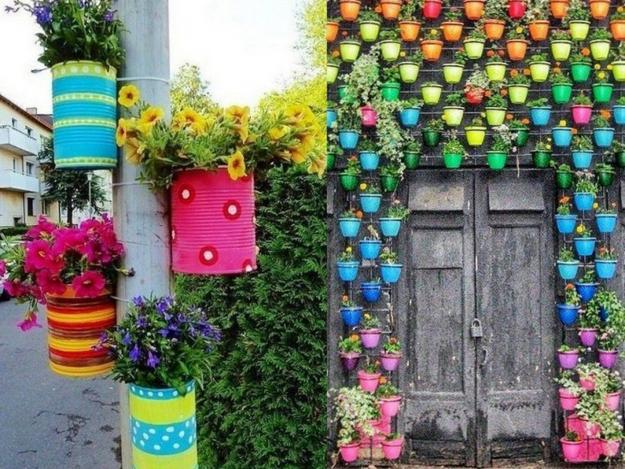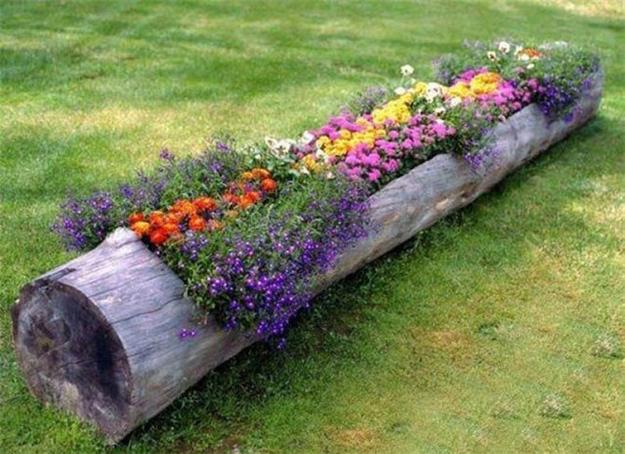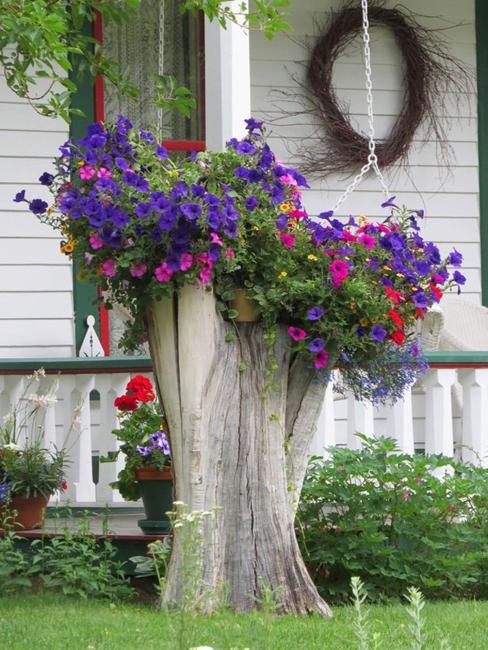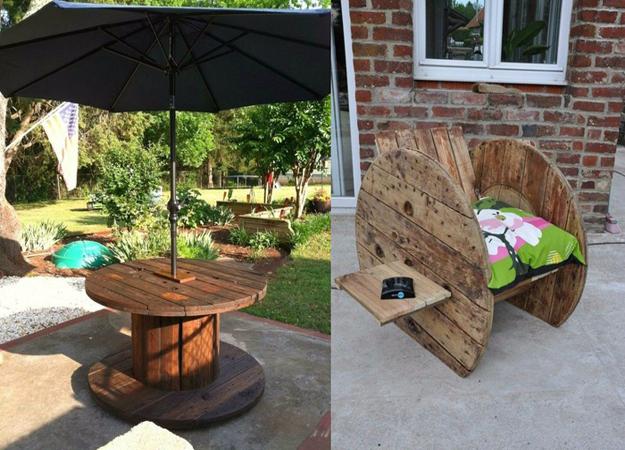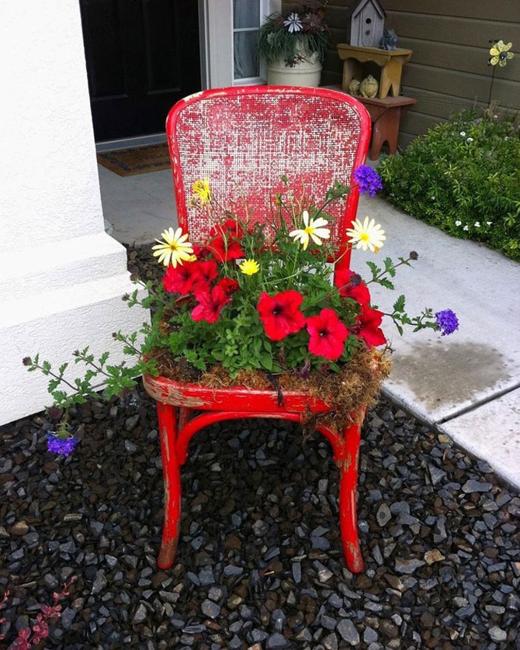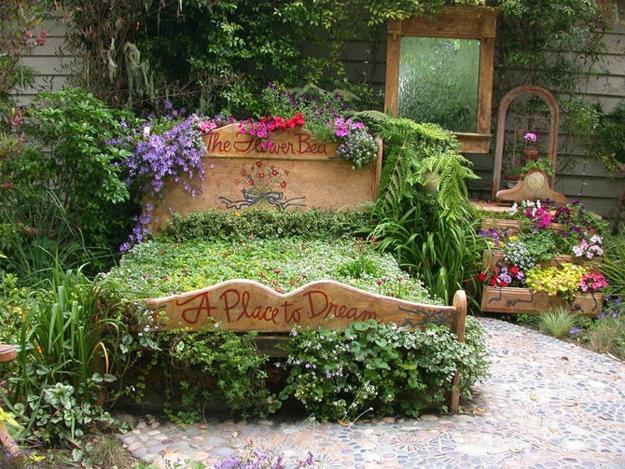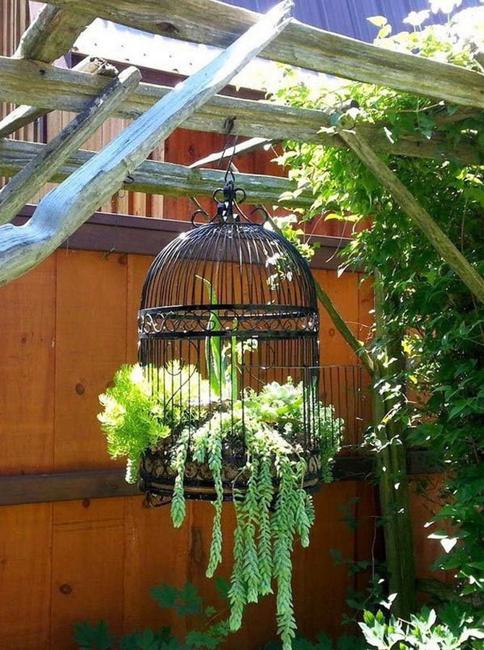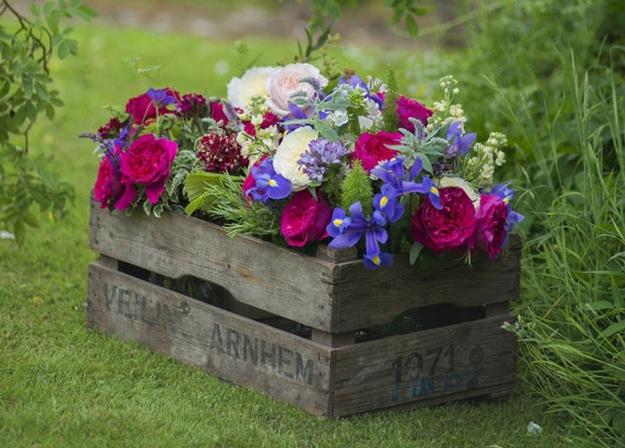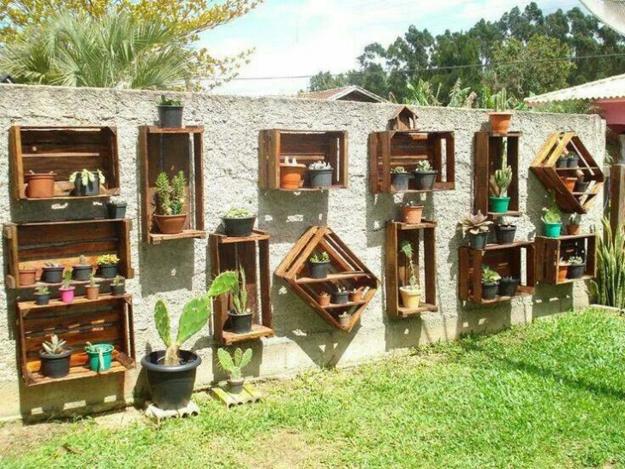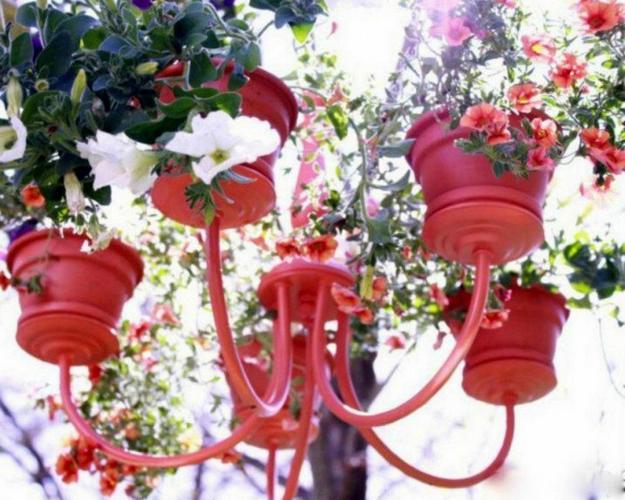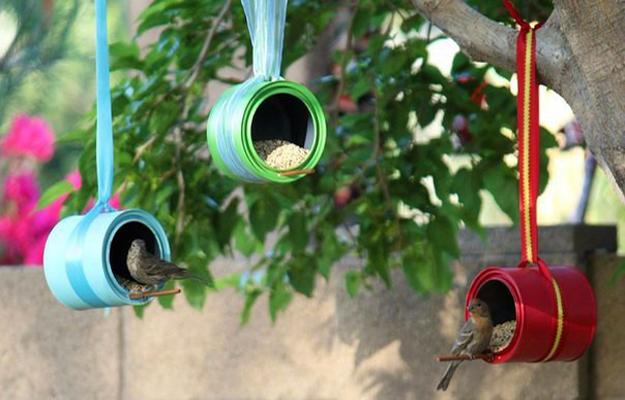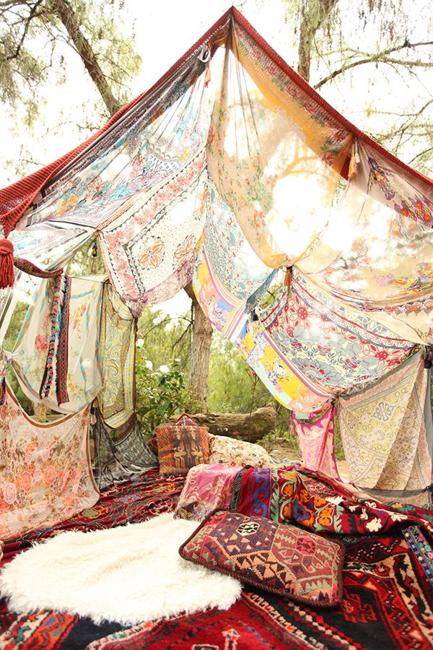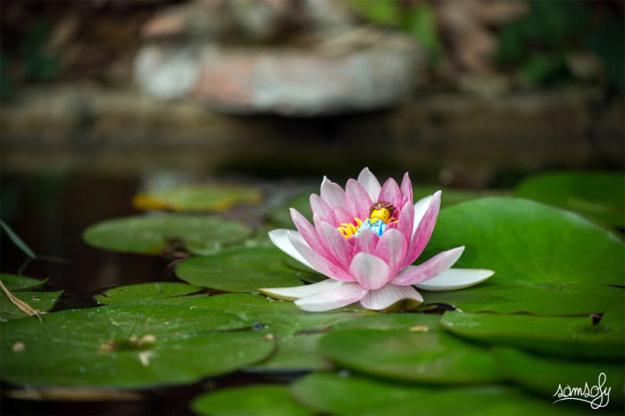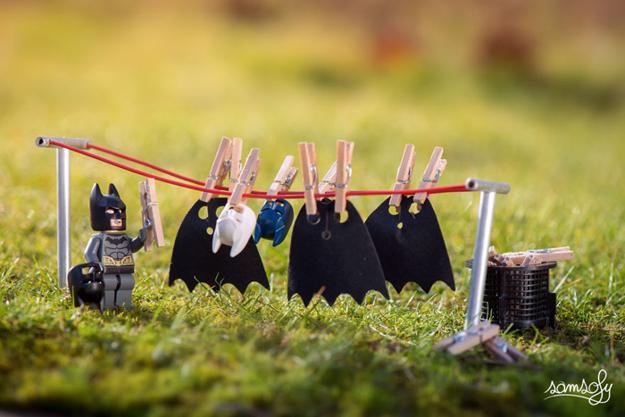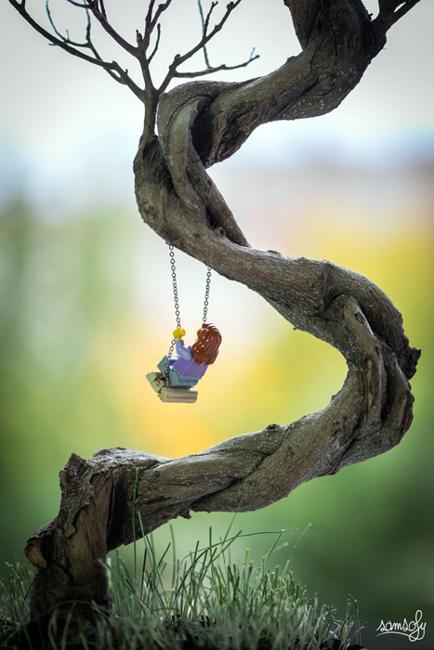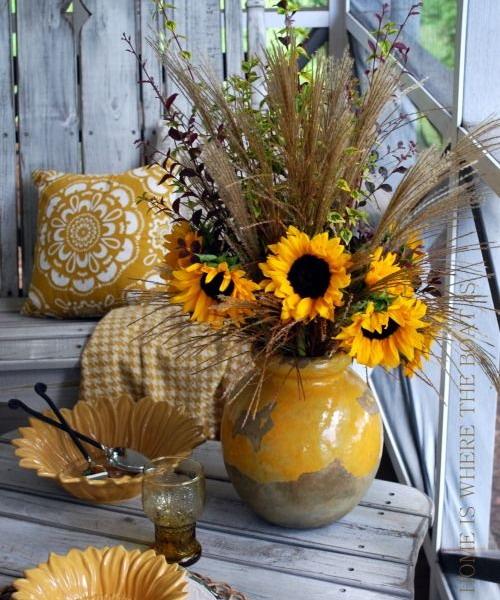 Colorful handmade birdhouse designs look beautiful on green branches and garden posts. Creative painting ideas turn wooden birdhouses into bright yard...
and enjoy free articles sent to your inbox