Ugol Table Lamp, Unique Lighting Fixture Designed for Desk Corners
---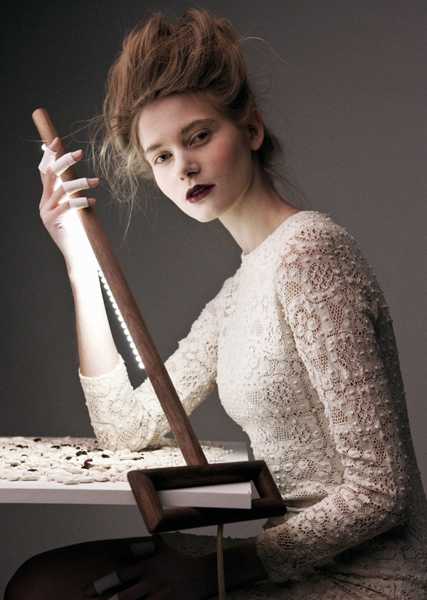 Unique lighting design ideas, Ugol table lamp
The Ugol table lamp is simple and unusual, demonstrating an innovative lighting design idea and a sense of style. The table lamp stays uptight on the corner of the desk, providing task light and adding a contemporary decorative accent to home office design.
The table lamp is a very creative lighting design project. The unique lighting fixture hugs the corner to stay upright, a clever way to make the table lamp portable and convenient. The table lamp leverages the table itself supporting the weight of LED lights on a wooden base.
The lighting fixture can be used on any of the four corners of the desk, providing brighter light where you need it.  The lighting fixture in minimalist style blends natural material and contemporary lights, creating functional and very decorative table lamp that is versatile and interesting.
Unique table lamp for desk corners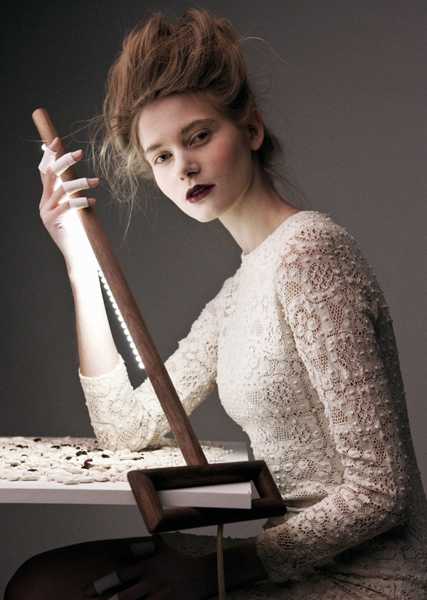 Unique table lamp designs
Unique lighting design, OOO Table Lamp
Table lamp design ideas inspired by forest and wet grass
Turning hats into modern table lamp shades for convenient and modern lighting design
Creative table lamps, visual comfort and aroma lamps
The lighting fixture is designed by Yaroslav Misonzhnikov, www.misonzhnikov.com, Russian product designer from St Petersburg.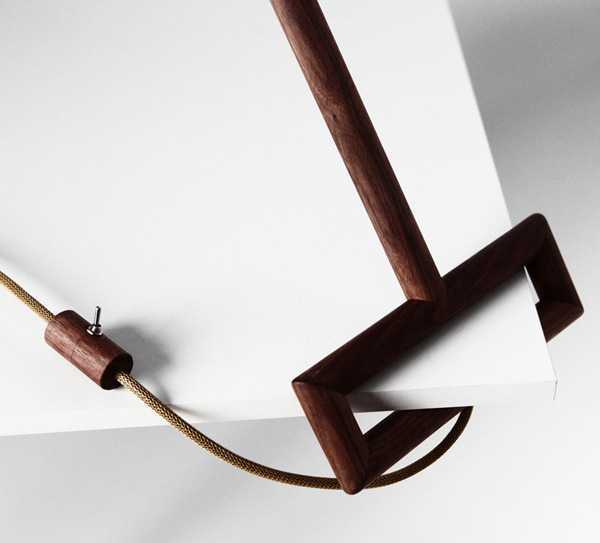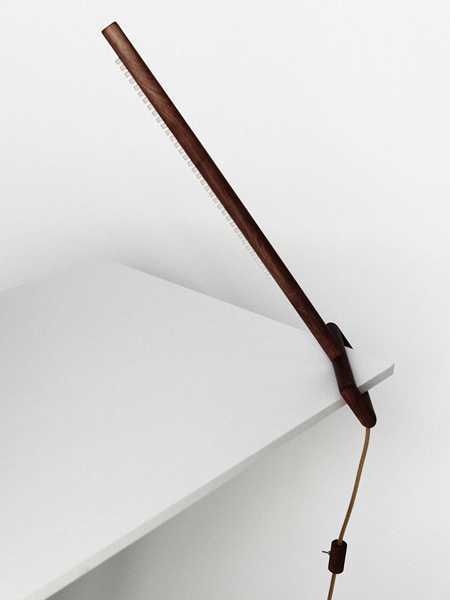 Here is a new design concept of Ibis Hotel in Sao Paulo, Brazil. The contemporary and original interior design invites everyone...