Symbolic Easter Ideas, Adding Candles to Centerpieces on Spring Holiday Tables

Decorating Ideas

Holiday Decor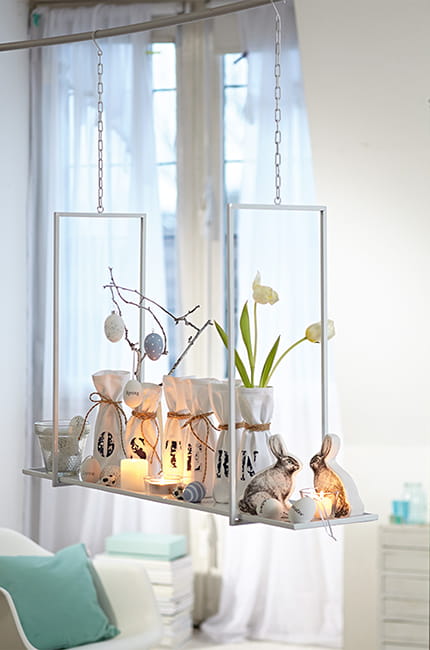 Creative floral arrangement with candles and Easter decorations
candles centerpieces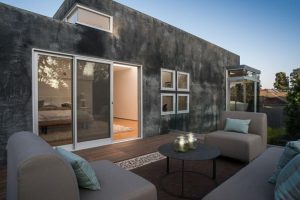 Decorative candles are beautiful, symbolic accents adding warmth to spring holiday tables. Easter candles make attractive home decorations and lovely gifts also. If there is one fire you like to keep this Easter, eco-friendly candles and elegant candle holders are the perfect Easter ideas. Decorative candles with Easter images not only give off light but spread warmth and a pleasing aroma. Candles amplify holiday decor and make perfect gifts for Easter.
Candles centerpieces in eggshells or creative candleholders bring soft, warm, and relaxing light, blending romance into the celebration. Spring decorating themes are ideal for Easter, and adding candles to centerpieces is a way to magnify the symbolic beauty of the holiday. Spring is the season that moves people from winter's darkness to summer's brightness. So, candles are perfect symbols that enhance the spirit of the season.
Eco-friendly Easter candles, the centerpieces that bring soft light, color, aroma, and warmth
DIY Easter candles; fabulous gifts and spring holiday decor
Beautiful decorations for spring holiday tables, homemade candles
Easter candles centerpieces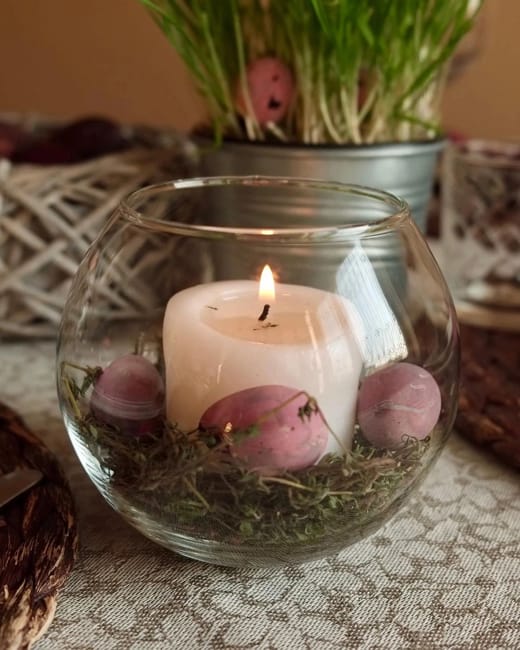 Candles are gifts of light and beautiful accents for creating Easter table centerpieces. Choosing between scented or unscented candles is totally up to you. Still, your favorite essential oils for the scent, referring to the art and science of aromatherapy, provide healing and help people relax.
Eggshell centerpiece ideas for beautiful spring holiday tables
Bunny crafts, Easter decorations
How to reuse and recycle candle jars, frugal ideas for cheap decorations that save money
Easter candles come in various shapes, colors, and sizes. The decision is up to you. You can design individual centerpieces or mix different candles in spectacular displays creating stunning, glowing in-the-dark holiday tables. There are specialty candles shaped as symbolic objects, like eggs, plants, or animals. You can make egg and rabbit-shaped candles to stay closer to traditional Easter decorations. Also, you can use eggshells or orange skin halves for DIY candles.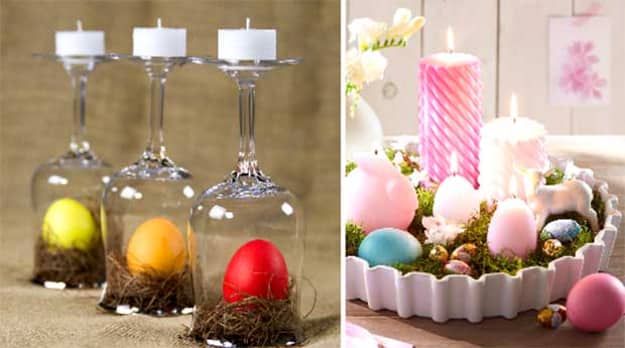 Eggshell candles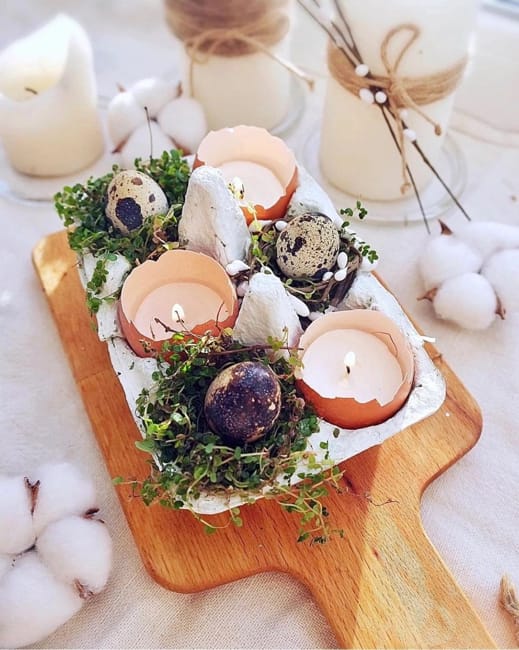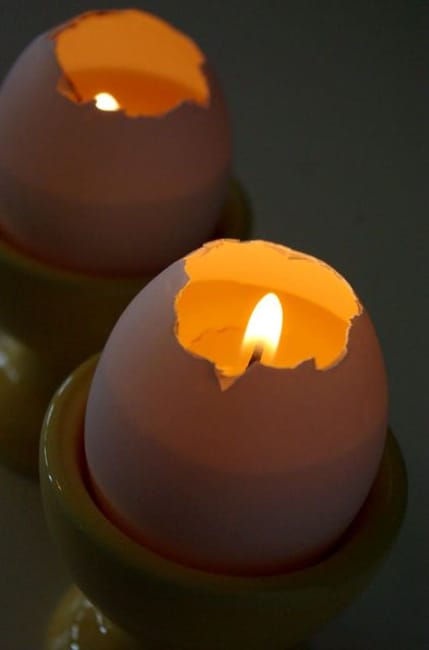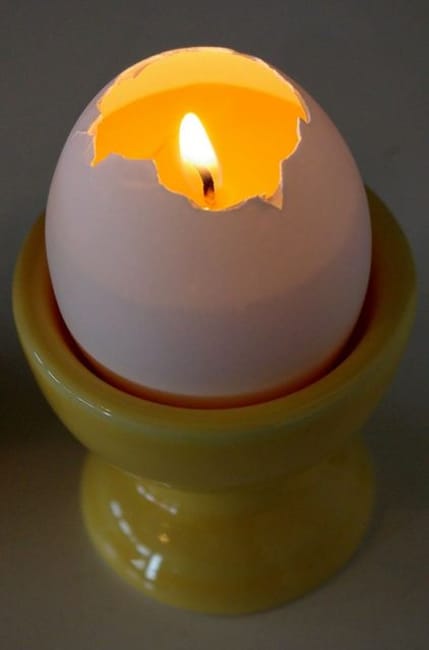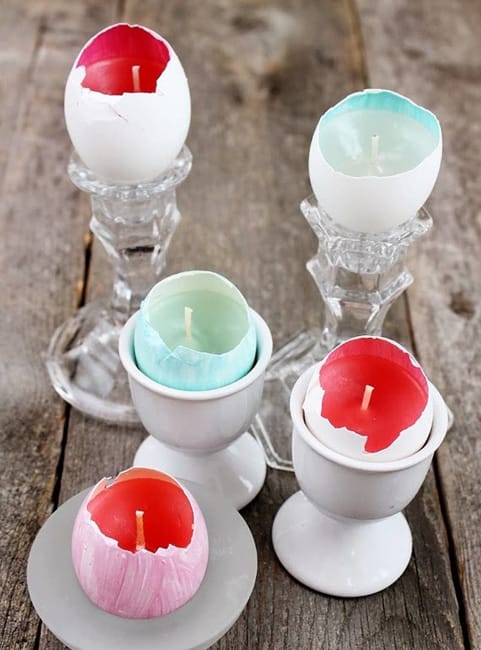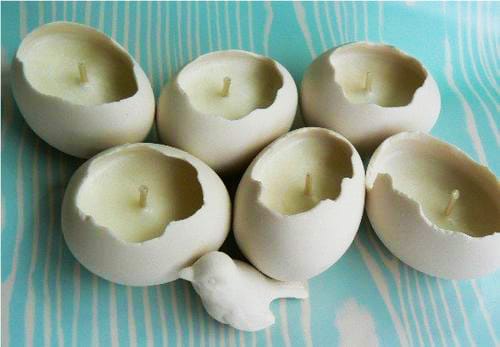 Easter egg-shaped candles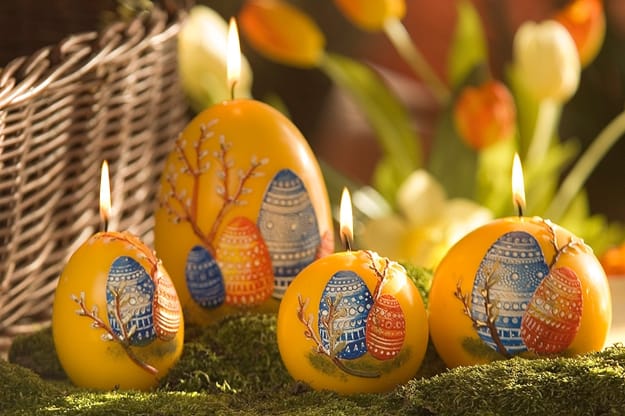 Easter table centerpieces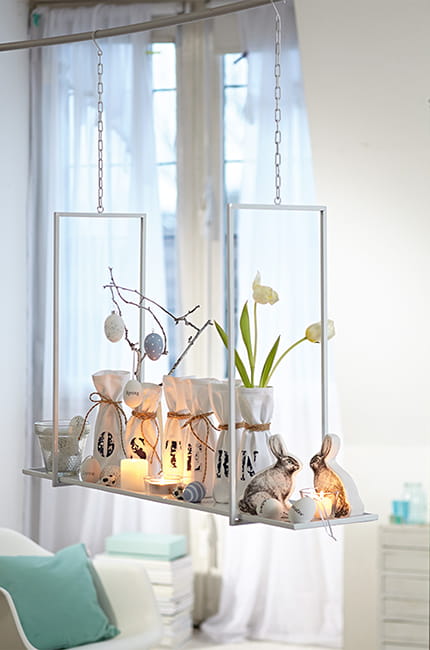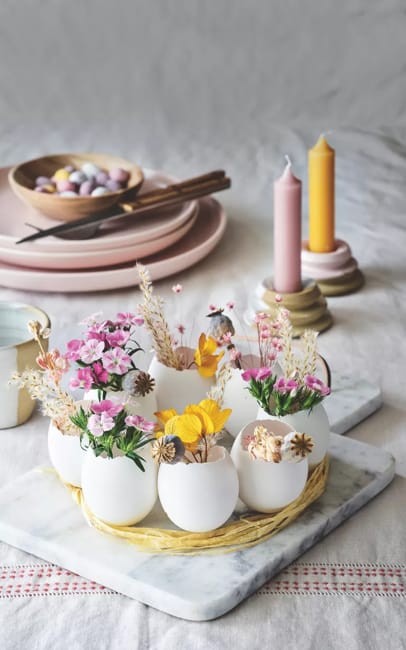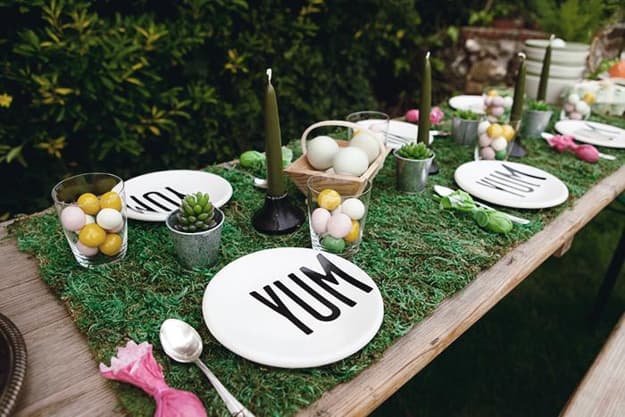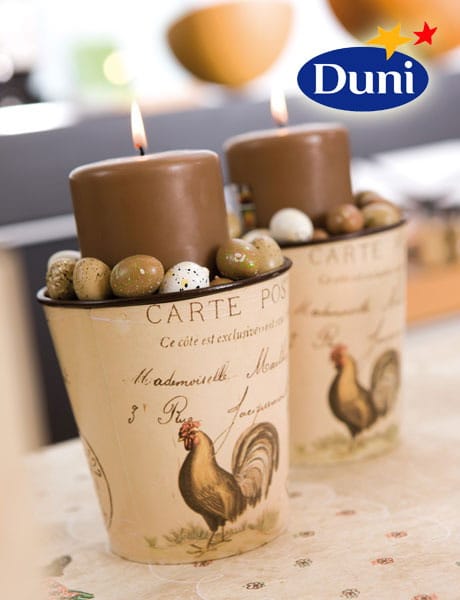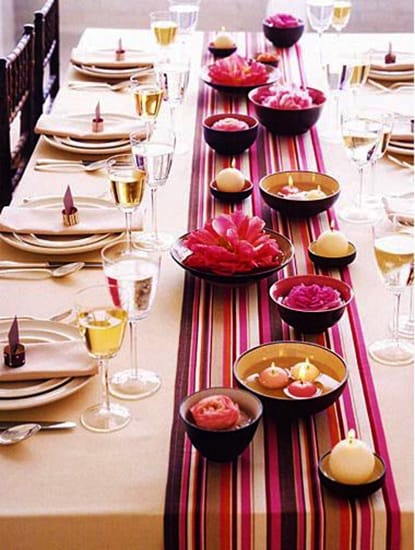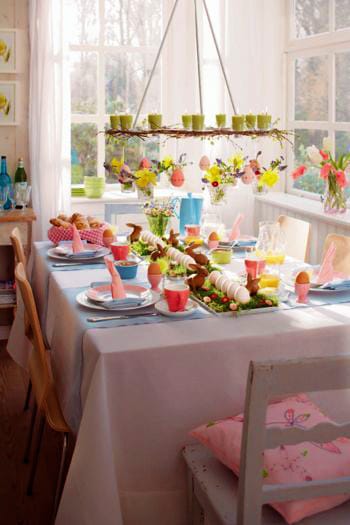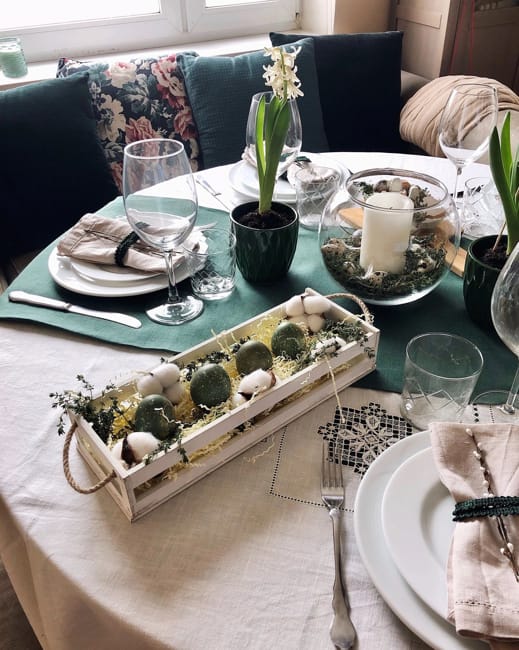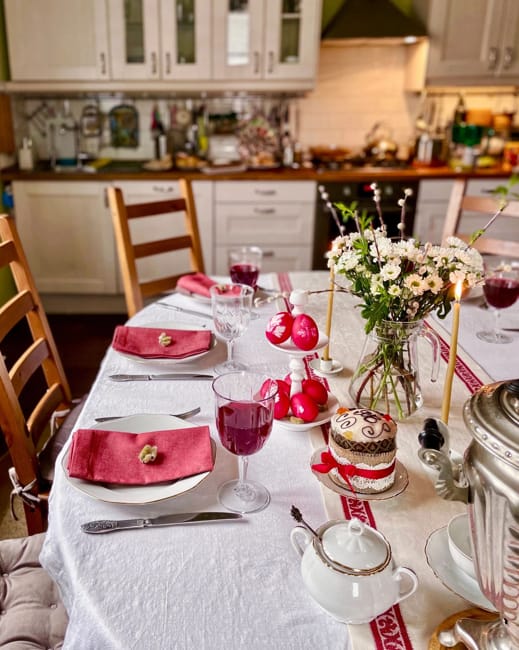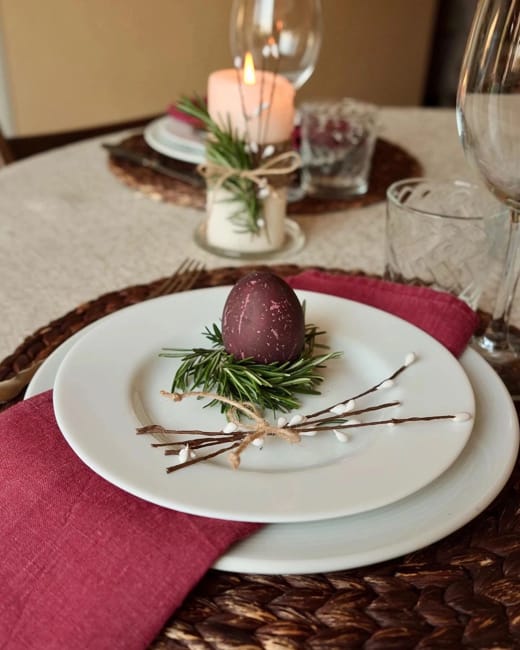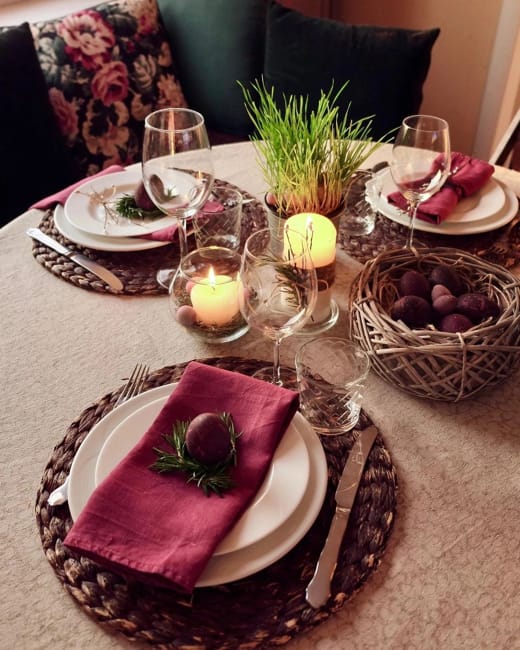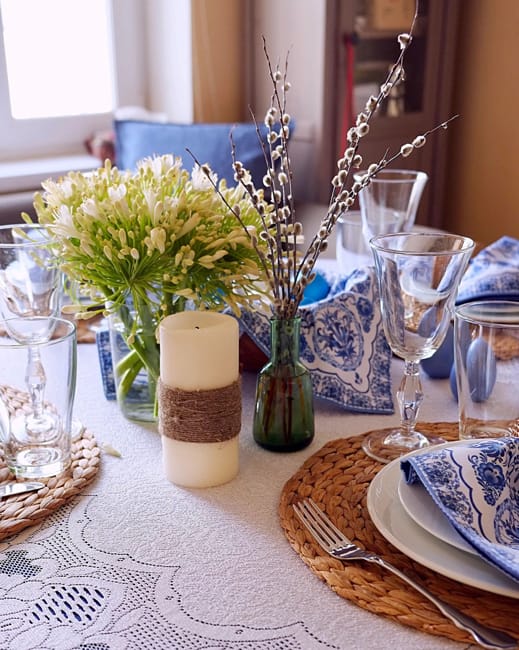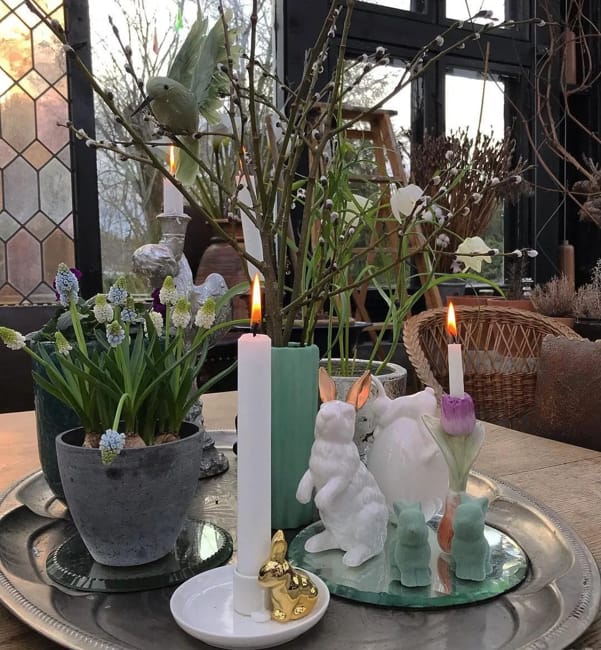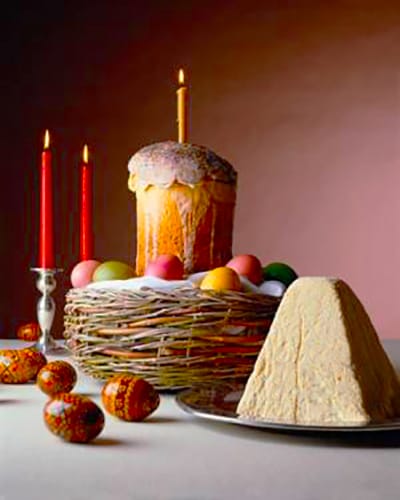 Pink is one of the most ubiquitous and versatile Christmas colors that are perfect for elegant table decoration. The tender, pale...
and enjoy free articles sent to your inbox