Handmade Easter Decorations, 22 Bunny Craft Ideas for Holiday Tables

Decorating Ideas

Green Design Ideas

Holiday Decor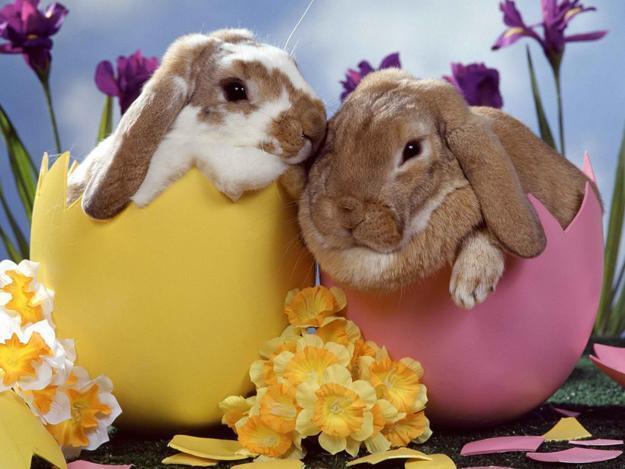 Colorful eggs, spring flowers and Easter Bunnies
holiday tables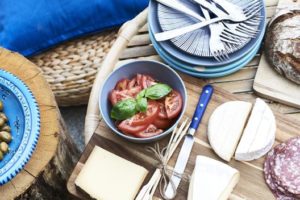 Easter decorations that are handmade with recycled materials make spring holiday tables look very interesting, creative and eco friendly. Lushome shares a collection of Easter decorating ideas with Bunny crafts, recycling paper, wood and fabrics or created with embroidery and applique needlework.
Easter decorations, especially Bunnies, butterflies and birds, are festive and joyful. Delicious food, family fun and creative Easter table decoration are the highlights of the spring festival. Handmade Easter decorations, like Bunnies, add meaningful and fun characters to food and colorful party table decor and make holiday tables look spectacular, bright and inviting.
Easter decorating ideas are beautiful and playful with Bunny crafts. Adults and kids in the northern hemisphere enjoy Easter crafts and decorate their homes and spring holiday tables very passionately with Easter Bunnies.
Easter Bunny baskets recycling paper plates, Easter crafts for kids
Easter decorating ideas and Easter Bunny crafts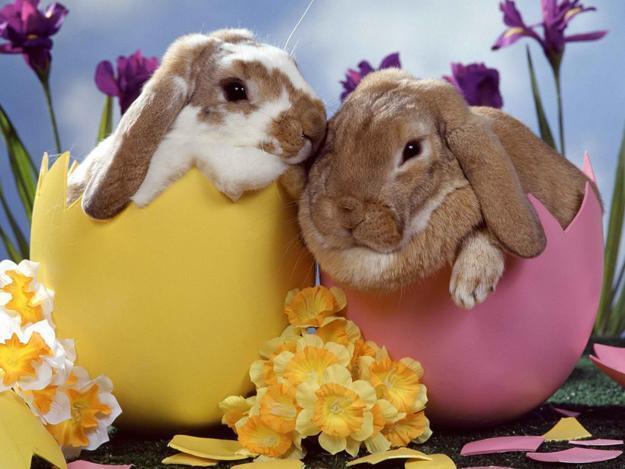 Recycling paper, wood and fabrics for Easter Bunny crafts is fun. Colorful Easter baskets, table clothes, runners and napkins can be decorated with Bunny images. These handmade Easter decorations can be used for table centerpieces that add charming look to spring holiday tables and Easter decor.
Handmade Easter crafts make wonderful gifts, that delight and amaze. Simple handmade Bunnies are great recycled crafts and a wonderful way to share the joy and happiness on Easter.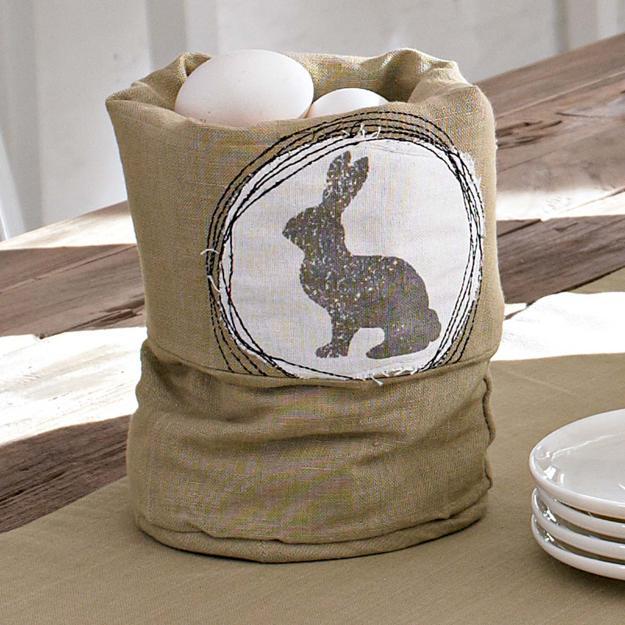 Bunny paper crafts are simple and interesting. Bunnies, created with wood or fabrics, can be used for home decorating, especially for Christmas. Recycling paper, wood and fabrics for these Easter Bunny decorations is a great Green decor idea that gives a unique and natural feel to traditional Easter decorating.
The art of folding napkins for Easter decorating
Use bunny crafts for elegant and cheap Easter decorating. Bunny napkins and paper bunnies on napkin rings and vases, bunny place cards, bunny embroidery and appliques look gorgeous on spring holiday tables.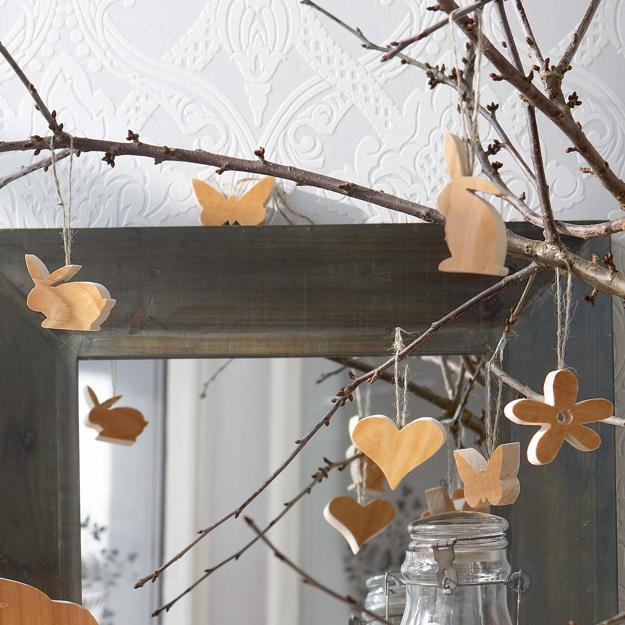 Made of wood or felt fabrics bunny crafts can be combined with colorful Easter eggs for home decoration. Small handmade wooden crafts look fabulous with spring flowers and add charming details to individual centerpieces.
Quick Easter decorating ideas, simple crafts and creative Easter Bunny designs
Easter crafts are very exciting and involving activities that enhance the spirit of the spring season. Recycled crafts for kids and adults bring families together and tech everyone how to be creative while saving money on home decorating for Easter or other holidays and special events.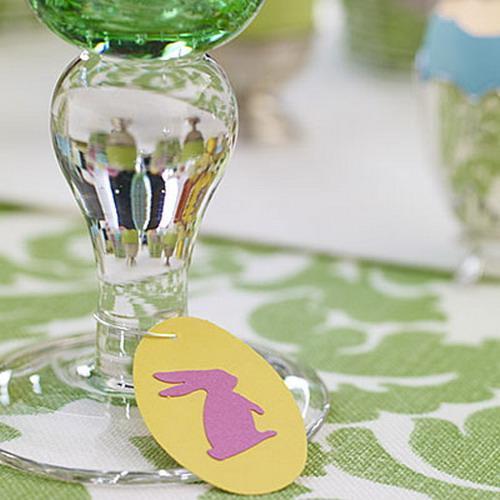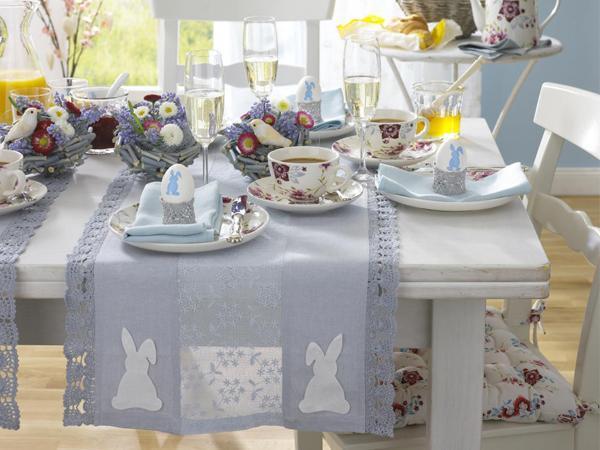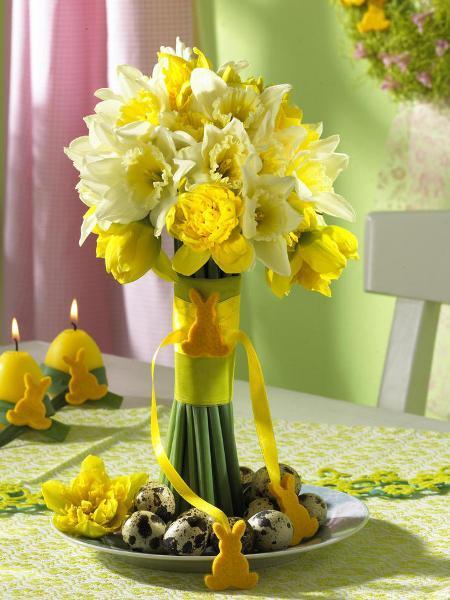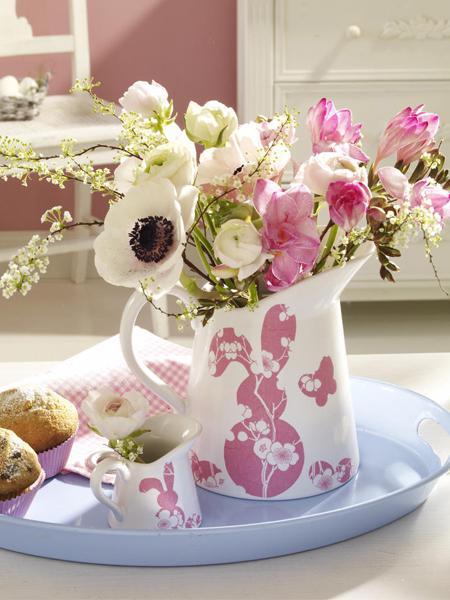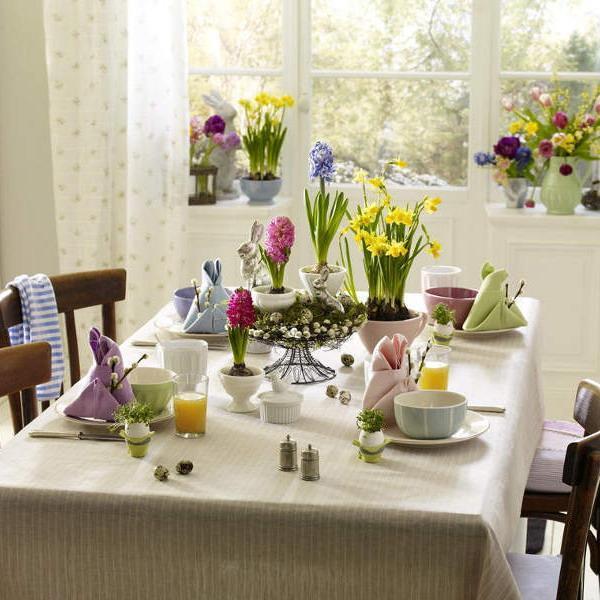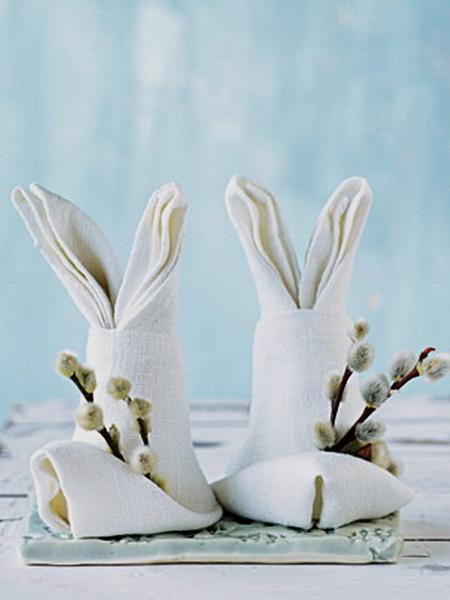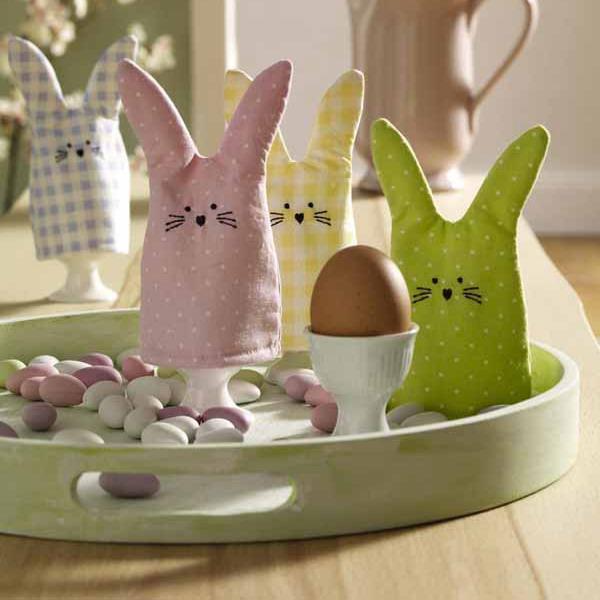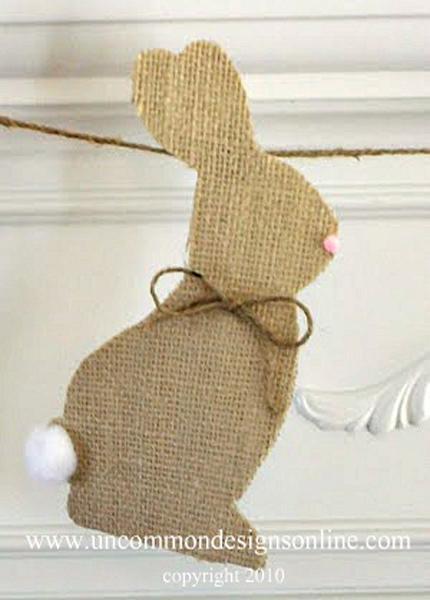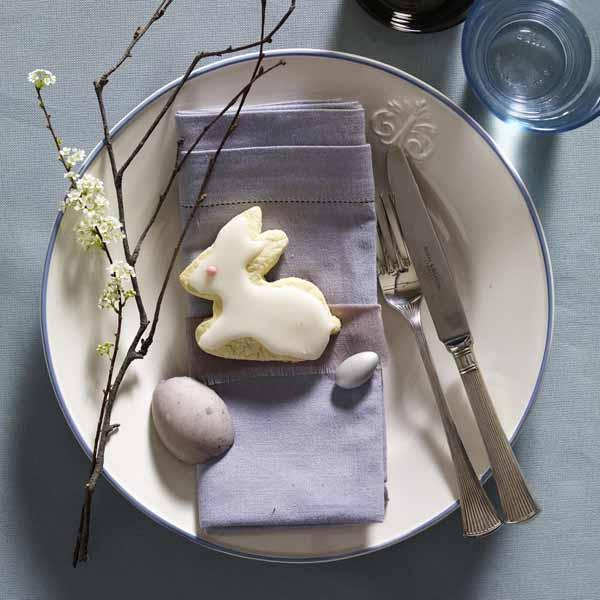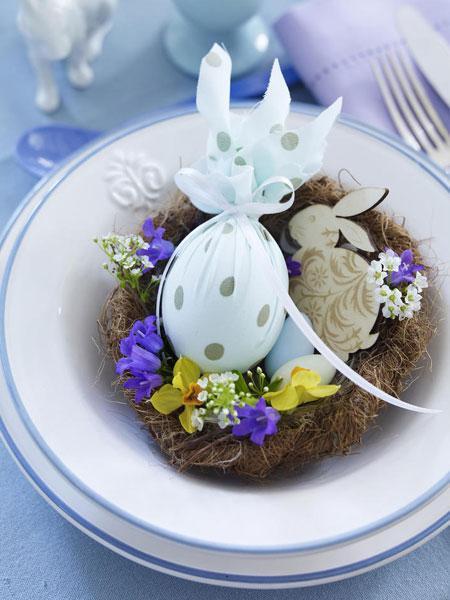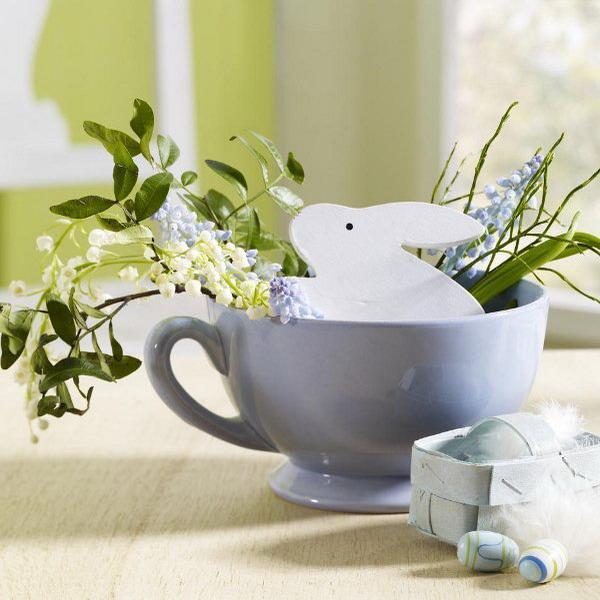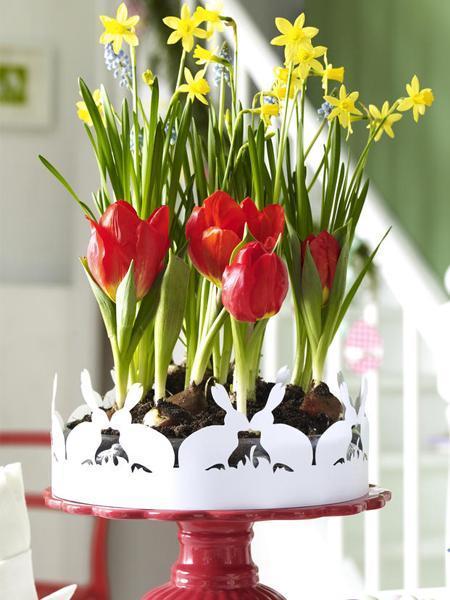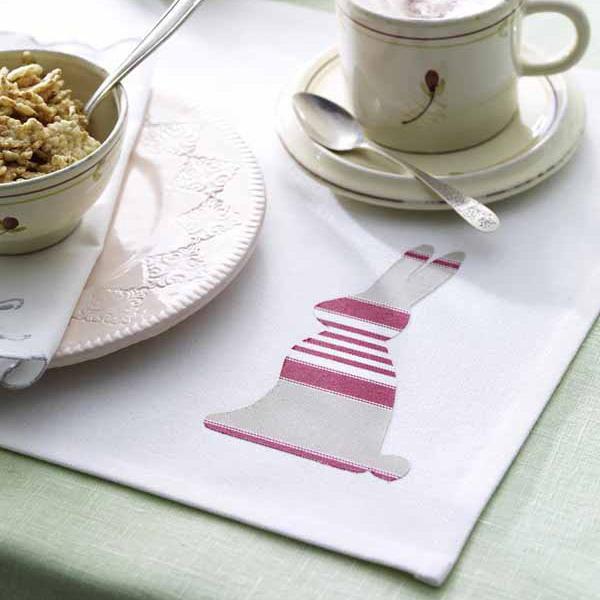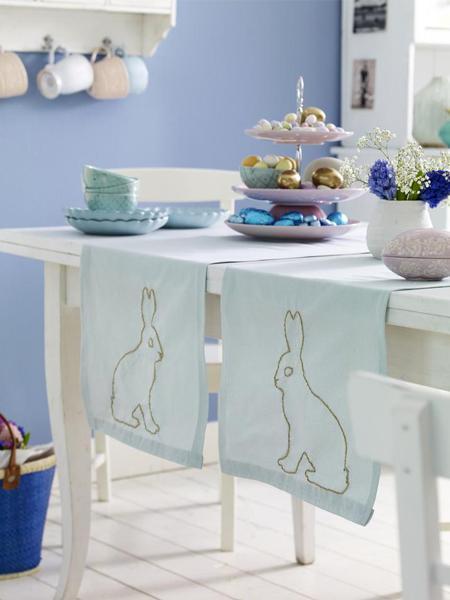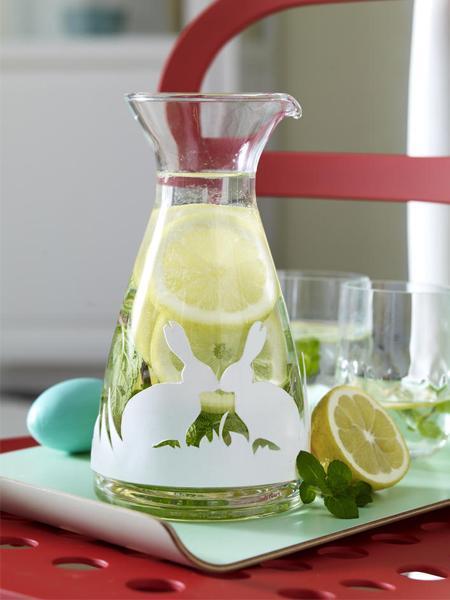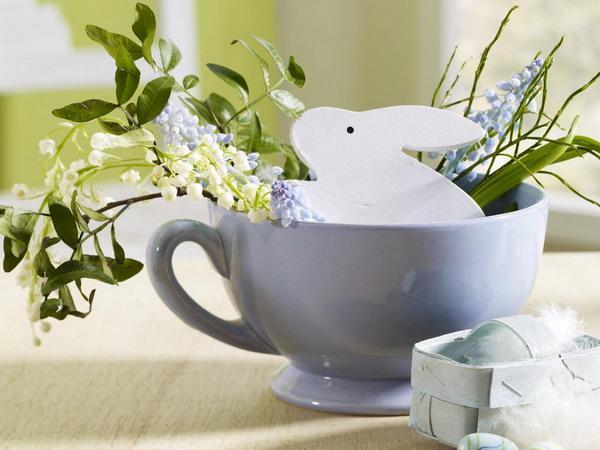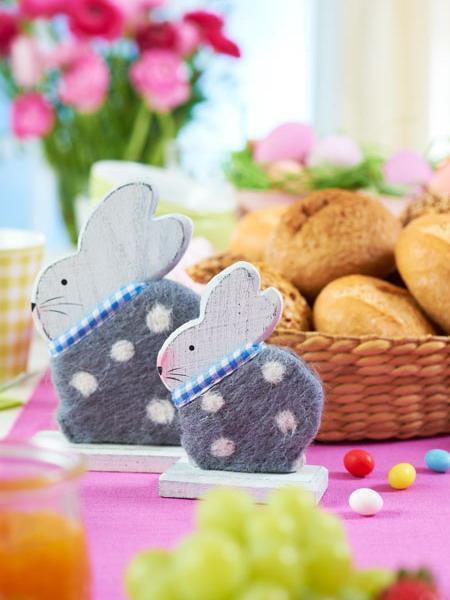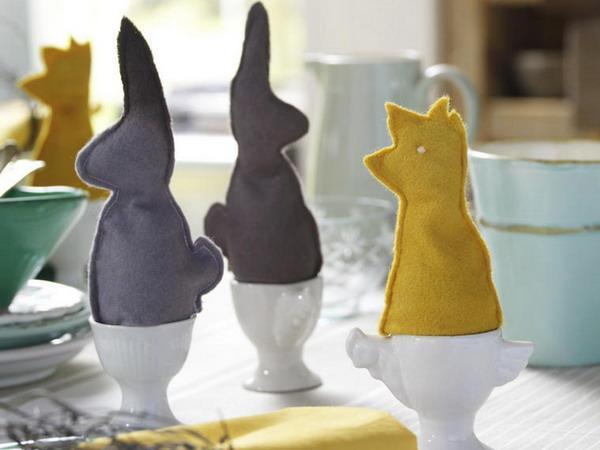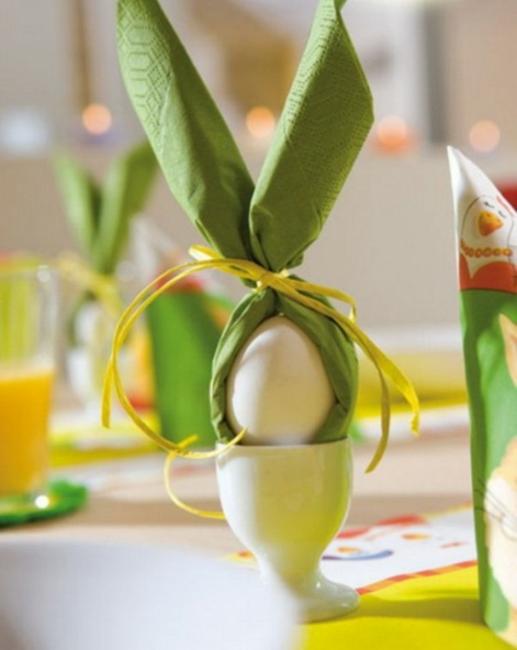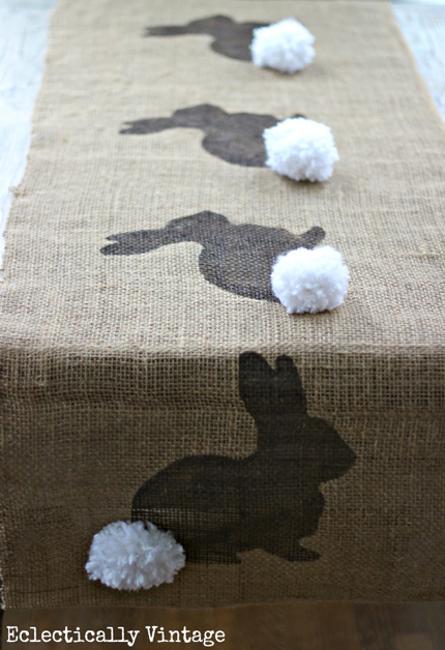 There are hundreds of reasons to recycle metal parts, old cookware, wires, tools for creating unique designs and decorating your office...
and enjoy free articles sent to your inbox