Stretching Interior Design Visually to Create Bright Rooms and Increase Home Values
---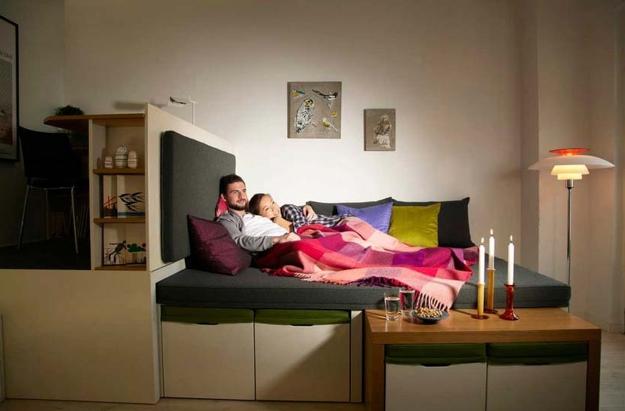 Smart storage solutions and built-in furniture design
Stretching interior design visually and creating airy, bright and breezy rooms is a great way to add more comfort to living spaces and increase home values. A desire for change can be used for creating stylish transformations that make you happier in your rooms or help sell your home faster for better money. Lushome shares home staging tips and interior design ideas that visually stretch rooms.
Decluttering and organizing is the first steps for creating spacious and comfortable home interiors. There are other home staging and room decorating techniques that can visually stretch interior design and add an airy feel to small rooms. Wall painting light colors is one of these effective and cheap ideas. Bringing contrasts and adding depth to interior design can create pleasant optical illusions of bigger interiors.
Light interior design colors do not mean white decorating. Light pastels, from light gray color tones to pastel blue and green colors, and pale warm colors are excellent interior colors for spacious and bright, comfortable and modern interior design. Glossy paint adds the thrill, and large mirrors and mirrored surfaces bring more natural light into rooms, creating more spacious interior design.
Mirrored console tables and coffee table designs stretching small spaces visually
Stretching interior design visually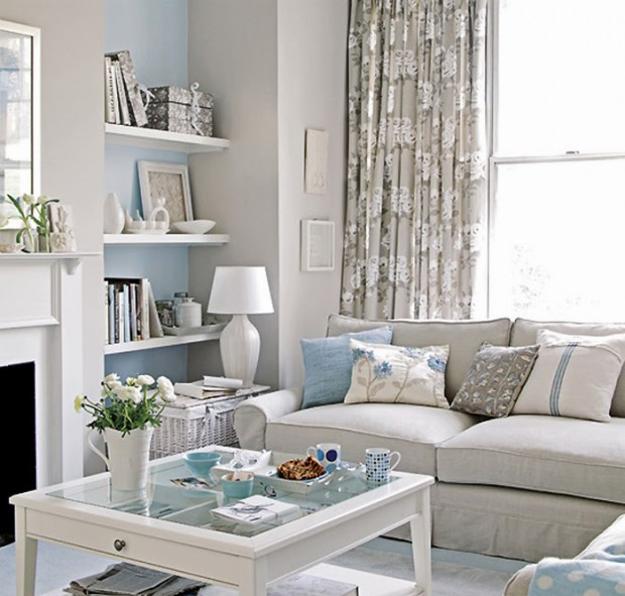 1, Light wall paint colors.
2. Glossy surfaces, wall mirrored and mirrored tiles and room furniture.
3. Compact room furniture and clutter free interior design.
4. Space saving ideas for interior design, built-in furniture, effective usage of hidden storage spaces and wall niches.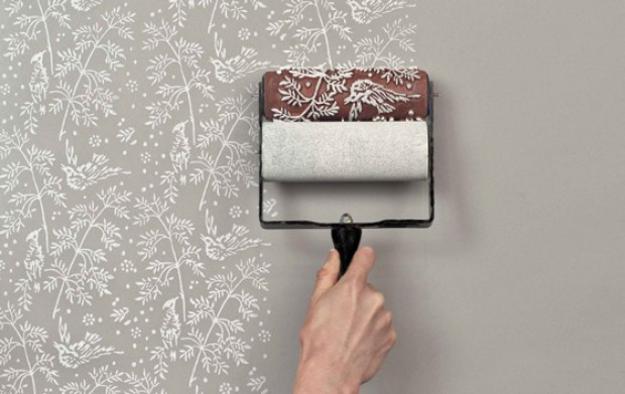 5. Stripes that stretch interior design and balance room dimensions.
6. Light neutral colors and monochromatic interior design color schemes.
11 modern interior design ideas stretching small rooms visually
11 home staging tips stretching small rooms with modern lighting design
7. Modern wallpaper with small designs, textured wallpaper in light plain color.
8. Bright colorful accents, a floor lamp, small coffee table, floor rug, table lamp, or decorative pillows on light upholstery fabrics.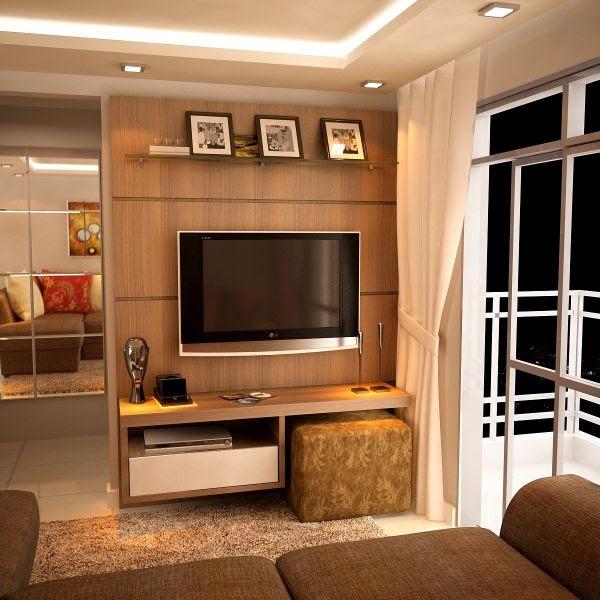 9. No window treatments or shear curtain fabrics.
10. Decorating with glass elements, wall shelves, coffee table tops, glass doors and crystals.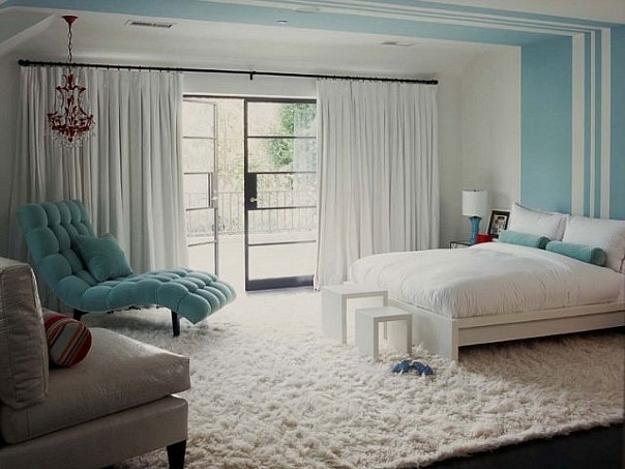 Take any opportunity to change your living spaces, visually stretching your interior design. For home staging to sell your home or for everyday decorating, spacious and light rooms feel beautiful and attractive, comfortable and modern. With these simple and effective home staging tips and interior design ideas you can add lots of space to your home and save money.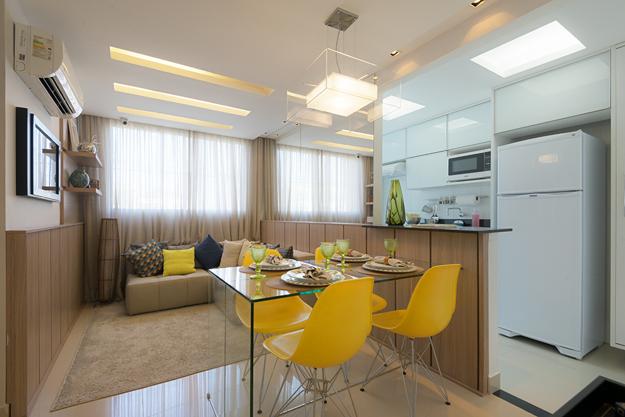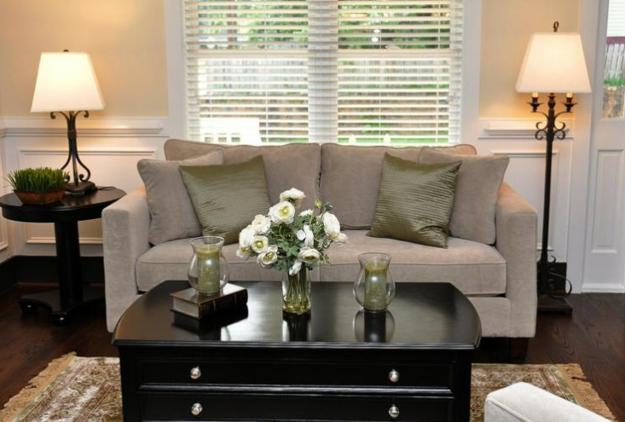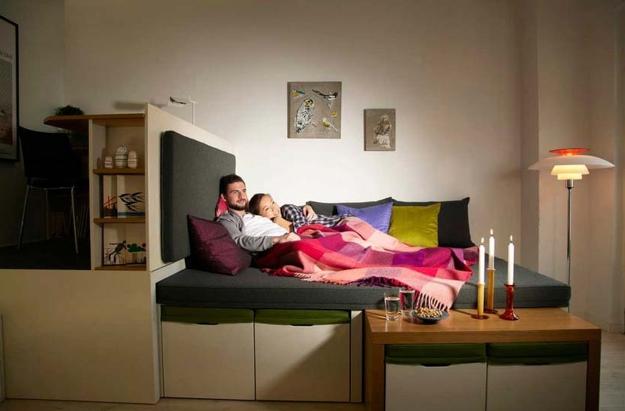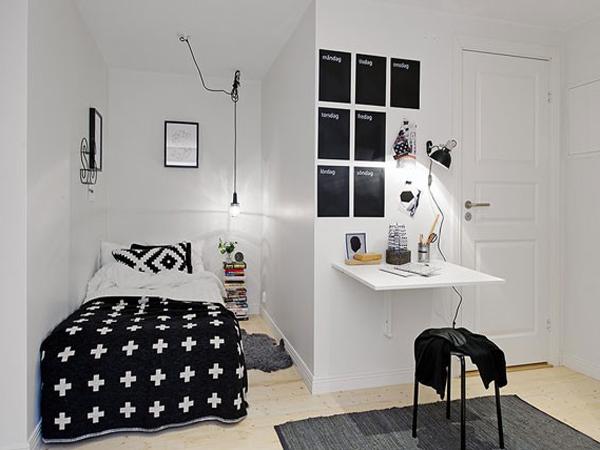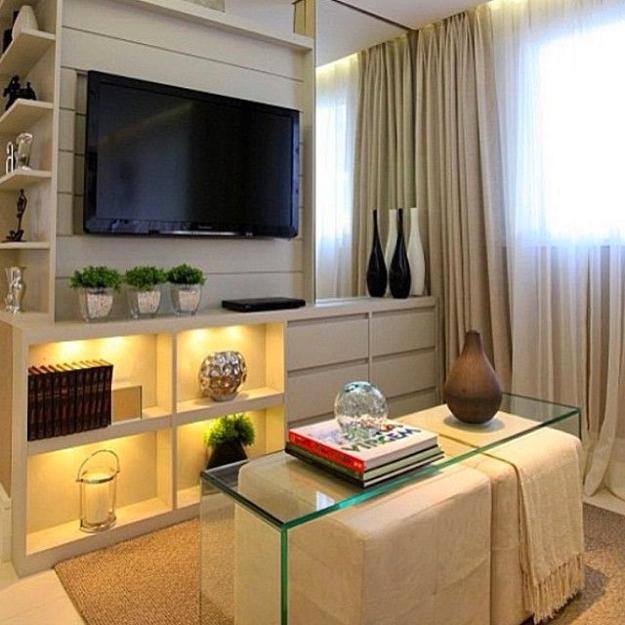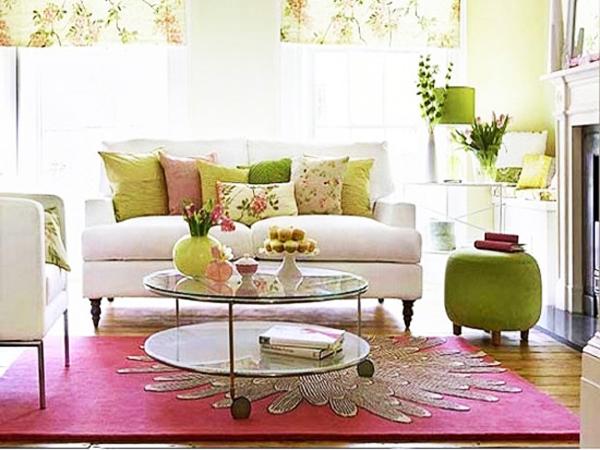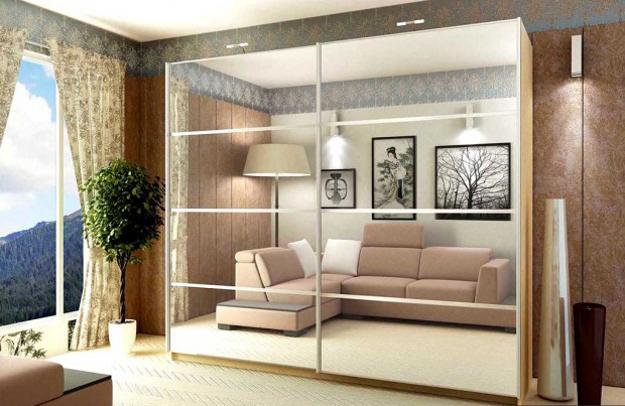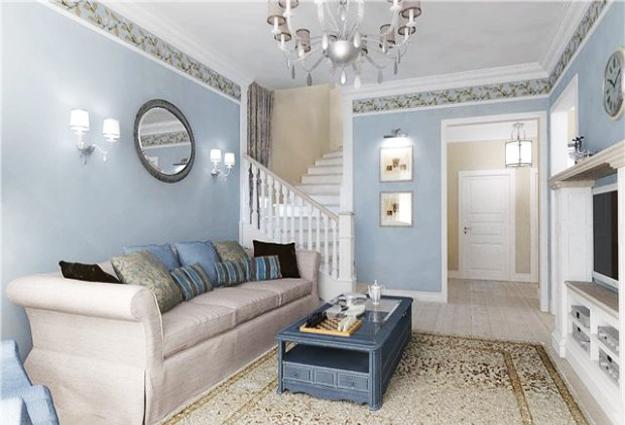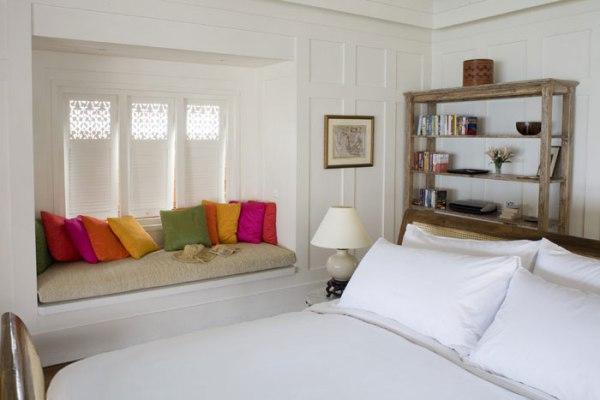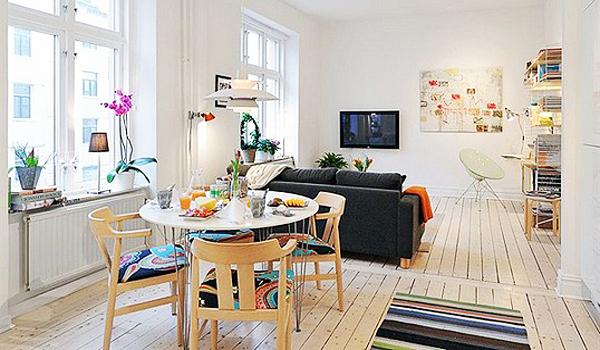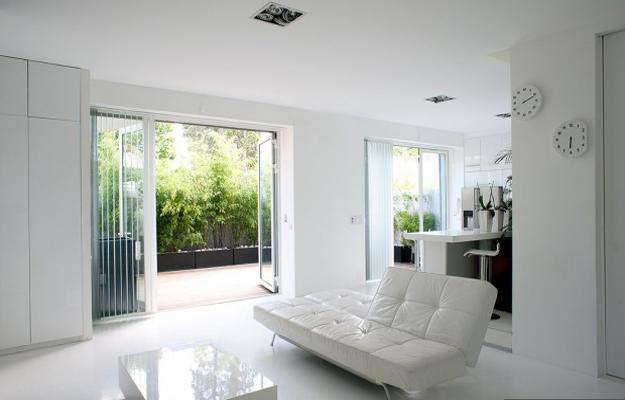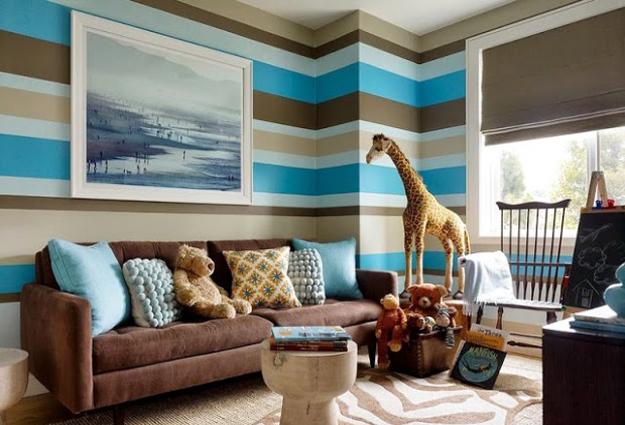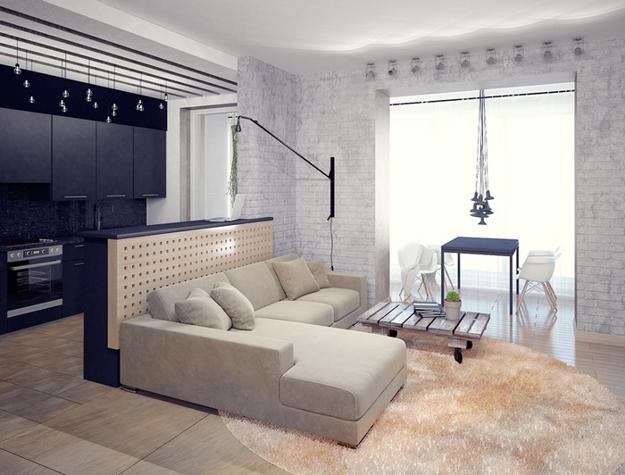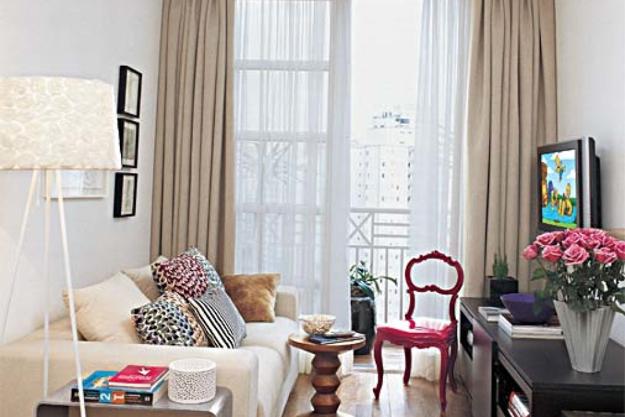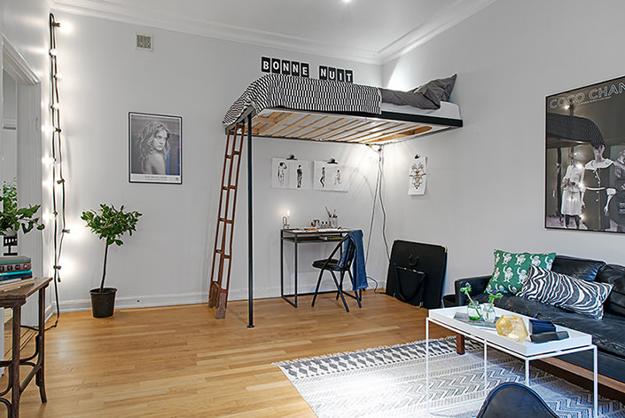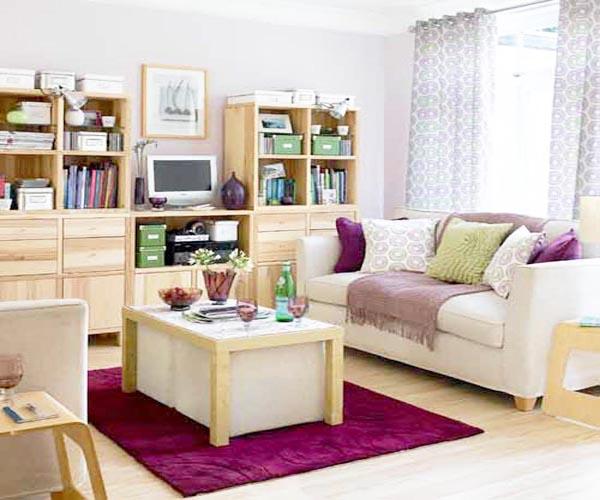 by Ena Russ
last updated: 12.07.2015