Staging Home Interiors for Zen Look and Feel, Interior Decorating Ideas

Home Staging

Staging Home Interiors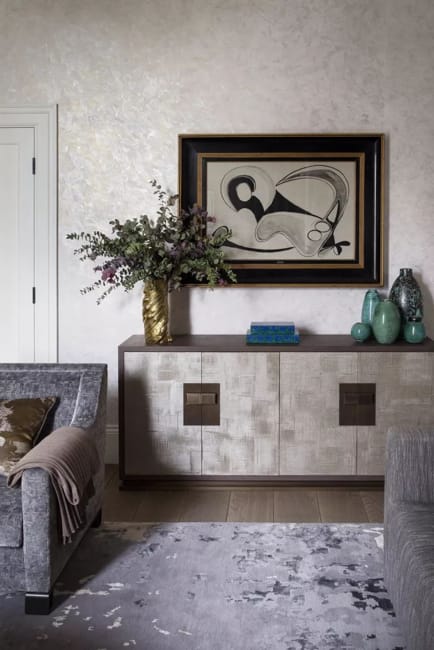 Staging home interiors with neutral colors and minimal room decor
home interiors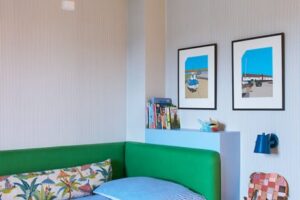 Here are home staging tips for creating Zen spaces from decorating experts. A zen room is where you can isolate yourself from the outside world's distractions. Staging home interiors in Zen style is a way to eliminate negative emotional triggers and relax. Zen has five elements – earth, fire, water, wood, and metal. They work together to balance the energy in your living space.
Staging home interiors for a peaceful atmosphere creates tranquil bedrooms and living rooms. Zen rooms are perfect for meditation, listening to music, and reading. Home staging tips make it easy to transform your living spaces into Zen rooms incorporating quiet activities into day-to-day life.
Zen circus chair design, hammock chairs for exercises
Contemporary home in minimalist Zen style
Home staging tips for creating a Zen space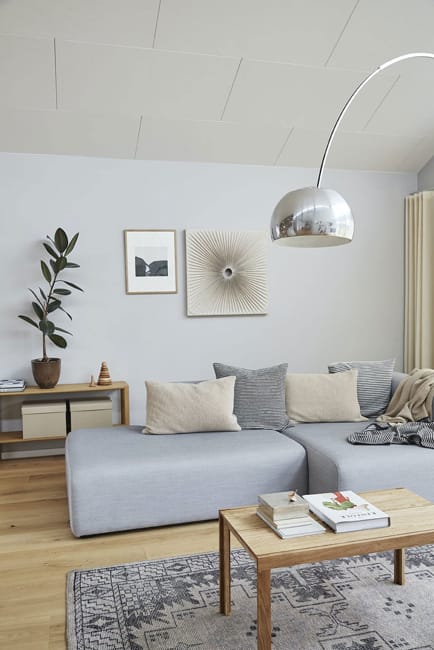 Staging home interiors in Zen style can achieve a serene, comforting ambiance perfect for relaxation. Zen interiors are personal and peaceful. They help relieve stress from your hectic life.
Landscaping ideas for building rock gardens in Zen style
Eco-friendly interior design and Zen spaces
Beautiful meditation areas and yoga rooms, interior decorating ideas
1. Decluttering and keeping decor minimal
Clutter makes people feel anxious. Decluttering includes finding a designated spot for all items and removing broken or useless things. Decluttering and keeping decor minimal lighten rooms and add more comfort to living spaces. Simplified interior decorating lacks many details and allows to achieve a clean, clutter-free, airy look. Staging interiors in Zen style induces a sense of calmness. Also, make sure to organize your spaces. Tv cabinets and cable organizers help achieve a streamlined clutter-free look.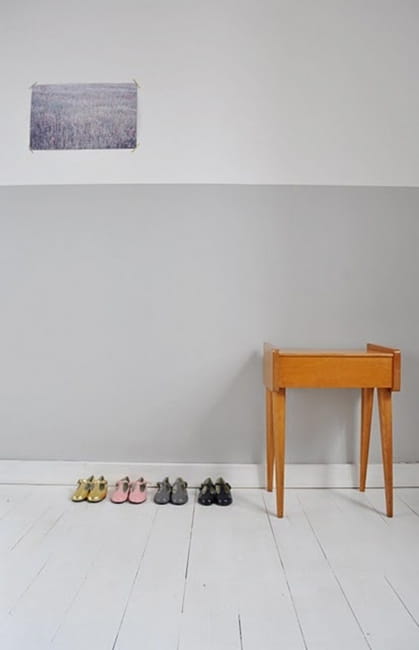 2. Natural materials and earthy room colors
Natural materials, like rustic wood, natural wicker, soft fibers, ceramics, and pebbles, are perfect for Zen-style spaces. Houseplants are beautiful accents for staging home interiors. Houseplants bring a natural vibe into rooms. The texture of greenery and the green colors of foliage reduce stress and build a connection with nature. Zen interior decorating invites nature indoors, turning rooms into serene spaces for rejuvenation and relaxation. Warm white, ivory, beige, and soft brown colors are soothing and peaceful, perfect for staging home interiors in Zen style.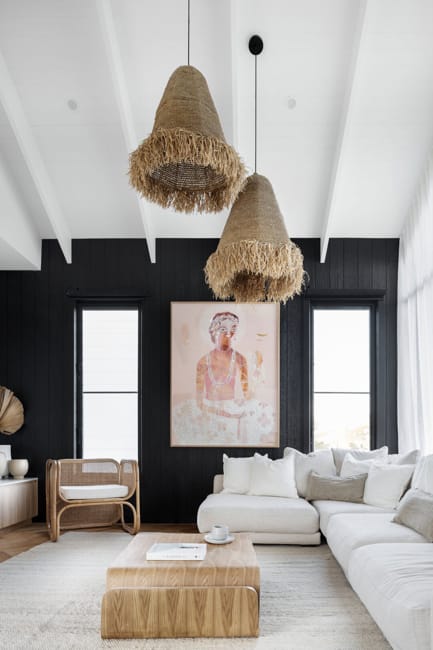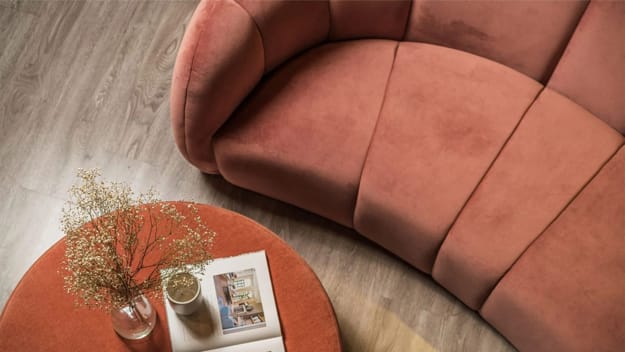 3. Creating a relaxation area
Zen rooms have a relaxation zone for quiet practice. Examples of Zen design are a cozy reading nook, a calm spot in a bedroom, or a comfortable seating area decorated with soft textiles and neutral colors. Soft fabrics provide comfort and look beautiful with natural materials.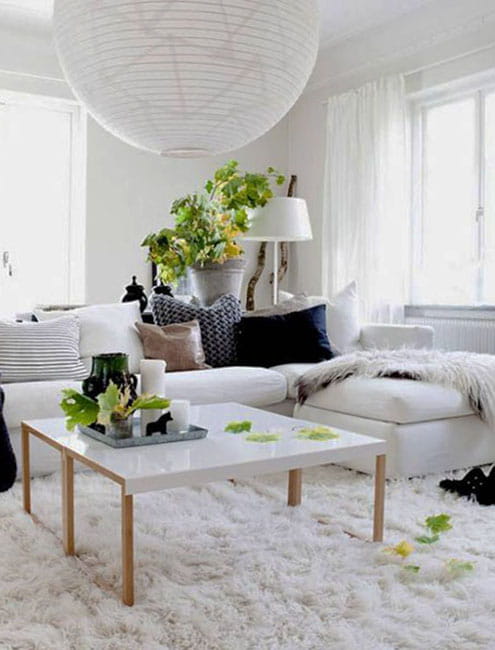 4. Natural light
Light visually increases spaces. Staging home interiors calls for bringing more natural light inside and creating airy living spaces. Shear curtains or no-curtain windows allow light into the rooms bringing sunshine's optimism into interior decorating. You can use candles and soft lamps at night to set a cozy, relaxing atmosphere.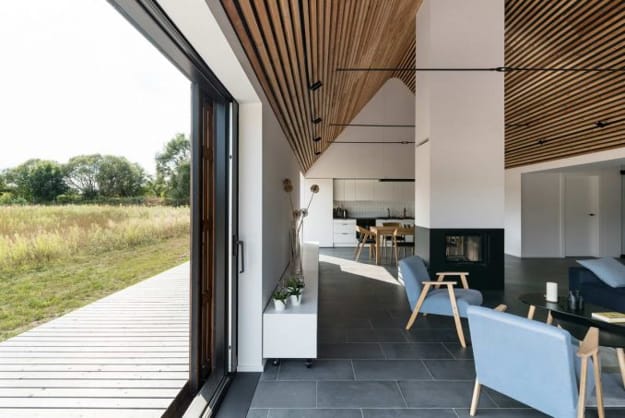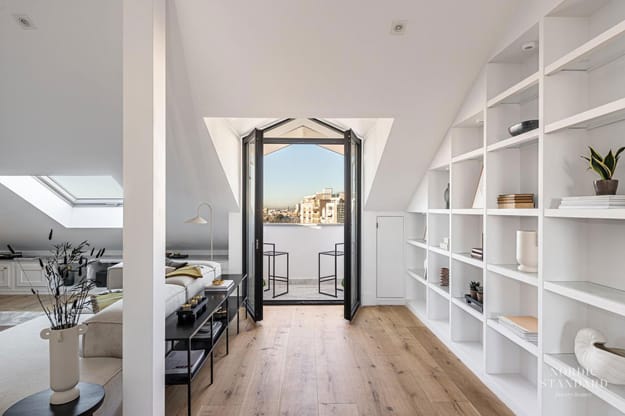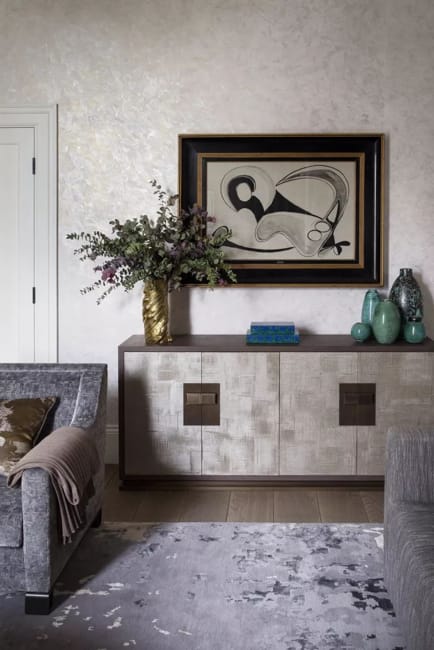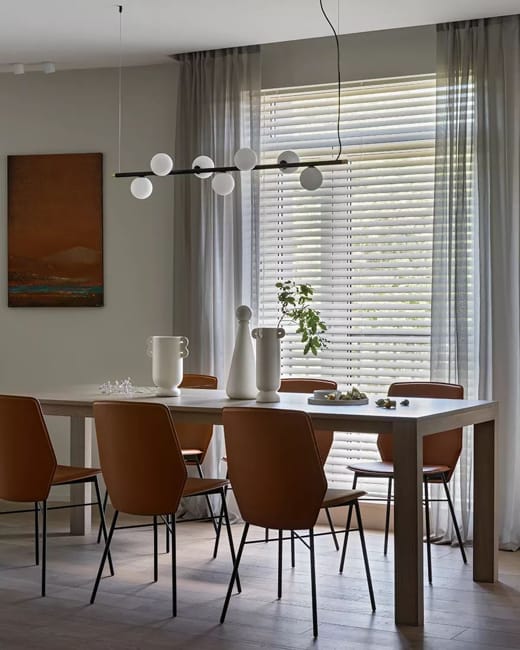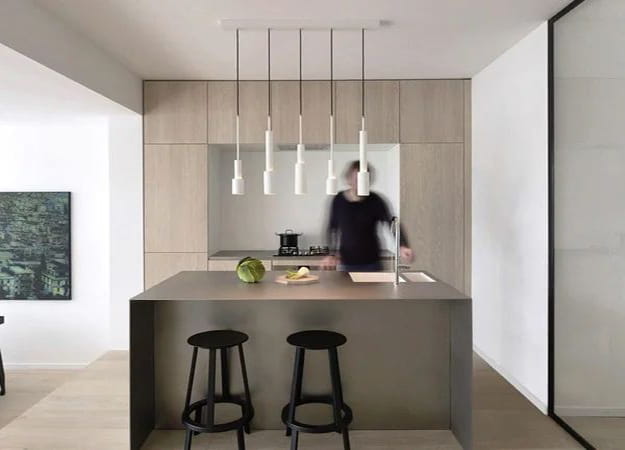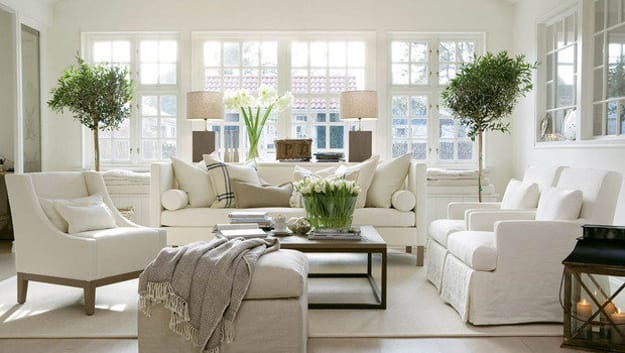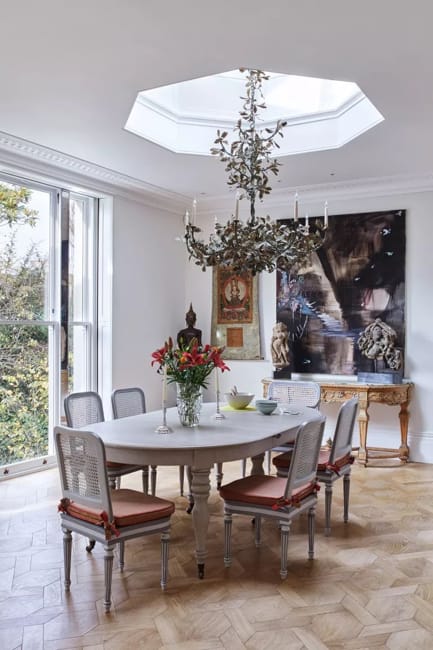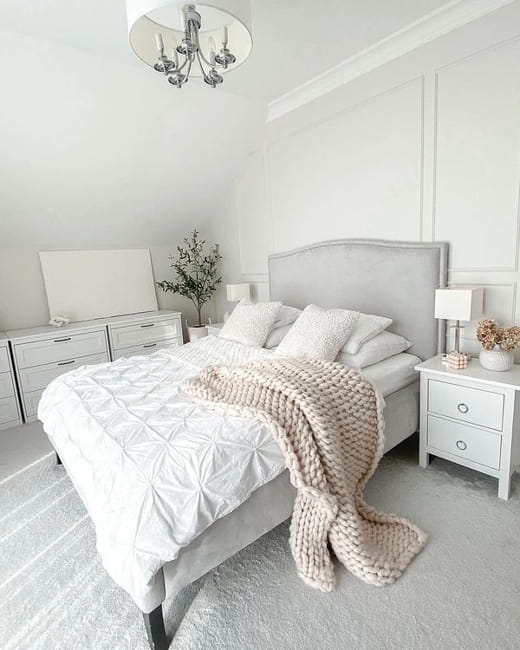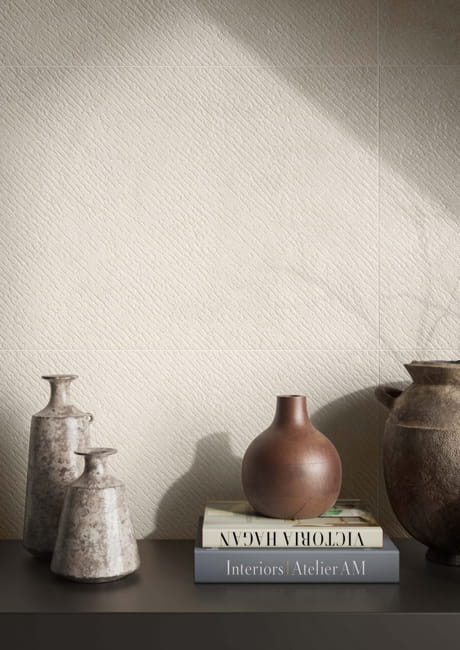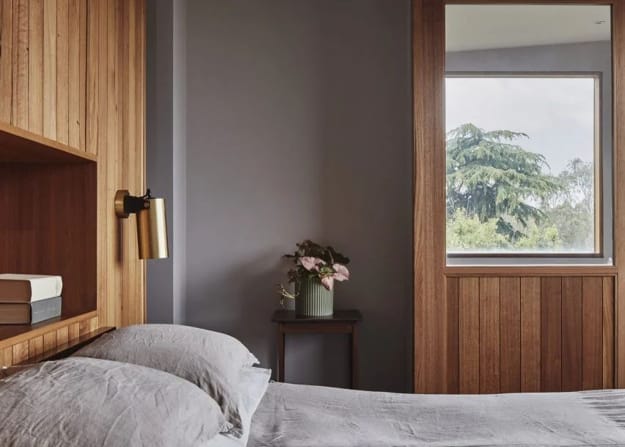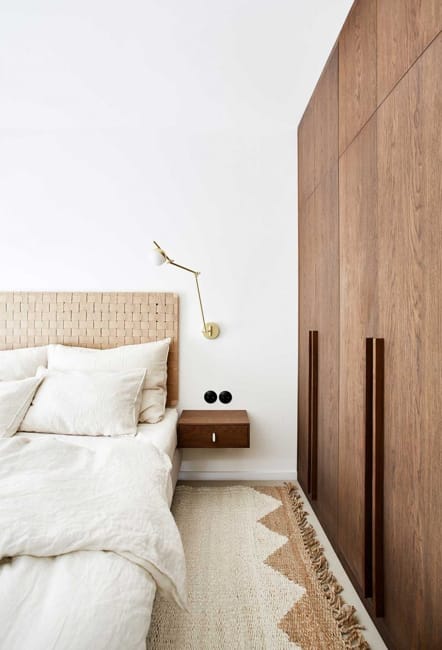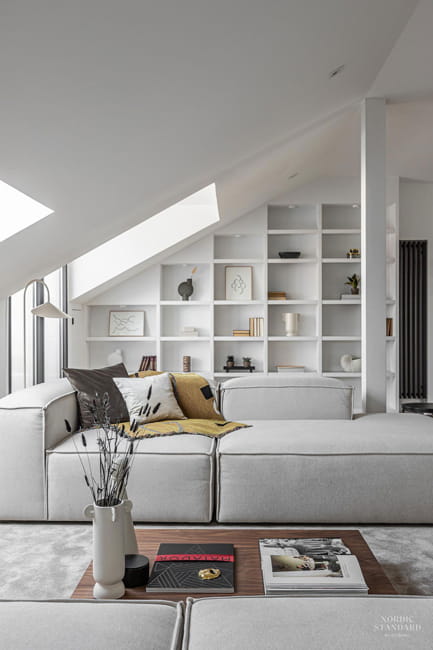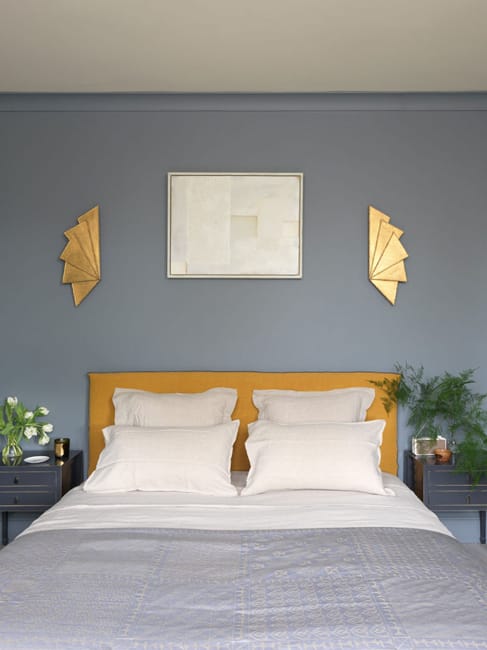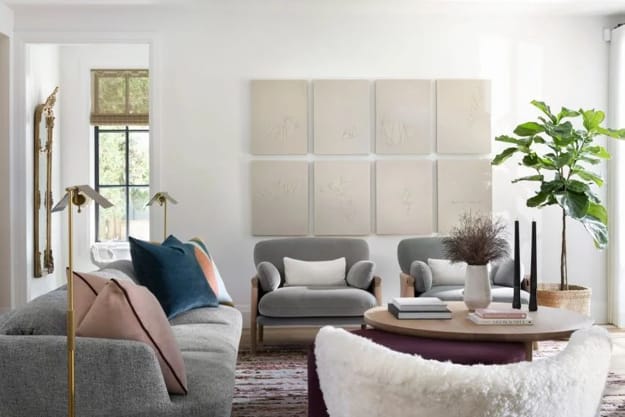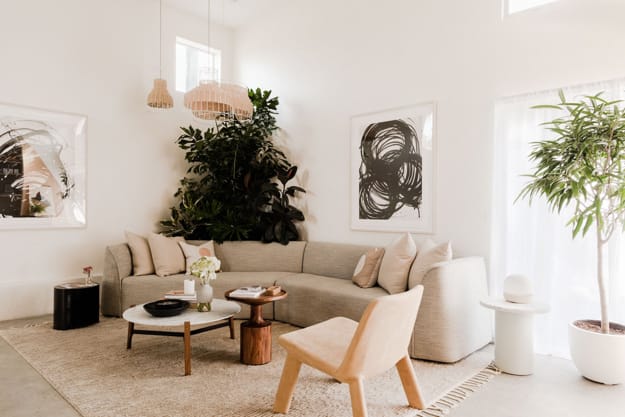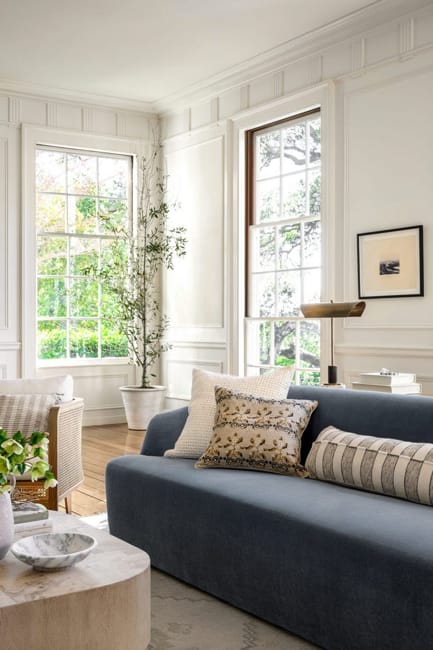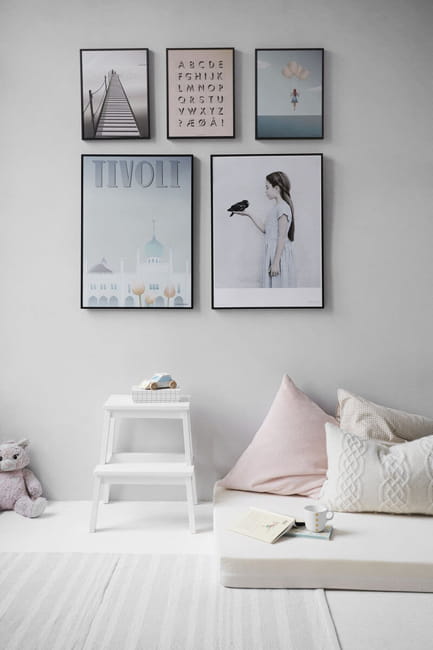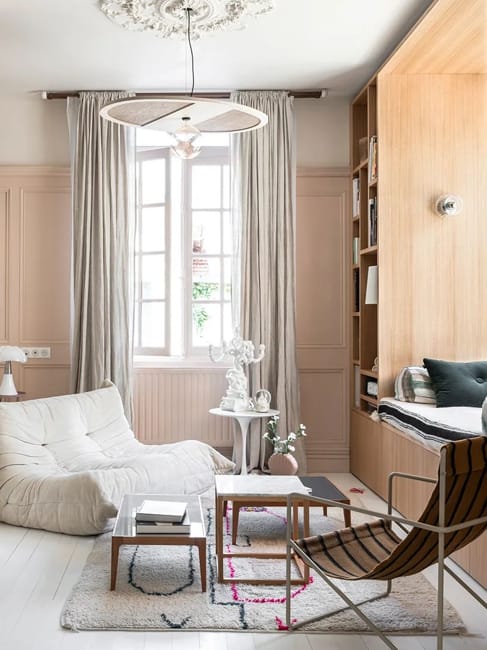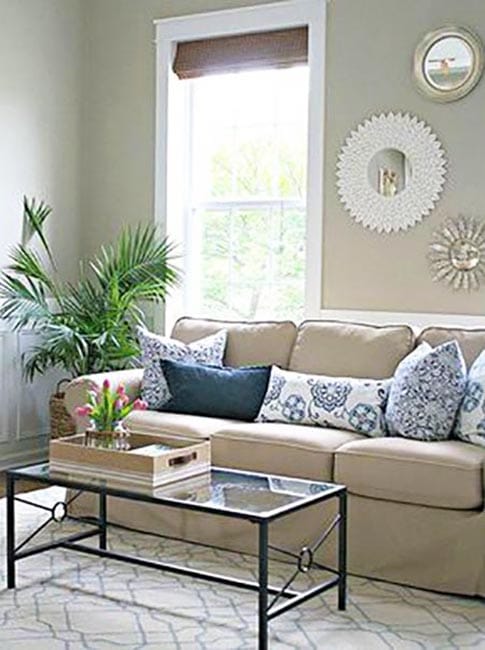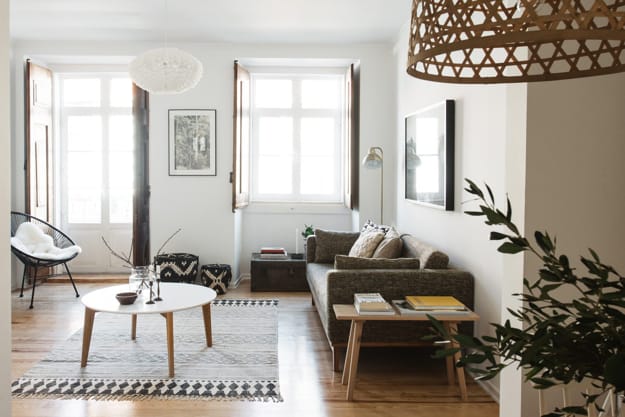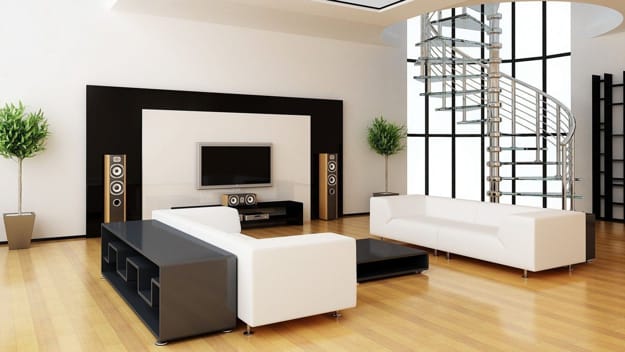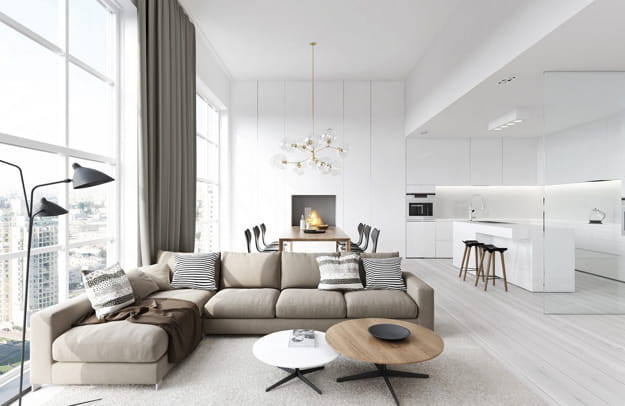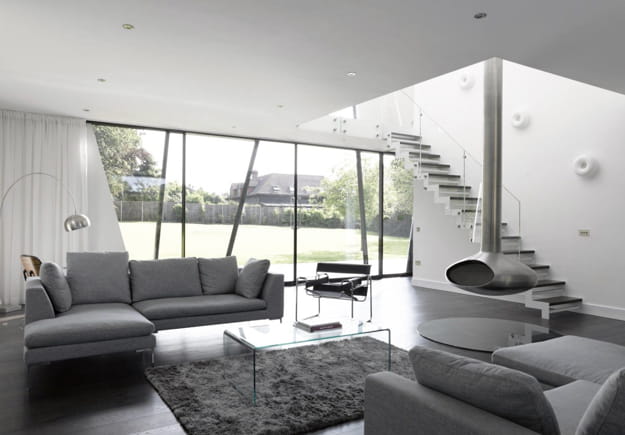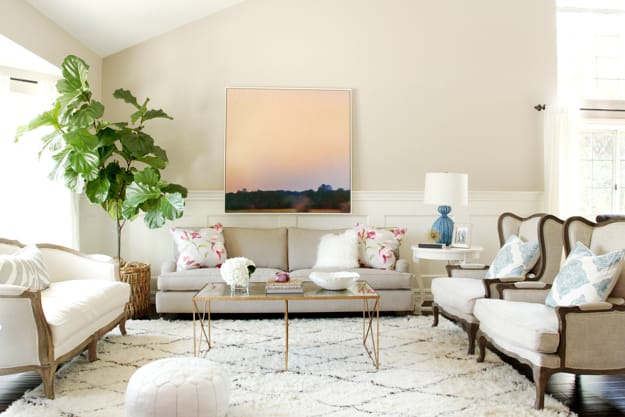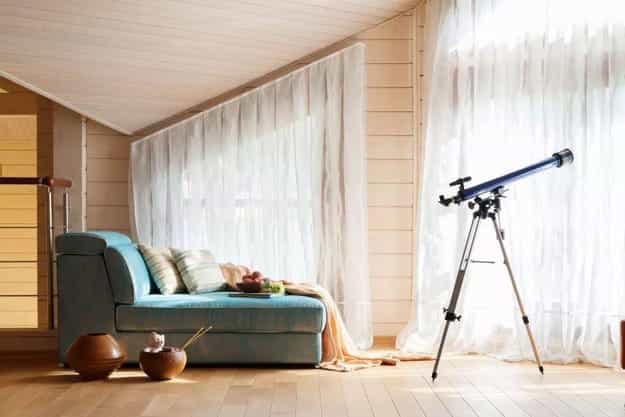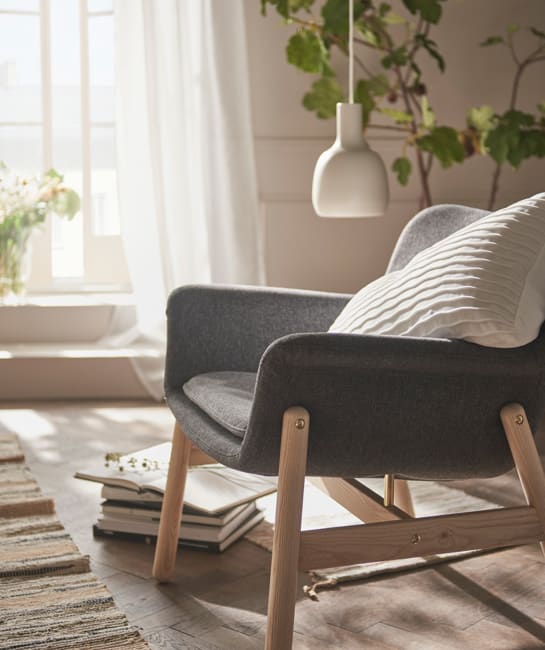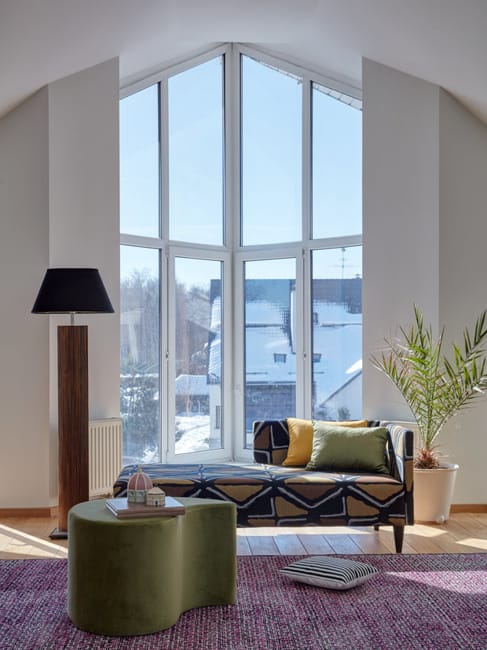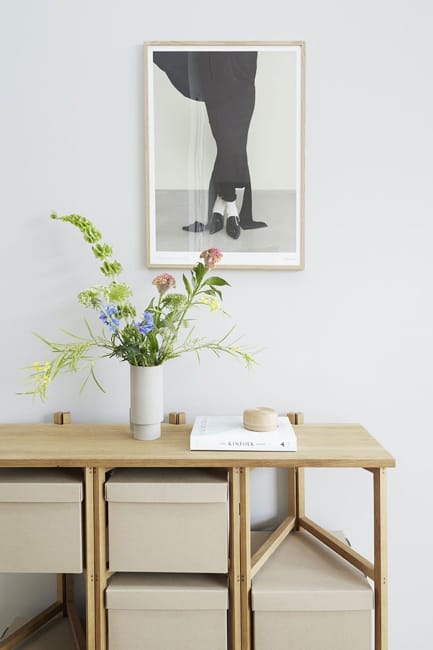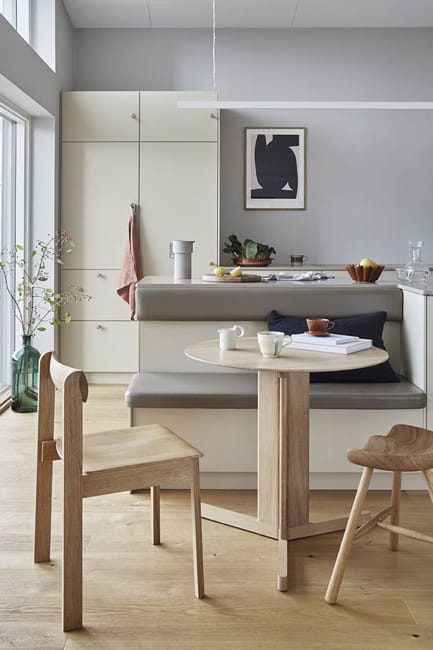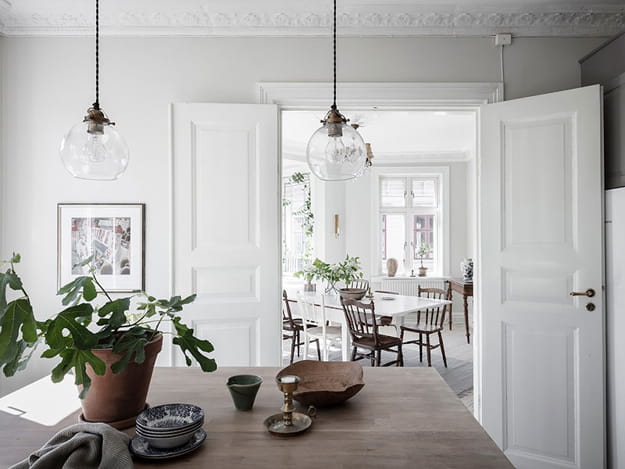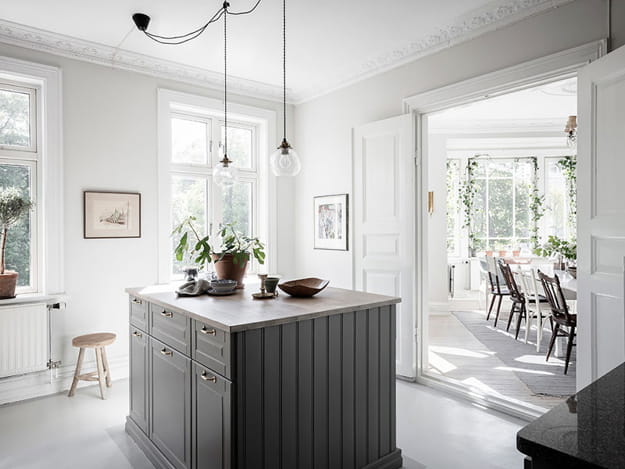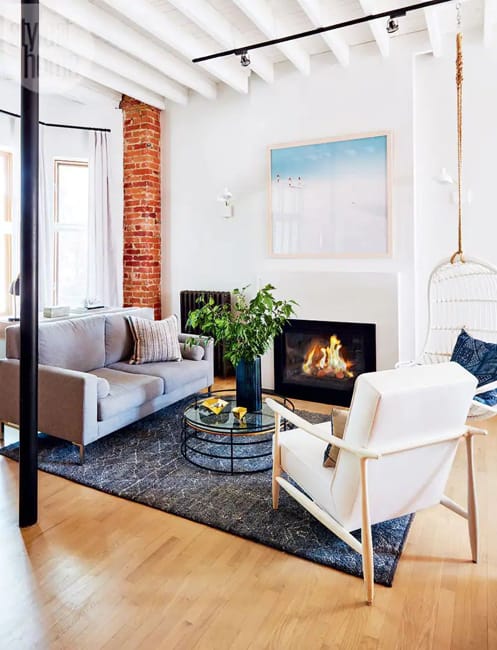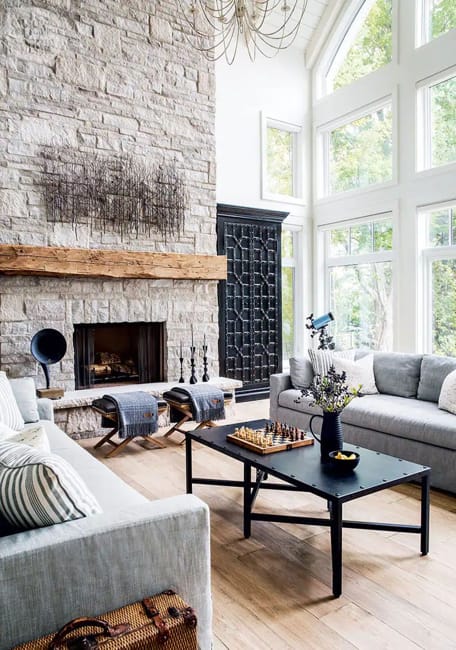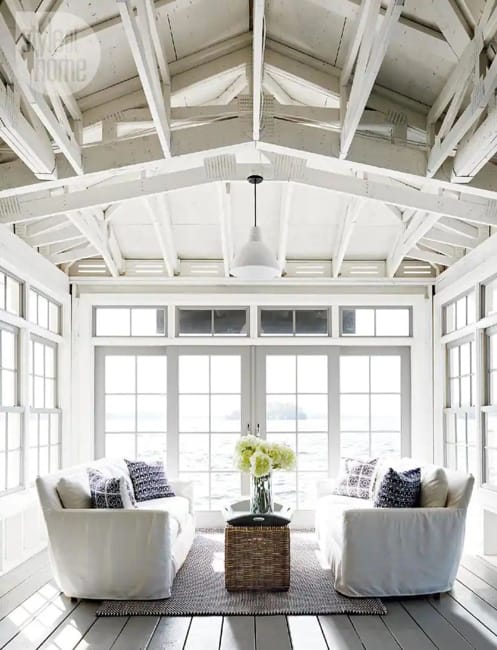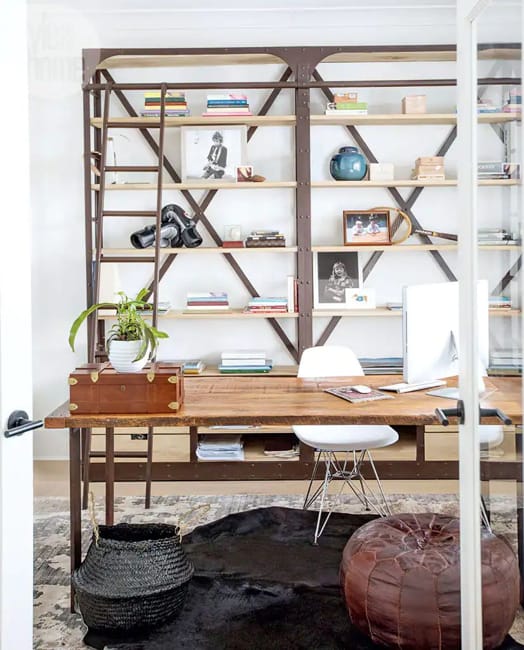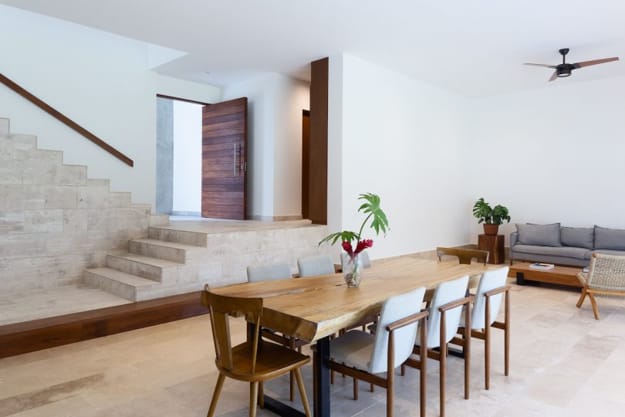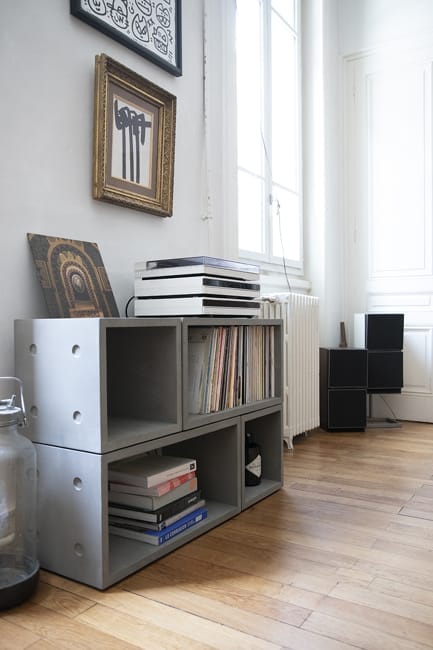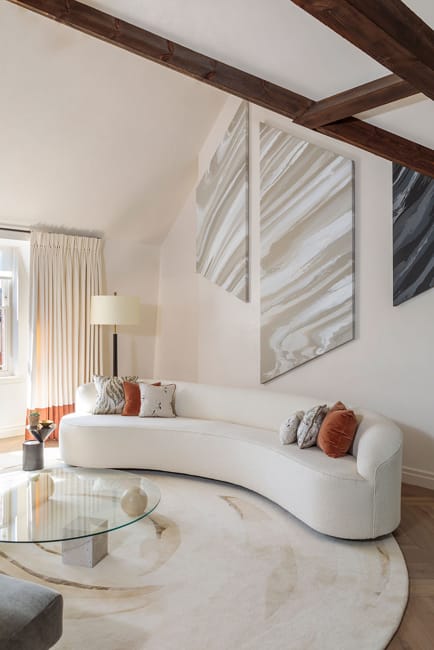 More from home staging tips

Modern interior design trends come and go, and it is impossible to change your home interiors fast enough following them. To...
and enjoy free articles sent to your inbox