New Colorful Bedroom Design Ideas Refreshing Modern Interiors in Zen Styles

Bedroom Designs

Interior Design Ideas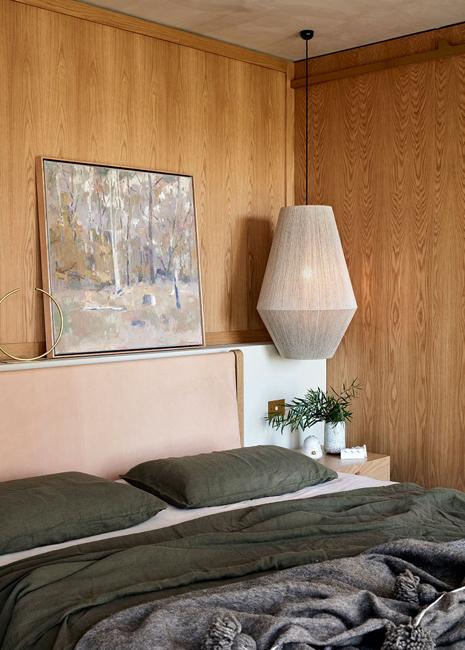 Contemporary bedroom design with soft color accents, natural green pastels
bedroom colors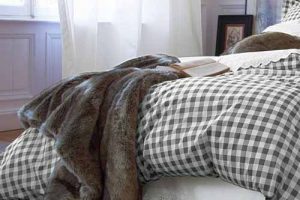 Zen bedroom design is about neutral colors, but the latest trends in contemporary styles show beautiful rooms with soft color accents. Neutral color tones dominate Zen bedroom designs, but light gray tones, beige, and brown colors look attractive and fresh with vibrant accents. Light, neutral color tones, off-white, black-n-white color schemes with brighter accents in muted hues create relaxing and soothing bedroom designs emphasizing the vibe of traditional Zen styles.
Natural textures, like wood, bamboo, brick, stone, natural textiles, houseplants create peaceful interiors. Textures with naturally colorful patterns enhance Zen bedroom color schemes in an elegant, harmonious way. Blue, pink, green pastels, and creamy shades are excellent color design choices to accentuate room designs in neutral colors and amplify the quiet beauty of Zen interiors.
Contemporary home design in minimalist Zen style
Zen spa vibe in modern bathrooms
Zen bedroom design with color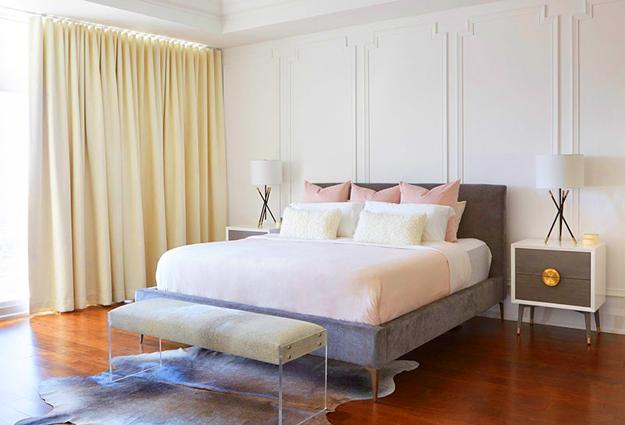 Bold colors, like red and yellow, can be used in moderation to excite a modern bedroom design in Zen style. Fresh flowers and houseplants, small decorative accessories or room furniture in bright color give life to modern bedroom designs in neutral colors.
Natural green color schemes for modern interior design
Good Feng Shui colors for bedroom decorating
Zen style interior decorating has a natural feel and quiet character. Natural green colors and pastels inspired by nature are excellent color design choices for Zen bedrooms. Decorative pillows, wall art, floor rugs, vases, houseplants, and fresh flowers are beautiful and modern ideas that add color to the Zen styles. Black and white or colorful images of rocks, landscape paintings, photographs of animals, or plants make elegant accents and keep bedroom designs relaxing, natural, and zen.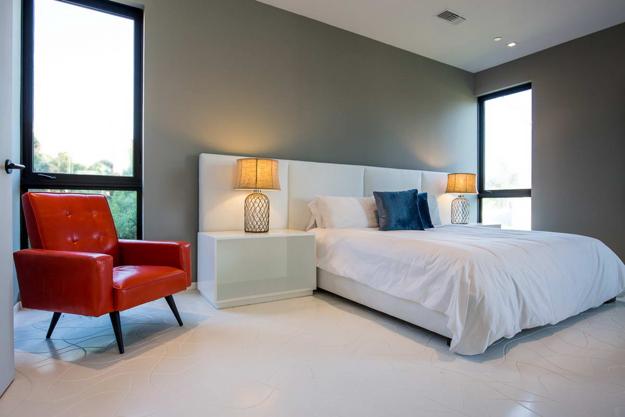 Modern bedroom decorating combines Zen styles with other room styles. Zen accents, neutral colors, and natural textures calm down bedroom designs and make modern interiors feel peaceful, harmonious, and beautiful. Zen elements create an atmosphere of a pleasant, relaxing retreat allowing to experiment with bold color accents and muted hues. The contemporary Zen interior style is refreshing, innovative, and artistic. It makes possible combining more than two decor styles for creating unique and modern bedroom designs.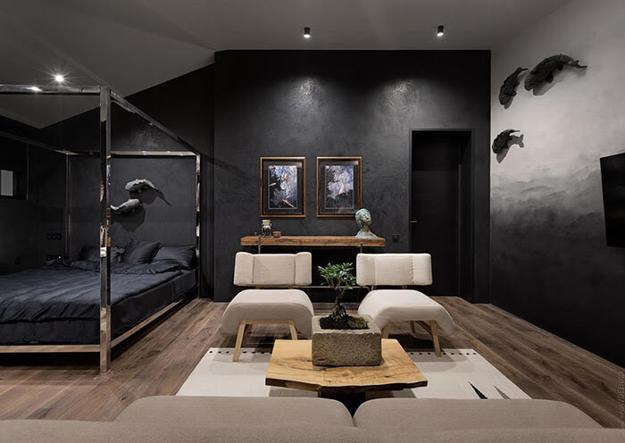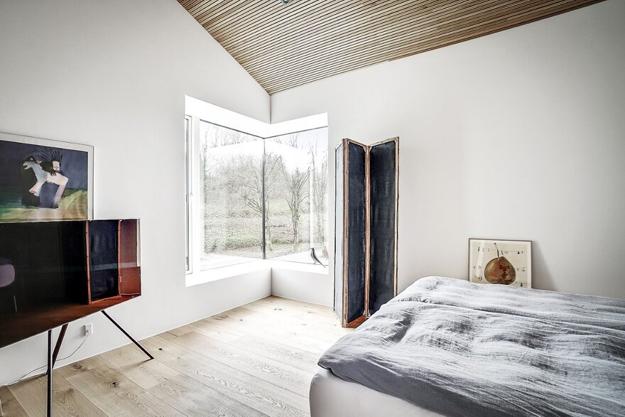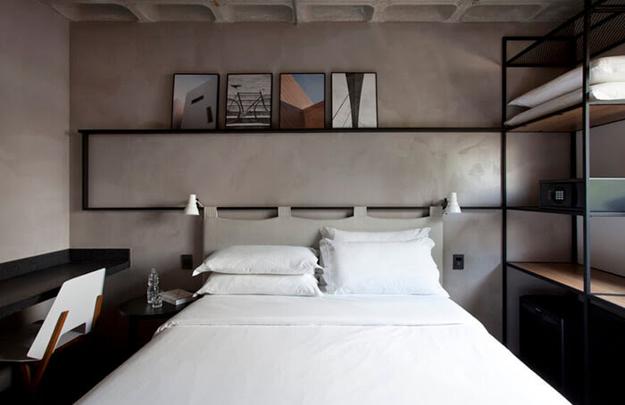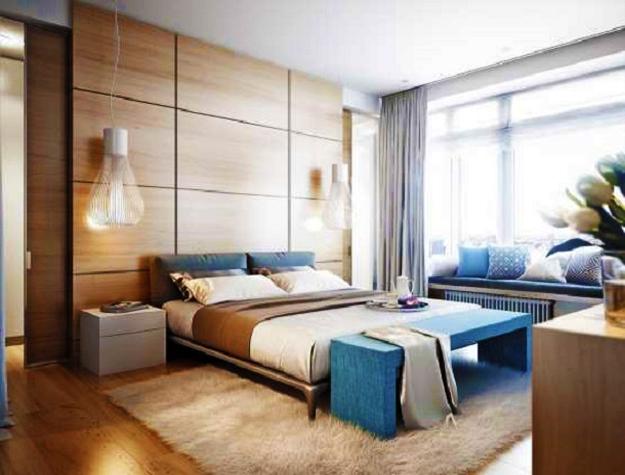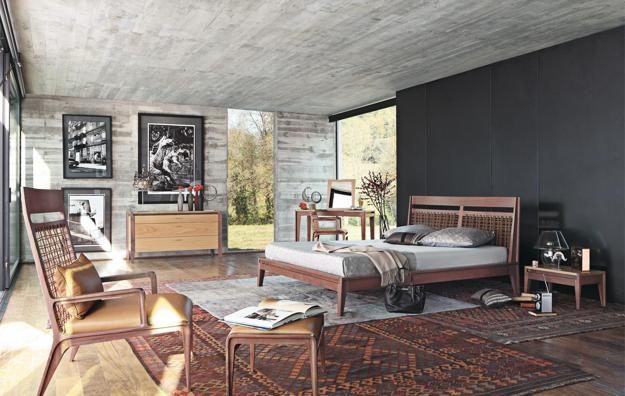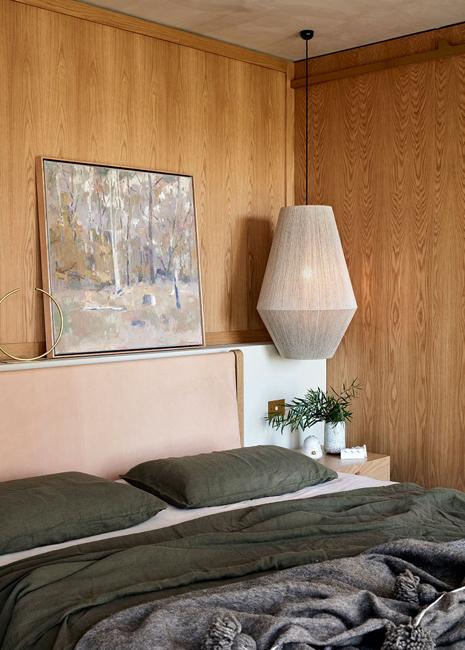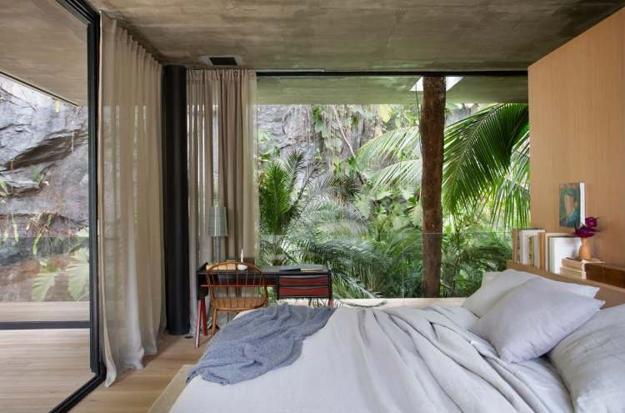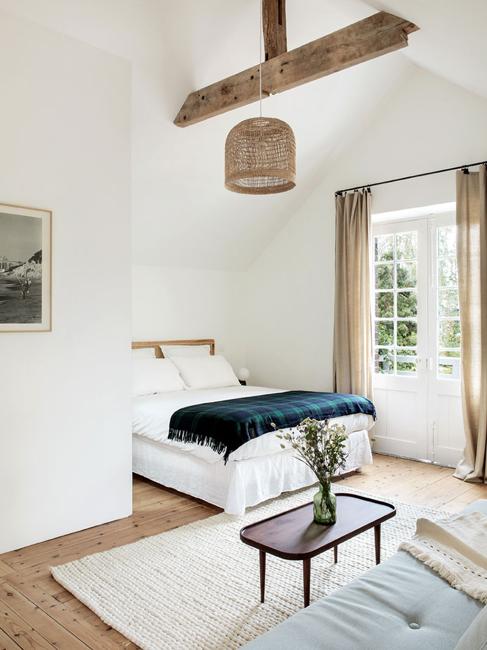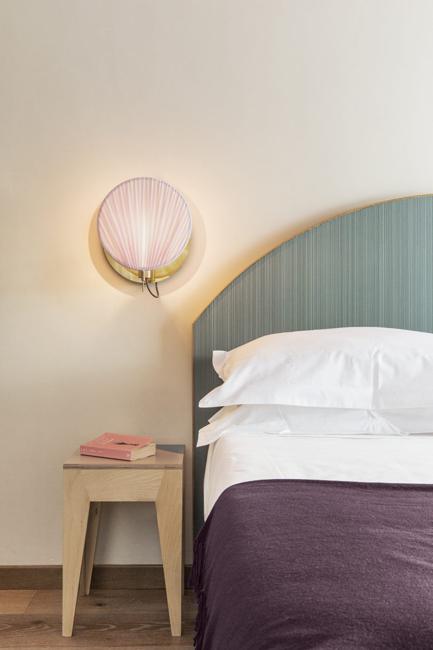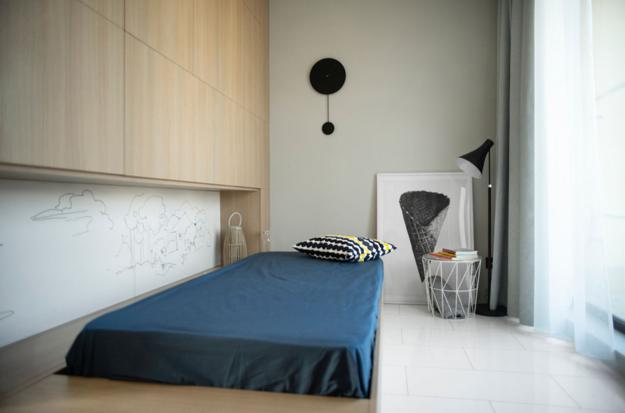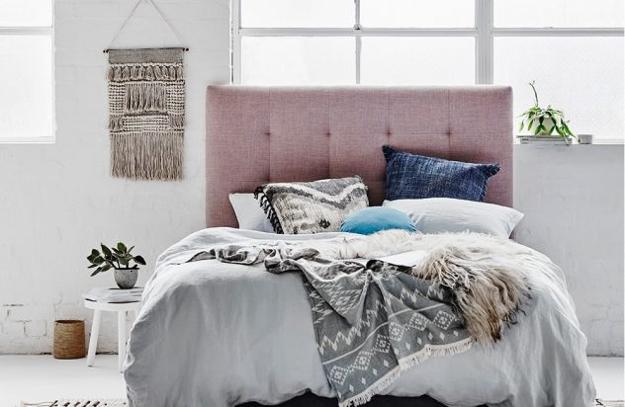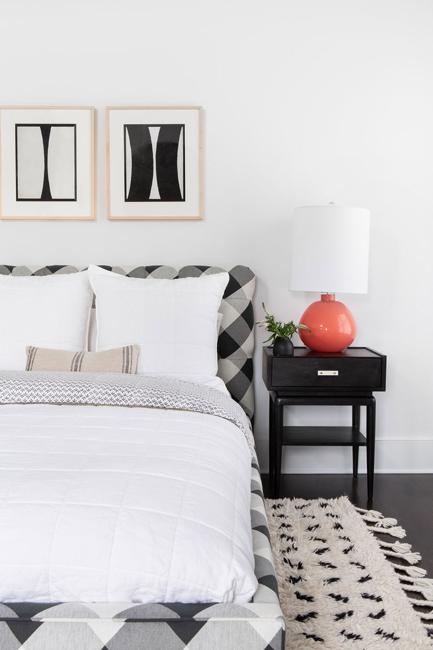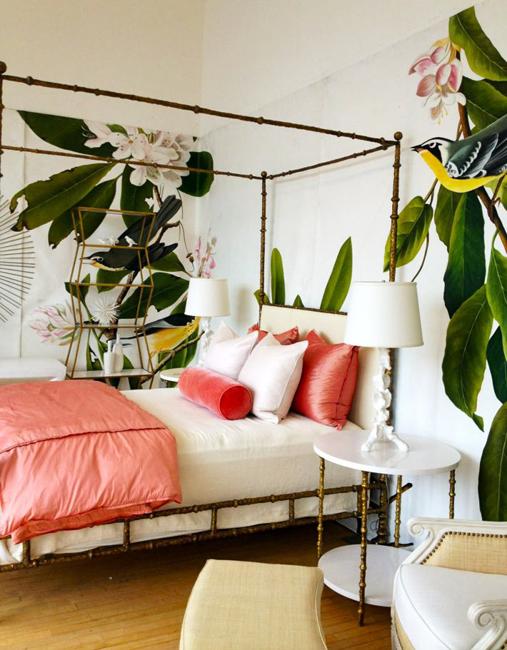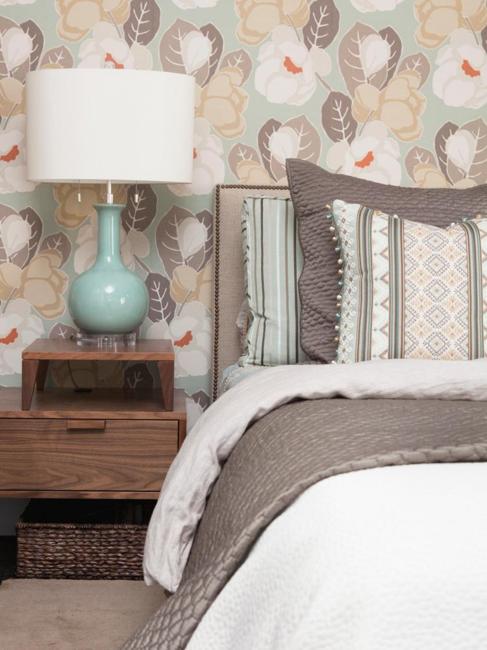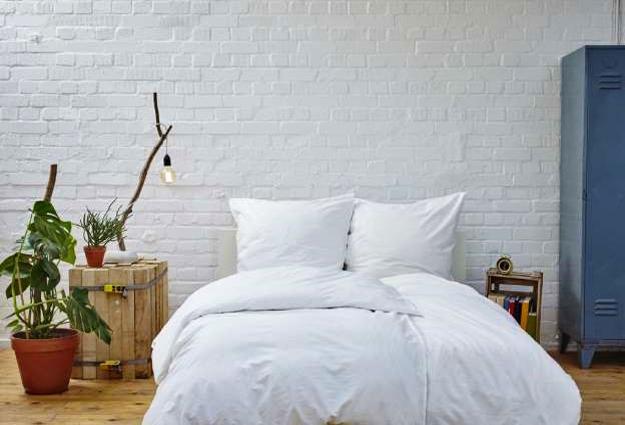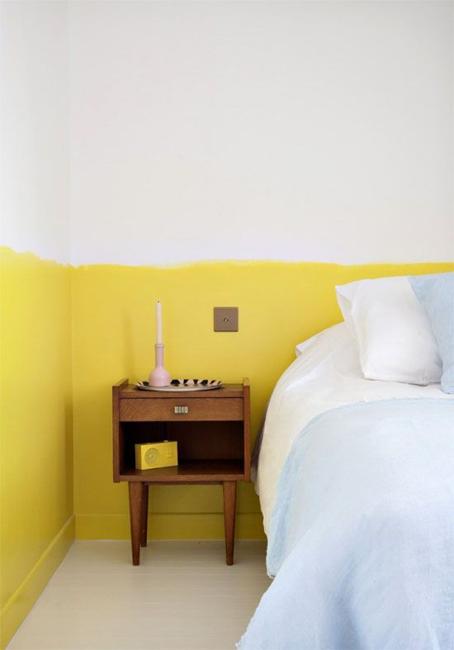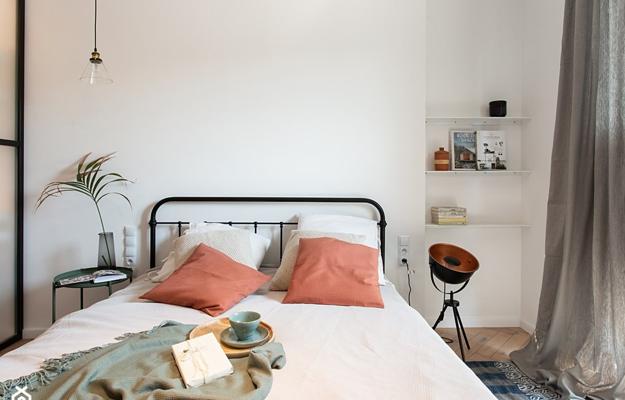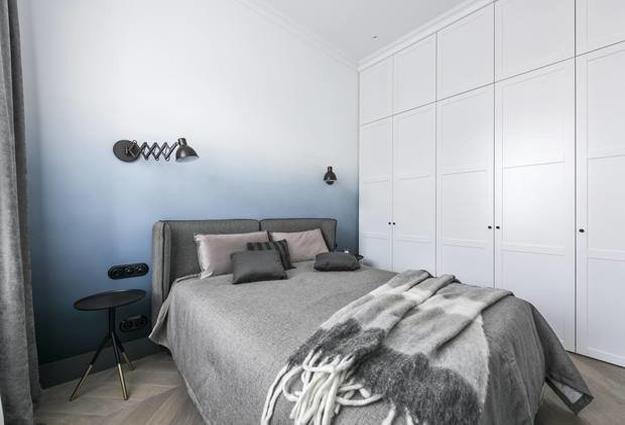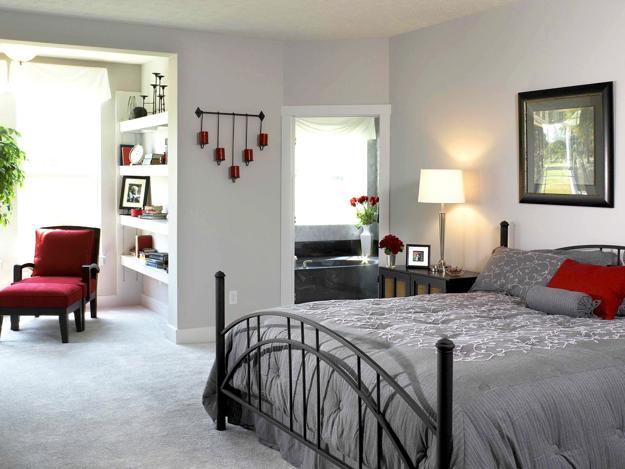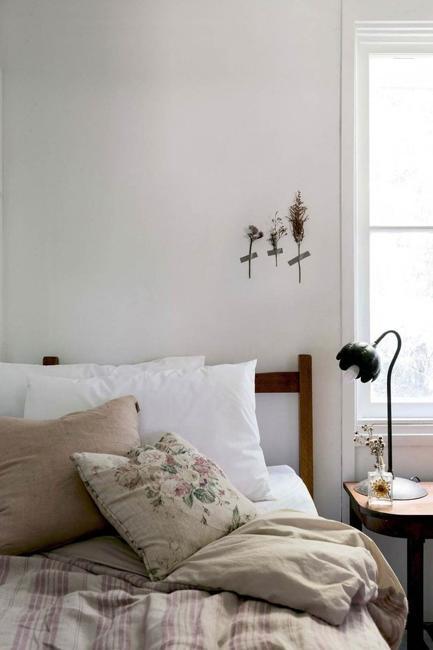 More from trends in decorating

Throw pillows in various colors, designs, and patterns are one of the easiest ways to refresh your room design and inject...
and enjoy free articles sent to your inbox