Spacious Modern House with Glass Walls Shows Off Chic Interior Design and Decor
---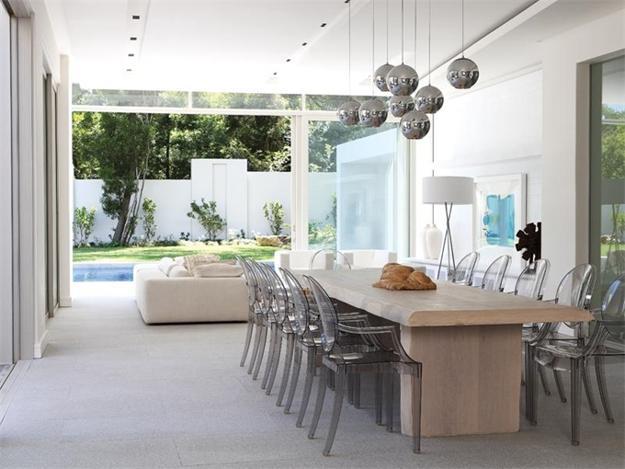 Modern home interior interior design and decor in light neutral colors
This spacious and bright modern house in a luxurious residence in Johannesburg, South Africa. The beautiful home displays elegant house exterior design with an outdoor swimming pool and inviting patios, and modern interior design and decor ideas that are gorgeous and inspiring.
The modern house design is the architectural and decorating project by Summersun Property Group. The luxurious home shows off its fine interior design and decor ideas that create rich and lavish rooms and outdoor living spaces.  The large house features five bedrooms, five bathrooms and large living room areas for entertaining and social encounters.
Spectacular glass wall design merges outdoor living spaces and modern home interiors creating this amazing, abundant and luxurious look. Fine interior design and decor ideas, combined with white decorating colors make modern home interiors feel   airy and breezy, giving a great inspiration for creating light, stylish and pleasant rooms in all modern homes.
Modern house design with glass walls and light home interiors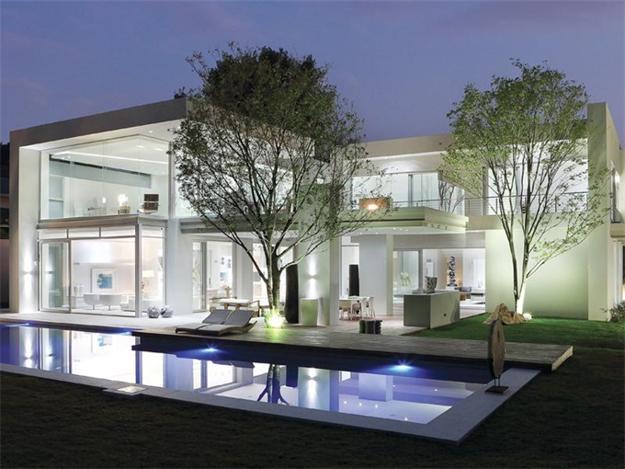 Modern interior design and decor ideas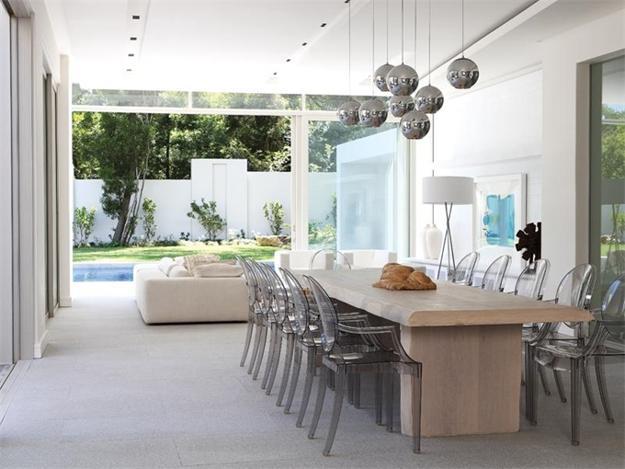 The house is situated between a pond on one side and a swimming pool on the other, which enhance modern interior design and decor with pleasant views of water features. The pond and pool are great water features that create peaceful and tranquil landscaping designs and add to luxurious atmosphere of this modern house.
Modern interior design and decor ideas include glass walls and white decorating colors, combined with light wood and polished metal surfaces that create very bright, filled with natural light and refined home interiors.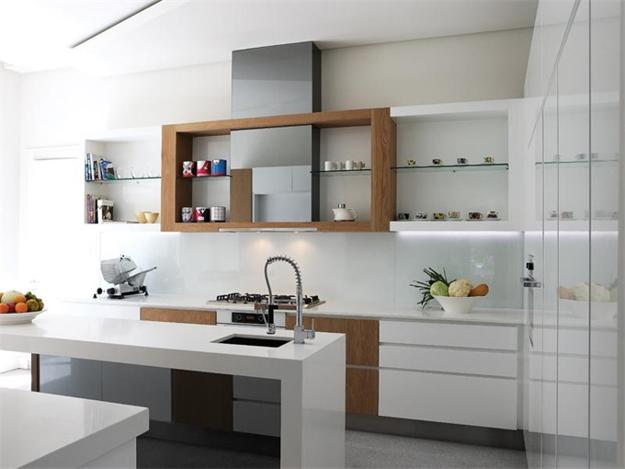 Every room is unique, offering comfortable furniture and chic decor in neutral colors, jazzed up by pop art accents and colorful details. All modern interiors are enriched by well selected decor themes that give a character to every room.
Modern house design blending stone, steel and wood into a modernist box with glass walls
Luxurious glass house design with impressive glass walls and lighting design
This beautiful modern house is on the market for $4,115,583.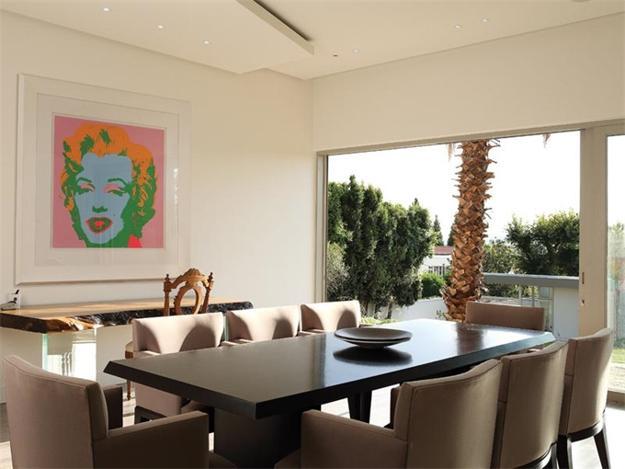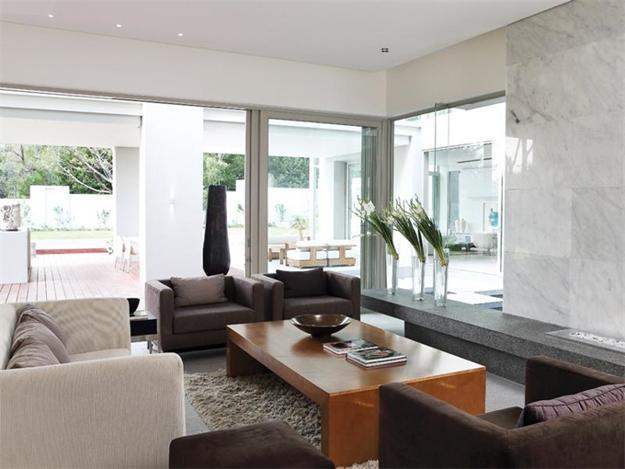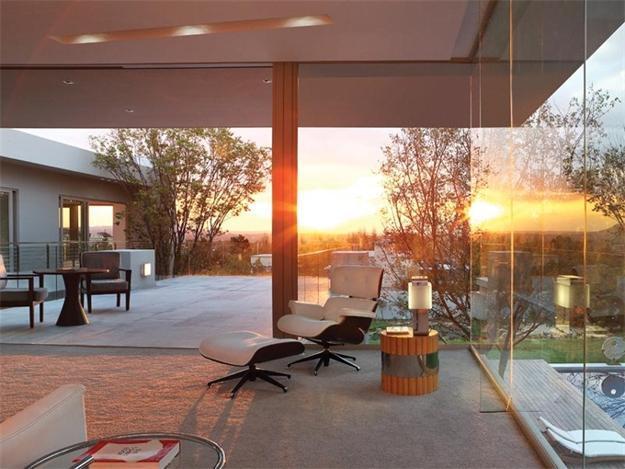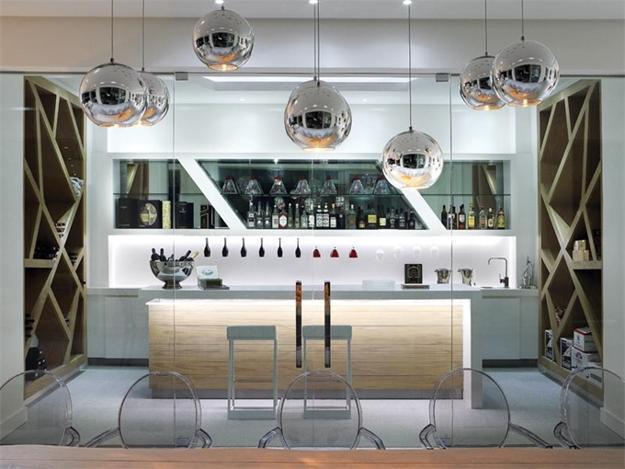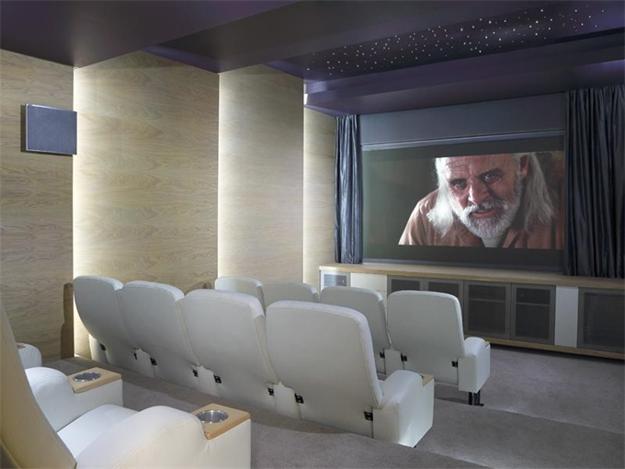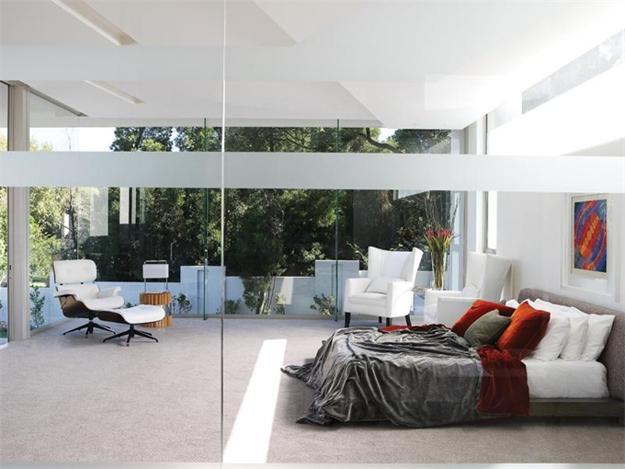 Modern house exterior and yard landscaping ideas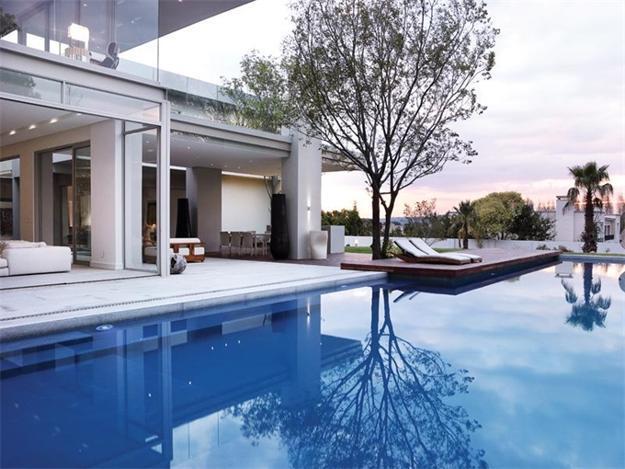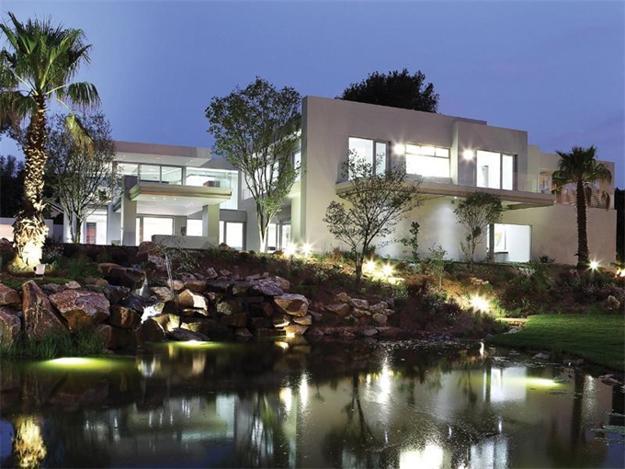 More from architectural designs

Red Creek House is built on the shores of the picturesque Peconic Bay in Long Island in California. The fabulous, luxurious...