Spacious and Cozy Living Room Designs

Interior Design Ideas

Living Room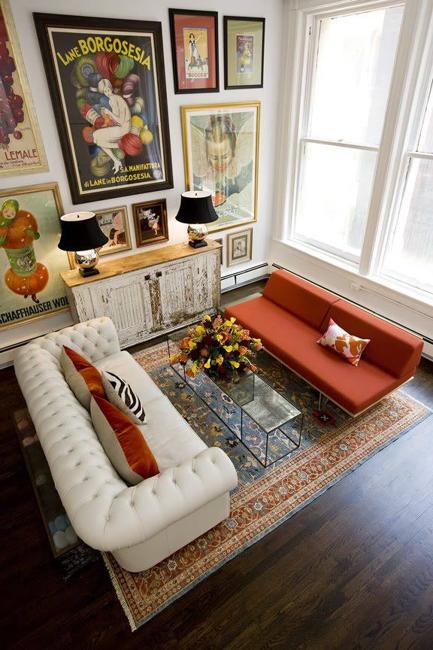 Warm room colors, two living room sofas, colorful wall art
furniture placement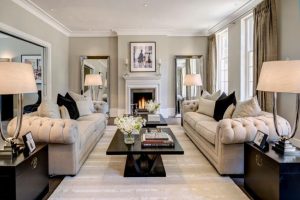 A large living room is a perfect place for family gathering and entertaining with guests. Wide open spaces can seem overwhelming and uninviting. Small rooms are cozy and comfortable, but you can add coziness to spacious interiors also. Having a large, but cozy living room is a dream which can come true. The goal is to blend the functionality and comfort with a spacious feel without trading one for another.
Check out the Lushome collection of modern living room designs and see how to achieve the spacious, but cozy effect in a large room. You can get inspired by the examples and find a new way to transform your living room design.
Cozy, modern living room design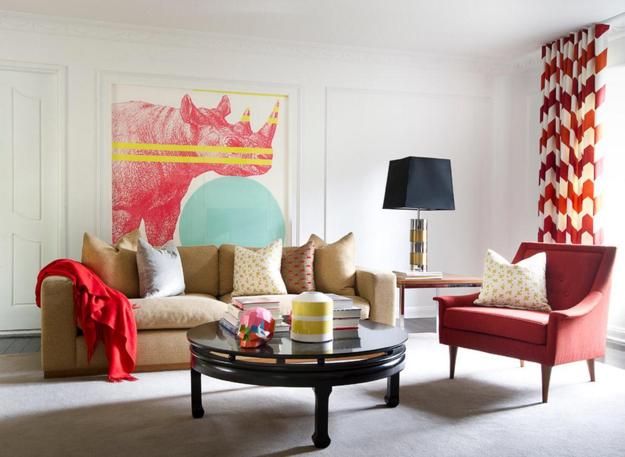 You can make a big living room feel intimate with a few decorating tips. Warm room colors, attractive wall decor, eye-catching corner decorations, creating functional zones, textiles made of natural fibers, and proper furniture placement are what you need to create a beautiful, cozy, and modern living room design.
Modern living room designs, harmonizing large spaces
TV and furniture placement, modern living rooms
Modern living room furniture, latest trends in decorating
1.Warm interior colors
Add warmth to your living room design with warm hues. Warm color schemes make space feel intimate and welcoming. Warm pastels, pink, apricot, peach, mango, umber, wine, paprika, golden color shades, all light and dark brown colors, and burgundy are stylish hues for accentuating cozy living rooms.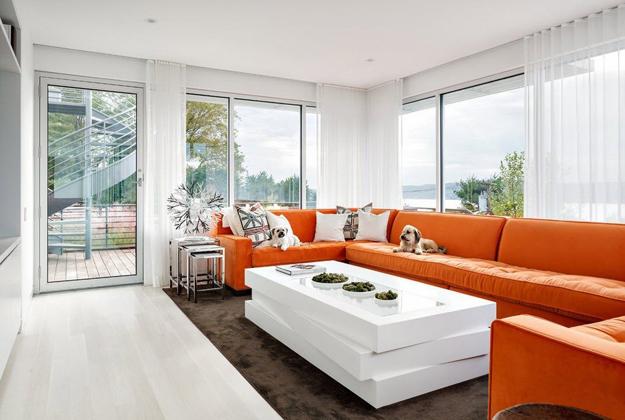 2. Living room furniture and decor
Antique and modern furniture and decor accessories in complementary colors can add contrast to your favorite warm shades. Monochromatic interior colors are ideal for expanding small spaces and increasing the cozy feel by adding soft contrasting furnishings to living room designs. Black and white decorating ideas, elegant gray color tones create beautiful backgrounds for displaying home furnishings. Colorful accents in warm colors spread throughout your living room add bold details and fill the interior with warmth and coziness.
Modern ideas for creating comfortable living room designs
Adding character; unique living room design and decor
Modern wall design, living rooms
Oversized furniture pieces, big accessories, eye-catching artworks help to bring the area down to size, balancing the living room dimensions and making the interior design look cozy.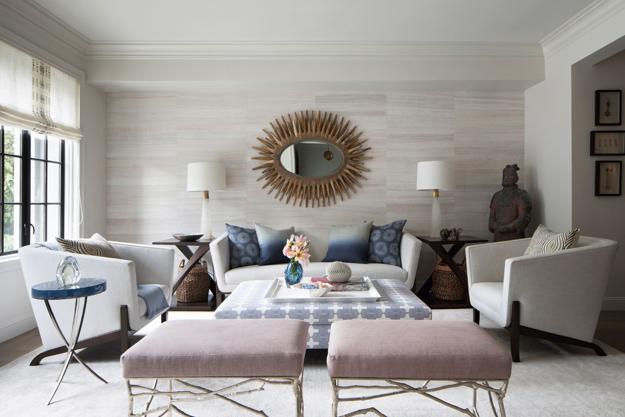 3. Modern wall decor
Wall decor in a warm palette is another way of adding splashes of your warm accent colors. Any living room will gain style and richness with the addition of beautiful artworks that bring the walls closer to a viewer.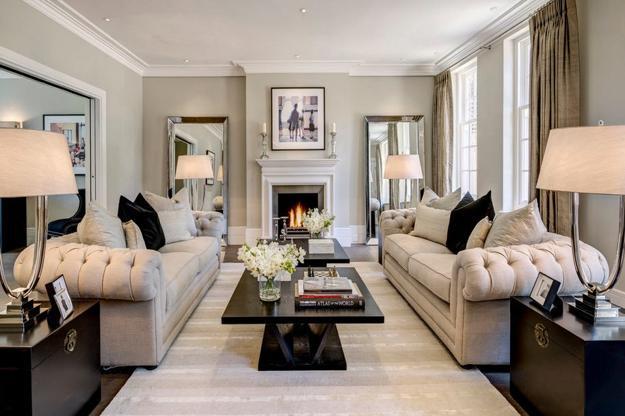 4. Functional zones
An extended space can feel overwhelming and cold. Functional zones on a large living room attractively break the space and add coziness to the seating areas. Different paint colors, room dividers, area rugs, book storage units can be used to define the spaces. Area rugs and small furniture pieces are excellent for creating zones in a spacious living room. Also, area rugs are easy ideas to anchor a space, arranging furniture around the perimeter, and designing a warm seating area.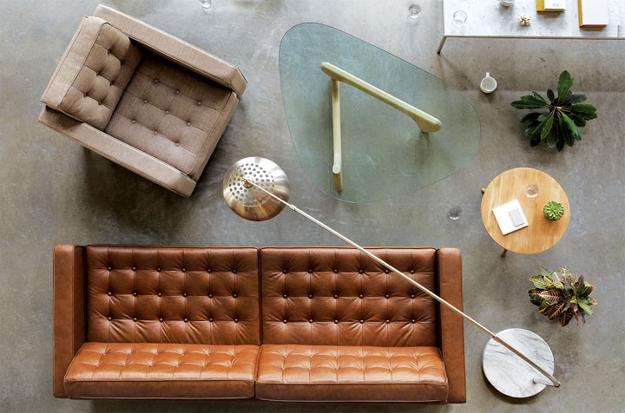 5. Room furniture placement
Pull furniture in toward the center of the room for intimate atmosphere. Creating a seating area by defining the space with your furniture placement is a proper way to divide a large living room.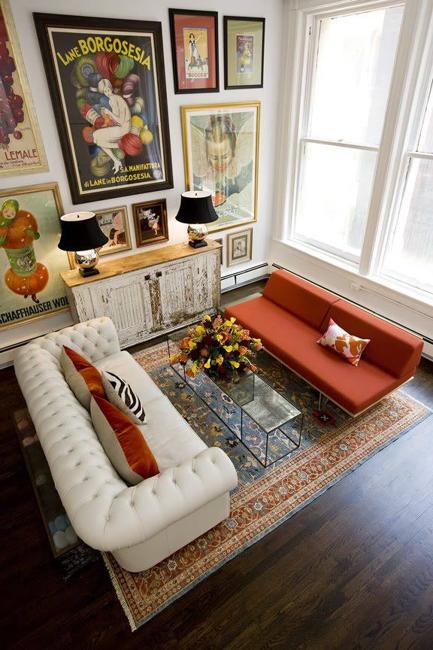 6. Wood
If you like black-n-white decorating or cool interior colors wood is your beautiful option for adding warmth to modern living room design. Wooden furniture, wood ceiling designs, accessories and artworks made with wood, driftwood accents, architectural features, walls created with salvaged wood are perfect solutions for spacious living rooms.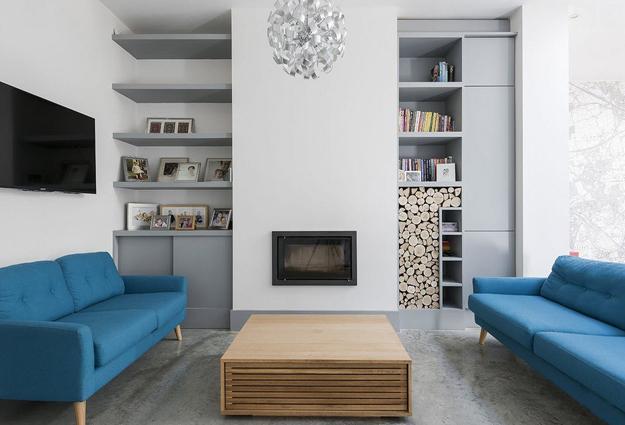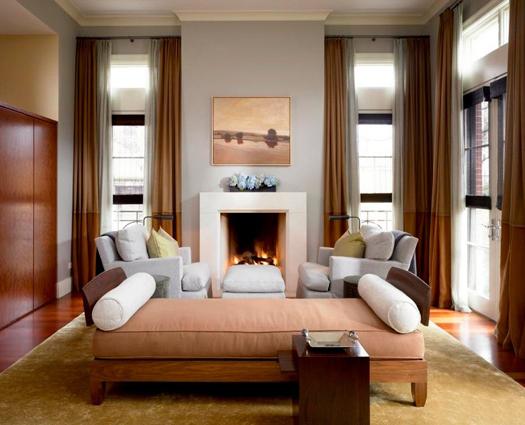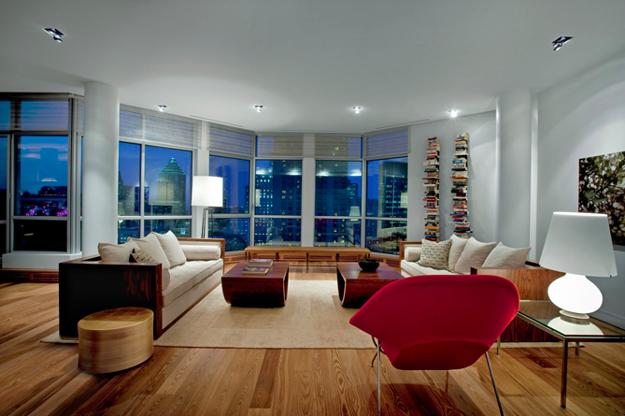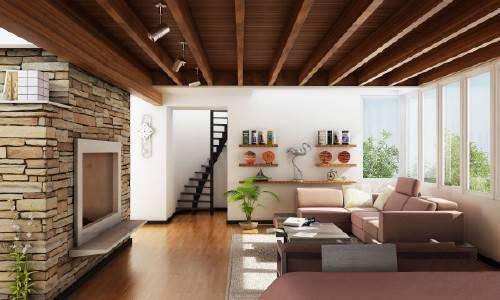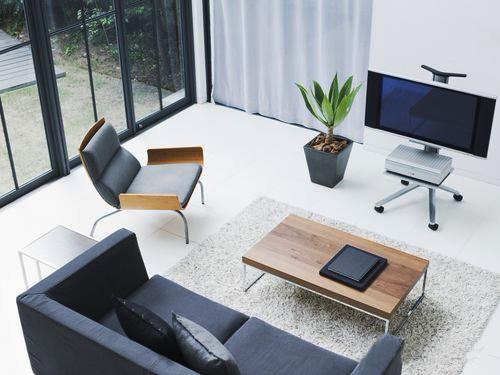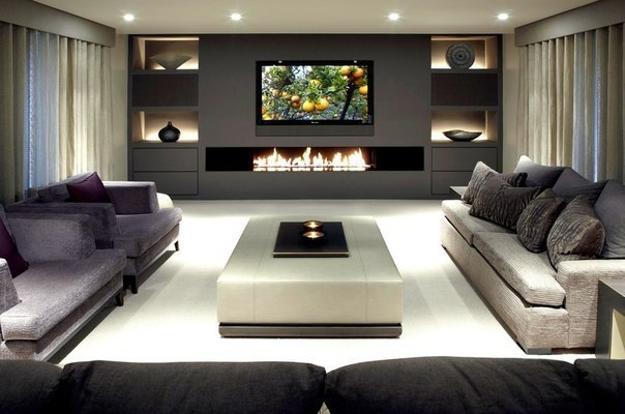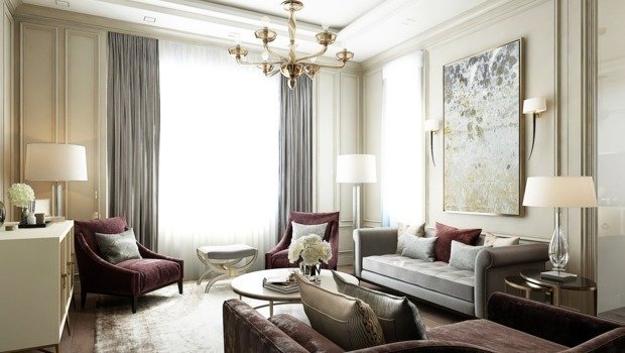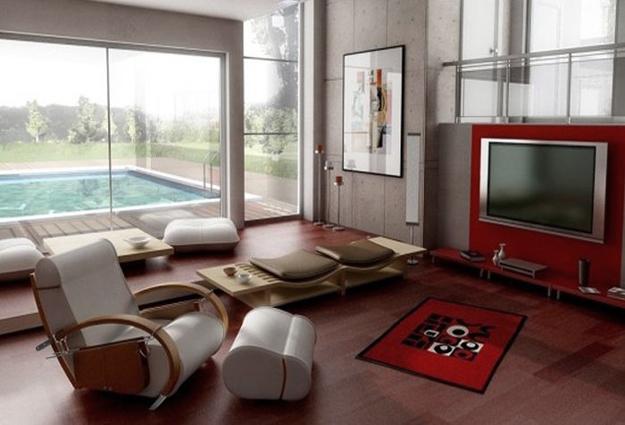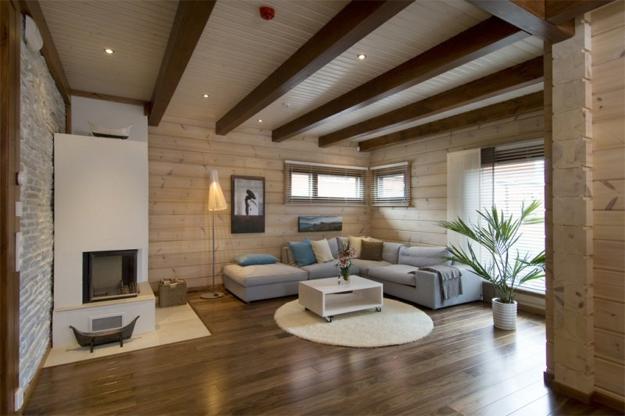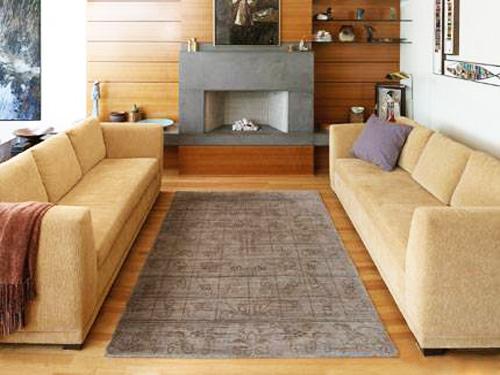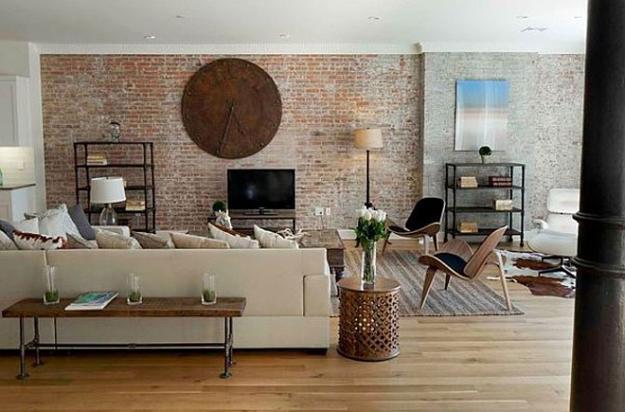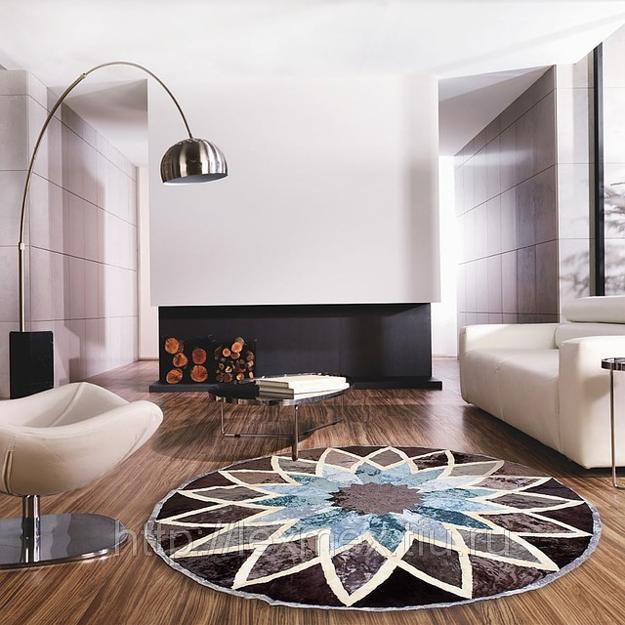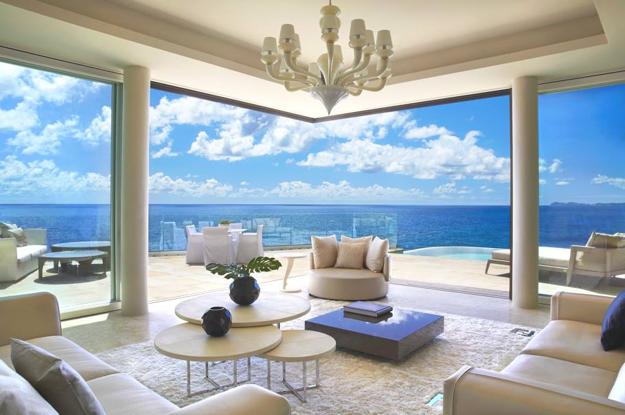 More from wall decoration

Ceramic tiles are beautiful elements of modern kitchens which are not just functional interiors for cooking, but the open living spaces...
and enjoy free articles sent to your inbox