Unique Living Room Design and Decor Ideas Adding Character to Modern Living Spaces

Interior Design Ideas

Living Room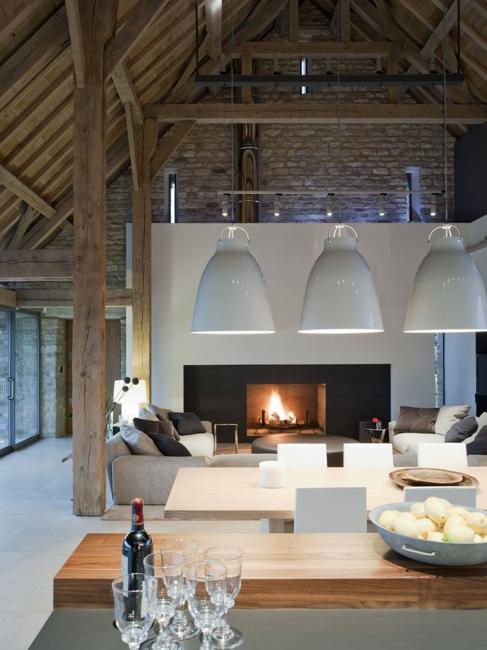 Beautiful and unique lighting fixtures for modern living room design and decorating
living room designs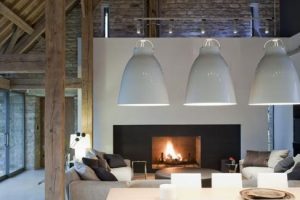 Modern living rooms can be not just functional and attractive, but unique and fascinating. Adding creative decorative accessories, unique lighting fixtures or architectural elements to modern living spaces creates beautiful and original living room designs. Lushome shares ideas from experts and offers a collection of photographs which provide terrific inspirations for transforming modern living rooms into unique and stylish living spaces.
A living room is one of the most important areas of a house. Living rooms are places where large families with kids get together, entertain guests and relax. Modern living room design and decor need to create a comfortable feel and offer beautiful space which is multifunctional and inviting. Original and modern living room design gives a glimpse of who you are as an individual, communicates your lifestyle, sets the mood for enjoying your home and time spent with kids and friends.
A living room works as a family room often, proving a favorite place where all family can enjoy beautiful moments together. It is essential to take time and make your living room design not just cozy, but modern, bright, and unique. Elegant and original accents, unusual architectural features and stylish interior design ideas give character to living rooms and turn the entire homes into terrific, different and attractive living spaces.
20 cozy living room designs with fireplaces and family friendly decor
Modern living room design and decor ideas to conjure cozy ambiance
Feng Shui home, living room decorating ideas
Unique living room design and decor ideas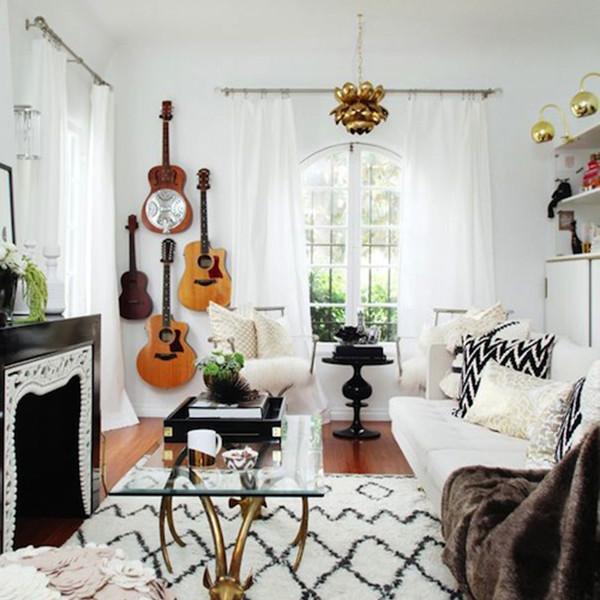 1. Unique theme for wall decoration.
There are so many options to choose from when you look for adding personality to your home interiors. Original details, contemporary ideas, modern lighting fixtures, and furniture offer beautiful ways to transform your living spaces. You can start by bringing a modern wallpaper, creating original floor decoration or adding a panoramic glass wall design to your living room. A few decorative touches, a bright accent color or original artworks can give character to your living room design and personalize interior decorating.
Experts suggest millions modern design and decor ideas to bring as much individuality as you can in your living room. Check out fabulous inspirations below looking for the best solutions for your home. Versatile, functional and flexible room design ideas are the best for transformations. They allow changing living room decor depending on a theme or mood you desire.
2. Unique fireplace design.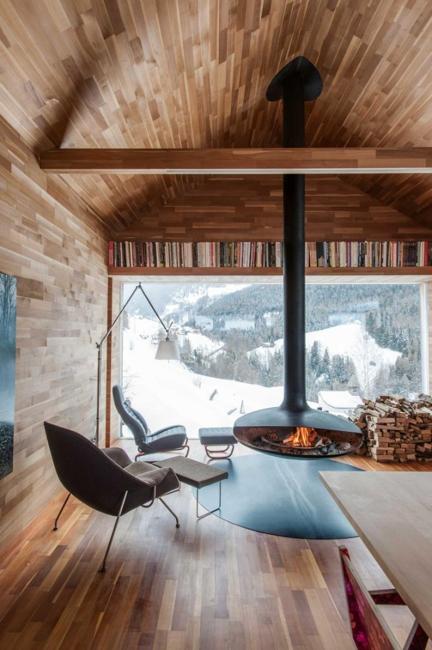 3. Original lighting fixtures.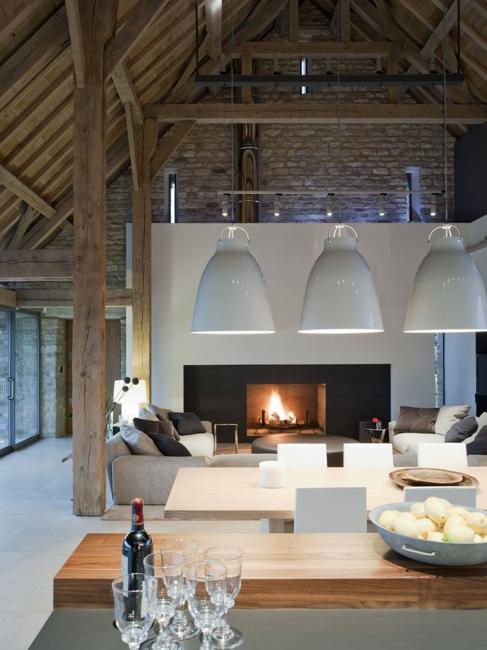 4. Textured accent walls.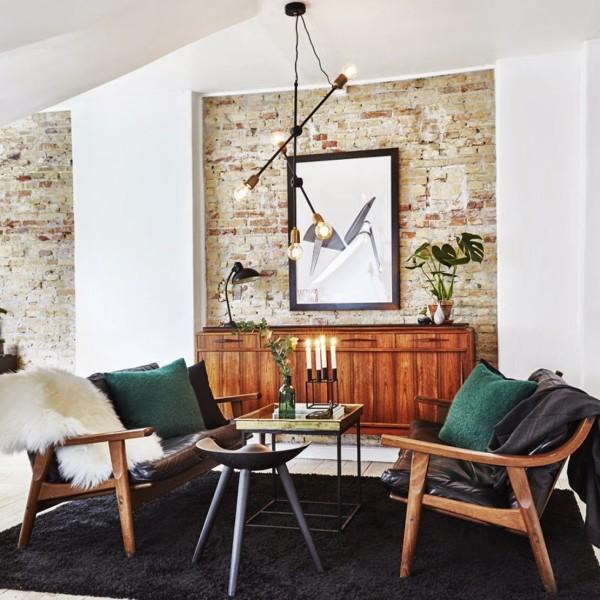 5. Vibrant color accents.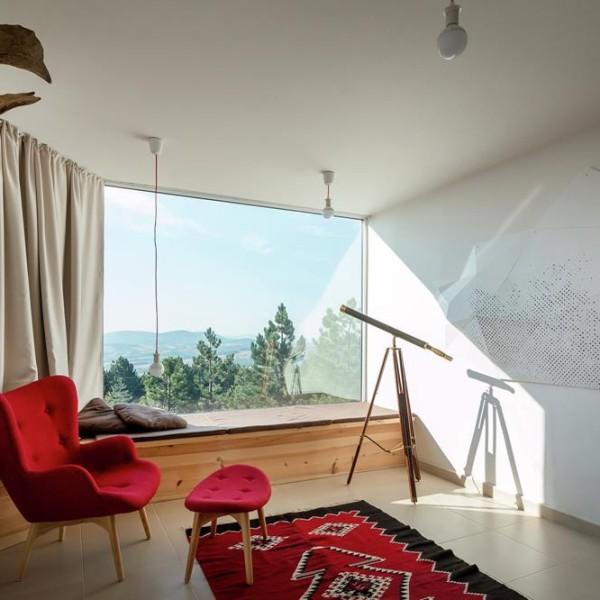 6. Unique furniture.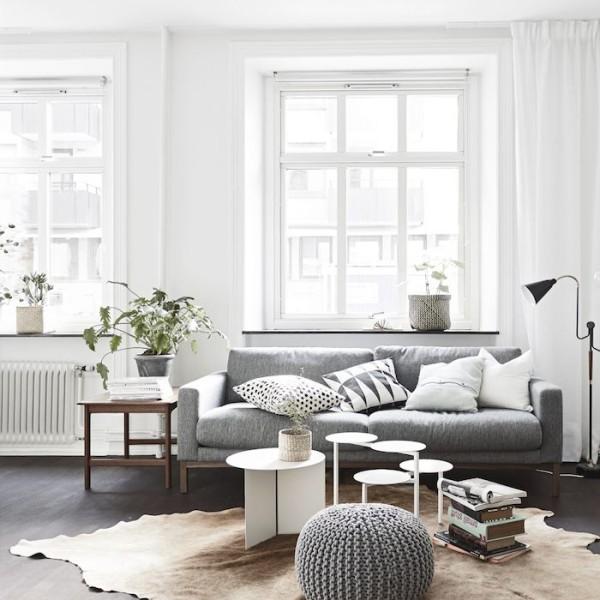 7. Creative space dividers.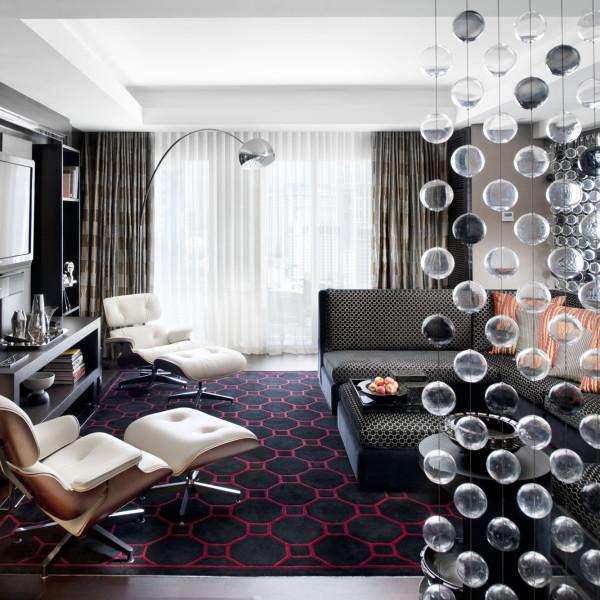 8. Rustic wood.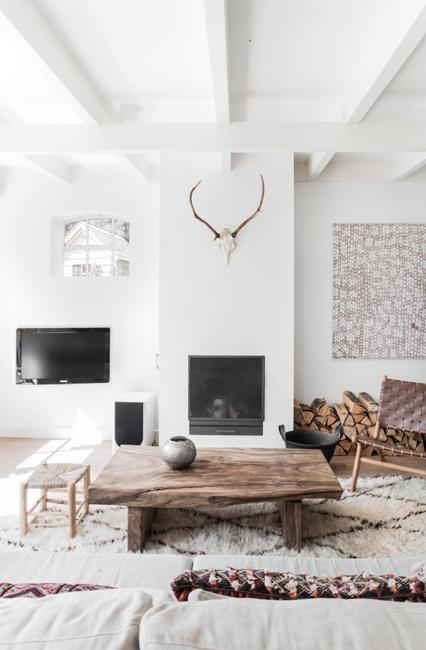 9. Modern patterns and textures.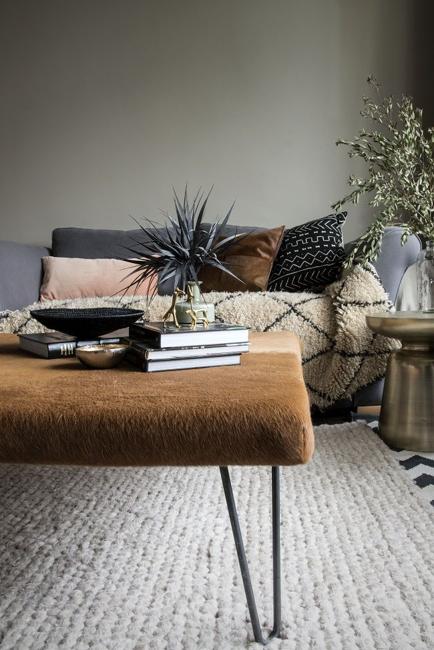 10. A touch of industrial style.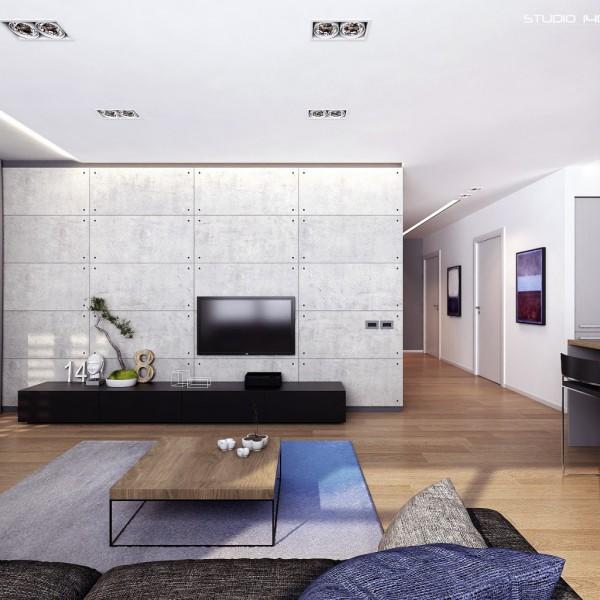 11. Modern wall decor.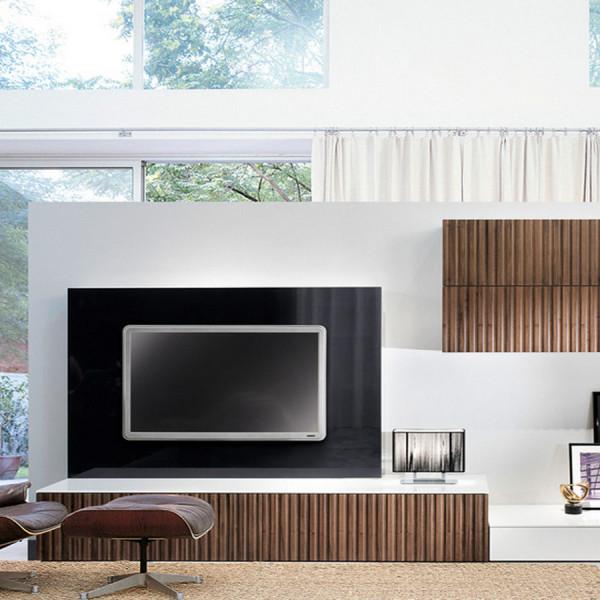 12. Modern wallpaper.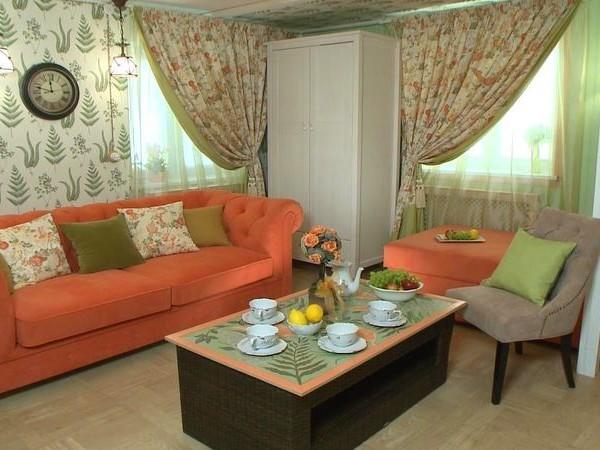 13. Exposed ceiling beams.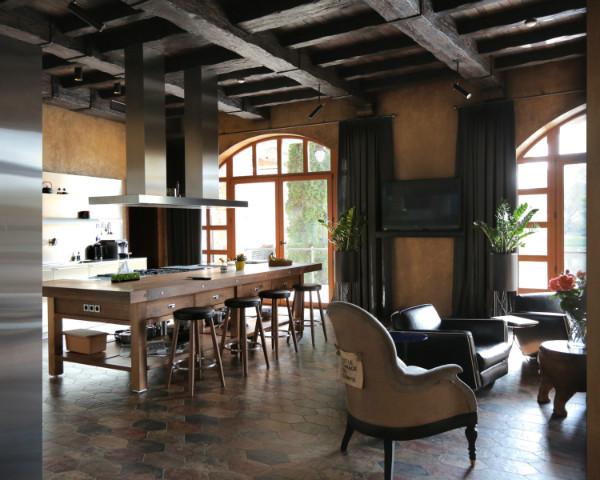 14. Reclaimed wood and vintage bricks.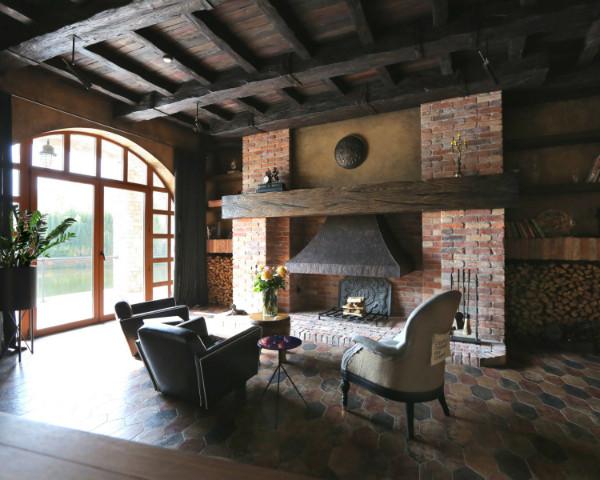 15. Glass wall.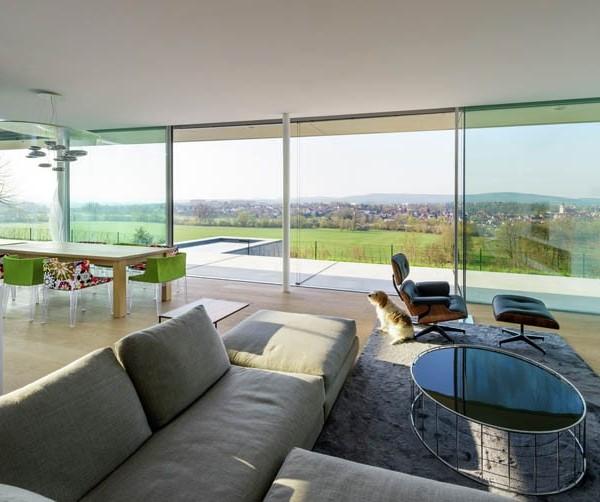 More from interior colors

Bright home interiors and amazing views of the ocean make this beach house a dream place. Large windows, light, neutral room...
and enjoy free articles sent to your inbox