Modern Living Room Design and Decor Ideas to Conjure Cozy Ambiance

Interior Design Ideas

Living Room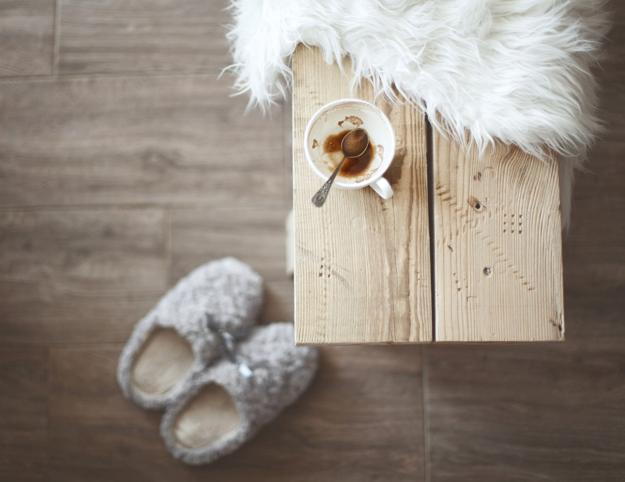 living room designs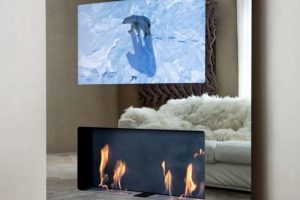 A living room is a comfortable place for family members and guests to get together. Cozy and modern room design creates a fantastic atmosphere to relax while chatting or entertaining with friends and relatives. Lushome reveals a collection of functional, family-friendly, beautiful and modern living room designs and offers tips for decorating your spaces that add coziness and charm to your home. Here are brilliant and modern decor ideas that bring comfort into living rooms and conjure a cozy ambiance of welcoming and warm homes.
There are fabulous moments to remember when a family gets together. An intimate living room decorating allows enjoying the family gatherings even more. Coziness is seducing, relaxing, and inviting. Family-friendly living rooms stimulate interactions and create a lifestyle that adults and kids appreciate. Modern ideas for interior decorating make life more comfortable and exciting. Cozy and modern living room designs indirectly support the harmony of a family life and create beautiful living spaces blending functionality, pleasure, and comfort.
A large living room can have a few functional zones. Smaller areas look more comfortable and feel cozy. Functional living room furniture placement around a fireplace or in front of a window helps create a beautiful seating area, conjure a cozy ambiance, and balance interior decorating. Modern lighting fixtures brighten up comfortable furniture while accessories emphasize a unique style of room decor. Window seats or oversized floor cushions are perfect ideas for adding casual coziness and relaxing feel to comfortable room design.
20 cozy living room designs with fireplaces and family friendly decor
Living rooms with fireplaces defined by sunken and raised floor areas
Modern living room design and decor ideas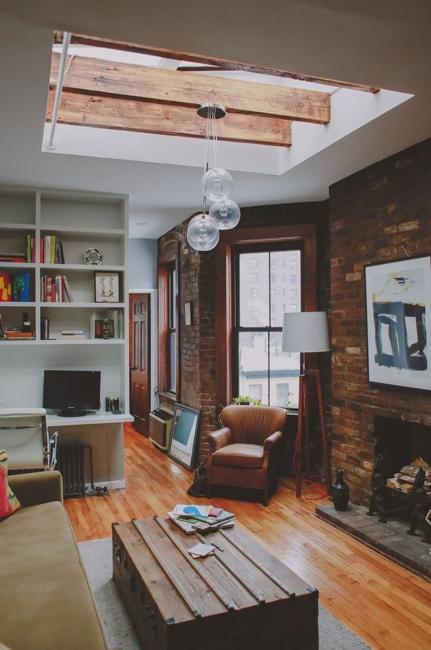 Wooden floors and carpets add warmth to living room designs. Excellent for homes with young kids floor rugs are functional decor accessories which create gorgeous accents and brighten up room color schemes also.
1. Floor rugs.
Carpets in light neutral colors are versatile decorations which look fantastic in wooden interiors, while floor rugs in dark and bright colors, like golden colors, yellow color shades, burgundy, pink, blue and green colors or dark beige, create a warm effect and accentuate interior design color schemes by adding a cozy color.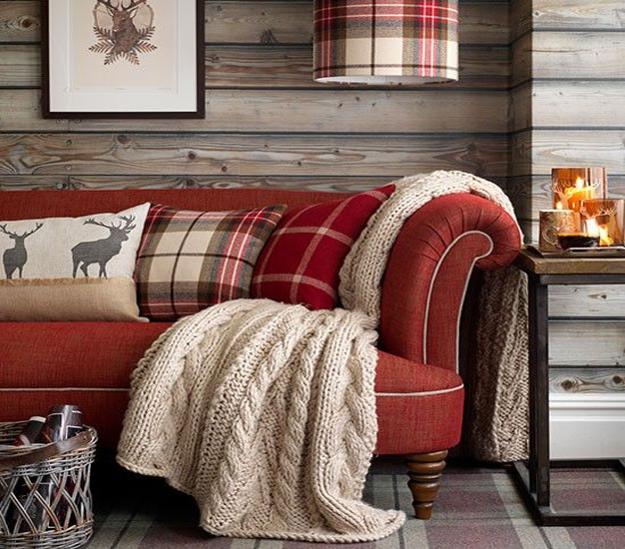 2. Functional furniture placement.
A functional layout and smart furniture placement are essential for creating coziness, especially in small rooms. Large volume furniture pieces can make small room design look crowded, while modern modular shelving, horizontal and vertical shelving units, retro-modern sofas, chairs, and coffee tables can visually stretch small spaces.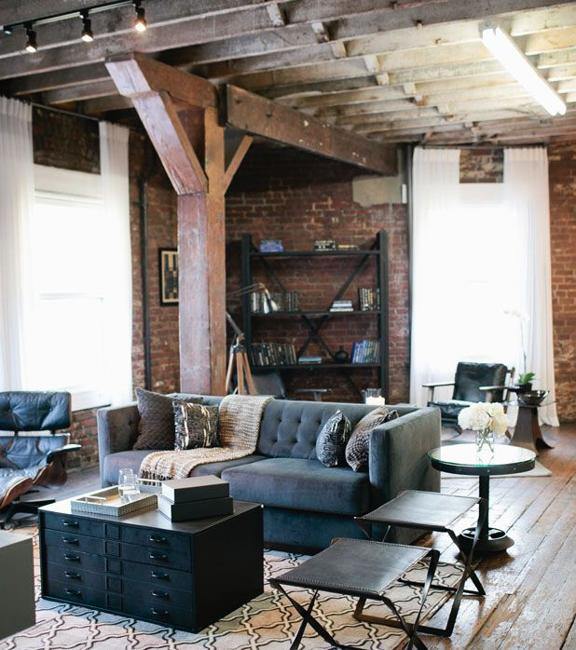 3. Less is more.
Clutter-free interior decorating is a fantastic way to add style, comfort, and cozy feel to your living room. Decor ideas can include attractive artworks, house plants, fresh flowers, wall decorations, family photographs, posters in retro styles or vintage decor items that personalize your room and make it look intimate, comfortable and cozy.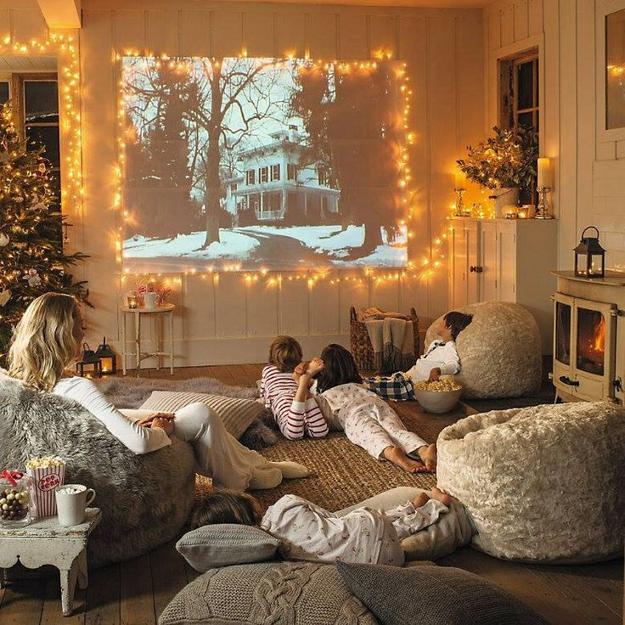 4. Decorative fabrics.
Soft home fabrics, calming and elegant decorations patterns, classy fabric prints, and handmade decor accessories with embroidery or appliques, crochet designs, and knitted items bring coziness to living room designs and create a stylish, but relaxing and peaceful atmosphere.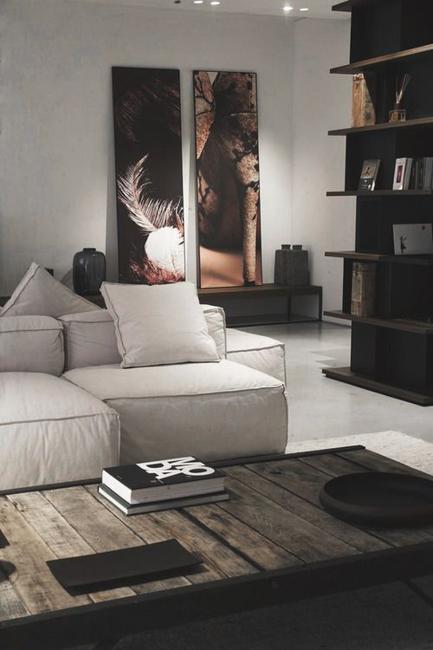 These practical tips can help make your modern living room look cozier and more appealing. Transforming your living spaces into comfortable and warm interiors improves your lifestyle and makes your family happy. These simple living room design ideas will save you money while creating truly cozy, warm, and comfortable space for your family.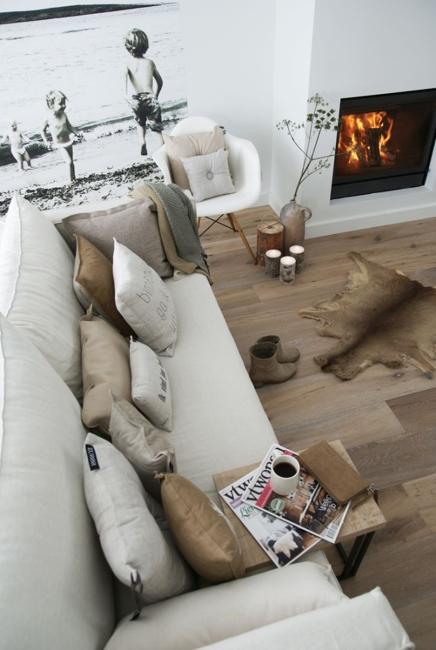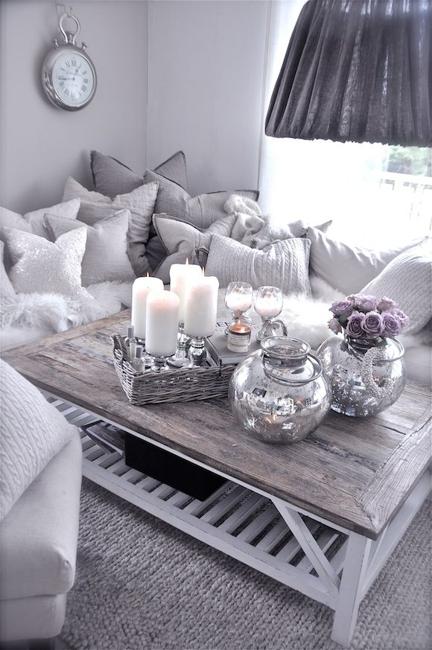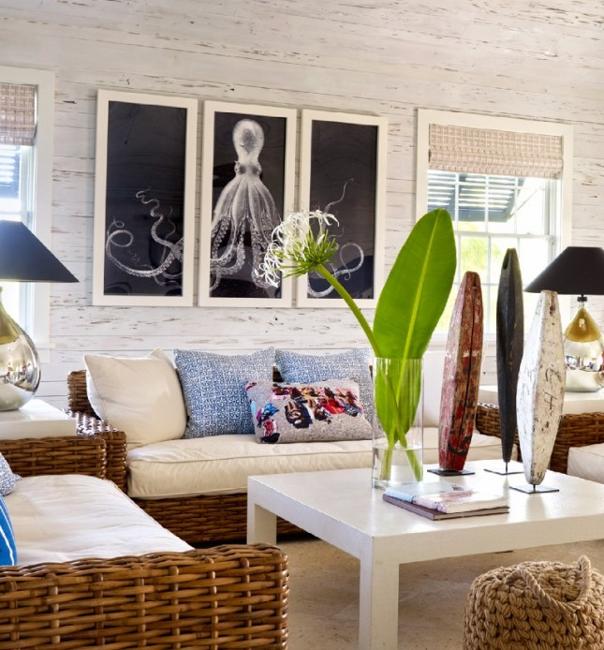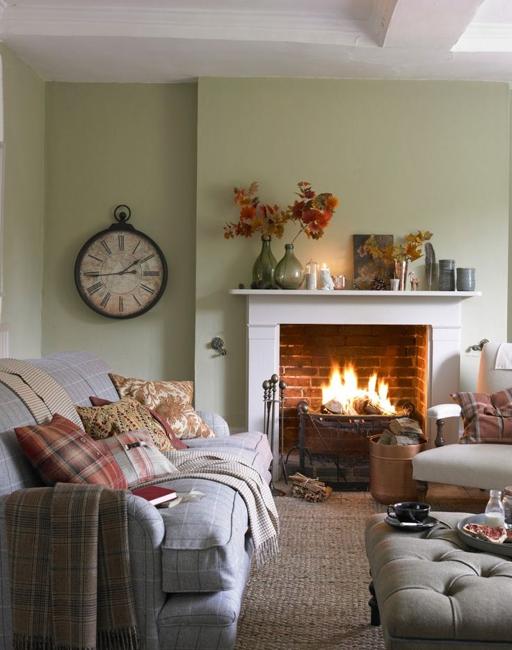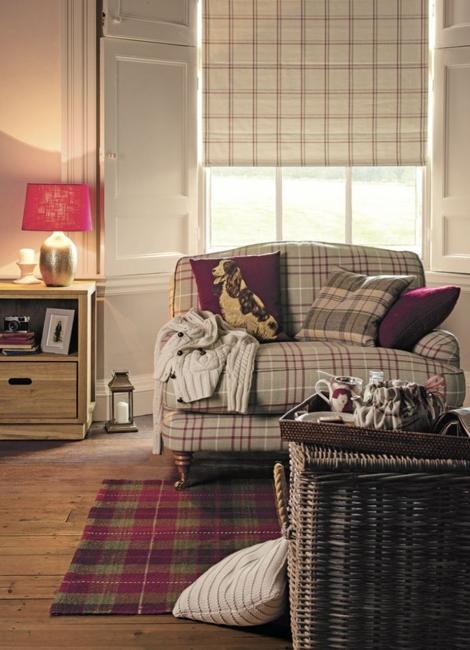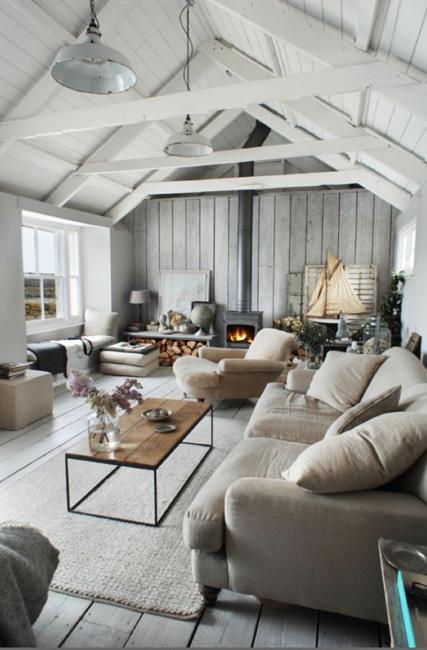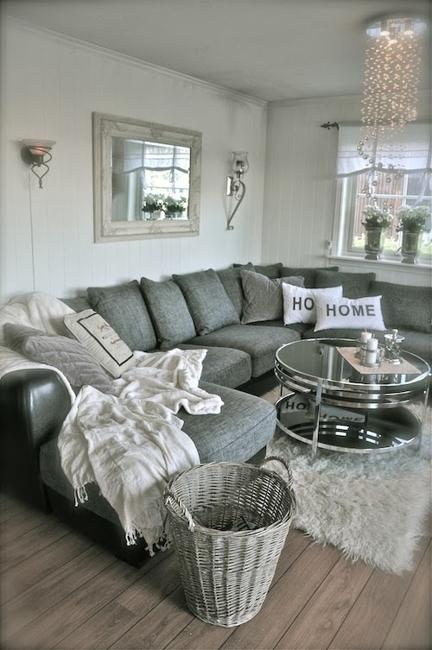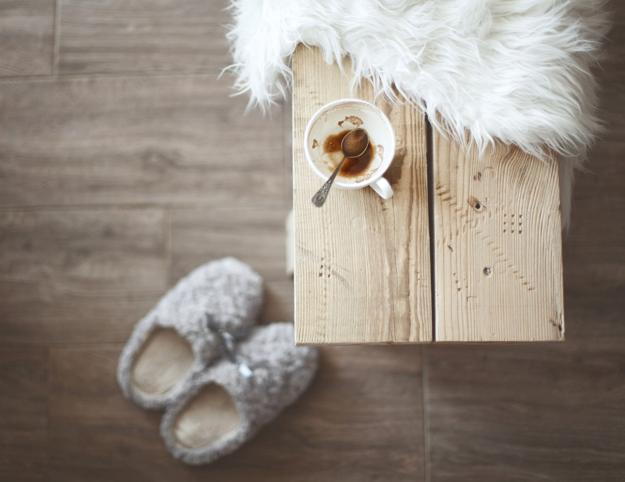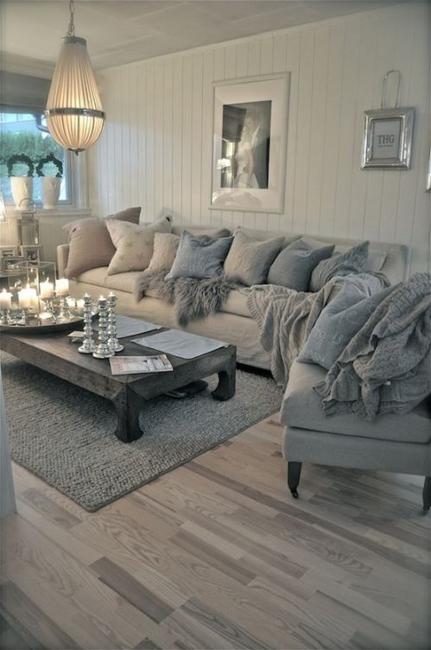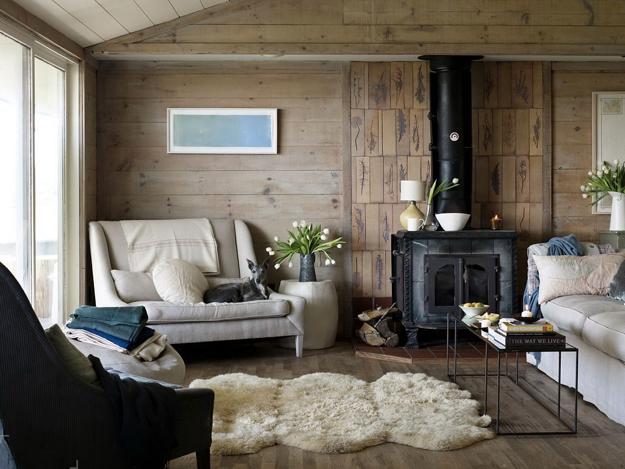 More from room decorating

Throw pillows in various colors, designs, and patterns are one of the easiest ways to refresh your room design and inject...
and enjoy free articles sent to your inbox