Modern Sofas, Latest Trends in Living Room Furniture and Interior Design

Interior Design Ideas

Living Room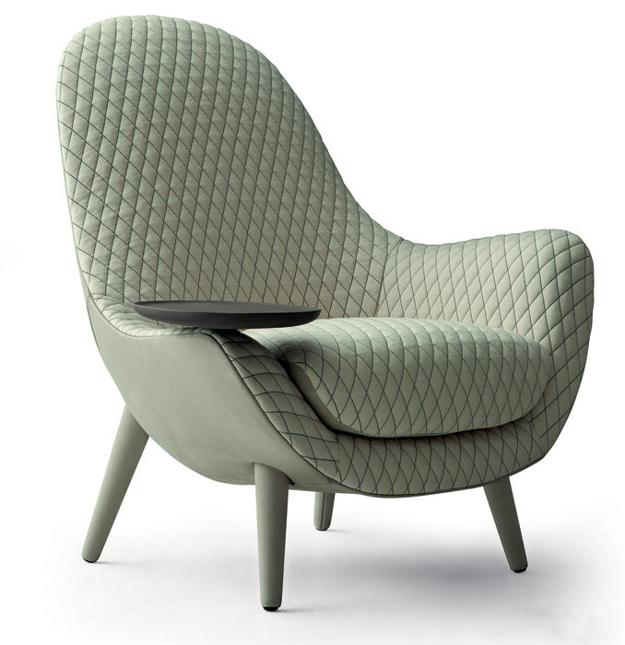 furniture placement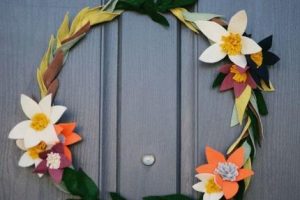 Modern sofas reflect latest trends in decorating that bring a fascinating fusion of styles and emphasize the best of the old and new worlds. There is a wide variety of sofa designs on the market, and it is not easy to find the perfect sofa for your living room. Lushome shares the latest trends in living room furniture and offers tips for choosing a great sofa for your living room.
Modern sofas need to be functional and make your rooms beautiful. The living room furniture that matches your interior design style and color palettes harmonize your home interiors. Look for texture and color combinations to complement your home decor, create contrasts or emphasize comfort and tranquility of your rooms. Accentuating your cozy and elegant or stylish or impressive living room by adding a beautiful, comfortable, and modern sofa, you create an attractive seating area and enhance the entire interior design.
Small rooms and spacious living room designs require a different approach to selecting home furnishings and furniture placement. You need to create a comfortable room which presents your home and has a character. A functional sofa featuring a distinct design and contemporary features help personalize your room and create beautiful interior decorating with accents in matching colors.
22 open plan living room designs and modern interior decorating ideas
Modern sofas, top 10 living room furniture design trends
Modern sofas for beautiful living room designs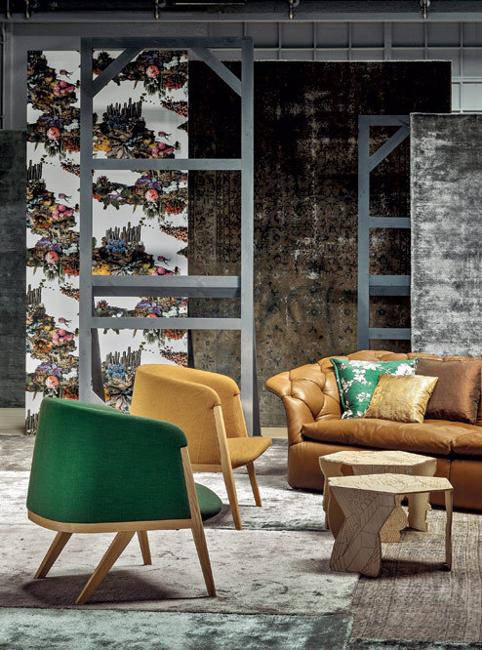 You can choose not only the color, material texture, and upholstery fabric prints but alter a sofa design by selecting various trims, a customized combination of modular elements, and decorating accessories. A fusion of styles is one of the latest trends in decorating which softens contemporary interior design in minimalist style by adding a few details in classic style to create ultimate comfort and unique look of a modern and distinct room. Selecting a modern sofa for your living room is a personal and sensual task. Inspired by a beautiful design, attractive materials, lovely prints or unusual forms, people chose furniture items following their emotional response.
Today modern sofas blend classic and contemporary elements bringing old traditions and innovations into furniture design and offering attractive, functional, and comfortable home furnishings. Space saving storage solutions, customized and elegant organizers, integrated lighting, practical ottomans, no backrest modules, and additional pillows in various shapes create bright, comfortable, and functional sofas for modern interior design. Exciting contemporary furnishings and classic furniture items personalize living rooms creating beautiful focal points for inviting and stylish interior decorating.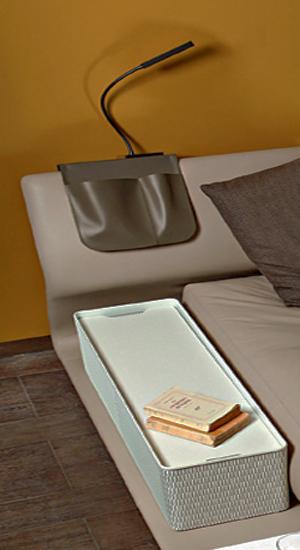 Classic living room furniture pieces are changing following the latest trends in decorating and design. Bright colors or elegant greenish and grayish pastels, classy combinations of natural wood and soft contemporary upholstery fabrics, creative prints and unusual mixes of textures make modern sofas look fresh and original. A fusion of styles adds a unique flavor to modern furniture design and allows creating one-of-a-kind pieces.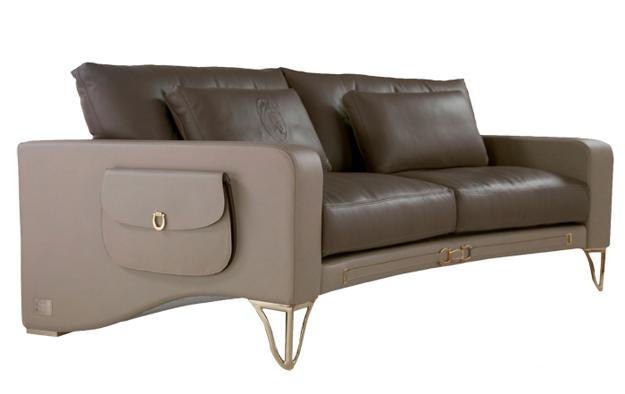 Modern sofas and chairs selected for your living room design can define the color scheme of your interior decorating. Stylish hues include classy milky whites, gray color tones, beige, soft yellow, red, vibrant blue, green colors, all grayish pastels in cool tones and all brown colors. Bright decorative pillows, throws, bold coffee table centerpieces, and practical ottomans add more energy to living rooms with furniture in neutral colors and beautifully balance interior decorating.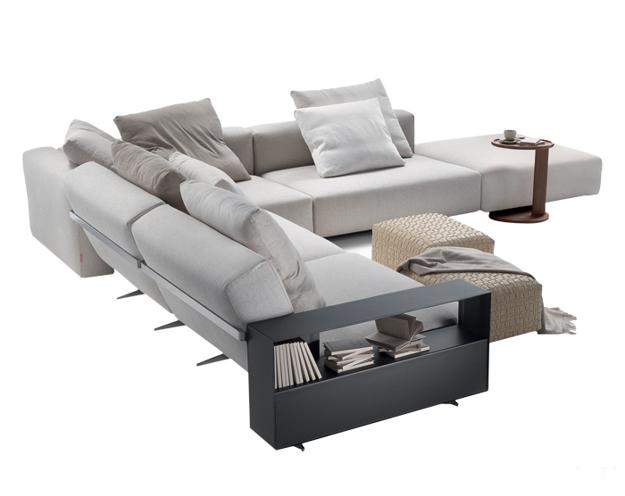 A modern sofa improves functionality and flexibility of the interior design, brings more comfort into the living chamber, creates an inviting and comfortable atmosphere, defines the style of your interior decorating and gives unique character to your home.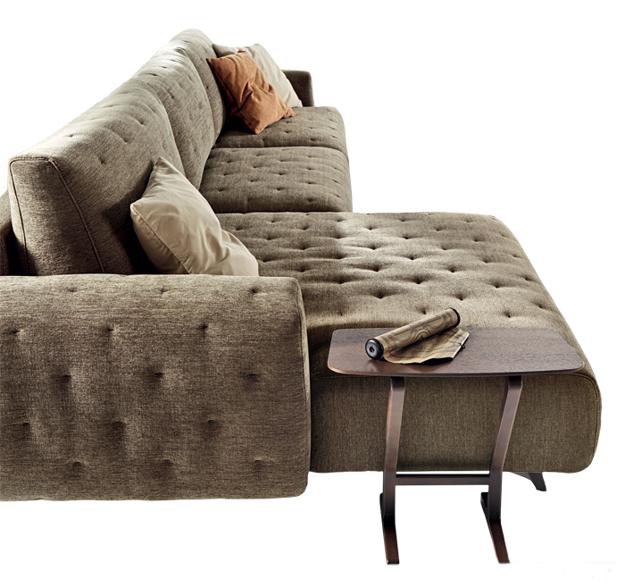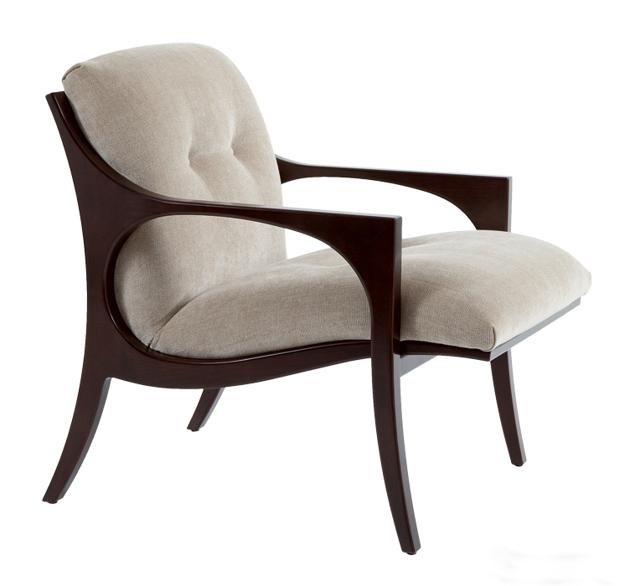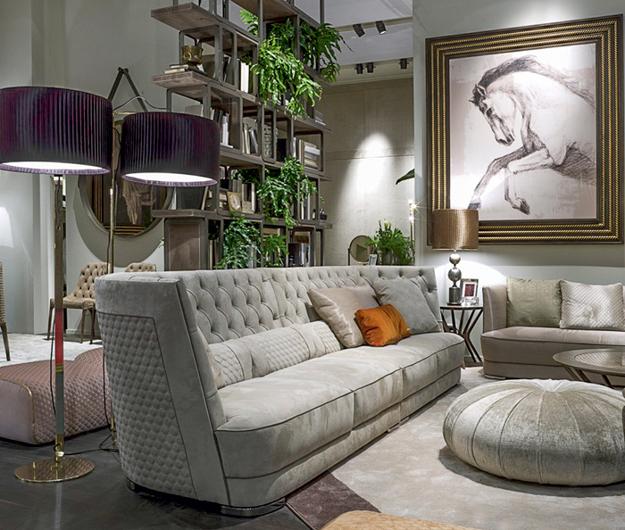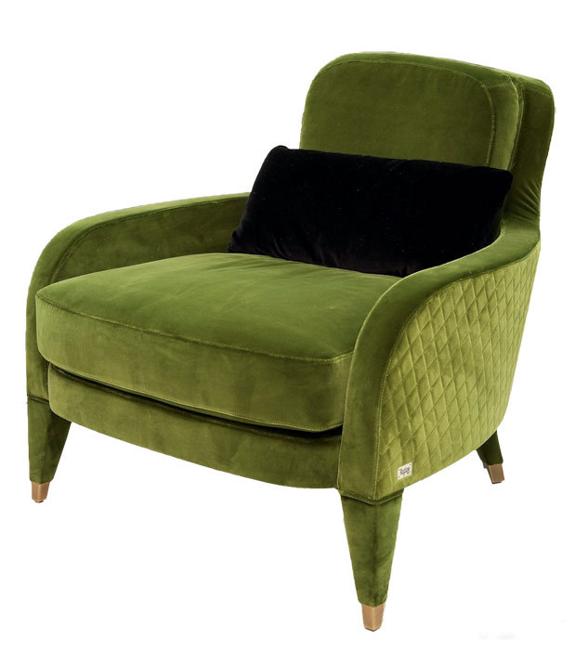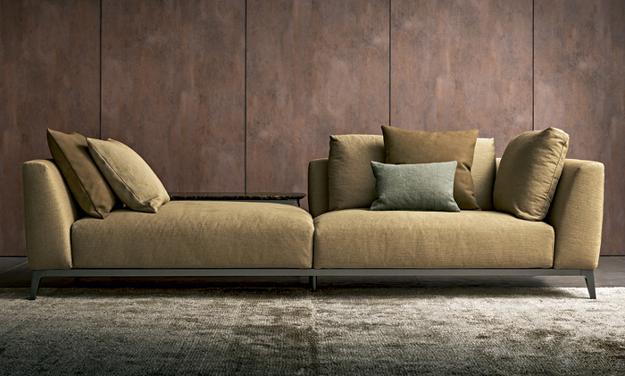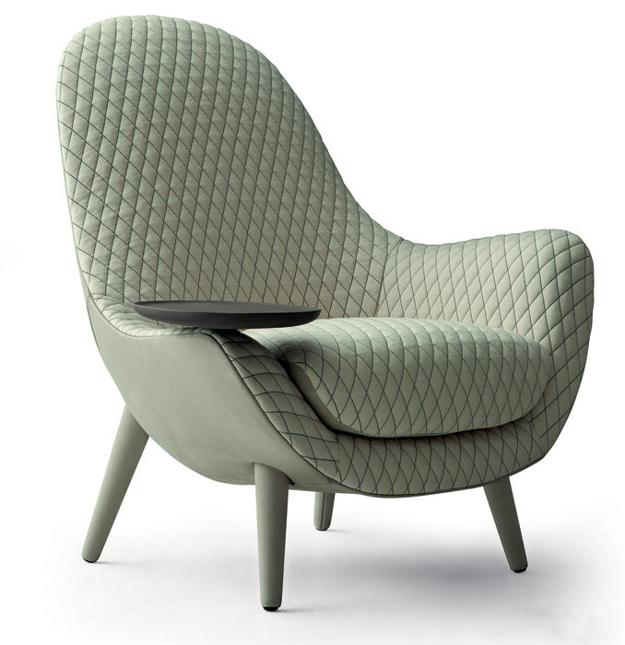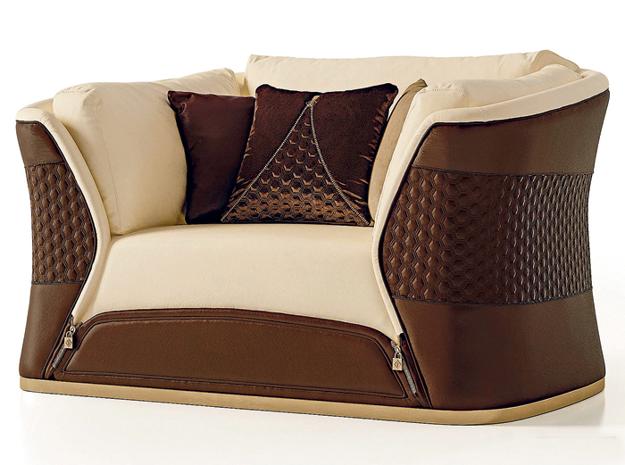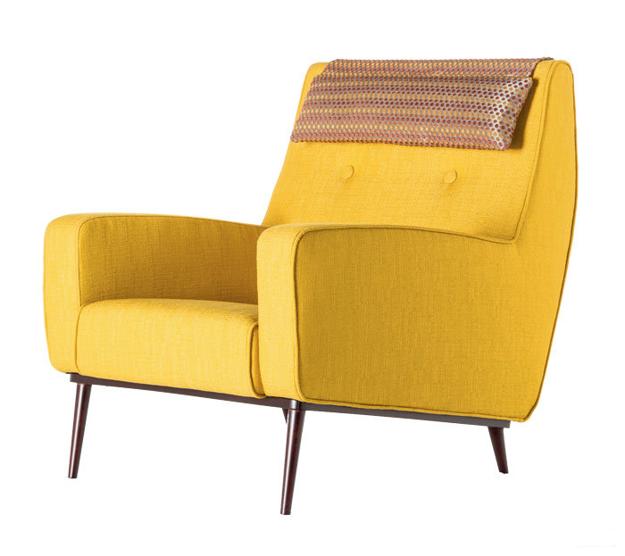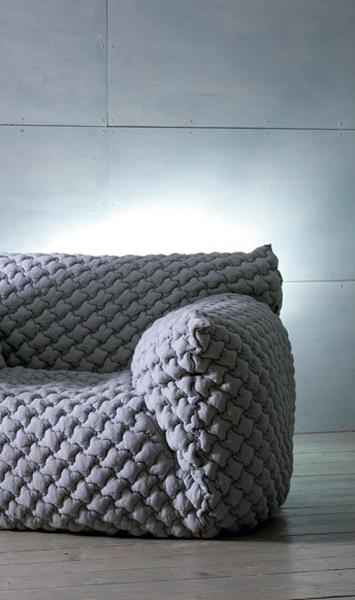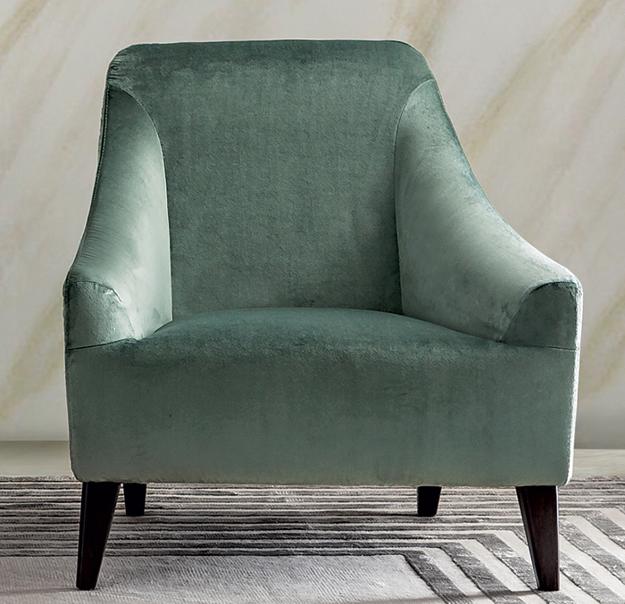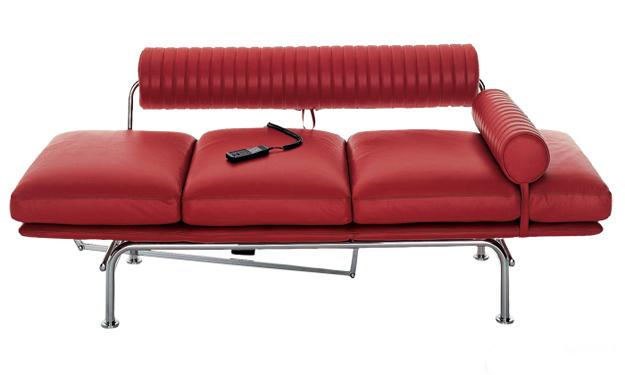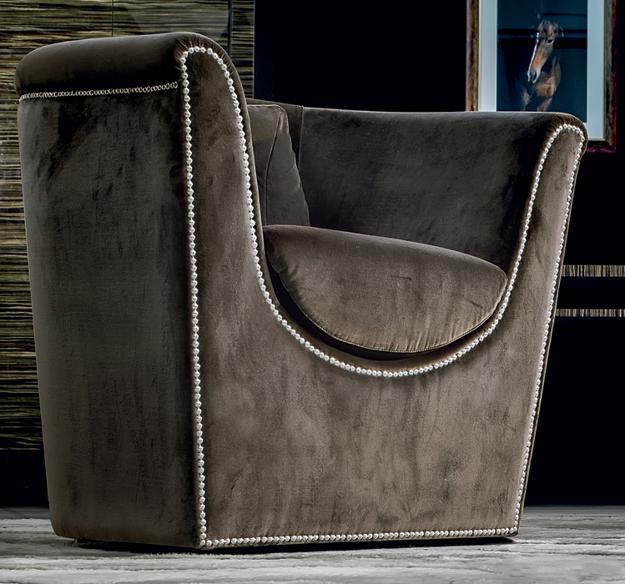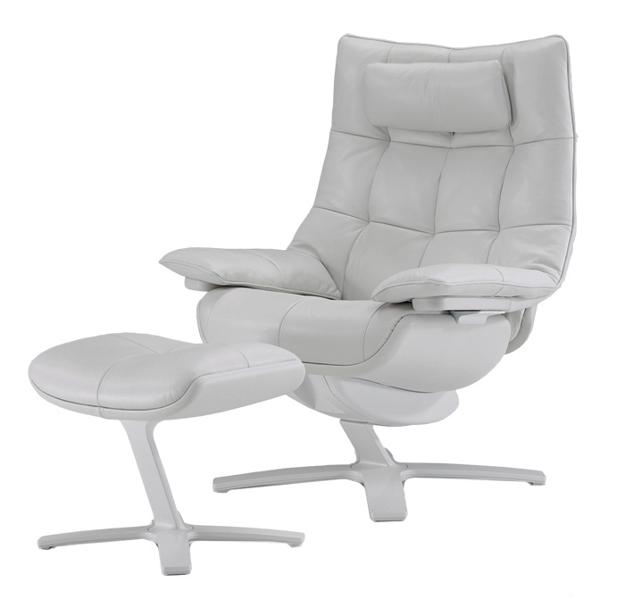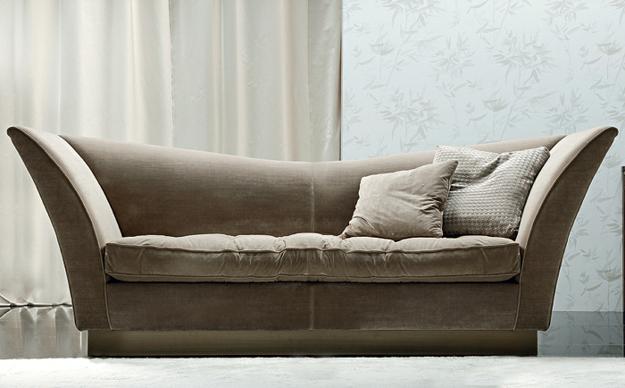 Warm metal accents are easy to incorporate into modern kitchen designs. Metal lamps, hardware, metal tiles, elements of kitchen designs will...
and enjoy free articles sent to your inbox