Soothing Bedroom Designs, Quiet and Modern Interiors

Bedroom Designs

Interior Design Ideas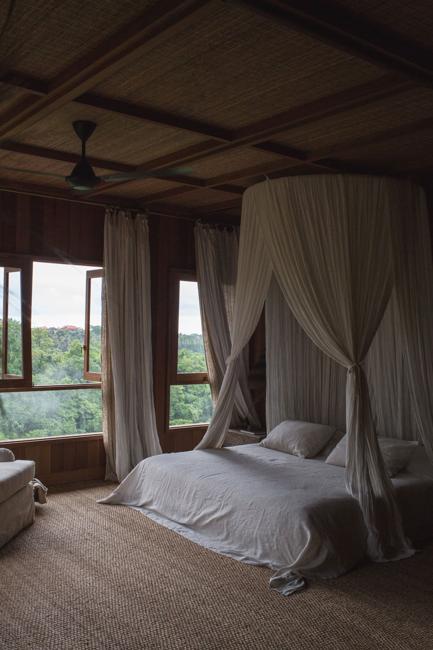 Rumah Purmana, Bali, Ubud Villa, modern bedroom design
bedroom colors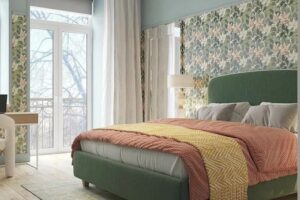 Beautiful, peaceful bedroom designs create fabulous spaces for rest and rejuvenation. Envisioned by architects and interior designers, bedrooms feature gorgeous views, quiet color schemes, comfortable furniture, modern lighting fixtures, and elegant decor accessories. Each bedroom design shows its unique personality and provides a stylish and inviting room for sleeping and relaxation.
Brown colors of natural wood, gray, and black-n-white decorating ideas are perfect for delicate bedroom designs. Large windows offering gorgeous views of countrysides and cityscapes enhance the modern interior design and make bedroom designs more attractive, luxurious, and enjoyable.
Spectacular bedroom designs with large glass elements
Large windows bringing fall colors into modern interiors
Cozy window seat design, ideas for modern interiors
Calm bedroom designs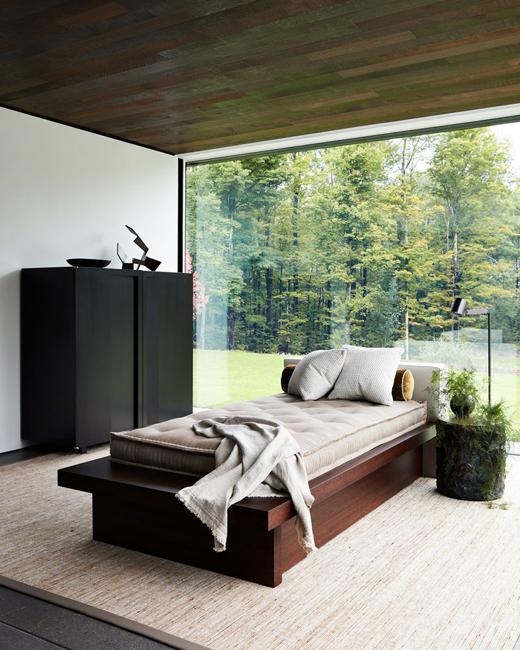 Breathtaking mountains, lush tropical forests, California deserts, or sandy beaches provide serene bedrooms that are chic and beautiful. Large floor-to-ceiling glass panels, impressive wall designs, doors that open up onto a private deck or balcony, and large windows that fill a bedroom with natural light create fabulous retreats for sleep.
Glass walls and large windows, no-boundary interior design ideas
Summer-like small house design featuring lots of glass
Modern window designs magnifying the rooms' beauty
Light and dark neutral tones, moody hues, and whites give character to modern bedroom designs while enhancing a quiet atmosphere in the rooms. Fireplaces and seating areas complete comfortable and inviting bedroom designs.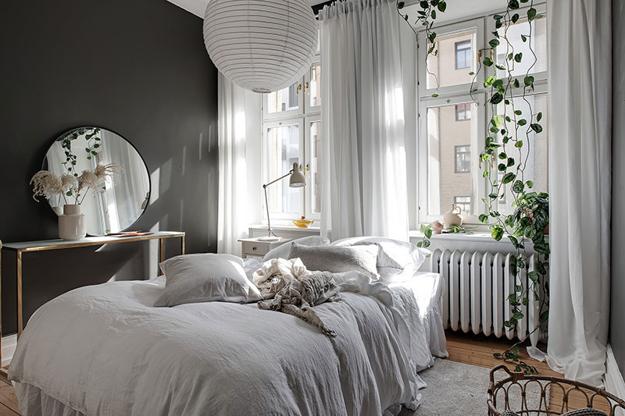 Glass wall designs and large windows bring dramatic views into the rooms and turn bedrooms from ordinary into spectacular—the clutter-free interior design and simplified decorating look chic, celebrating the bright spaces. Wood materials add a cozy touch to homes that do not need excessive decorating.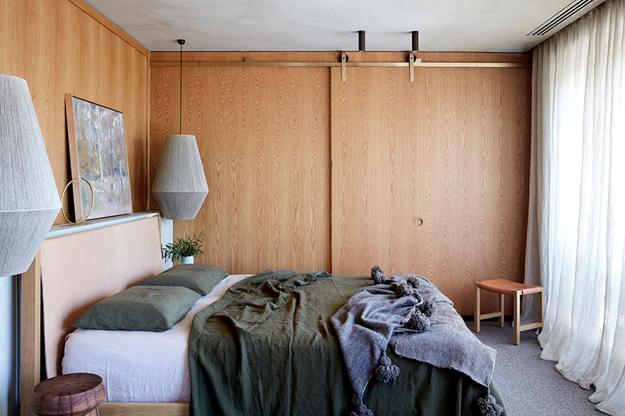 A combination of wood and glass feel comfortable and relaxing. The interplay of natural materials and metallic accents give a touch of luxury to warm and cozy bedroom designs. Wooden bedrooms with modern lighting fixtures look like warm and stylish holiday retreats, and metal accents make perfect decorations for accentuating the elegant and contemporary interior design.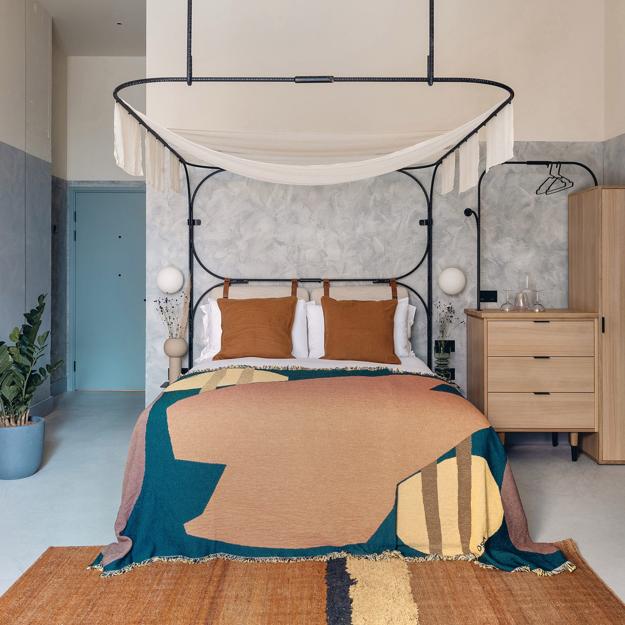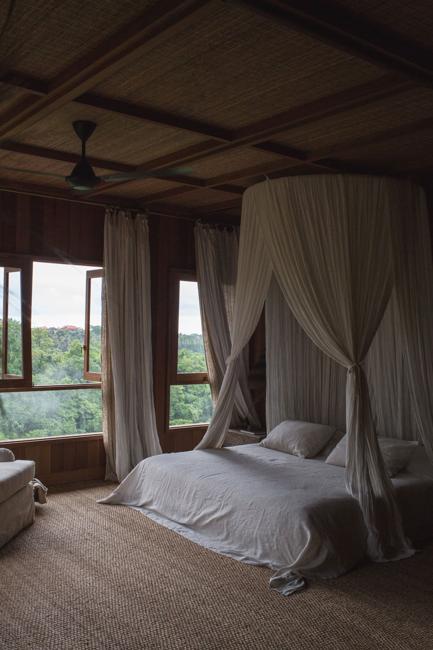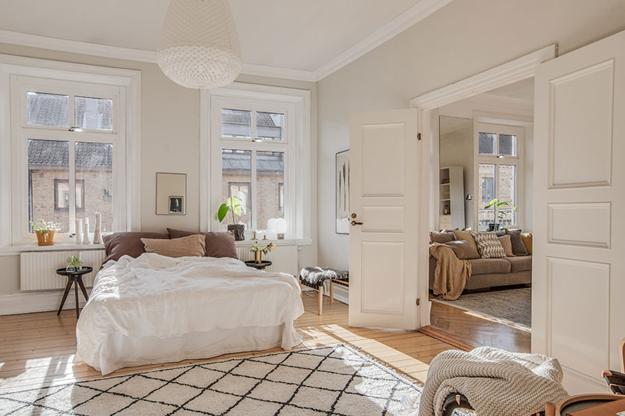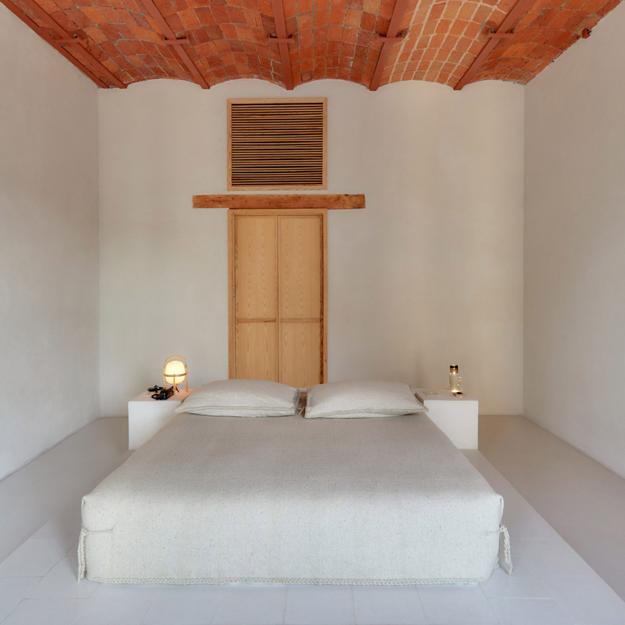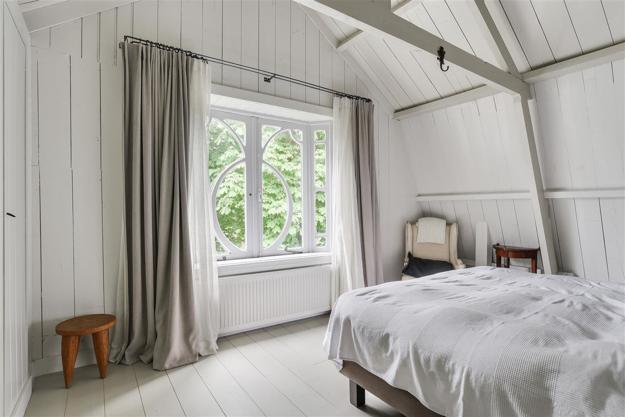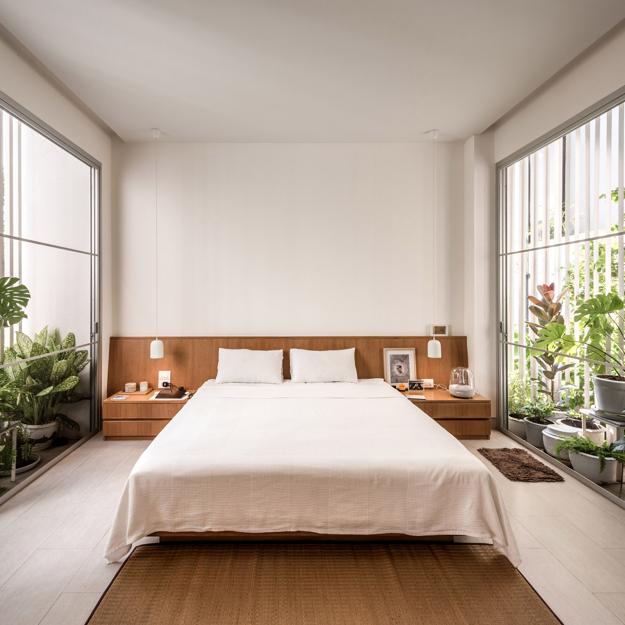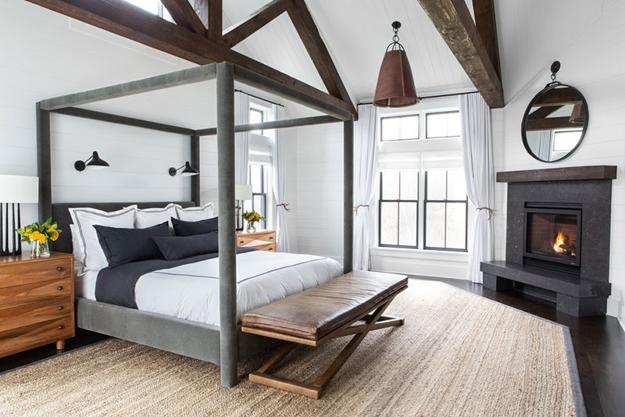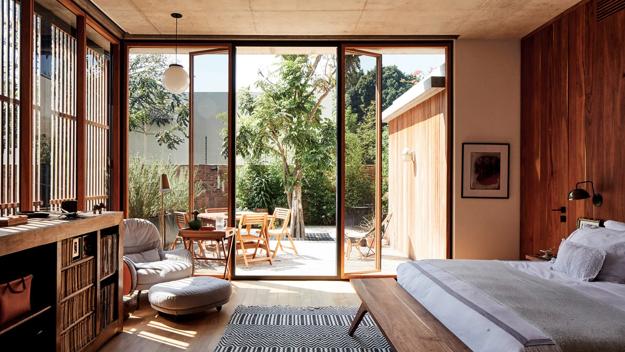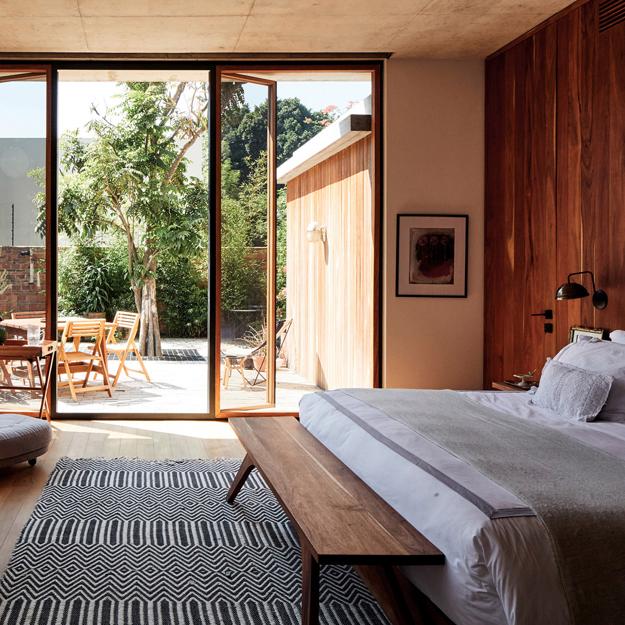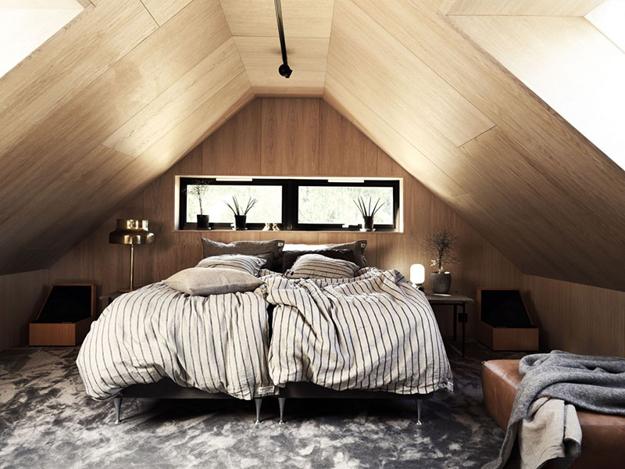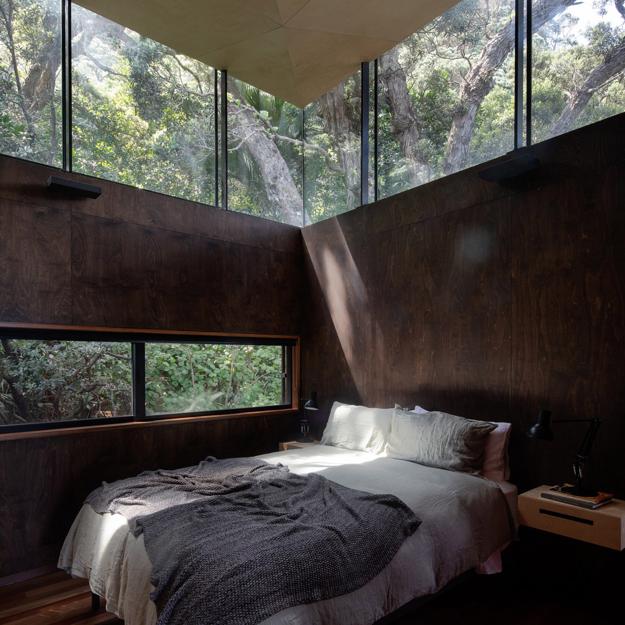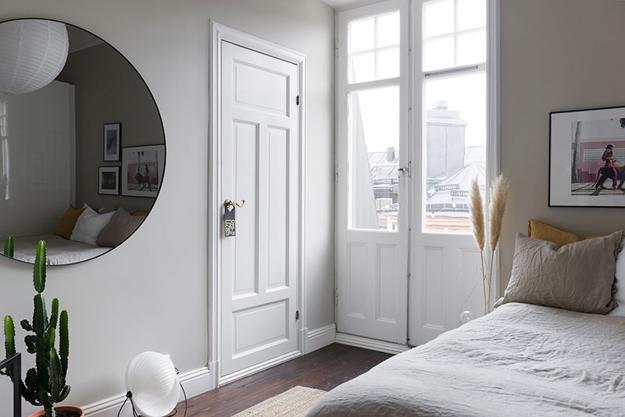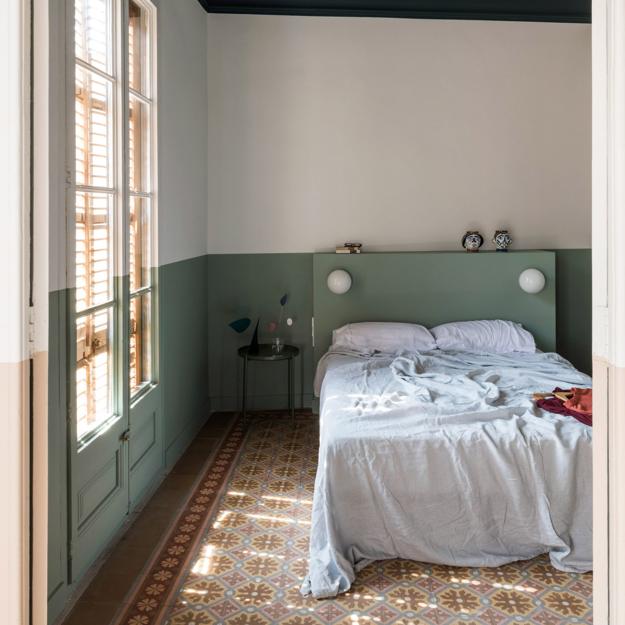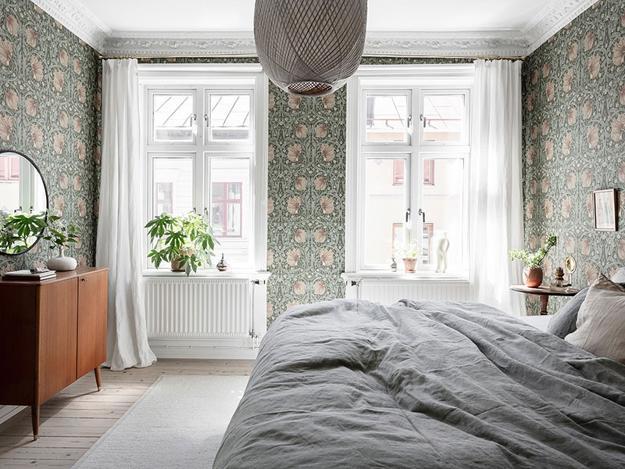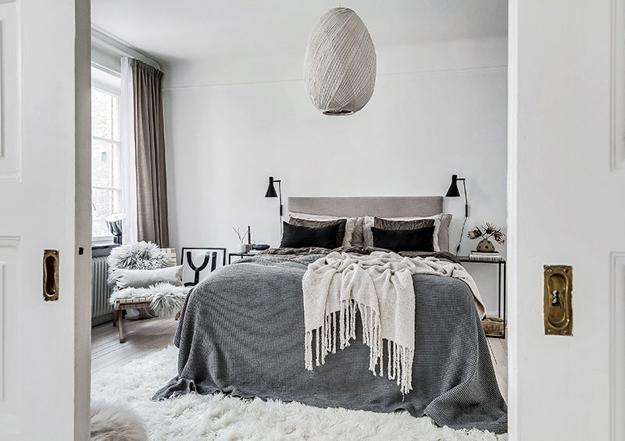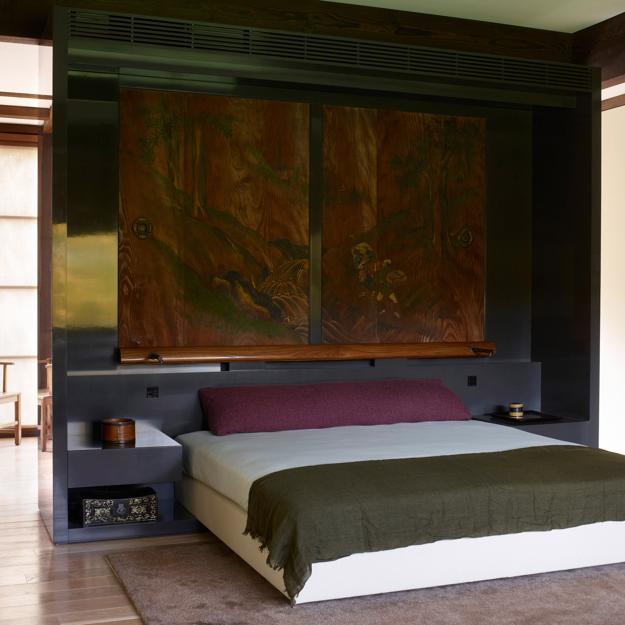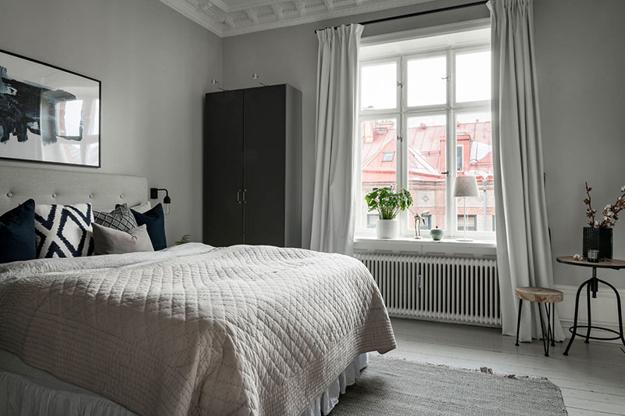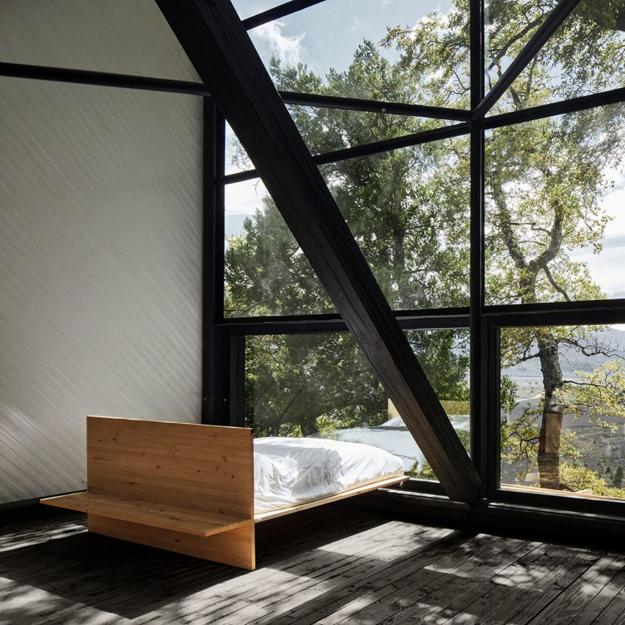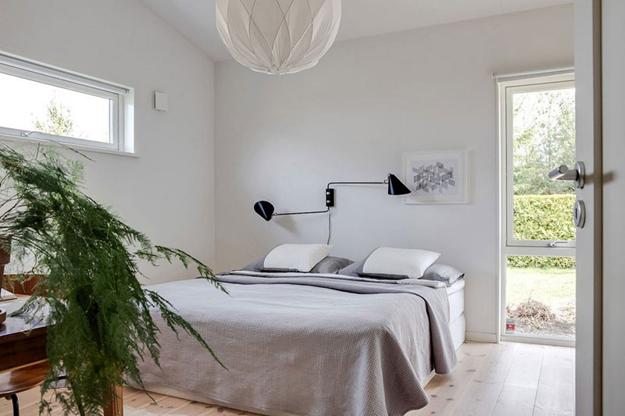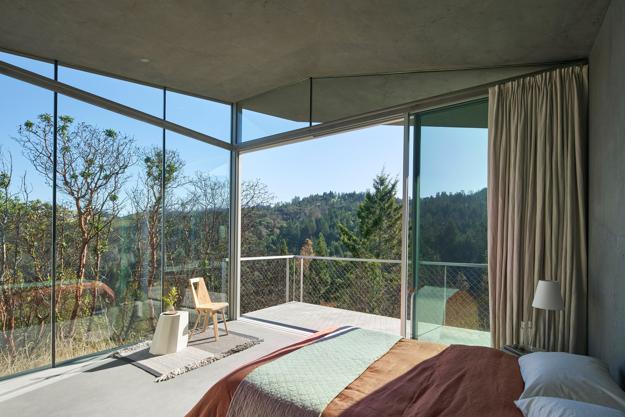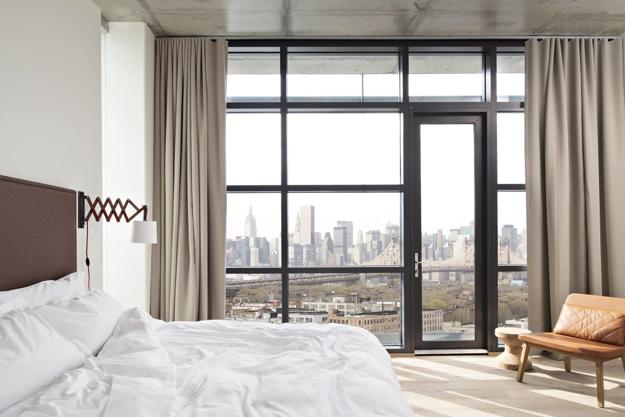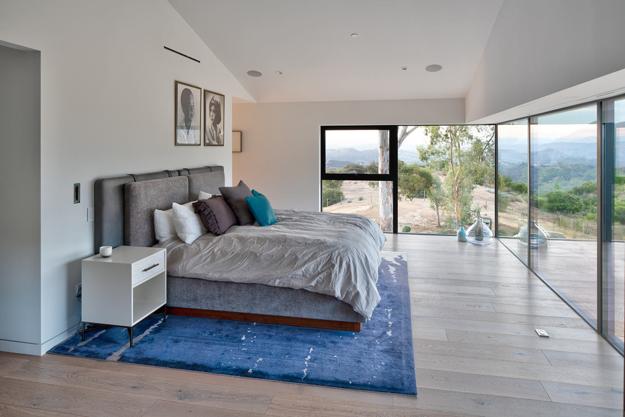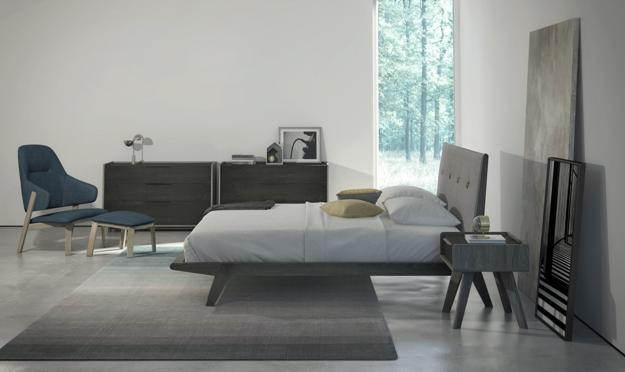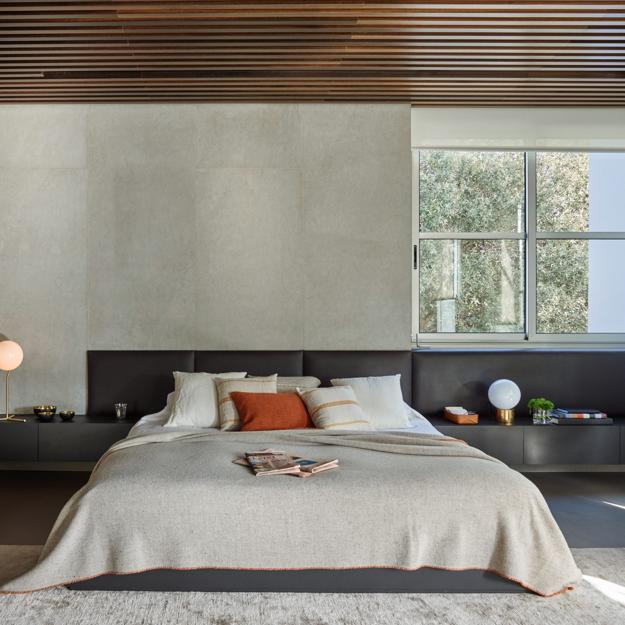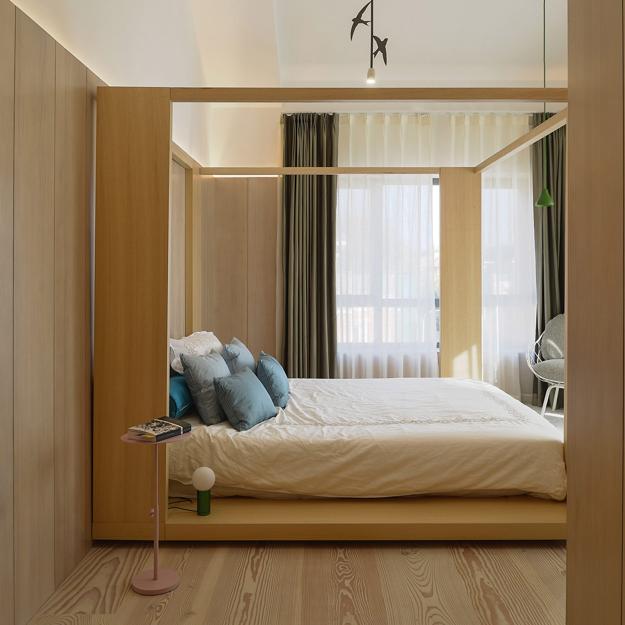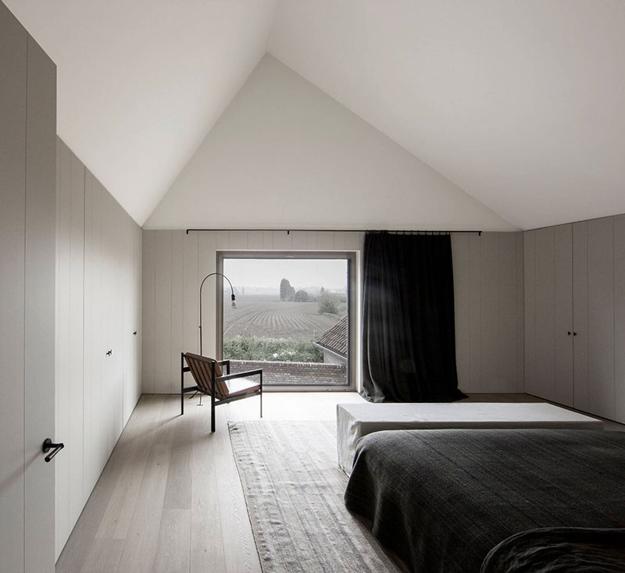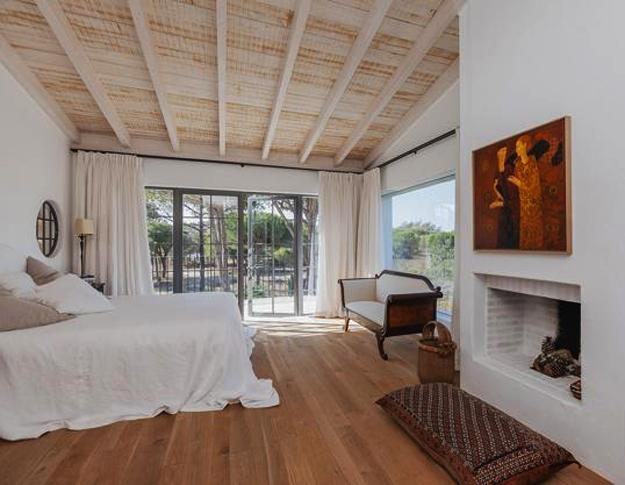 More from decorating with glass

Red Creek House is built on the shores of the picturesque Peconic Bay in Long Island in California. The fabulous, luxurious...
and enjoy free articles sent to your inbox