Smart Prefabricated Soleta ZeroEnergy House Design for Comfortable Green Living

Green Design Ideas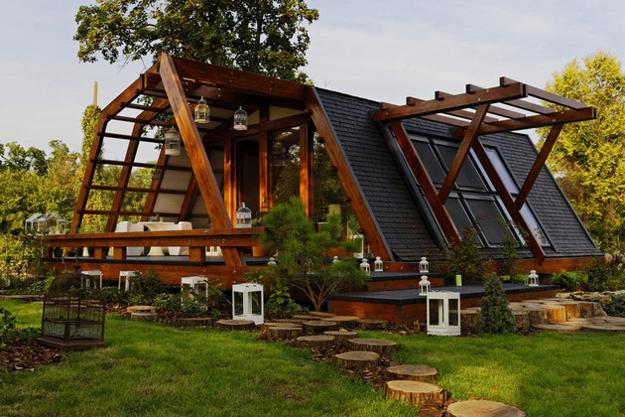 CHRISTMAS TREE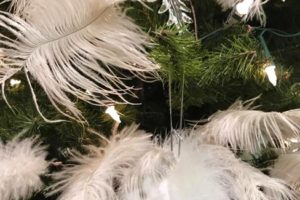 Prefabricated house design project is developed by Romanian architects, offering a comfortable and beautiful dwelling for green living, enjoying the natural connection with surroundings and saving money on building. This prefabricated house design features a self-supporting wood frame, made off site and assembled quickly and easily at the selected location.
The eco friendly house is built with 97 per cent recycled materials, and the prefabricating reduces 75 per cent of construction debris on site. Blending nature and technology, this eco house design, developed by  the Justin Capra Foundation for Invention and Sustainable Technologies (FITS) to reduce overall energy consumption, to use renewable energy sources, and to use conventional energy as efficiently as possible.
Modern interior design is flexible to meet the needs of a family, providing comfortable and stylish home interiors with functional and convenient layout and decor. The Soleta zeroEnergy house in Bucharest, Romania, offers a a new level of luxury green living.
Sustainable home design for comfortable green living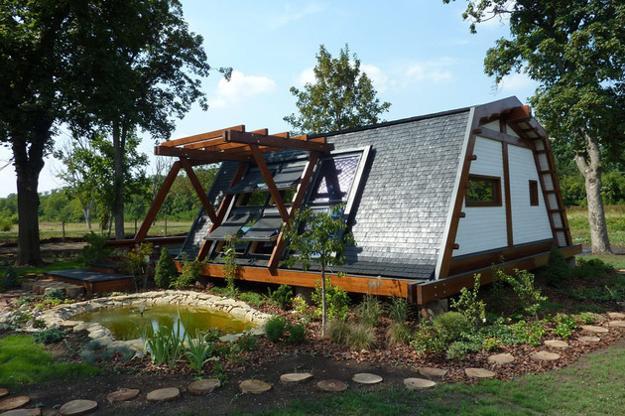 The traditional concrete slab foundation was replaced with a wooden one, increasing natural ventilation and dramatically prolonging the lifespan of the eco house. The roof of the home occupies as much area as possible, increasing natural light and wind protection while reducing the overall cost of the modern house design. Solar panels mounted to the inclined roof which forms walls reduce conventional energy consumption for everyday tasks and cut operating costs.
Large, high efficiency windows and skylights let the sunlight in, passively illuminating home interiors. When the natural light coming from all directions you can feel the rhythm of nature. Three layers of glass reduce unwanted heat gain and loss. All you have to do is open the windows for natural ventilation. The patented Velux environment control system collects indoor air data like CO2, temperature and humidity, and automatically opens and closes the louver shutters.
Modern interior design with exposed wooden beams and computer controlled systems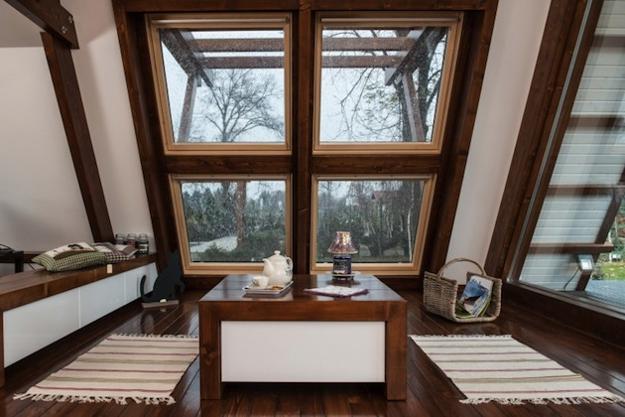 The modern house design features a rainwater recycling and storage system which doe not require any maintenance. The eco home is operated by an automated computer system that reduces power consumption and manages the fire monitors, burglar monitors, lighting sensors and automatic management of fresh water supply to optimize consumption and prevent potential accidents, like flooding.
Das Haus Design, sustainable home design and green interior decorating
Sustainable home design for urban serene lifestyle
The computer manages the heating, lighting, audio-video and ventilation systems, reducing overall energy consumption by up to 45 per cent. The environment conditions can be controlled remotely via smart phones or tablets.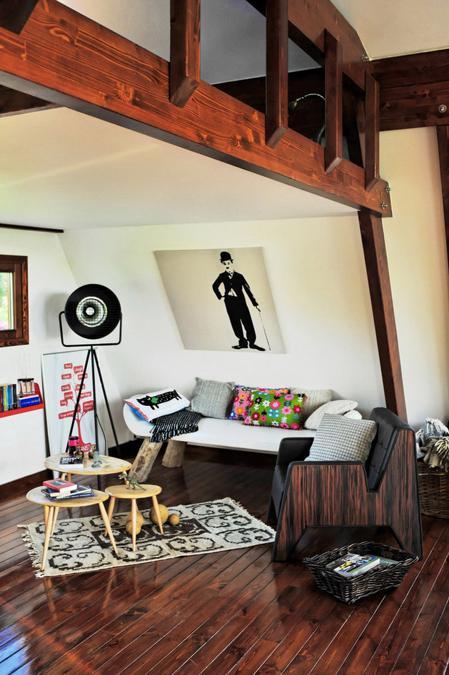 Building modern house with modular elements
The eco friendly house designs come in a variety of standard layouts which can be customized to suit different tastes and family needs. The modular structure is expandable, which makes modern house design versatile and able to create modern interior design for a growing family.
Californian prefabricated eco homes, Palms Residence
Empty container house design, cheap and durable modern houses
Modular elements give a unique opportunity to start with the main structure and build the eco home with additional structures, like a garage, swimming pool, sauna, greenhouse, outdoor decks and yard decorations, like a pergola and a pond.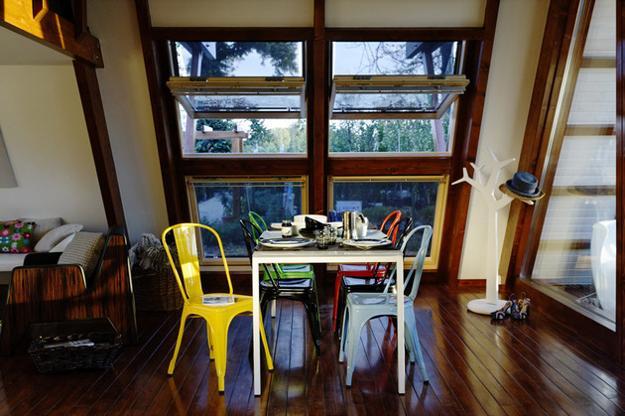 Also this modern house design is great as a summer home or a guest house. The multifunctional and flexible house design offer a nice home office, hobby room, gym or kids playhouse. The Soleta zeroEnergy house design is wonderful for simple and comfortable green living style.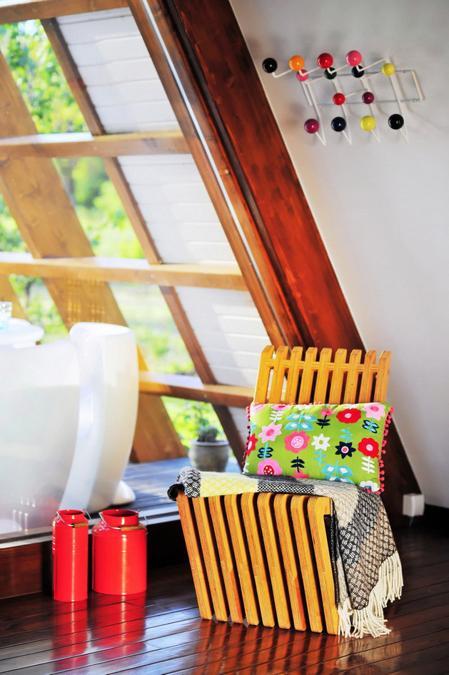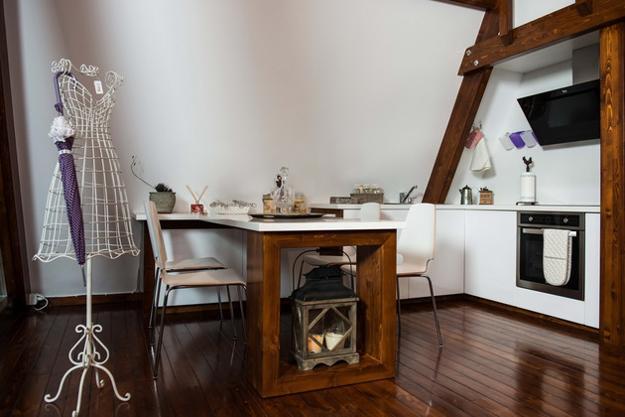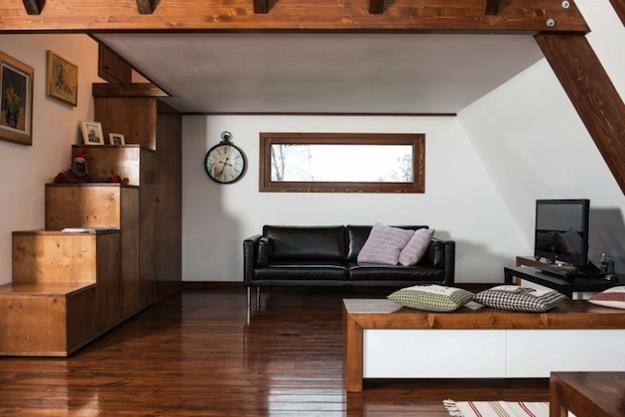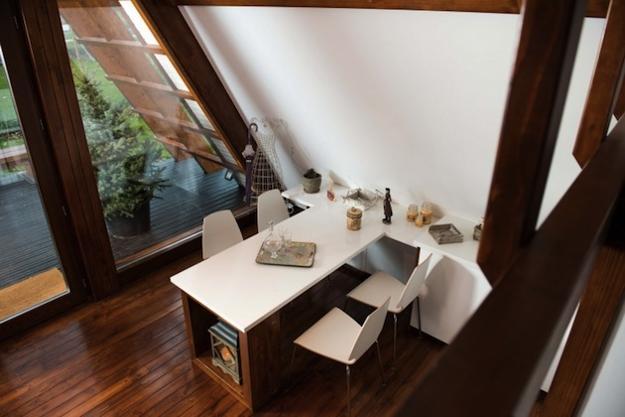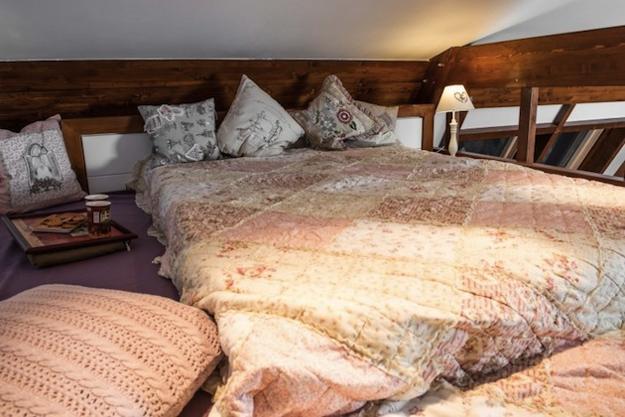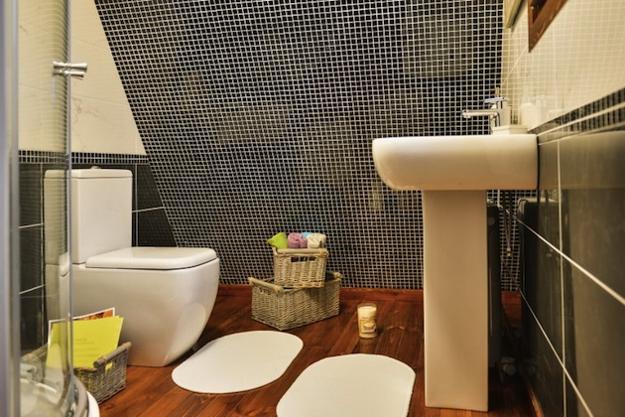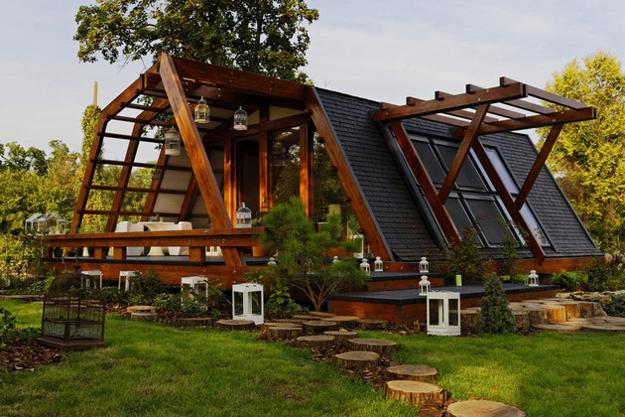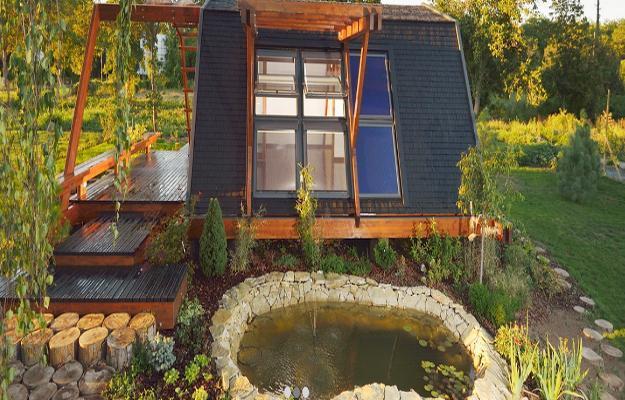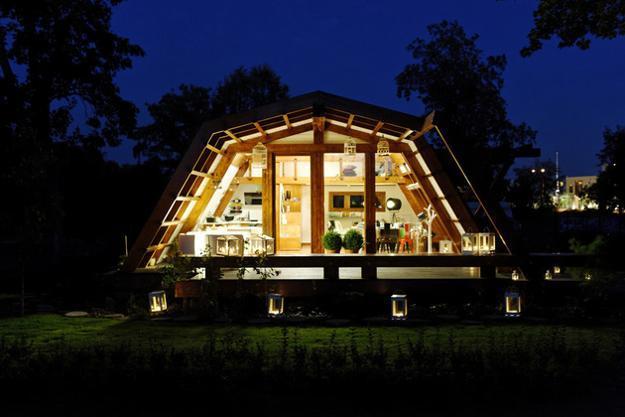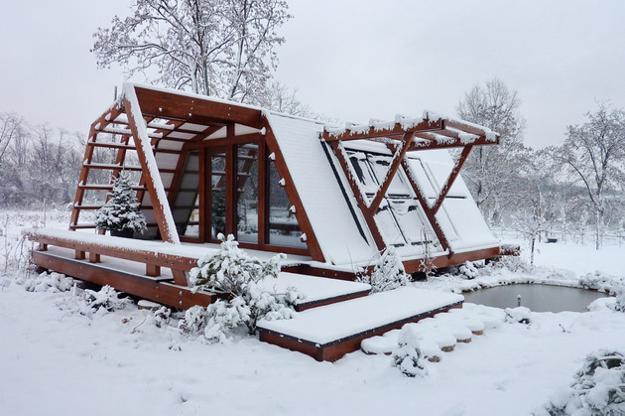 More from architectural designs

Modern houses with original roofs look unique and spectacular. A roof is a functional architectural element that adds personality to a...