Small Bathroom Remodeling Ideas, Adding Color to Modern Bathroom Design
---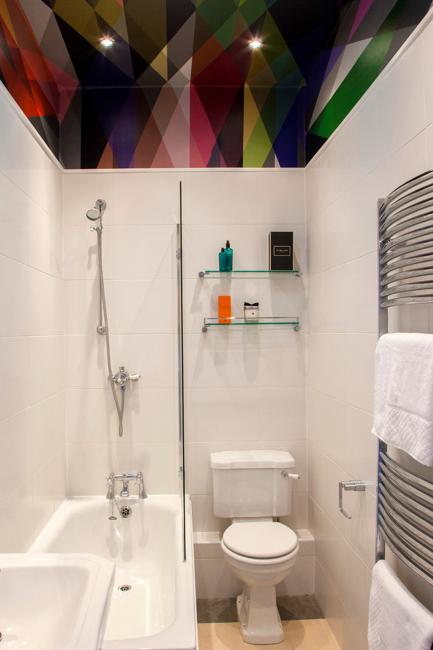 White bathroom design with colorful ceiling, modern bathroom remodeling ideas
Bathroom remodeling ideas may include changing your bathroom design color scheme in additional to creating modern interior with stylish fixtures and lighting. Adding a splash of color to neutral colors create interest and add stylish accent to modern bathroom design.
In small bathrooms too much color can quickly overwhelm the small spaces, but adding too much color to large bathroom design can spoil the relaxing and peaceful atmosphere also. Lushome shares a wonderful collection of modern bathroom design ideas that give inspirations for colorful bathroom remodeling.
Here are a few tips and beautiful bathroom pictures to help you add bright color to your bathroom design without making it feel overwhelming. Bright color design can make small spaces look even smaller, so using bright color in moderation is the secret of creating beautiful, bright and spacious modern bathroom design.
25 small bathroom design ideas creating modern bathrooms and increasing home values
25 small bathroom design and remodeling ideas maximizing small spaces
Ways to add color to modern bathroom design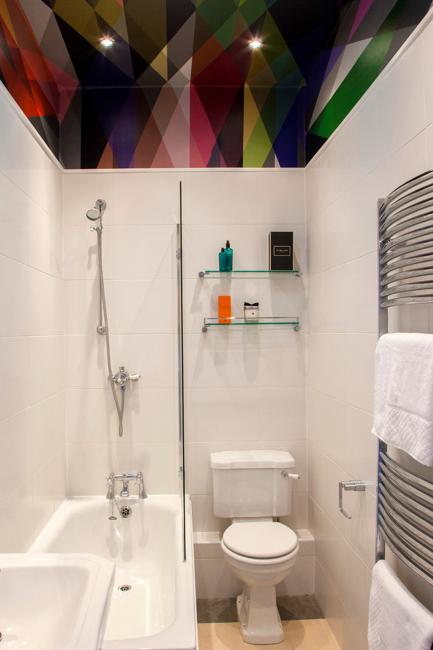 1. Changing bathroom decor accessories, bringing colorful wall art, shower curtain and towels or colorful flower arrangements.
2. Colorful wall painting ideas and tile designs.
3. Adding green house plants.
4. Creating contemporary lighting design that can enhance bright bathroom colors.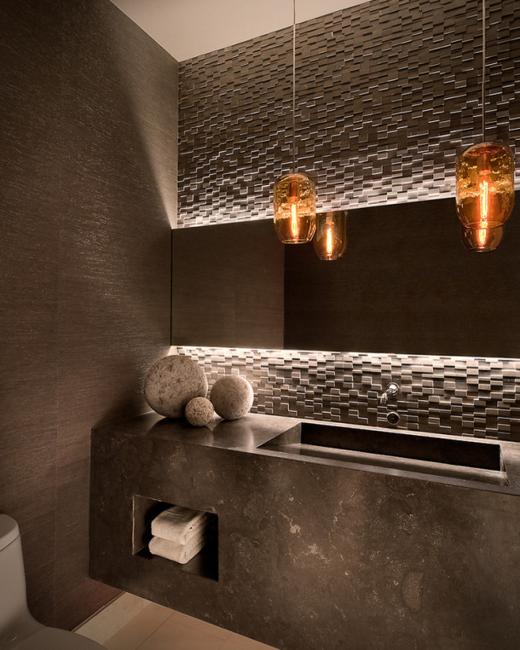 5. Colorful ceiling design.
6. Colorful bathroom furniture.
30 small bathroom remodeling ideas and home staging tips for small spaces
Trendy small bathroom remodeling ideas and interior redesign inspirations
These simple bathroom remodeling and decorating ideas can create colorful and modern bathroom design. Bright centerpieces of the bathroom decor or architectural elements and bathroom remodeling solutions in color transform boring spaces from neutral to pleasant and colorful.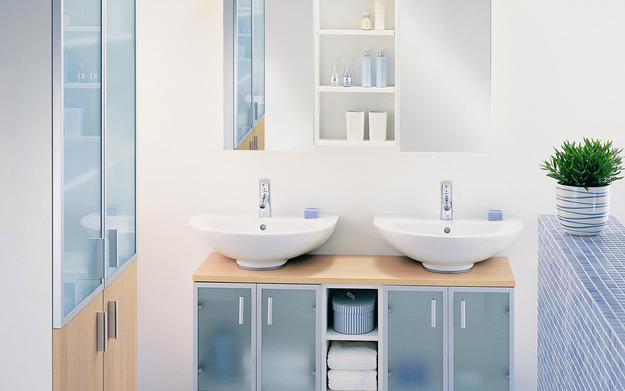 If you think about bathroom remodeling and dell bored with neutral colors, add a colorful element to your bathroom design or decorating, and create the energizing, stylish and interesting room to enjoy.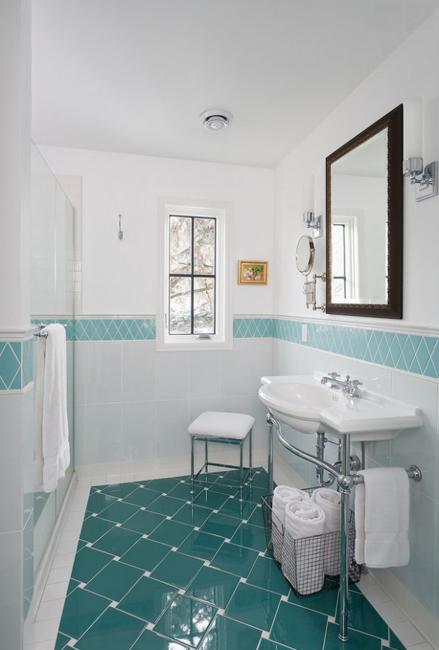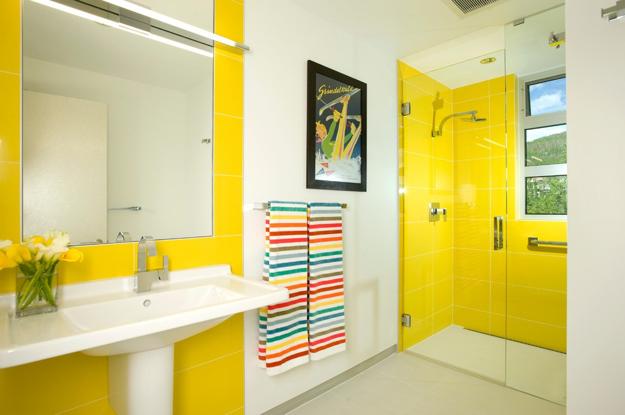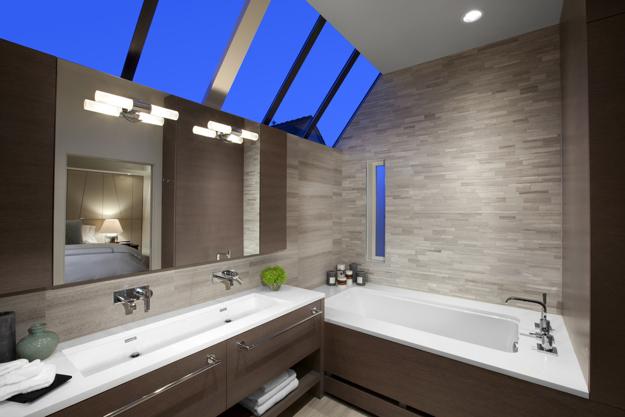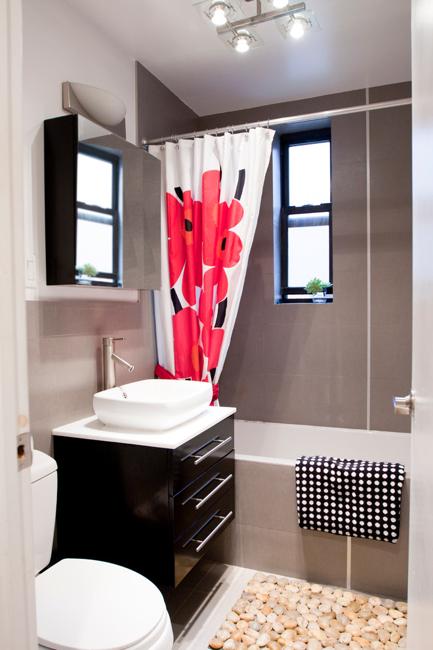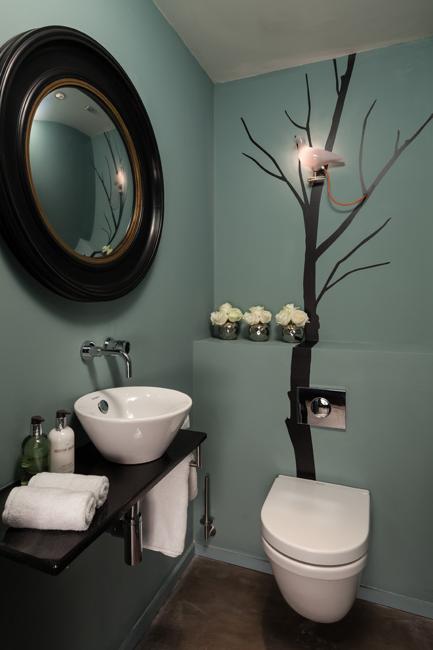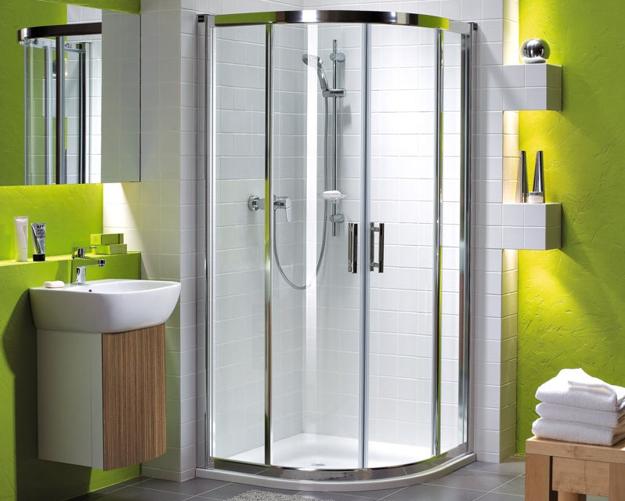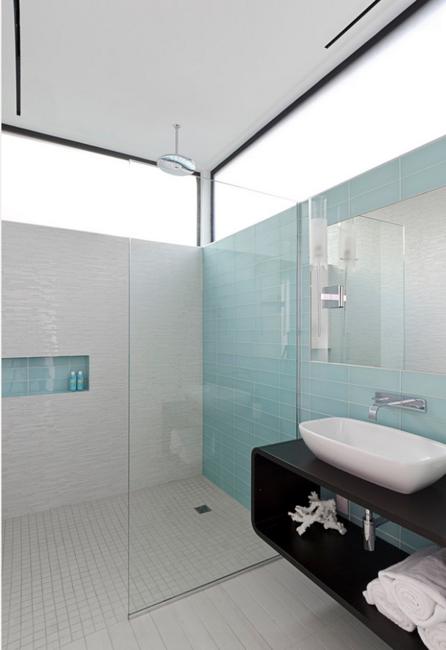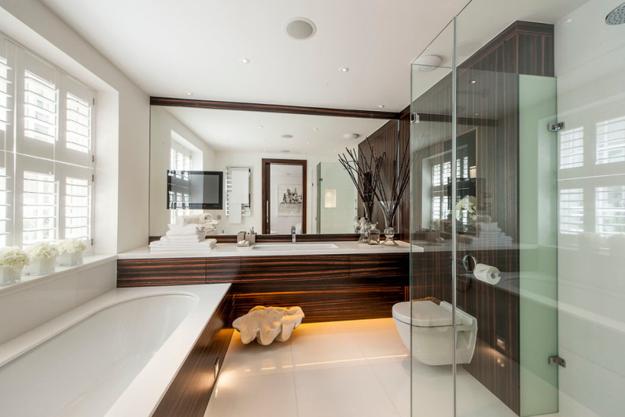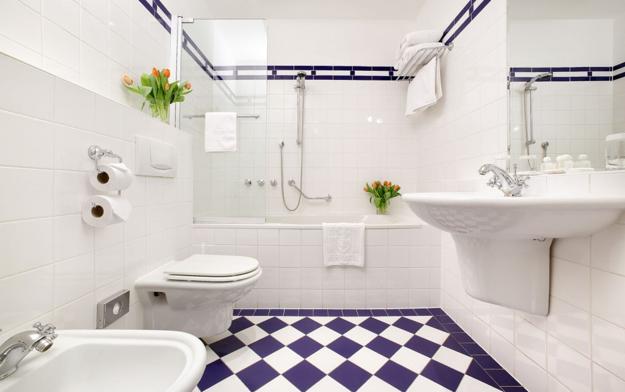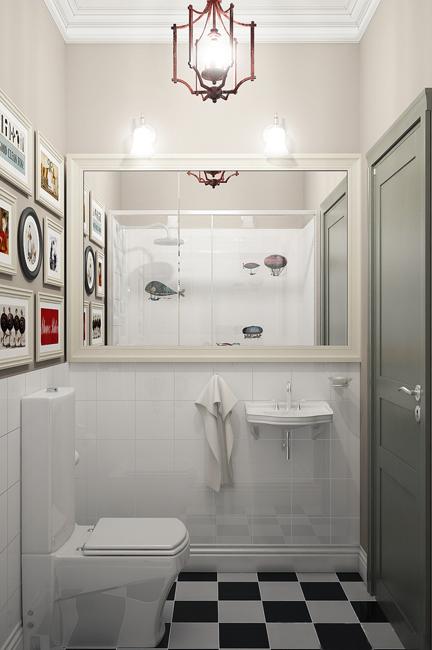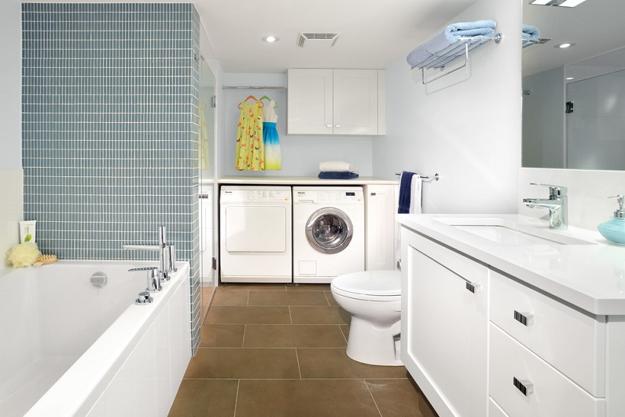 More from modern bathroom

Wood planks, ceiling beams, mimicking wood tiles are modern ideas for bathroom design. Warm wood texture transforms the functional rooms and...