Romantic Home Decorating with Flowers of Beautiful Cyclamen

Decorating Ideas

Plants and Flowers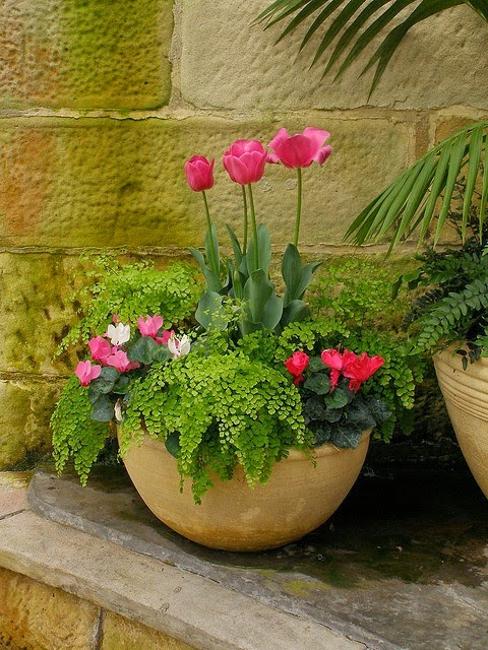 balcony decorating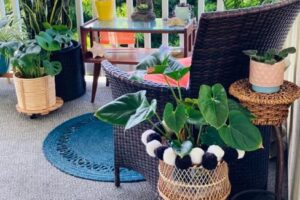 Cyclamen flowers are tender, soft and romantic. Home decorating with these flowers looks charming and beautiful. Cyclamen plants make wonderful Mothers Day gifts and elegant Valentines Day presents. Cyclamen plants with gorgeous green leaves and bright large flowers create spectacular table centerpieces and decorations for windows. Lushome collection of cyclamen plants, the fabulous look of their green leaves and colorful flowers will delight all.
Cyclamen flowers are so beautiful, that should not be reserved to special occasions, and can be used for everyday home decorating. Hardy types of cyclamen plants are adaptable and useful for yard landscaping and creative garden design with a tropical vibe also. Wild cyclamen plants are especially attractive. These decorative plants can be used for floral arrangements and very special gifts.
Cyclamen plants and their flowers can be used for  creative home decorating ideas, especially for table decoration. Tender flowers create fantastic accents that add charm and romantic feel to table decor. Cyclamen plants look very attractive on windows sills and shelves. Gardeners like experiment with these beautiful plants to add more beauty to their outdoor rooms and garden designs.
Bright balcony decorating with flowers, 20 blooming balcony designs
25 beautiful backyard ideas for growing petunias in containers
Gerbera flowers bringing joy and color into home decorating
Home decorating ideas with cyclamen plants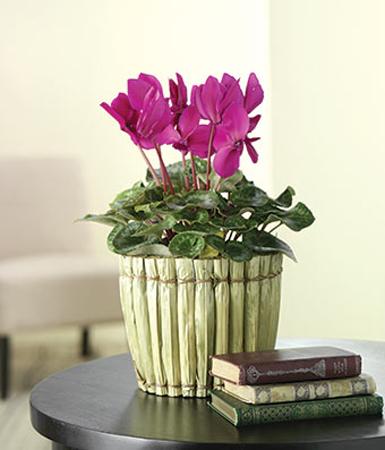 Cyclamen plants vary and offer about twenty different specie. Related to the primroses, these plants form a few large tubers or numerous small ones, which quickly spred to cover a considerable area in the garden. Cyclamen plants grow naturally in southern Europe, western Asia and the moister parts of North Africa.
Cyclamen flowers are generally used for home decorating. These flowering plants can be easily grown at home, in fairly dry, partly shaded, well-drained conditions. Hardy cyclamen spices can be planted outdoors, like they grow in coastal New Zealand gardens and in moist inland areas of North America too.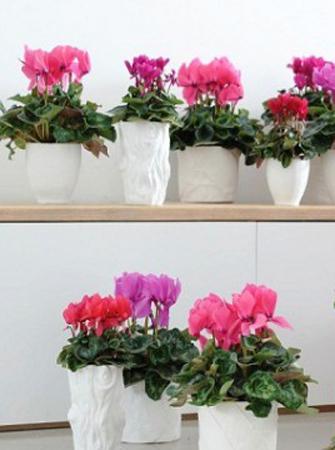 These gorgeous plants show off their spectacular flowers in cooler months from October to March, bringing bright colors into home decorating. These flowering plants are ideal gifts and home decorations in autumn, winter and spring.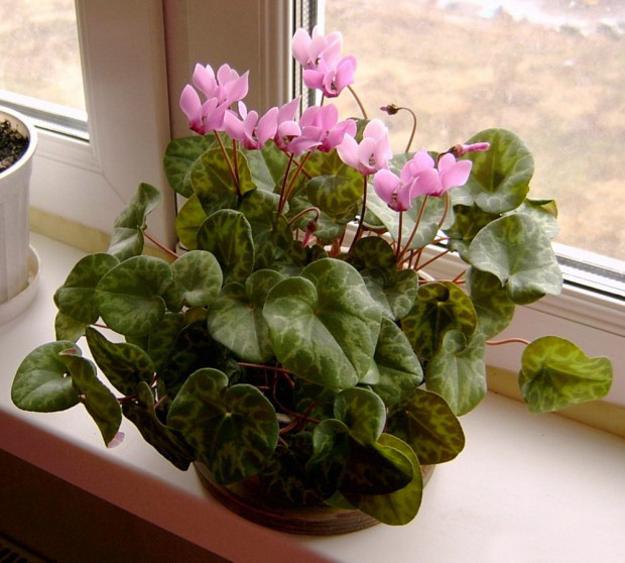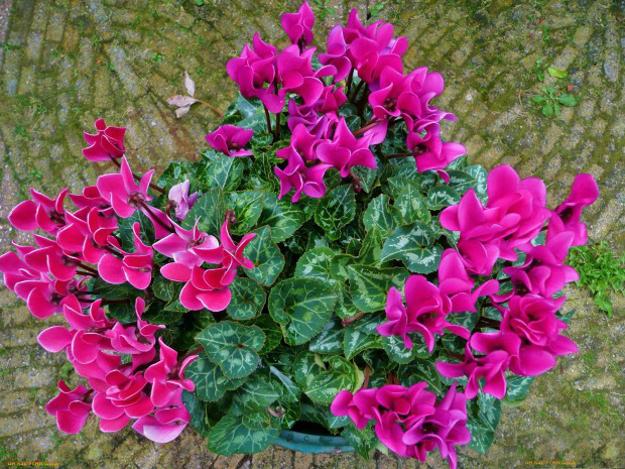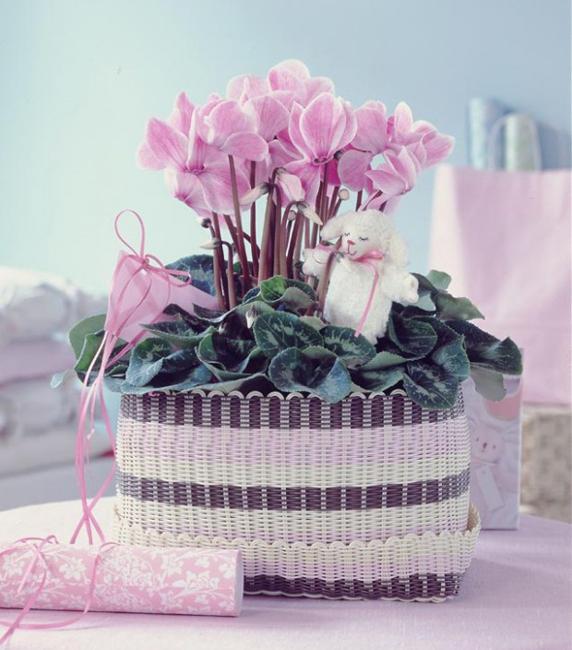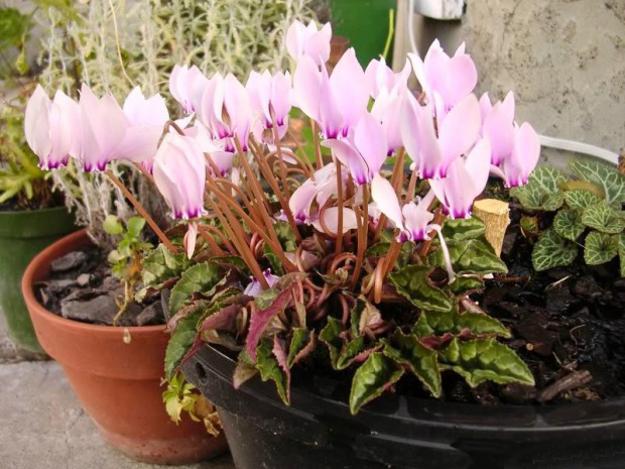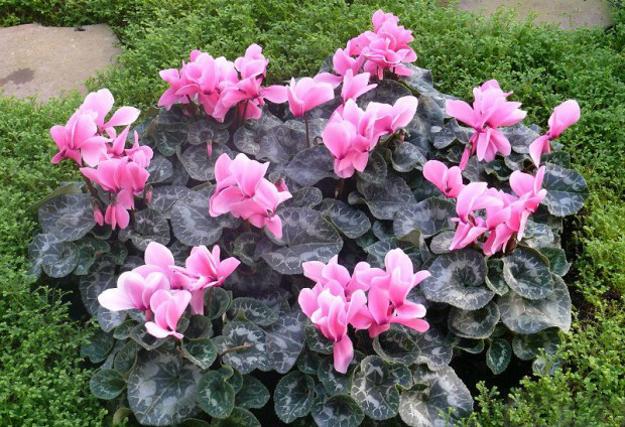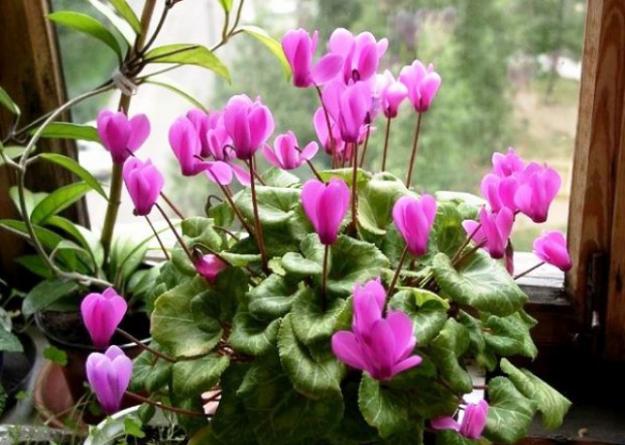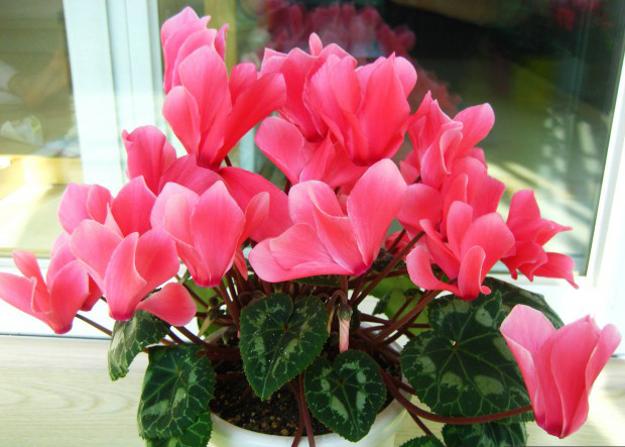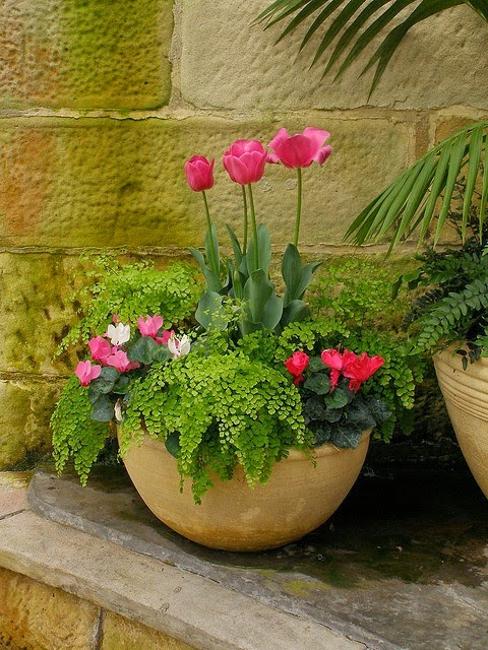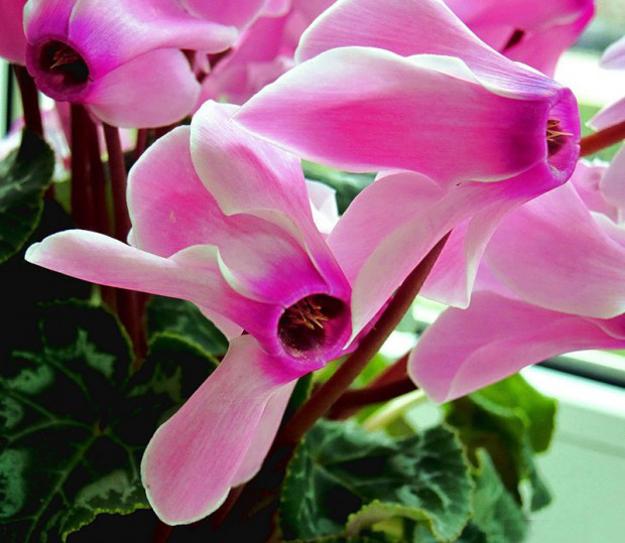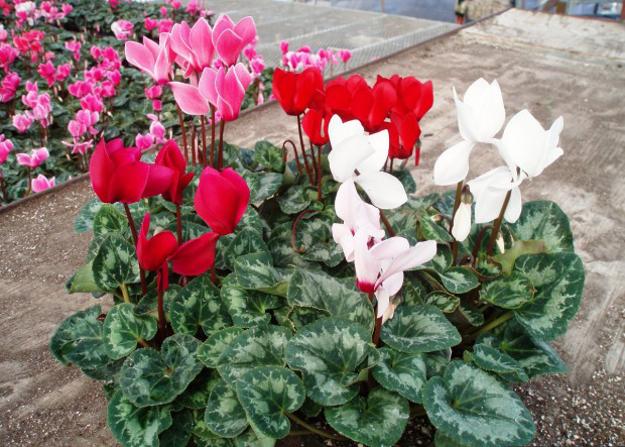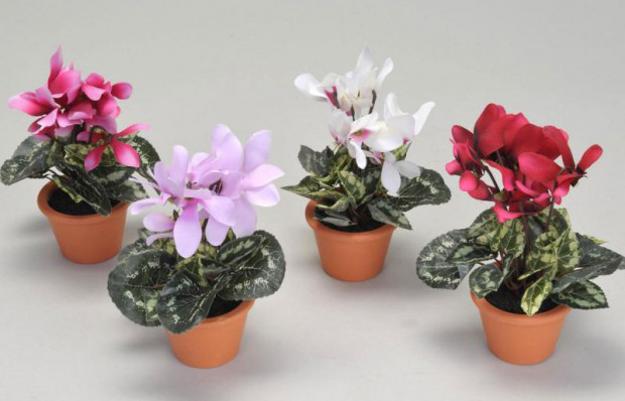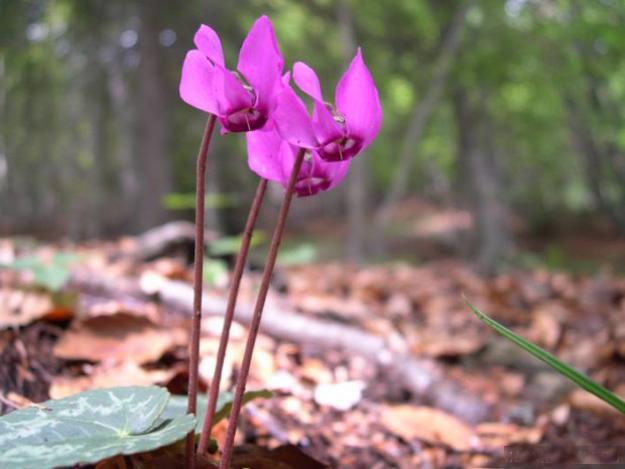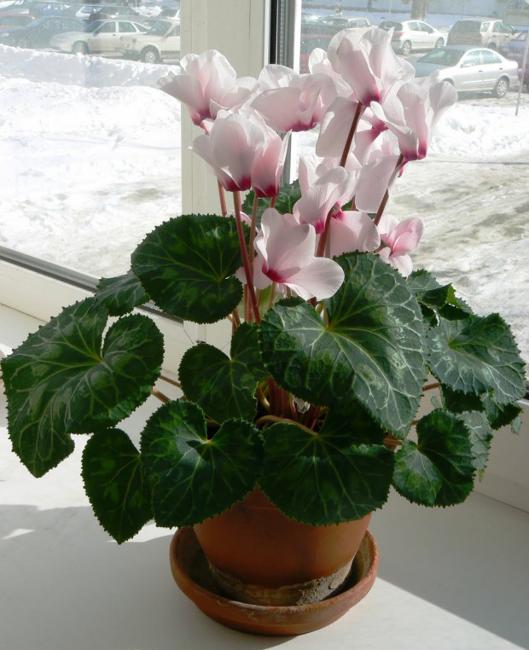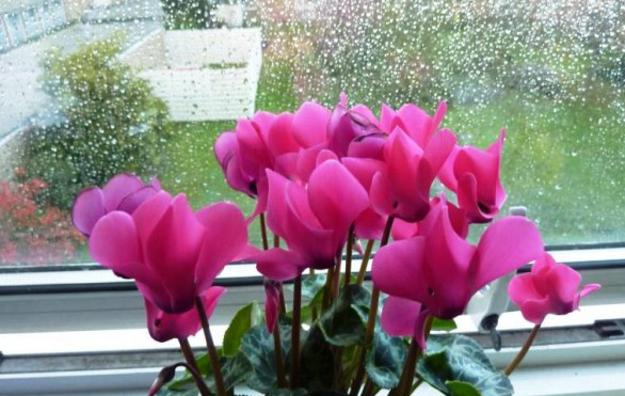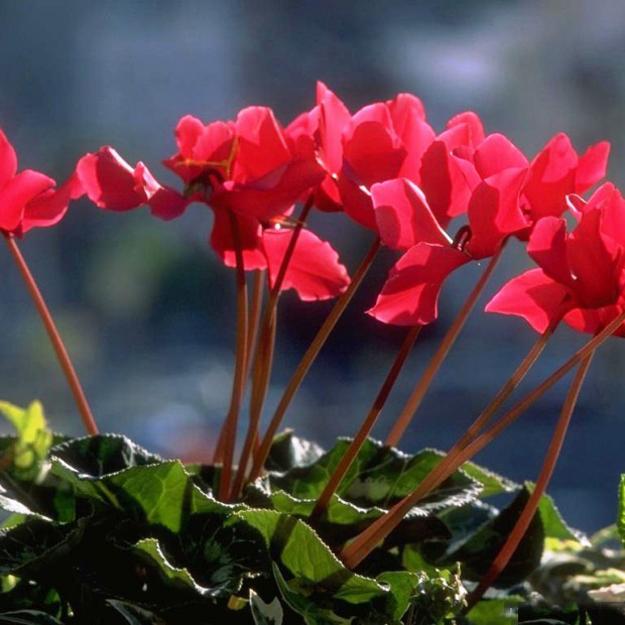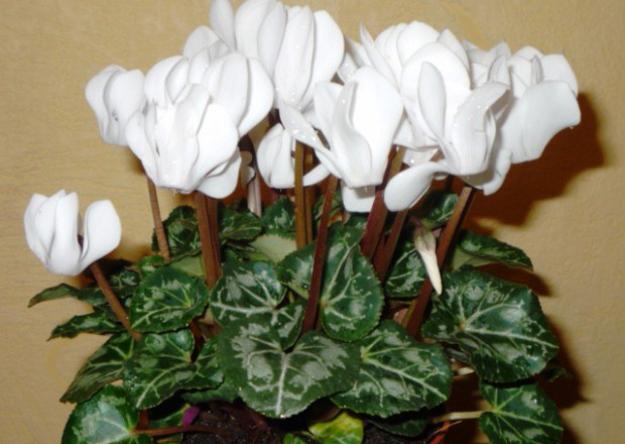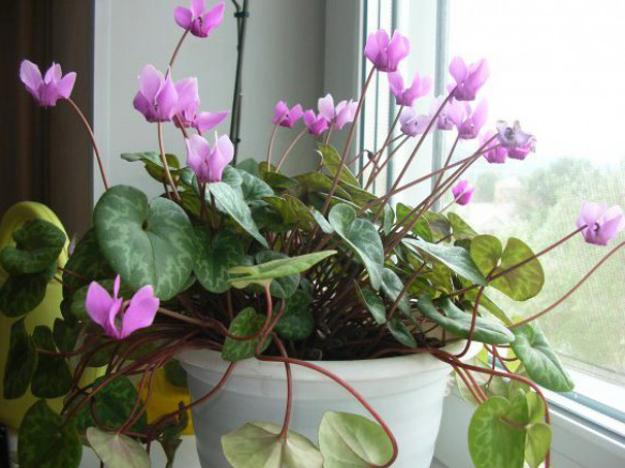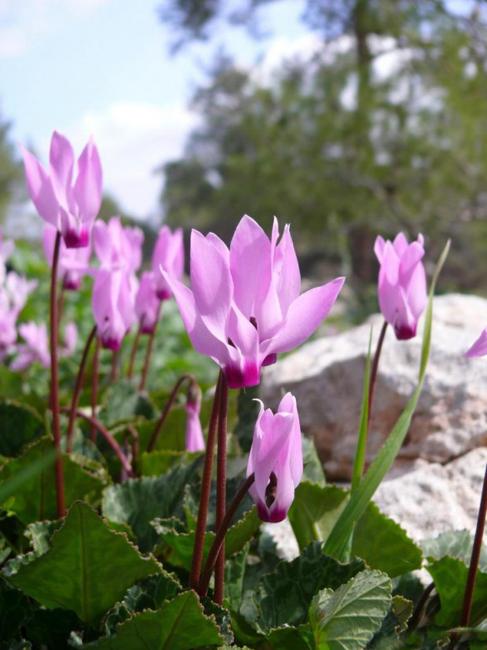 More from decorating with flowers

Fabulous designs take modern food decoration ideas to the next level blending innovative concepts with traditions and exploring new ways to...
and enjoy free articles sent to your inbox